Every woman is beautiful in her way and everyone should be very comfortable in their skin. Not only because of comfort but this acceptance makes a person very confident as well. We see that many people suffer from an inferiority complex every day just because of their looks. Some people use makeup to cope up with this stress not to hide their insecurities but to highlight their features. Out of all the makeup products, lipstick is the most common and popular product. It is used by people of all ages to make their lips look colorful and beautiful. The colorful lips make a person more confident and livelier. People buy lipstick online for better variety and better deals on prices and more.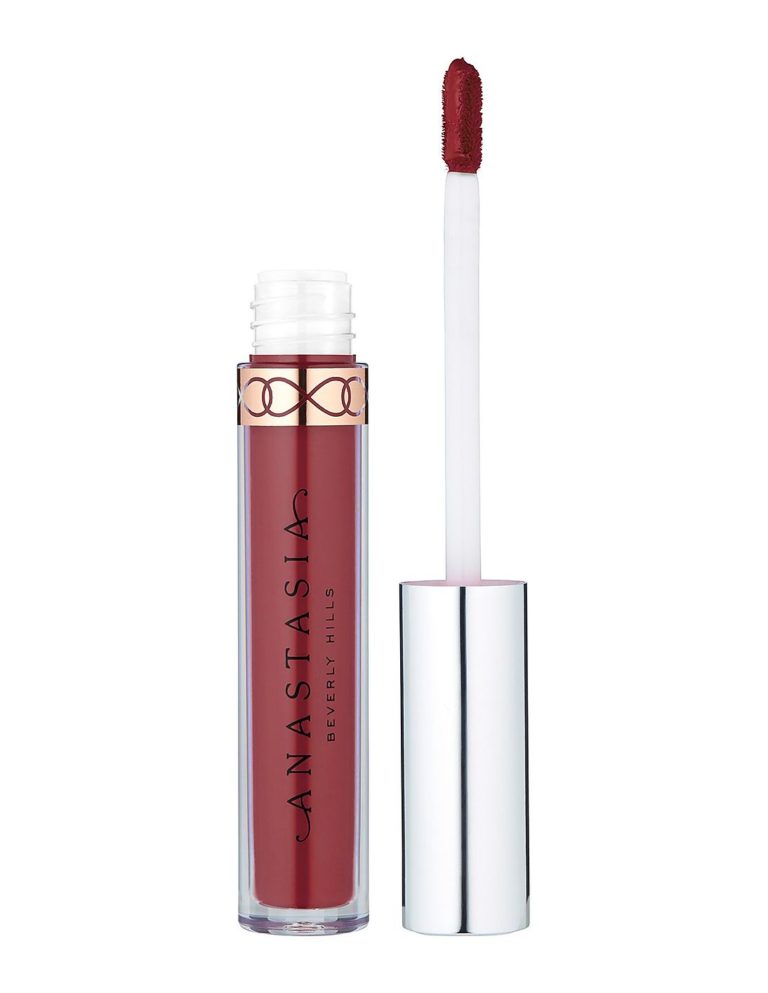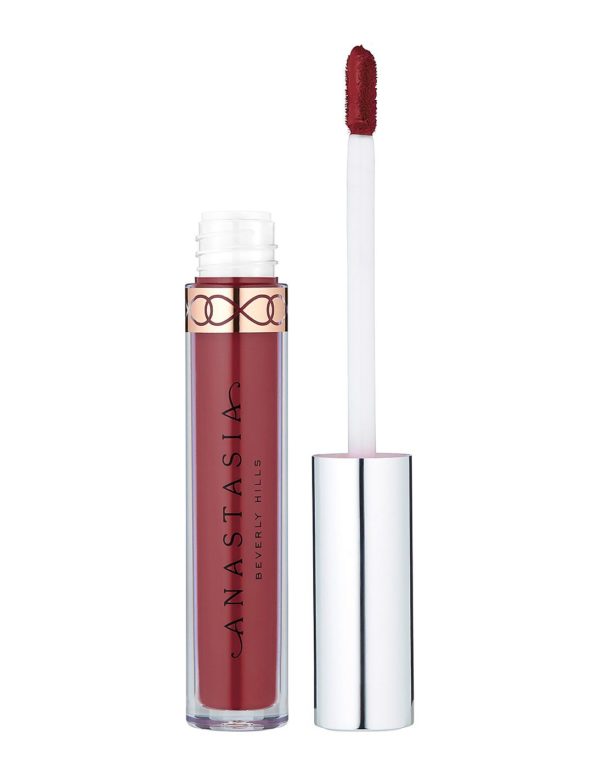 Lipsticks are found in various varieties whether it is about colors, finishes, promotions, and more like this. Different lipsticks can be found online depending on the brand and online site from which the shopping is being done. The various varieties available at Sephora and NNNow are listed below based on different categories:
Brands: there are various brands to shop from listing about 17 different high-end brands from which one can shop.
Sizes: one can get different sized lipsticks here ranging from a 0.08 oz to 13 Oz which is impressive for people who like to have various sizes in their collection which can be easy to carry for travel or normal sizes.
Colors: as expected earlier, one can choose from various colors which can be common colors like pink, red, orange or bold colors like blue, green, grey, etc. These colors further have many different shades which increase the list further down.
Offers: one can shop on various offers which may include discounts or deals like flat 20% or 25% off or get a bag with a purchase more than a certain price or get a complimentary lipstick on a Sephora collection and many more.
Price range: there are different price ranges to choose from which can be less than Rs 999 or can be more than Rs 3000. This allows everyone.
Finish: a lipstick can be of various colors and also of various finishes. Matte and shiny are common but here you can get a lot more than that namely, satin, high shine, metallic, cream, shimmer, sheer along with the matte and shiny ones.
Ingredient choices: this is not common on many websites, but here you have options to choose from about the specific ingredients that are present in your lipstick like hyaluronic acid, vitamin C, paraben-free, fragrance-free and AHAs.
Additional benefits: one can get extra benefits like longwearing, plumping and hydrating which are like icing on the cake.
Sun protection: lips get affected by the sun as well which makes them dark. This can be avoided by choosing from the lipsticks which have an SPF of 30 and under.
Now that you know all the options to choose from, it is impossible to resist the temptation to buy a lipstick from this website. You can shop for these lipsticks from the online website or the NNNow application.