Schools and kindergartens are closed, you are working from you and you are not allowed to leave your kids with their grandparents. This is a really challenging time for everyone especially for parents. Getting work done and keeping your kids entertained all the time is not fun at all, so we can witness some really messy situations in homes all over the world. In this article I have gathered the best ones at one place, so you can laugh a bit or at least console yourselves with other parents. Scroll down through the photos and check out these Funny Quarantine Parenting Situations That You Shouldn't Miss. I guess that are not so funny to the involved parents, but we should always make the best of this time and enjoy the joys of parenting. You don't get the chance to spend lots of time with your kids all the time, so make it memorable!
If you are wondering how to keep your kids busy for at least a while, don't forget to see these fun DIY indoor games for kids and click to see how to work from home with kids during quarantine time to get some tips that will be really helpful for you!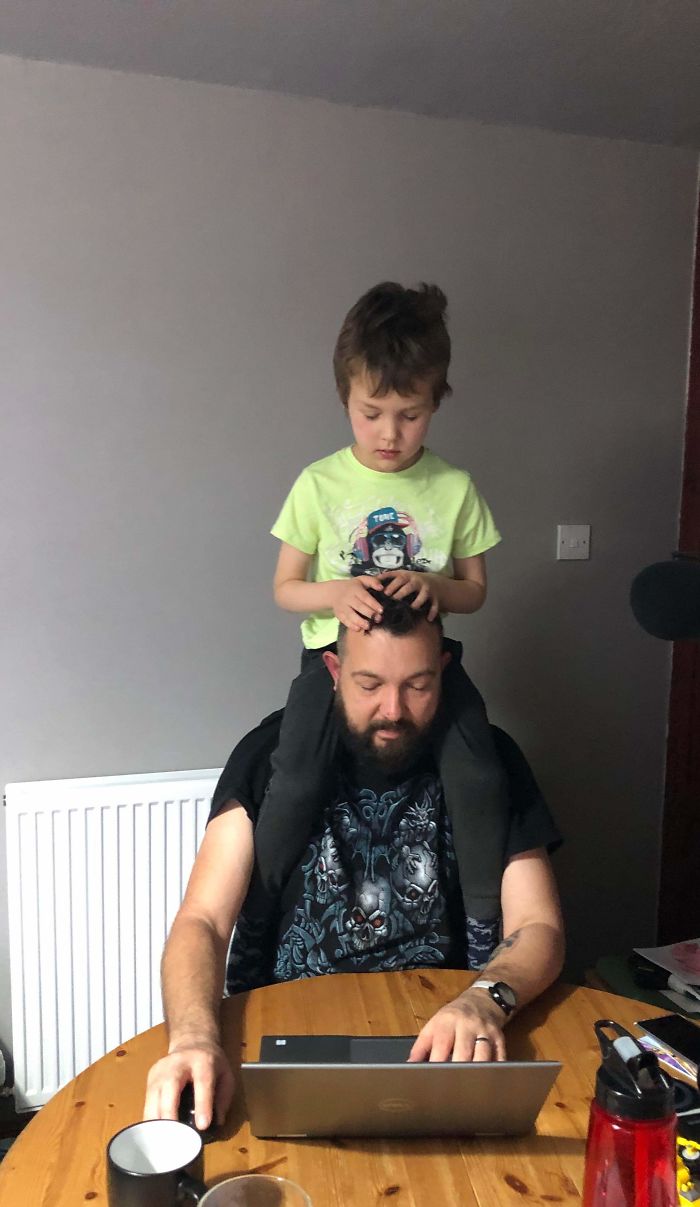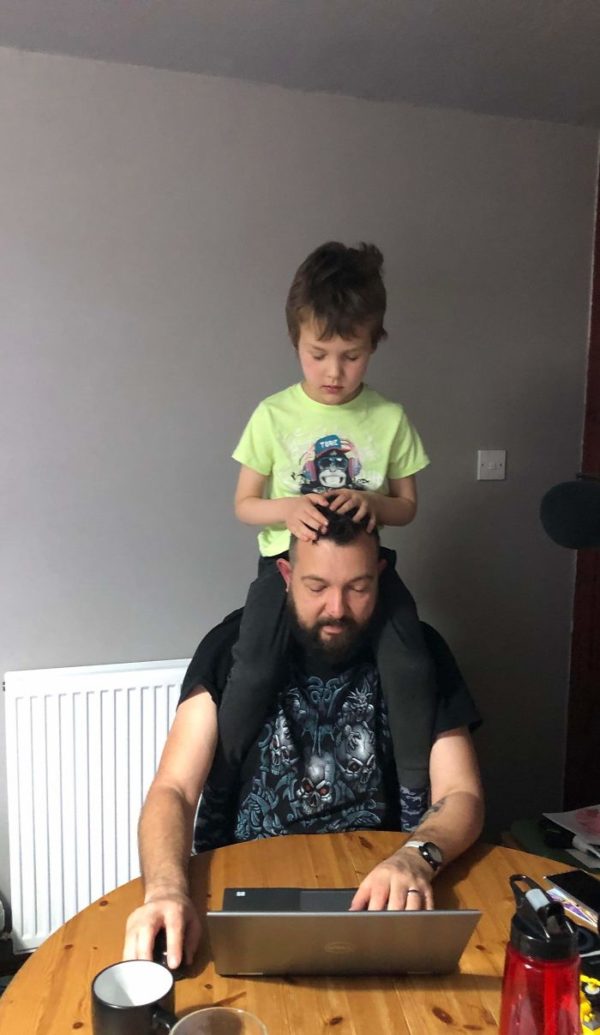 Even pets are having hard time with kids being home all day every day!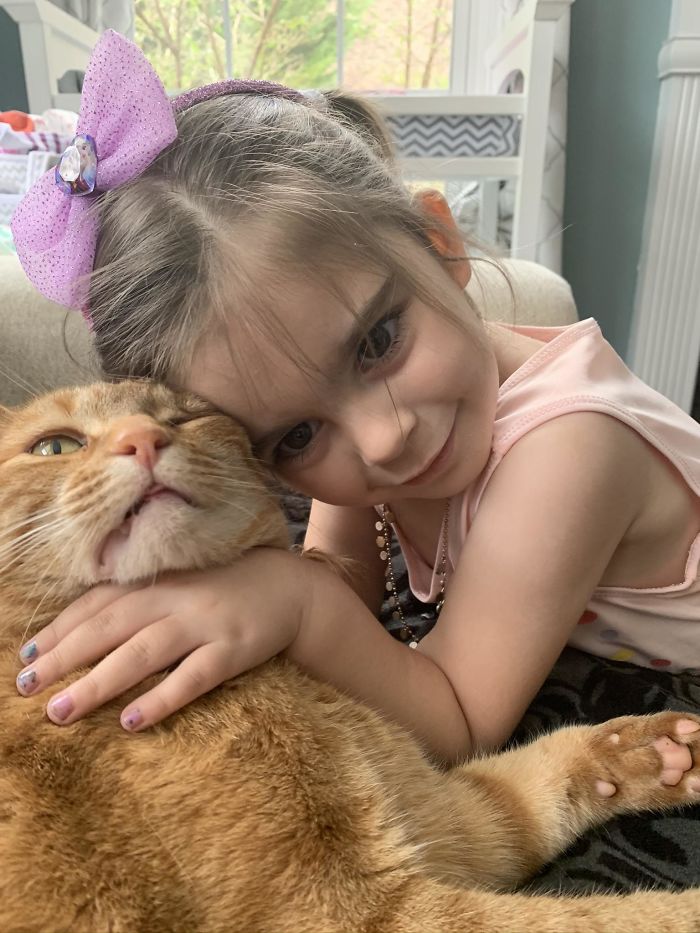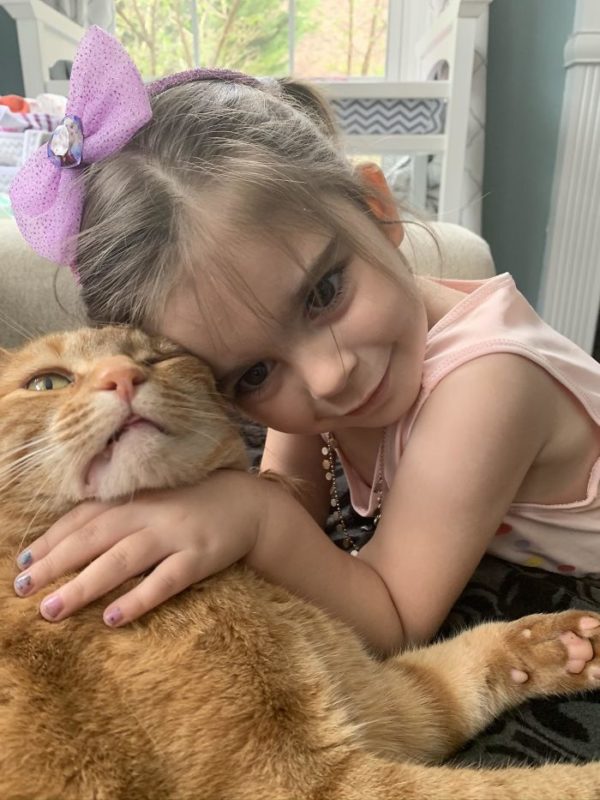 It seems like somebody got a new hairstyle during the coronavirus quarantine. Well, barber shops don't work, so what can you do!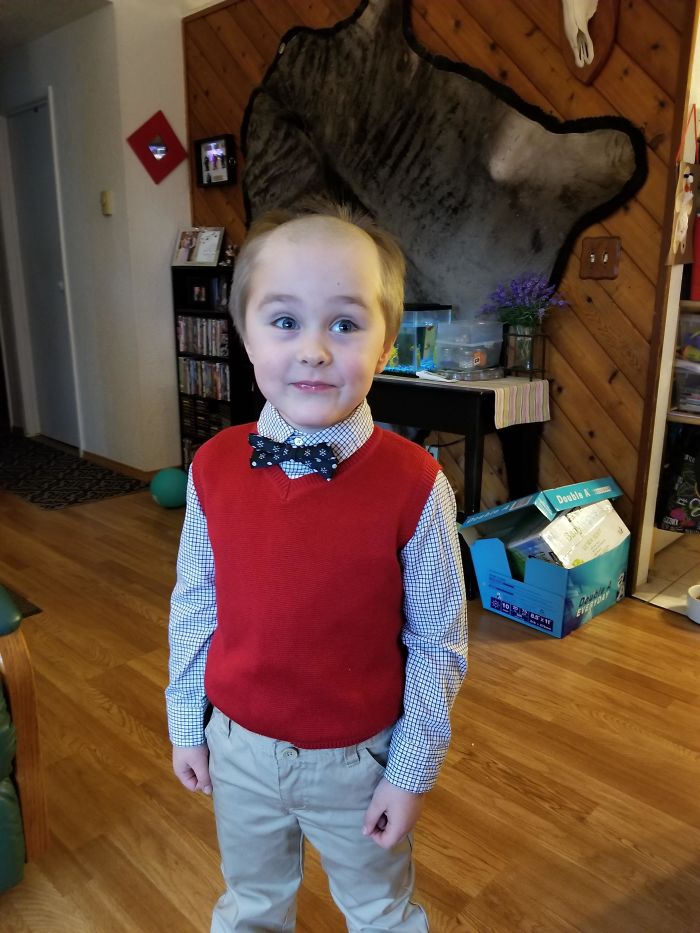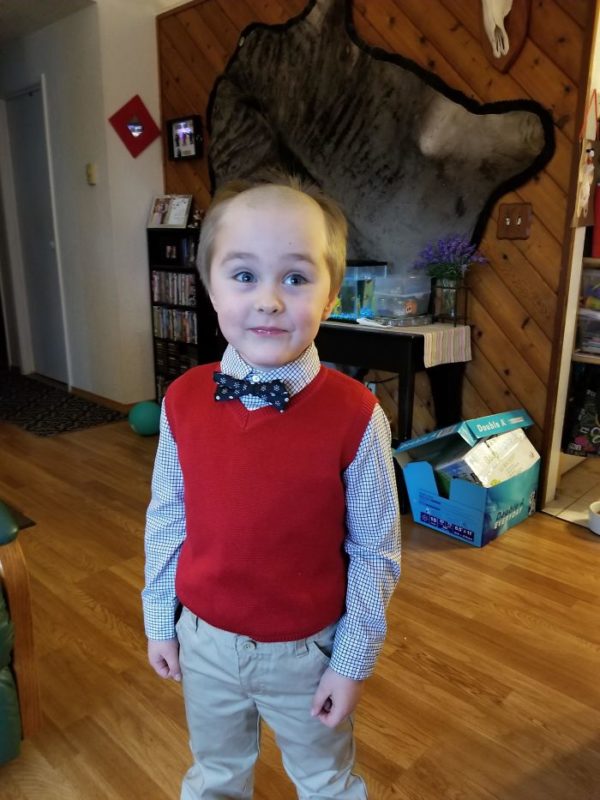 This is what happens when kids discover you are not actually at work, but working from home!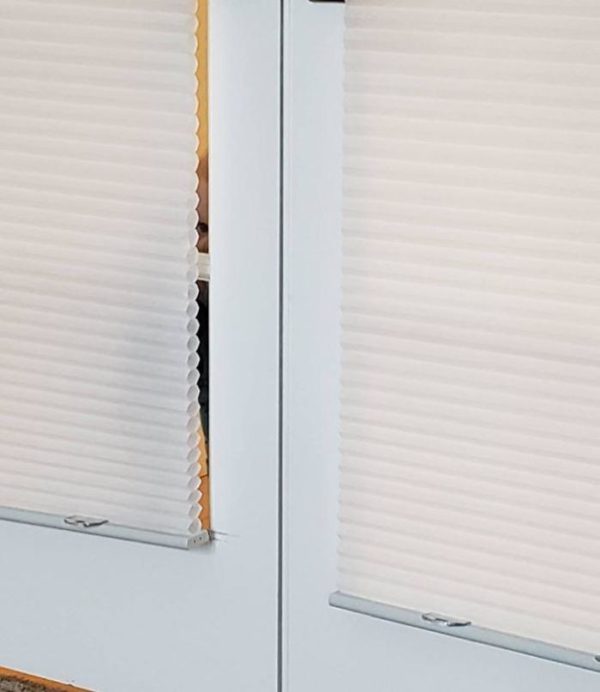 Make sure you keep your toothpaste on a top shelf if you don't want to find your kids playing with it!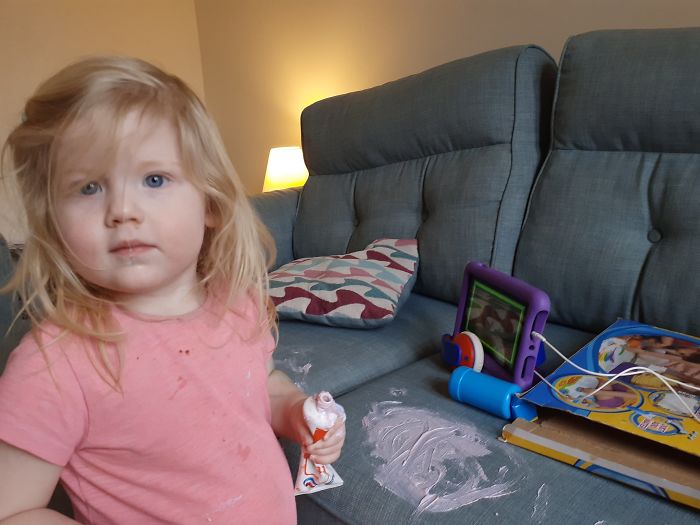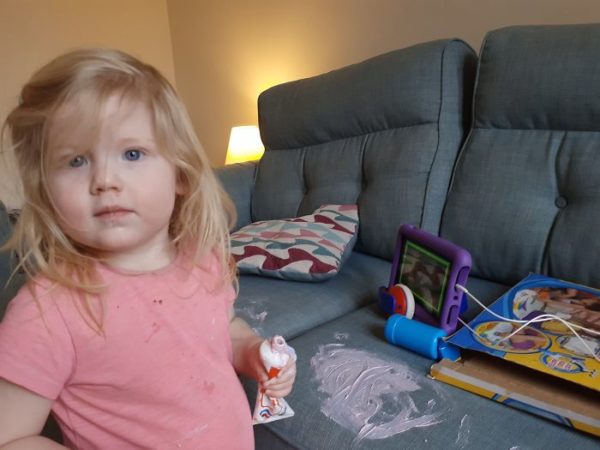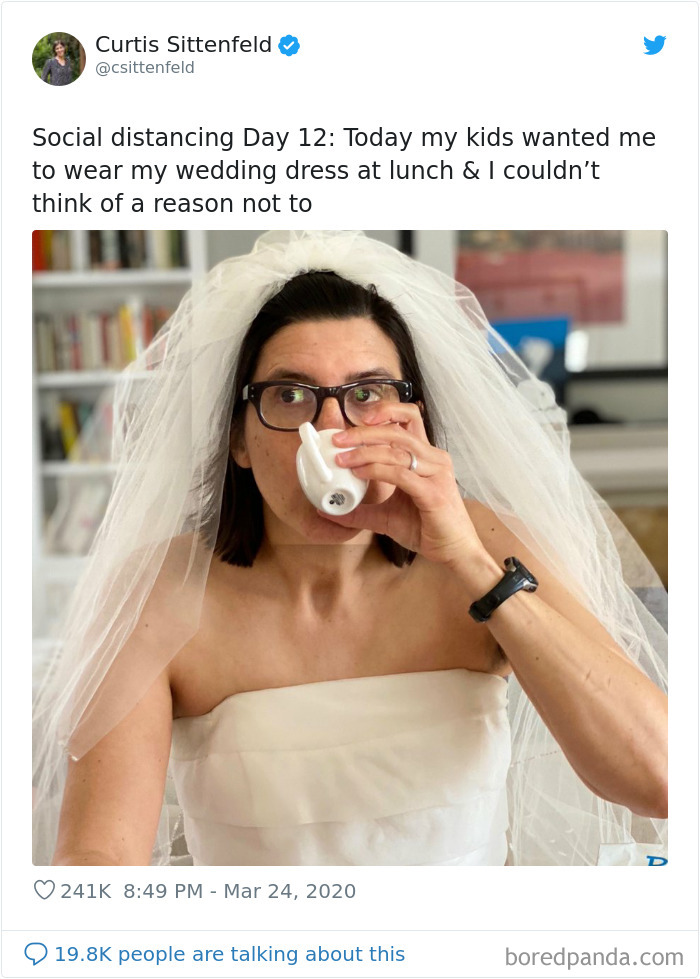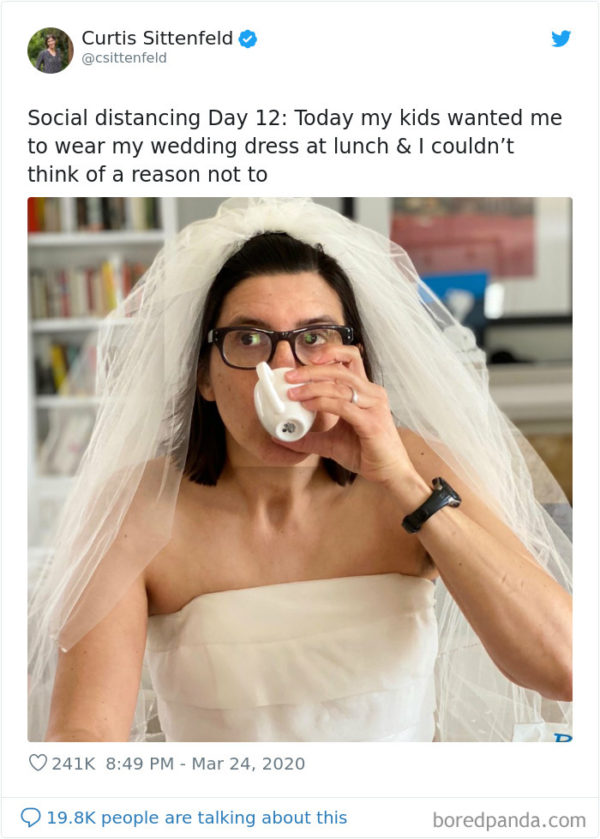 Having meetings online is pretty hard with your kids around. This mom doesn't seem thrilled at all!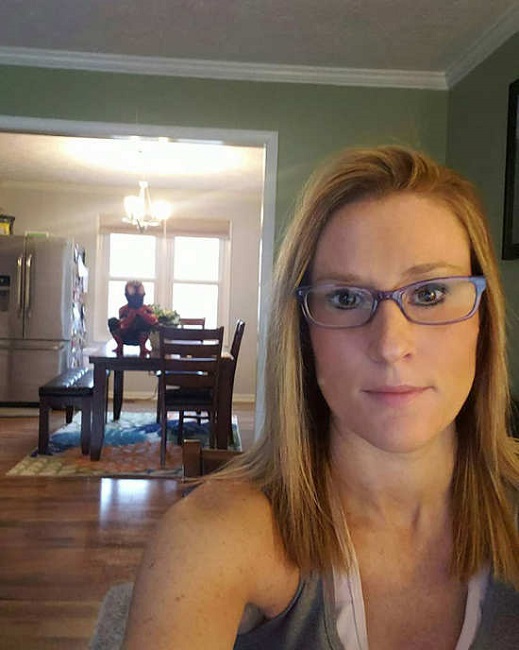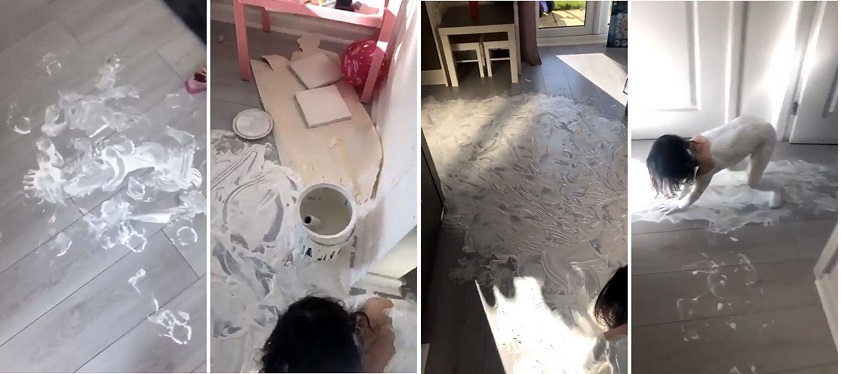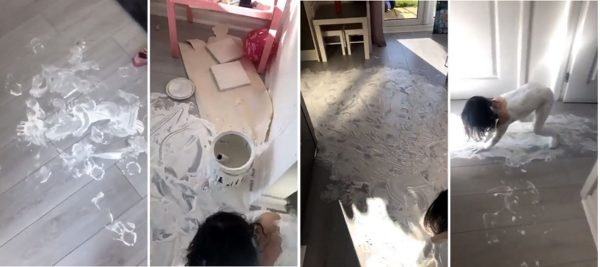 I guess this mom had a super urgent errand to finish and she considered this to be the only way to get it done!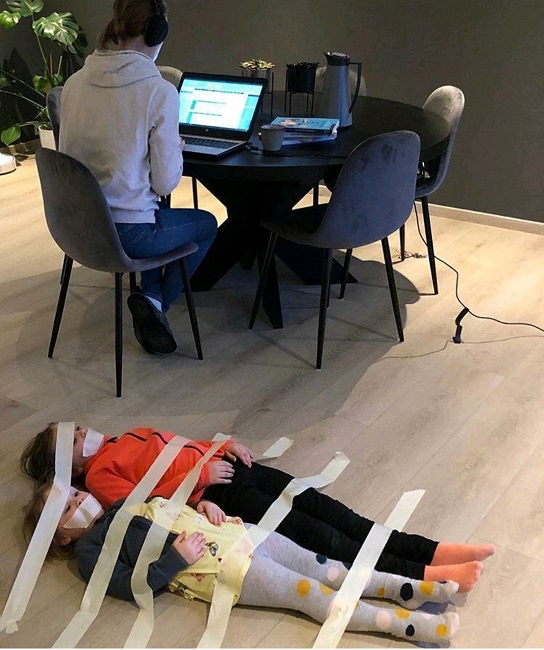 Create a fort in your living room and I assure you that you will have several hours to yourselves!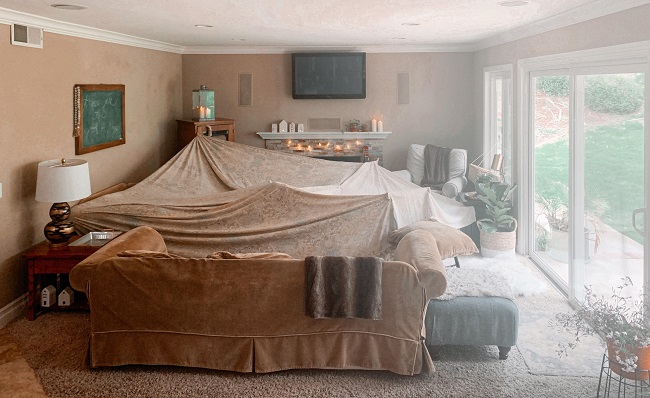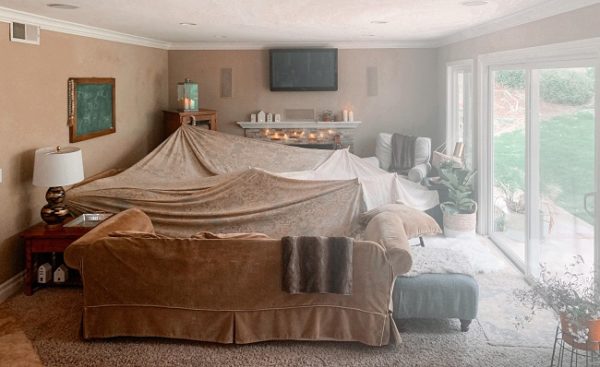 How are these parents supposed to clean the paint from the sofa?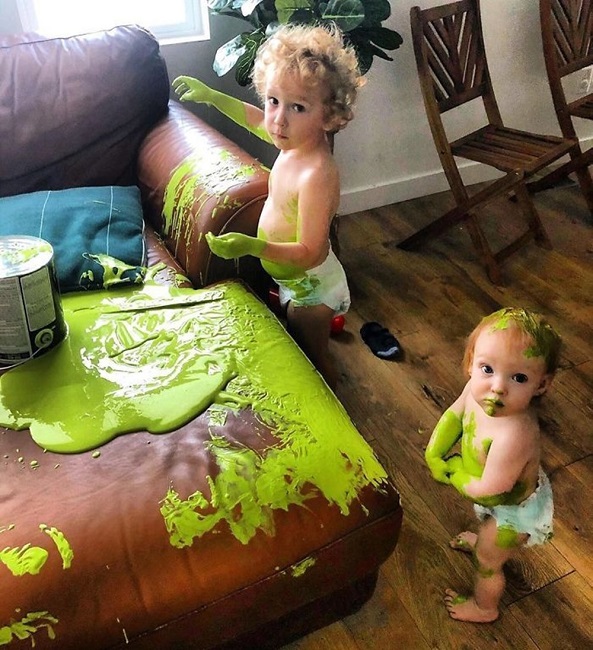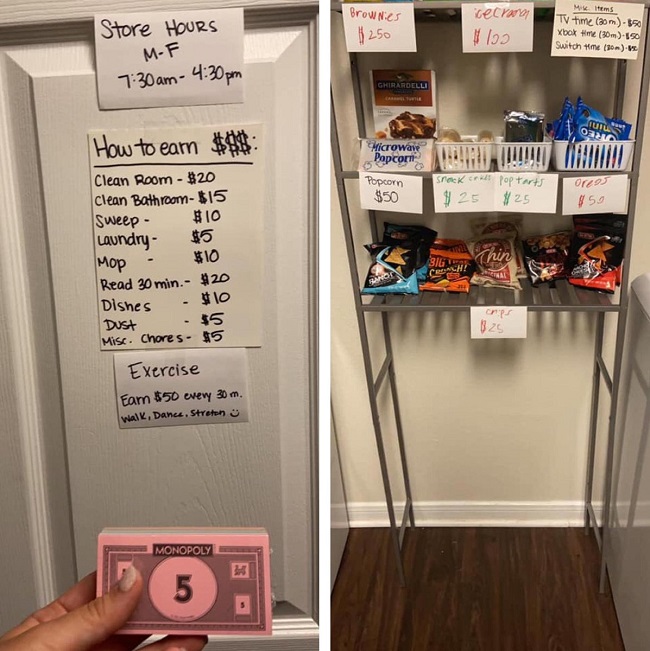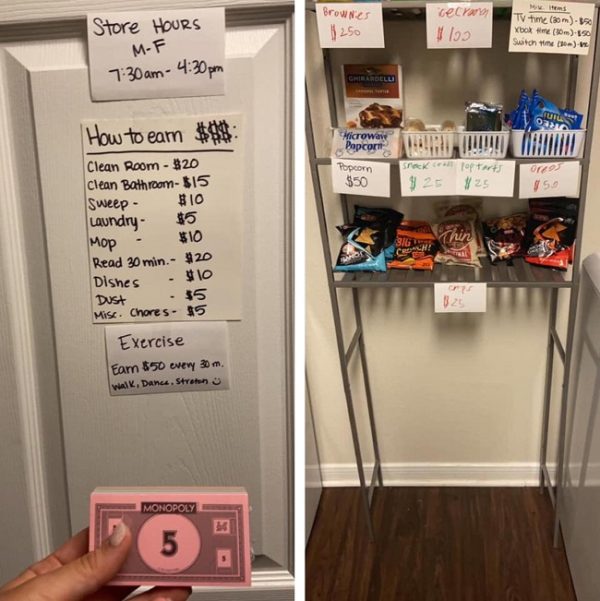 A parent with a huge sense of humor must have written this massage to seek help from the neighbors! Do you need to be saved as well?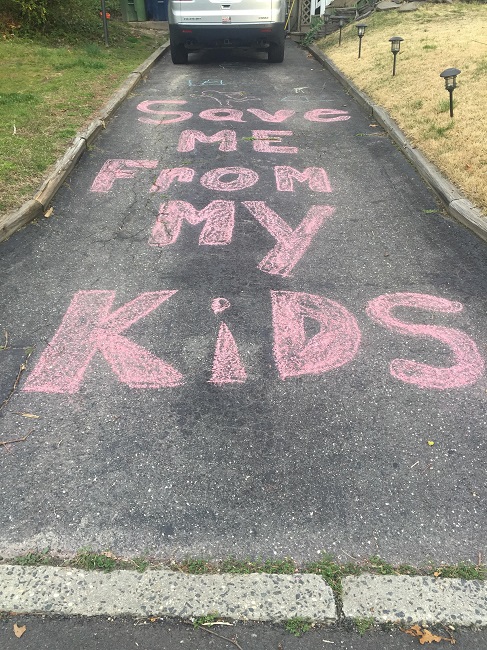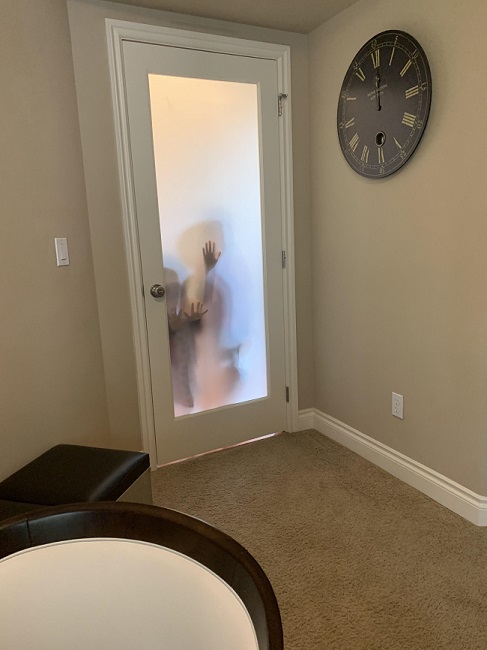 Be aware where you are keeping your toilet paper rolls cause they are so valuable right now!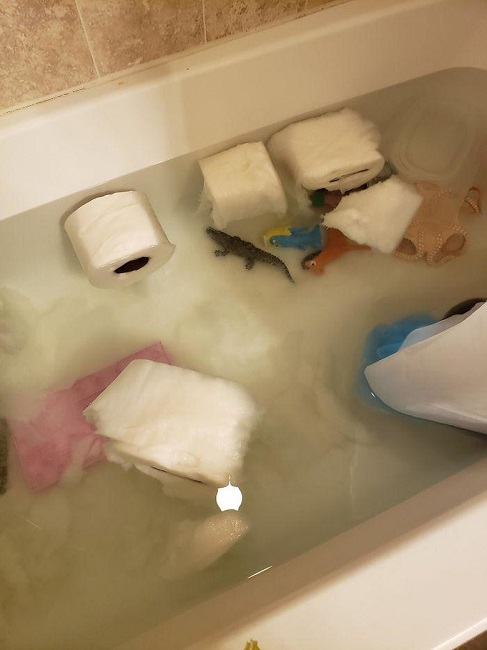 Quarantine parenting can be fun and annoying at the same time! Feel free to post some photos of your quarantine parenting and share some funny moments with us!