Thanks to this coronavirus disease the governments from all around the world are advising and issuing orders for people to stay at home and work from home. Isolation is going to stop the virus from spreading, so this is the only way you can give your contributions and make it go away quicker. If you are lucky enough to have the chance to move your workplace at home, please be grateful and happy to do it cause there are lots of people for whom it's impossible to work from home. They even get fired and end up without jobs. Let's admit it, this virus is not only a threat for our health and well-being but for our economical situation as well. And although these times are really difficult, people have kept their sense of humor and created these amusing photos that will get you rolling on the floor laughing. Scroll down this article to see the Hilarious Work From Home Memes Of People Who Can't Work From Home. People from certain professions are really struggling to make a living in this COVID-19 crisis, so make sure you give a hand and offer help to everyone you can.
Have you seen these funny quarantine parenting situations that will make you laugh as well? People are trying hard to adapt to the new way of life, so don't miss these quarantine birthdays too!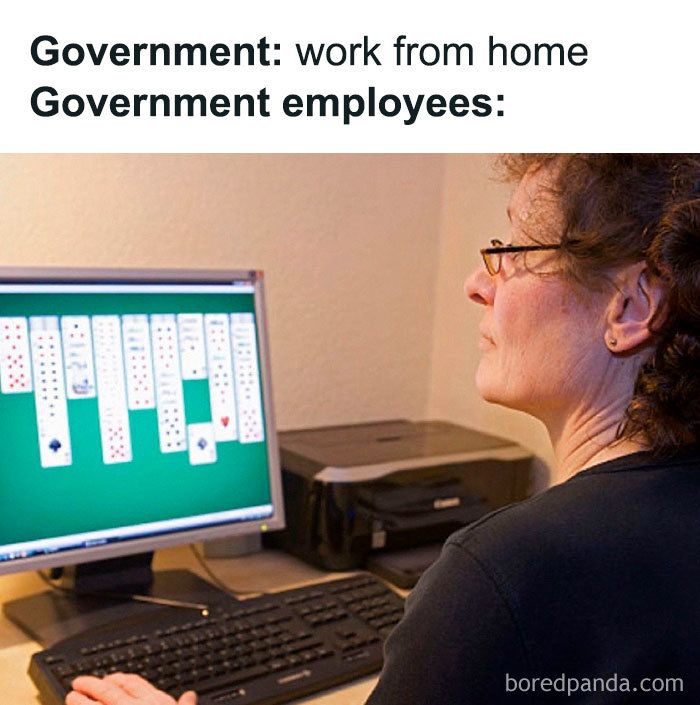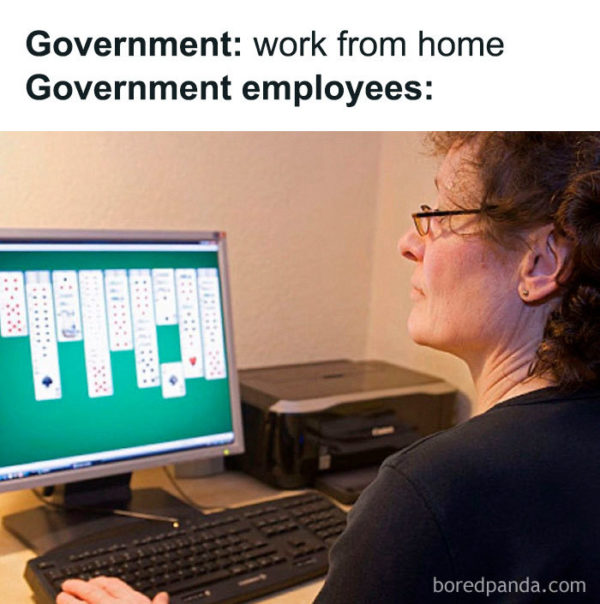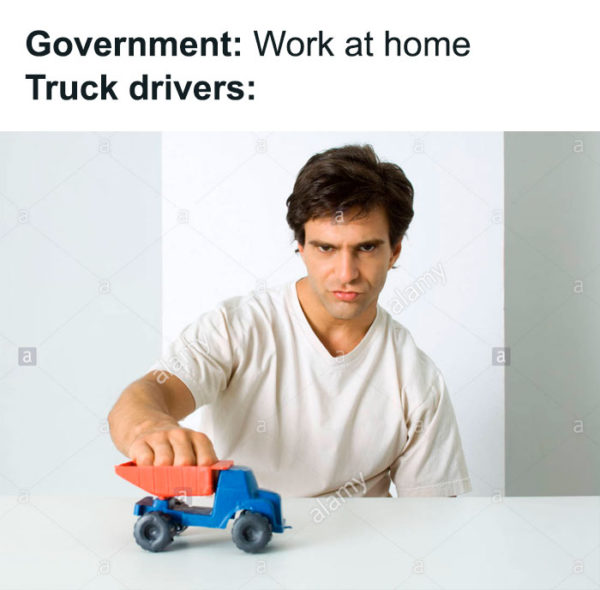 Are you a fishermen and you have an aquarium at home? Work from home has never been easier cause you can be at your workplace within an instance, right?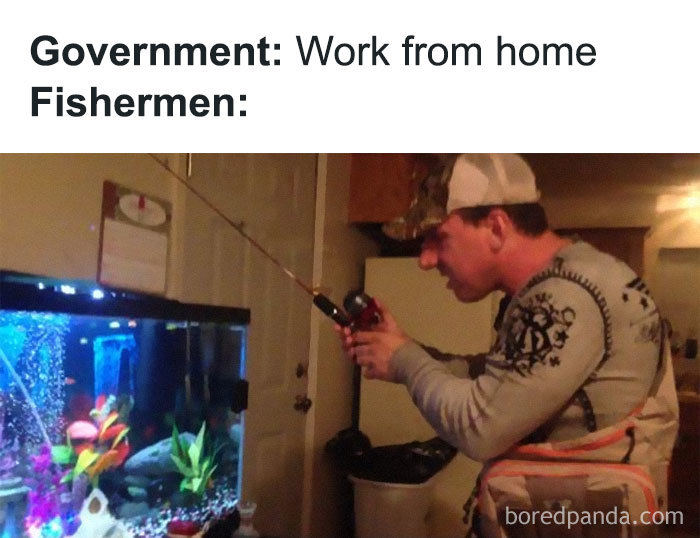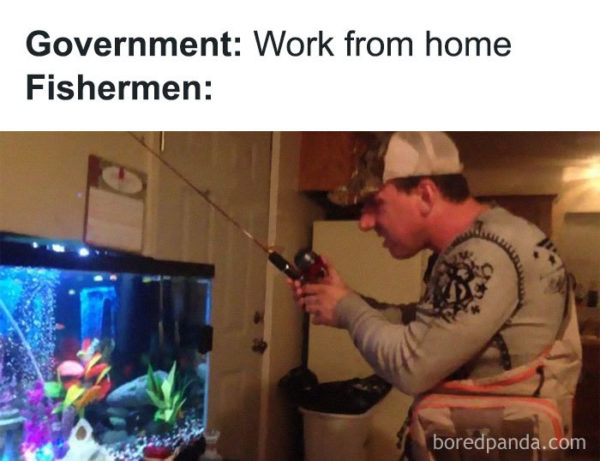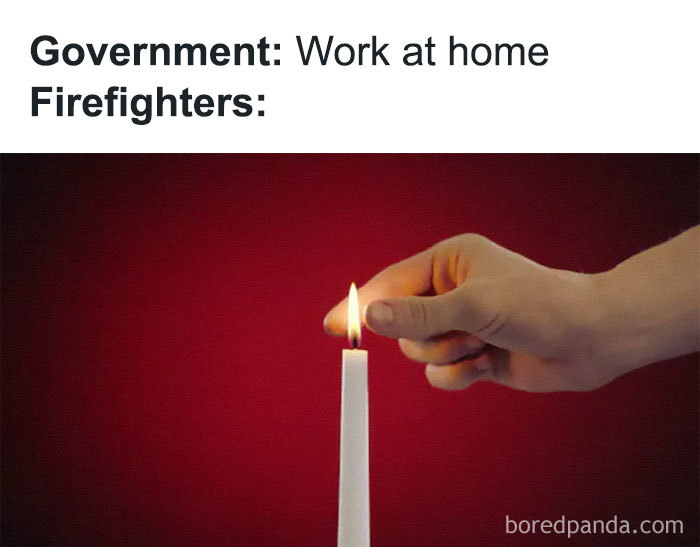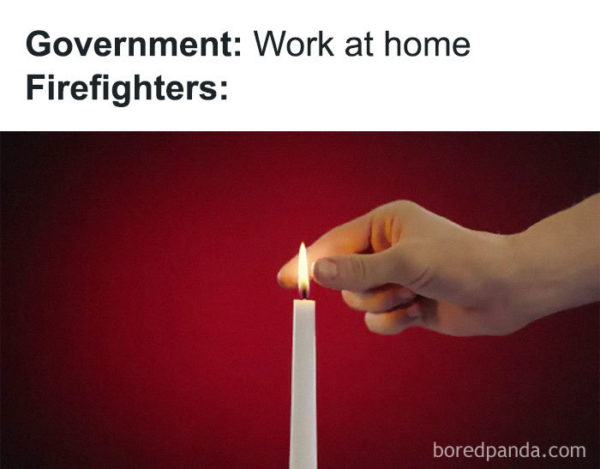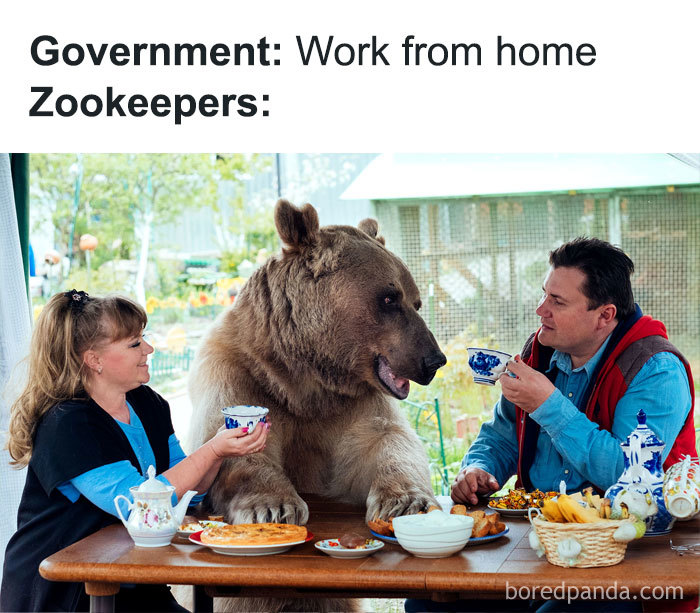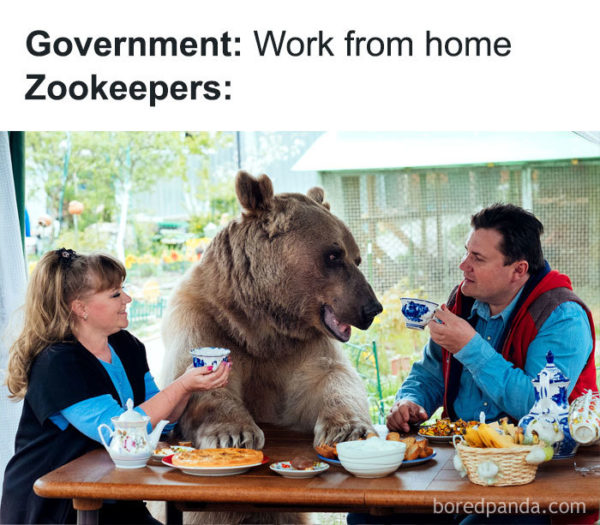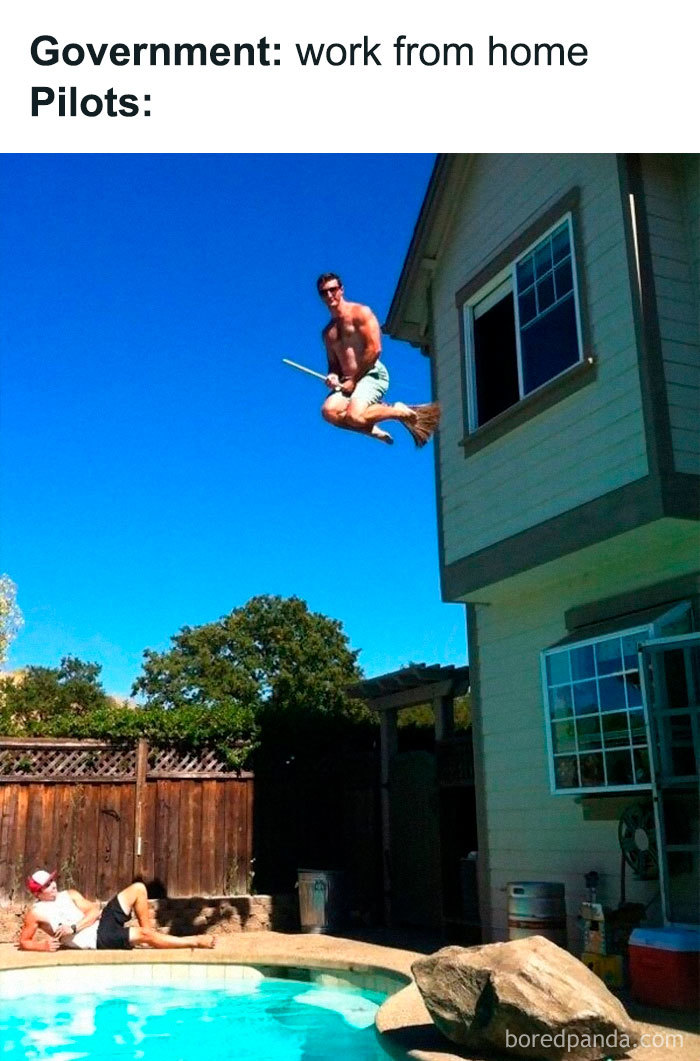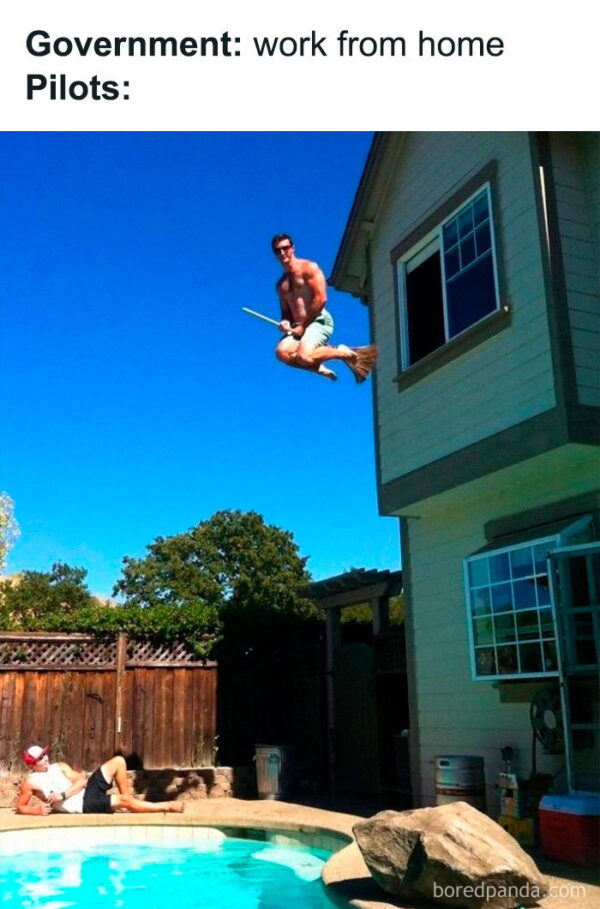 Bank employees are having fun while working a home and dealing with a lot of money!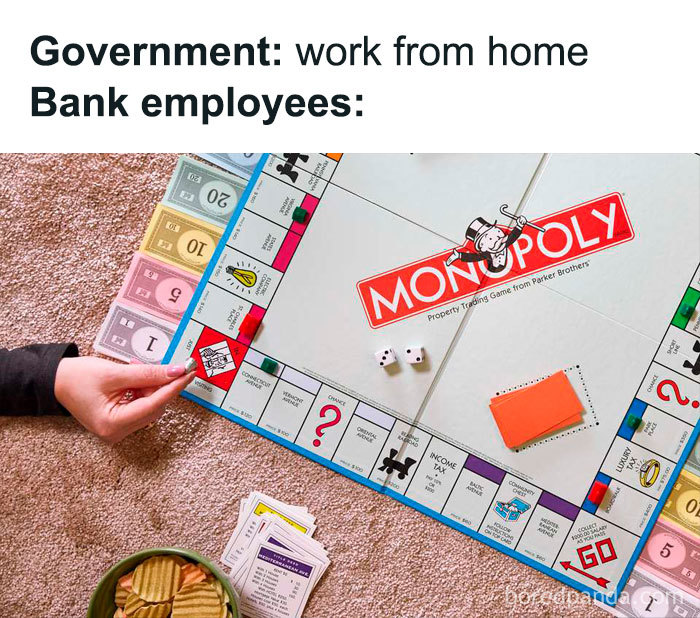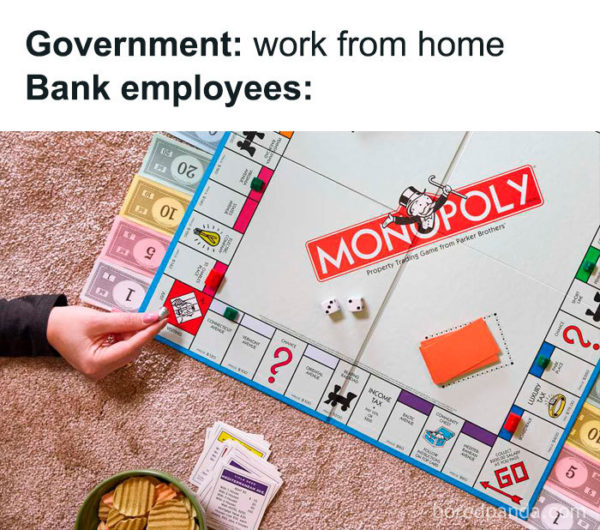 Can surgeons really work from home?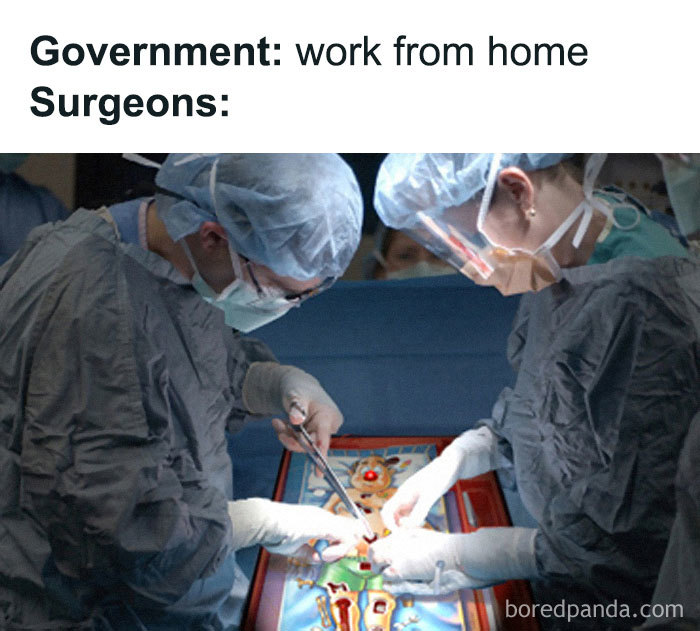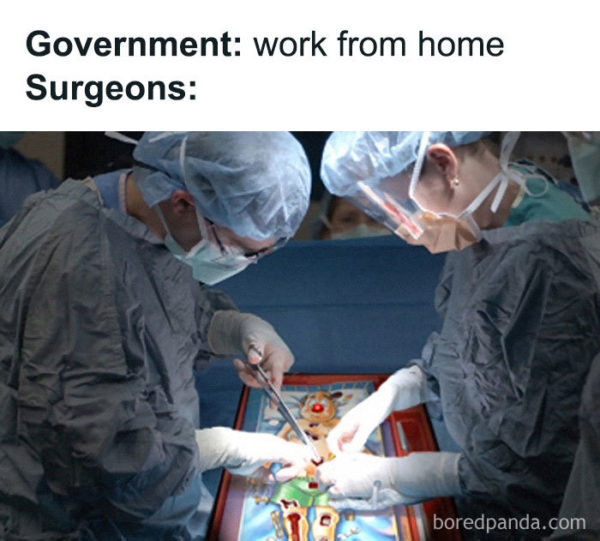 If you are an archaeologist, please don't do this at home cause your wife will be pretty mad!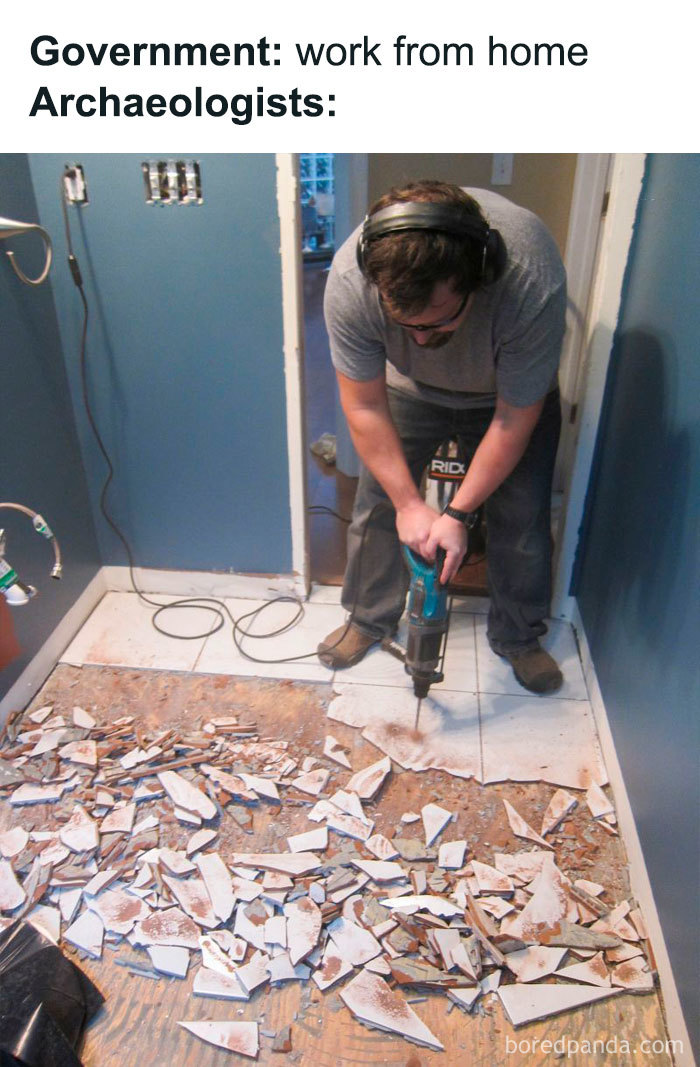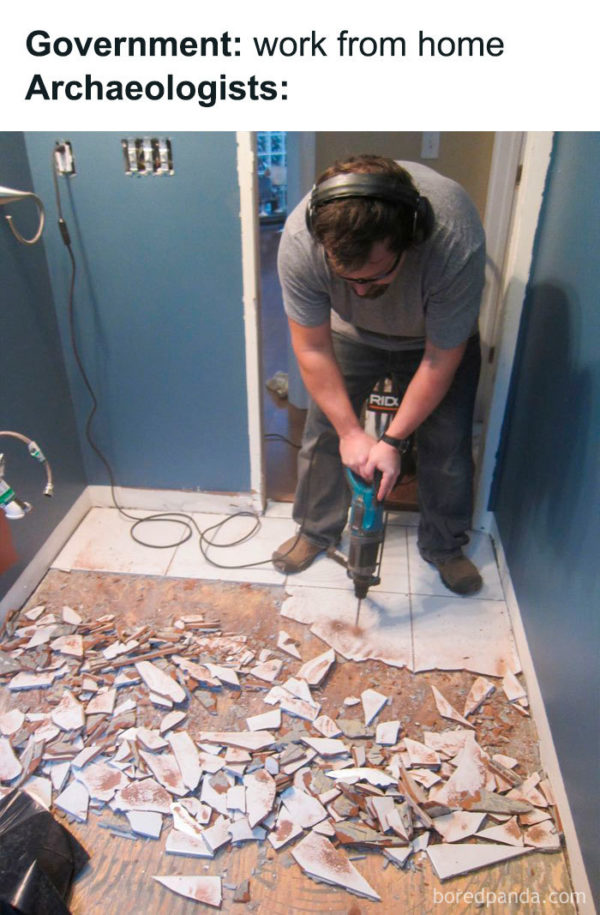 This is how lifeguards are really supposed to work from home!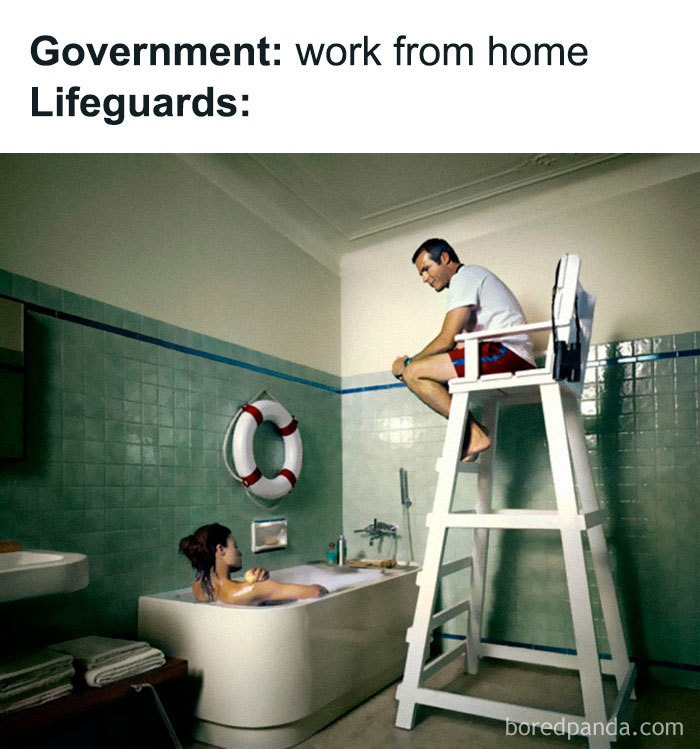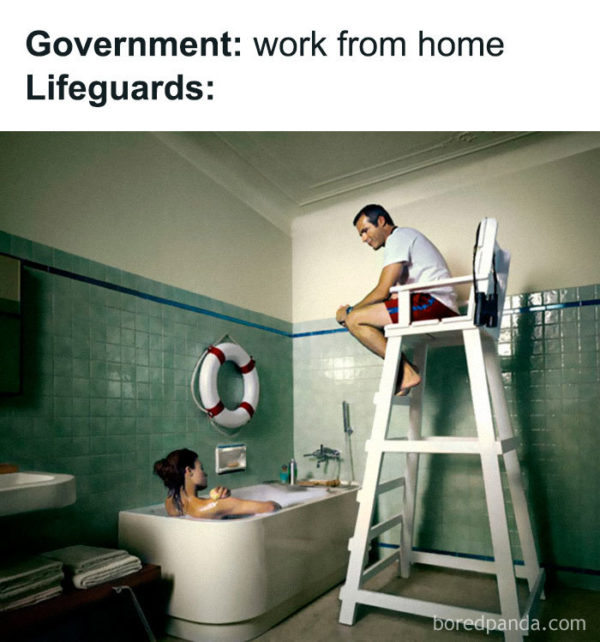 How do you think that construction workers can do their work from home?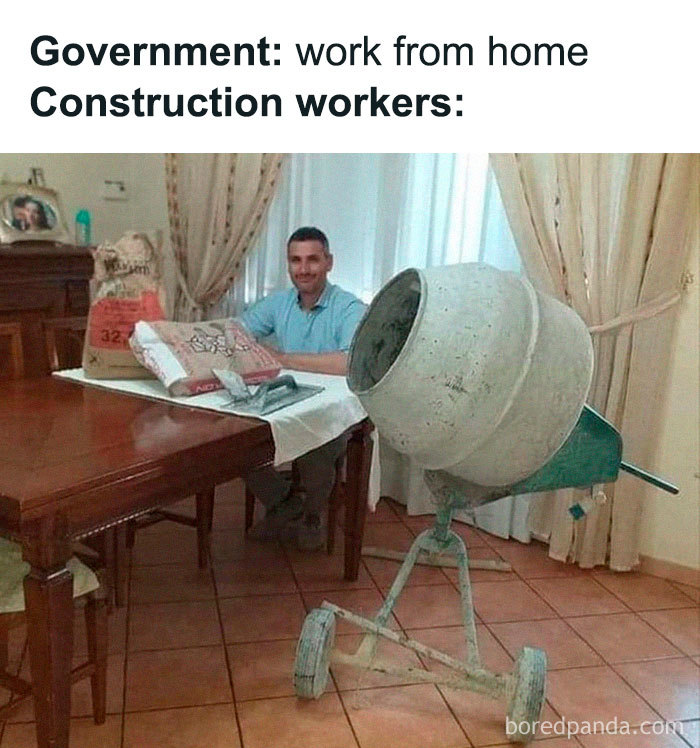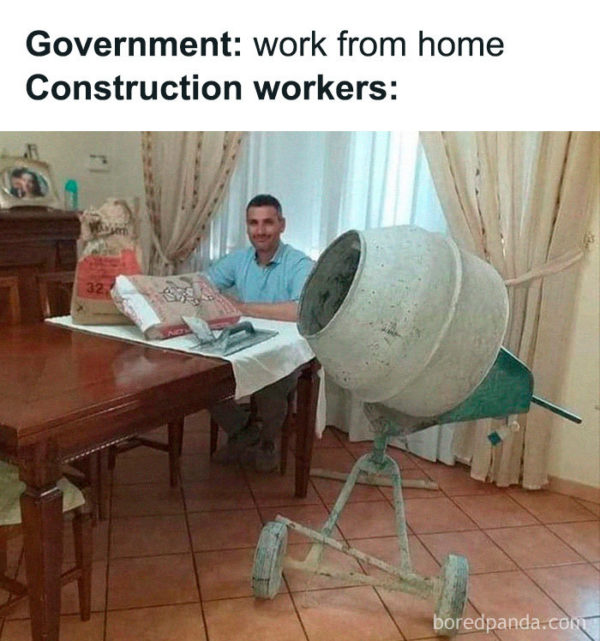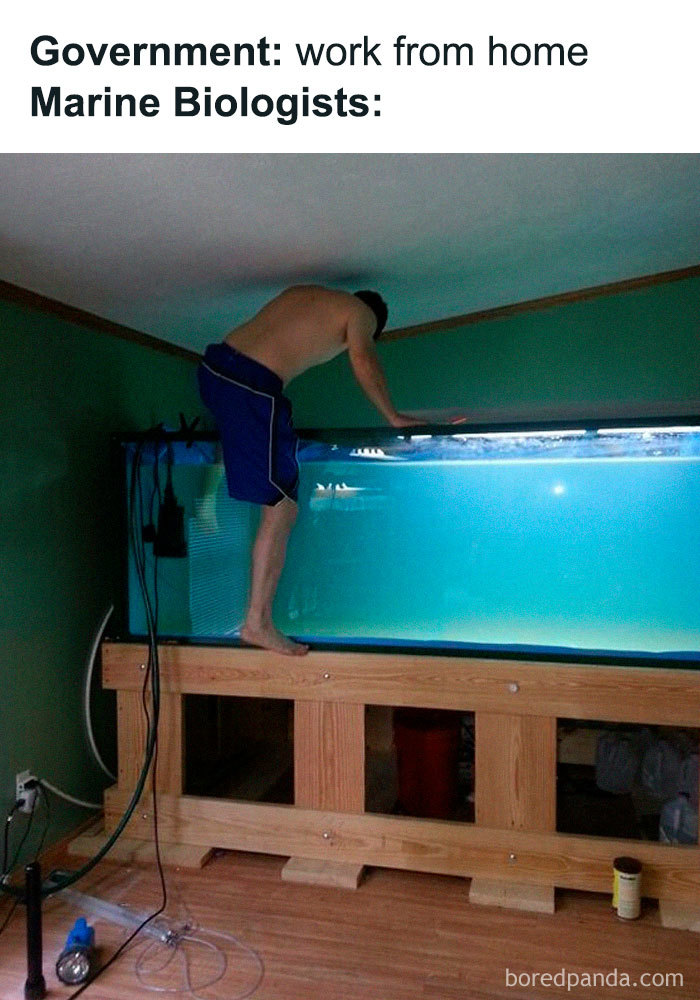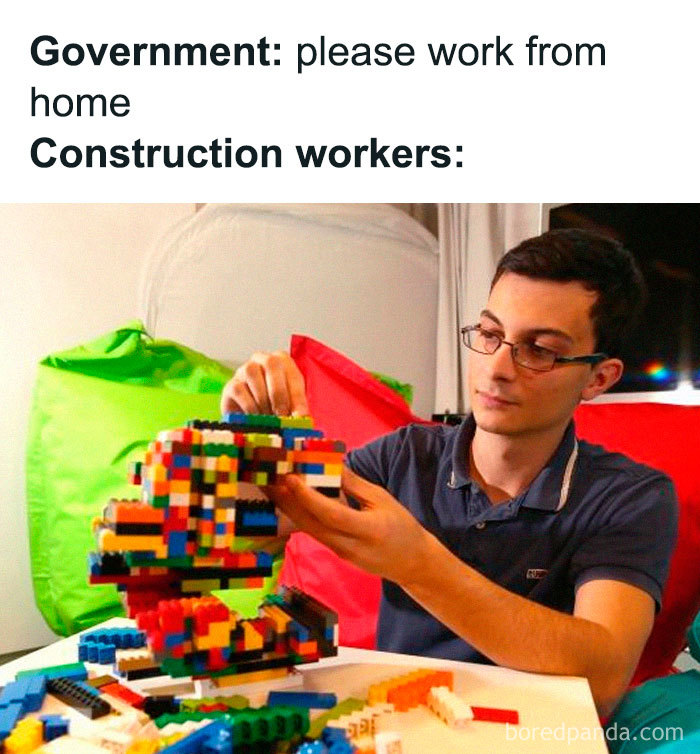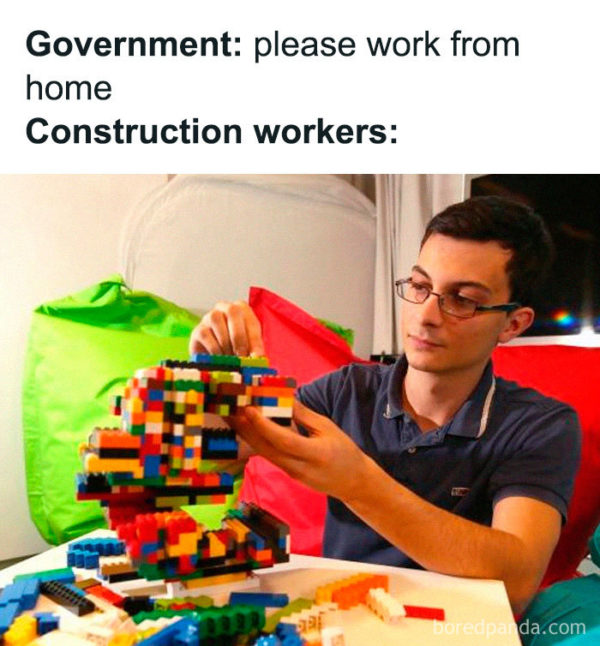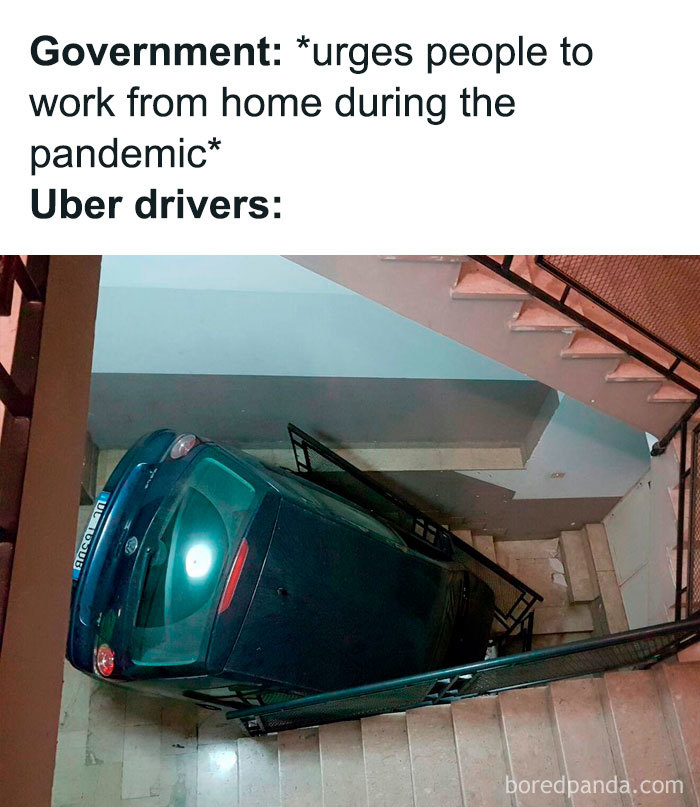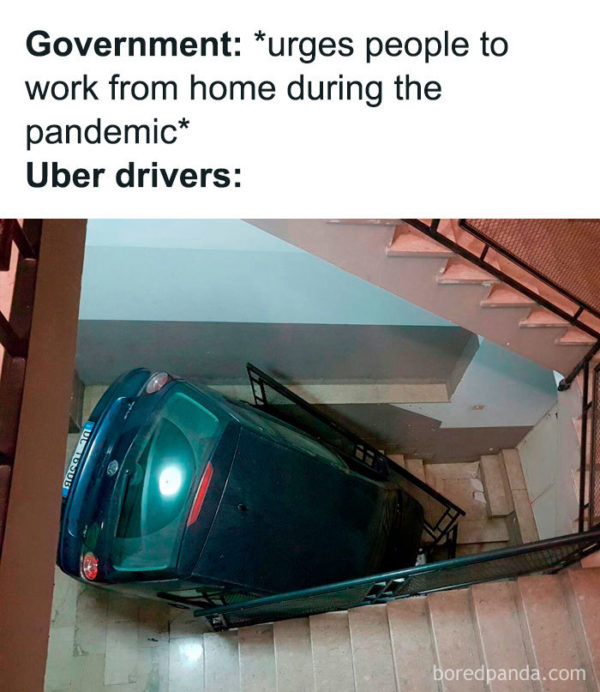 Do you know someone who is advised to work from home but it's really impossible to do it? Have you made some funny work from home memes on your own? Please, share them with us, so we can share them with the rest of the world and show your creativity during these hard times! I hope that these photos have really made you smile!