Most of you are probably stuck at home most of the time and working from has become mandatory. In most countries people are only allowed to go out just to go to the market and the pharmacy, and in the other countries people are advised to stay in isolation and if they go out to keep distance from other people. In these hard times hardly anyone pays attention to fashion looks and combination and everyone is opting to put on some casual clothes that will get them trough the quarantine comfortably. I know that now you will be super interested to check out these Comfy Home Outfit Ideas That Will Make The Coronavirus Quarantine More Enjoyable. Pajamas are also part of this collection, so feel free to wear them whenever you want (except when you are having an work video meeting).
If you are looking for a way to do your hair while you are at home check out these easy casual hairstyles that you can do on your own. In case you are having trouble removing your gel nails you may want to see how to remove your gel nails and get a fresh manicure. All of these ideas are super helpful and will get you busy for a while!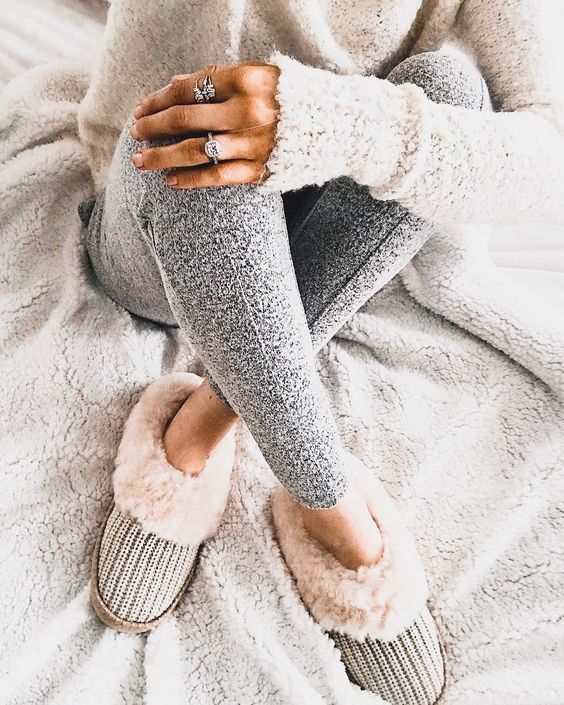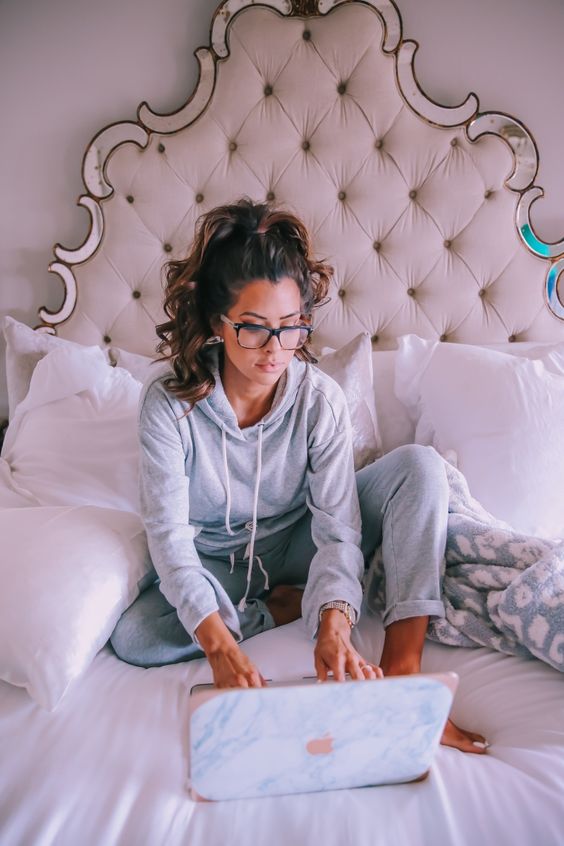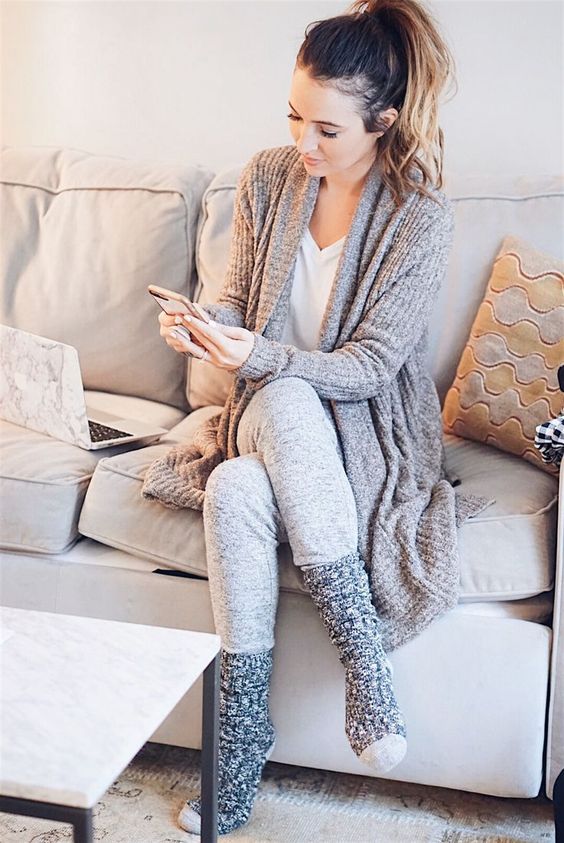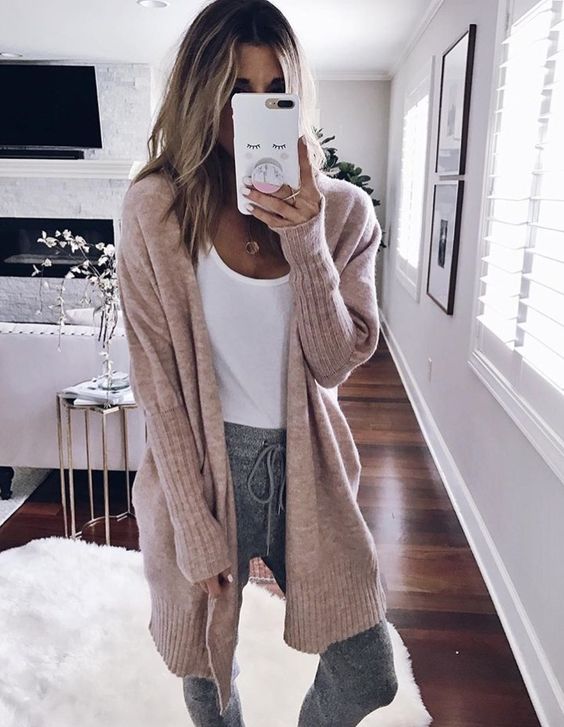 Leggings are an all-time favorite? Do you have more than one pair and enjoy jumping from one pair into another and skipping all the other clothing pieces? I do the same! I love leggings during the coronavirus quarantine and they make my all home outfits!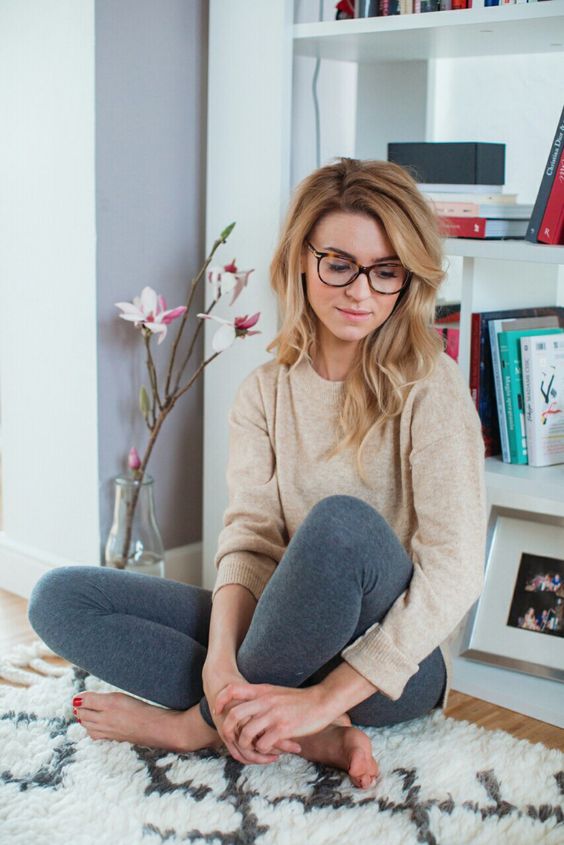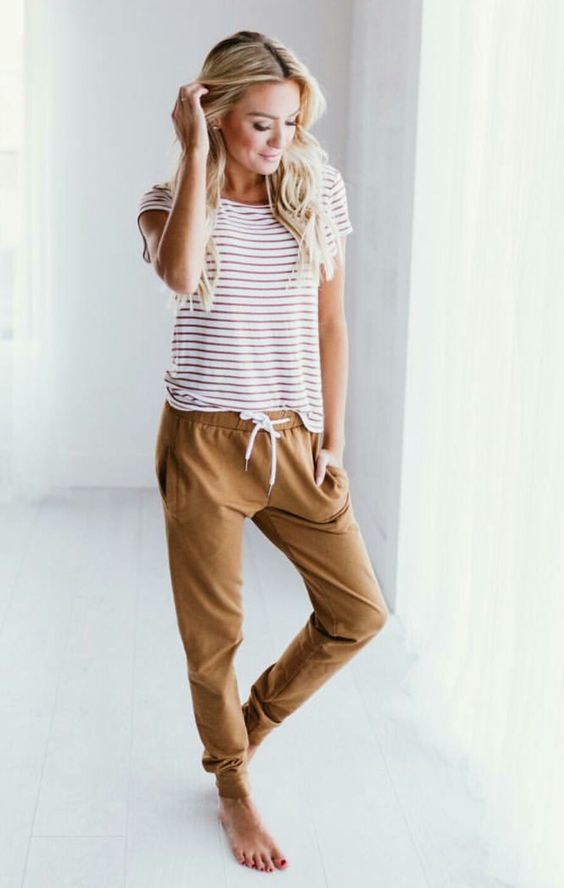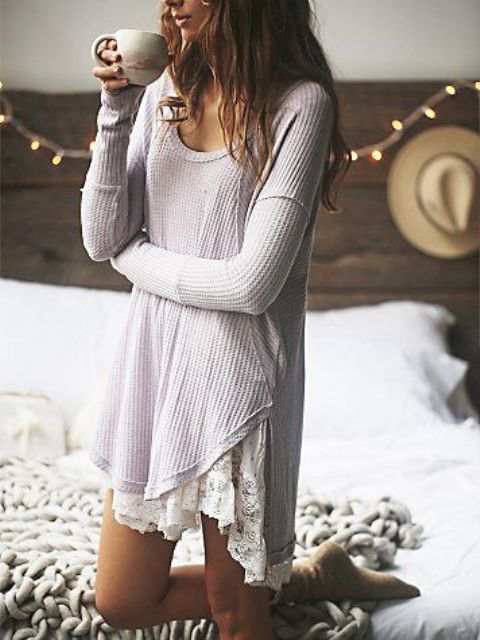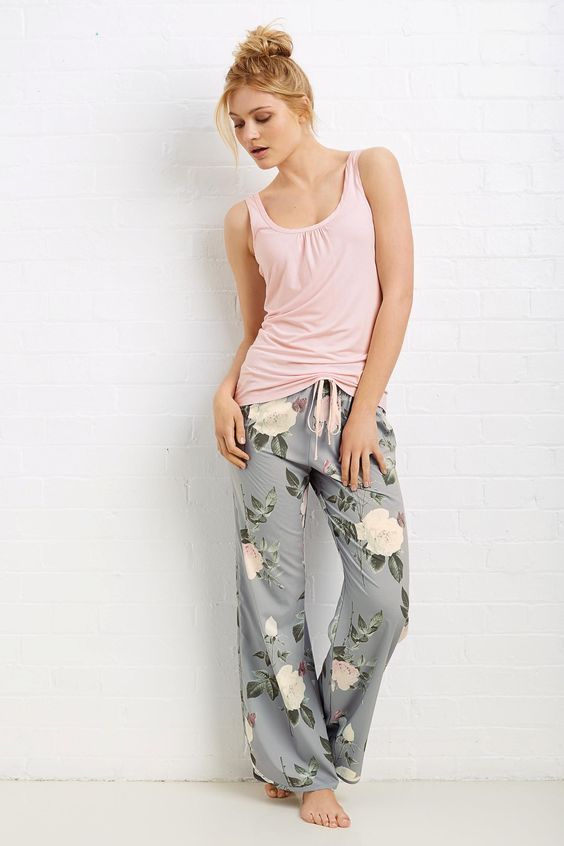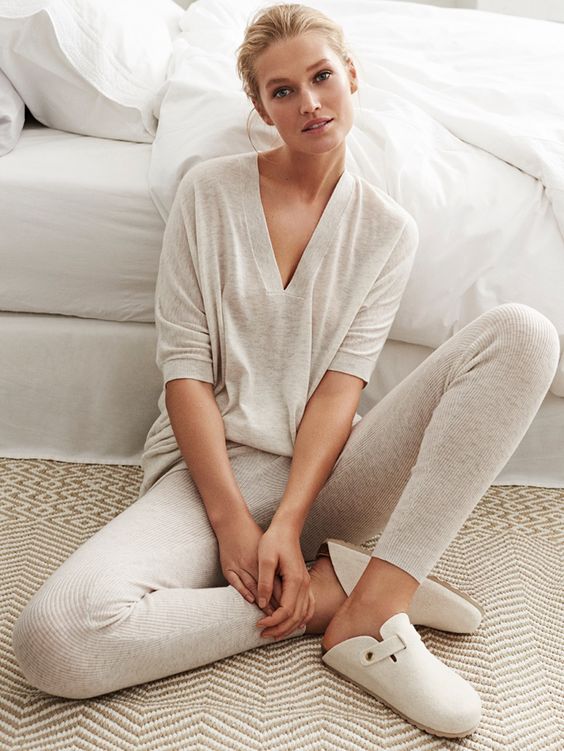 Do you feel like staying all day in pajamas? No one will judge you!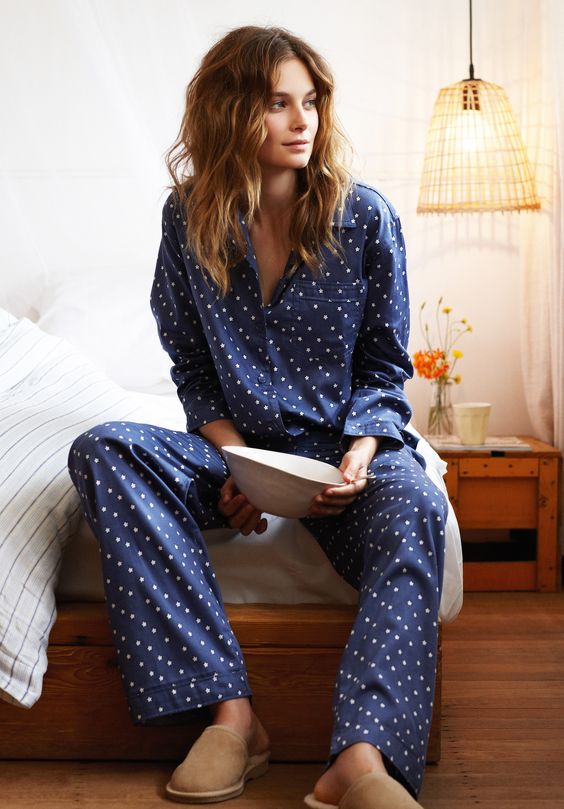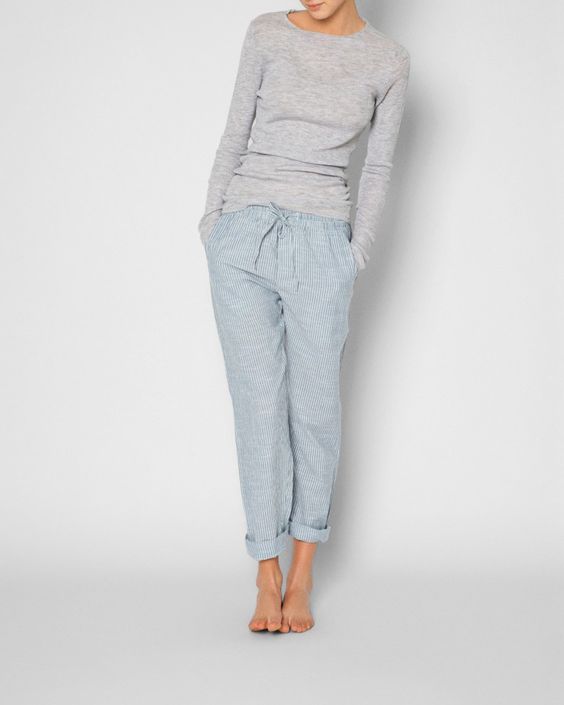 The weather during this time of the year can be really changeable, and while one day feels like spring the other one there may be snow outside. The cardigan is a favorite piece of clothing to lots of girls out there cause it keeps them warm with ease. Put on yours and warm yourselves when you are feeling the chill in the air.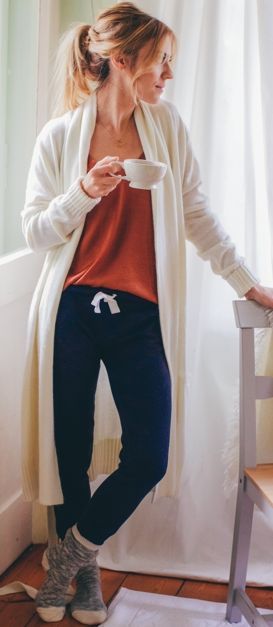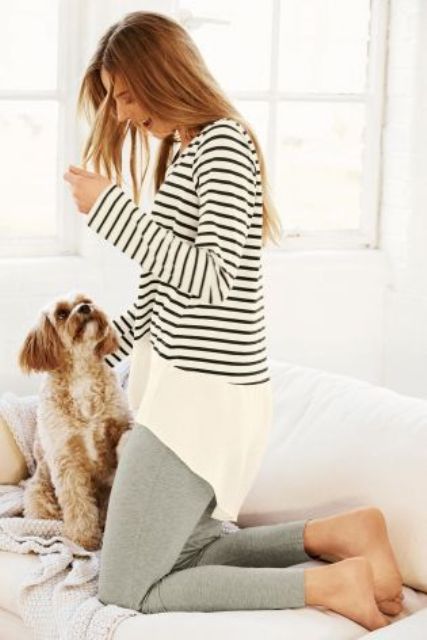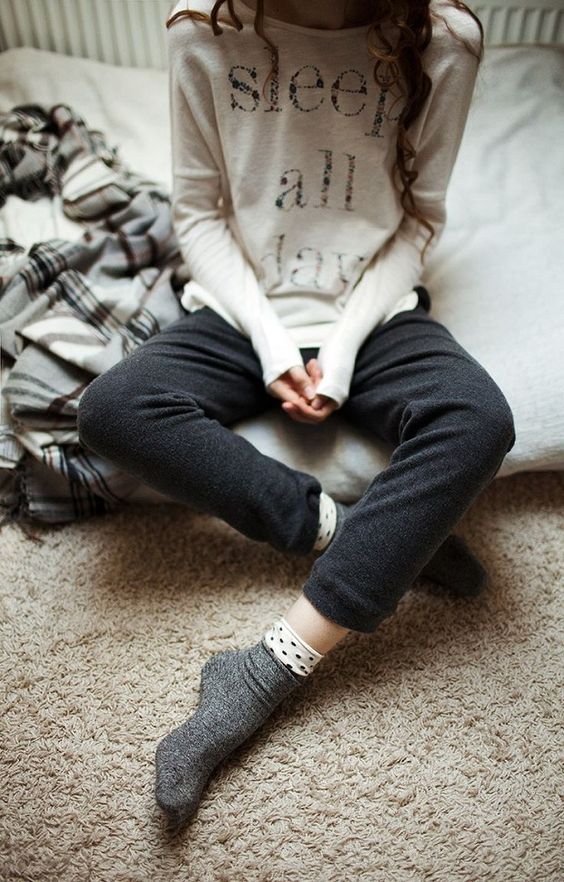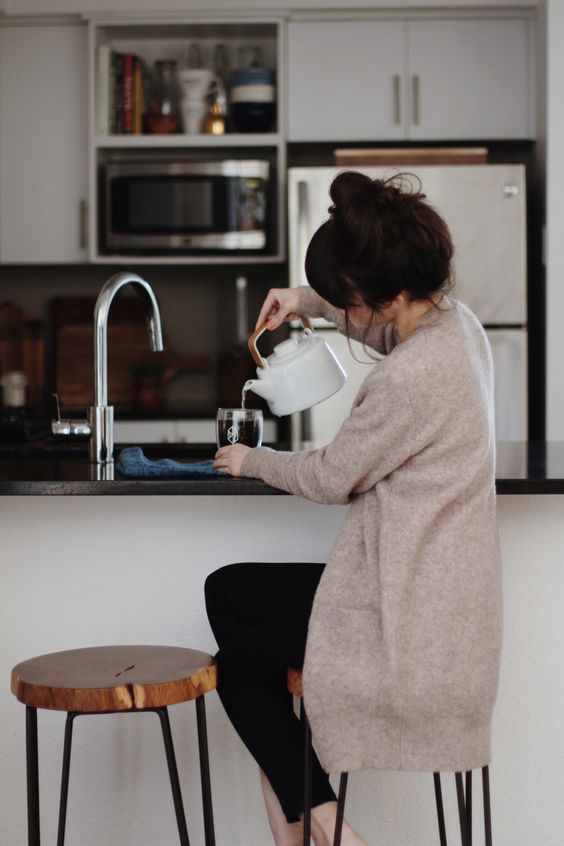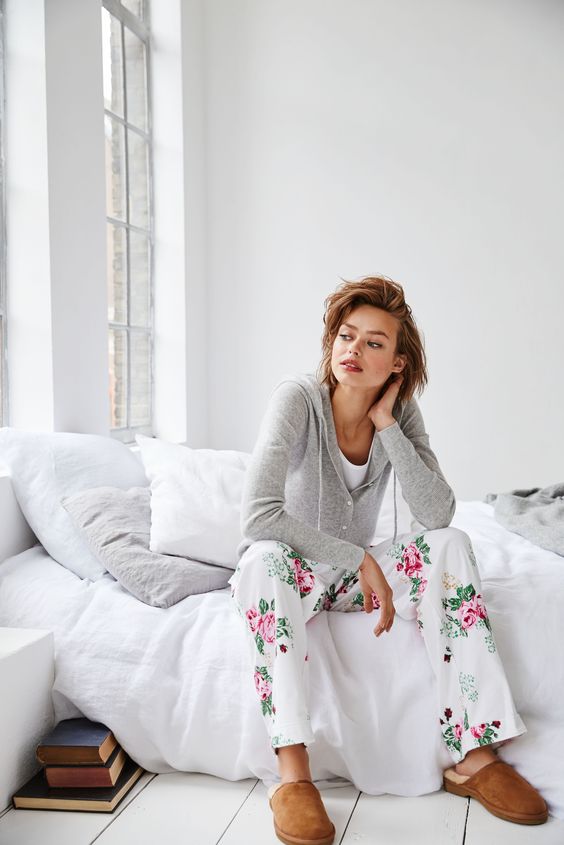 The fabrics are really important when it comes to comfortable clothing, so make sure you wear cotton clothes most of the times. Cotton clothes are easy to wash, feel super soft on the skin and make you feel comfy all day long. Skip polyester, satin, lace and other fabrics while you are spending most of your time at home.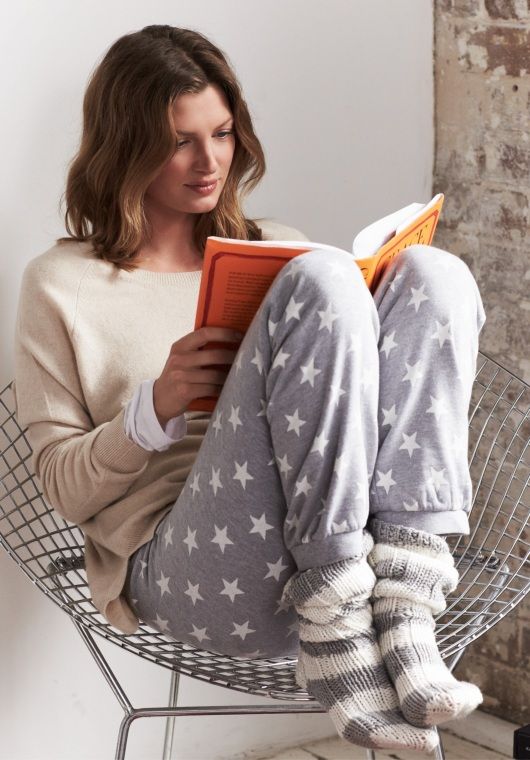 I hope that you like all of these home outfit ideas!