I know that due to the coronavirus most of you are staying at home and don't really have the chance to try new outfits and fashion looks, but hopefully the pandemic will be over soon and we will get back to our normal lives as soon as possible. Do you miss creating stylish combinations? Now as seasons changed there are so many clothes that can be put in so many different combinations, and today I will share with you some interesting looks that will grab the attention and put all eyes on you. Every rule is made to be broken, and fashion rules are not an exception. Although world-famous stylish are advising not to mix prints and patterns, they are totally acceptable when you want to go bold and make a statement. Mixing prints is not an easy task, and if you don't do it right you can look really bad. Here I have gathered some of the best looks that I found on the internet and I really hope that they will give you some ideas and get you thinking in the right direction. Scroll down through the photos to see How To Mix Prints And Create Stunning Spring Outfits That Will Amaze Everyone. The variations are endless and they are just perfect for you if you are bored with your ordinary combinations. They will bring some excitement to your fashion world and will show you that stepping out of your comfort zone can be really fun and memorable!
We can never get enough of inspiring outfits, so don't miss these comfy home outfits ideas that will make the coronavirus quarantine more enjoyable and some splendid spring travel polyvore that will make you look and feel amazing.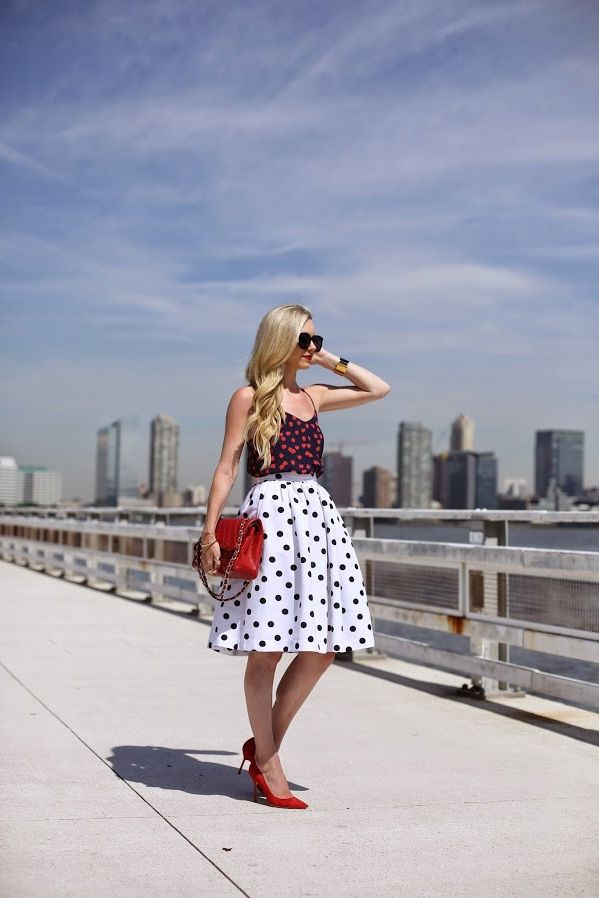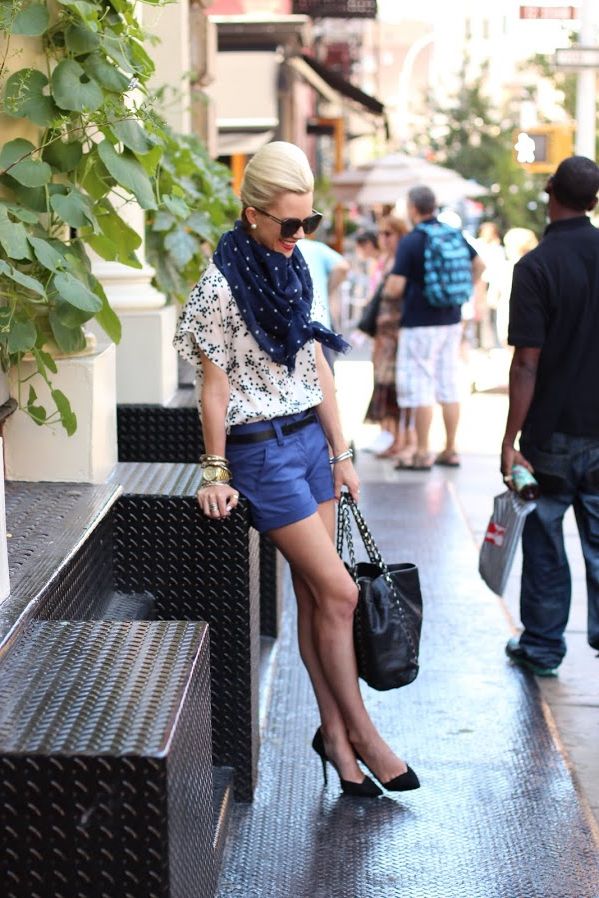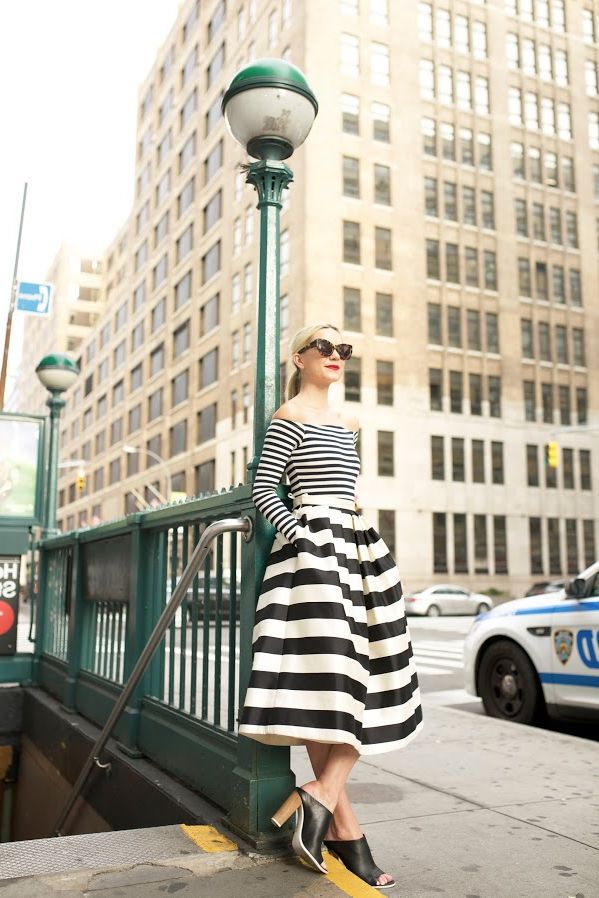 You can even go for the same print but in different sizes. Do you see how these stripes look awesome together? The variations of size adds structure and makes your look coordinated.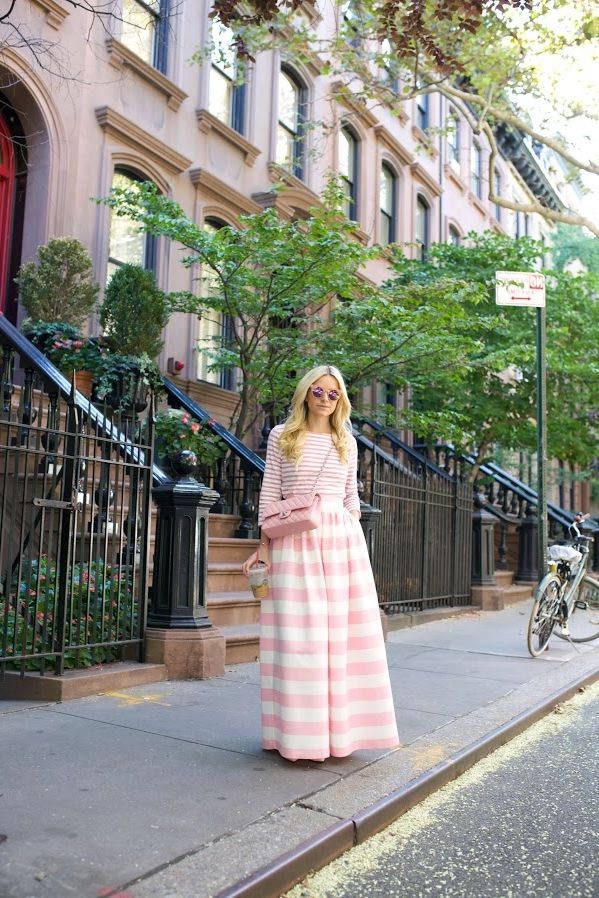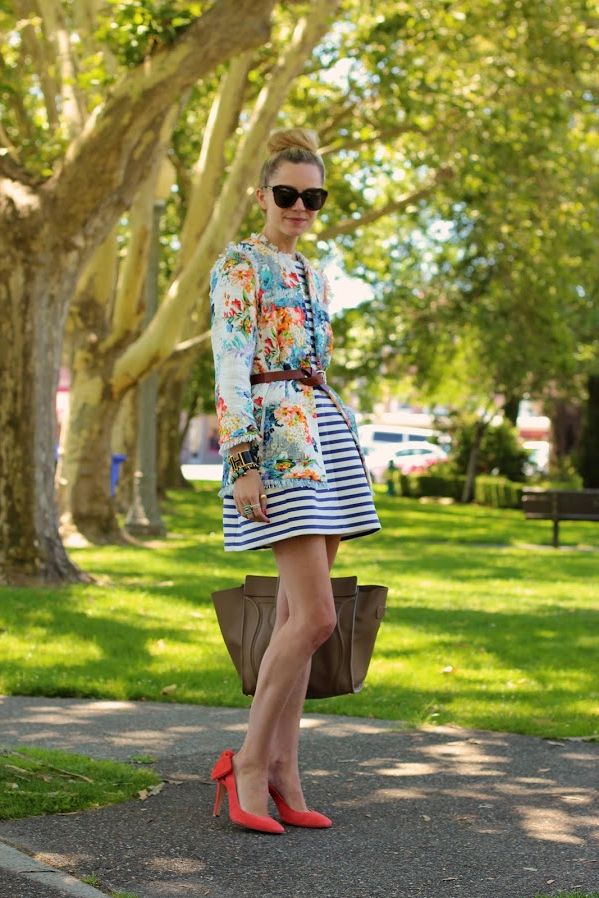 A tip that you should always keep in mind is that you shouldn't really focus on mixing prints but colors. As soon as the colors match there's no way that you will get the combo wrong.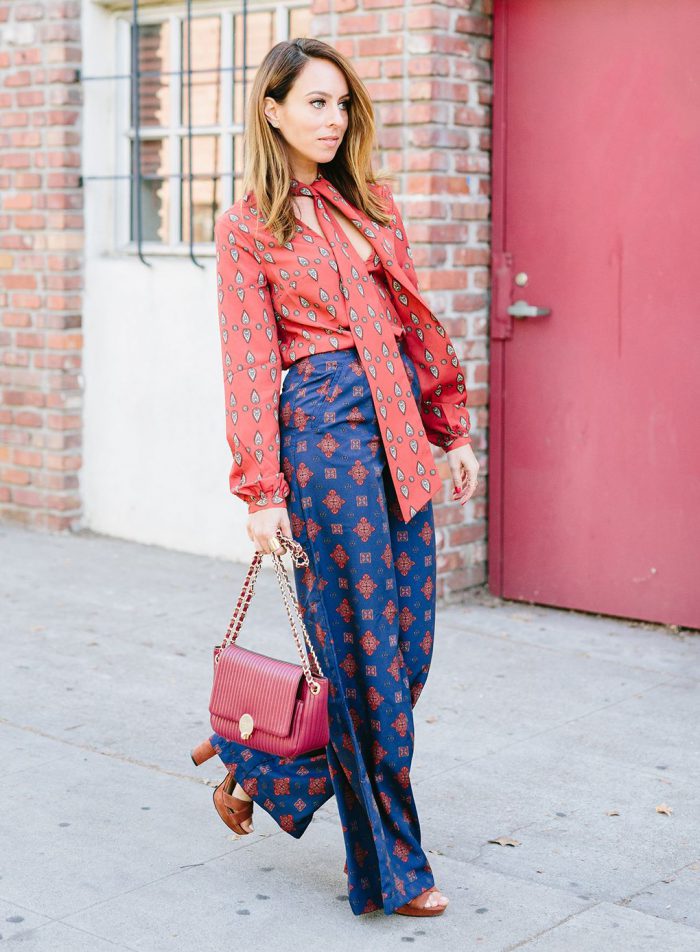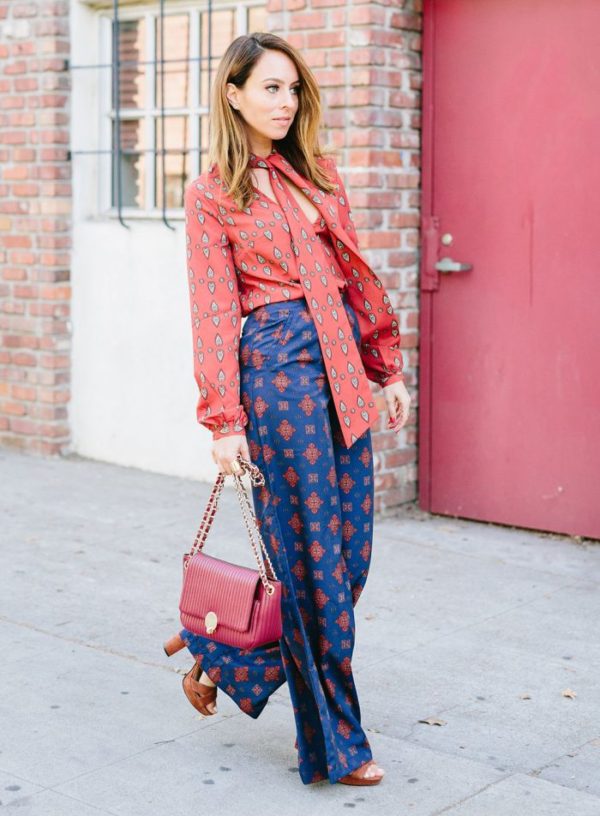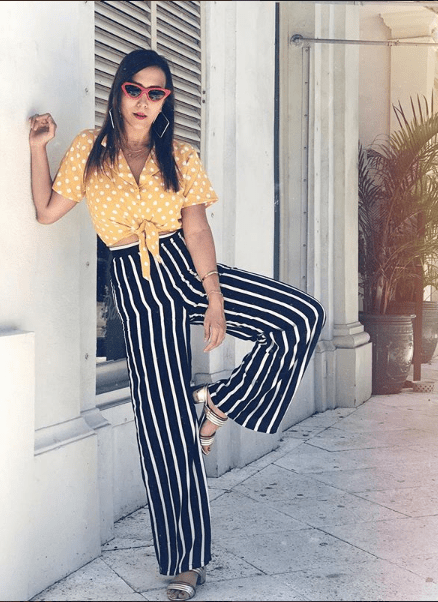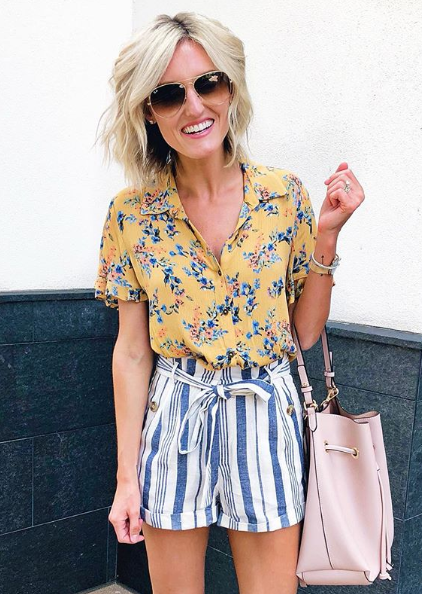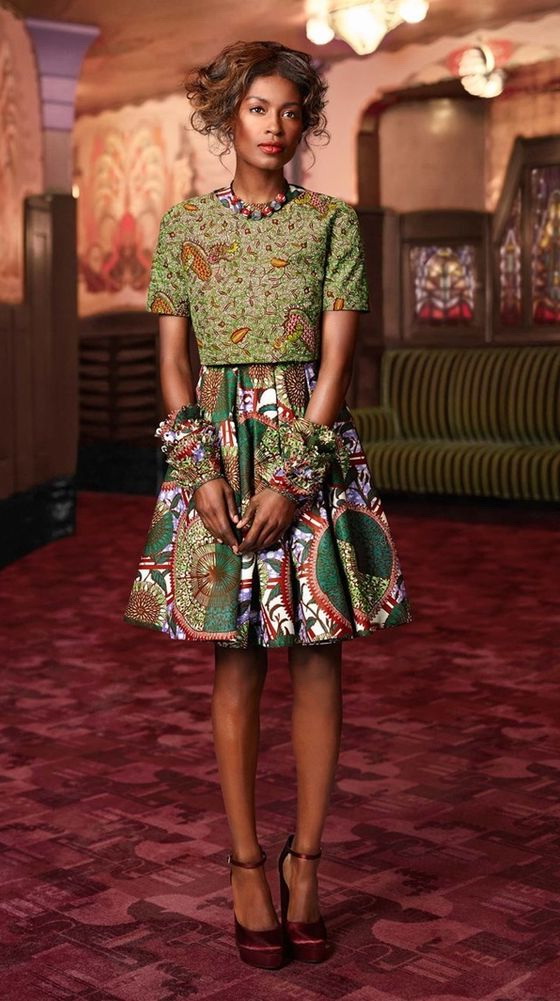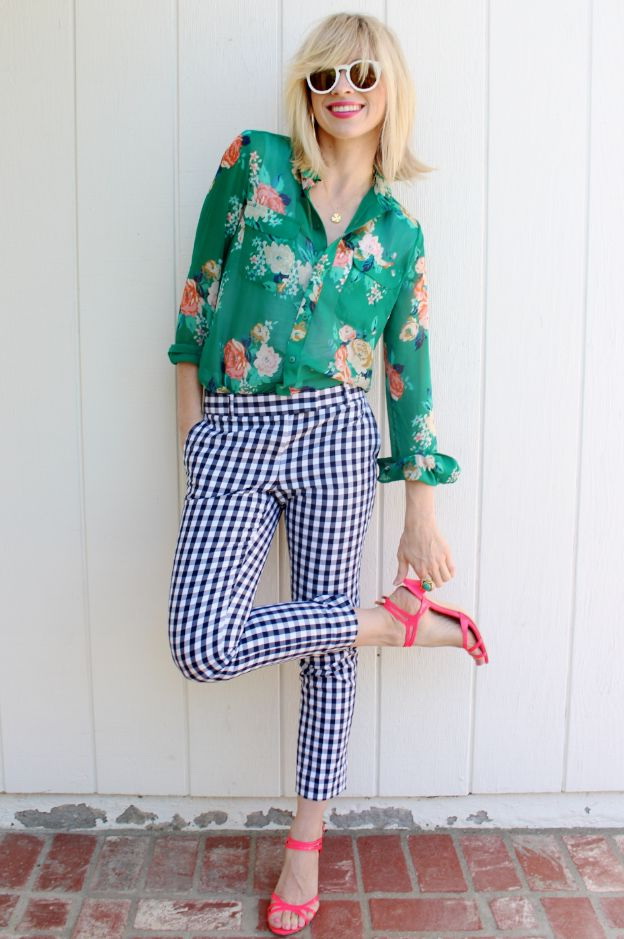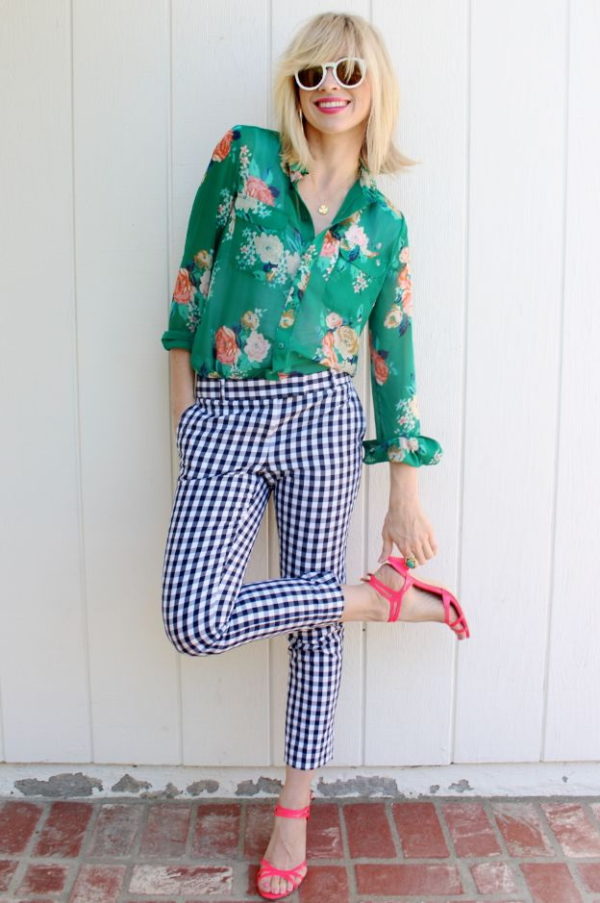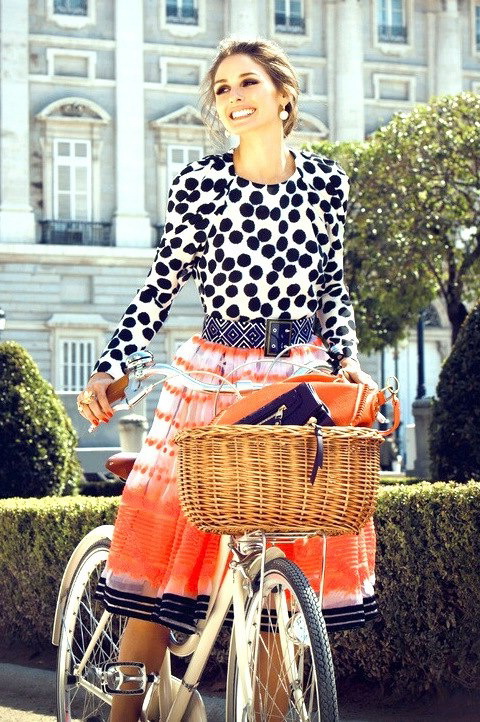 Feel free to mix prints of your accessories too!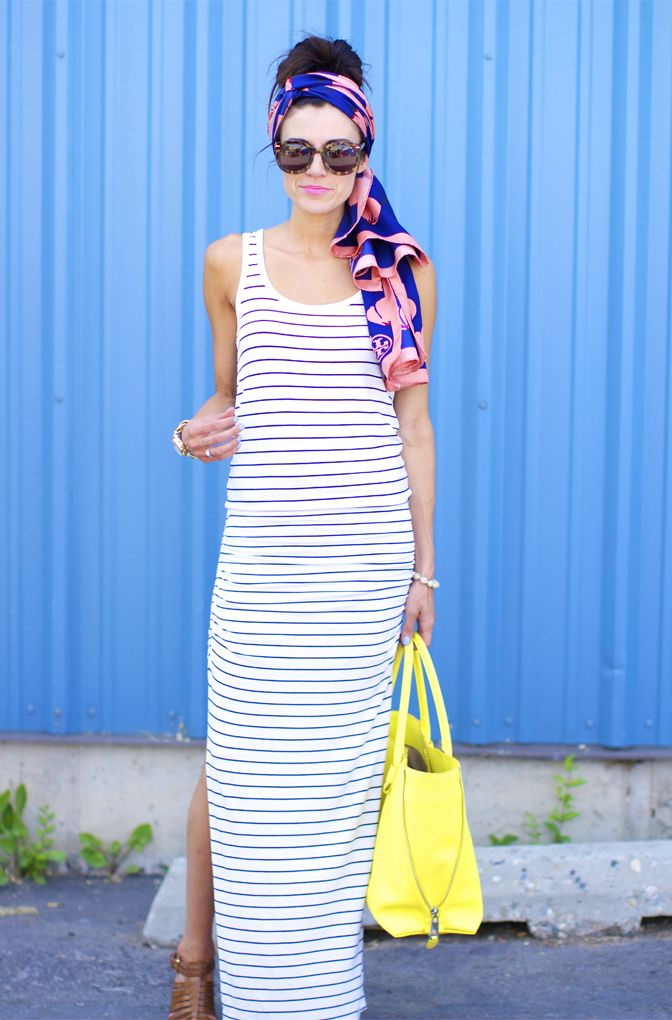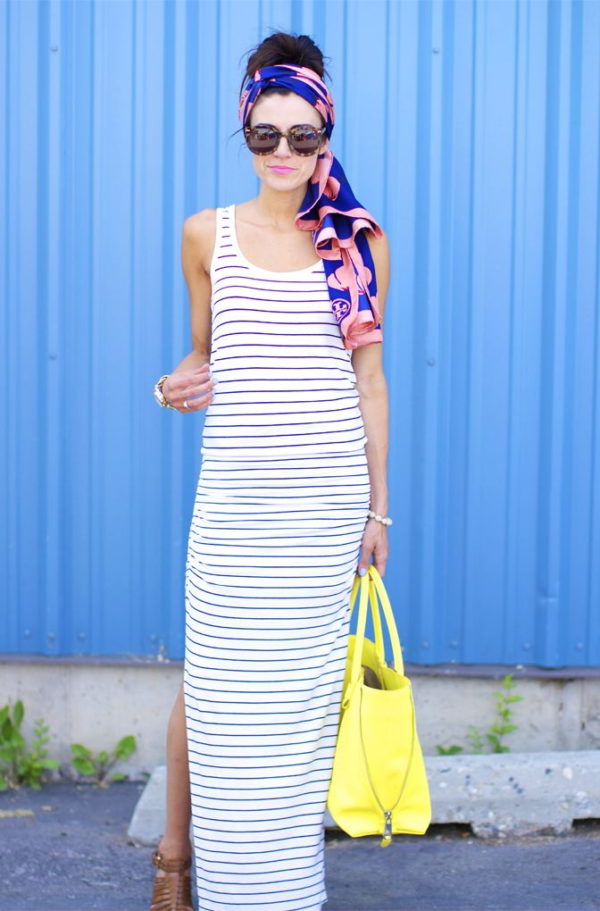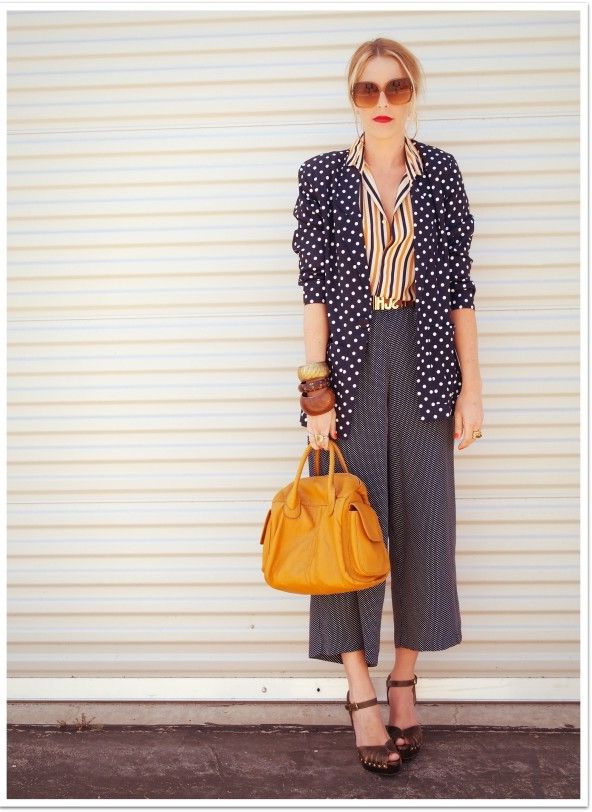 Lots of times stripes are considered to be neutrals, so they are very often mixed with different prints and the looks are outstanding. The mixture of florals and stripes is an amazing one for spring!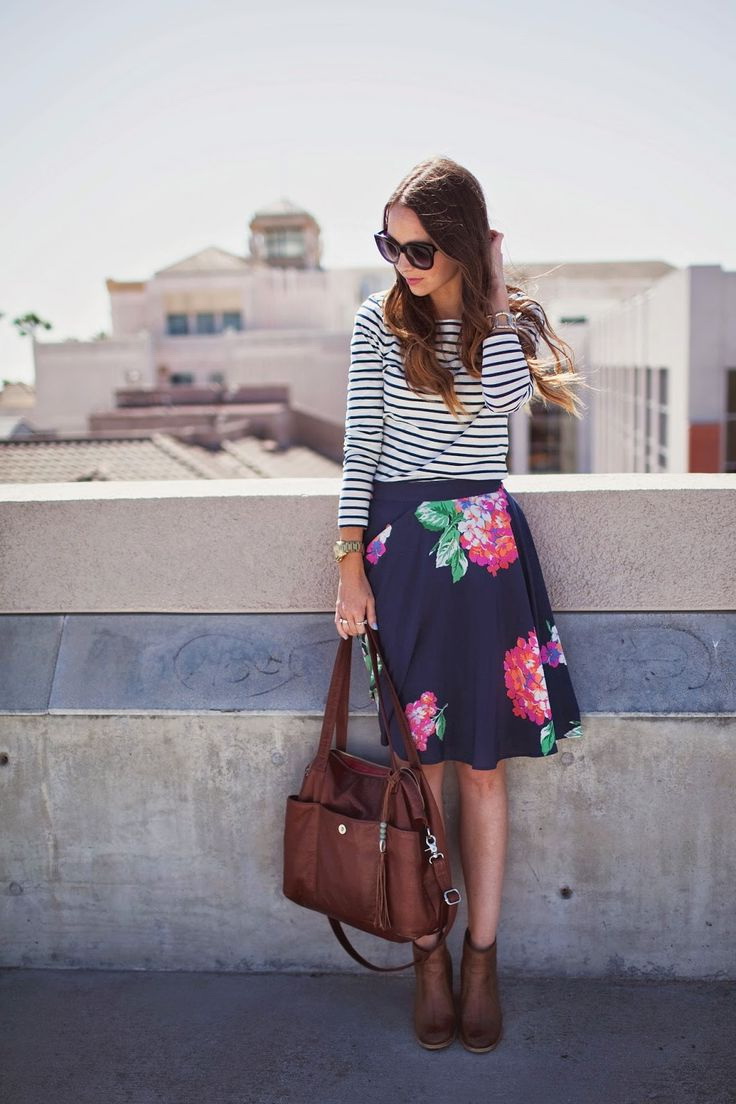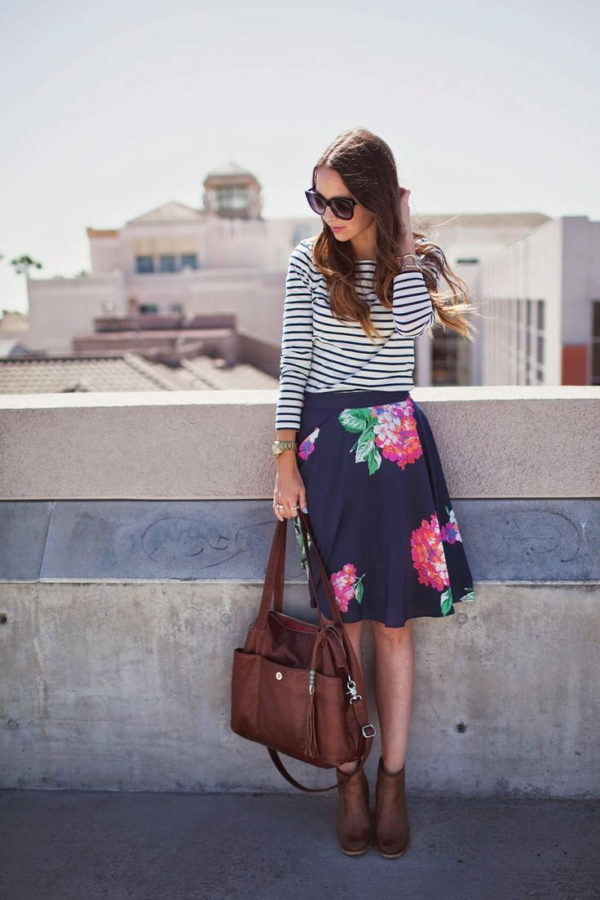 Despite all the rules, tips and tricks you have to have a fashion sense to get these combinations right!