Have you already booked your spring trip and you are looking forward to it? Spring is a great season to visit new places and explore our Planet cause it's neither too hot nor cold, you can take long walks and explore all the spots that you want to see. Planing your outfits in advance is a smart thing to do especially if your luggage is limited and you can't take everything that you want with you. In this article I have gathered some fashionable combinations that you will find pretty useful and that will help you a great deal with your fashion looks. You will probably want to feel cozy and comfortable while keeping the stylish vibe at the same time, right? Travelling is all about taking photographs, and I bet that you don't want to look like a mess on yours.
These Splendid Spring Travel Polyvore That Will Make You Look And Feel Amazing are a must see. If you still have a winter trip on your list check out the warm and stylish winter travel polyvore that will help you bag your bags effortlessly. In case summer is already on your mind, these smart travel polyvore guide that will help you get ready for your summer vacations will make you say wow. Polyvore is awesome cause it offers you fantastic combinations that you can recreate with the (similar) clothes you have in your wardrobe.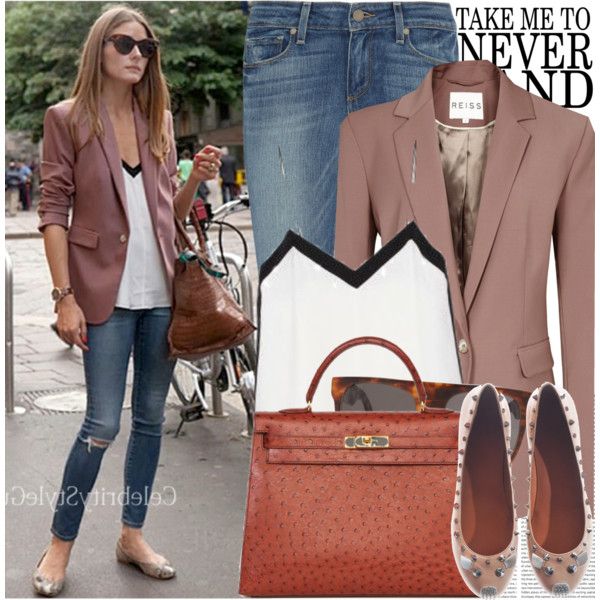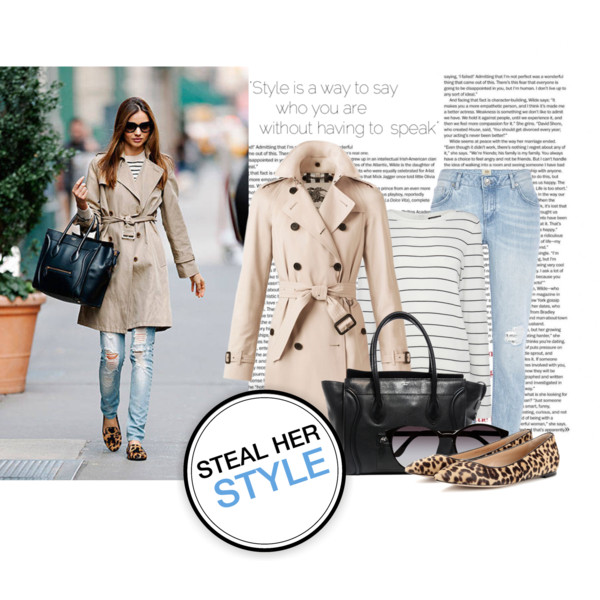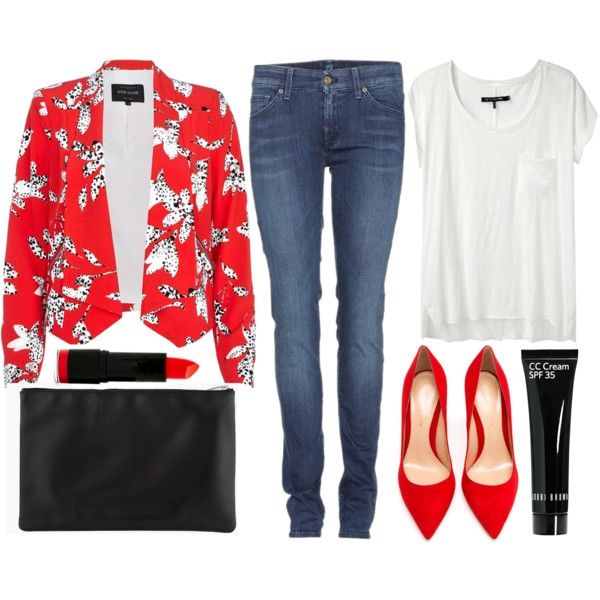 Make sure you bring a jacket with you on your spring trip cause the weather can be quite unpredictable during this time of the year. A trench coat is a good option to consider.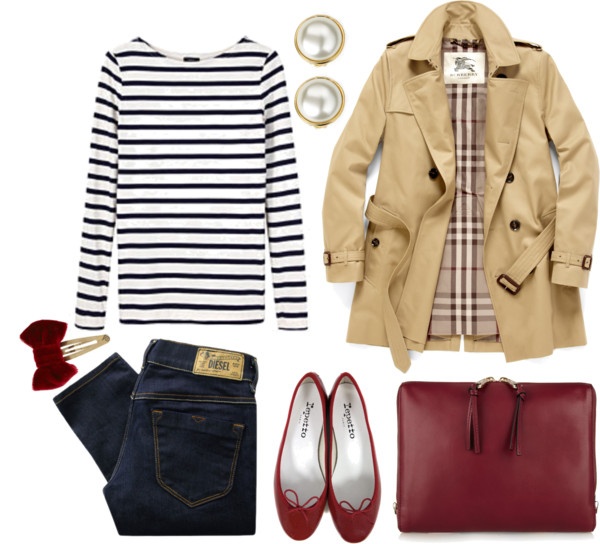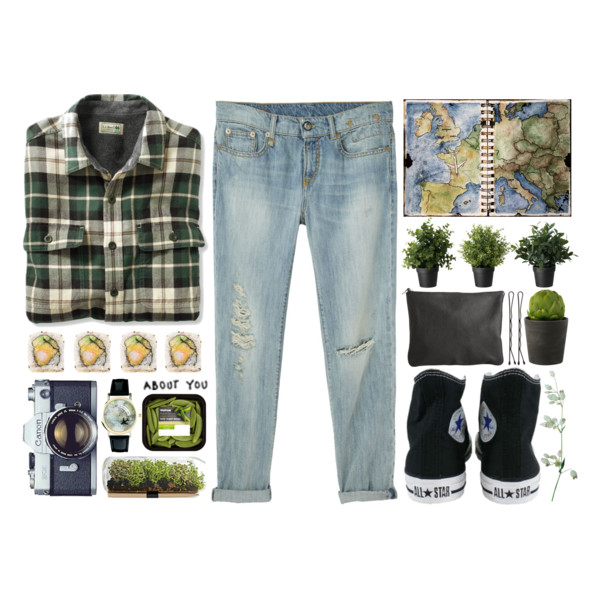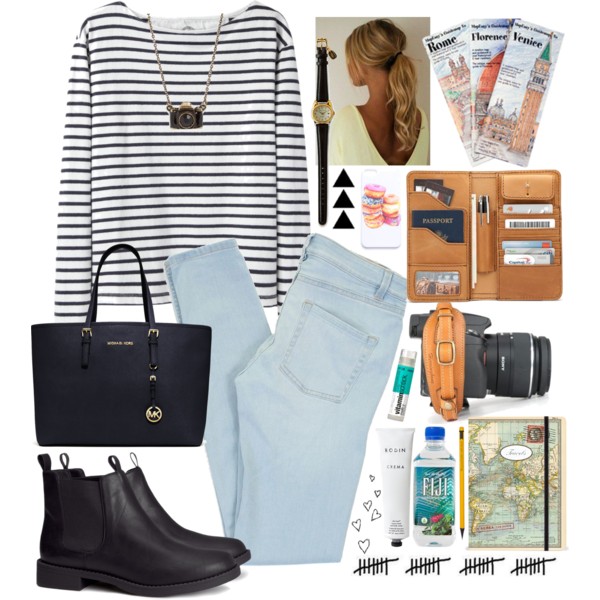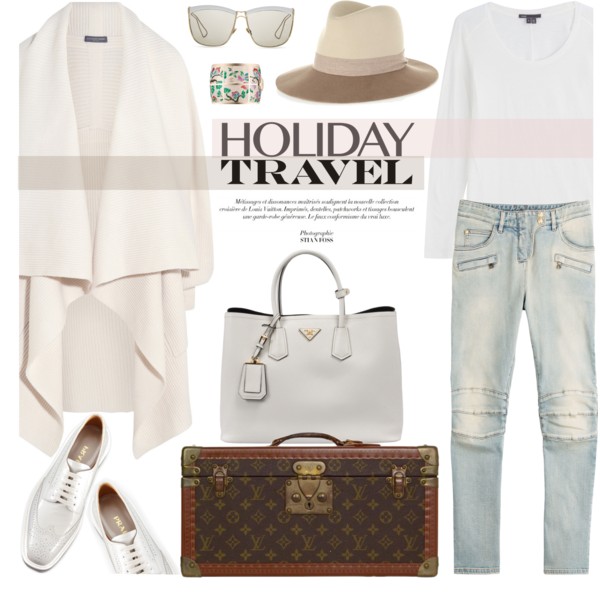 Jeans are always the first choice of many people for different kinds of occasions and trips are not an exception either. Combine them with your favorite t-shirt, blouse or hoodie and you are ready to see some new dimensions of this world. The spring travel polyvore can never be boring!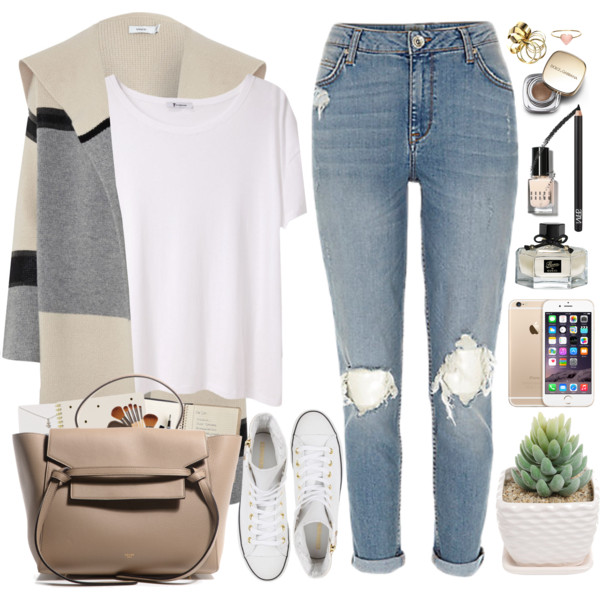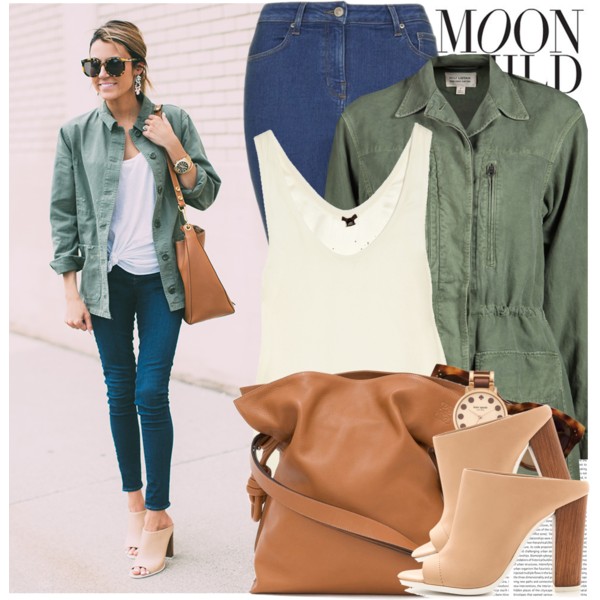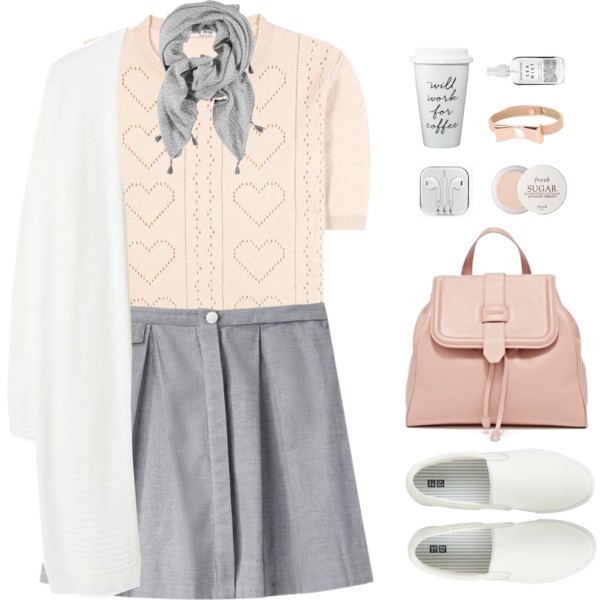 When you choose your footwear, consider how long you would be walking or whether you are going to use other means of transport. If you plan to walk some long distances consider wearing some sneakers or other flat shoes.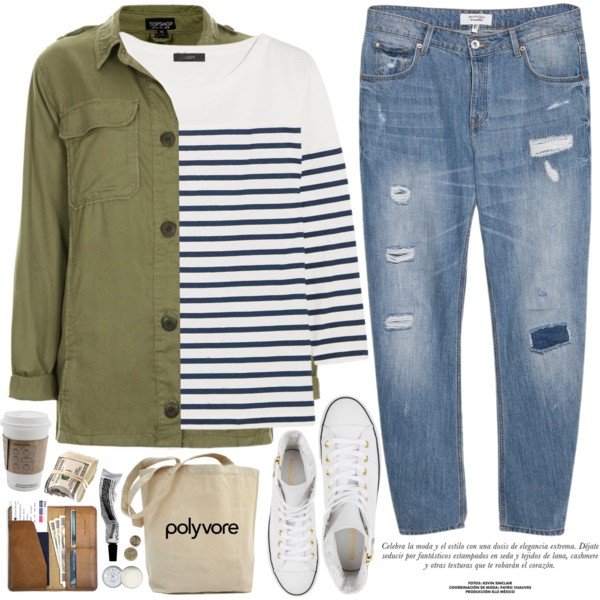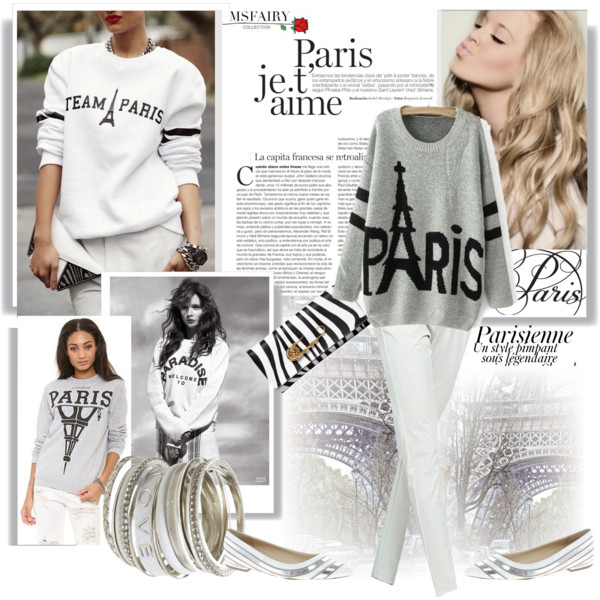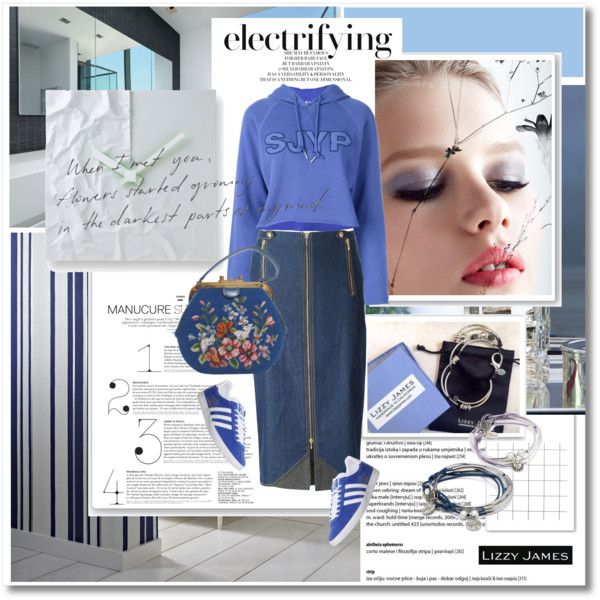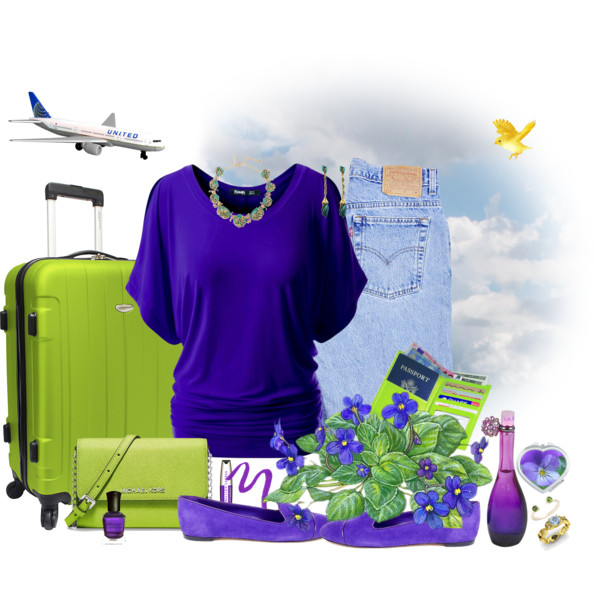 Dresses will make you look like a fashion diva, so make sure you get at least one or two of them in your suitcase. Pair them with your flats, sunnies and bag and you are ready to make a impression wherever you go.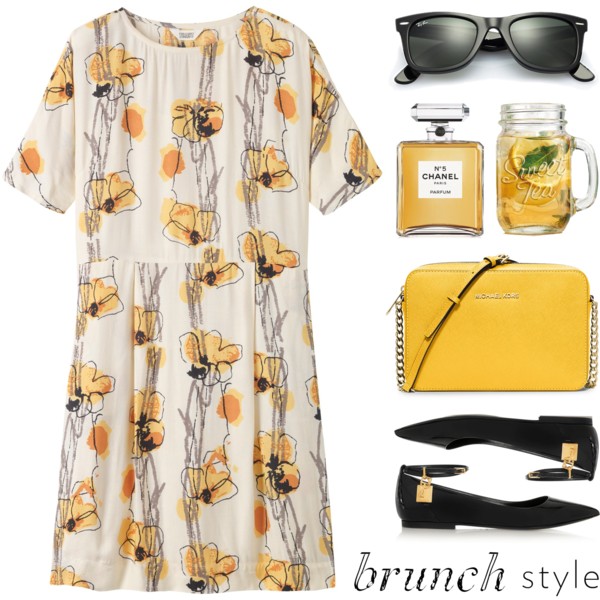 Aren't these spring travel polyvore totally gorgeous? Which one do you like the best?