I know that not many people prefer to travel in winter, but you simply can not resist all the Christmas markets and other winter lands in the cities all around the globe, right? Traveling in winter has some advantages, so if you are living on a tight budget the cold months are much cheaper for traveling. Have you planed a trip soon, so you are wondering what are the perfect outfits for this time of the year. In this article I will lend you a hand and will show you some fantastic ideas that will be of a great help to you about how to pack your suitcase. These Warm And Stylish Winter Travel Polyvore That Will Help You Pack Your Suitcase Effortlessly are definitely worth a pick. Despite feeling warm and cozy during your winter travels you will probably like to look great for those Instagram photos, don't you? You may find these amazing layering guidelines pretty useful when you plan your outfits and don't miss to see the stylish leather pants outfits for this winter as well.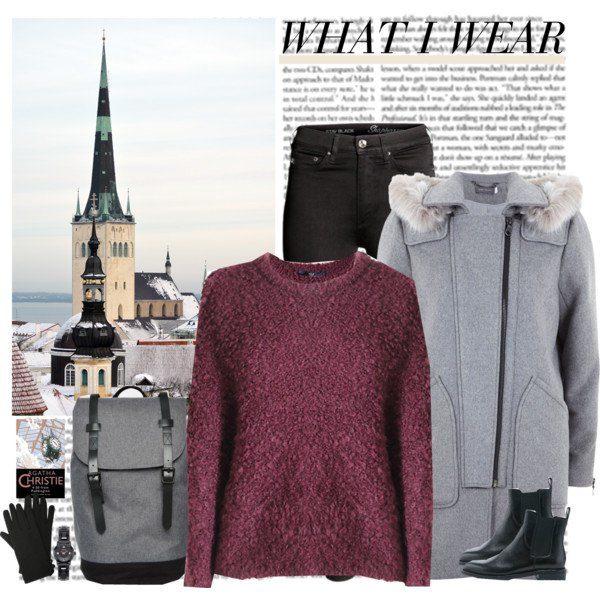 If you want to be comfortable and cozy during your winter trips get some sweatpants and a hoodie and you are ready to hit the road. You will feel amazing in them in the plane, bus, car or whatever means of transport you use.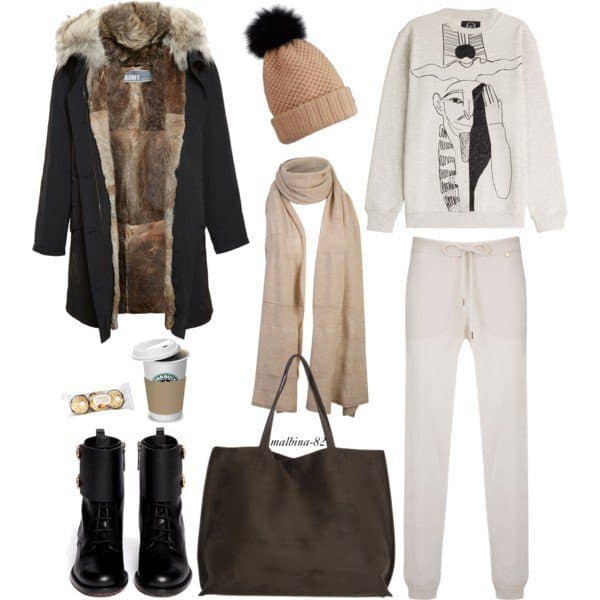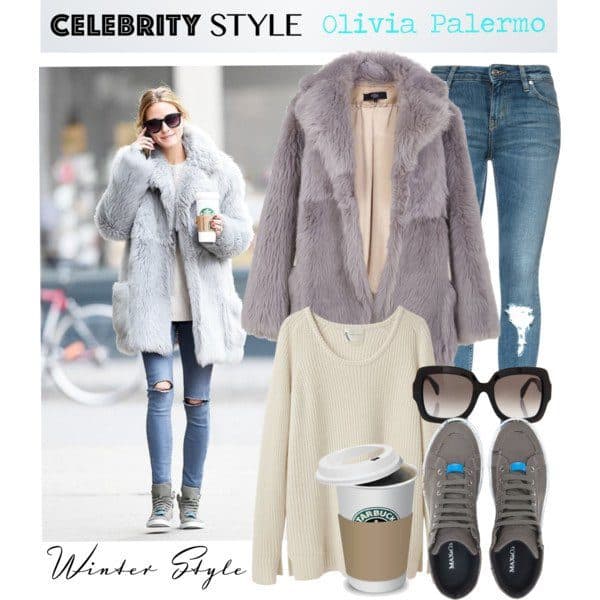 Your white turtleneck will perfectly match the checkered pants and your black boots. Get a coat in an eye-catching color and your stunning winter travel polyvore is ready.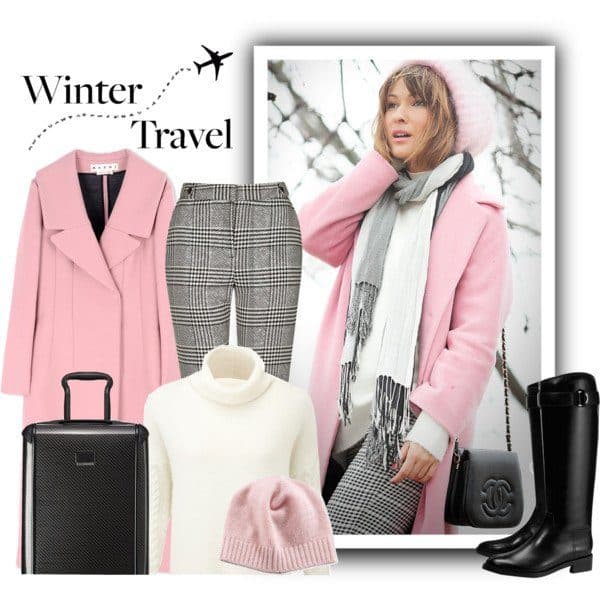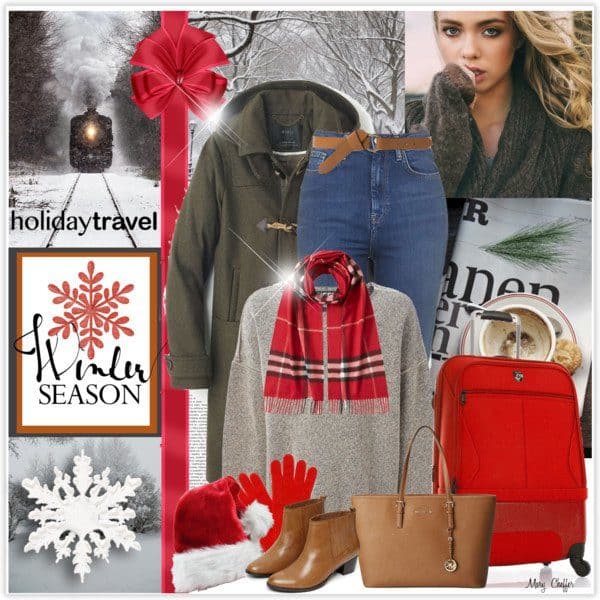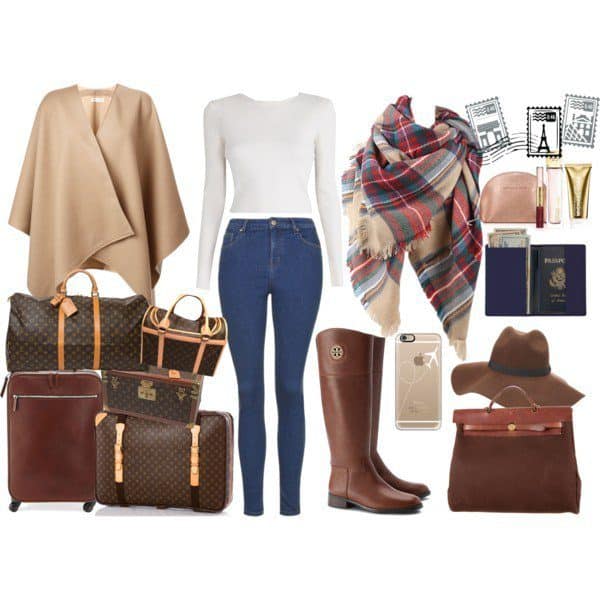 When you go traveling during this cold months it's really important to wear hat, scarf and gloves especially those that allow you to work with your phone or camera cause you will surely want to make lots of photos. They are winter essentials that you have to take with you!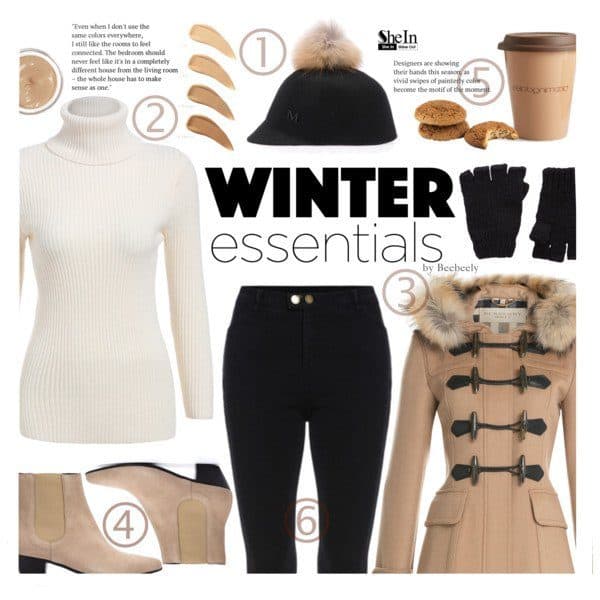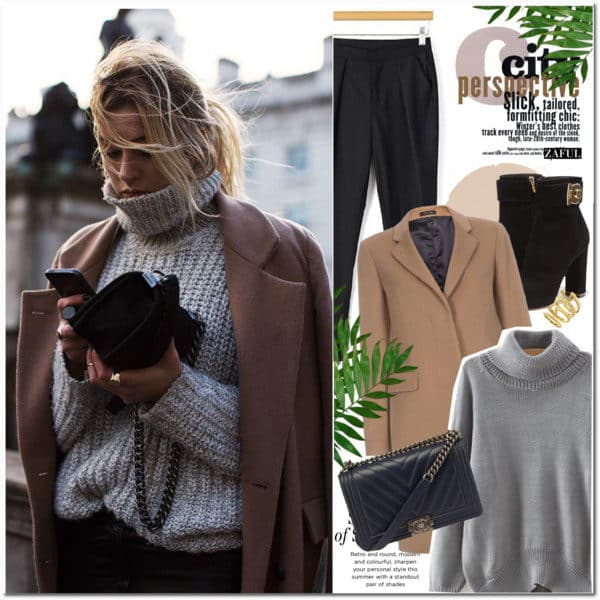 Make sure you bring comfortable shoes, cause walking long distances will be more enjoyable in them.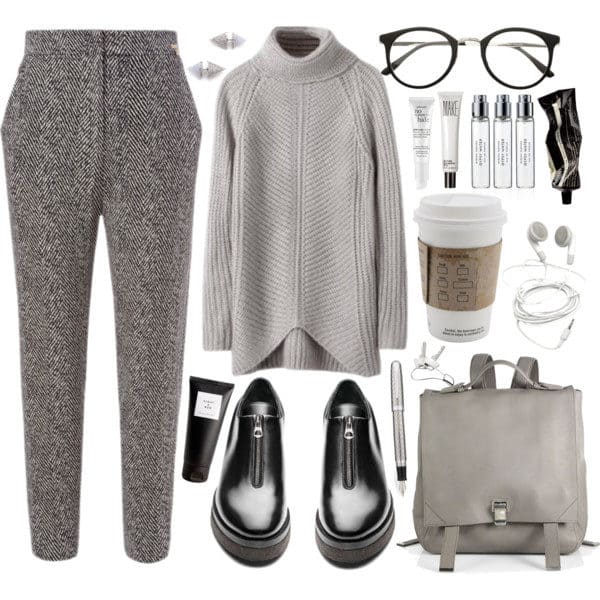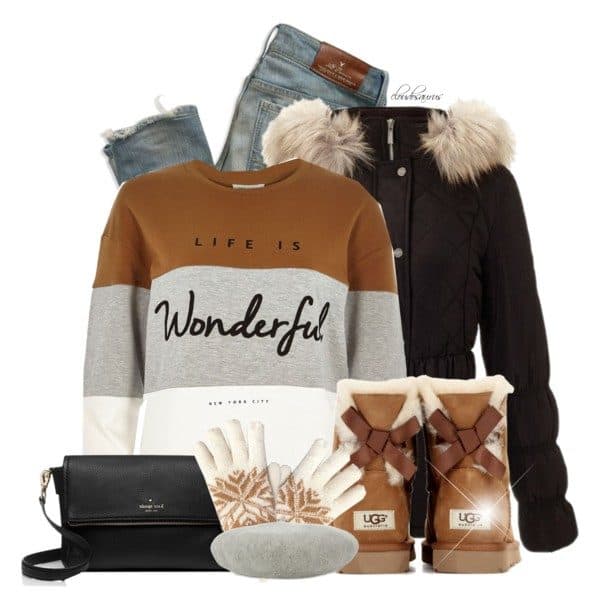 The key to making the most of your winter trips is to feel warm and cozy while visiting all the places you have on your list. Your favorite jeans and blouse are the perfect choice, believe me!
If you want to make a statement feel free to wear your winter dress with some boots on heels. The holiday style doesn't have to be boring and ordinary, right?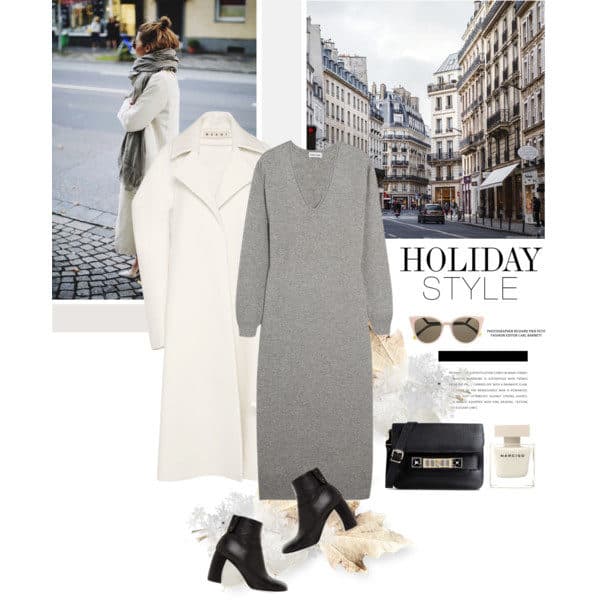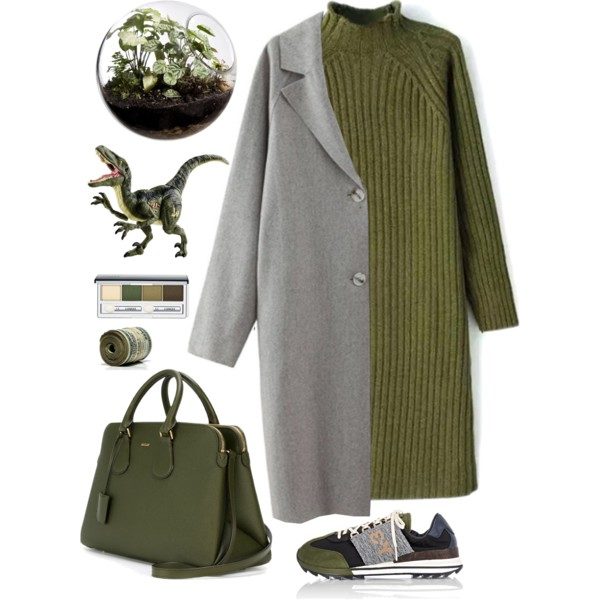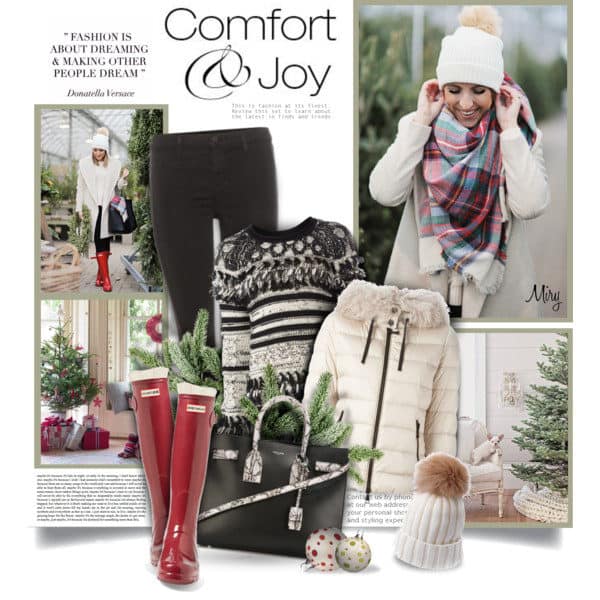 I hope that we have helped you to pack your bags for your winter travels and that you are going to make some memorable travel polyvore outfits that will impress everyone.