We can never get enough of DIY crafts and accessories, so this article is the one you shouldn't skip cause not only these DIY projects will kill your boredom but they will also enlarge your jewelry collection that will make your outfits more interesting and stylish. Have you ever worn a brooch to add some interest to your fashion combo to make it memorable? Once you wear a brooch you get hooked on them, so if you are not in the mood for spending more money on new ones it means it's your turn to get down to work and recreate some of the ideas that I have collected for you today. These Attractive DIY Brooch Designs That You Would Love To Have In Your Collection are definitely worth your time and effort. They can be made of different types of materials, so take a look around your house and see what you already have got so you can make use of it. Don't miss the fantastic DIY necklace tutorials and the beautiful step-by-step earrings tutorials as well!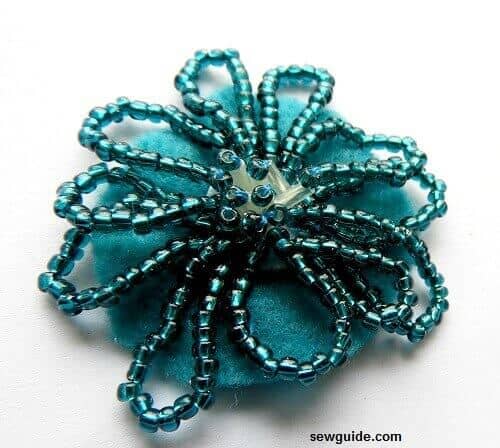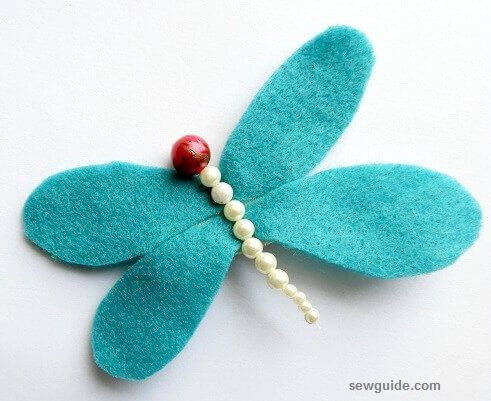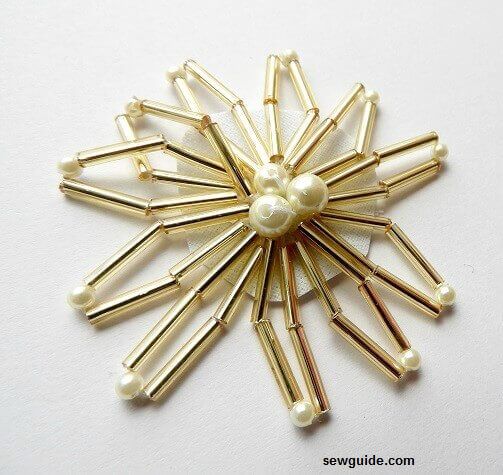 Some fabric, beads and pearls are the things necessary to have to make this butterfly brooch. I can already picture it on a simple blouse or shirt giving it some statement.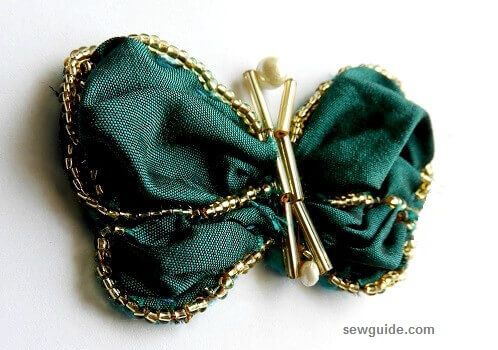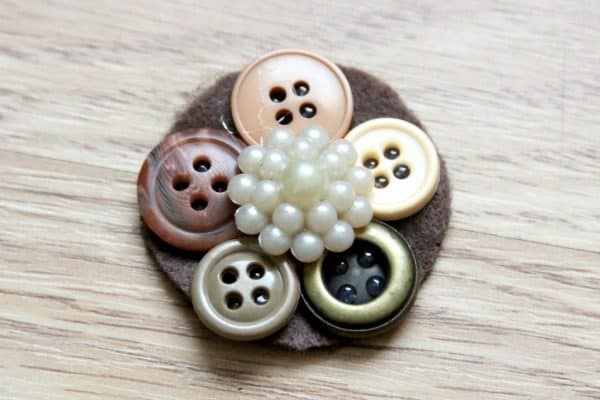 If you have set your eyes on this pearl brooch, you either need pearls that you have to put together like this or a pearl necklace. This craft will not take you more than 10 minutes and you will be impressed with the final results.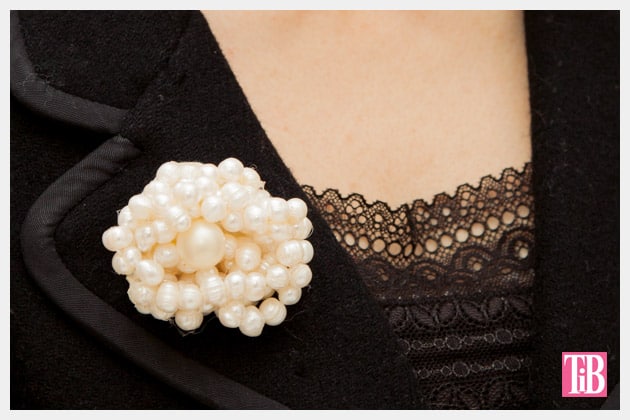 Is there someone who doesn't like this raining clouds? They are so playful and fun!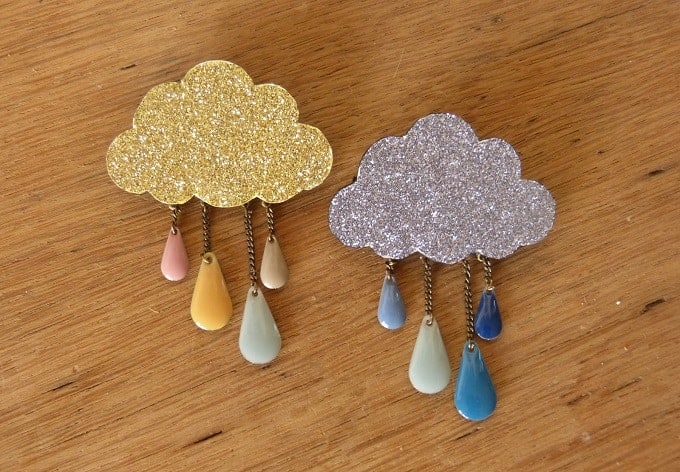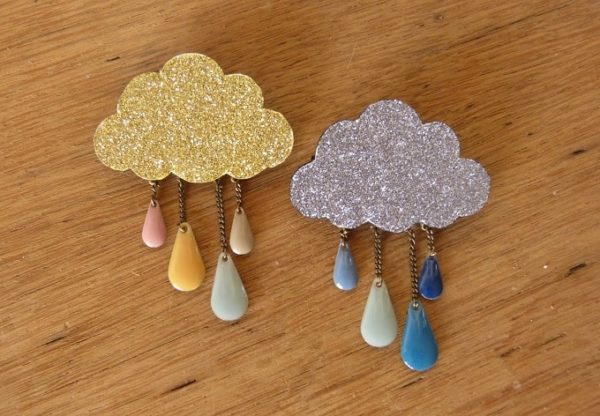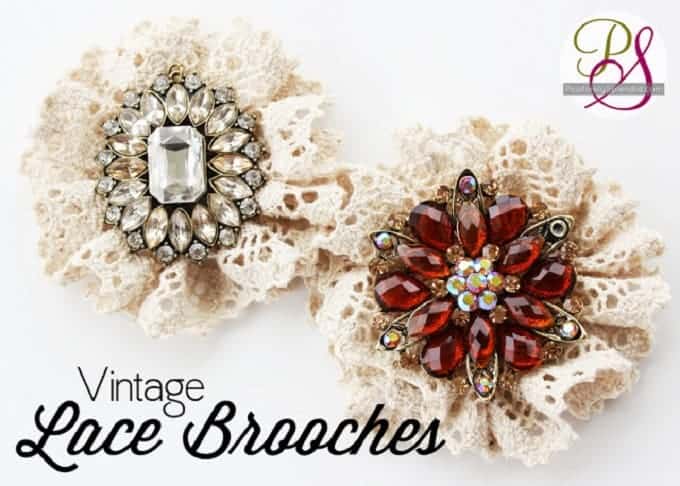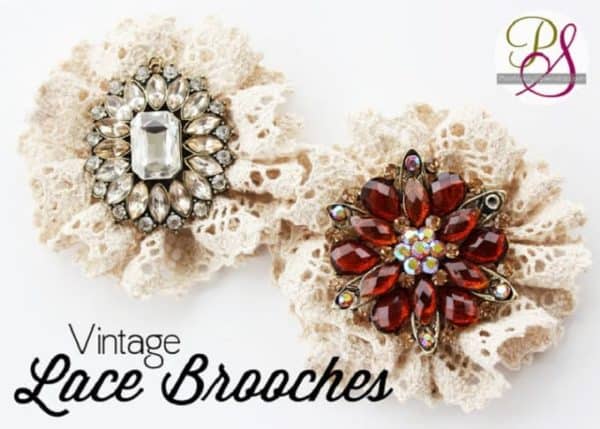 This felt cat with its puffy tail definitely left me amused and I have to admit that I saved this image for my next DIY crafts and it's going to be the DIY brooch that I do first.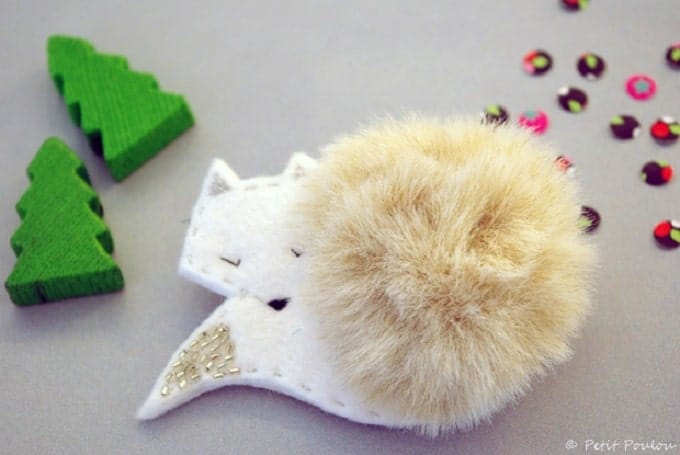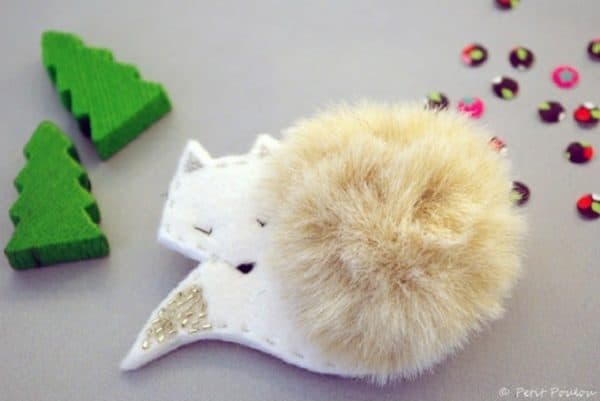 Do you love working with clay that air dries? If yes, take this animals brooches in consideration cause they are a hot trend nowadays and everyone will spot them on you for sure.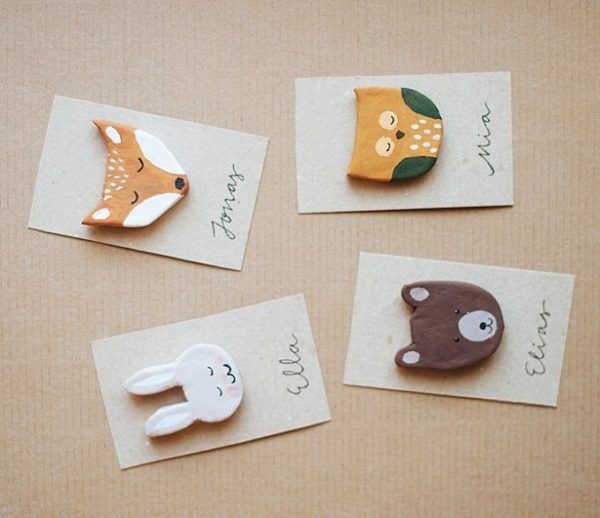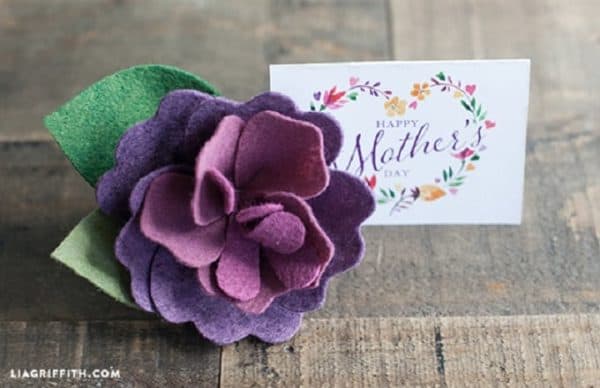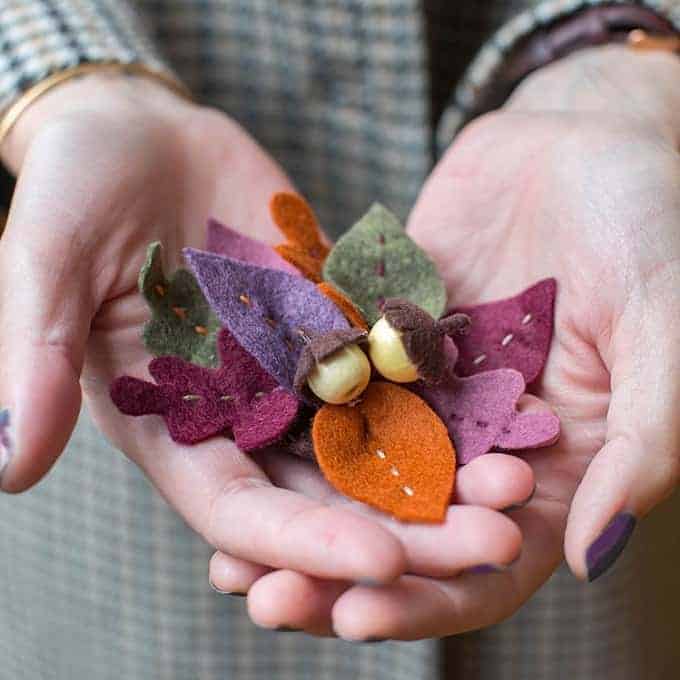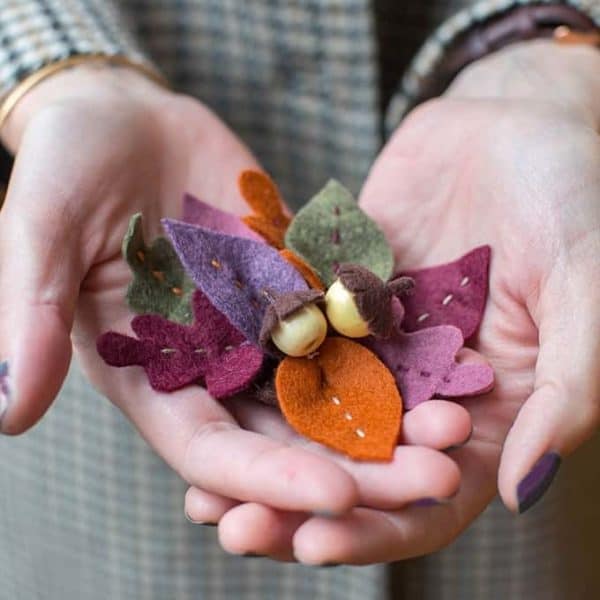 One of the materials that is super easy to work with is the felt. You just have to be precise at sewing and cropping to get the perfect final look. How do you like this cactus brooch? It's one of the designs I like the best!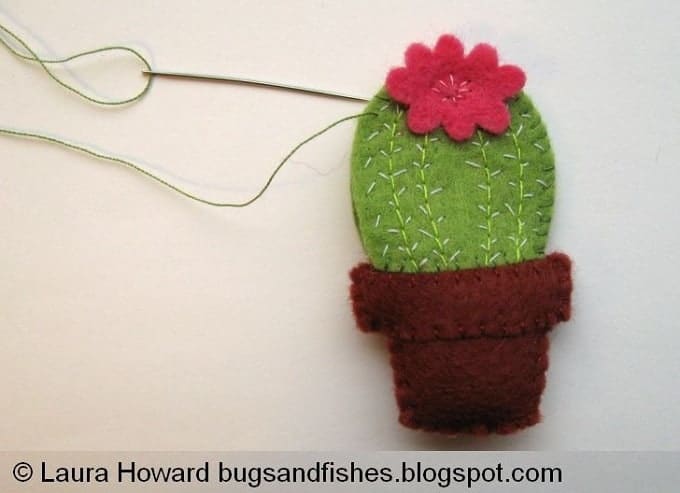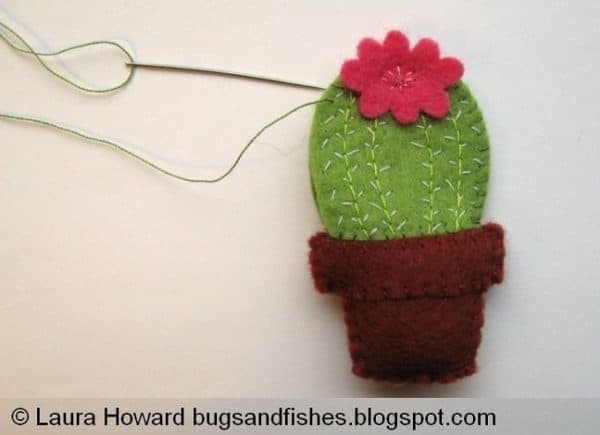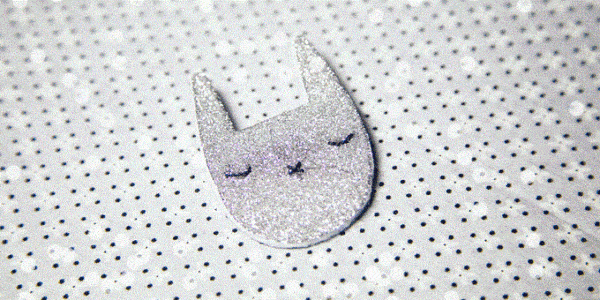 Brooches are so versatile and fun so at least a one DIY brooch is worth of your time to see that you love to both wear and make them.