Making your own jewelry has many benefits. First of all, you will be able to express your creativity and put your imagination and your skills to an actual work. Next, you will enlarge your jewelry collection for very little money and you can give yourselves the opportunity to wear different jewelry all the time. Third, you will save money and kill the boredom when you won't have a clue what to do. And finally, you can turn these jewelry pieces into lovely presents and make people happy or turn it into a small business, sell the jewelry and make some money on your own. Have I convinced you to give these DIY project at least a try in your head and see whether they will work for you? I believe that they will. In this article you are going to see some Fantastic DIY Necklace Projects That Everyone Can Make, so don't miss them. Get the tools and materials that you are going to need to get started and put your hands down to work. If you get hooked on these crafts, check out the gorgeous DIY rings that you would love to make and the step by step earrings tutorials.


This chain necklace that is decorated with the eye-catching colorful beads can be around your neck super quickly. See the steps and learn how to make it. You can reuse parts from old and broken necklaces and recycle them.


Take a look around yourselves cause you may find materials for your new necklace in places you have never thought of. The necklace in the photo below costs literally no money!


Have you set your eyes on the mustache necklace? Yes, me too! You can reuse the chain of an old necklace and just make the mustaches on your own. What do you say about the idea?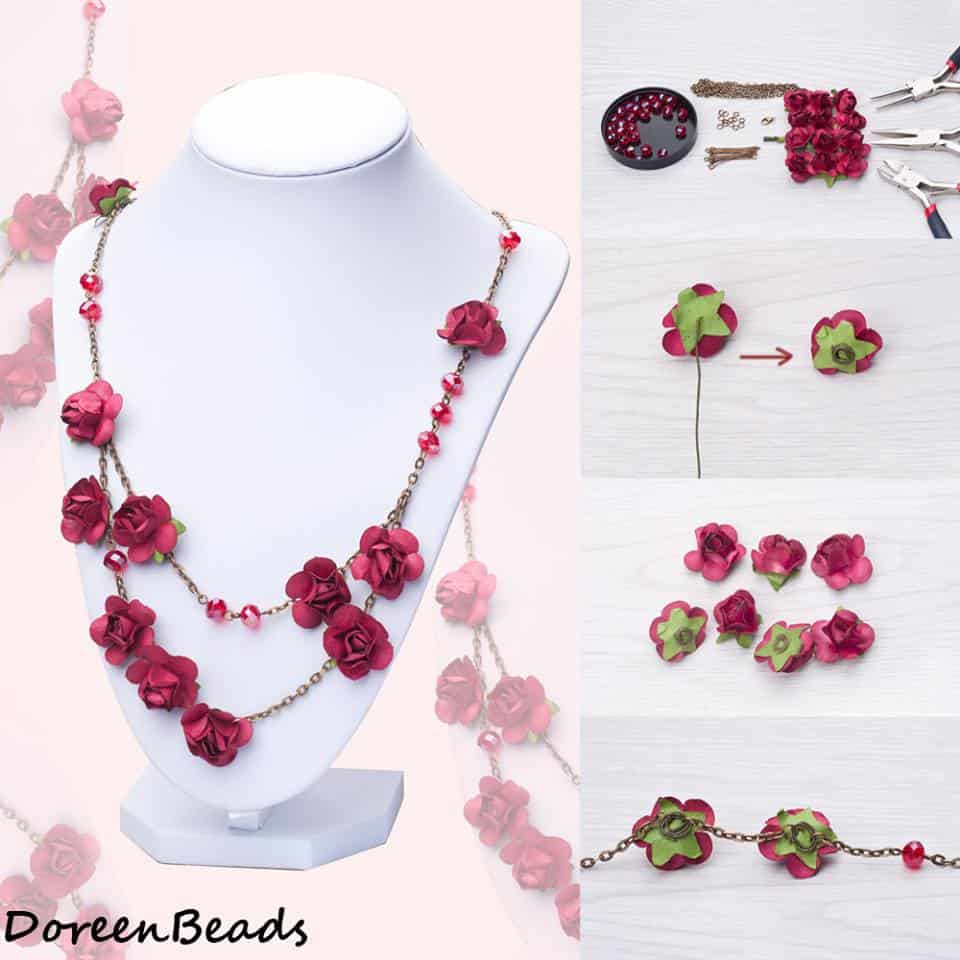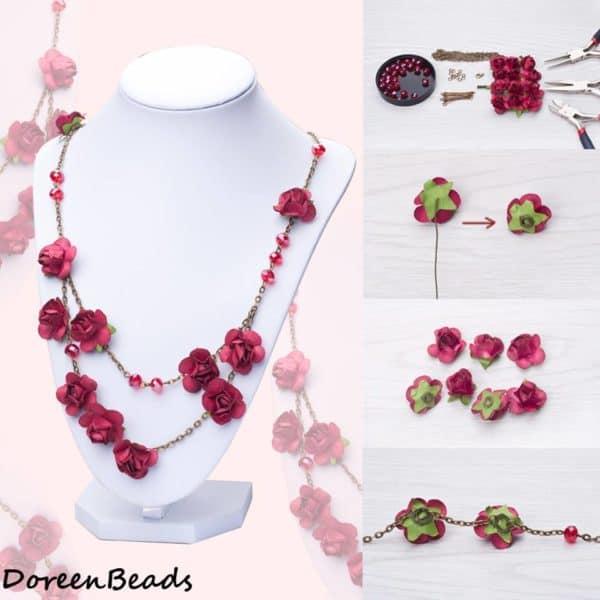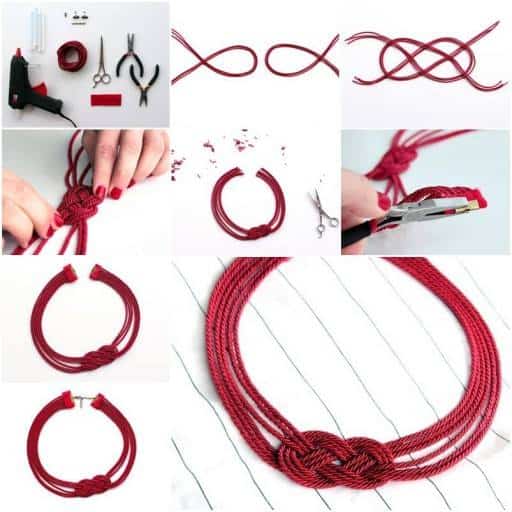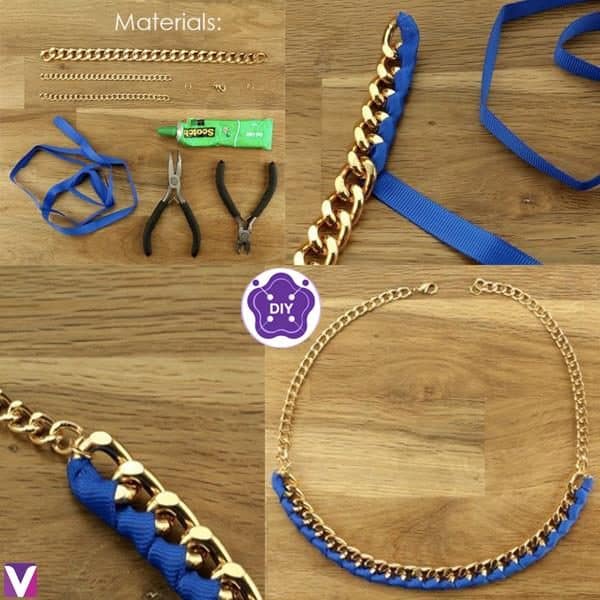 Do you love pearls and beads so much that you would love to make a big necklace that will put all eyes on you? Check out the tutorial below and recreate this DIY necklace project as soon as possible.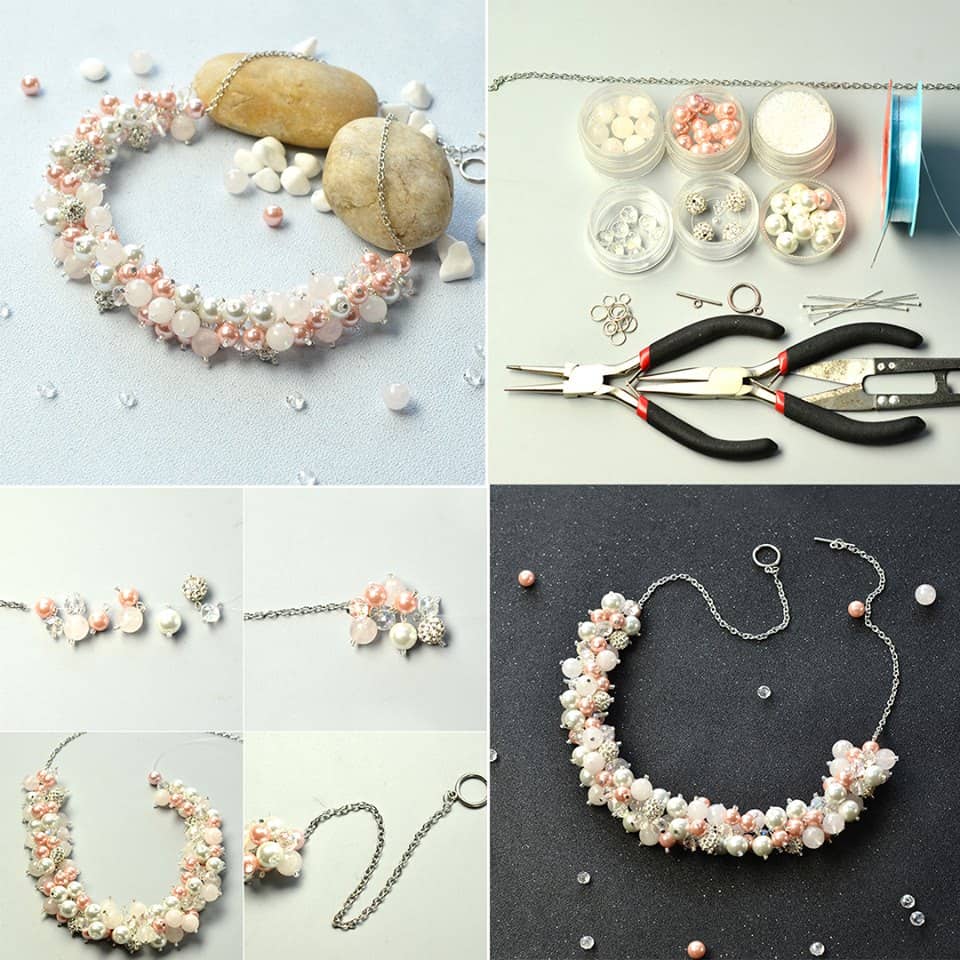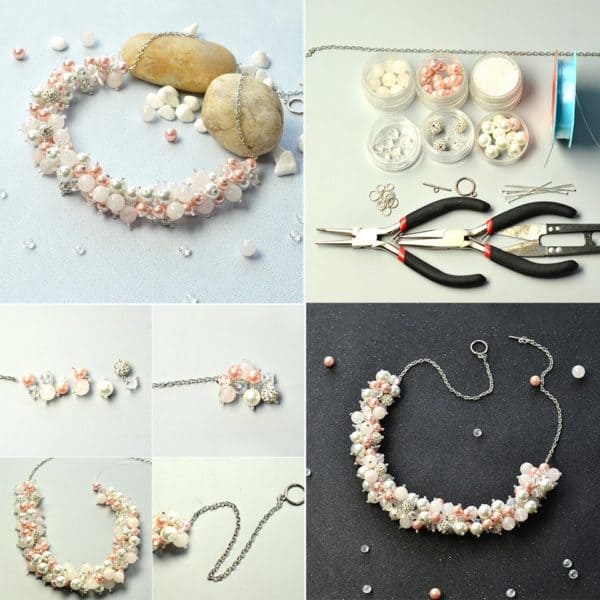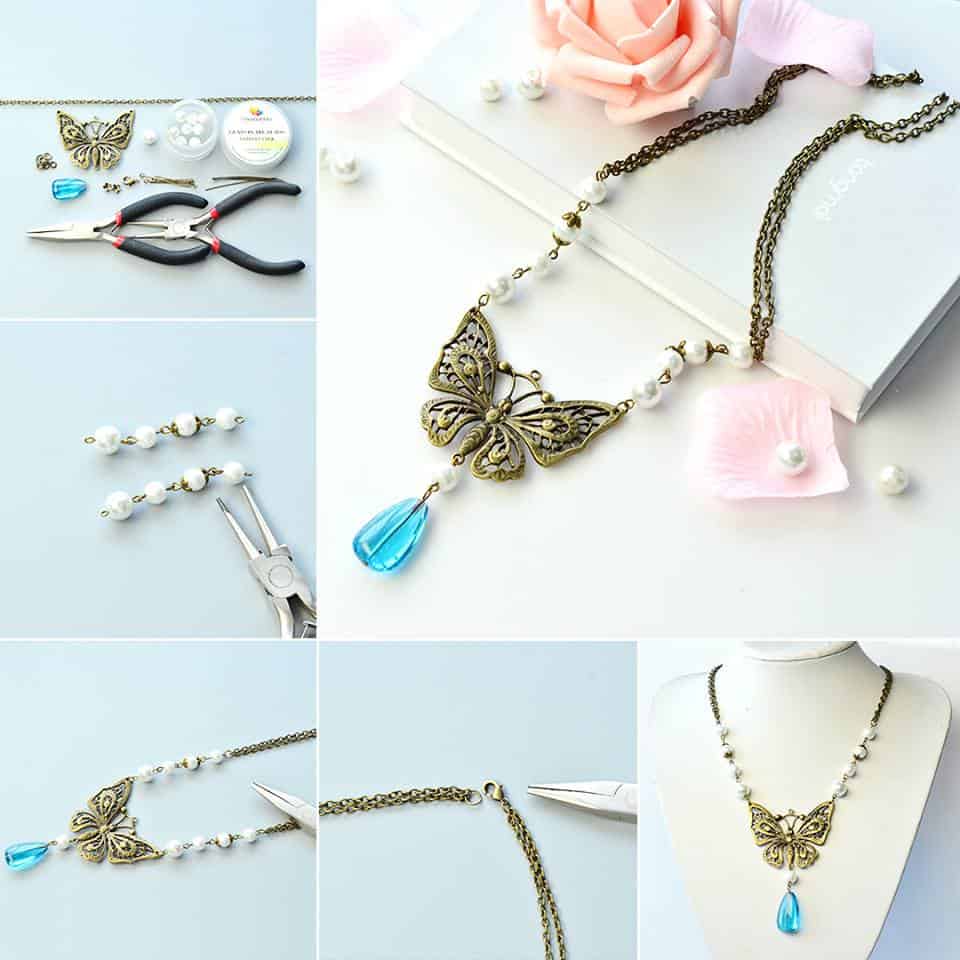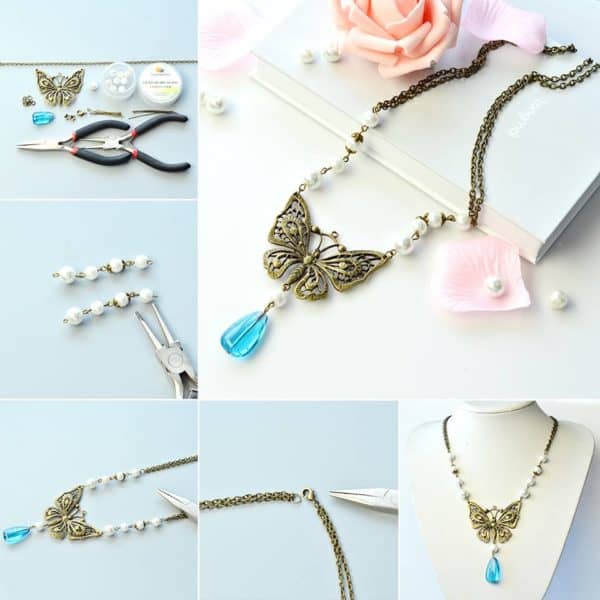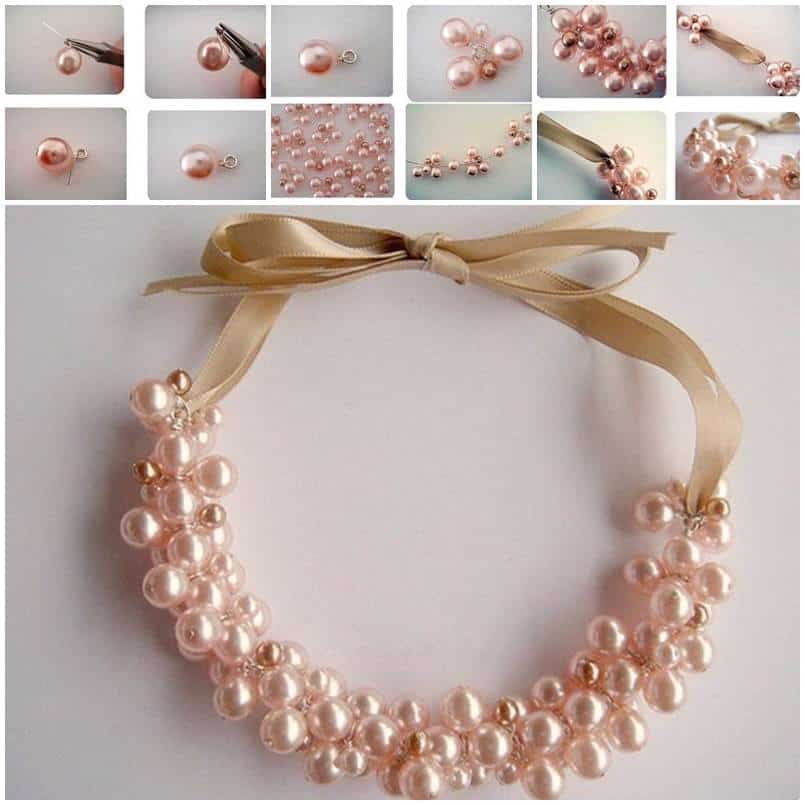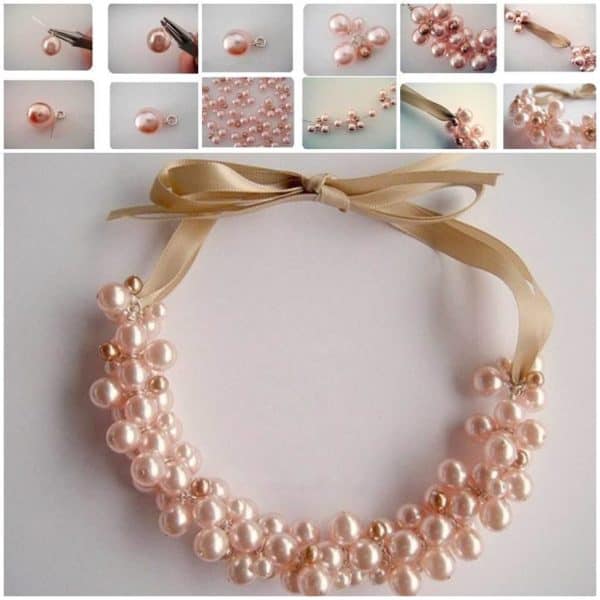 I find this necklace really vintage and it's one of my favorite designs so far. What do you think about it?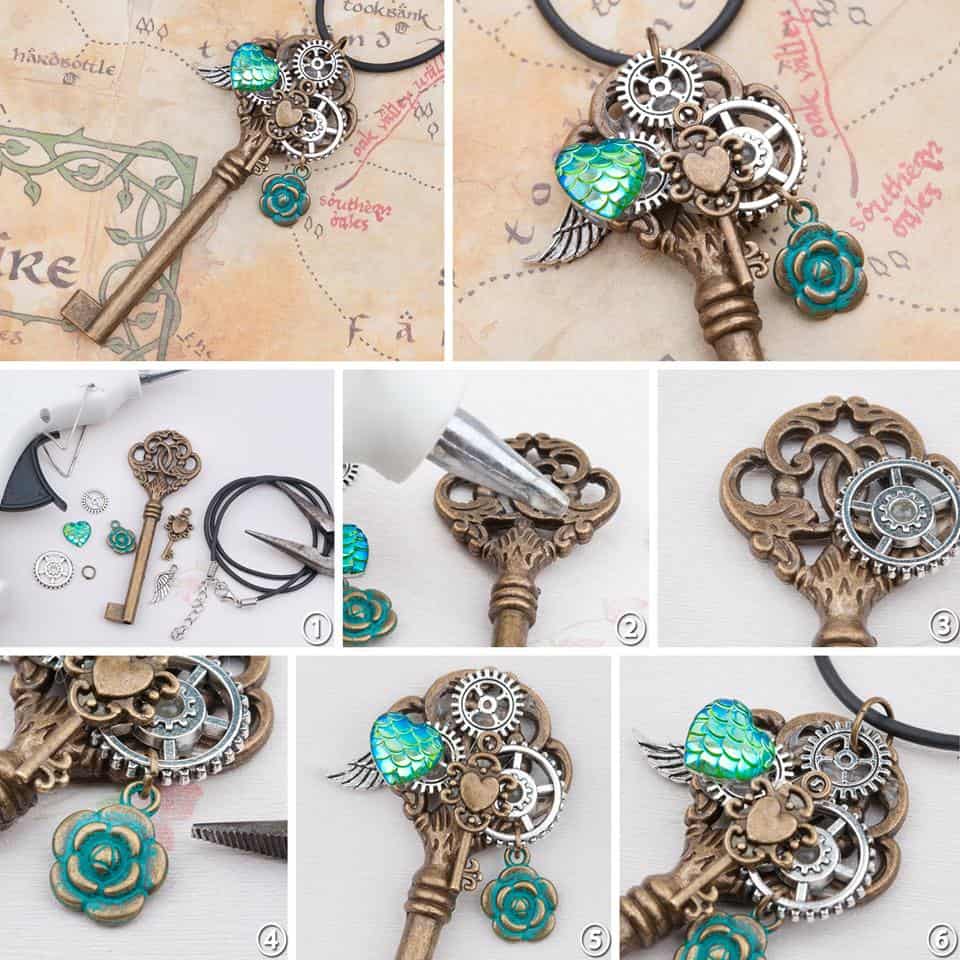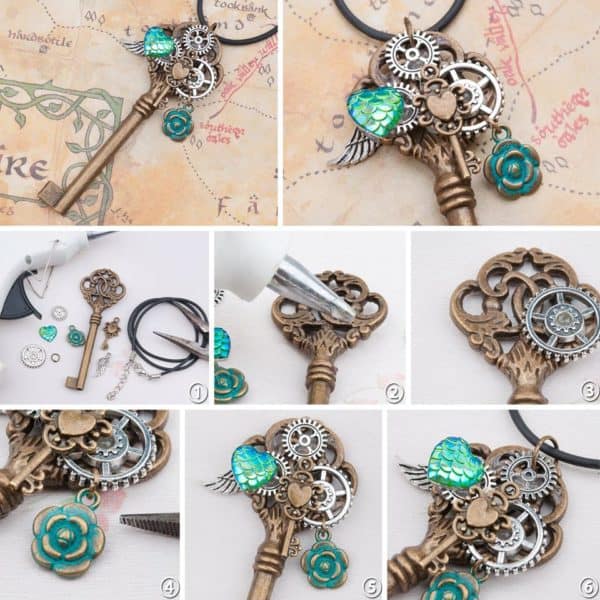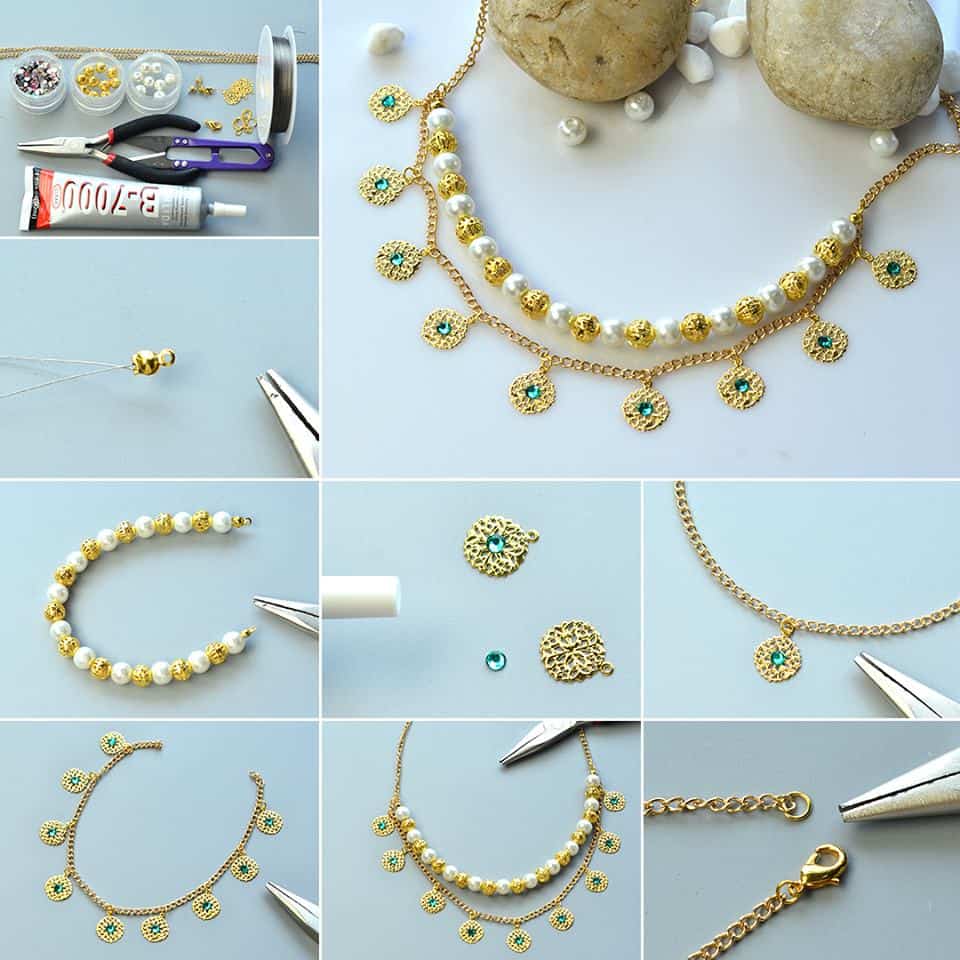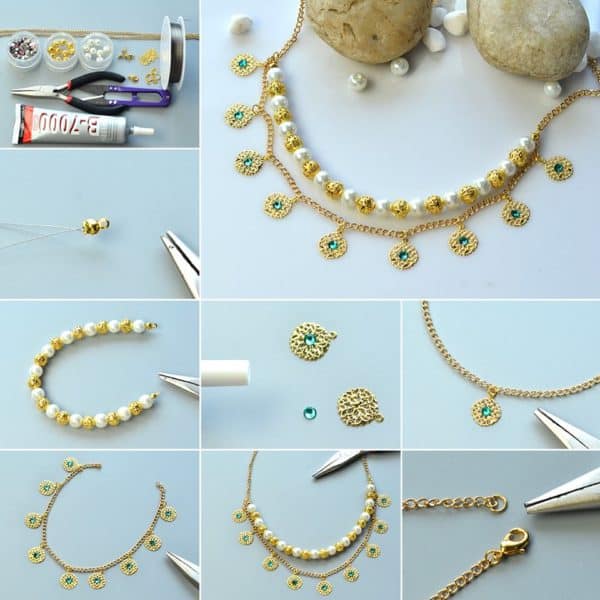 The DIY necklace projects are so versatile and you will be able to find a necklace for different occasions and events. So, what are you waiting for?