When teen girls start using makeup they can get confused with the tons of makeup products there are on the market and how to use them. If you are a teen and you are reading this, you will probably want to scroll down and see the makeup ideas that are suitable for your age. Remember not to overdo the makeup and go for a more subtle and sweet look that won't make you look older. In this article I have gathered some Sweet Teen Makeup Ideas That Every Girl Should Check Out. These ideas are just right for you and for you age. Don't rush to apply makeup that is for adults and don't grow too fast. Enjoy the current moment and start with minimum makeup even if that means using just mascara and a blush. Remember that you have to patient at the beginning and experiment with the makeup. See what works the best for your face shape and enter the makeup world slowly. Check out these exquisite braided bangs tutorials and the joyous Christmas nails tutorials and learn how to do your hair and nails as well.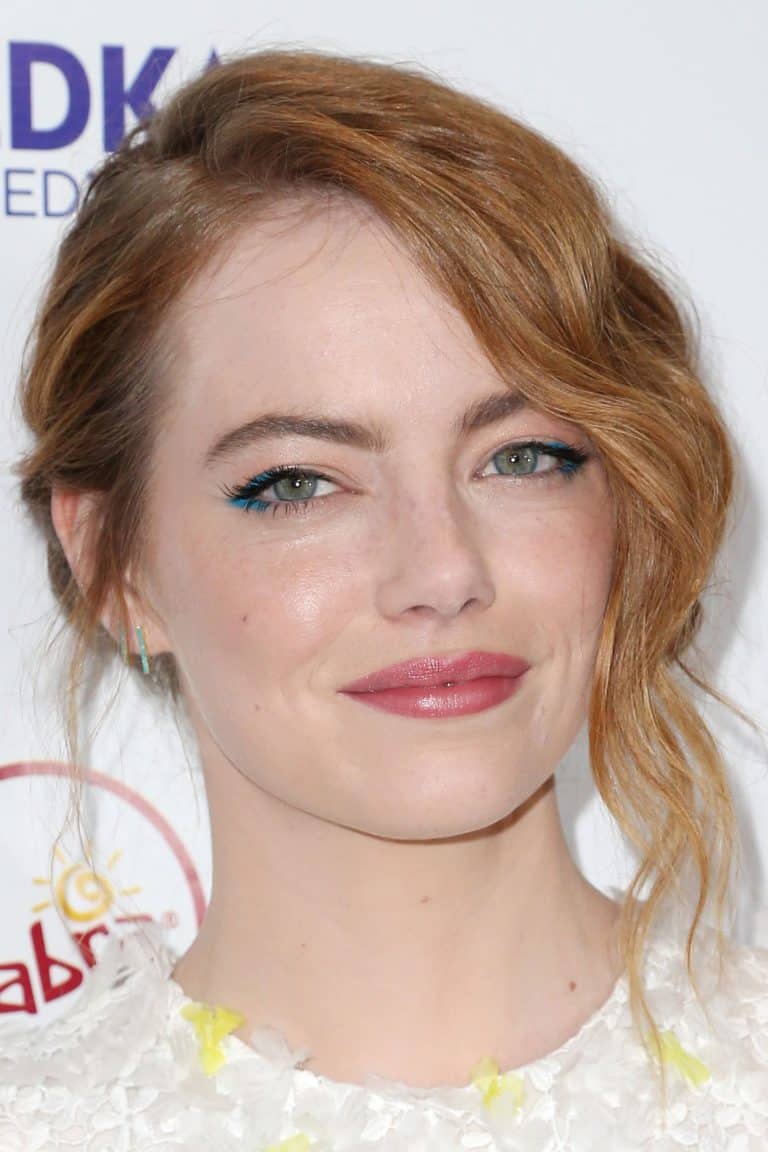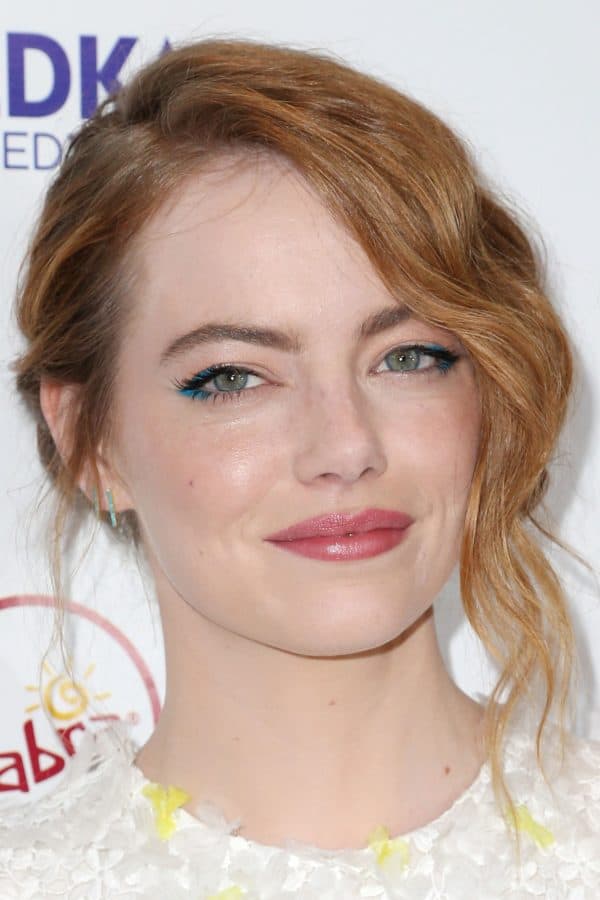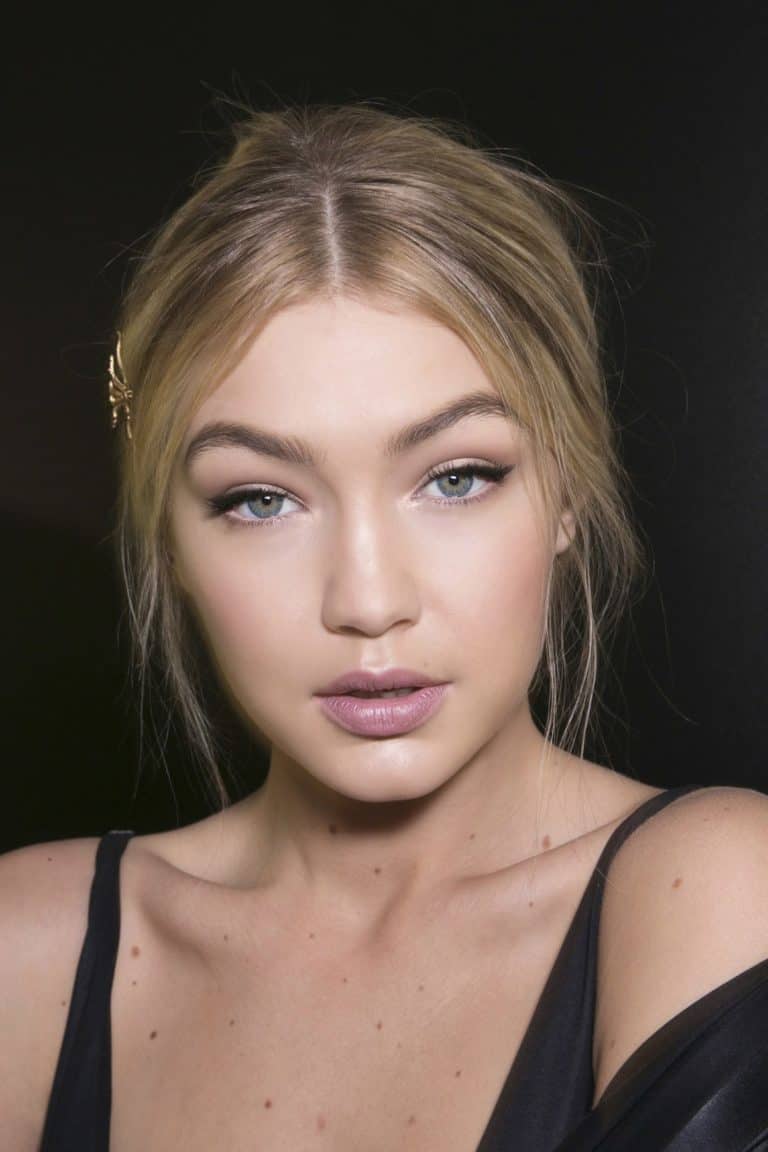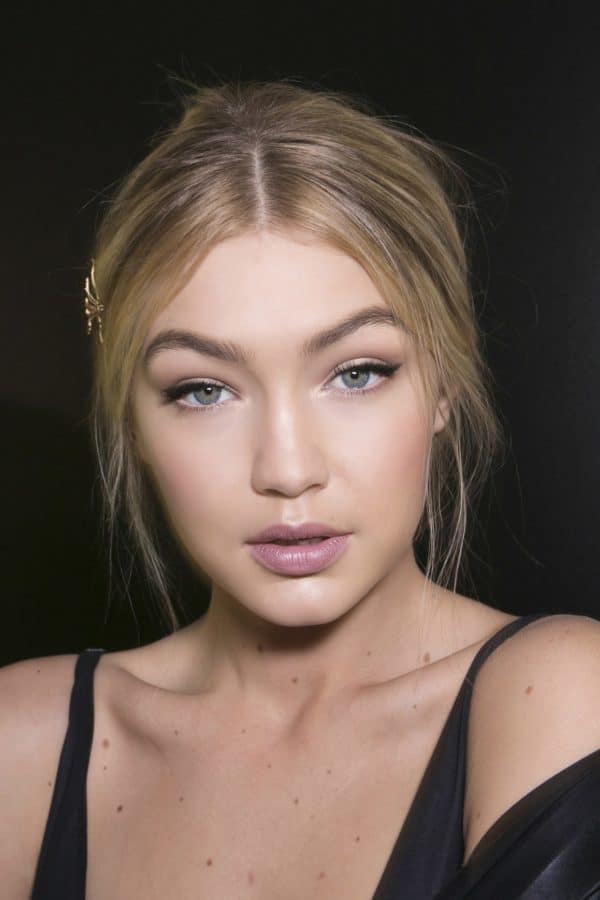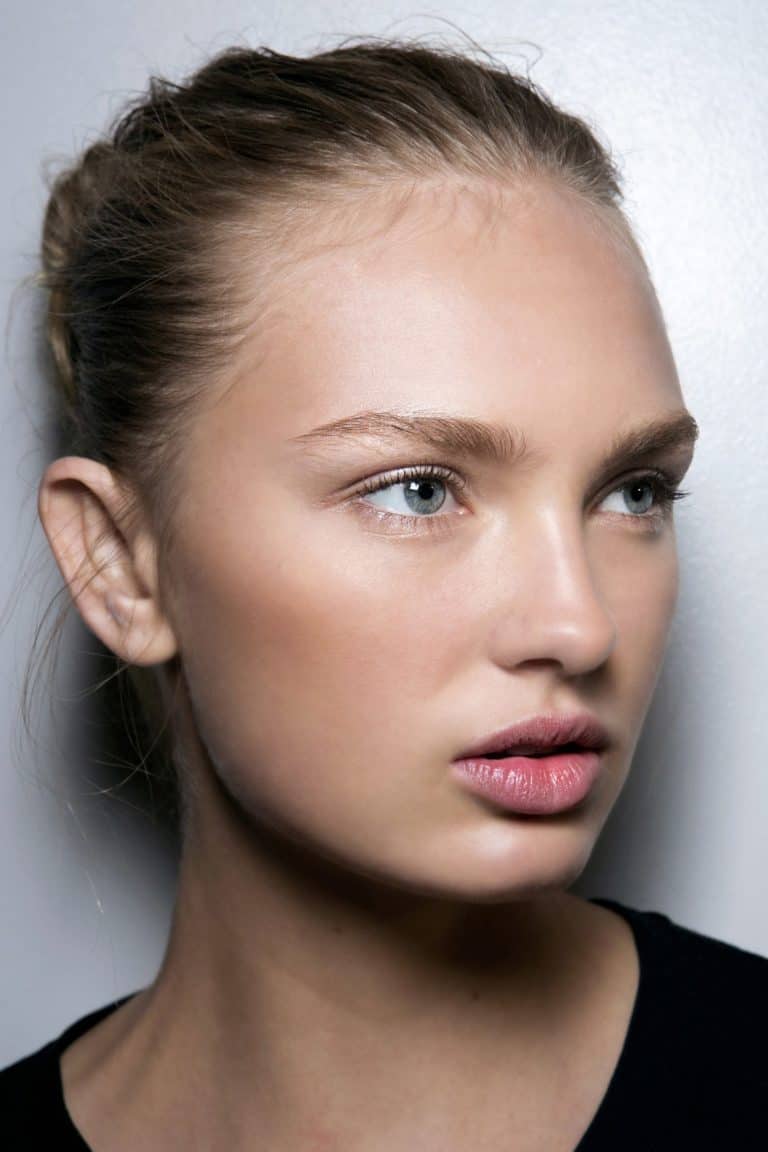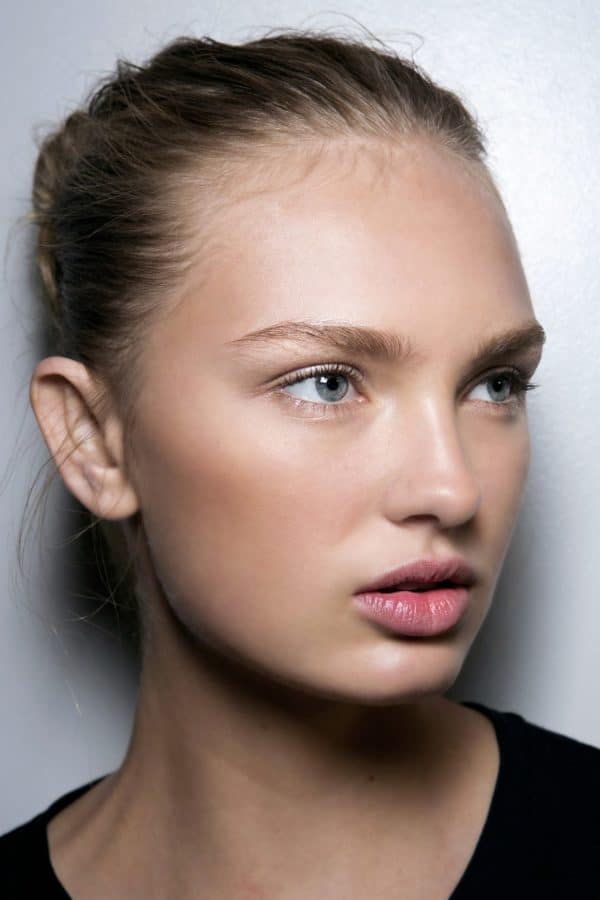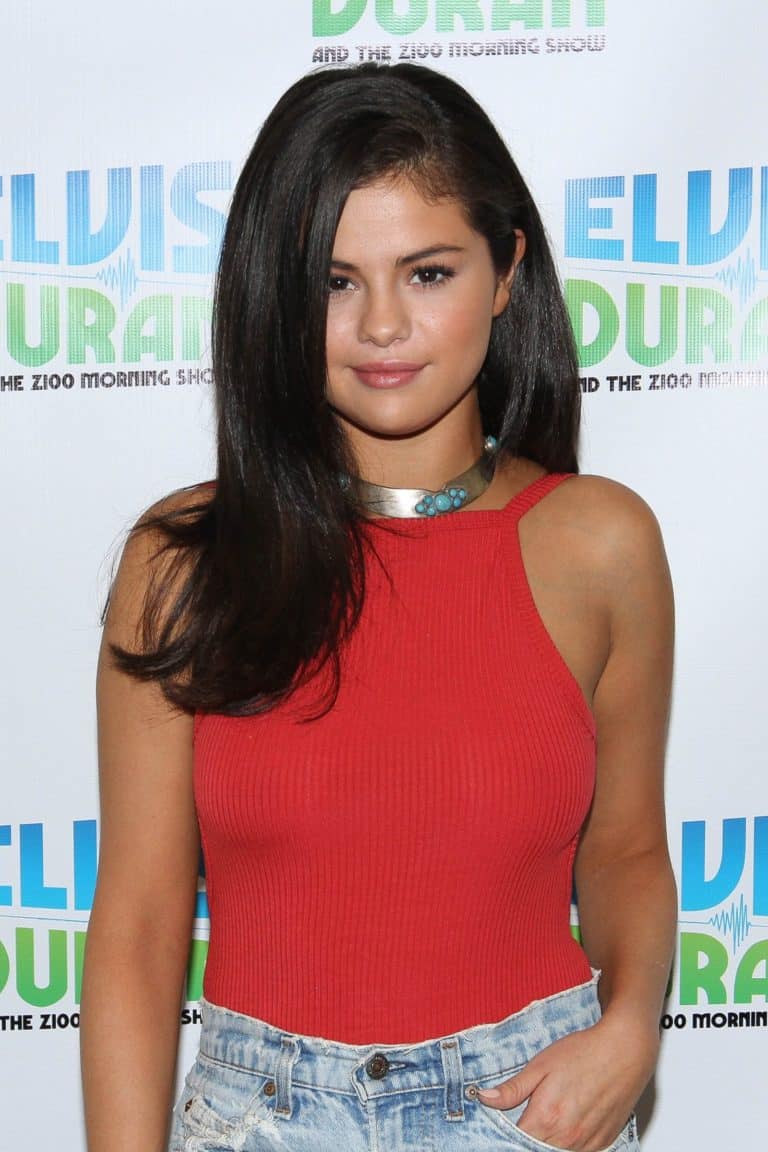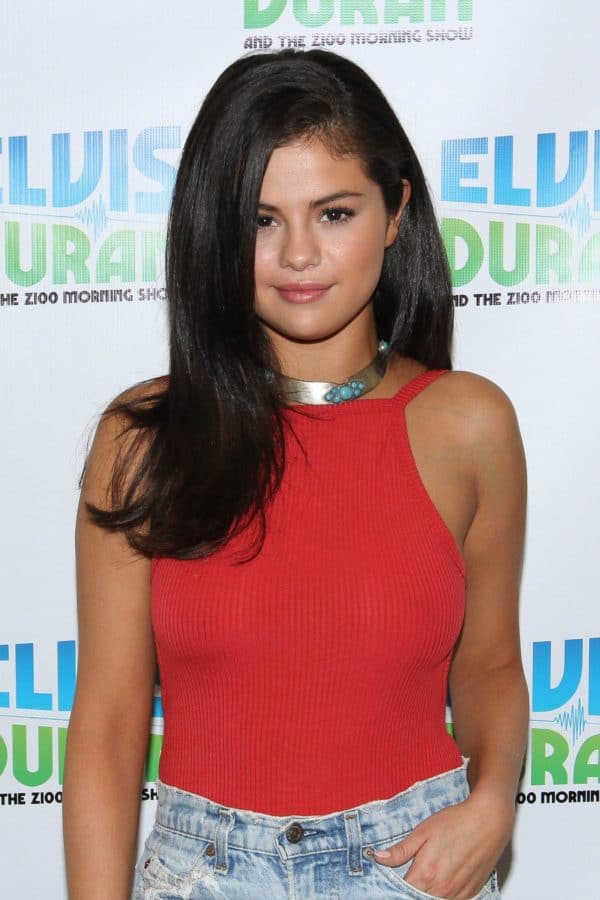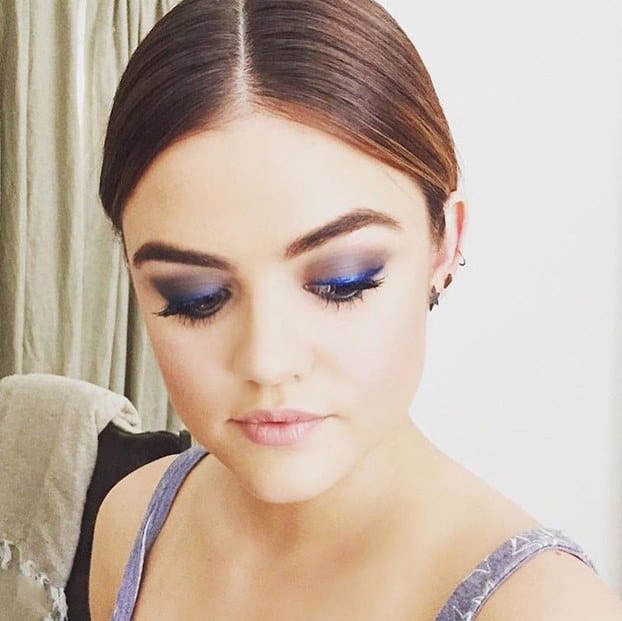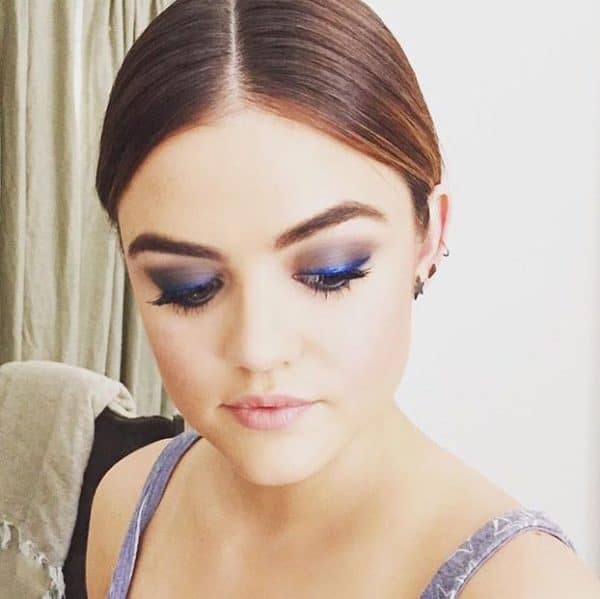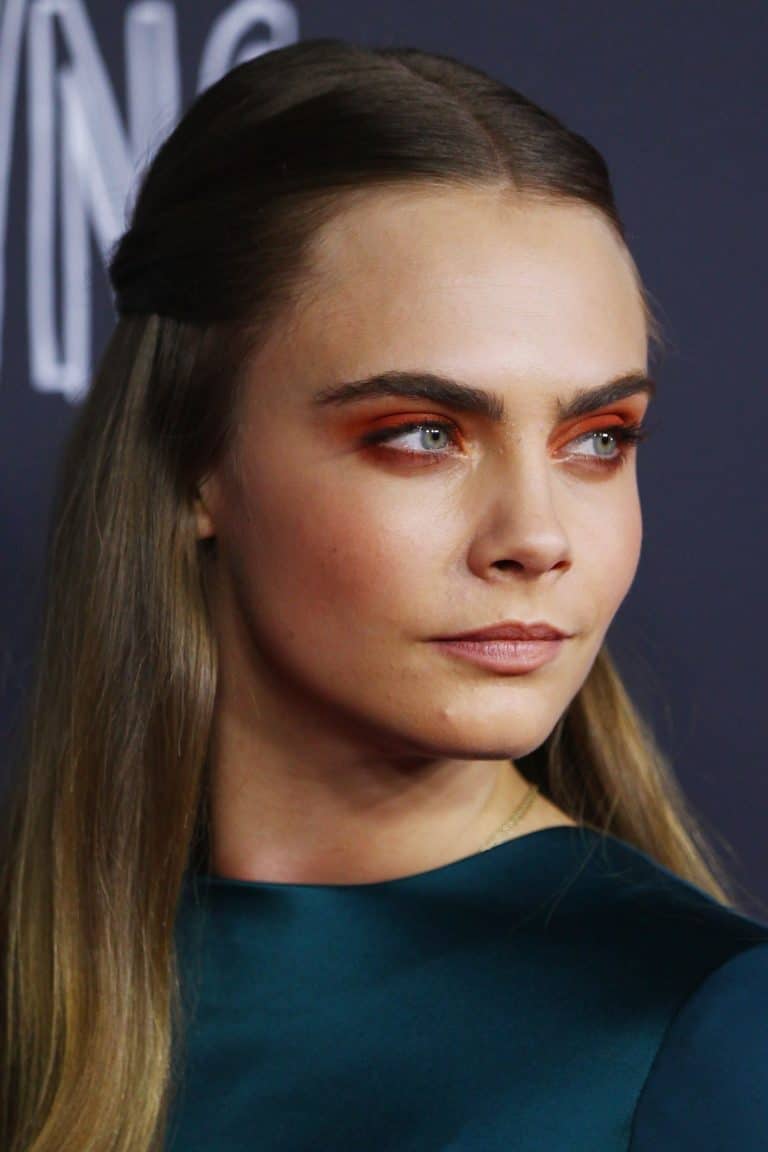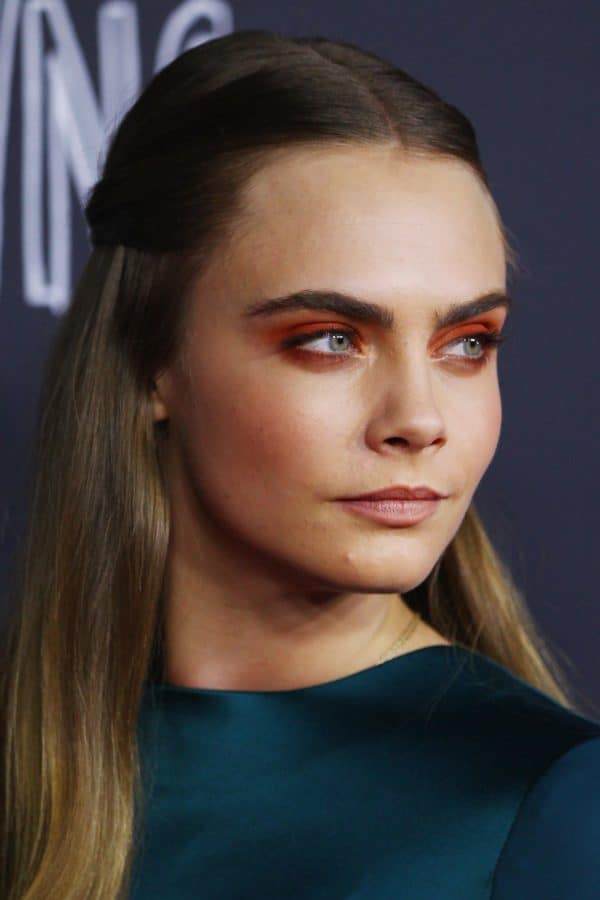 I really hope that you like the teen makeup looks, so now scroll down to see the tutorials and learn how to do them on your own. These step-by-step tutorials are perfect for beginners, so make sure you follow each step as shown. Pay attention to the type of brush you have to apply for different makeup products cause they will make a big difference.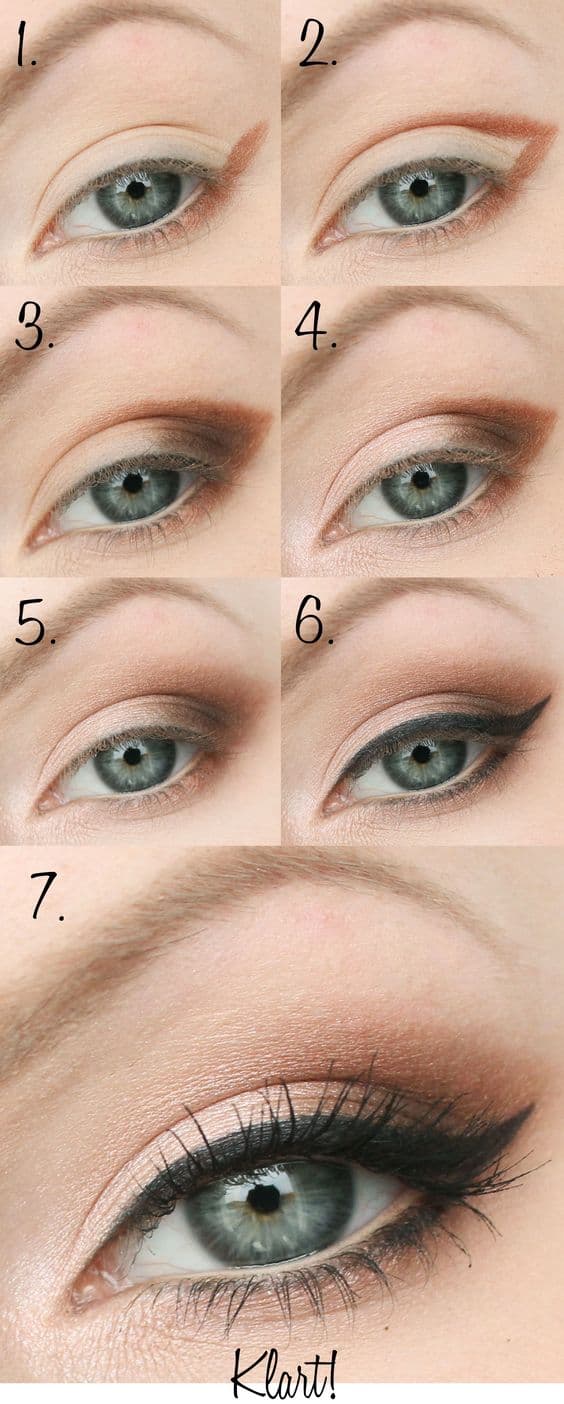 Five minutes are more than enough for your makeup beauty routine once you get in the hang of it. Apply some blush, curl your lashes and the apply mascara and use a bright lipstick. That's the shortcut to the cutest teen makeup look. Try it out and see how you like it.


The tip that the professional makeup artist give to all the teen girls out there is to skip foundation and use concealer. Another thing that you should keep in mind is to apply powder only in the T zone. If you want a bold look feel free to add some color to the lash line.


Do you wish to experiment with your lips from time to time? This ombre look will definitely get your attention!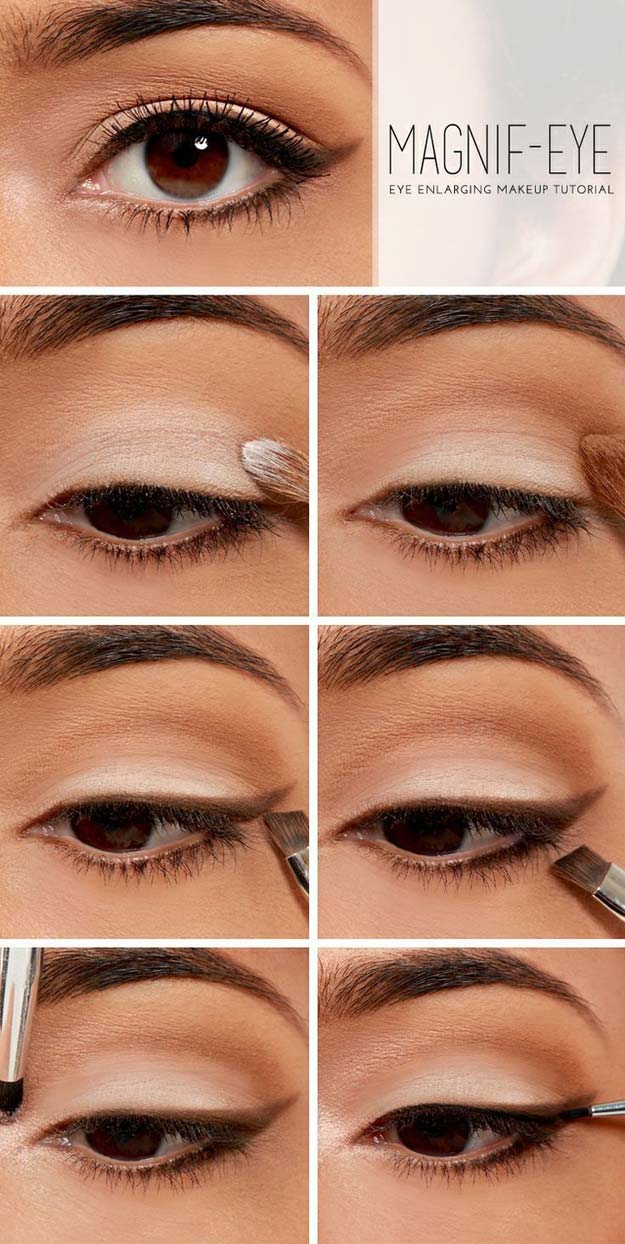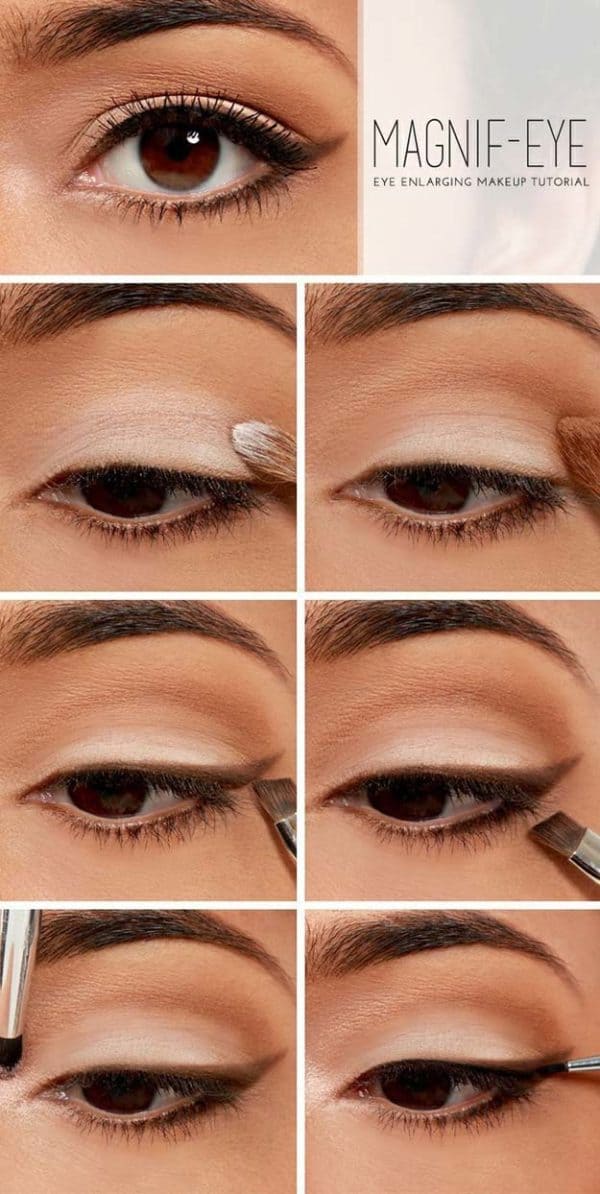 Follow these tips and get the best look for your age!