Making your own jewelry will make you more creative, fulfilled and happy, and if you haven't tried it yet, you should give it a chance. Even if you are not feeling very crafty, don't worry cause there are plenty of tutorials on the internet that can teach you and turn you into a professional. Today I have decided to gather some interesting tutorials that may be of a great help to you, so they will get your imagination going. These Beautiful Step-By-Step Earrings Tutorials That Are Easy To Make will definitely get you down to work. Make your picks, grab the necessary tools and recreate these outstanding jewelry pieces that will be a nice finishing touch to your outfits. The designs vary, so I believe that there will be something for everyone's taste. Do you like rings more? Don't forget to check out these gorgeous DIY rings tutorials, and don't miss the lovely choker tutorials either! You can have so much fun doing your own jewelry that you can turn it into a hobby and earn some money too!
Dream Catcher Earrings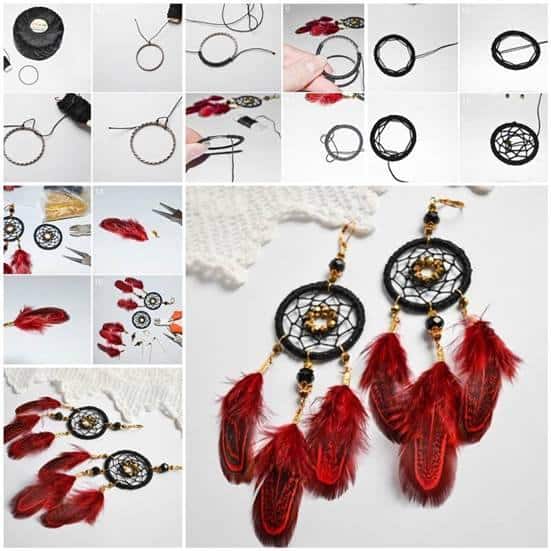 Pendant Earrings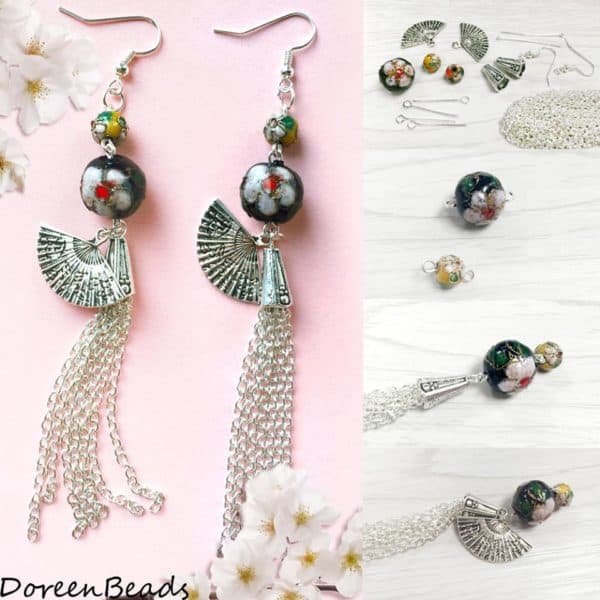 Beads Earrings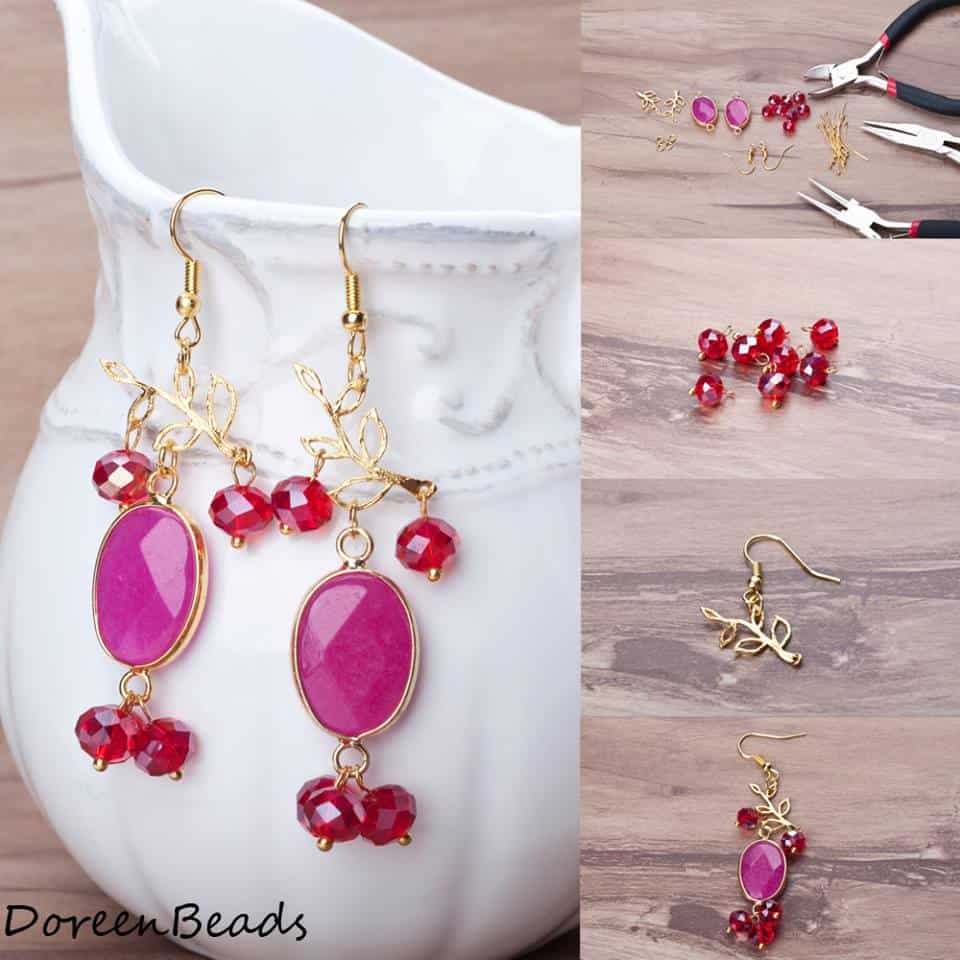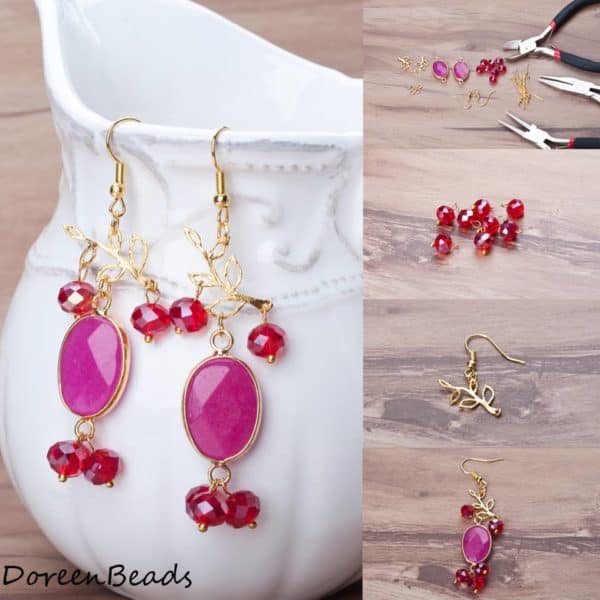 Snowflake Earrings
Are you looking for some glamorous earrings that will put all eyes on you? These snowflake earrings are just perfect for your next formal event! They will match your night gown effortlessly!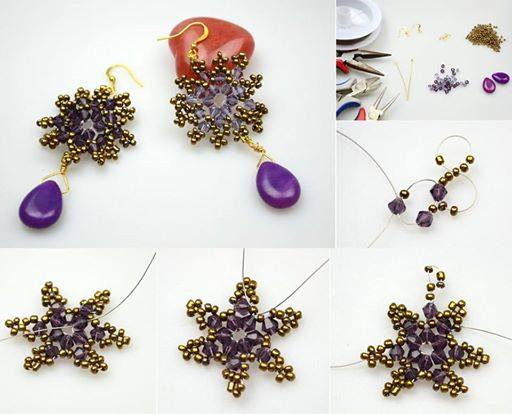 Blue Beads Earrings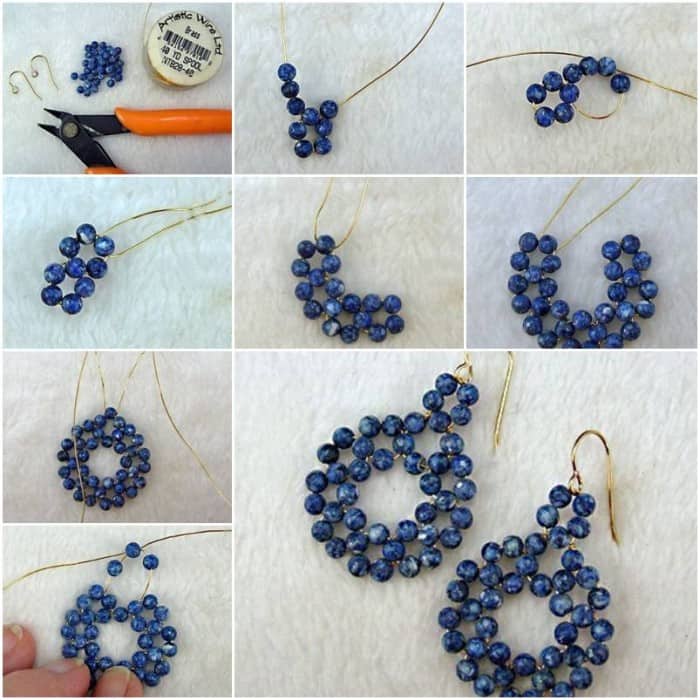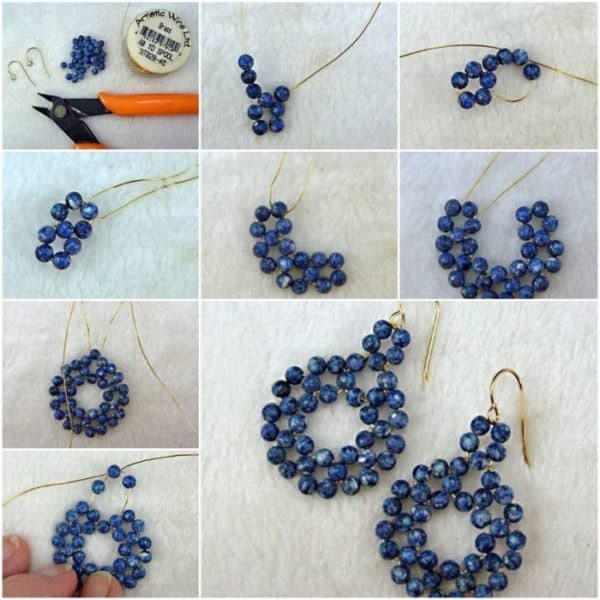 Raffia And Stone Earrings
Do you have some raffia in your home and you don't know what to do with it? Well get some studs and stone and make this lovely earring which will add interest to your looks.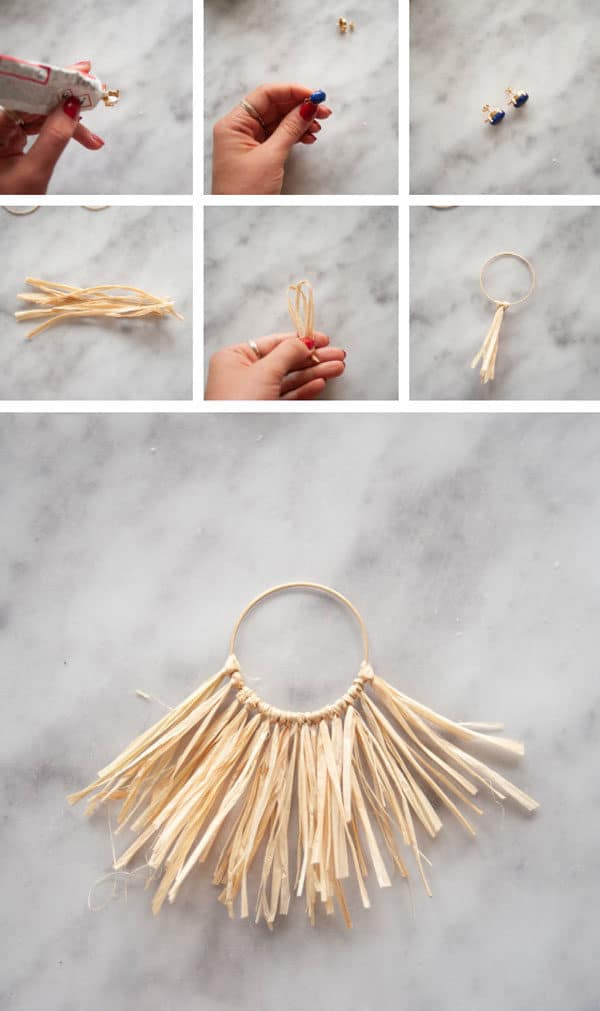 Three-Level Tassels Earrings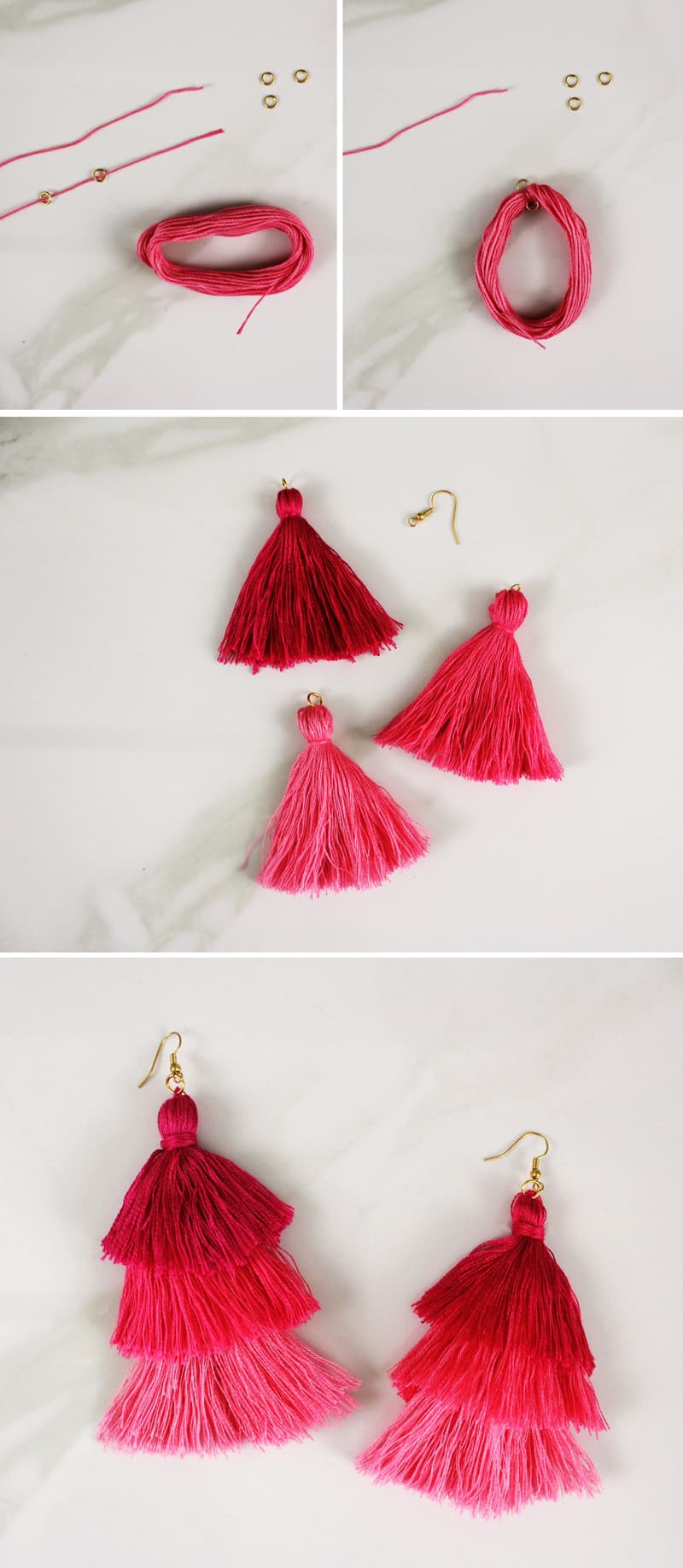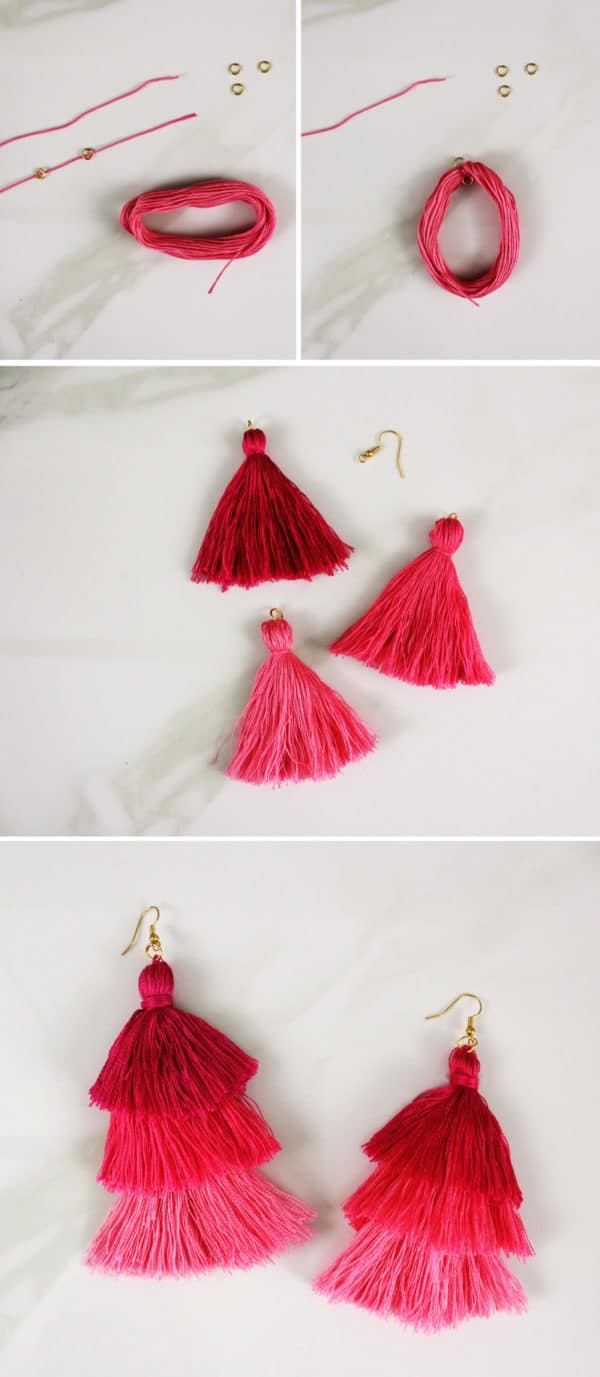 Ear Cuff
Do you have a think on ear cuffs but you are too broke to go shopping? Well, it's time for a DIY project! This tutorial below will give you the right directions so you can make them on your own in any way you want!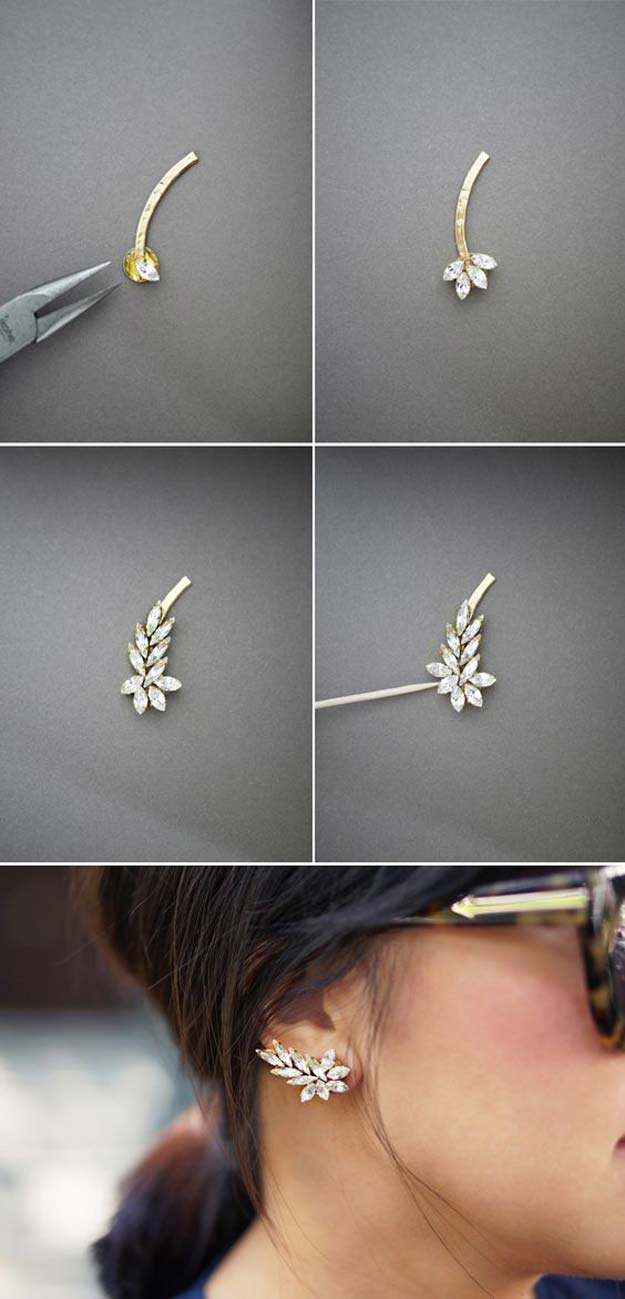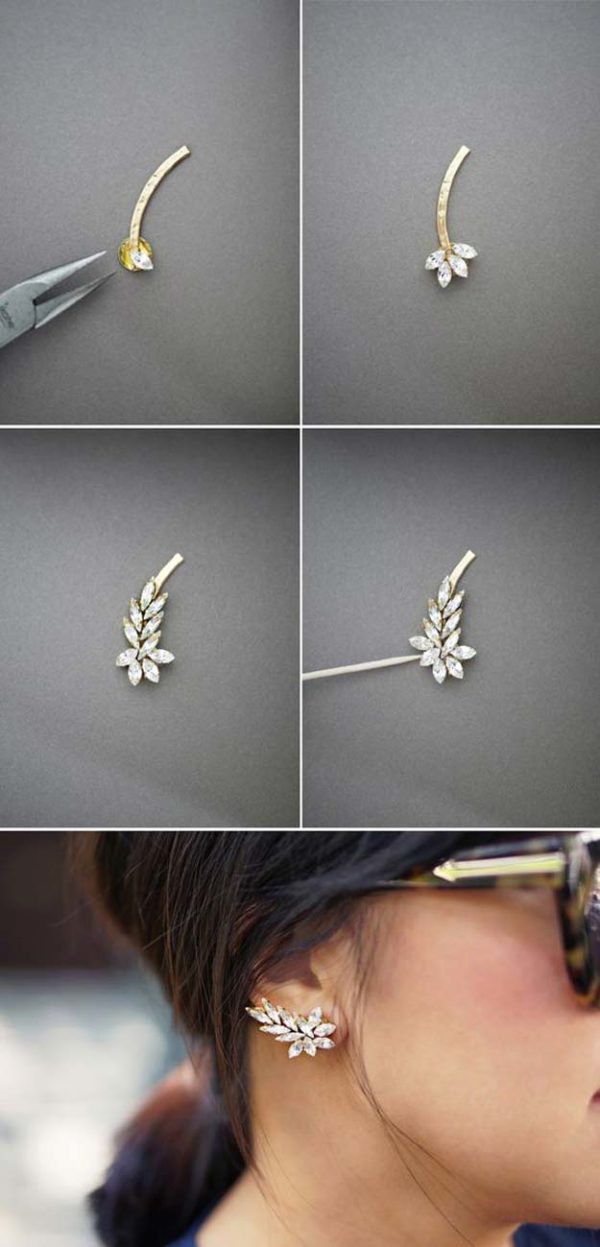 Coin Chandelier Earrings


Boho Pearls Earrings


DIY Lace Earrings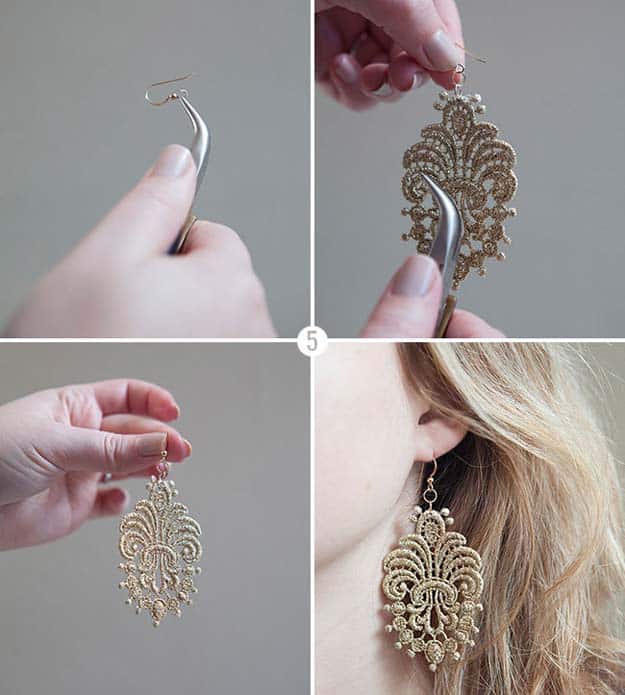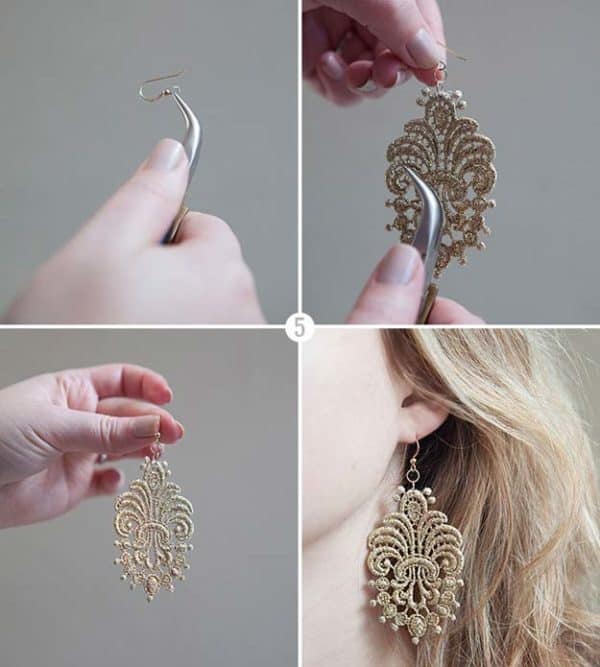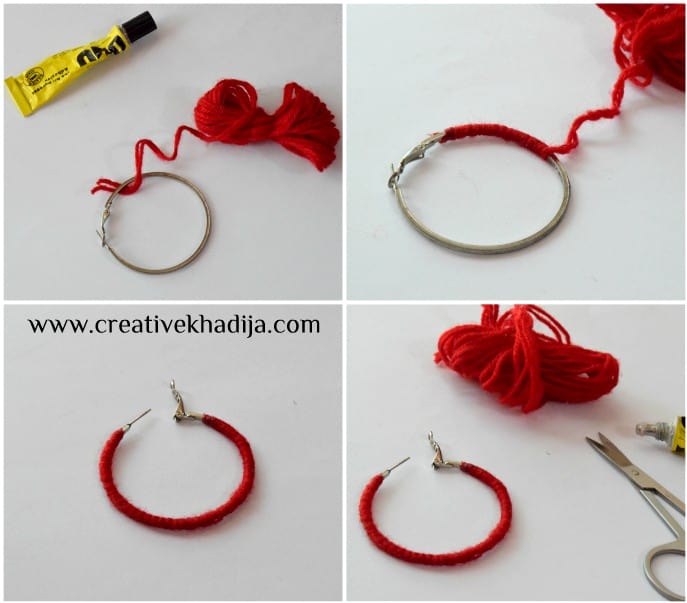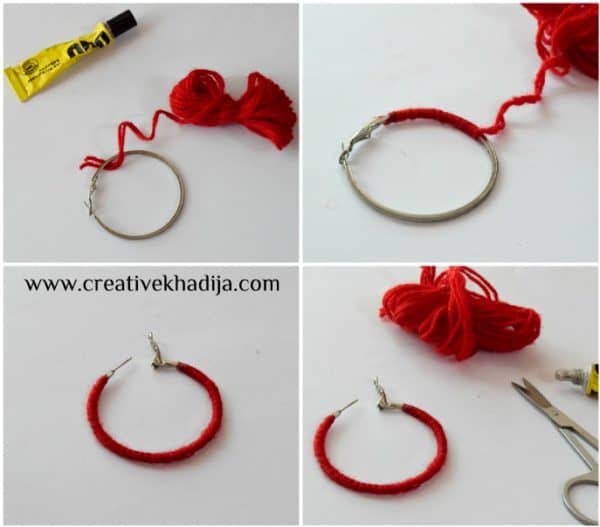 Tassels Earrings
I have to admit that tassels earrings are my favorite cause there are so many different ways in which you can make them. How do you like them?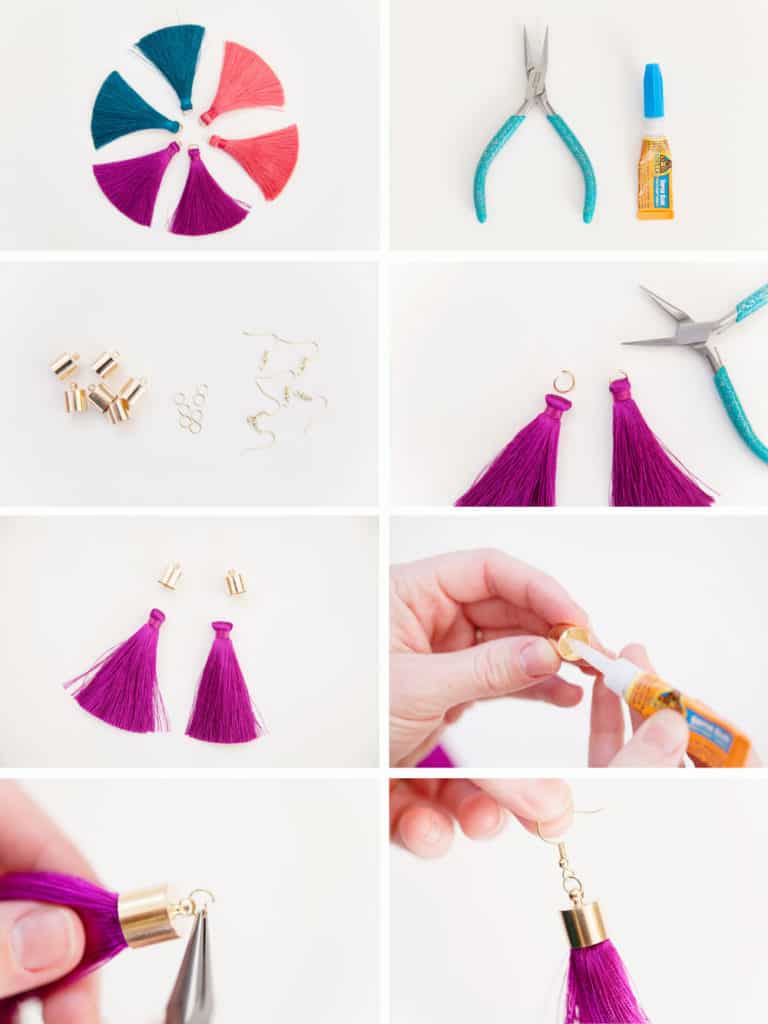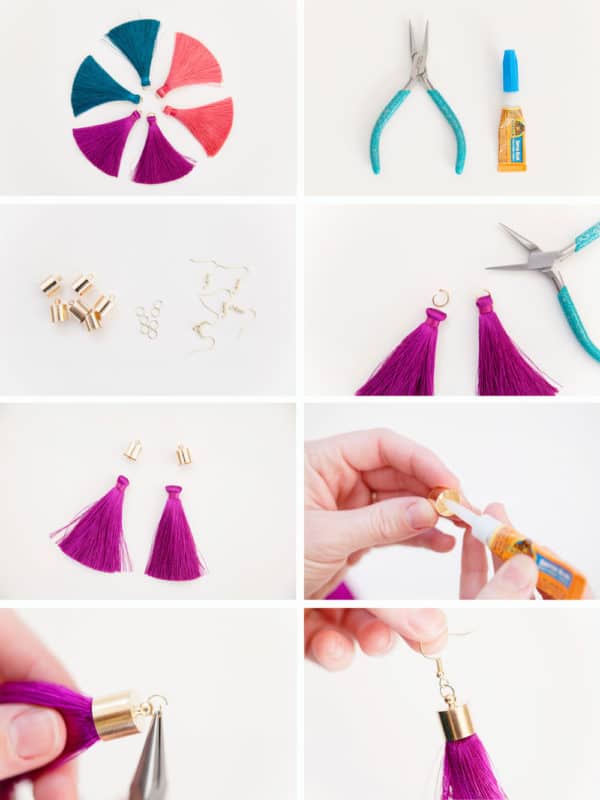 Gemstone Earrings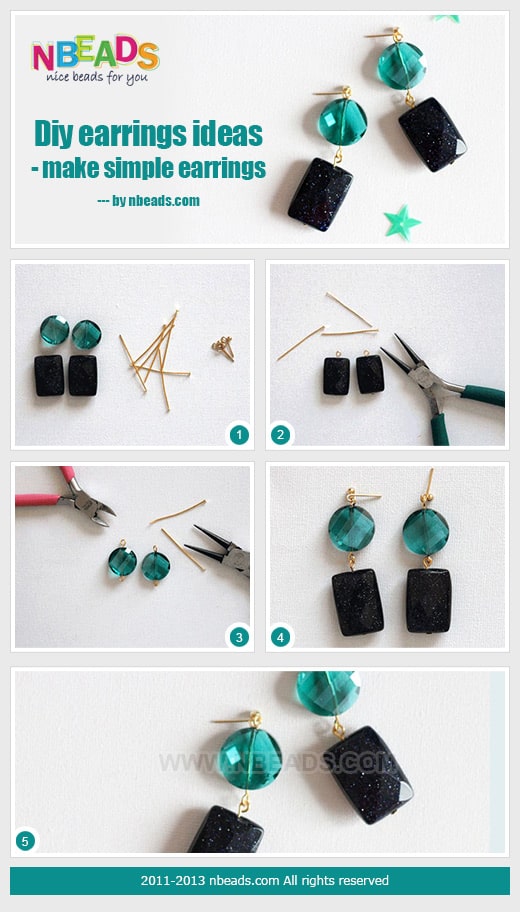 Hoops To Squares Earrings
If you got bored with your hoops, it's time to turn them into squares and give them a quick update and makeover with a nail polish. It's such an easy step-by-step tutorial that everyone can pull off!