Do you often go outside like a mess and you always use the excuse that you don't have time to do your hair? Do you always rush to get out in the mornings and don't spend a minute on your looks? It's time to change that routine and do something about yourselves and the image you convey to the rest of the world. Sometimes you don't need much time to make yourselves look polished from head to toes. The hairstyle can give a great impression about your whole look, so make sure it's always washed and taken care of. Are you in a desperate need to find hairstyles that are easy and quick to make? I have got them for you and they are right in this article. Scroll down through the photos and see the Awesome Hairstyle Tutorials That You Can Do In Less Than 5 Minutes. They are perfect for every occasion! Do you need some more inspiration? Don't miss the lovely Christmas hairstyle ideas that will complete your holiday look and the fancy pull-through braids.

As you all know the ponytail is a universal hairstyle that women from all ages choose to wear for different occasions. The look of the ponytail can change its look completely with some variations, and the one below is a great one that you have to see. The woven ponytail can be done just in a few minutes, so give it a try the next time when you want to look stunning on a short notice.

What do you say about this chic twisted pony? In a few moves you will have this hairstyle done!

If you are running late but you still want to look chic, check out this braided half-up hair which is not hard to make at all.


Do you prefer to wear your hair loose? These hair waves definitely got my attention. It's such a charming and sweet hairstyle that all of you should try out when you are in a rush and don't have more than 5 minutes to spend on your hair.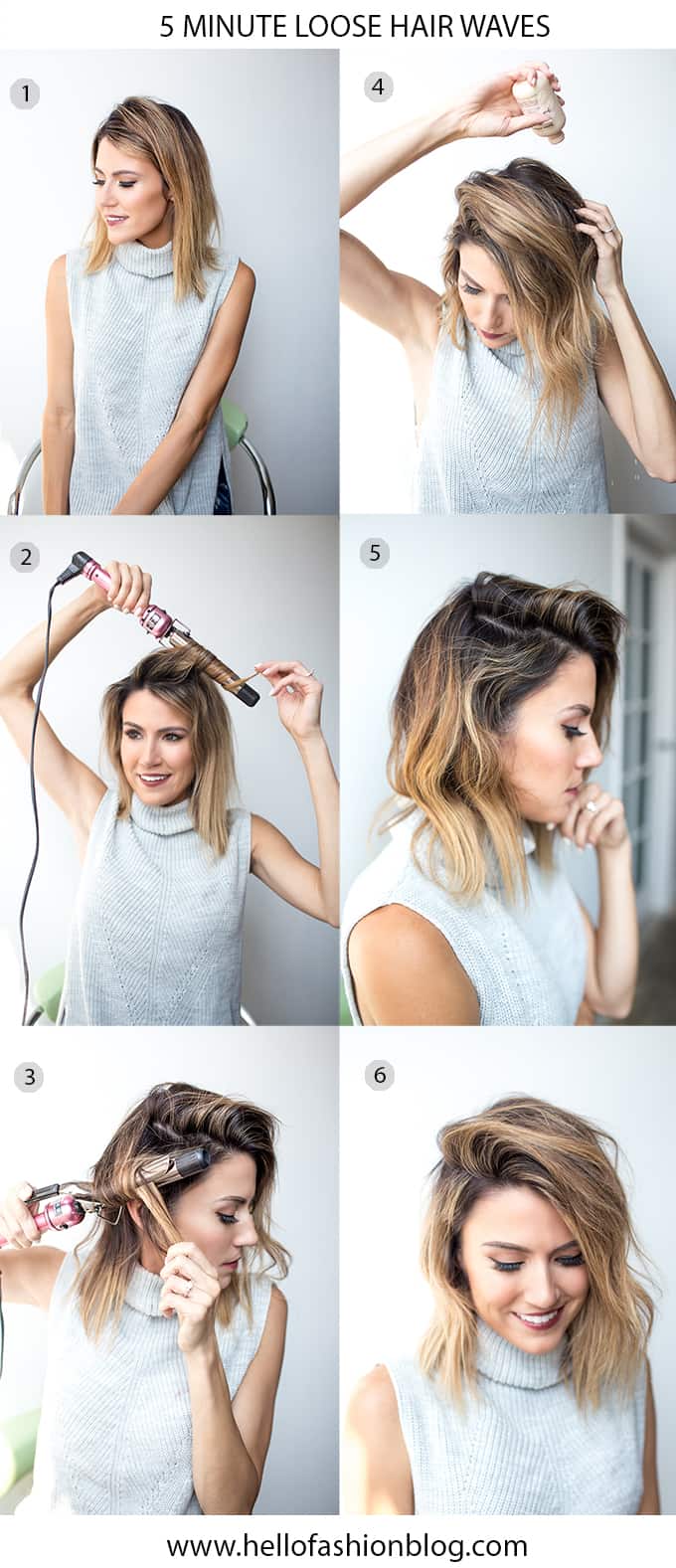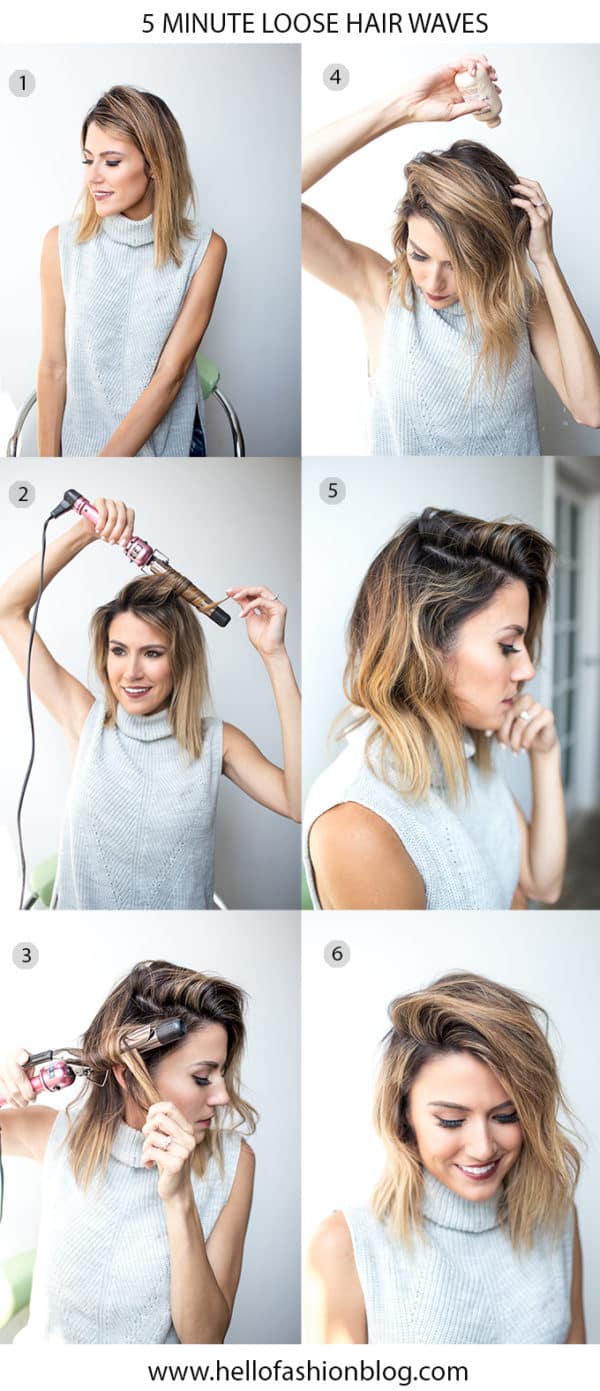 Put your hair up in a side chignon and you are ready to hit the next formal or informal event that is approaching you.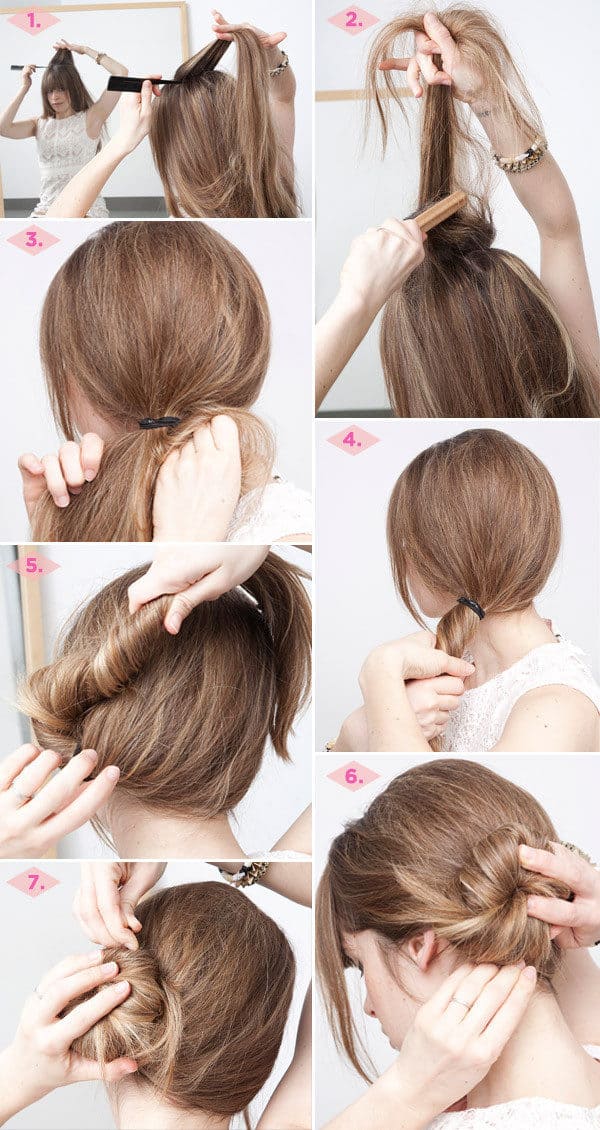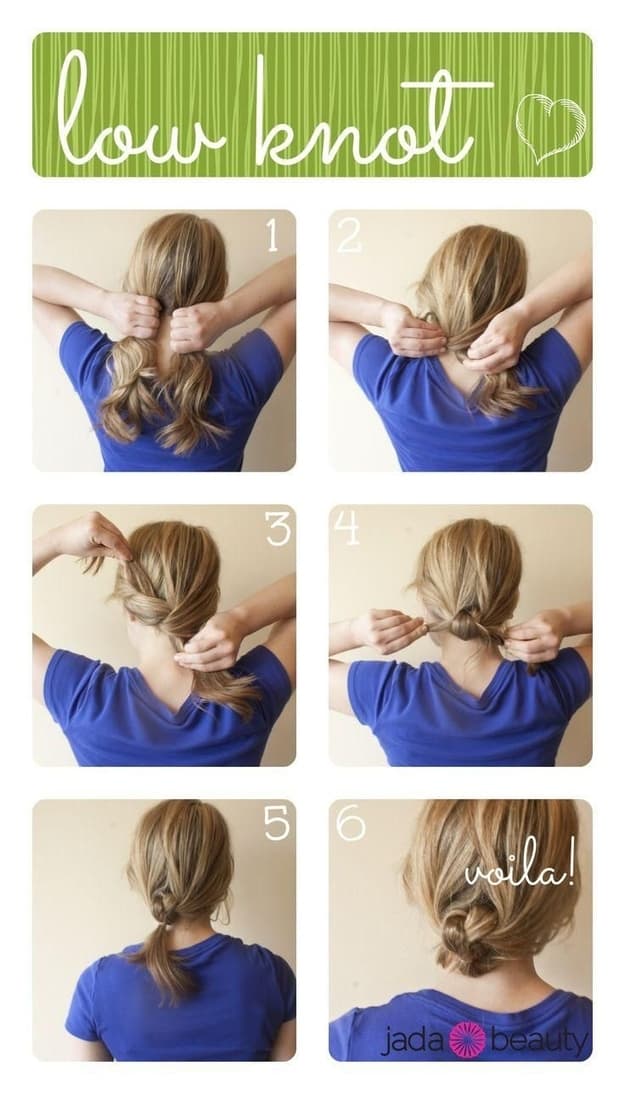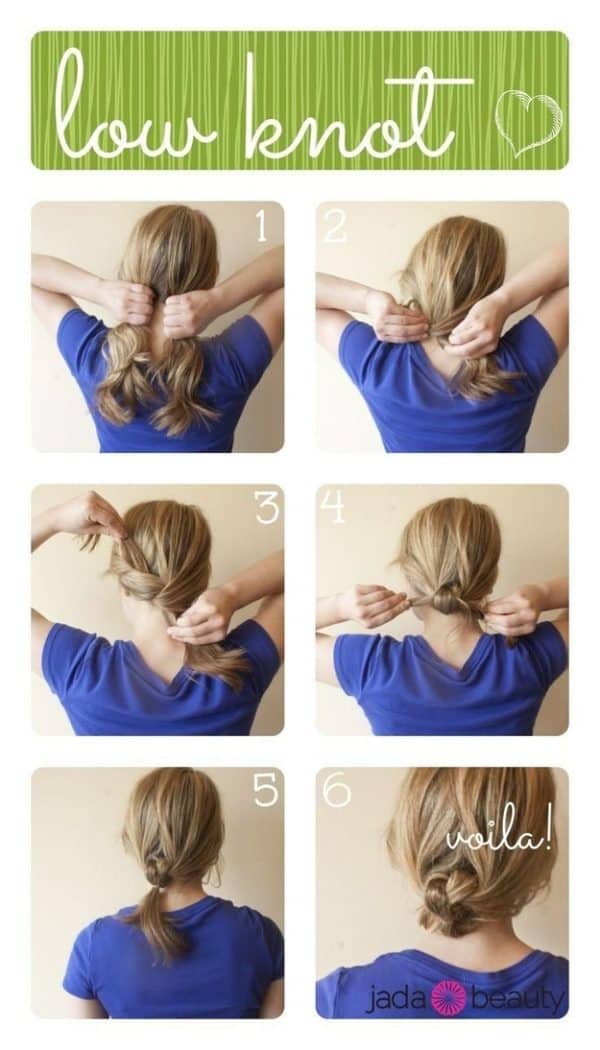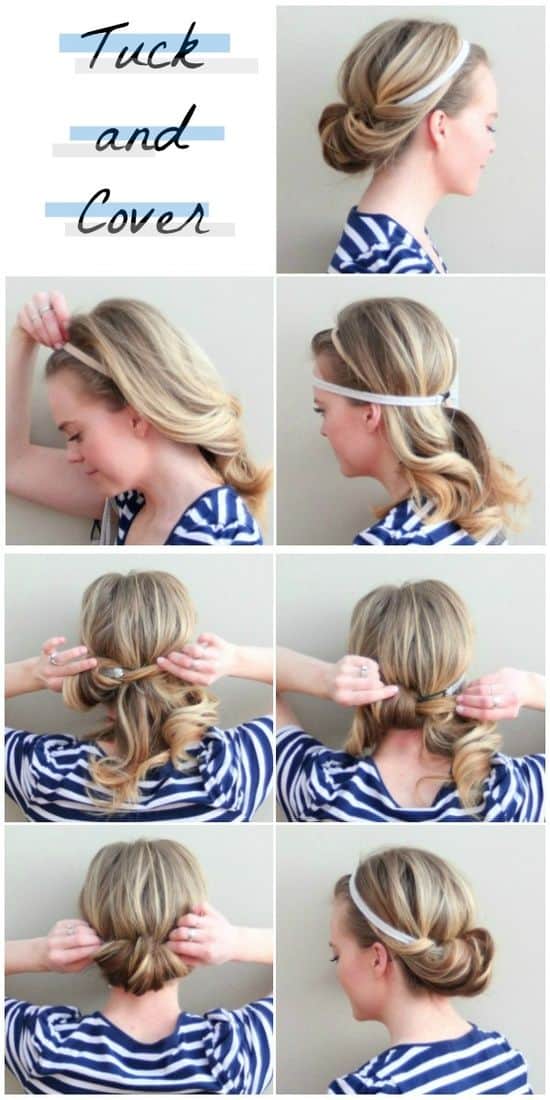 The hairstyle tutorials are great cause you can see the steps to the beautiful final results, and even those who aren't feeling really skilled can do the hair on their own.