Braids are much loved and we can spot them on both girls and women of every age. There are plenty ways to do them and style them for formal and informal looks. If you love them a lot and you can't wait to try a new way to style them, wait to see the ideas that I have gathered for you today. These Fancy Pull-Through Braids That Will Make Your Hairstyle Outstanding are really unique and make you look different. It's not a rocket science to make a pull through braid. In fact, make your favorite braid and just pull your hair a bit and you are done in an instance. If you lack inspiration, the photos below will get your imagination and creativity going for sure. Don't miss to see the braided bangs hairstyle tutorials and the braided hairstyles that will make you look fabulous this Christmas. You are going to love all of the ideas, believe me!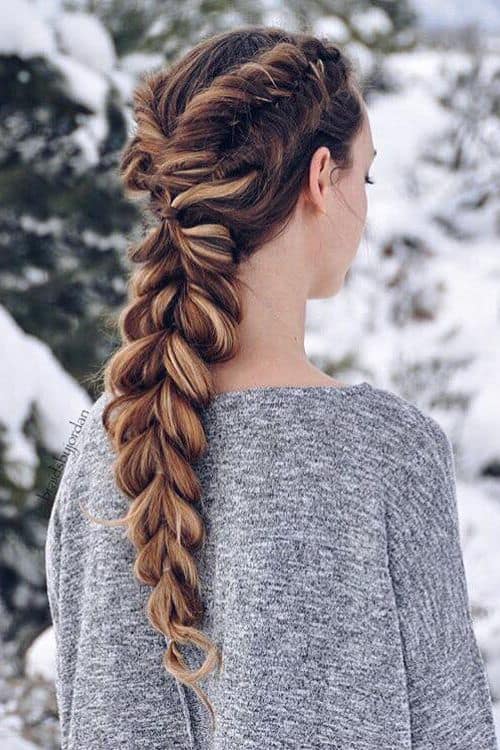 Do you want to make a quick and easy hairstyle when you are running late but you still want to look gorgeous? If yes, just put your hair into a ponytail and pull it through. As simple and easy as that!
Braids are often a complementary part from up dos and bun, and when you want to make your hairstyle more charming and romantic then you definitely need a pull through braid.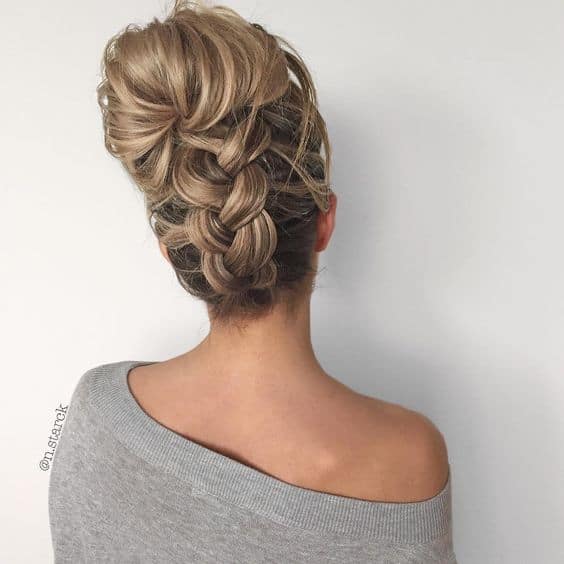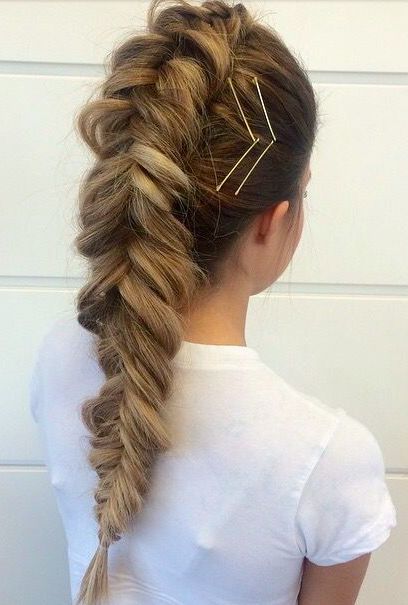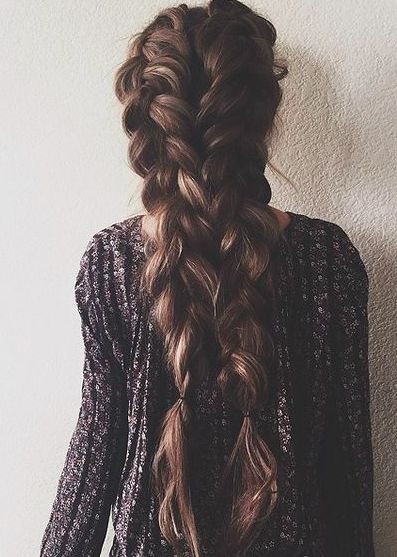 Side braids are perfect for every occasion and you can really wear it to both informal and formal events. Can you imagine having a side braid with a glamorous braid? Make sure you pull it through to get a more spectacular and eye-catching look.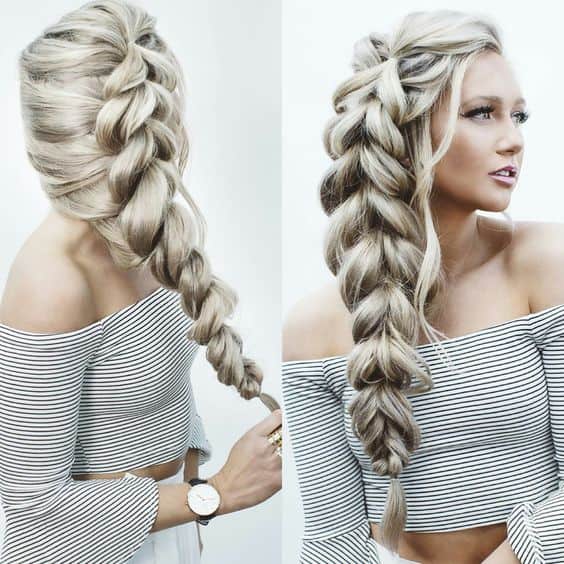 Sometimes the pull through braids make your hairstyle messy and interesting. I just love this messy up-do which is a great pick for you if you are about to attend a wedding pretty soon!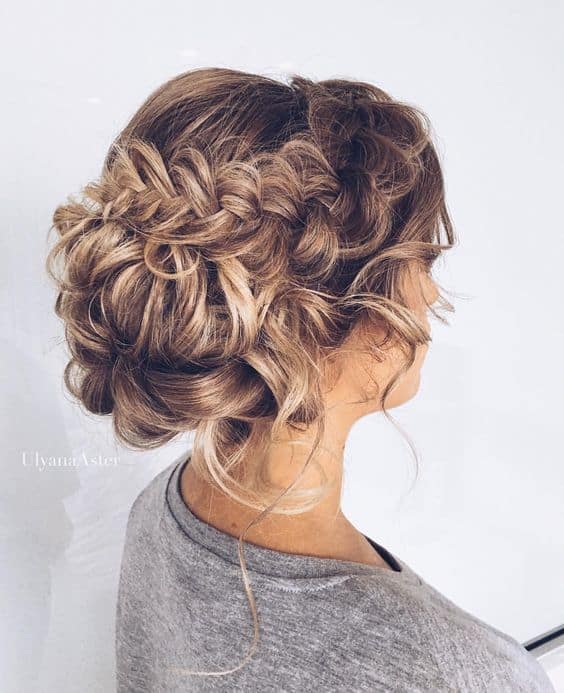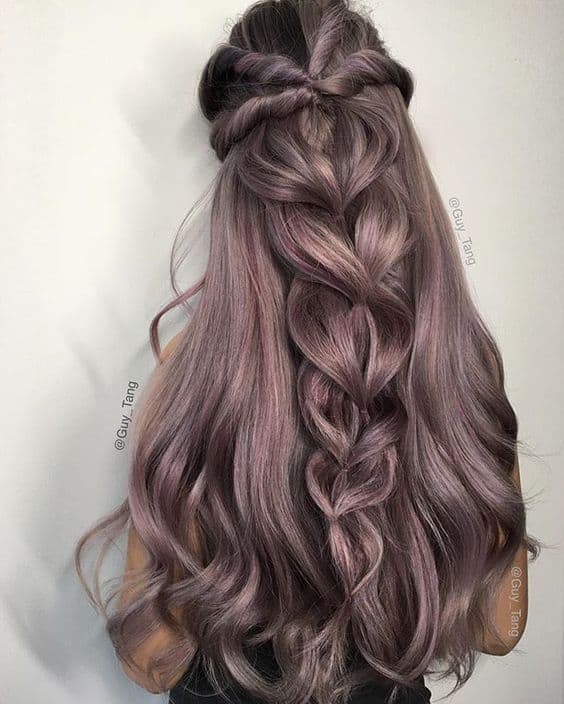 Do you see how an ordinary ponytail can be turned into a stunning hairstyle? This hairstyle requires more ponytails but it's not hard to make it all. Would you like to give it a try?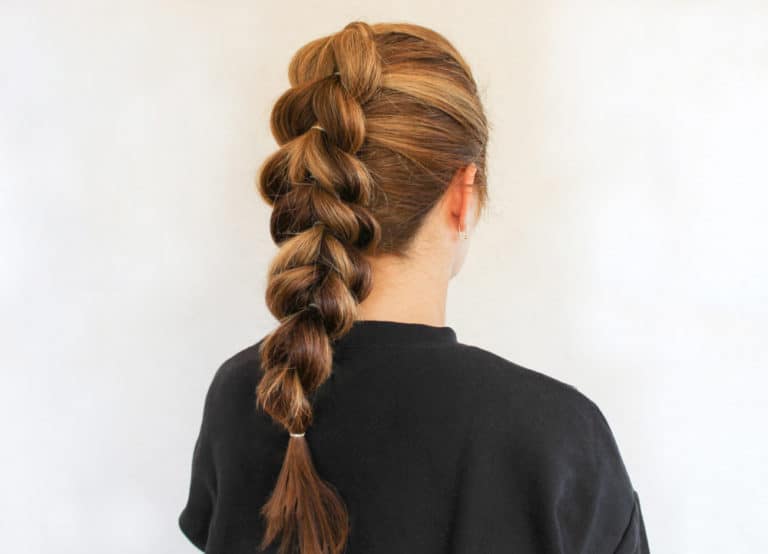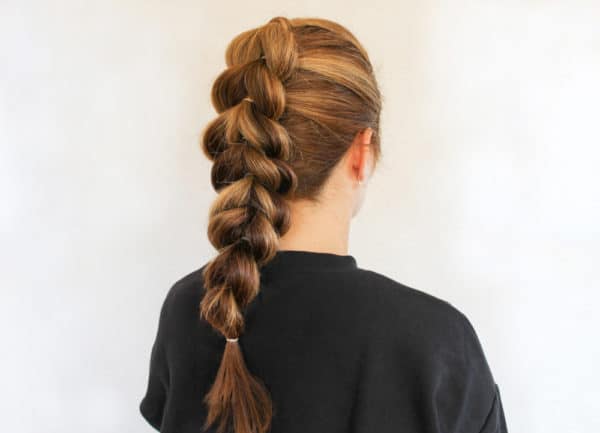 This milkmaid braid which is actually pull through really managed to get my attention. I wish I had thick hair so I can pull off this look.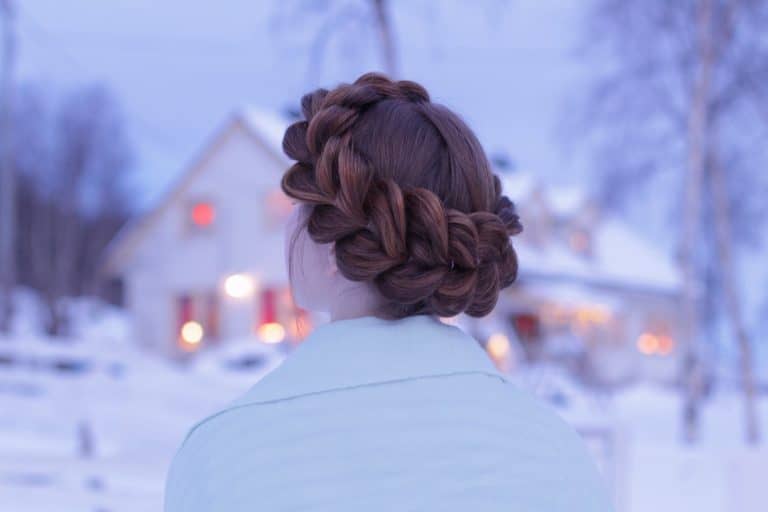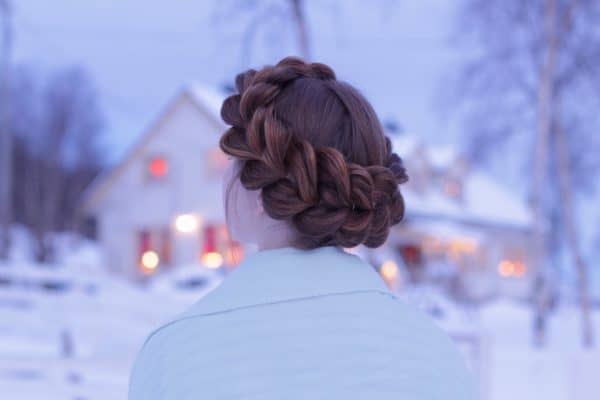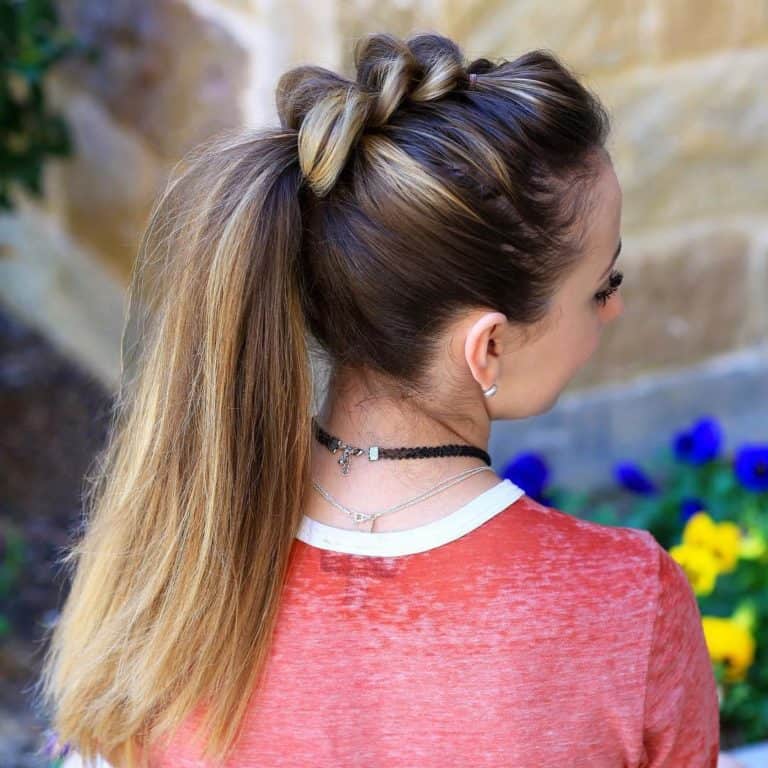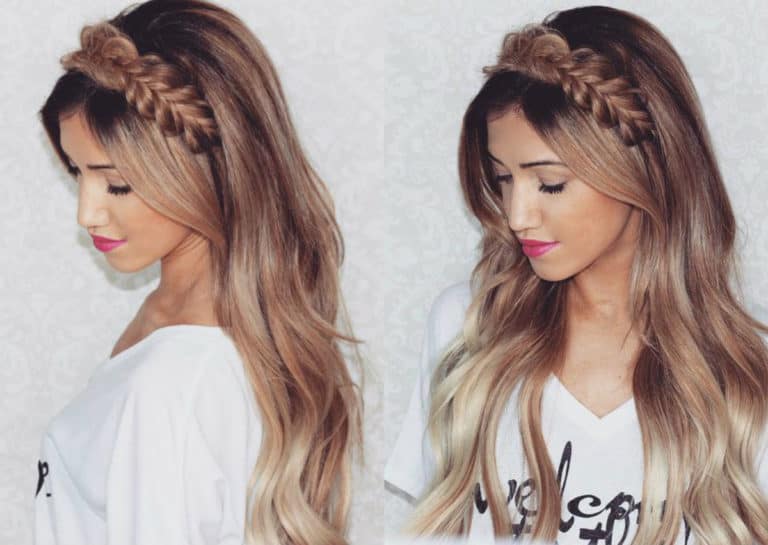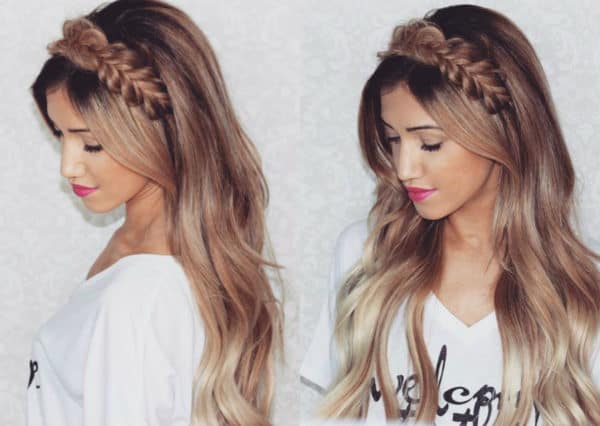 Have you managed to find a pull through braid that you would like to try soon? Keep me posted in the comments below!