The coronavirus is changing completely the way we live, and we are all spending most of our time at home trying to stop the virus from spreading and prevent ourselves from getting ill. People are shopping like crazy and the most popular items that are being purchased are toilet paper and pasta. Do you already have a stack of pasta at home and are even wondering whether you are going to be able to eat it until the virus is gone? Don't worry cause pasta has a long expiration date! If you are feeling so bored and you have done so many different activities at home, and now you are looking for something new, stay tuned. In this article I will show you how to have fun with pasta! You can use it to make astounding pieces of jewelry that both you and your daughters can wear. It's super easy to work with pasta and I'm sure that you will enjoy these crafts. Scroll down through the photos to see the Eye-Catching DIY Pasta Jewelry Ideas That You Can Make While You Are In Quarantine. After all, all that pasta that you have at home can be used for other purposes as well!
Here are some more DIY jewelry projects that will keep your sanity during quarantine time. If you are looking for board games check out these interesting DIY board games for both kids and adults. The self-isolation will make us more creative and crafty, that's for sure!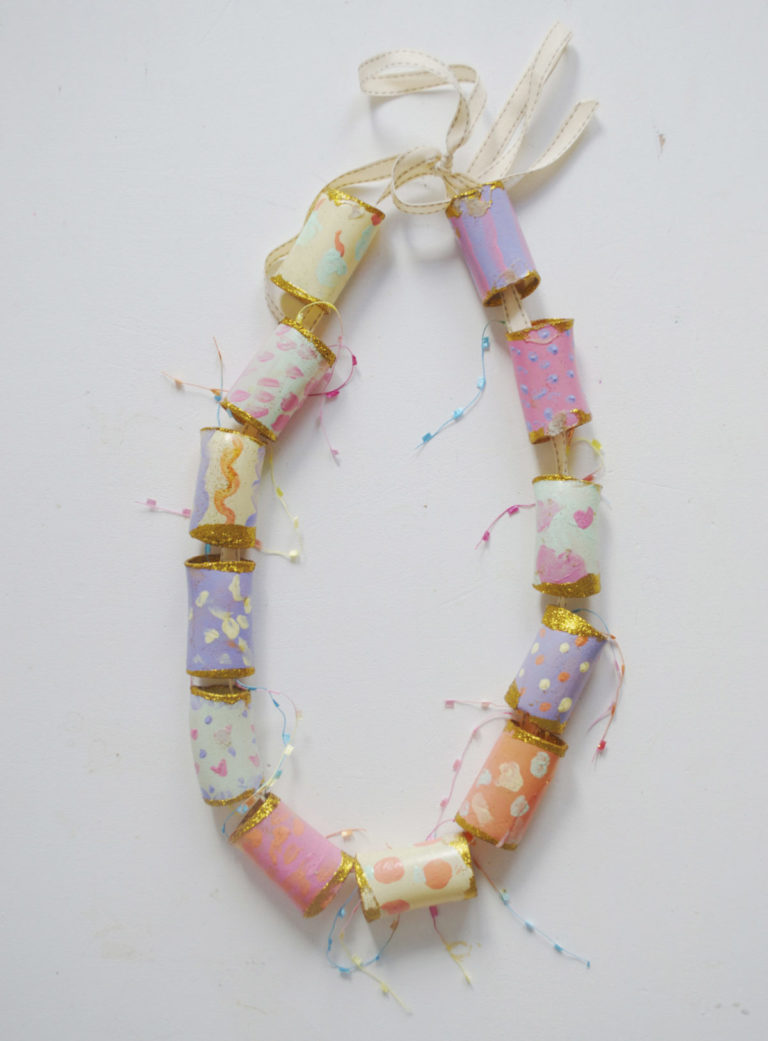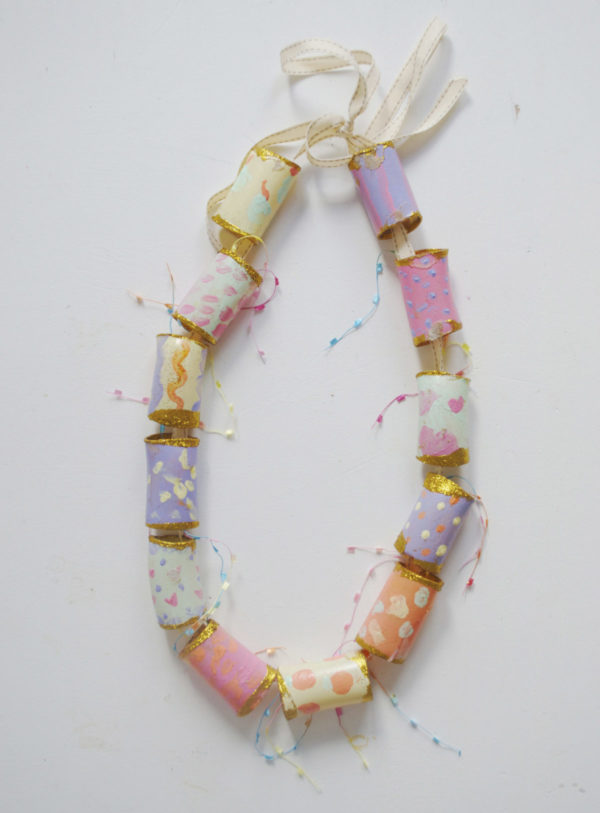 Use your imagination and incorporate other things in your DIY pasta jewelry projects. Beads and straws will make a wonderful combination. Engage your kids in these projects and they will be happy to wear them afterwards.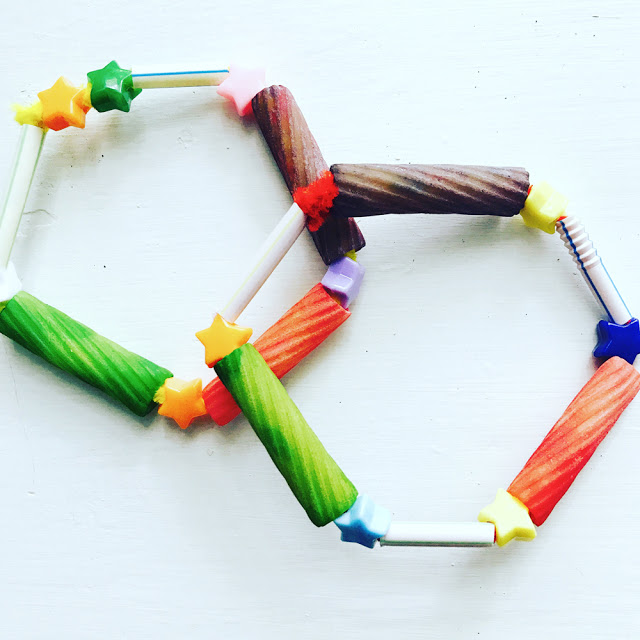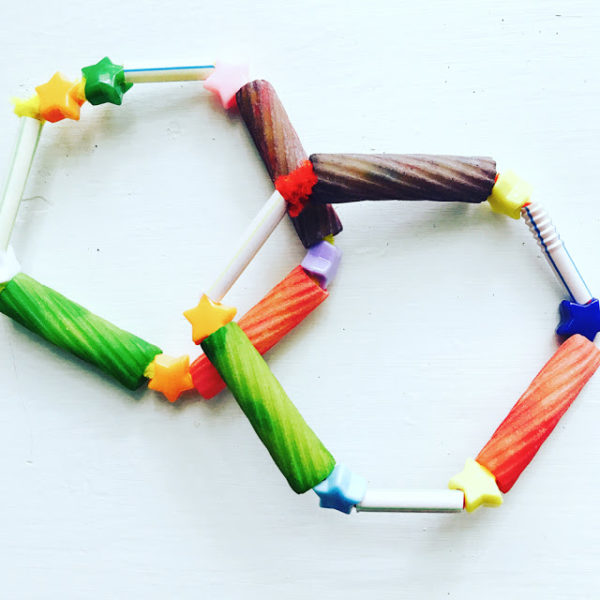 Pasta comes in different shapes, so you can create a huge variety of necklaces. Aren't the ones below just stunning? Color the paste in any color you want and create some engaging patterns that will complement your outfits after we are back to normal.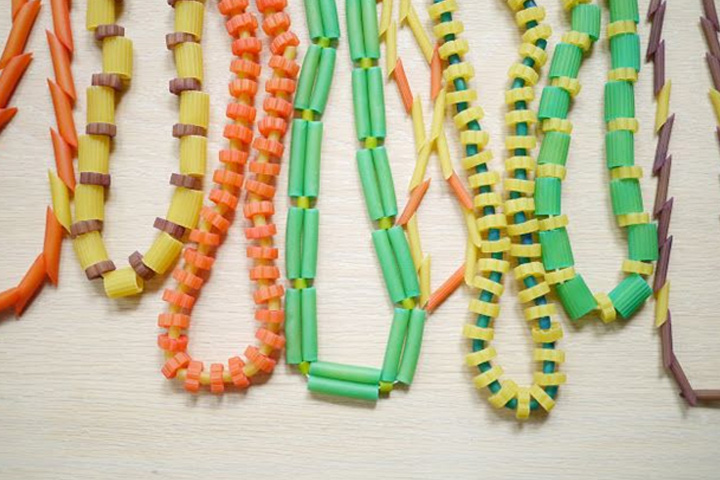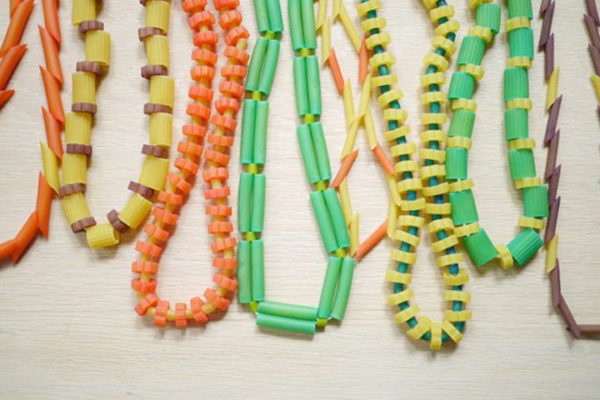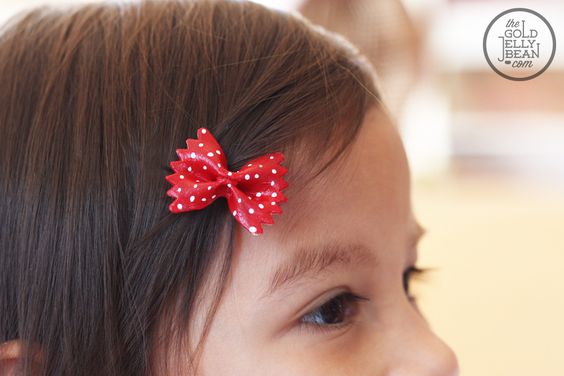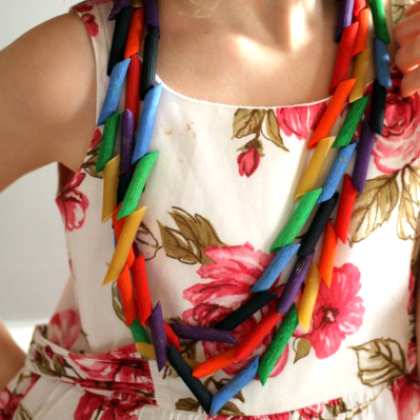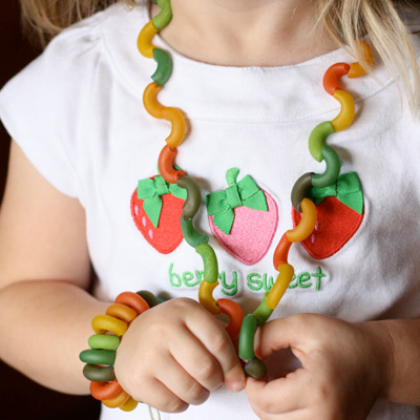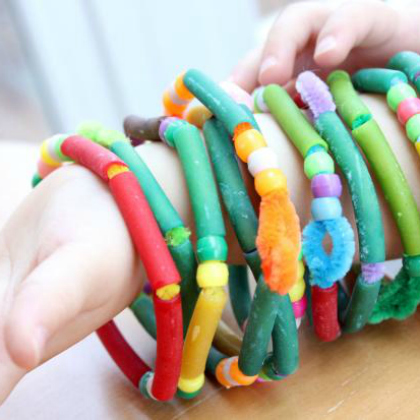 Some necklaces can look really fancy and sophisticated and you won't even say that they are made of pasta! I'm in love with these minimalist pastel necklaces and I'm really looking forward to giving them a try. How do you like them?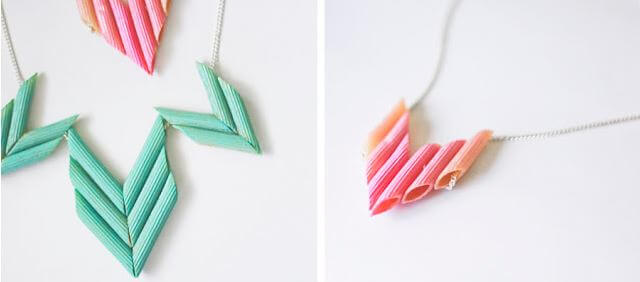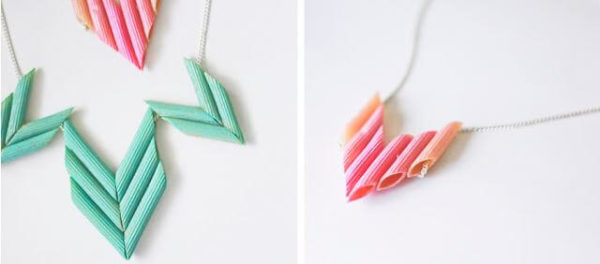 Would you ever guess that the necklaces below are made of pasta? The colors that you are going to use will make a big difference, so see what you already have at home and make some good choices.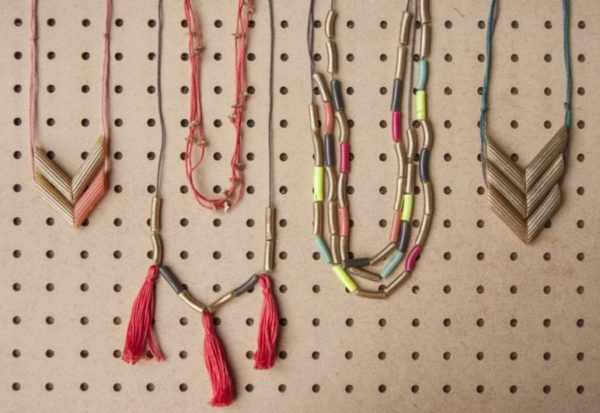 Your next statement-making earring can be made with pasta! Yeah, you read right!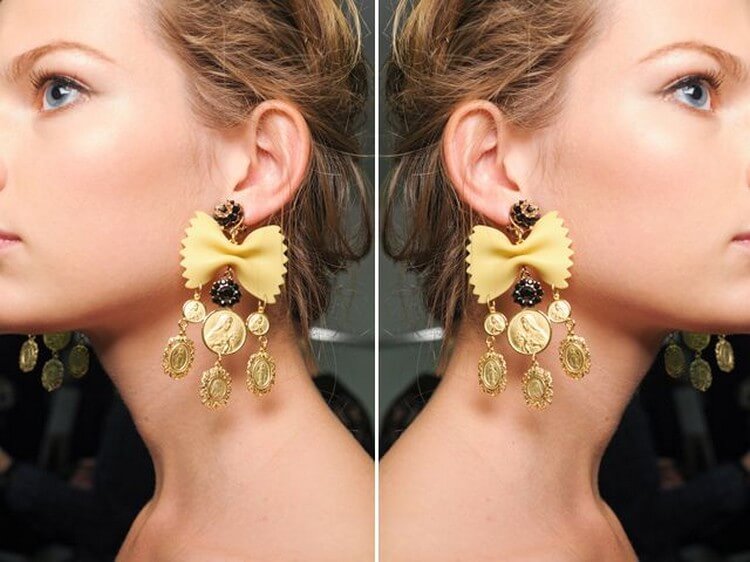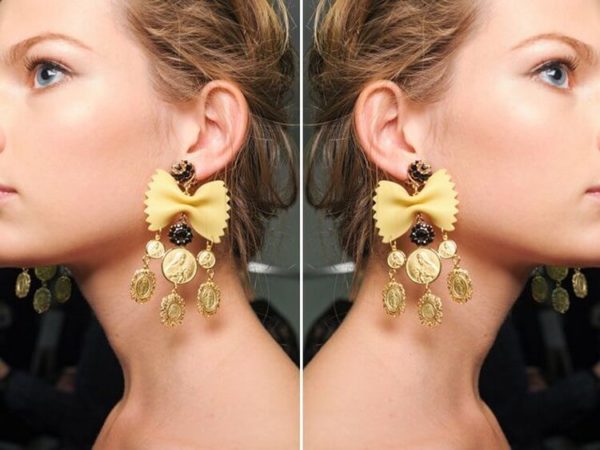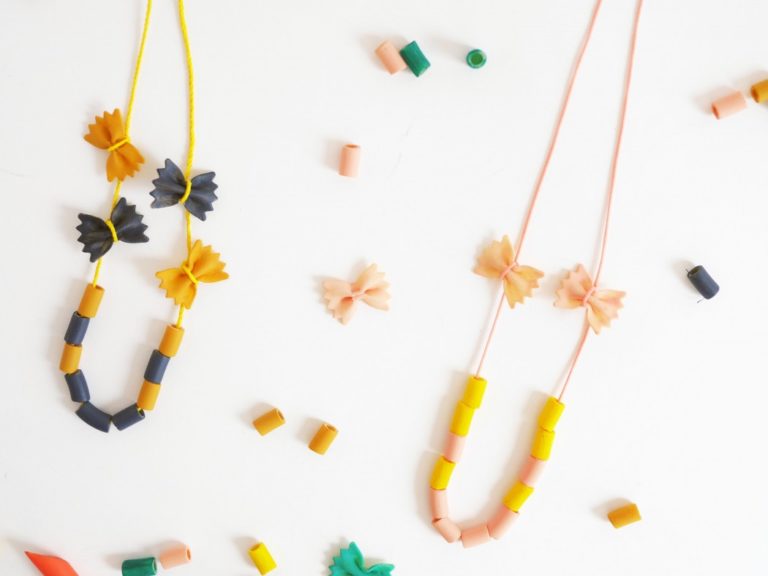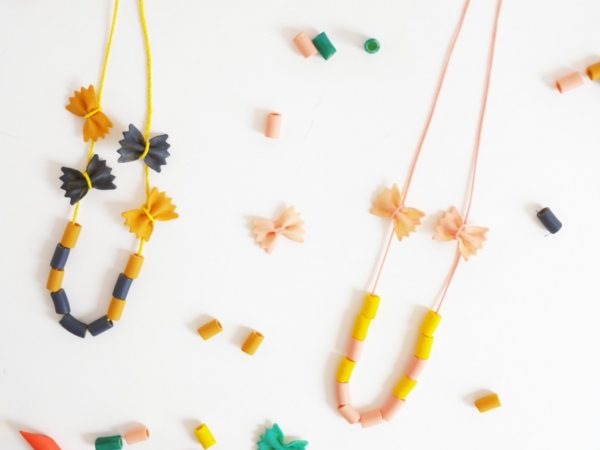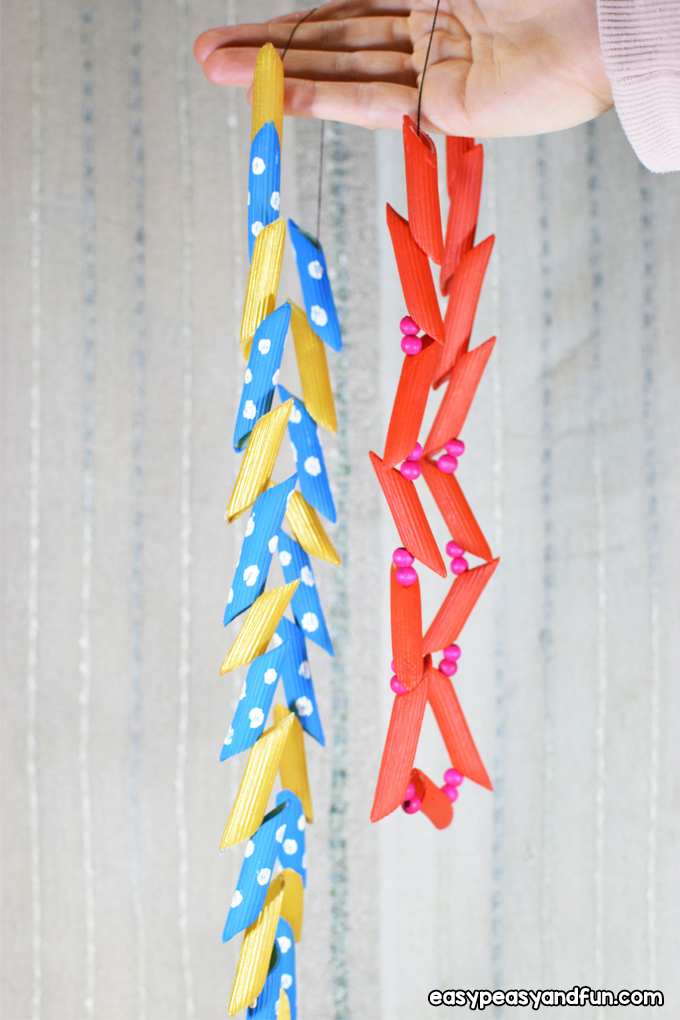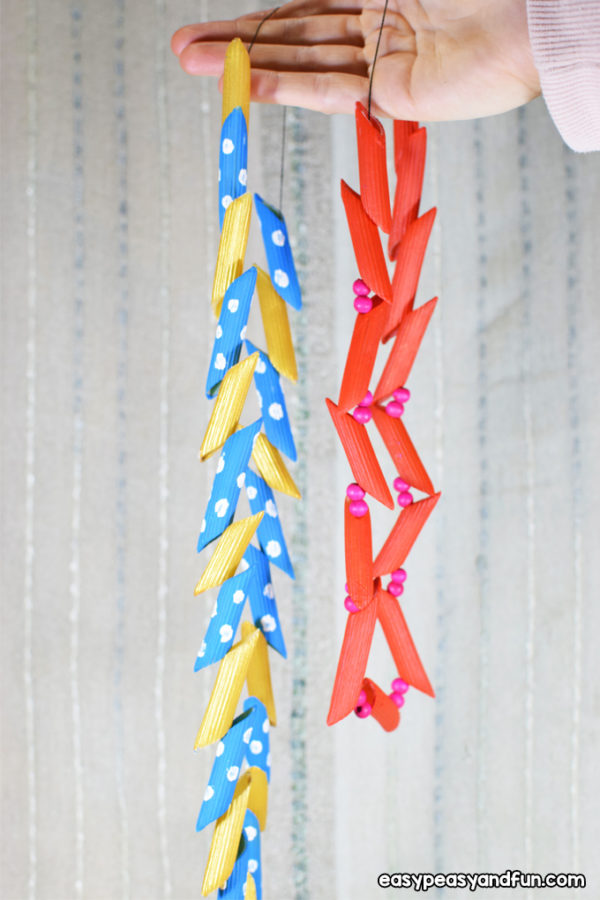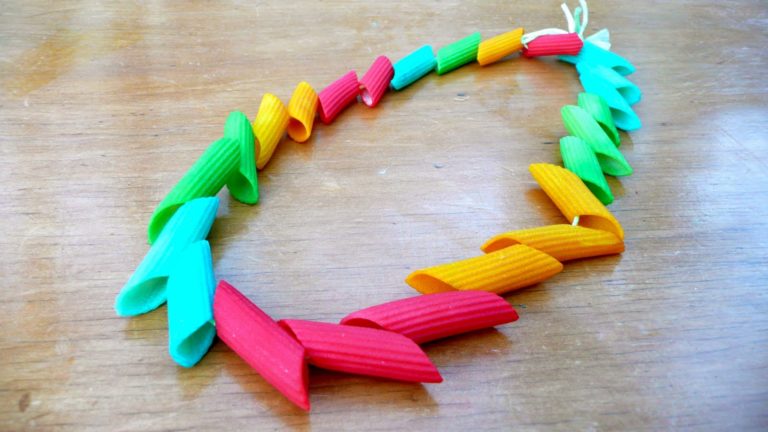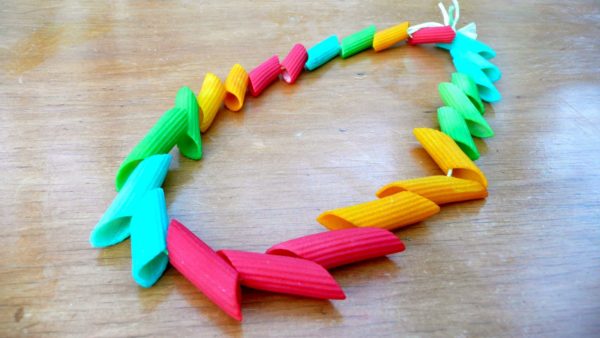 Do you have favorite designs? Keep me posted in the comments below! All of these DIY paste jewelry projects are simple adorable!