Have you bought tons of toiler paper during this coronavirus craziness? Everyone is buying more toilet paper than food, and I got inspired to create this article which will get your creative with the toilet paper rolls. When you use the toilet don't throw away the rolls cause they can be reused in so many different ways and repurposed in your home creatively. These crafts will grab the attention of both kids and adults and you can even enjoy making the projects together and have some quality time while you are spending more time together. These Brilliant DIY Toilet Paper Rolls Crafts That Will Make A Great Use Of The Rolls While You Are In Quarantine. Not only that they have decorative purposes, they can be really functional at the same time. Check them out and see what I'm talking about.
Pasta is the second item that is most purchased after toilet paper, so don't miss these eye-catching DIY paste jewelry ideas that can get you down to work as well. These projects will make you use your free time at home in a really creative and fun way!
Rainbow Windsock
Such a wonderful craft that will bring positive vibes on your balcony. Your kids will definitely enjoy seeing it dance to the wind!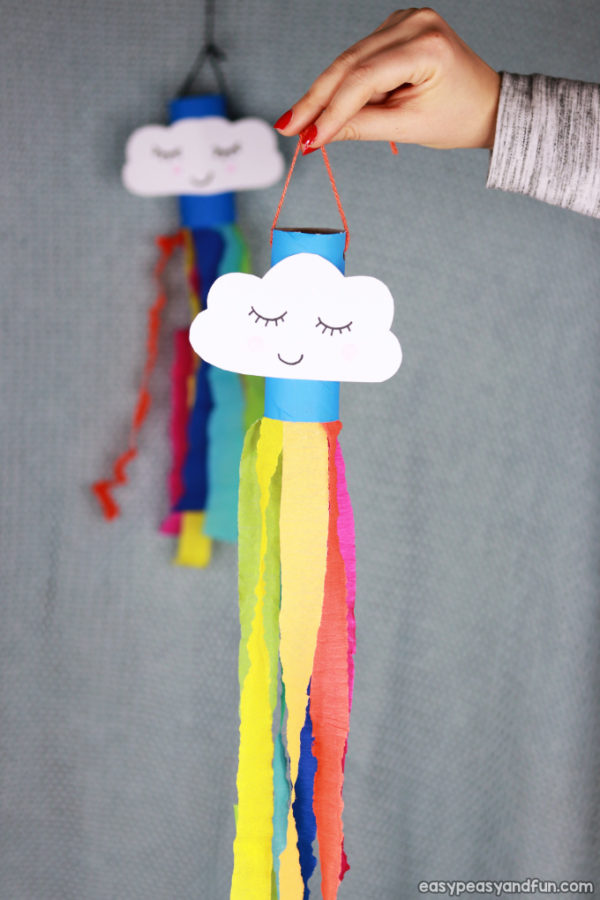 Easter Baskets
Easter is on its way here and we are most certainly going to spend it at home. So, why don't you make some lovely decorations and make it super beautiful and special?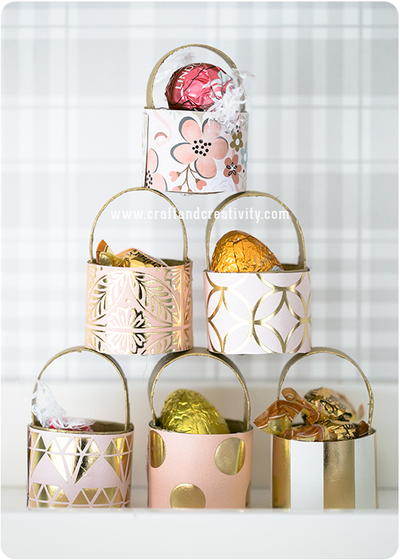 Easy Display Collectibles
Are you in a desperate need of a display toy organizer? Use toilet paper rolls and display all the tiny toys on your kids room in such a cheap and cool way.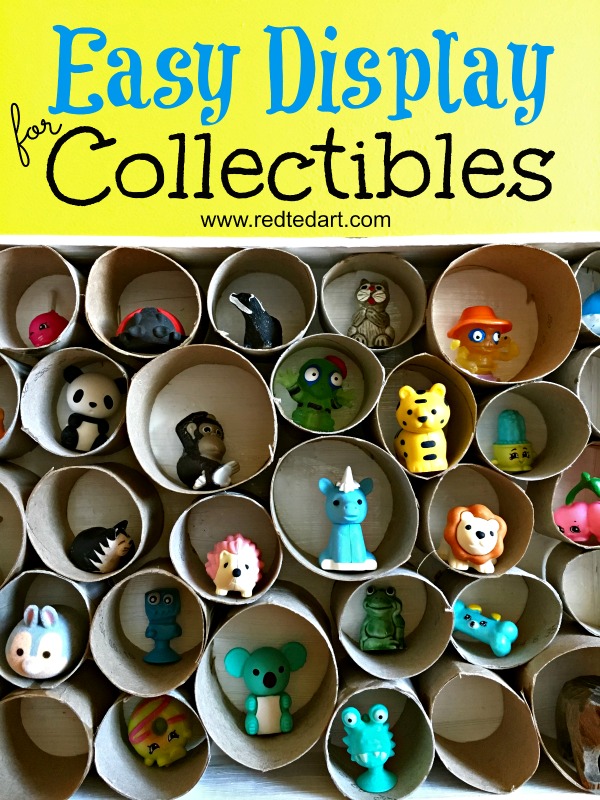 Crown
It has never been more easy to make crowns at home. Get some rolls, use washi tape to decorate them and turn them into pretty crowns.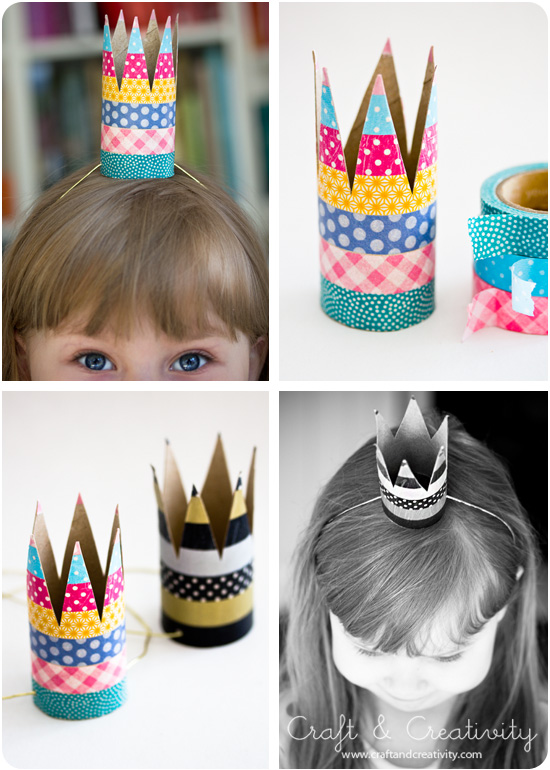 DIY Seed Starters
Do you need to start some seeds? Have it ever occurred to you to make use of the toilet paper rolls?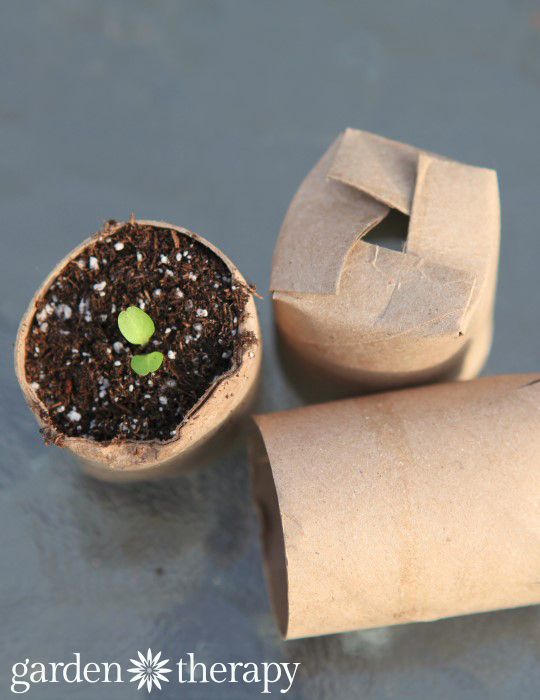 Phone Holder
If you are so annoyed cause you don't have a phone holder that will keep it upright, just get a toilet paper roll and get down to work. You will have in no time!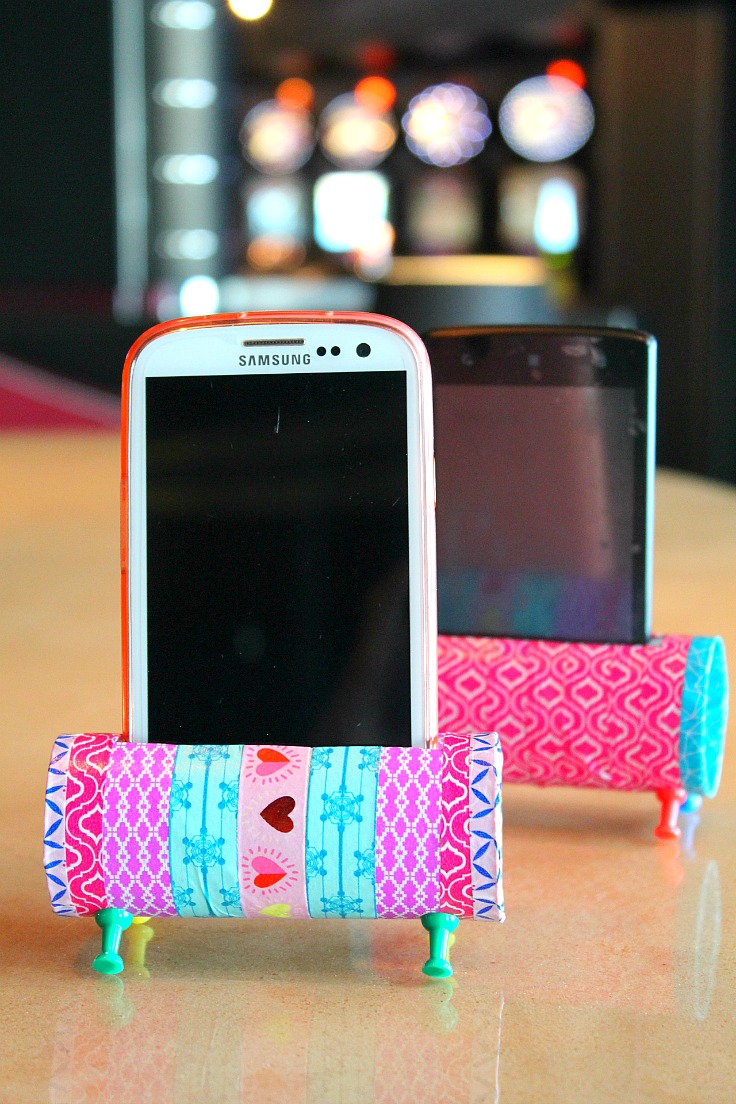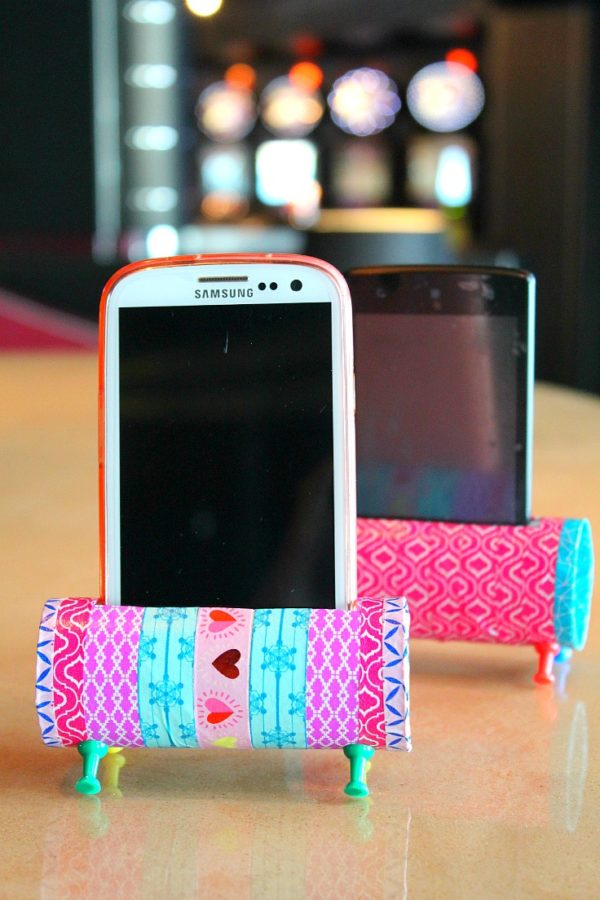 Rustic Decoration
Why spend money on decorations when you can do them on your own for free?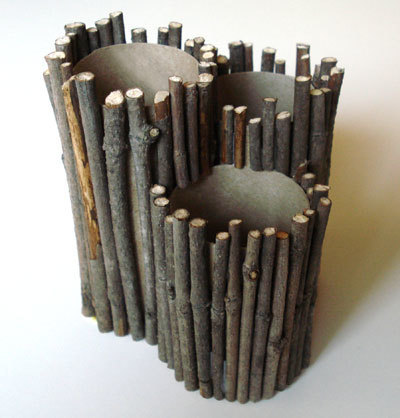 Magnet Pencil Holder
Dress up the toilet paper rolls, attach some magnets and voila!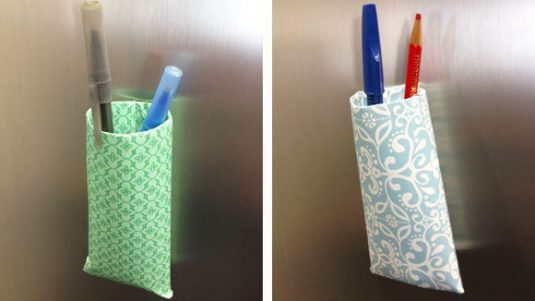 Calendar
You are probably counting the days you are spending in quarantine, so do it in this creative way.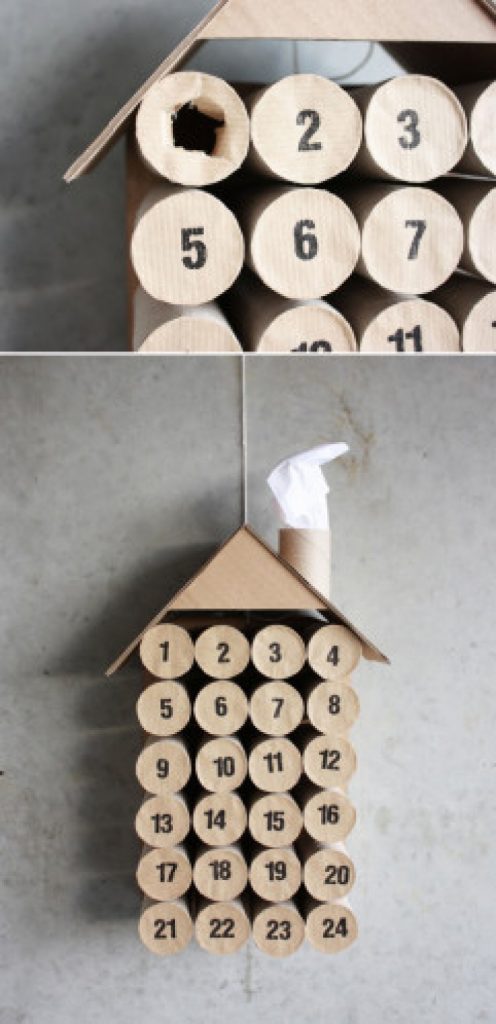 Cords Organizer
Organize your cords with toilet paper rolls and thank me later!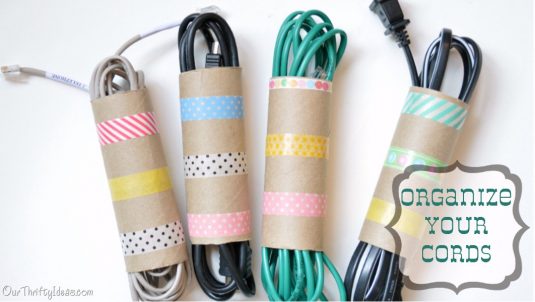 These toilet paper rolls crafts can be recreated easily, so don't hesitate and give them a try!