Probably none of the tattoo artists aren't working during the pandemic, but that doesn't mean that you can't use the time to look for your next tattoo and have it ready for when the coronavirus is over. Now that we are feeling the spring vibes outside, I couldn't help it but think of spring floral designs that will add some colors in our tattoo world. I have gathered some beautiful tattoos that you are definitely going to love. Scroll down through the photos to see the Spring Tattoo Designs That Will Get You Longing For Your Next Tattoo When The Coronavirus Is Over. There will be lots of flowers and birds that can be placed anywhere on your body. Have you already picked a spot? Check out the ideas below and then think on which spot of your body they will look the best. I'm sure that these colorful and vibrant ideas will grab your attention fully!
Here are some lovely dandelion tattoo ideas and some dreamy watercolor tattoo designs that may spark your imagination as well. Check them all out to see which is the design that will catch your eye the most!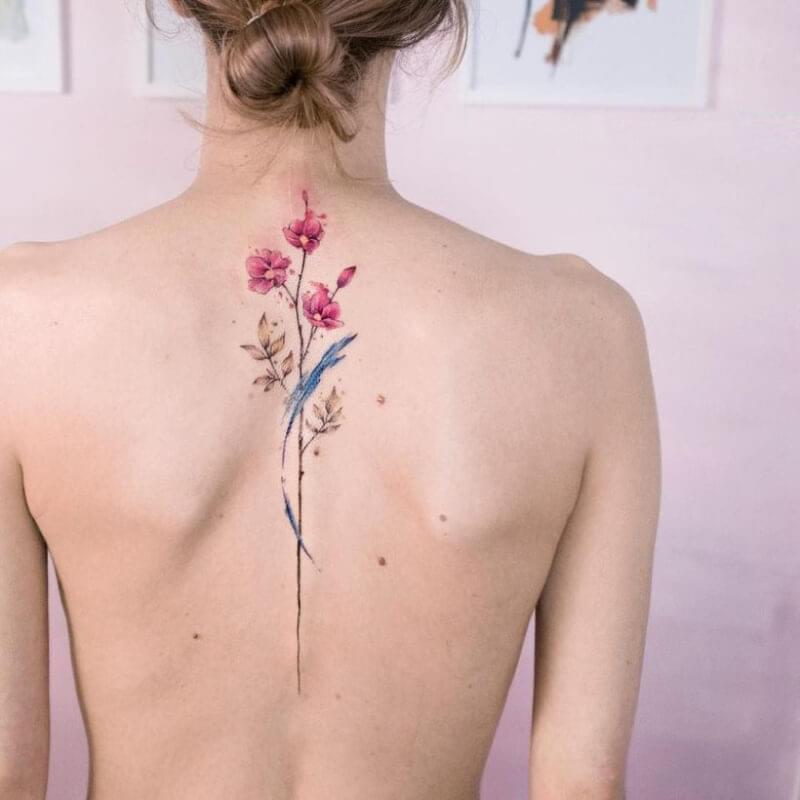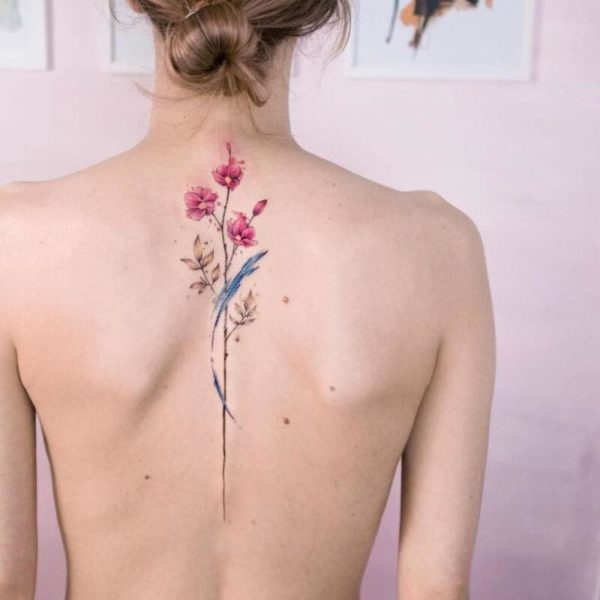 Are you looking for a big tattoo that is dramatic yet super gentle at the same time? If yes, this means that you are looking for a floral back tattoo. The one below looks stunning, doesn't it?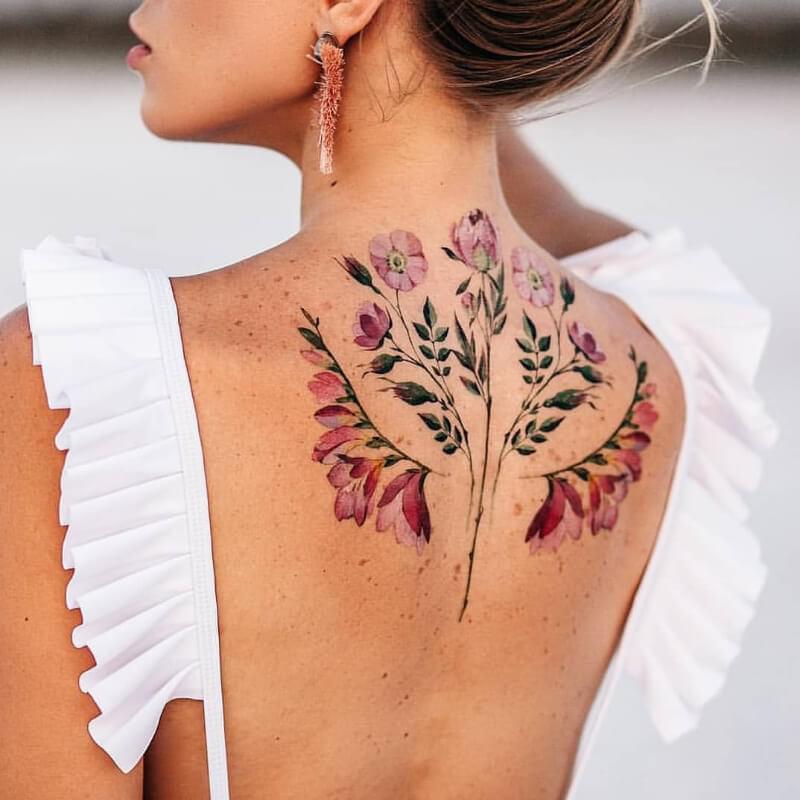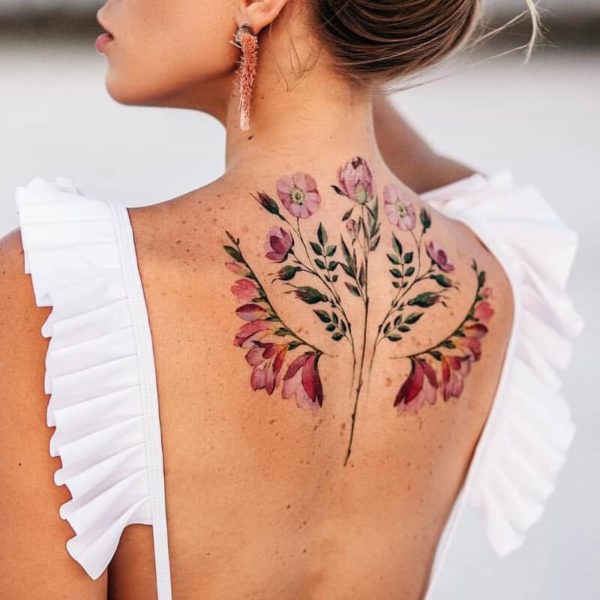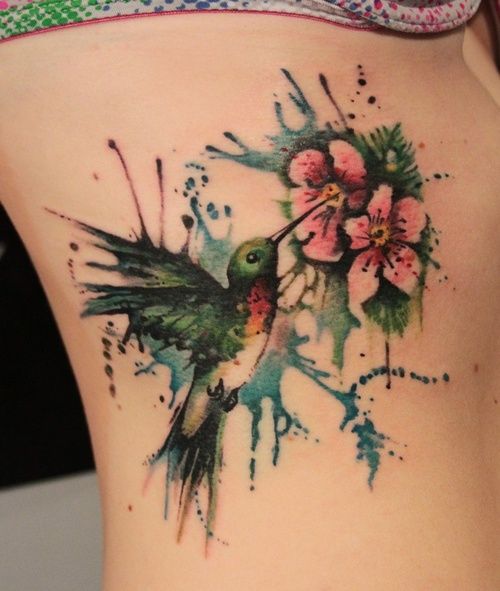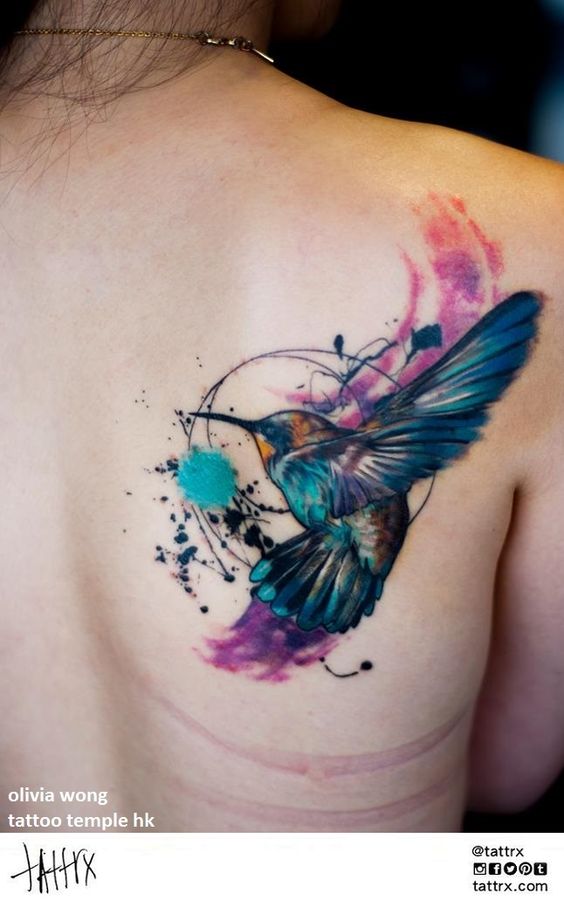 The singing of the birds is the most wonderful sound that you can hear in spring after the long and dreadful winter, so you should definitely consider getting a bird tattoo in the watercolor technique. It's so playful and evokes positive feelings and emotions!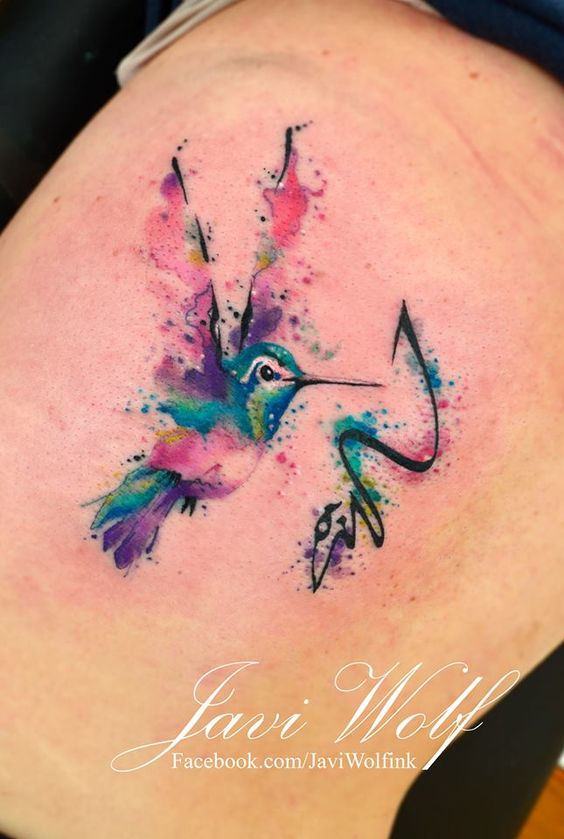 Do you have a favorite quote? It's time to get it inked and decorate it with some cherry blossoms!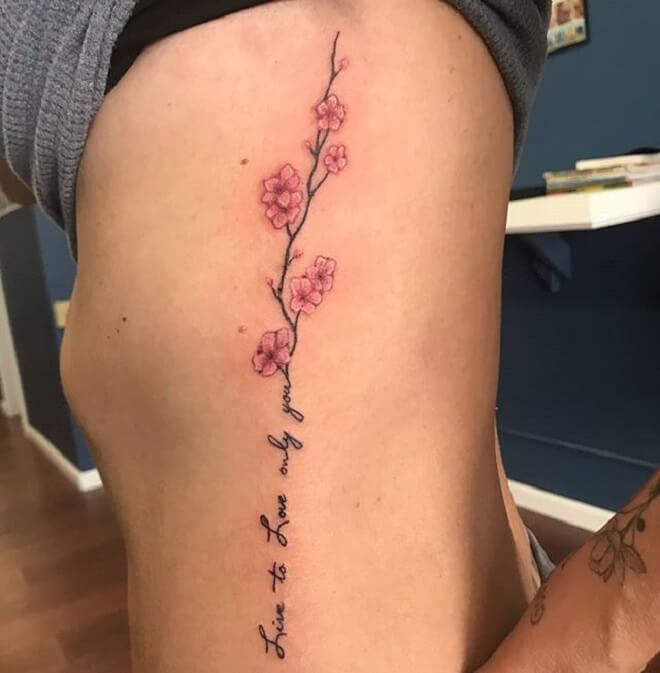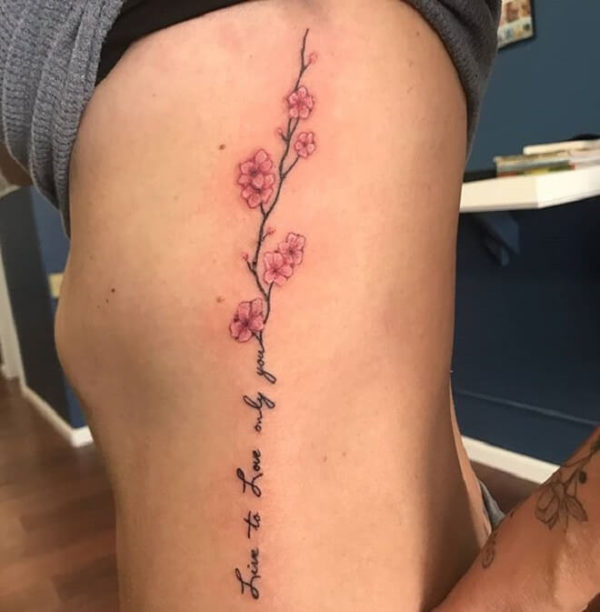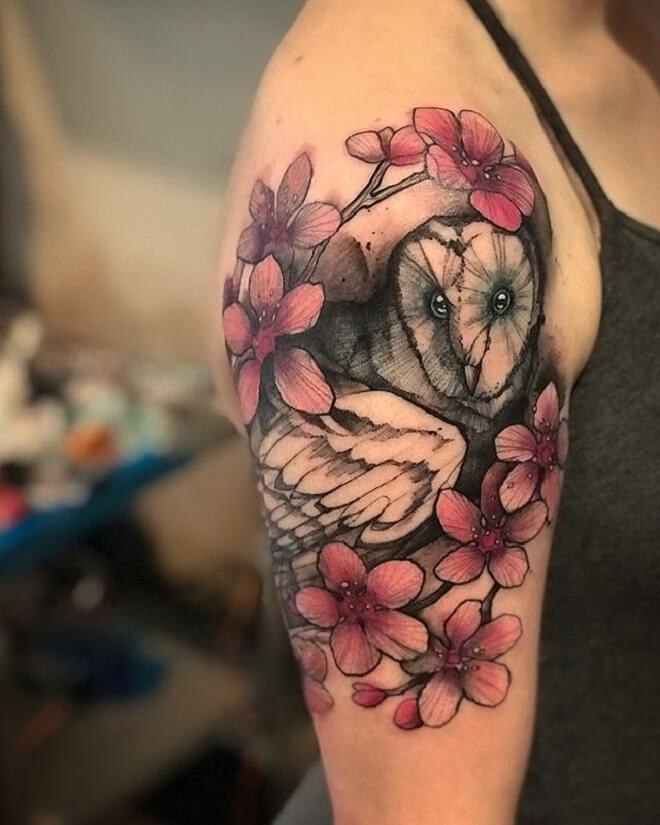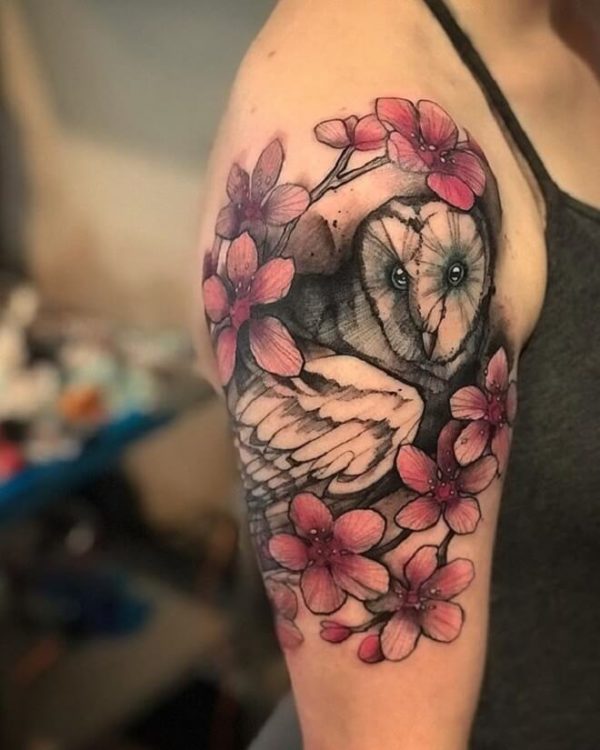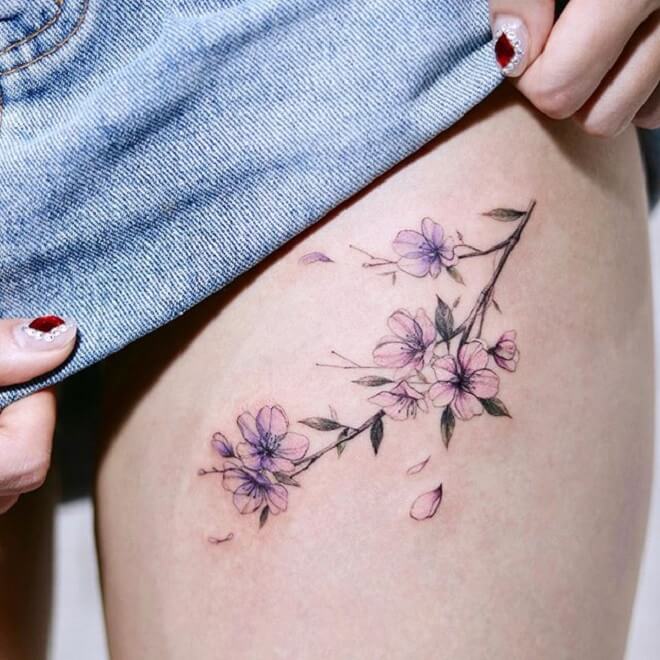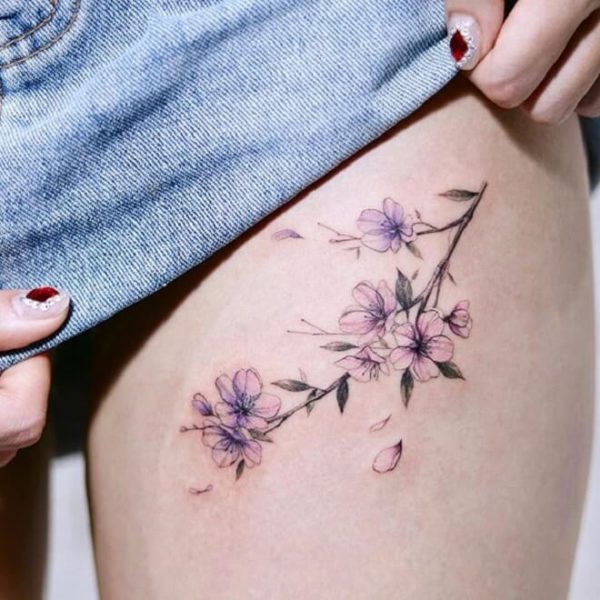 This is such a wonderful way to get a heart tattoo but made of flowers! You can pick your favorite flowers and customize the design according to your taste!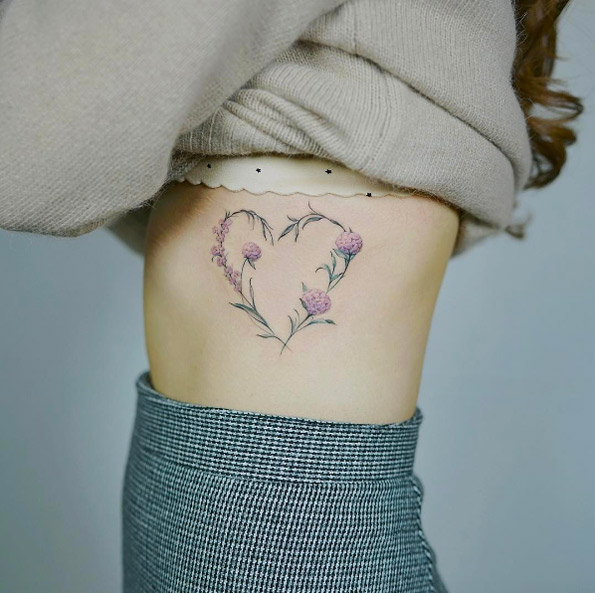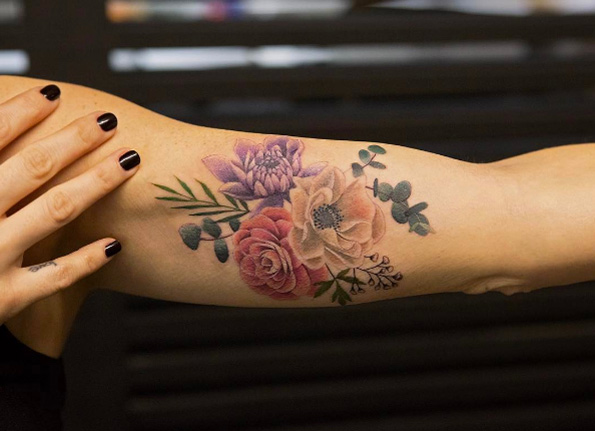 The floral tattoos can be simple and minimal as well. They look fantastic either way! What's your preference?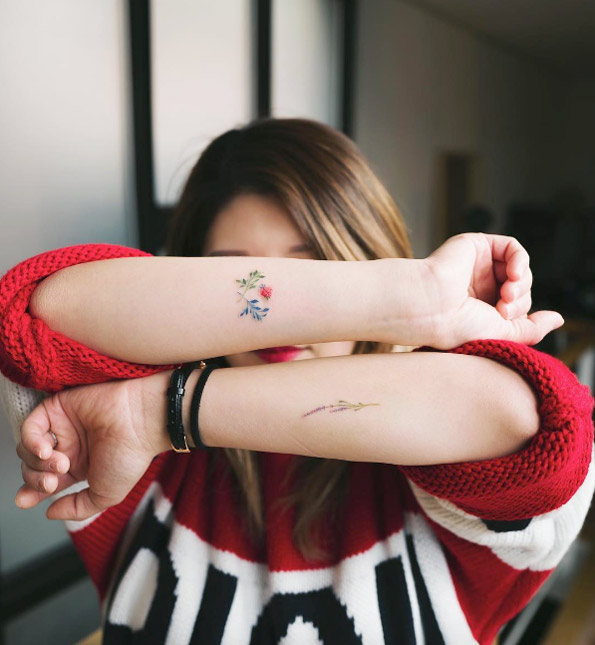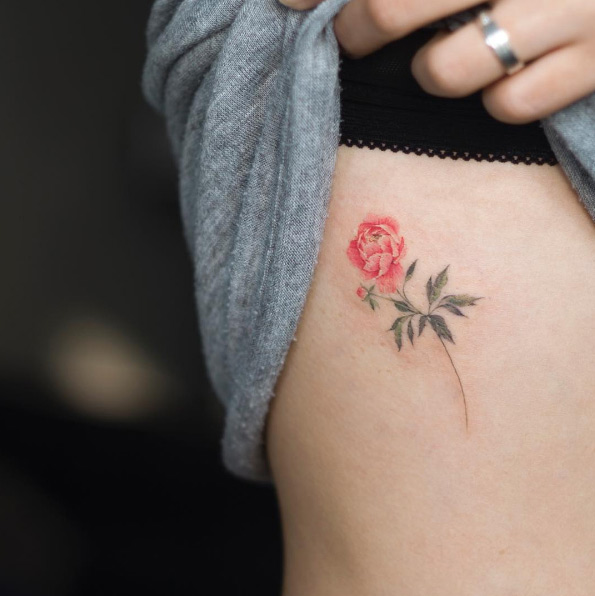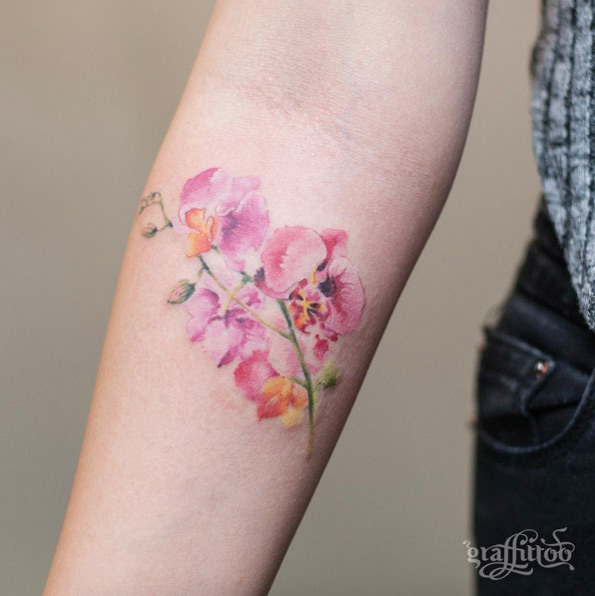 Won't you love to have these lovely blossoms on your skin forever? The spring floral tattoos never go out of fashion and people want to get them all time. If you are not sure what to tattoo, a floral design is always a good choice. Have you managed to find your favorites?