Everyone loves dandelions mostly because they remind us of our childhood and the times when we all used to blow the them away and watch the fluffy seeds flow through the air, right? I bet that you have all done that! The dandelion is mostly associated with youth, joy and life and lots of people decide to ink it on their body. You can spot the dandelion tattoos both on men and women, and although its design is simple it can be done in lots of different ways. Are you considering doing a dandelion tattoo so this is how you have found yourselves reading this article? I'm sure that you will get inspired with the tons of designs that I have collected today, and that you will find the tattoo that best matches your personality and style. Scroll down through the photos to check out the Dreamy Dandelion Tattoos That You Would Like To Get and see what I'm talking about! If you want to explore more options, see the attractive back neck tattoos that will make you say wow and the splendid moon tattoos that both men and women would love. Now enjoy these lovely dandelions!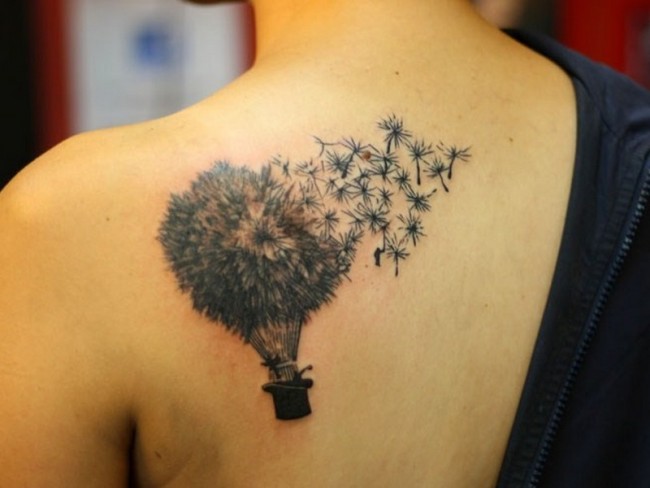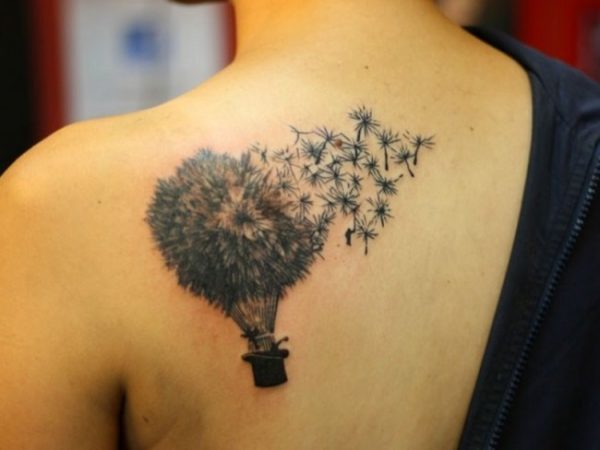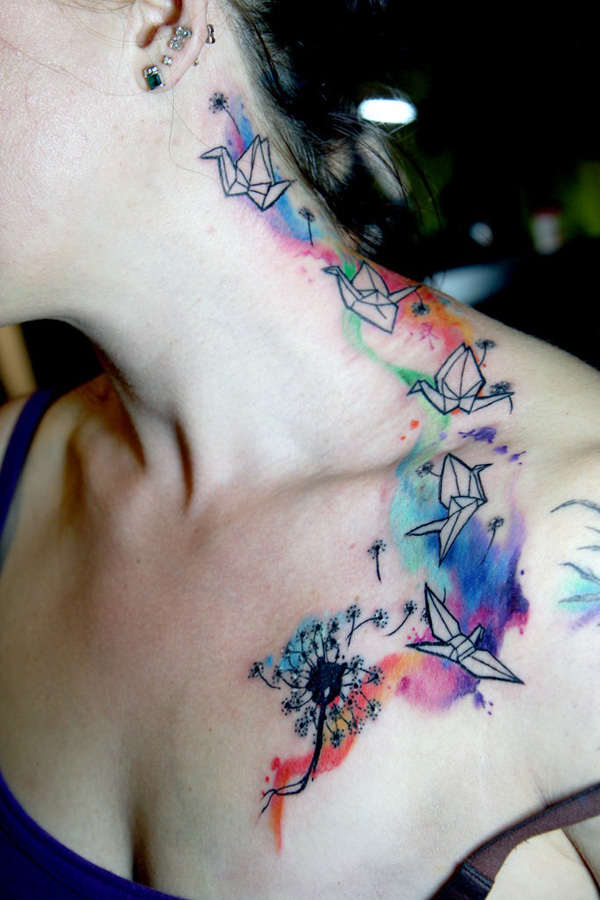 Do you want to go bold with your new tattoo or keep it simple and minimal? You can do the dandelion design in any way you like it and it will look awesome either way! What do you already have in mind?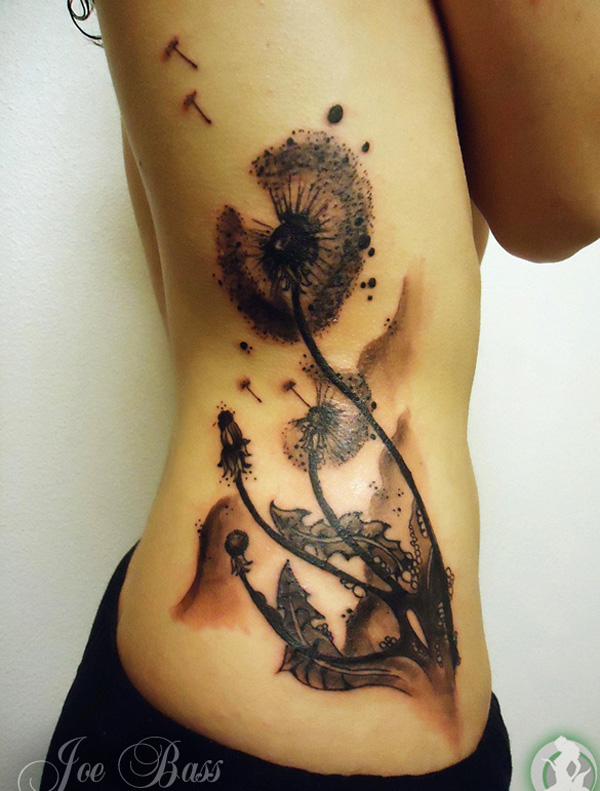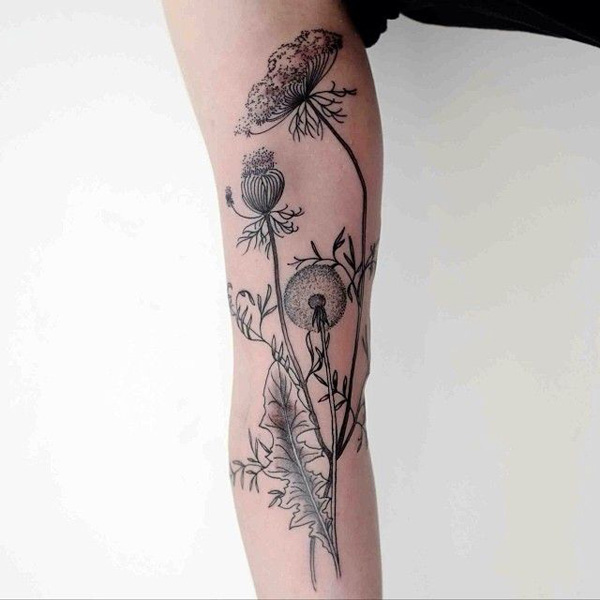 The combination of a quote, dandelion and a watercolor design is the best one according to me, and this is the tattoo design that I will most certainly want to get soon. Isn't it just gorgeous?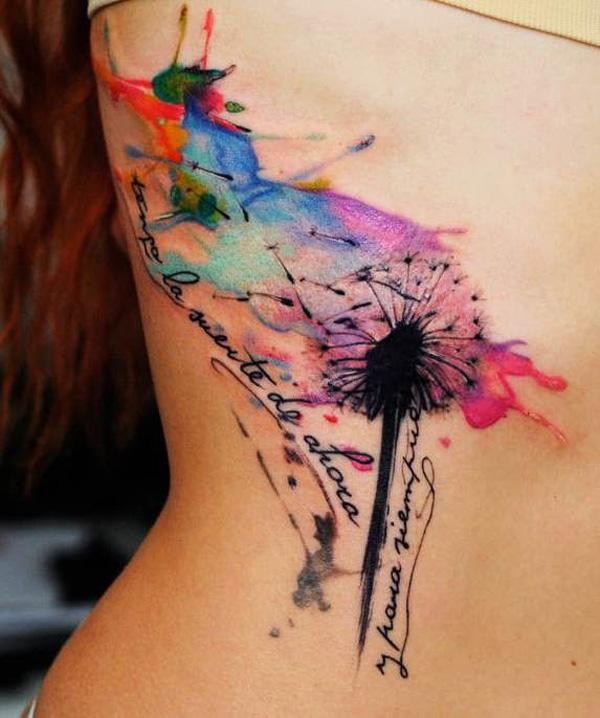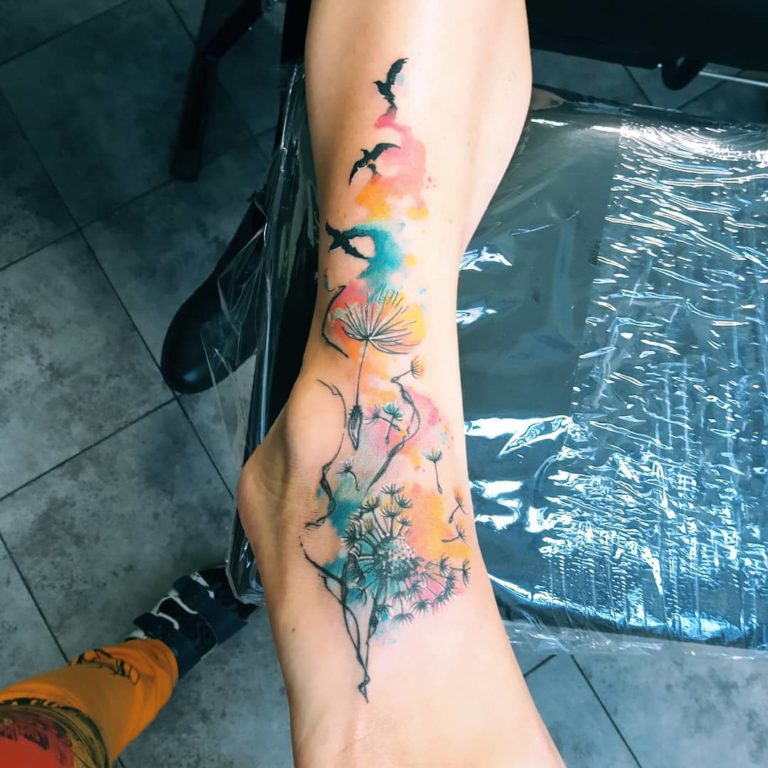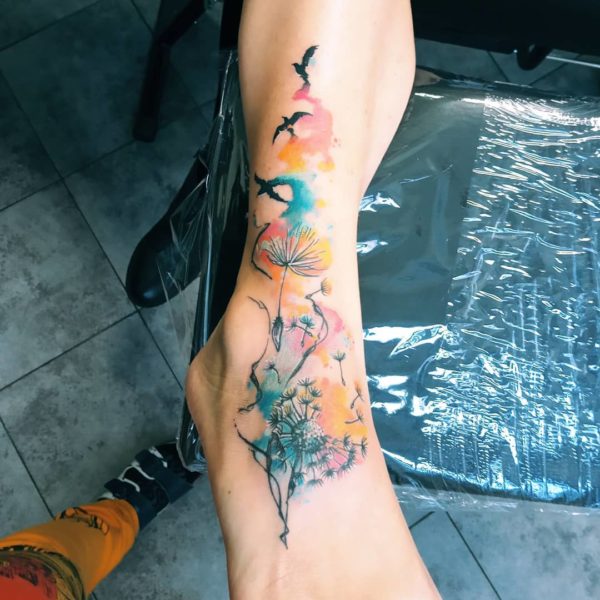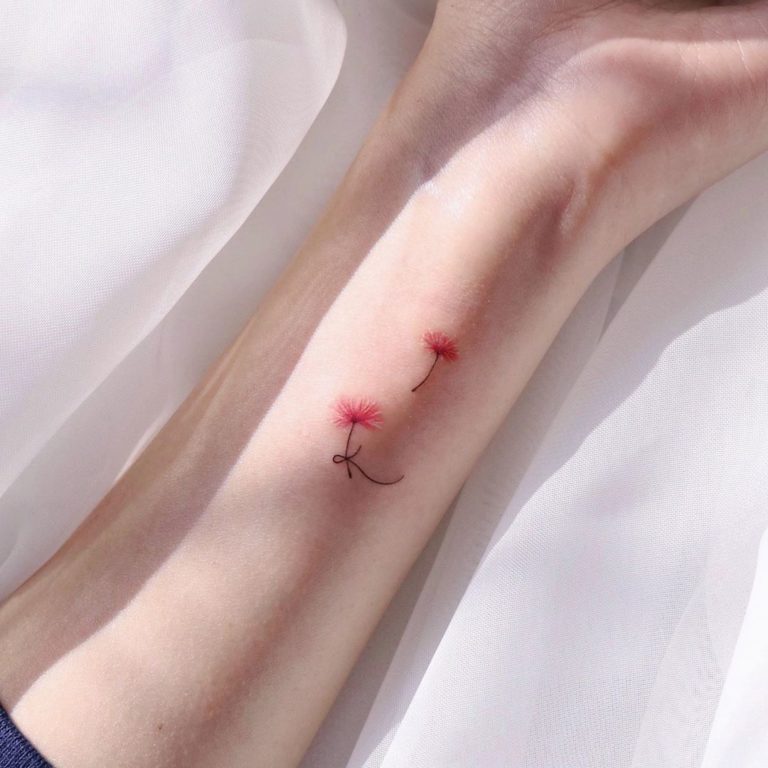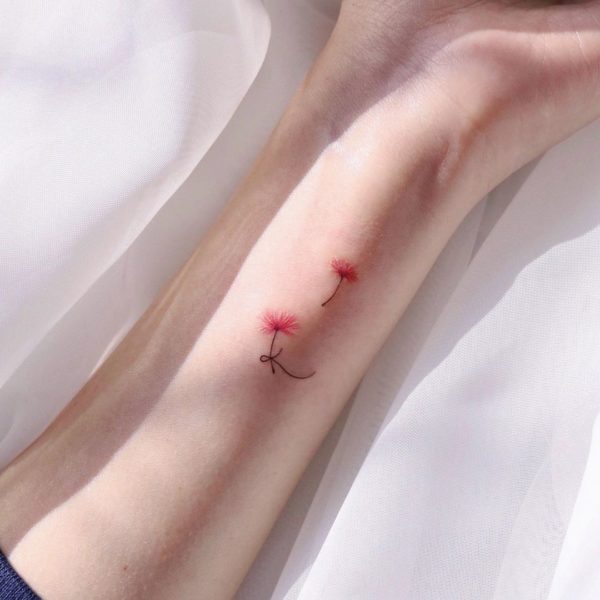 Have you just ran a marathon and you are super proud of yourselves? Do you feel like getting a tattoo to celebrate this little achievement of yours? This running dandelion looks super cute, doesn't it?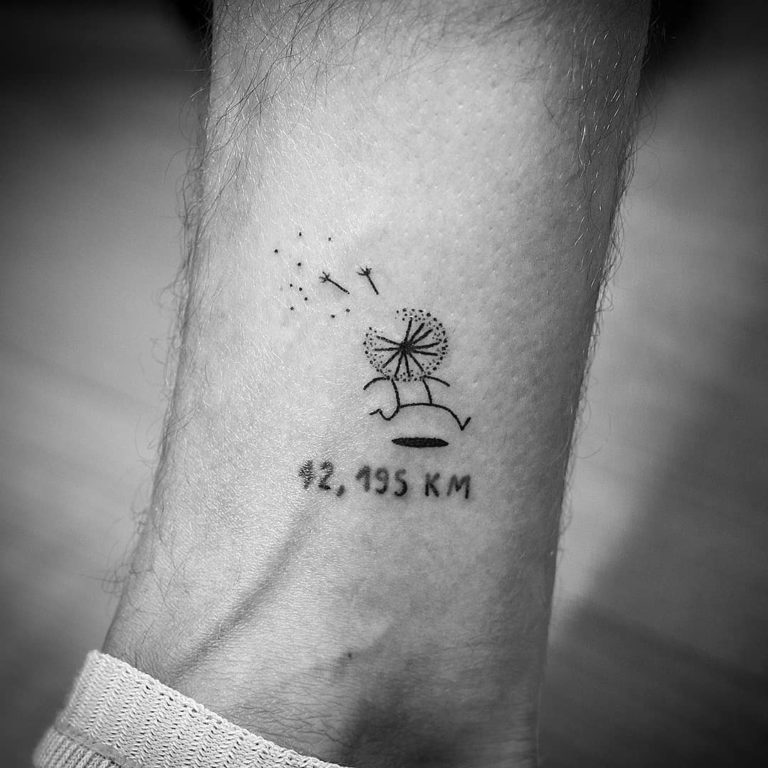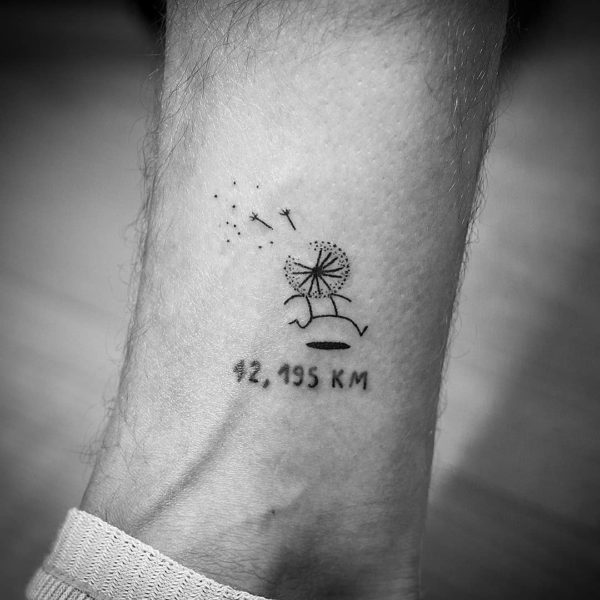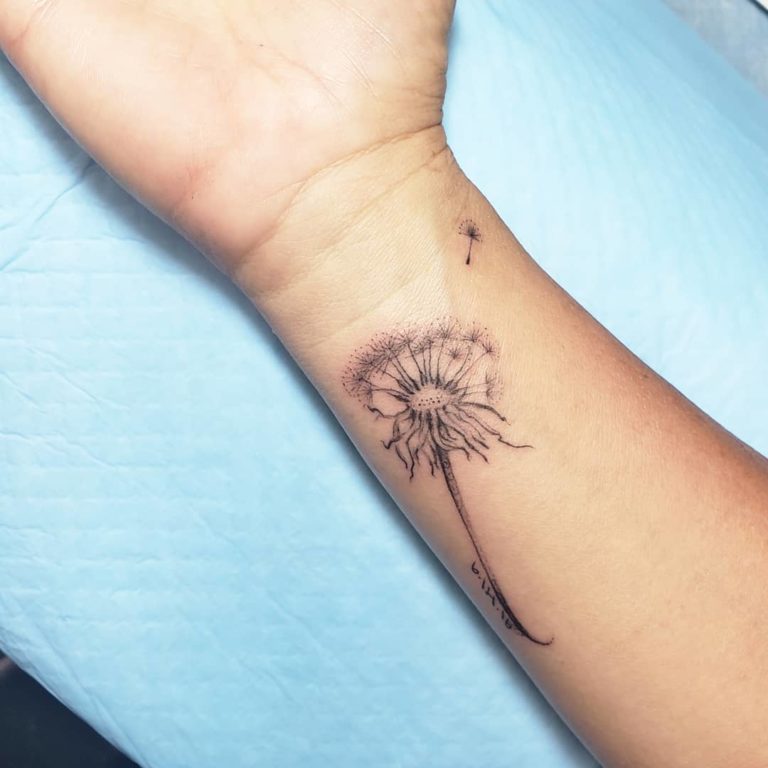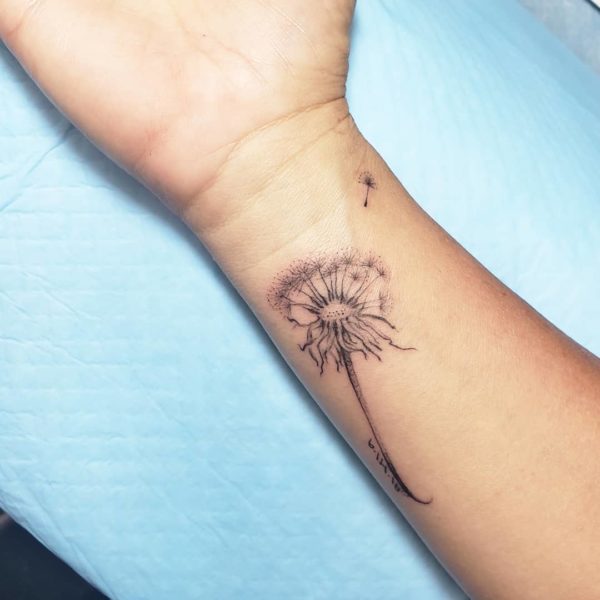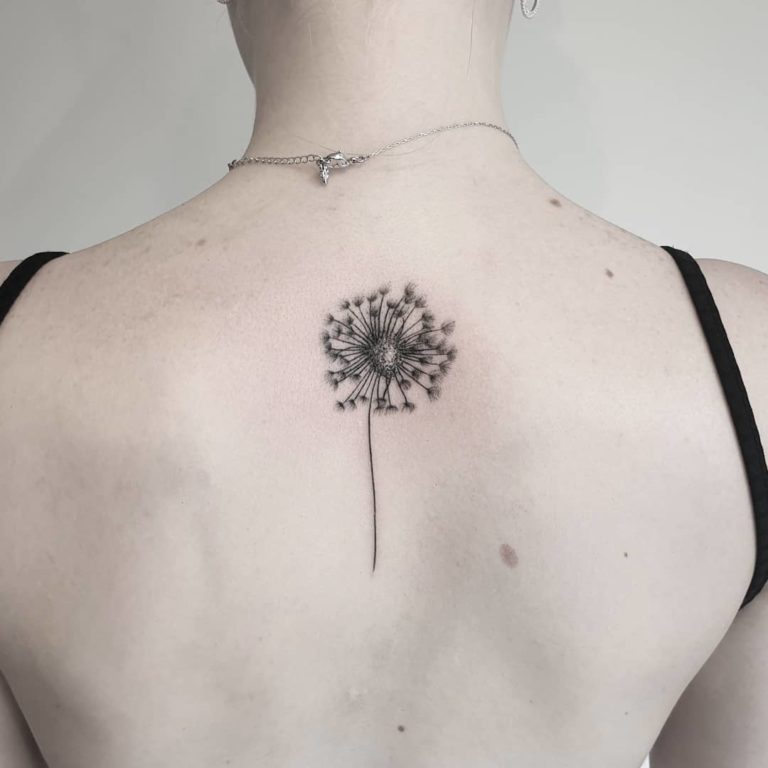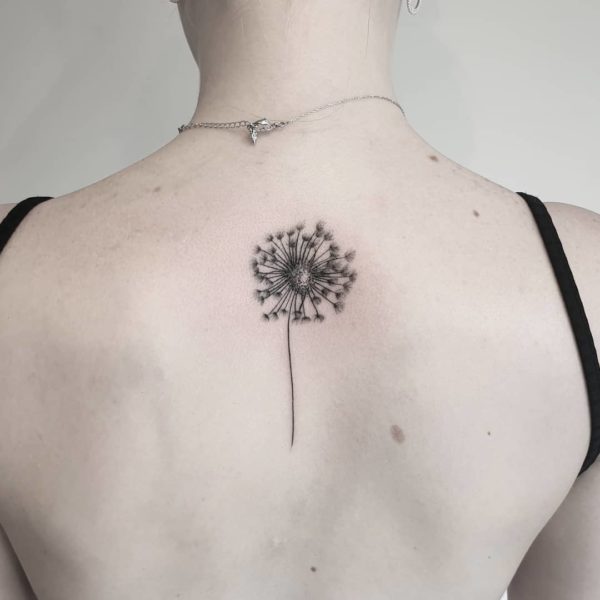 Picking a spot that you would like to ink is crucial, so consider it carefully before you start looking for a possible design. The place just behind your ears is amazing if you want to hide the tattoo from time to time. I think that these two dandelions look fantastic!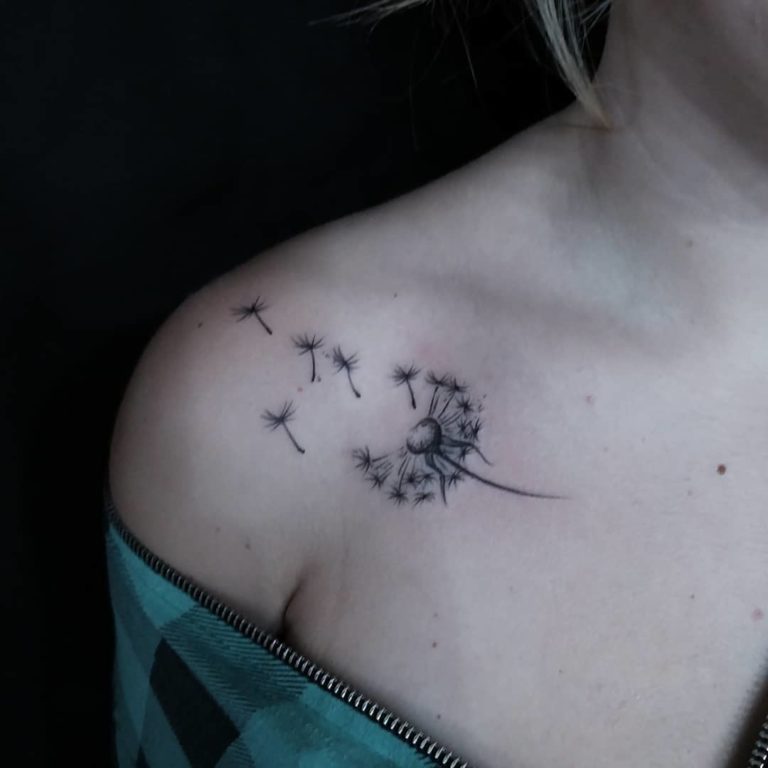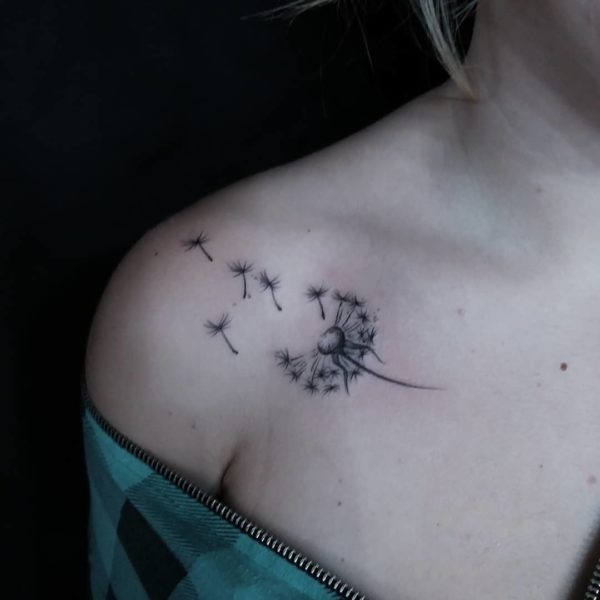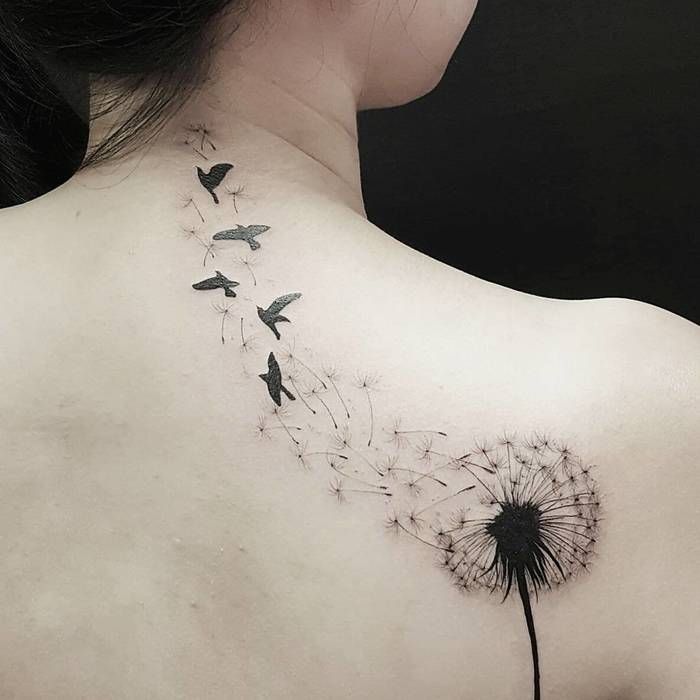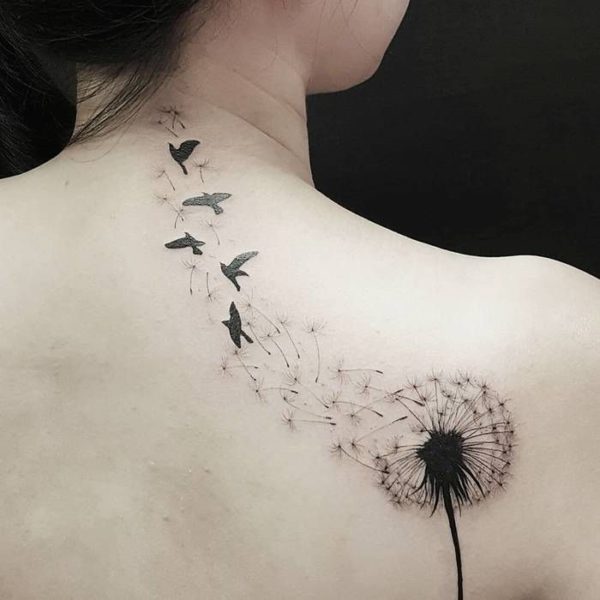 The dandelions is super versatile and can fit in with any different tattoo you already have. Think about incorporating it with any other tattoo you have and you won't go wrong, believe me!