Floral nails designs are an inevitable part of the spring season, and now that it's around the corner it occurred to me that it would be nice to share with you some inspiring ideas that will help you choose the designs to welcome the upcoming seasons. The lovely blossoms can be added on your nails in plenty of different ways and your mani can look fresh and new all the time. Spring nails are really vibrant and colorful, and are just perfect to match the colors of nature in this change of seasons. I bet that you are all looking forward to doing some playful manicures after the dull and dark winter nails designs, so don't wait any longer but scroll down and see what I'm talking about. The Stupendous Floral Nails Designs That Will Enchant You This Spring are a great pick for you during this time of the year. Do you wish to see some more nails trends that will be popular now? The green Saint Patrick's nails designs will amaze you and the stained glass nails are a hot trend for 2020, so don't miss them as well. We are here to boost your imagination and creativity, so when you are feeling clueless just visit our site and get inspired.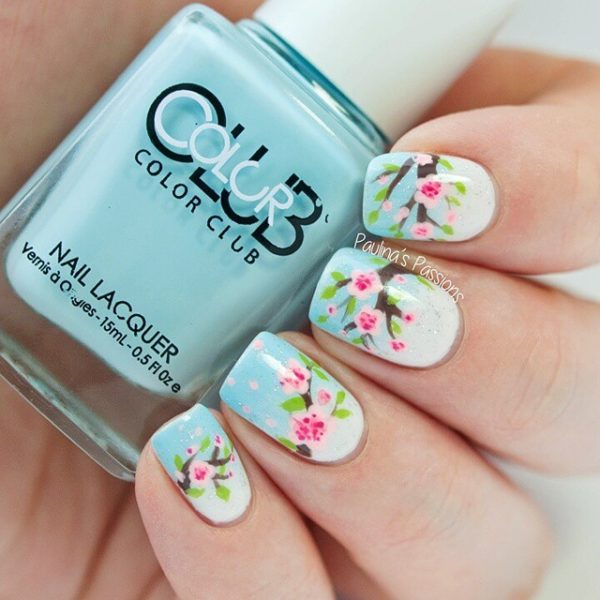 Don't you just love this playful combo of dots and roses? The baby pink color is a great choice for this spring. Make sure you add some green leaves here and there to make things more fresh and bright.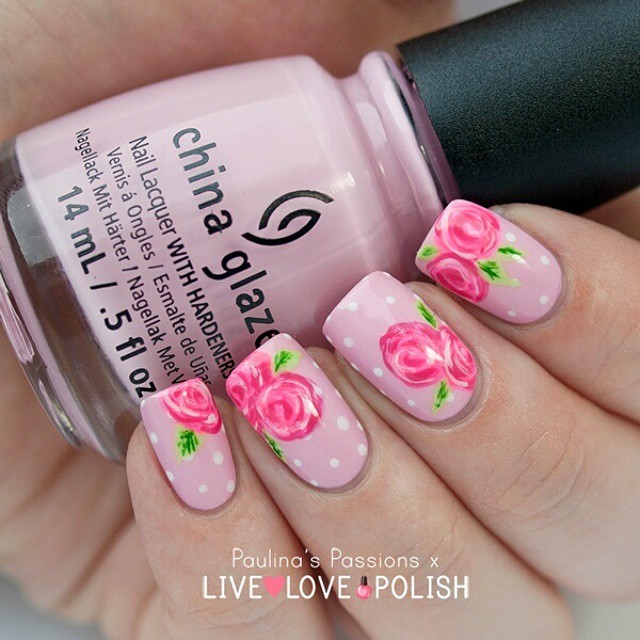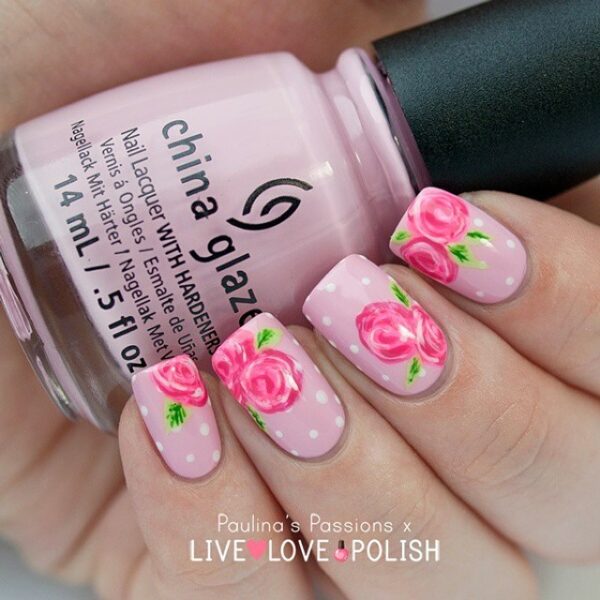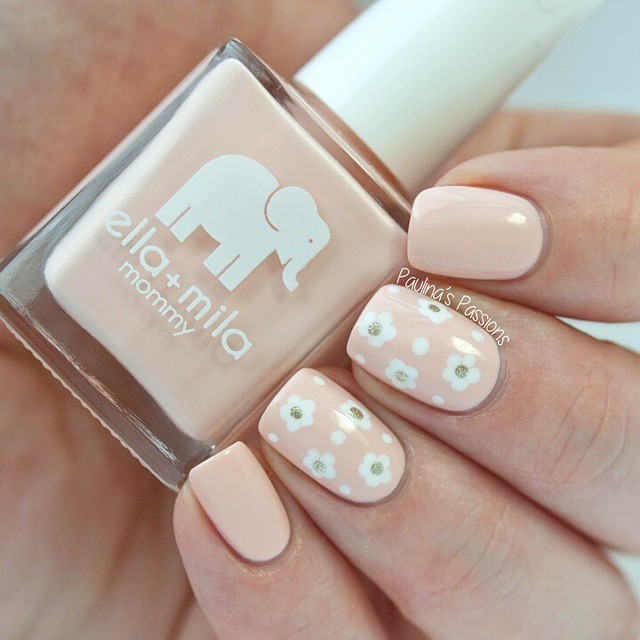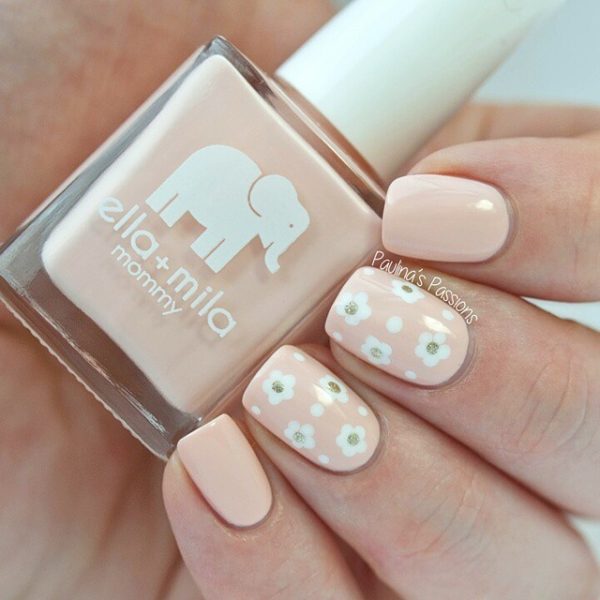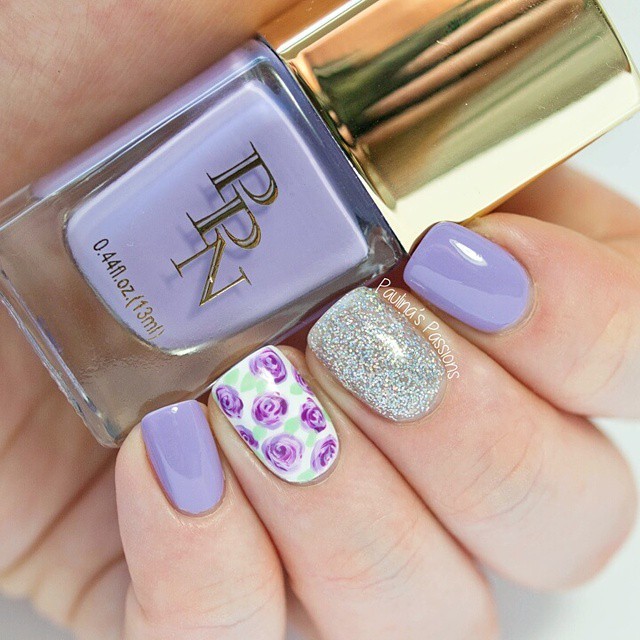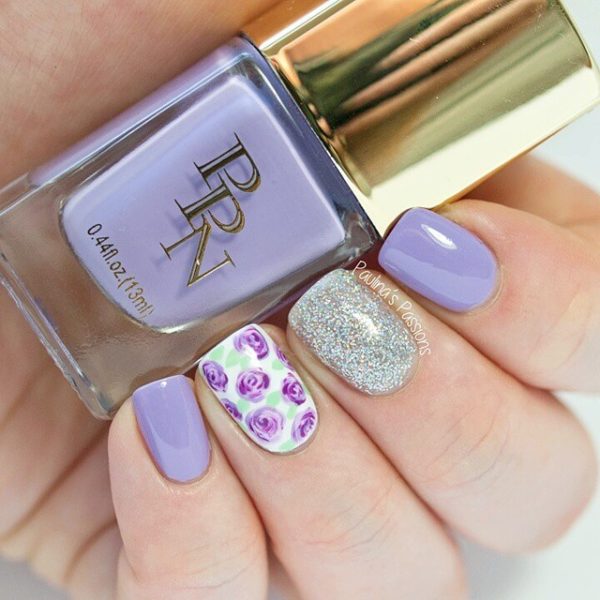 Do you wish your nails to be eye-catching and in the center of attention? The dark green color is a wonderful base for these pretty flowers, isn't it?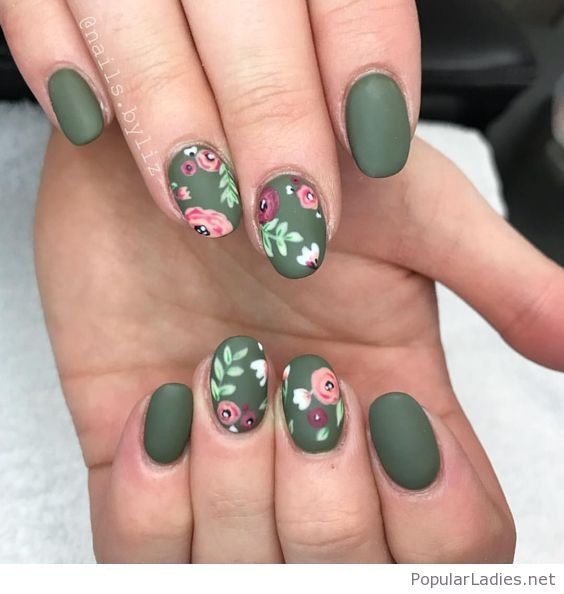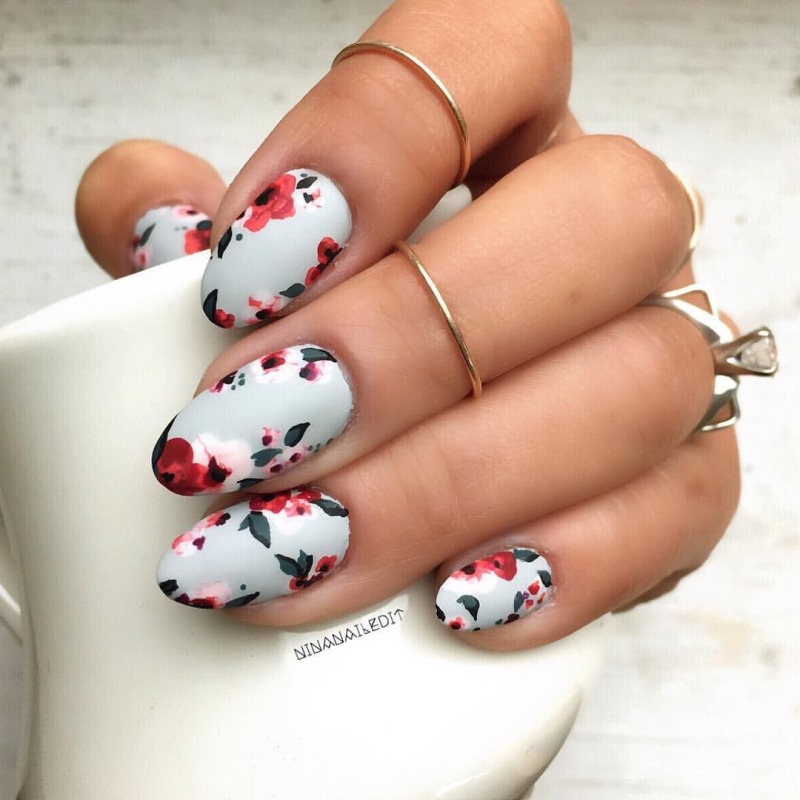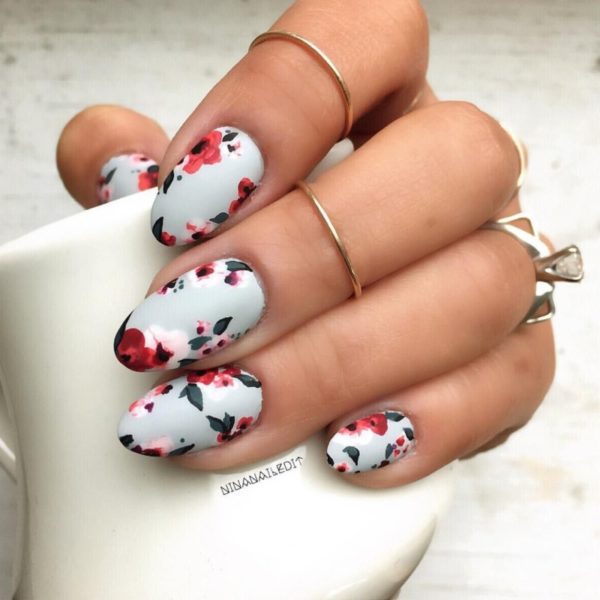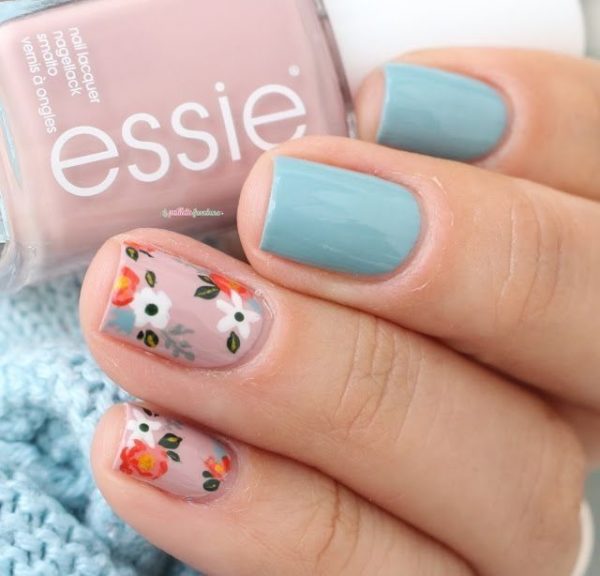 When you combine more pastels, your nails are bound to be just perfect. They look so fragile and feminine, and it's hard not to like them!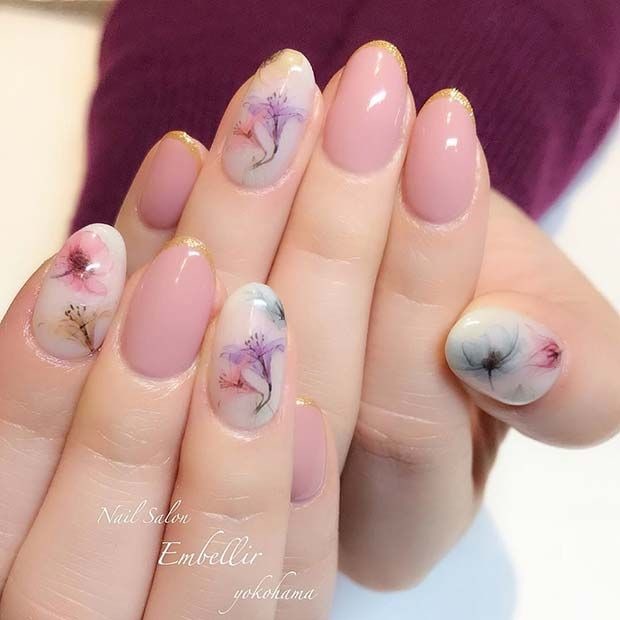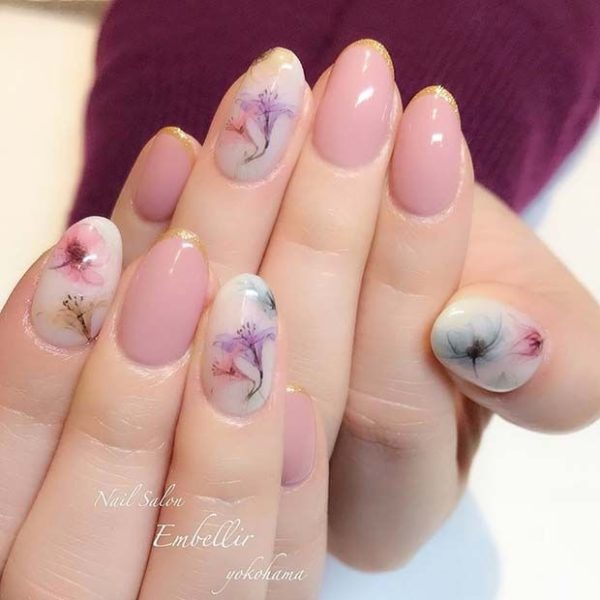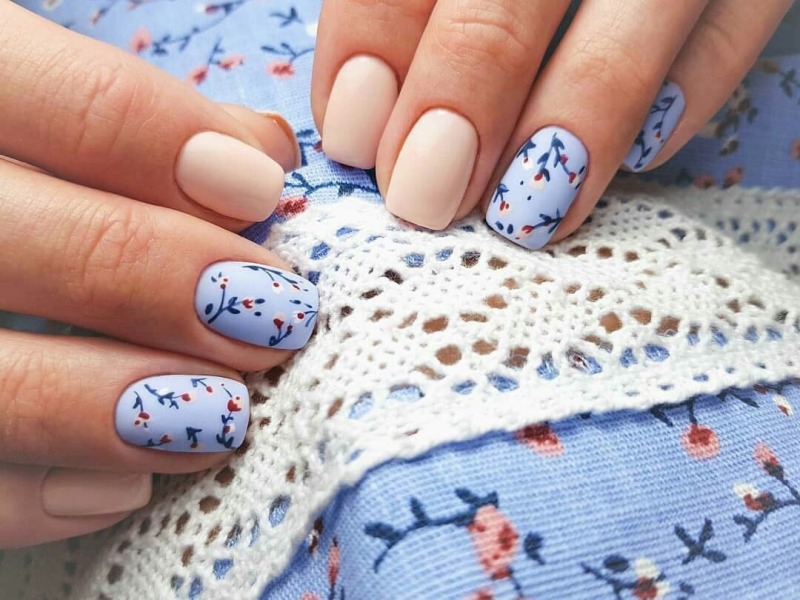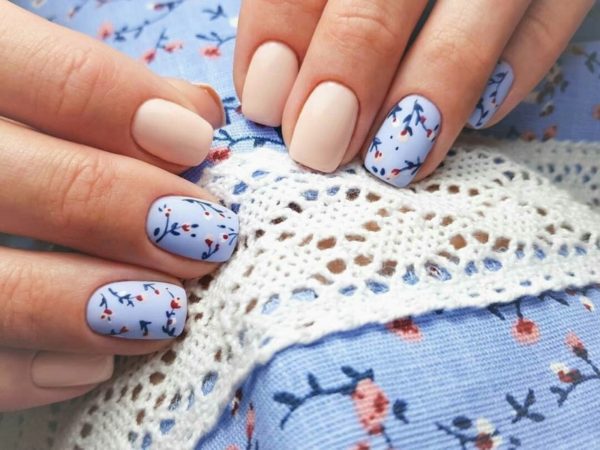 Are you a fan of French manicure but this time you are looking for something more sping-like? Well, it's time for this alternative of the French manicure which has flower at its tips instead of the white tips. How do you like the idea?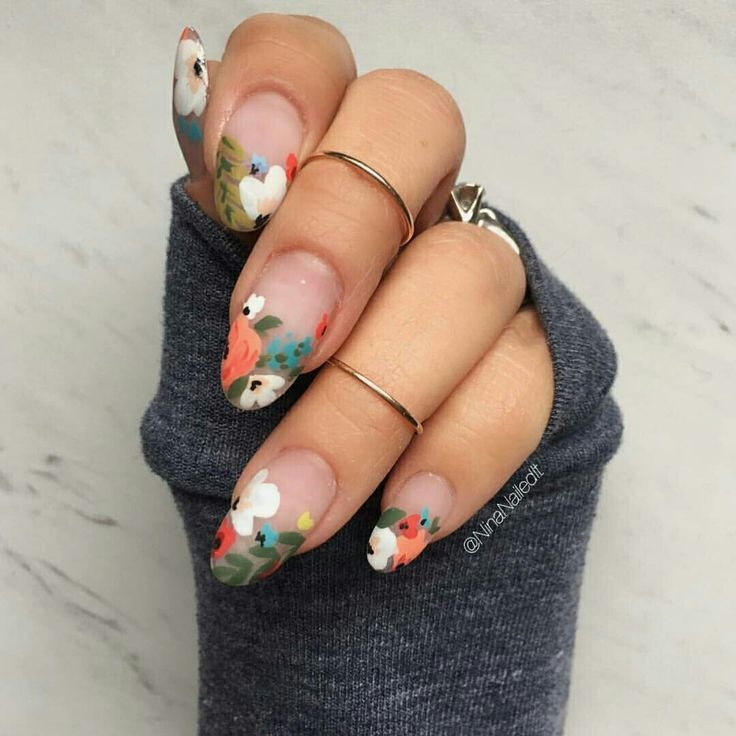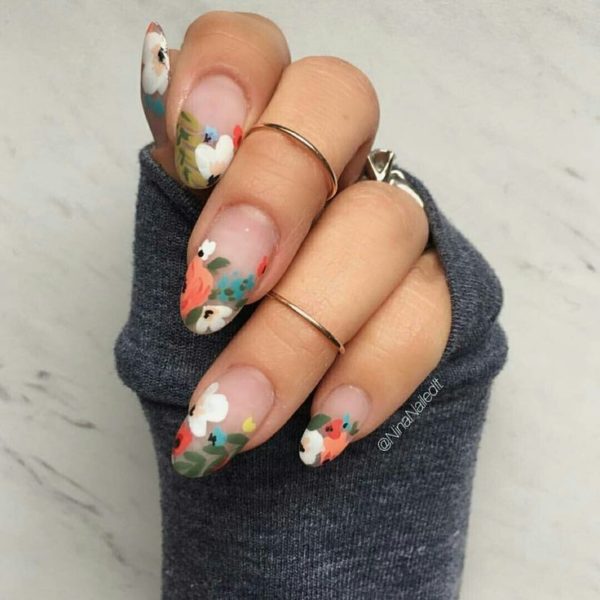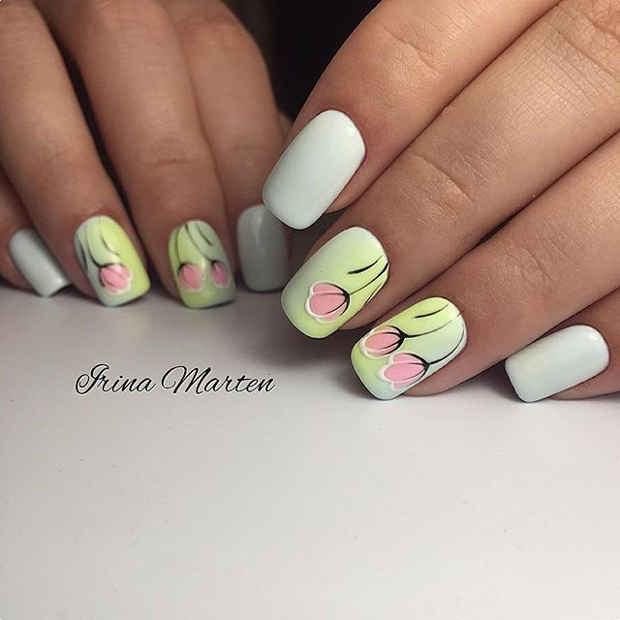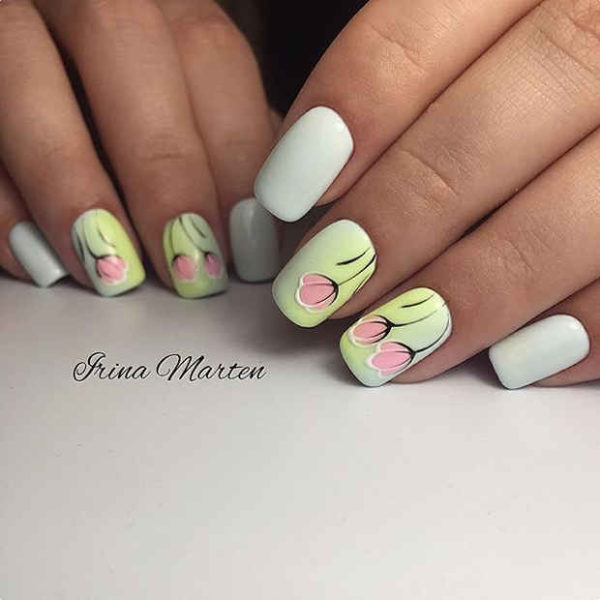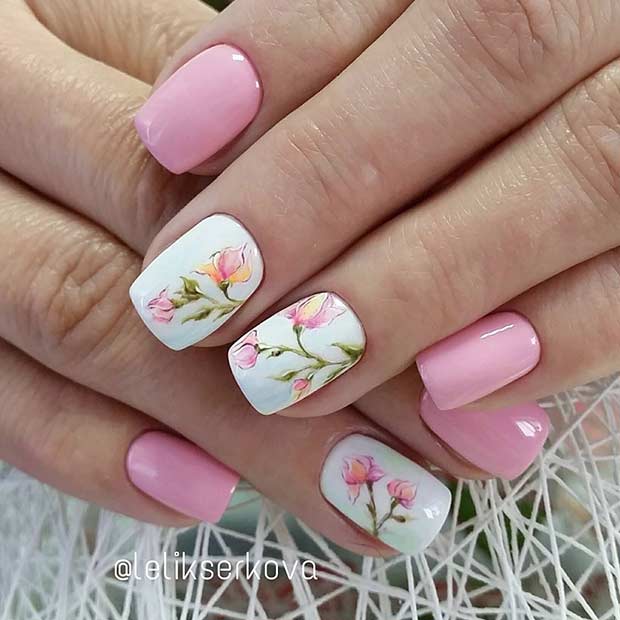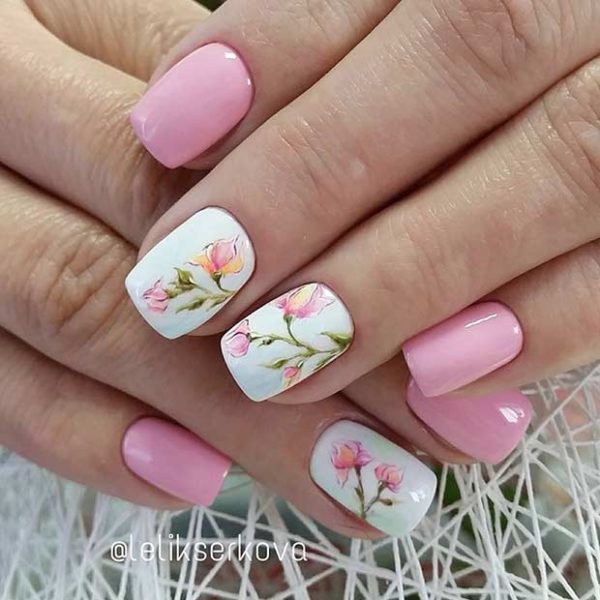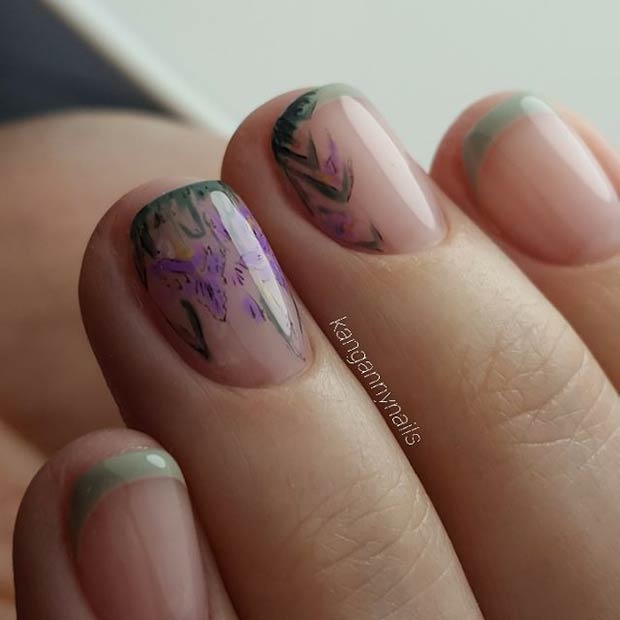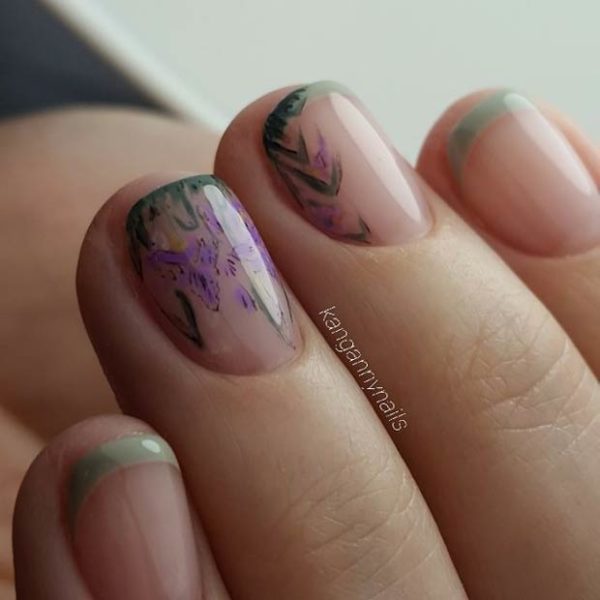 Every single one of these floral manicures is special and different in its own way and will make you feel special every time. I hope that we have inspired you with some great designs and you will have yourselves covered until summer comes.