There are so many makeup techniques out there and thousands of different ways to apply makeup and look amazing every time. But what's the makeup look that is popular all year round and never goes out of style? Are you looking for some makeup ideas that will give you the right look for every occasion and you can never go wrong with it? If you are eager to get to know some makeup looks that will always keep you on the safe side then it seems that you are looking for some nude makeup ideas. The nude makeup will never make you look like you have applied neither too much nor too less makeup. It's just enough. The nude makeup can be done in various ways and today I have decided to share with you some wonderful tutorials that will get your creativity going and will teach you how to do it perfectly. Check out the Stunning Nude Makeup Tutorials That Are Super Easy To Master and enter into a completely different world of makeup magic yourselves. Don't miss to see the attention-grabbing makeup tutorials that are easy to recreate at home and the fabulous night makeup that will make you a drama queen. You will find all of these tutorials very useful for sure!

The first thing that you need to get for these makeup looks is a nude eye shadow palette. It will offer you plenty of nude hues that you can combine in different ways and create different looks. Another crucial thing are the brushes, so pay close attention to them and choose yours carefully. They can change the look of your makeup completely, so don't neglect them at all.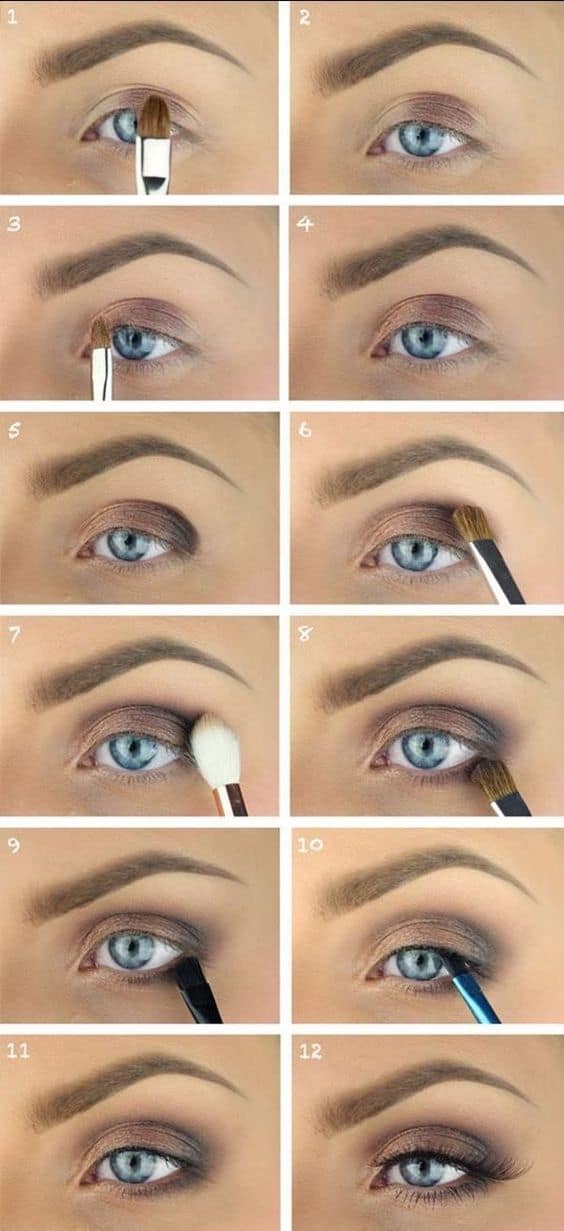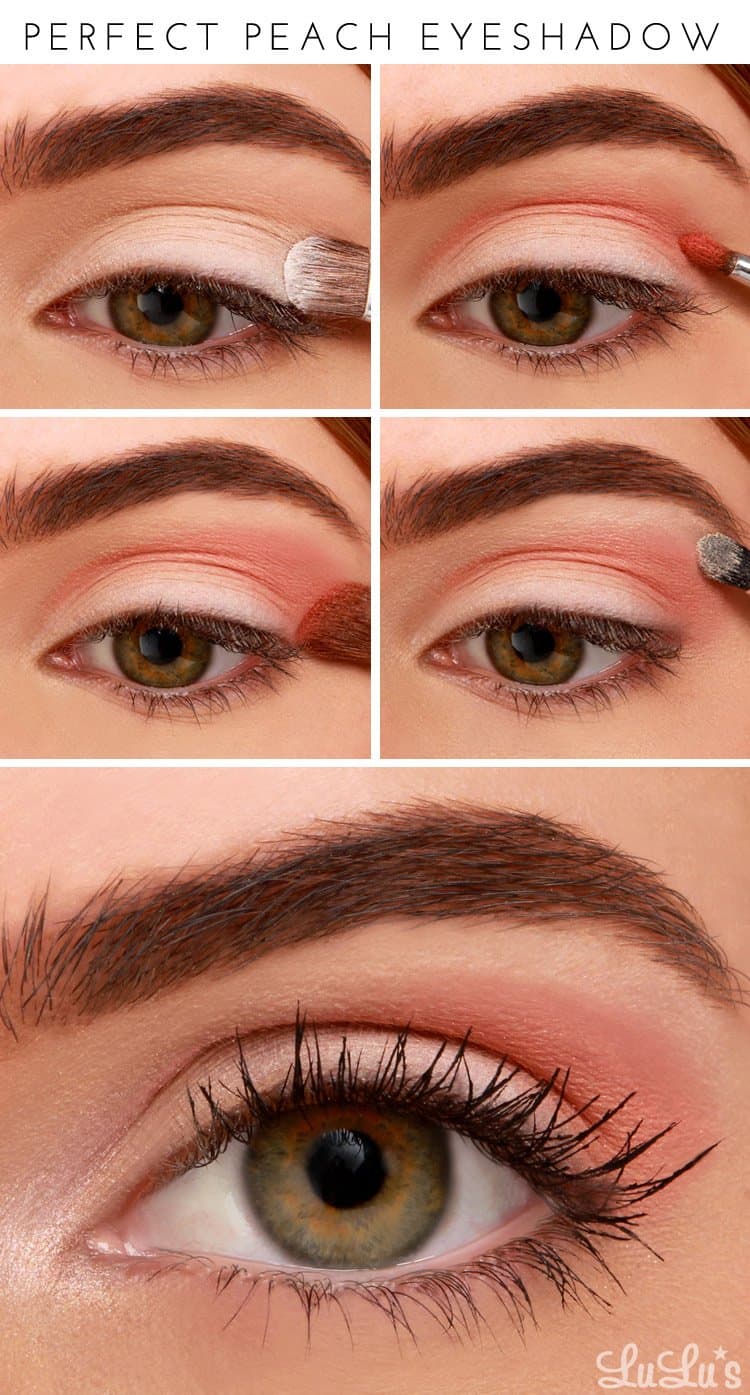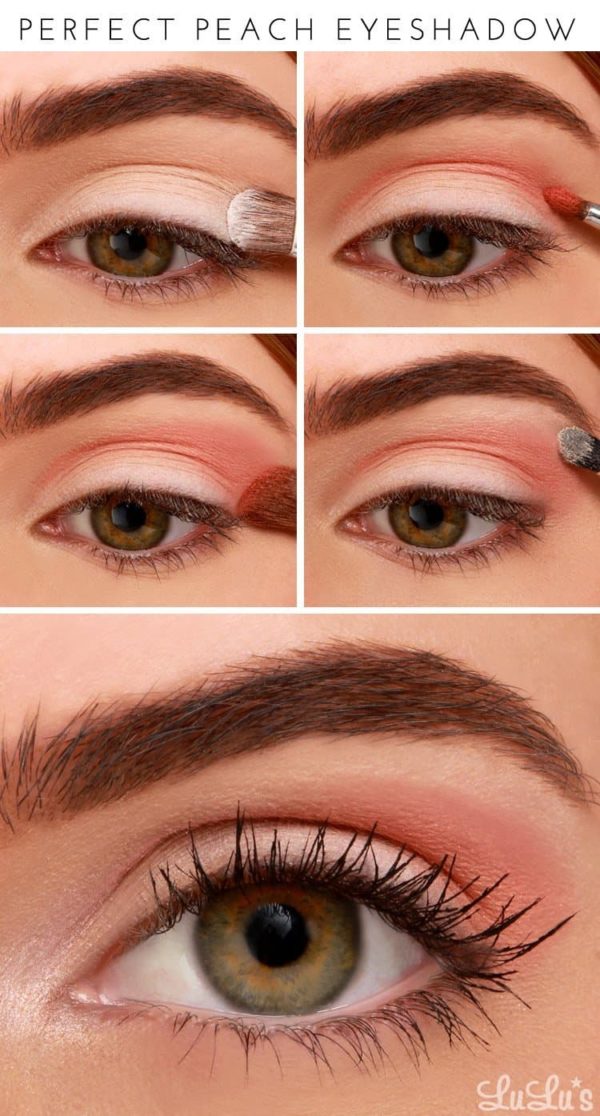 The nude makeup look is amazing for work, school, cinema, disco nights, date nights, a walk, or some glamorous event, you name it. If you are ready to hit the club and enjoy your nude makeup look, then feel free to add some glitters and sparkles to your overall makeup.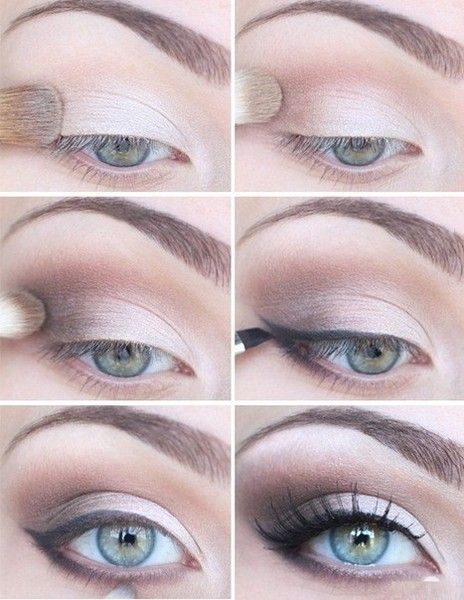 There are some nude eye shadows that will basically look like you haven't applied any shadow and that's the point. Your nude look can be complied just of a foundation, mascara, eye liner, blush and a lip balm.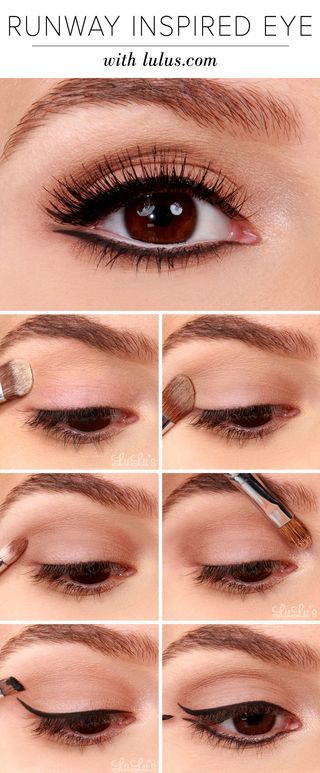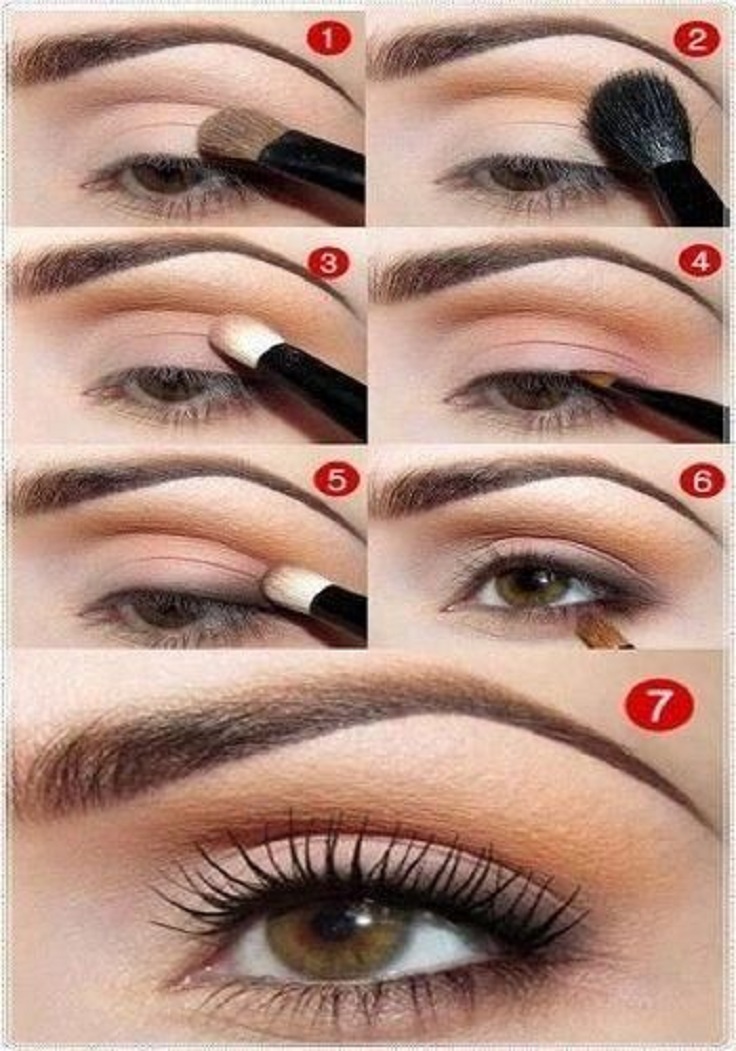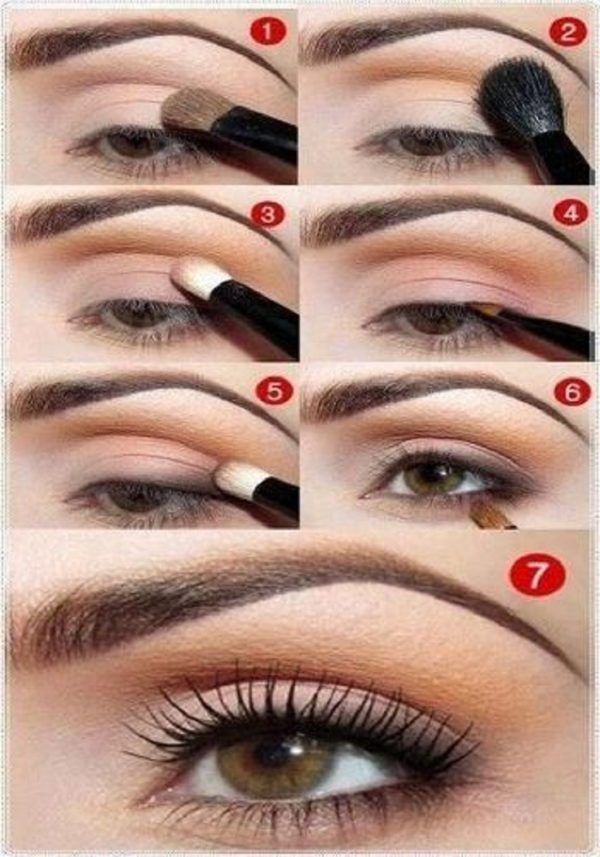 I hope that you are loving all of these nude makeup tutorials and that you are going to recreate some of the looks pretty soon. Keep me posted in the comments below.