Spring really is the season for new beginnings, and not just for plants and animals. Year after year, springtime sees homebuyers in almost every market coming out of a winter hibernation to find their next dream home.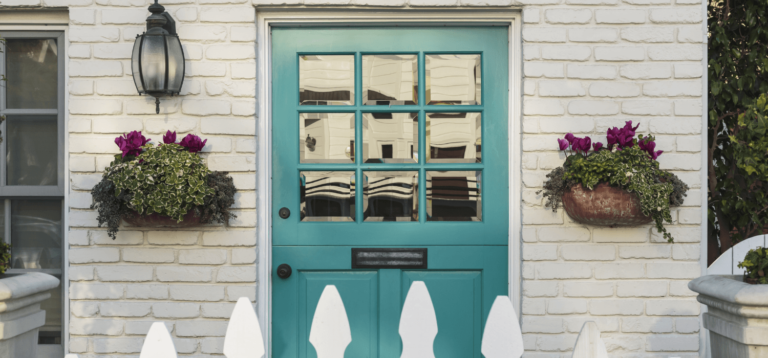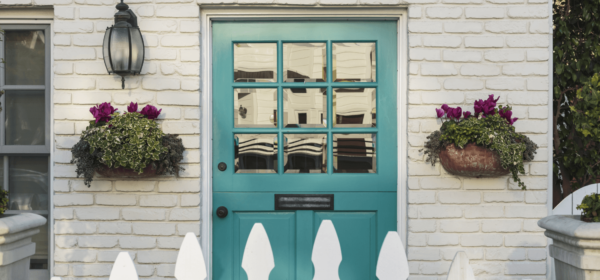 And if you're among those getting ready to list your home this spring, you're not alone. In fact, the popularity of the season for home selling is one reason that contractors are so busy with remodeling and home improvement projects this time of year—sellers want to get their homes in tip-top shape before they put them on the market.
So what should you tackle this spring when it comes to improving your home?
Declutter and deep clean
Decluttering and deep cleaning aren't remodeling projects, it's true—but taking care of these tasks will actually get you a much higher ROI than almost any other home improvement project you could complete.
In fact, according to HomeLight, 97 percent of top agents recommend that sellers declutter and deep clean before listing their home. Since decluttering tends to be a fairly major project, especially if you've lived in your home for many years, it's a good idea to start tackling this as early as possible.
Take your decluttering room-by-room so as not to get overwhelmed, and once you've decided on what you're tossing or donating, get it out of your house as quickly as possible. You don't want things you've decided to give away making their way back onto your shelves.
Take care of any and all spring maintenance and make improvements as necessary. 
Springtime calls up thoughts of gardening, lawn mowing, and tree pruning, but it should also make you remember those seasonal home maintenance tasks that keep everything running smoothly.
Clean out your gutters to make sure they're free of any rotting leaves, sticks, or other debris. If there are areas that are starting to degrade, make sure to replace or repair them right away.
You should also check your HVAC system to make sure everything is running smoothly. Clean out your air filters, clean your exhaust fans to prevent mold or mildew, and ensure your bathroom grout or caulk is mold-free and in good shape.
Another important piece of routine maintenance is to flush your water heater. This annual task helps flush out any minerals and keep the water heater running efficiently. If you're a capable DIYer, you can do this yourself; otherwise, you may want to hire a plumber instead.
Improve your curb appeal. 
Improving curb appeal can be as simple as mowing your lawn and laying fresh mulch in your flower beds.
However, if the exterior of your home is looking a bit worse for wear, it's a good idea to focus your time and money on getting it back into shape. Local Tree Experts also could be very useful.
Your front door and shutters should be nicely painted, without any fading or peeling paint. Porch steps should be in good shape, with no rotting wood or missing bricks. Pressure wash your home if that's appropriate for the material, and repaint the exterior if necessary.
Remodeling for a spring home sale is an excellent way to put some TLC into your home and make sure it looks as appealing as it possibly can. Happy selling!