Have you ever tried to make a homemade mask? If you have, I bet that you love it and you are looking forward to making another one. In today's article I will show you how to use yogurt in your masks to fight blackheads, to get smooth and young skin, to moisturize your skin and make your skin glow. Check out these Lovely Natural Face Masks With Yogurt That You Are Going To Love and give them a try. Don't forget to see these amazing face masks with egg white and the healthy beetroot face masks. All of them will give you amazing benefits!
Homemade Mask with Yogurt to Fight Blackheads
You are going to need three ingredients to make this mask which will help you get rid of blackheads in a natural,quick and easy way. Combine 1/2 cup of yogurt, 2 tbsp of rolled oats and 1 tbsp of honey in a bowl until they are well combined and then apply them on the areas of your face with blackheads. Keep it on for 20 minutes and make circular movements in order to exfoliate. Use warm water to remove it. Repeat this twice or three times a week for wonderful results.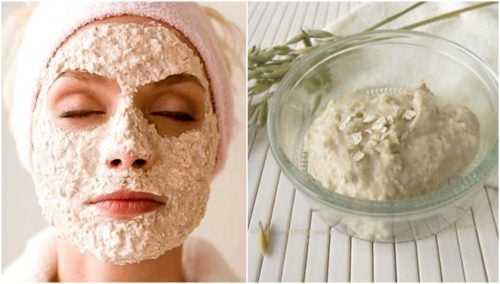 Yogurt Mask for Smoother and Younger Skin
Everyone wishes to have younger skin, so it's time to start taking care of it on time. To make this mask that will make our skin younger and smoother, you will need strawberries and two spoons of yogurt. Just mix them together and your mask will be ready before you know it. Apply it on your face and desk, leave it on for 20 minutes to work its thing and then just wash it off. As simple and easy as that!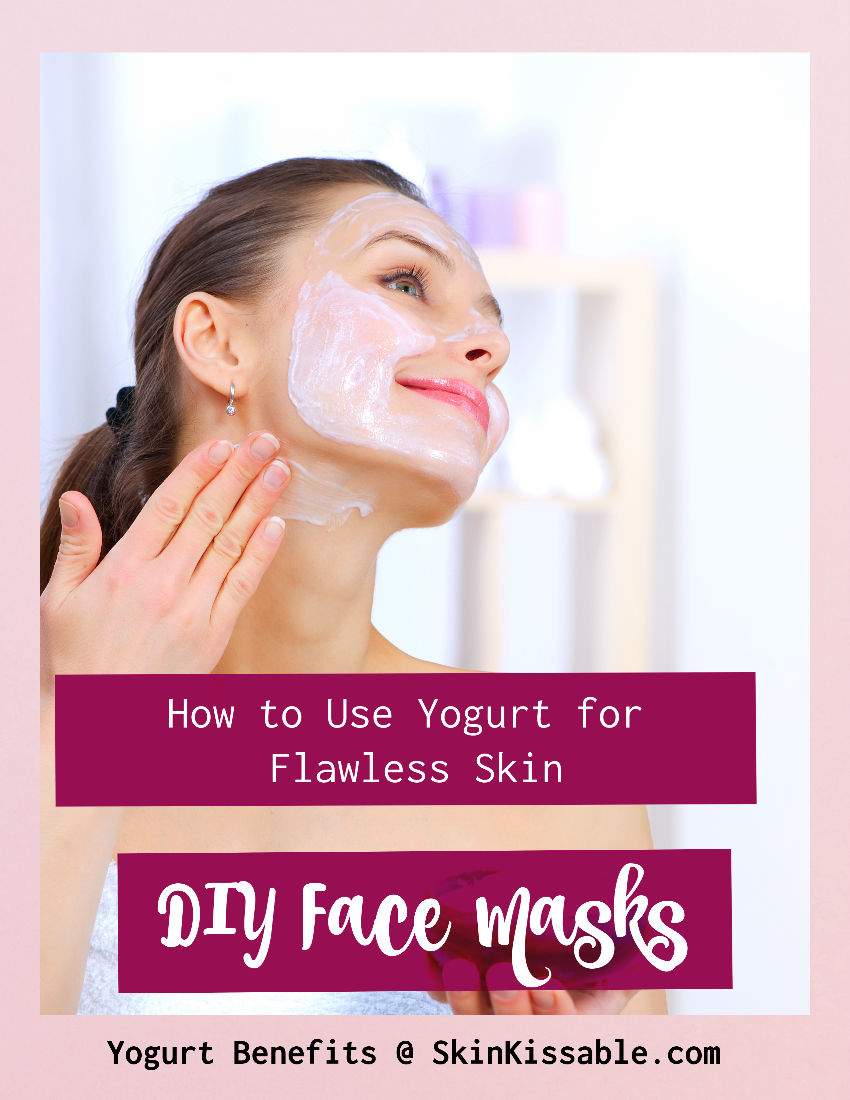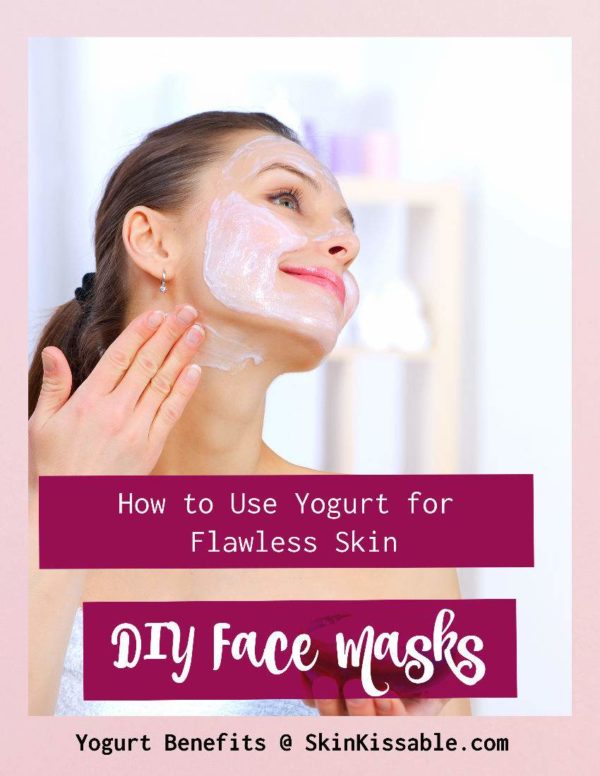 Honey and Yogurt To Moisturize Your Skin
Mix 2 tbsp of yogurt and 1 tbsp of raw organic honey together and apply the mixture on a clean face. You are going to need 30 minutes for the ingredients to work its thing. Before you wash it off make sure you massage it for a few minutes. Repeating this procedure daily will make your skin moisturized and soft. Get your ingredients and make your mask today!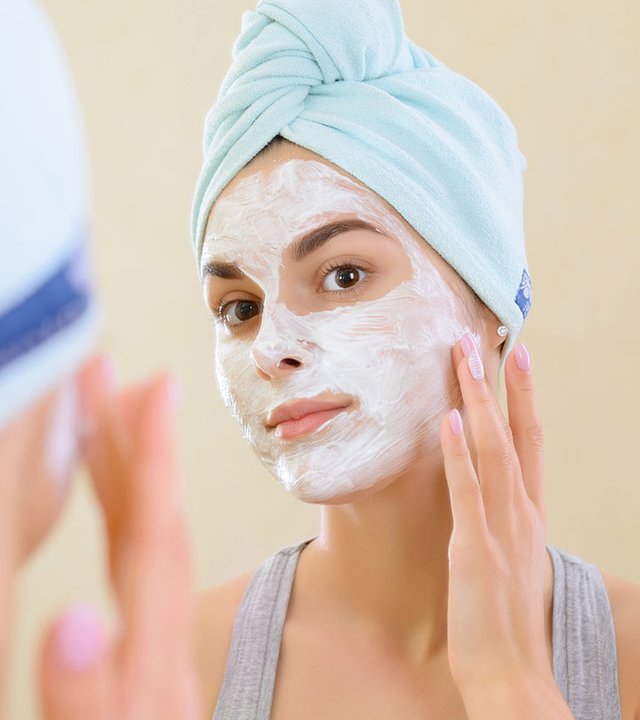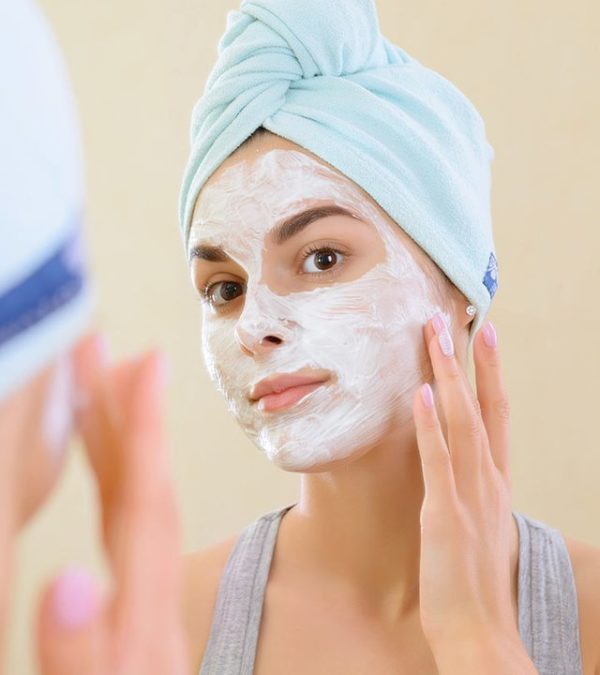 Homemade Yogurt Mask for Glowing Skin
Are you struggling to make your skin glowing all the time and you can't seem to find the mask that will work for you? Well, it's time to get some yogurt, honey and turmeric and make yourselves the mask that will make you look young and fresh. Put all of the ingredients together, combine them well and apply the mixture on your face. Keep it on until it dries and then wash it off.