Eggs are amazing when it comes to the benefits of our skin and especially of our face, so in this article I have gathered some lovely masks that you are going to love to try. The Outstanding Face Masks With Egg White That Will Do Wonders To Your Skin are super quick and easy to make. If you are interested to see more face treatments, check out these fabulous face masks for oily skin and the healthy homemade beetroot face masks. You will be surprised by their efficiency!
DIY Egg White Face Mask to Clear Blackheads and Whiteheads
If you are having troubles with blackheads and white heads, apply a thin coat of egg white on your face, and apply one layer of tissue on top of it. Wait half a minute and apply a second layer of egg white on top of the tissue. Wait until it hardens and peel it off upwards. Once you are done make sure you wash your face with warm water and dry it completley.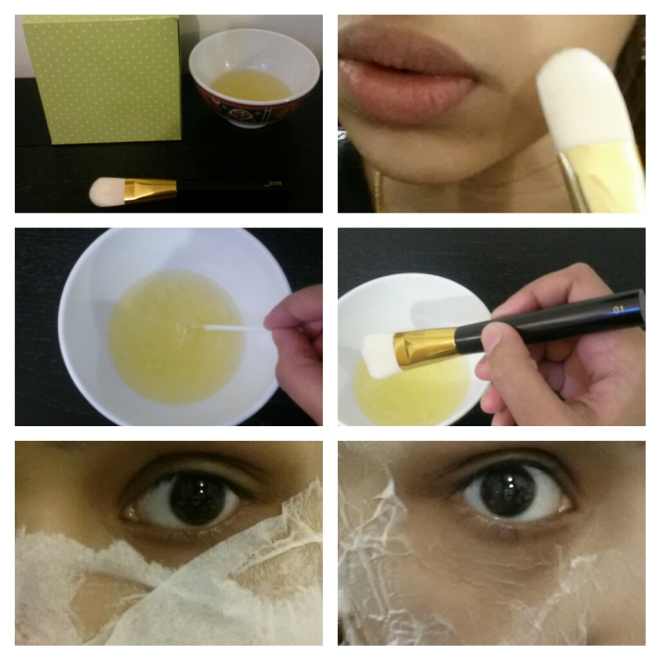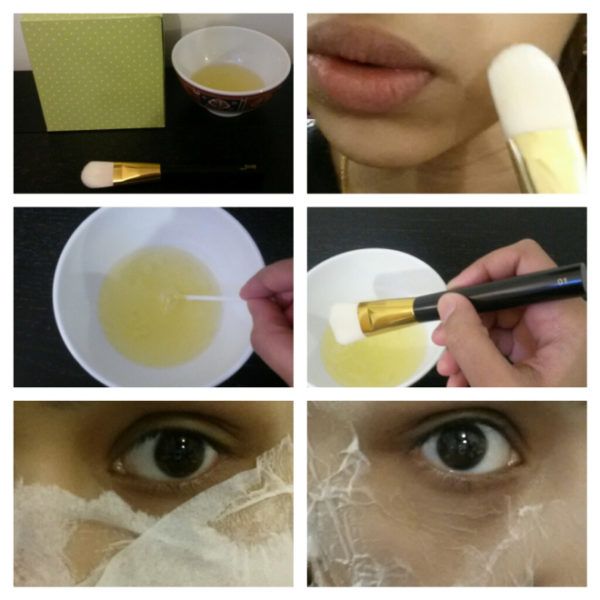 Egg White Face Mask for Hair Removal
Facial hairs can be really boring, so this mask can help you get rid of them. Mix an egg white, 1 tbsp of extra fine white sugar and 2 tsp of corn starch and whisk them well together. Apply it on your face, especially on the spots with excessive facial hair and let it dry for 20 minutes. At the end slowly remove it and the hairs will be gone. If your skin is sensitive, apply some aloe vera gel.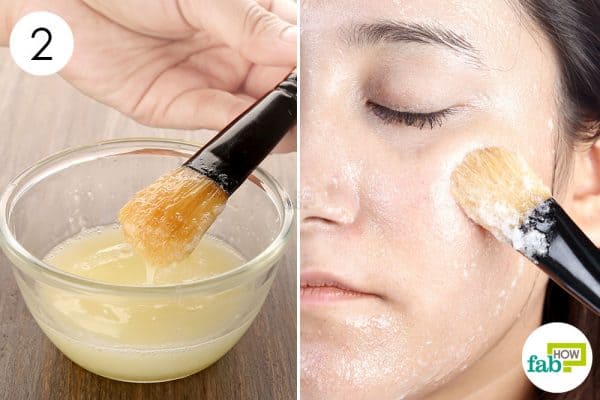 Egg White Skin-Brightening Face Mask
You can lighten and brighten your skin with these awesome face mask which requires orange juice, turmeric powder and an egg white. Whisk an egg white and then add 1 tsp of orange juice in it before you whisk again. Add 1 tsp of turmeric powder and whisk once again. Apply it on your face and keep it on for 15 minutes. When you are done wash it off with water. Repeat this procedure 2-3 times a week to see amazing results.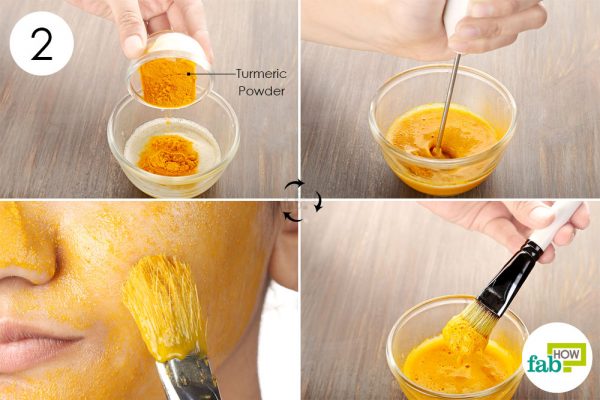 Oatmeal & Orange Mask for Oily Skin
If you are troubled with oily skin, you definitely need to give this mask a try. The necessary ingredients are an egg, some orange juice and ground oatmeal. All of these natural ingredients will give your skin amazing benefits and a healthy glow.