We can never get enough of face masks, but it's pretty good that we want to take care of our skin. Homemade masks are the best ones since we can control what we put inside, so today I have decided to focus on one super effective and healthy ingredient: beetroot! These Healthy Homemade Beetroot Face Masks are definitely worth a try. Have you tried the lovely homemade face masks with honey already? The homemade face masks for dry skin in winter are also awesome!
Beetroot Mask for Rosy Cheeks and Flowing Skin
To recreate this recipe at home you are going to need some beetroot powder, rose water, manuka honey and lemon juice. This mask is super easy and simple to make. You will just have to combine all of the above mentioned ingredients in a bowl and give them a good mix. Use a brush to apply it on a clean face. Let it sit 20 minutes or until it's completely dry. Wash it off with some warm water and you are done.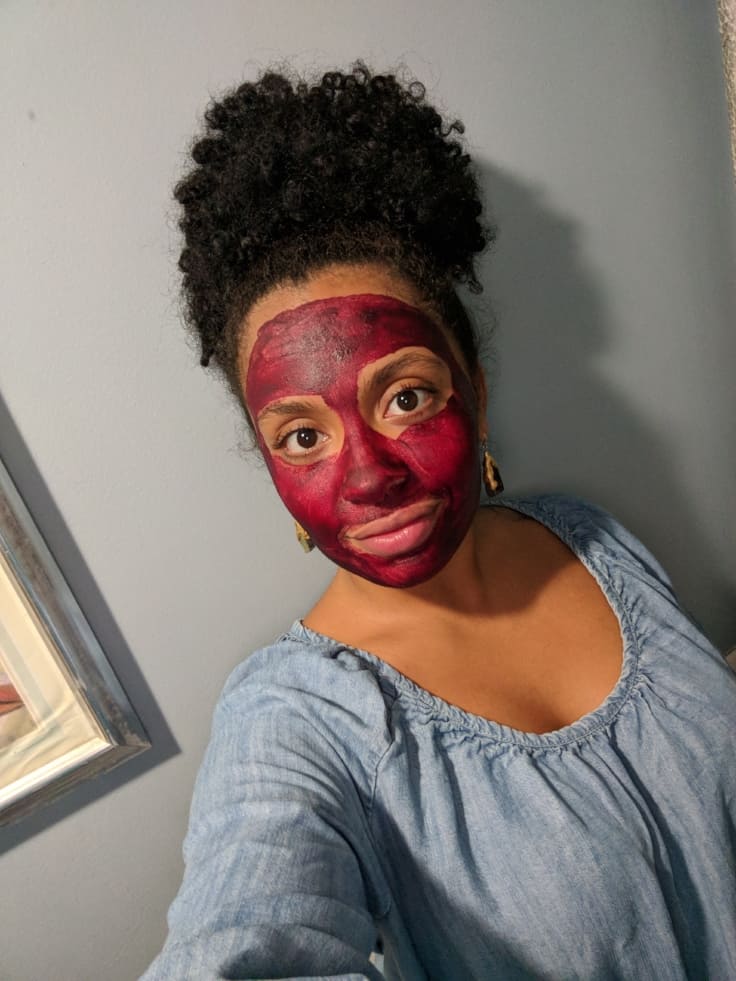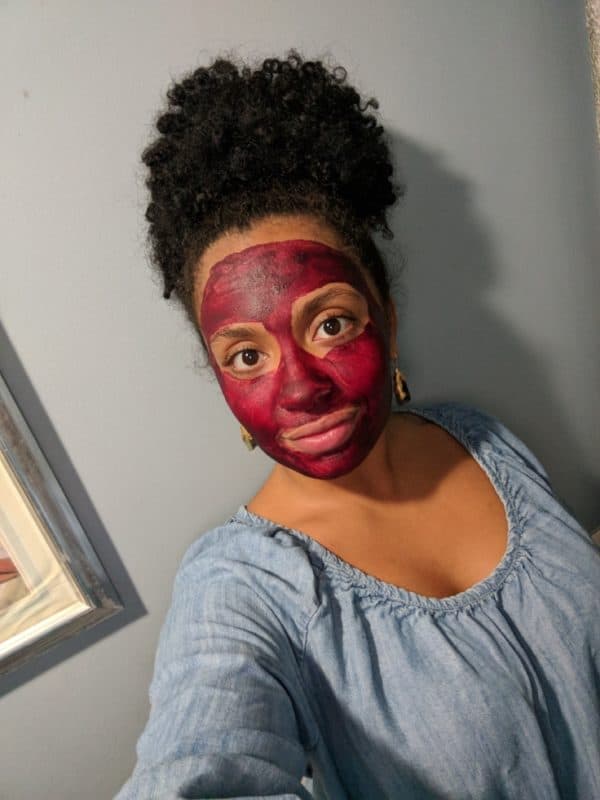 Skin Whitening Mask
The ingredients that you are going to need to make this skin whitening masks are beetroot juice, plain yogurt and a tbsp of besan. Blend it well together and add some rose petals to the paste. Apply a thin coat to your face and your neck and keep it on for half an hour. To remove the mask just wash your face with lukewarm water.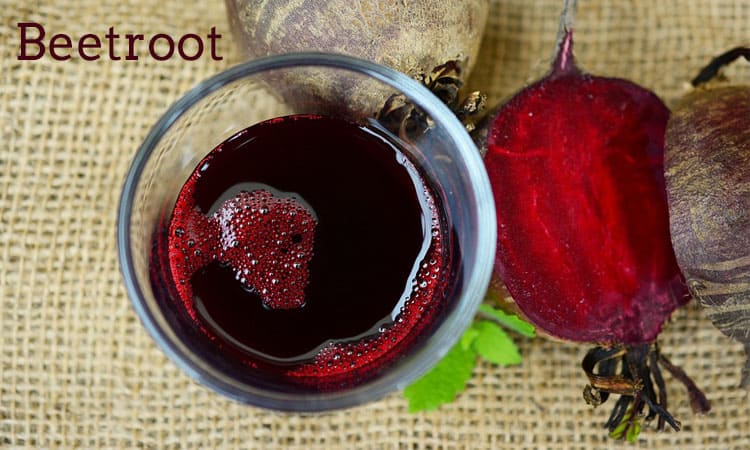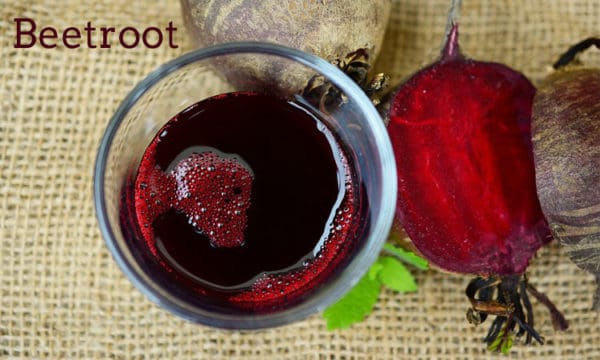 Beetroot Mask For Clear Skin
This mask will brighten your skin tone and will remove the dead skin. At the same time it will make it more smooth, so if you want to make it you will need some beetroot powder, earth clay and water. Mix them all in a bowl, and apply the mixture on your face. Keep it on your skin for 15 minutes before you wash it. At the end apply the moisturizer you use regularly .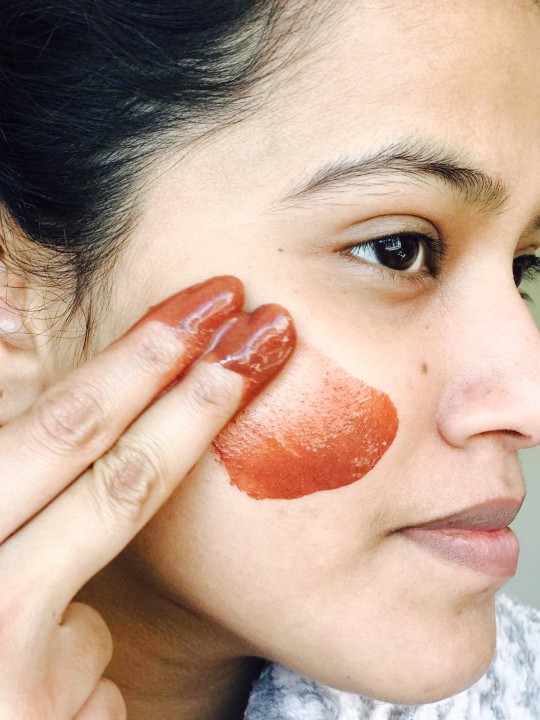 Beetroot Mask To Reduce Age Spots
For this veggie facial you are going to need just two ingredients: beetroot juice and soured cream. Blend them together and apply them on your face. Keep it on for 20 minutes and then wash it off. This mask will help you to remove the dead skin cells, give you a rosy glow and will remove the age spots. This mask is said to be surprisingly effective, so give it a try.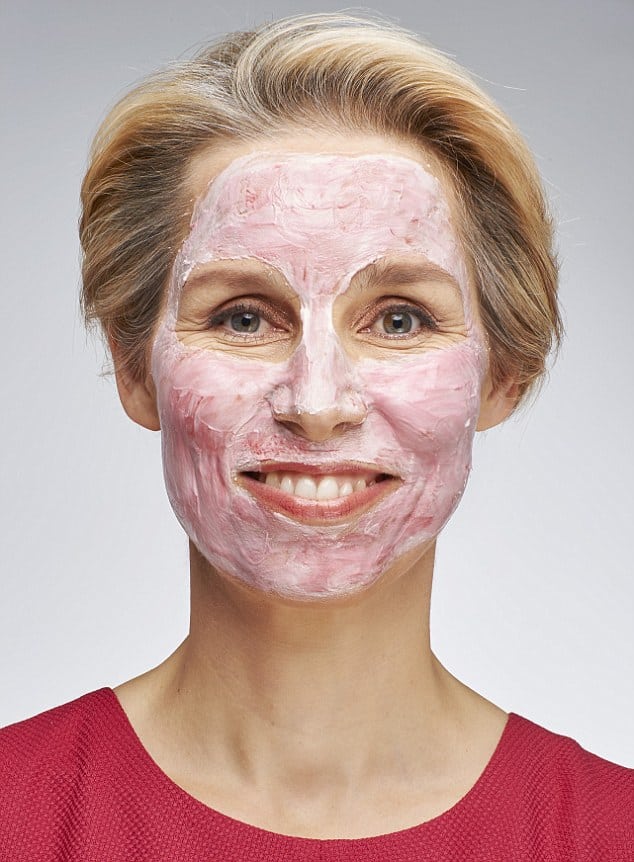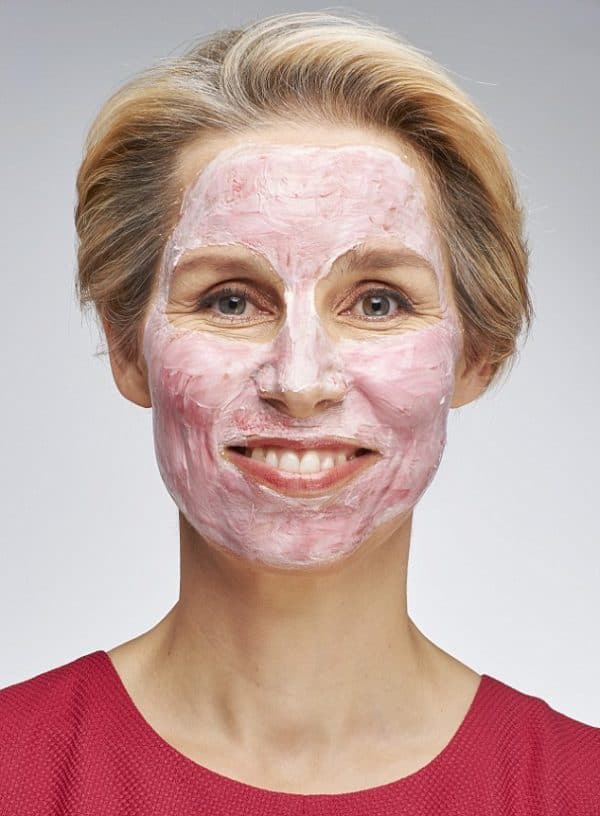 These beetroot face masks are all fantastic!