Homemade face masks are simply wonderful since you control what you put inside them and can make them all natural and organic. In this article I will share with you some Lovely Homemade Face Masks With Honey That You Are Going To Love, so give them a try and enjoy their benefits. Before you use them make sure you test them on the small part on the back of your hand to see whether you are not allergic to some of the ingredients. Check out the awesome face masks for dry skin in winter and find the remedies that will help you remove the dark circles under your eyes as well!
DIY WHEATGRASS AND HONEY FACE MASK
This is a super easy mask to make at your home on your own, so get some honey and wheatgrass, mix them together and your mask is ready. Apply it on your face and keep it on for 15-20 minutes. Make sure you rinse it off with cold or lukewarm water. If you feel like you need some kind of a moisturizer just apply a little bit of coconut oil after you are done. This mask is full with antioxidants, minerals and vitamins and it's a great way to detox your skin.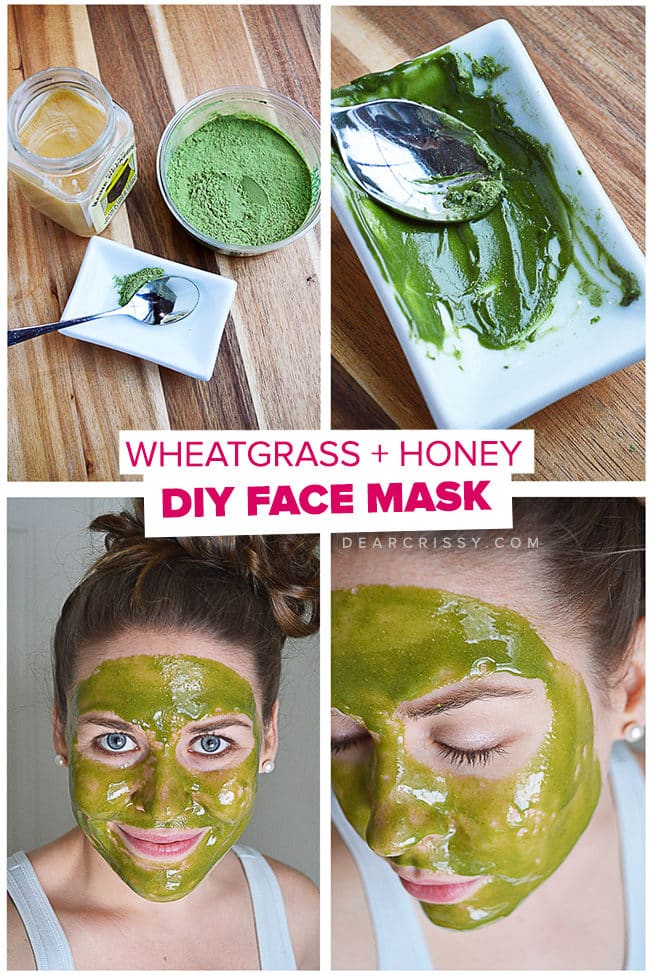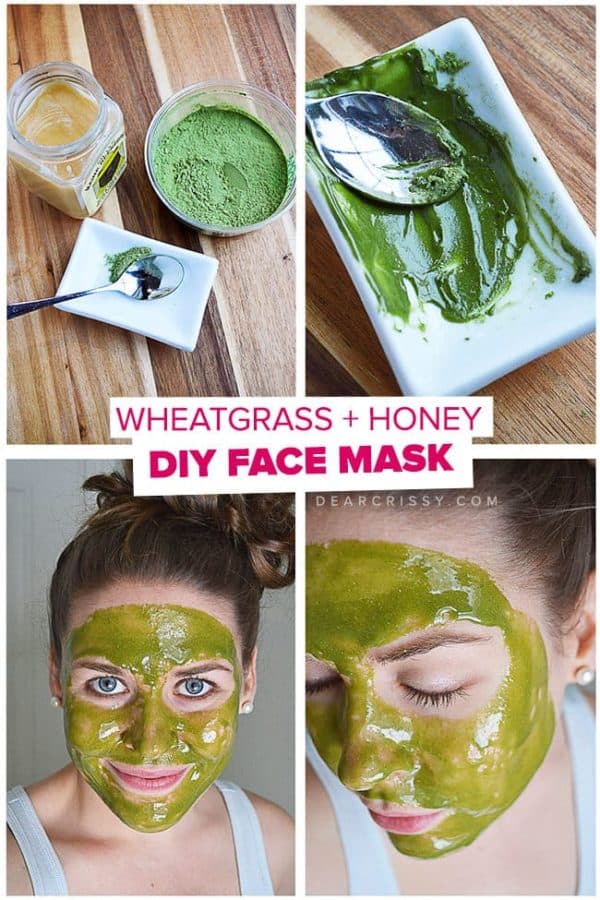 HOMEMADE SPIRULINA AND HONEY FACE MASK
Here's another mask that requires only two ingredients: spirulina and honey. All you have to do is to give them a good mix together and apply them on your skin. Let the mask sit on your face for 10 minutes before you wash it off and apply moisturizer. The great thing about this mask is that it's totally natural, organic and super easy to make.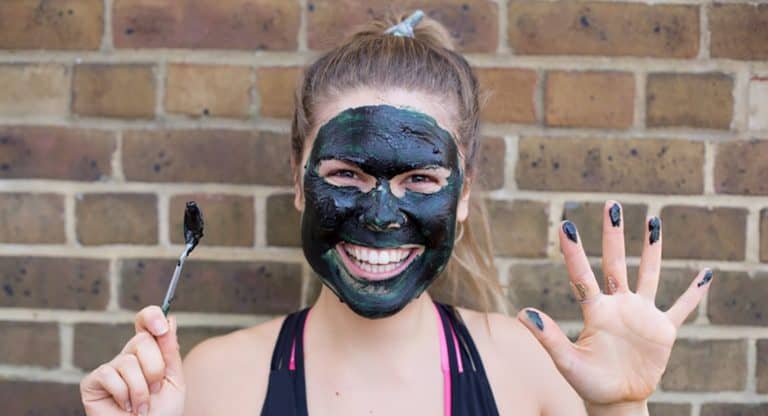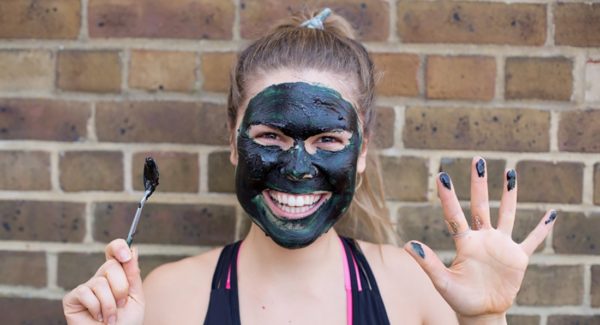 HONEY AND AVOCADO FACE MASK
Smash half an avocado in a bowl and add ¼ cup of honey. Mix them until they are fully combined and apply a thin layer on your face. Let it stay that way for 15 minutes and then use warm water to remove it. This mask is amazing when it comes to soothing dry skin, dealing with acne and keep your face moisturized.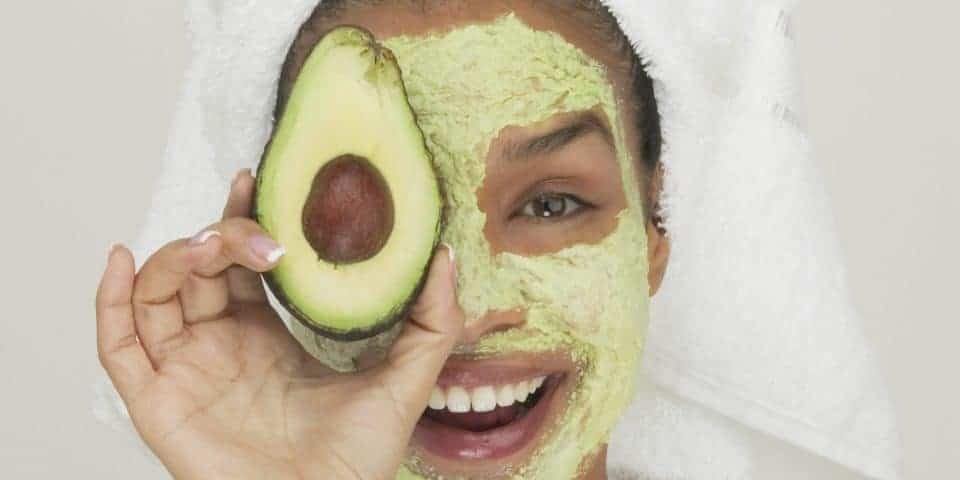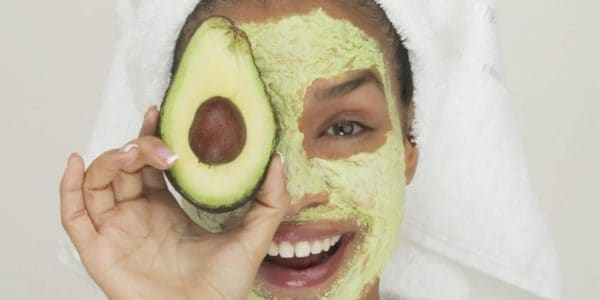 TURMERIC & HONEY FACE MASK
Just 1 tbsp of turmeric and 1 tbsp of honey are more than enough to make your organic face mask at home. If you want to make it more oily feel free to add 1 tbsp of coconut oil. It will make it more hydrating and easier to apply at the same time. The thing that you should have in mind is that this mask can stain your clothes and washcloths, and it will even leave a yellow tint on your skin for a while, so don't use it if you are about to go out soon and save it for the lazy days when you don't leave your house.