Finally, the trip of your dreams is underway. You're off to the great outdoors. You're going on an adventure to experience nature at its best. But, before all this could become a reality, meticulous preparation is needed so to give yourself a higher chance of enjoying the trip. One of the areas you really need to prepare for and put much thought on?  Outdoor clothing.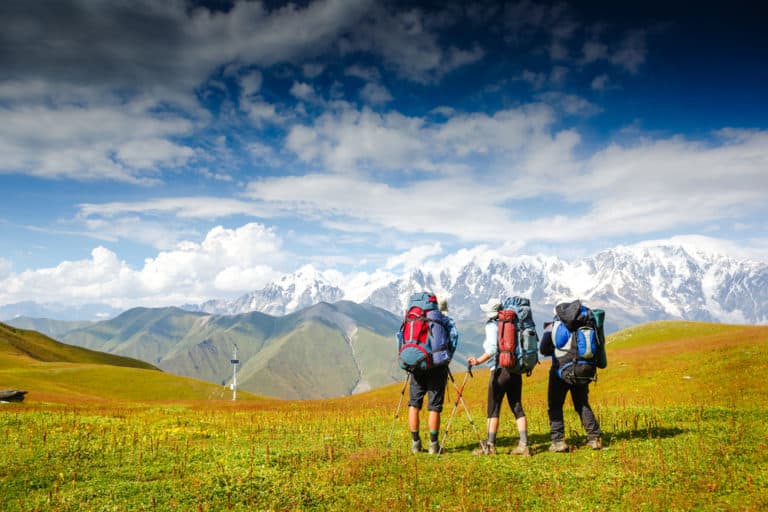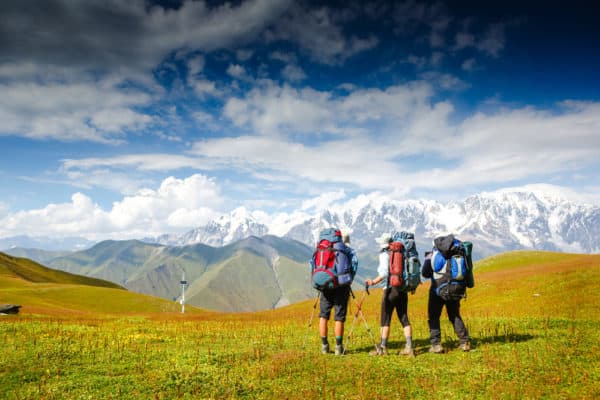 Buying clothes fit for outdoor adventures entail costs, especially when you're a newbie who's yet to obtain all the necessary types of clothing and gear. But, this doesn't mean breaking the bank just to get everything you need. You can actually save money when purchasing outdoor clothing, and you can do so by following these tips:
Shop With Coupon Or Promo Codes
Before you head out to shop, check the Internet first for promo or coupon codes. Every dollar saved makes a huge difference. If you can buy something at a discounted price, why not?  This especially rings true when it comes to purchasing outdoor clothing, which can be quite expensive.
If you take the time to browse through the Internet, you're going to come across websites, such as https://www.gopromocodes.com/stores/thenorthface, that might have the right promo codes for you. Who doesn't love a good discount, anyway?
Shop At Discount / Thrift Stores
As you go around town to shop, don't hesitate to give thrift stores a try. In fact, you may want to consider going to thrift stores first. Many of the clothing pieces sold there have only been used a few times. Plus, they're sold for a fraction of the price that you'll have to pay when buying a new one.
This tip works very well when shopping for outdoor clothing, as this might not be something that you're going to use very often. It's not worth spending so much money on pieces that you know you won't get to wear regularly.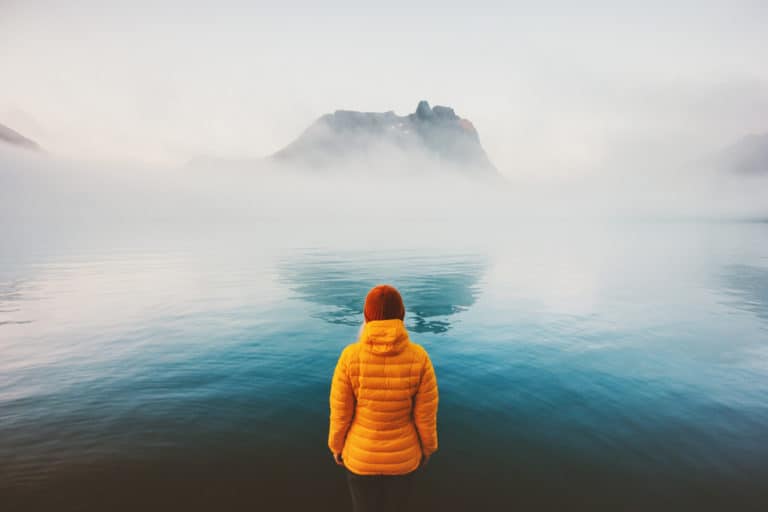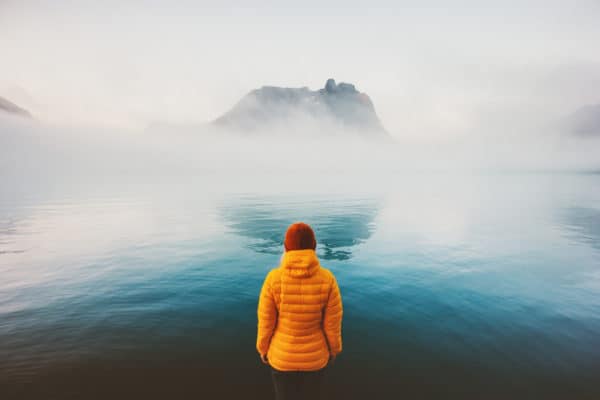 Pay With Cash When You Shop 
Because you're not shopping for something that's not considered a "need," a higher level of control is required on your part. That way, you will not be committing the mistake of overshopping. Leave your credit card. Make it a habit to always pay with cash whenever you shop. If you've set 100 US dollars for outdoor clothes, for instance, stay within that budget and bring only that amount. That way, you're not going to spend more than the amount you plan to shell out.
Always Check The Tag
Checking the tag refers not just to looking at the price itself. It also means reading through the care instructions. Outdoor clothing may need extra care in comparison with other types of clothing. If you know that you won't be able to properly take care of a specific piece, then it's not worth purchasing.
For example, if an outdoor clothing requires dry cleaning only, make sure you can afford sending it to the dry cleaner after every use. If you can't, why bother purchasing it in the first place?  In order to save money, it's best to opt for outdoor clothing pieces that are easy to maintain.
Borrow From Friends Or Family 
If you really, really want to have the most savings, it's also worth considering borrowing from family or friends who travel quite frequently. That way, you don't have to spend any amount at all on outdoor clothing, which you won't be able to use regularly, anyway.  There's no shame in borrowing clothing items, such as outdoor or winter clothing, especially if you're doing it from friends and family that are more than willing to share with you.
Of course, for courtesy's sake, be sure to take excellent care of them. 
Shop Online From Clearance Sales
Despite the shipping fee that it's going to incur, there are many instances when shopping online can still be the cheaper option. If you search well enough and at an opportune time, you're going to come across shops that are conducting clearance sales. Generally, these involve pieces that are 70% to 80% cheaper than their original prices. If you're lucky enough, you may be able to find outdoor clothing pieces at these clearance sales.
Conclusion
Your clothing choices may be a vital factor when traveling, especially if you're off to an outdoor adventure wherein you go against changing weather conditions, but obtaining these pieces need not be pricey. By taking advantage of promo codes and online clearance sales, and shopping at thrift stores, you can definitely save on your outdoor clothing. If you want to save more, then borrowing from friends and family is a great option as well.