The sweater vest, an emblem of preppy wardrobes and academic aesthetics, has made an astonishing comeback. For many, it brings a wave of nostalgia, reminiscent of old school uniforms or family holiday photos. However, this isn't merely a trip down memory lane.
Fashion's cyclical nature means that old trends often resurface with a fresh twist. The revamped sweater vest is more than just a simple layering piece; it's now a fashion-forward statement.
While its origins are deeply rooted in the styles of yesteryear, contemporary interpretations offer versatility and flair that align with the diverse tastes of today. Keep on reading to discover how to style it to perfection in the modern age.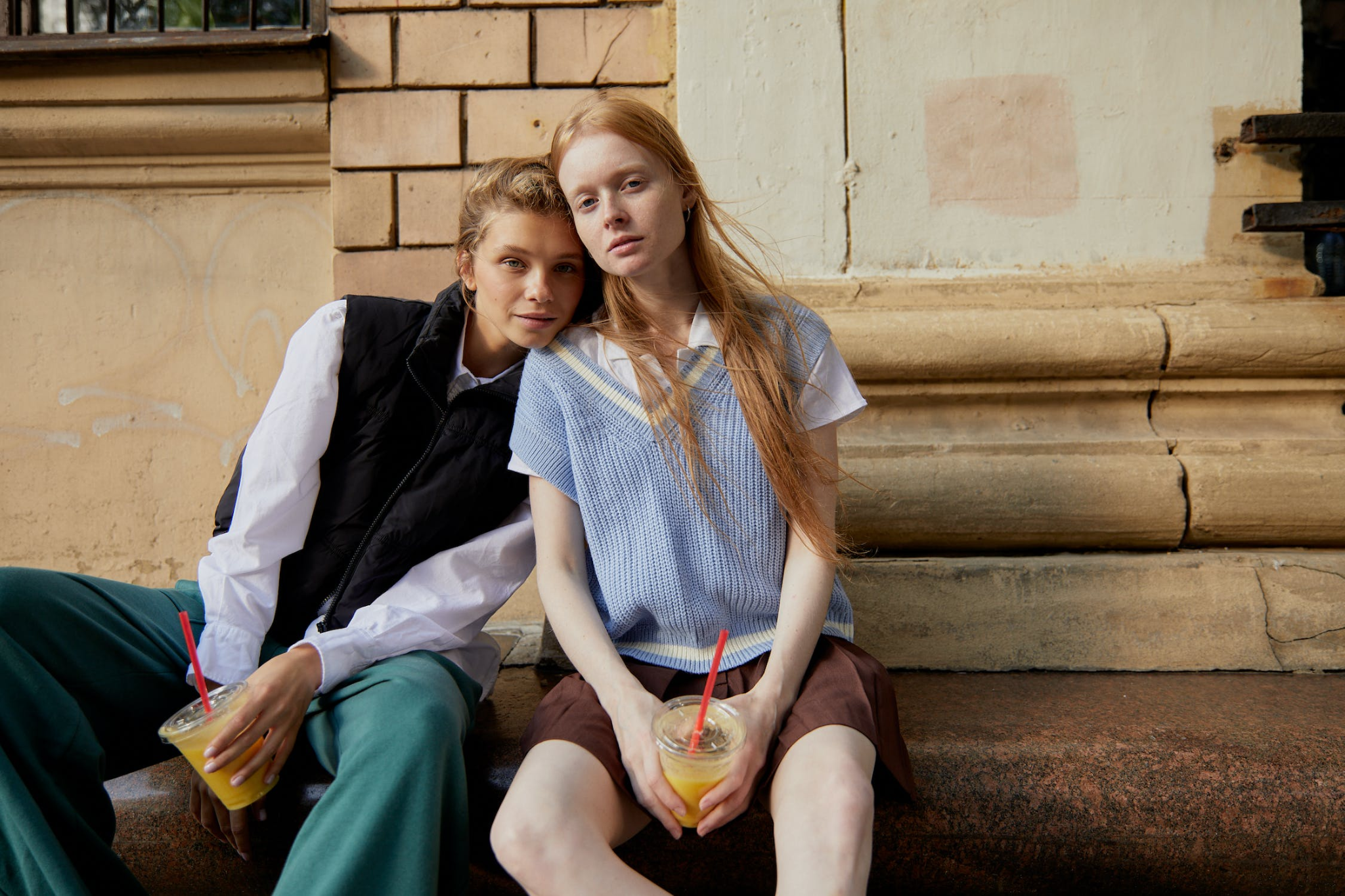 The Modern Evolution of Sweater Vests
The modern sweater vest has undergone a significant evolution. Gone are the simple, plain designs of yesteryear. Today, they flaunt a myriad of patterns, colors, and fabrics. From vibrant hues to intricate designs, the modern sweater vest is a statement piece. Major designers have brought them back on the runway, and celebrities like Harry Styles and Billie Eilish have been spotted flaunting their unique takes on this classic.
Advantages of Including a Sweater Vest in Your Wardrobe
There's something truly magical about a garment that's both chic and comfortable. That's the sweater vest for you. Its versatility is unparalleled. Whether you're going for a stroll in chilly weather or sitting down for a formal dinner, the sweater vest fits the bill.
Moreover, it's a timeless piece. You can pull it out of your wardrobe five years from now, and it will still be in vogue. And let's not forget the comfort. On days when you want to look put-together without feeling restricted, the sweater vest is your go-to.
Tips on Choosing the Right Sweater Vest for You
Picking the perfect sweater vest can be an art in itself. It's essential to consider your body type. For instance, if you're on the petite side, a cropped vest might accentuate your frame better. The material is crucial as well. While woolen vests are perfect for colder climates, a cotton-blend can be more breathable for warmer days. And when it comes to colors, while neutrals like beige, black, and white are universally flattering, don't shy away from a splash of color. Perhaps a muted olive green or a vibrant cerulean blue? Remember, your vest should reflect your personal style.
Styling Tips: How to Make the Most of Your Sweater Vest
Casual Looks
For those laid-back days, pair your sweater vest with high-waisted jeans. This combination offers a relaxed yet chic vibe. Layering your vest over a simple t-shirt or under a snazzy denim jacket can add layers (pun intended!) to your look. As for footwear, consider comfy sneakers or ankle boots to tie everything together.
Professional Looks
Need to be boardroom-ready? No problem. A sweater vest worn over a crisp white shirt screams professional yet trendy. Add tailored trousers or a sleek pencil skirt, and you're good to go. If you're in the mood to experiment a bit, add a stylish belt or a bold necklace to give your look some added flair.
Edgy Looks
If your style leans more toward the edgier side, mix your sweater vest with leather pants or even a leather skirt. It's a blend of soft and tough. Layering your vest under an oversized blazer adds a modern twist. For footwear, think combat boots for a rugged feel or stiletto heels for a mix of edgy and elegant.
Preppy Looks
Channeling your inner Blair Waldorf? Pair your sweater vest with a pleated skirt or khakis. Wear it over a collared shirt and perhaps throw in a tie or a bow for that quintessential preppy look. Loafers or Mary Janes would be the perfect footwear to complete this ensemble.
Caring for Your Sweater Vest
Like all cherished wardrobe items, taking care of your sweater vest ensures its longevity. It's intriguing to note that, according to a recent study, a whopping 65% of respondents were left scratching their heads when trying to decipher the symbols on clothing care labels. This statistic underscores the importance of getting to know your care labels and what they mean.
Always check the care label on your sweater vest. While some vests can be machine-washed, others might require hand-washing. Always lay it flat to dry to maintain its shape. Store it folded rather than hung to avoid stretching. And if you ever notice pilling, gentle fabric combs can work wonders.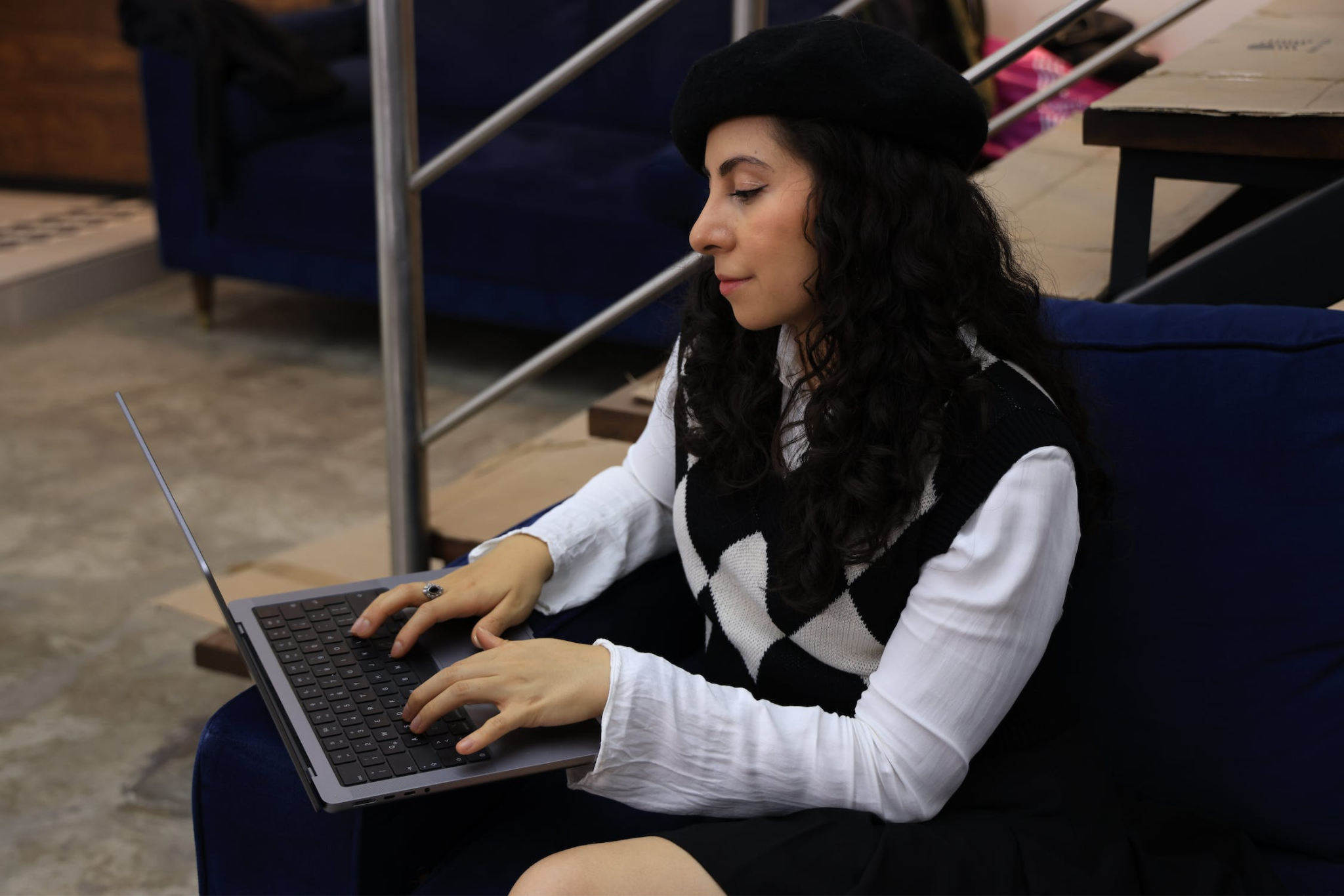 Final Thoughts
The return of the sweater vest is a testament to the cyclical nature of fashion. It's a harmonious fusion of nostalgic vibes and modern aesthetics. As you embrace this resurgence, remember that the best way to wear a sweater vest is to make it truly yours. Adapt it, style it, and, most importantly, wear it with confidence.