We are more or less two weeks away from Valentine's Day, and if you are impatiently waiting for the day to come you are probably already looking for some fashion combination that you can wear for your date night. Are you going for a fancy dinner to celebrate this romantic holiday? If yes, you need to look fancy as well, so in this article I have gathered some fabulous ideas that will make you look and feel great. Outfits have the power to boost your confidence and this means that you have to pay attention when you are choosing your outfits. Today I will lend you a hand and help you with some Elegant Valentine's Day Polyvore That Are Perfect For Your Dinner Date. To have a complete look you have to check out the lovely Valentine's Day makeup Ideas that will match everyone's taste and some romantic Valentine's Day nails that will make your heart pound. Have a close look at these three articles and look polished from head to toe for this holiday and your super special date night.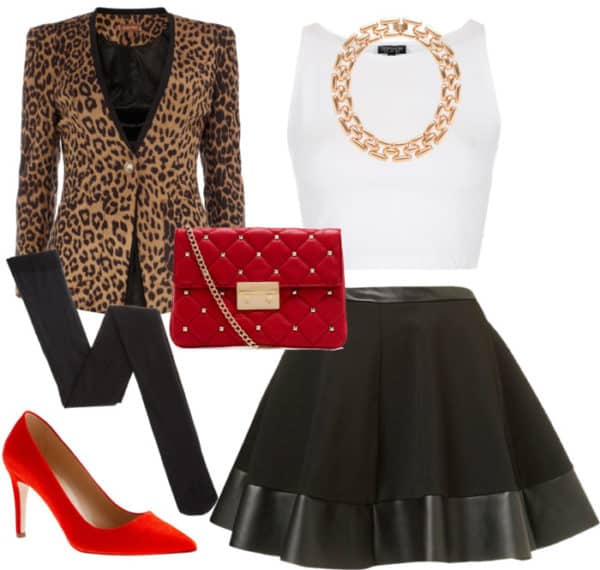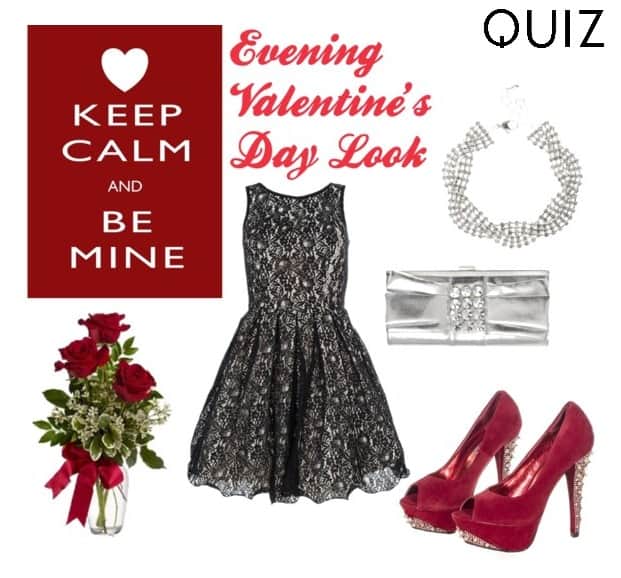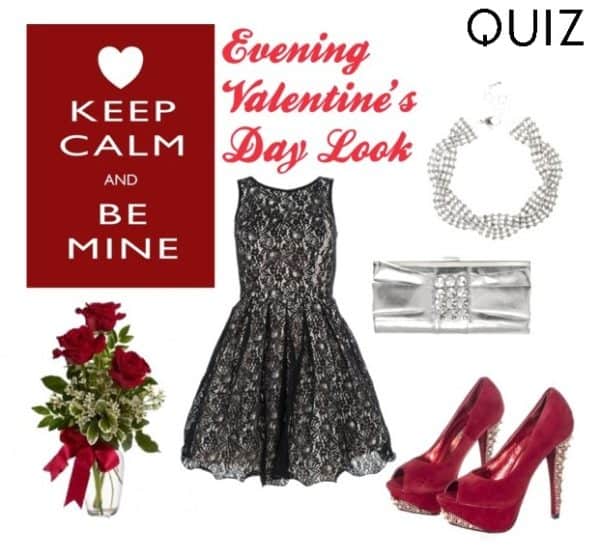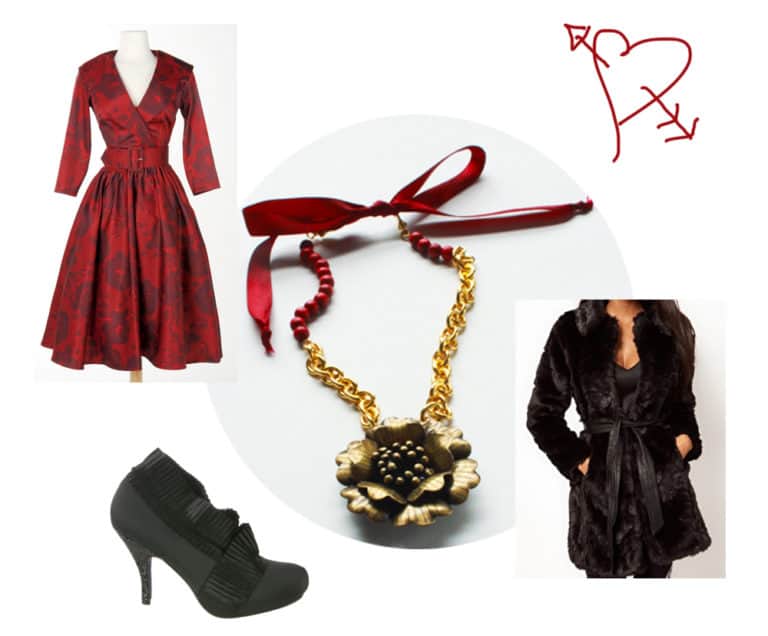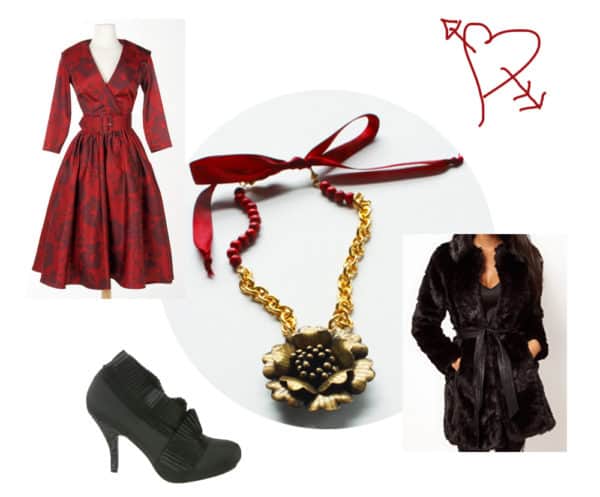 According to me, this is one of the dresses that will make a big impression and everyone will notice you for sure. The black and white stripes are perfectly combined with the red bag which breaks the monotony and enlivens the whole outfit.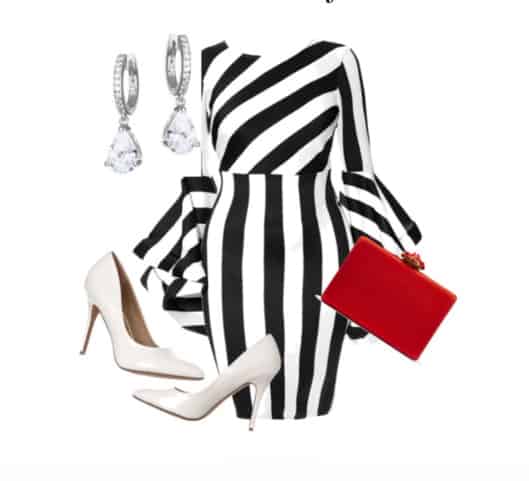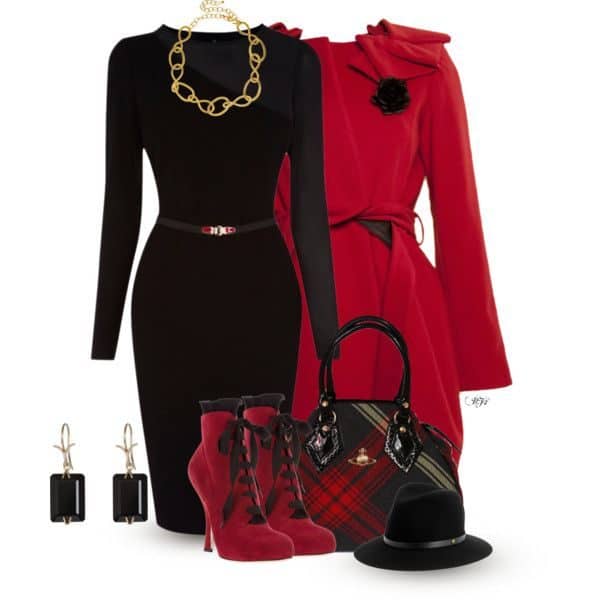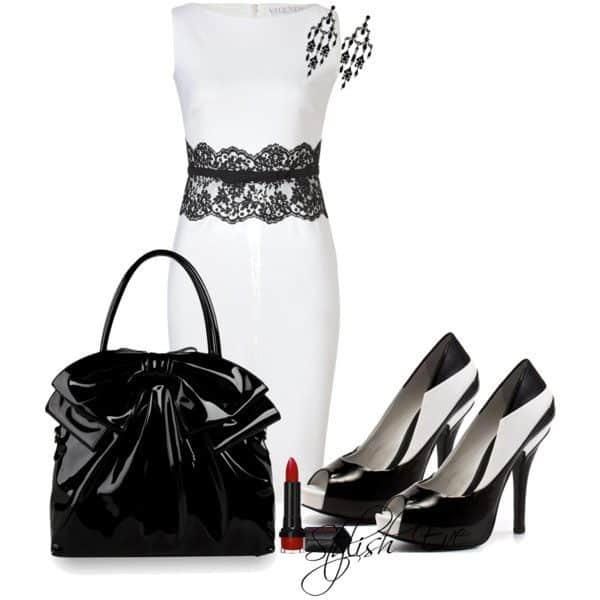 The red color is among the most popular choices when it comes to Valentine's Date. Pick a simple monochromatic red dress if you want to keep your outfit elegant and classy. Team it with your black stiletto shoes and bag and you are ready to go.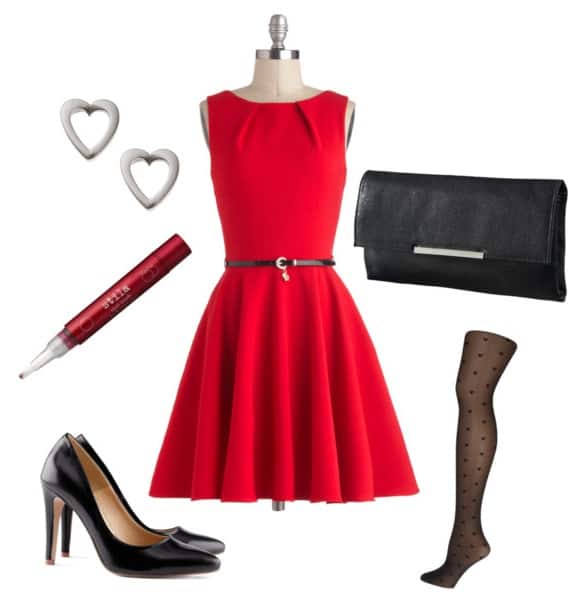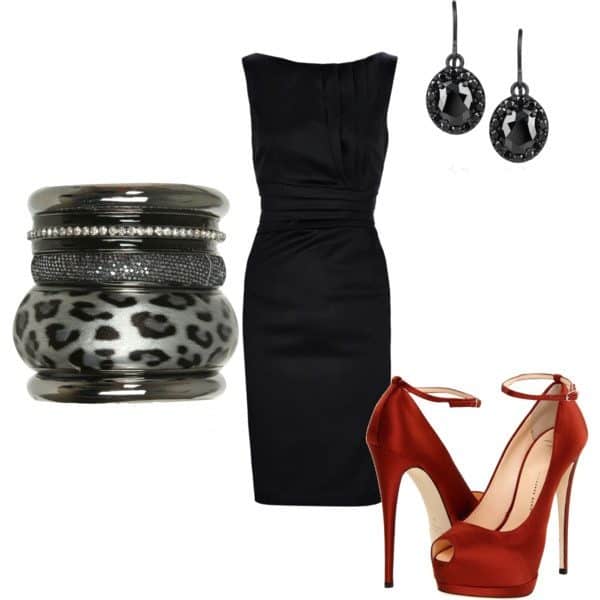 If you are not sure what to wear and the venue where you are having your date is unfamiliar to you, keep things to the safe side and put on your little black dress with long sleeves. You can never go wrong with it for sure. The possibilities are truly endless when it comes to choosing the footwear cause pretty much everything goes with the black dress.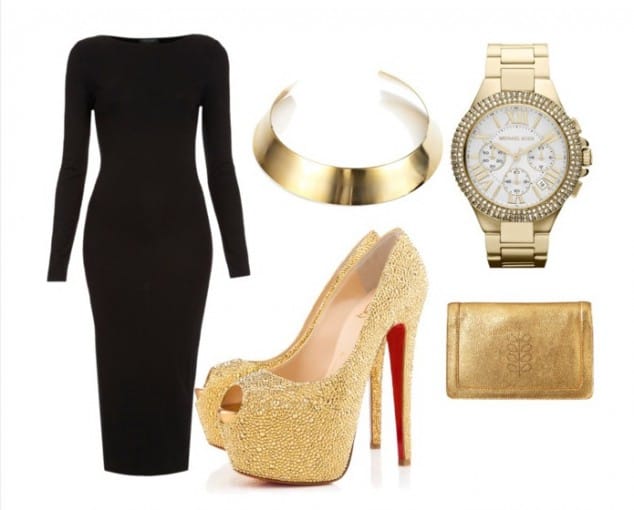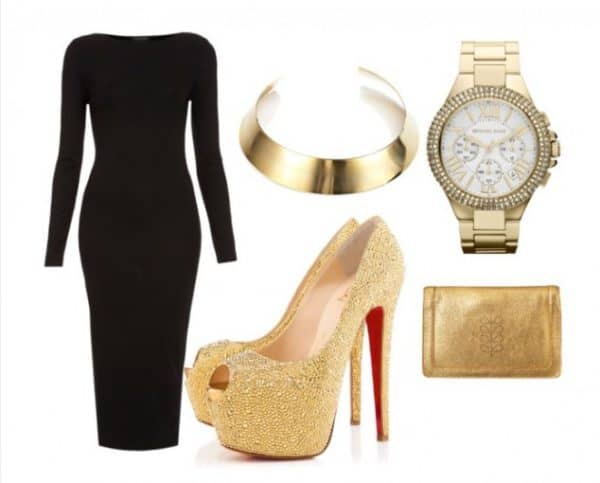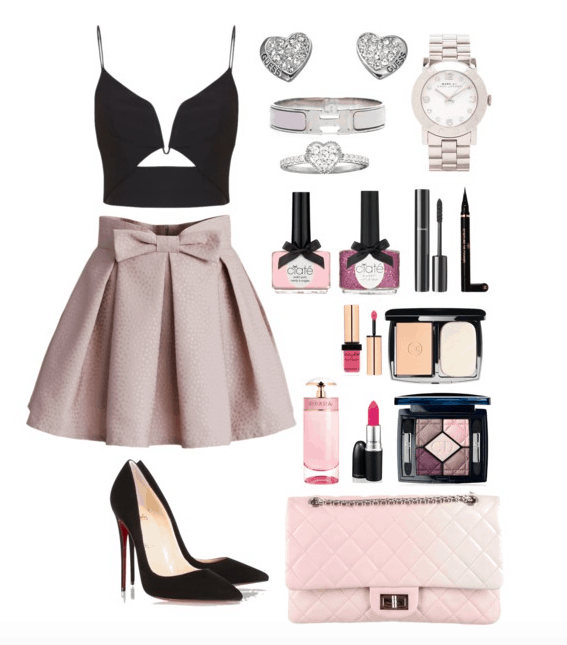 This is one of the dresses that got my attention the most. There's something about its design that makes it so fabulous and gorgeous. How do you like it?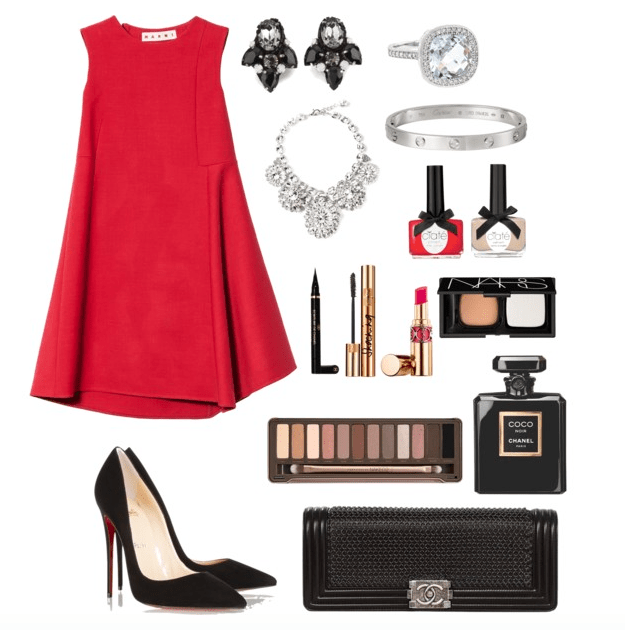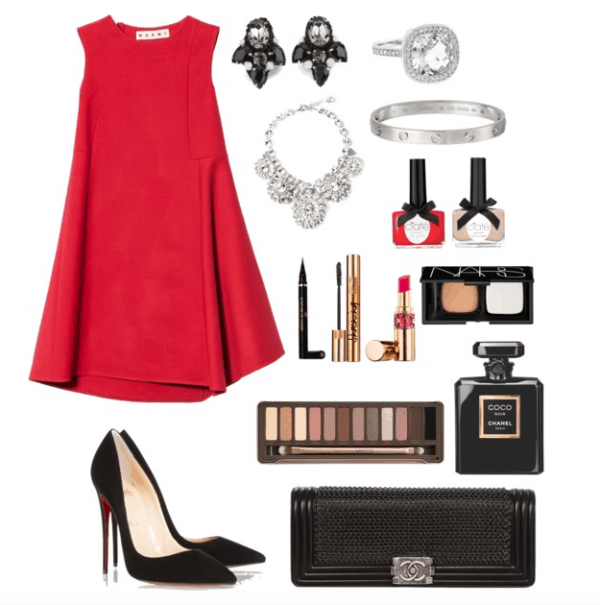 You should opt to look amazing everyday, so I hope that you will find these polyvore ideas suitable for more occasions than just for Valentine's Day.