We are in the middle of winter and I'm out of ideas when it comes to clubbing outfits. I went out this weekend and I didn't have inspiration what to put on, so it occurred to me that I should do a little research and share the results with you cause you will find them useful as well. Looking good never goes out of fashion, so scroll down and see how to create some outstanding outfits on this freezing weather. These Attention-Grabbing Night Out Outfits That Are Perfect For Winter are a great guide to your fancy looks. You even may get inspired to do some shopping and invest in some essentials that can be put in more than one combination and that will help you create versatile outfits for different occasions. You will find these New Year's outfits ideas and glam sequin outfits also inspiring and they will make you look stunning for your night out. Check them out and see what I'm talking about.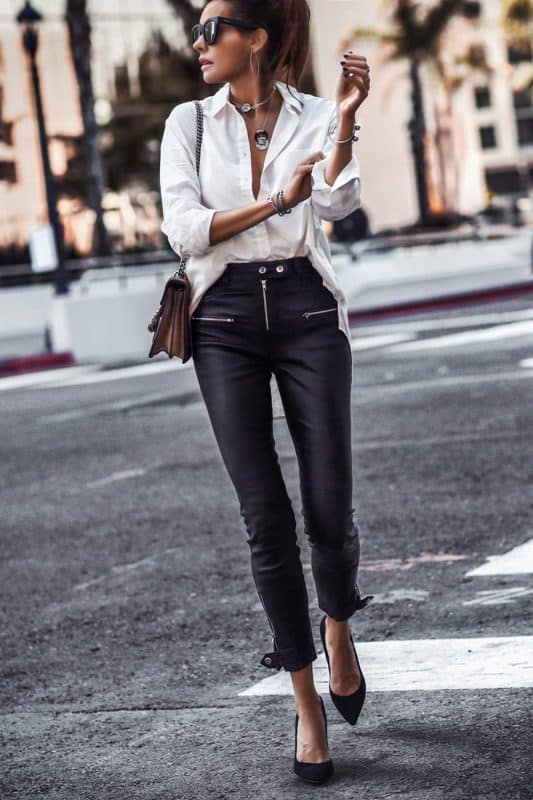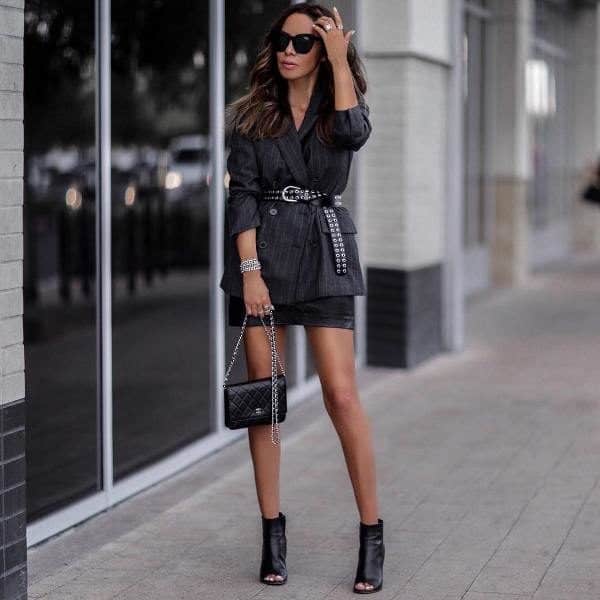 It's really smart to invest in some over-the-knee boots cause they will not only make you look fantastic but they will keep you warm and cozy during the cold winter nights as well. You can wear them with pants too, but they will really make an impression when teamed with a mini skirt or a mini dress.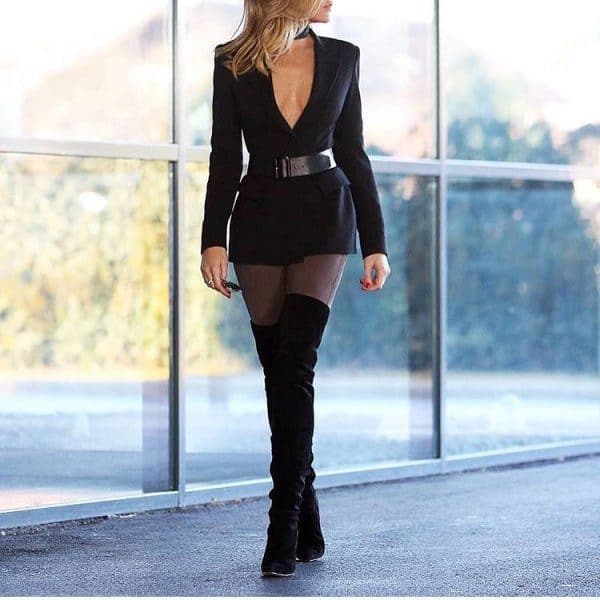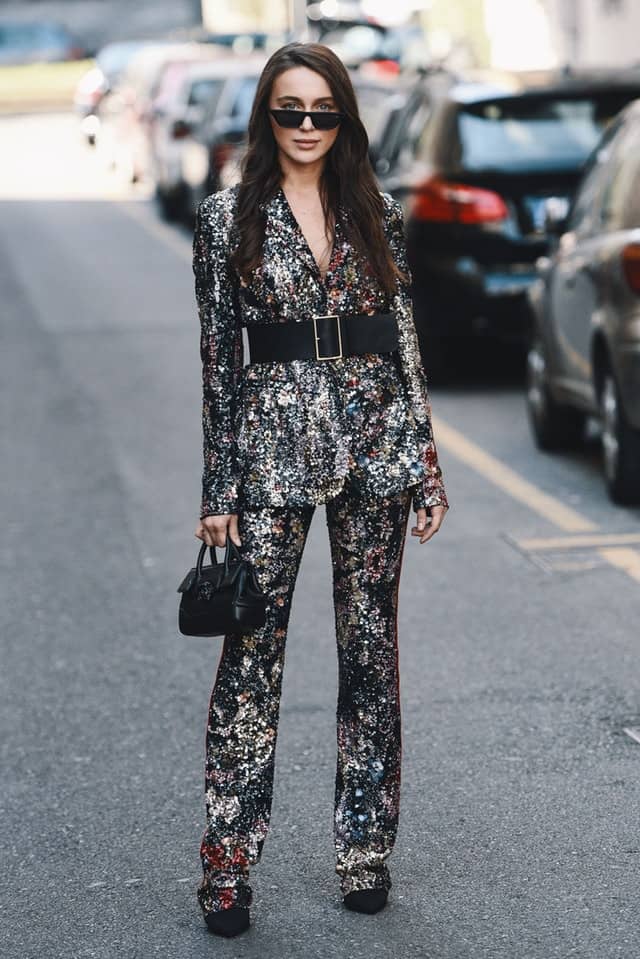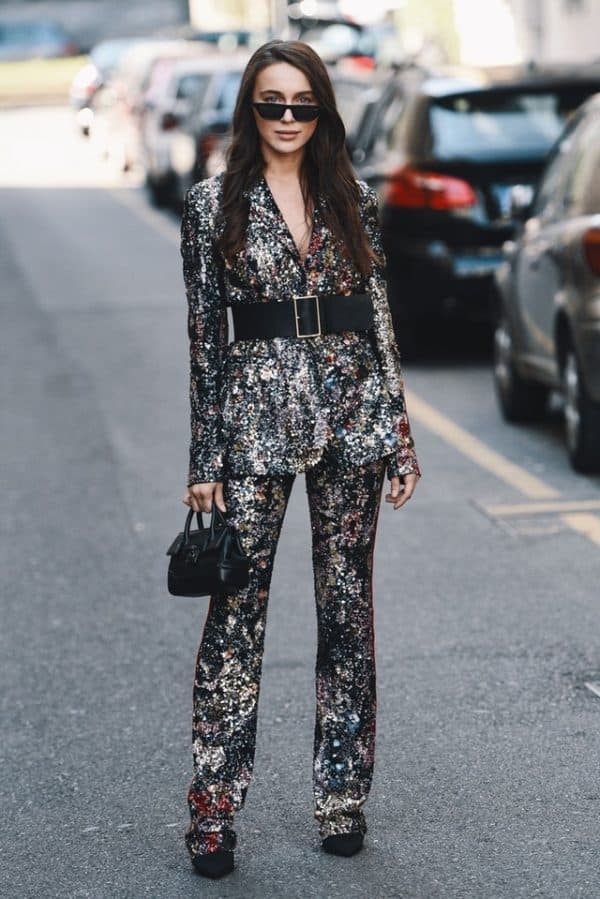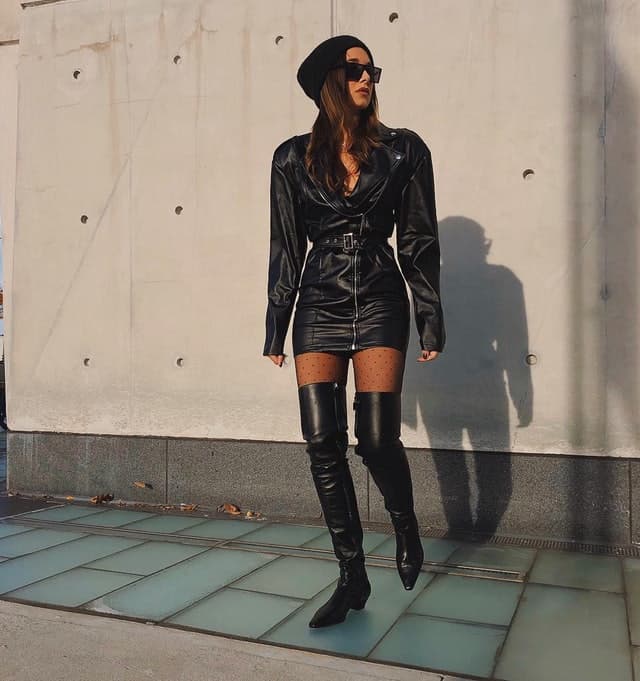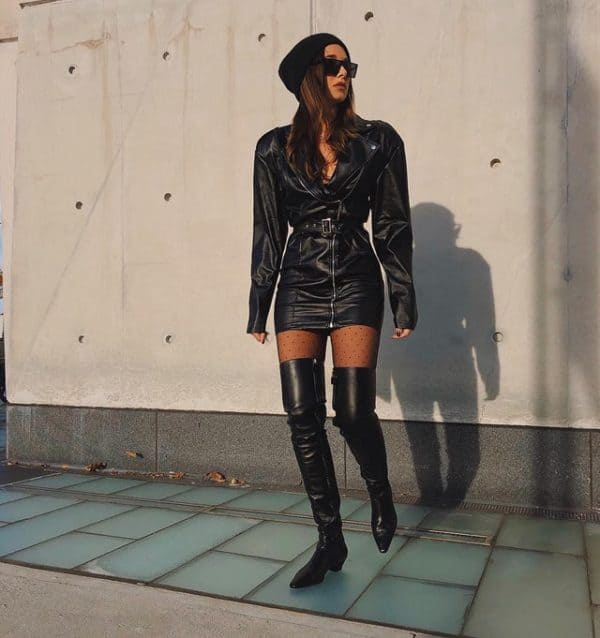 This is the perfect disco-fever look starting from the clothes to the hair style. Don't be afraid to wear gold clothes to the disco cause you will definitely enjoy them. The night out outfits should be bold and dramatic, so go for it!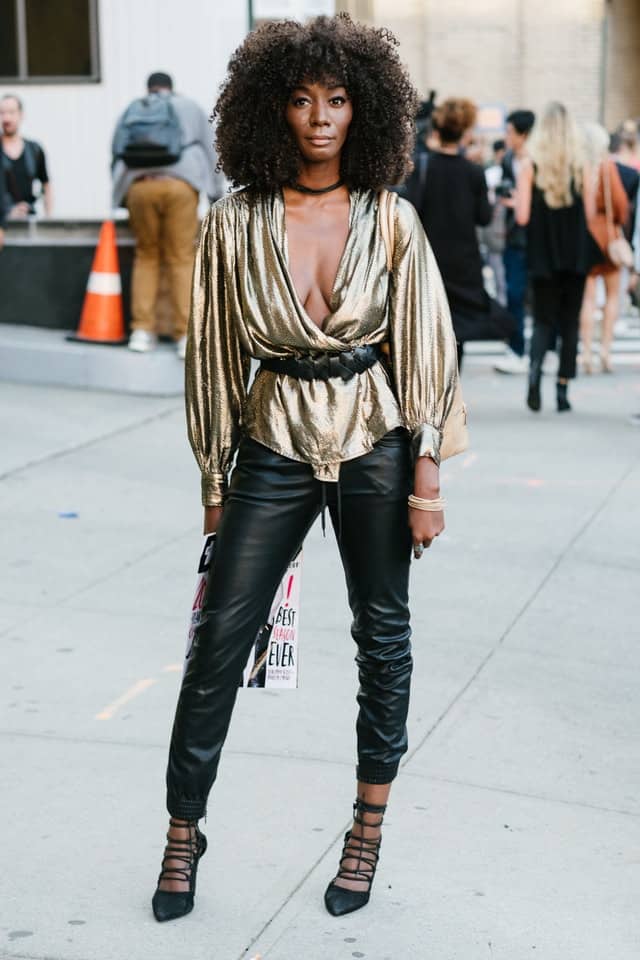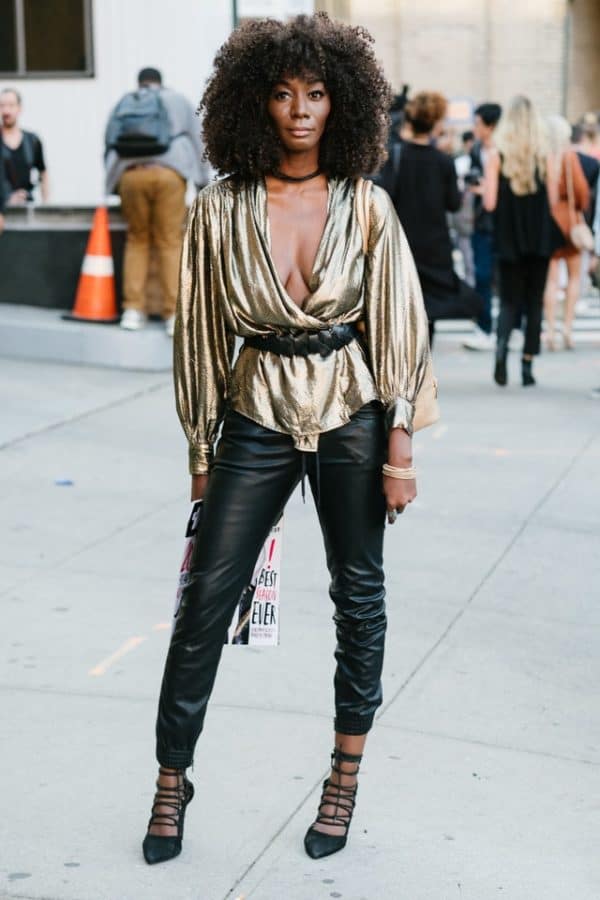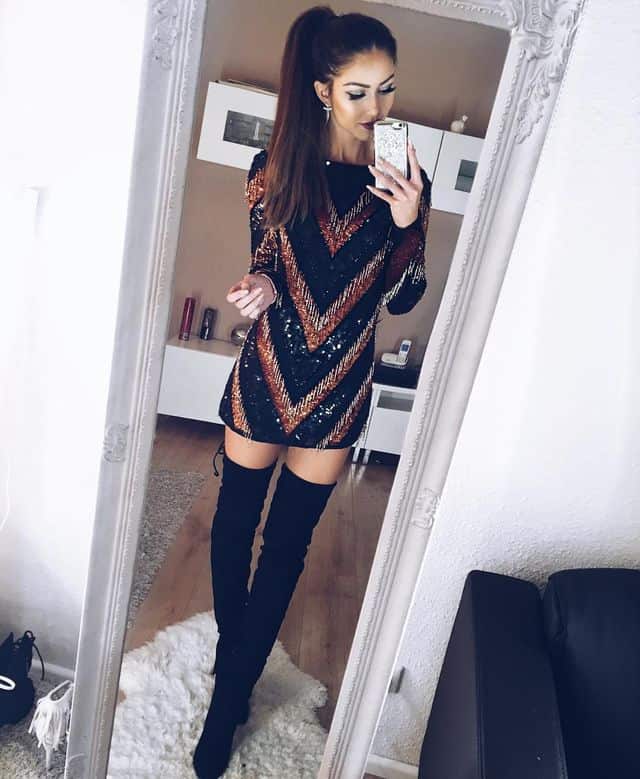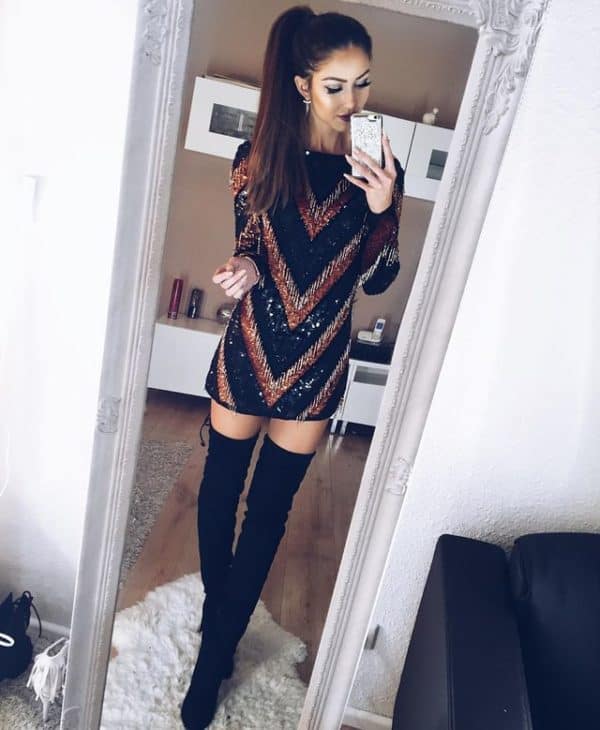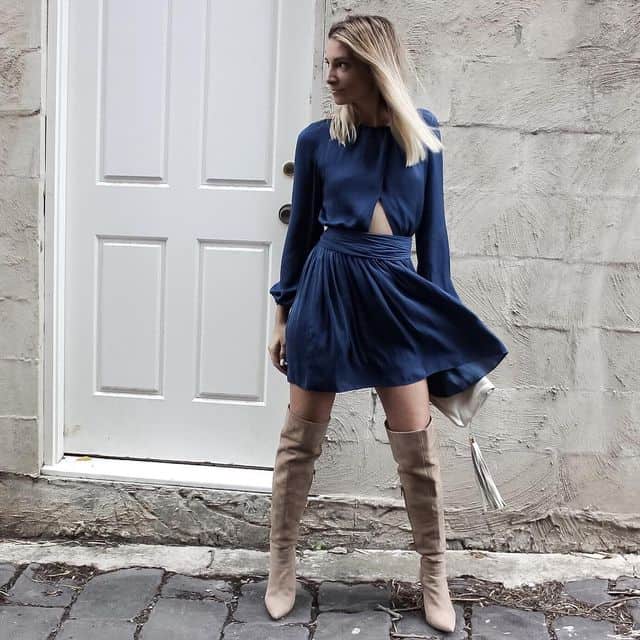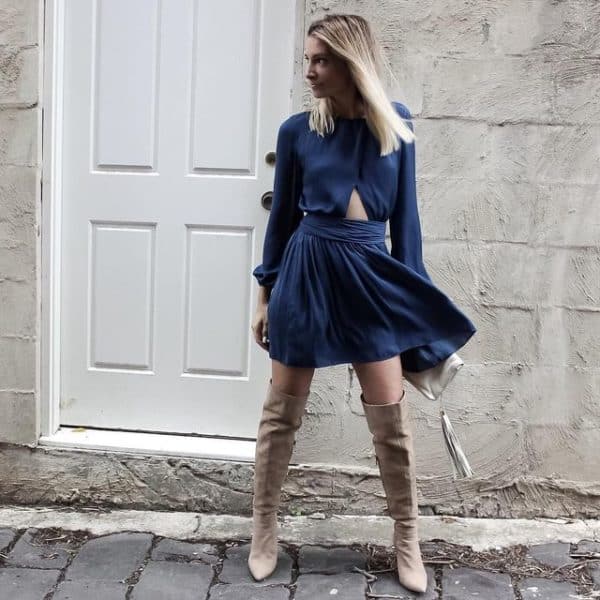 There are some outfits which are fashionable all the time and you can never go wrong with them. Just grab your black leather pants and your white shirt and you are ready to make a classy appearance.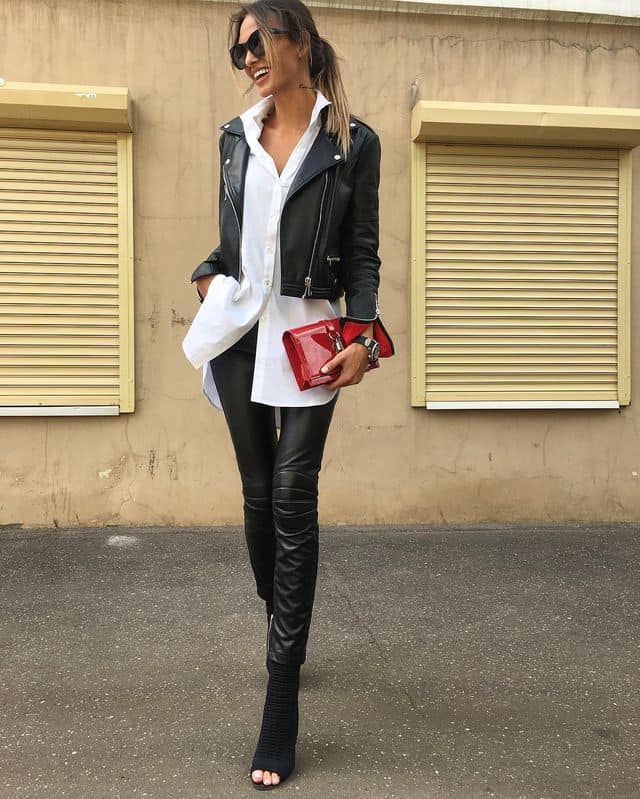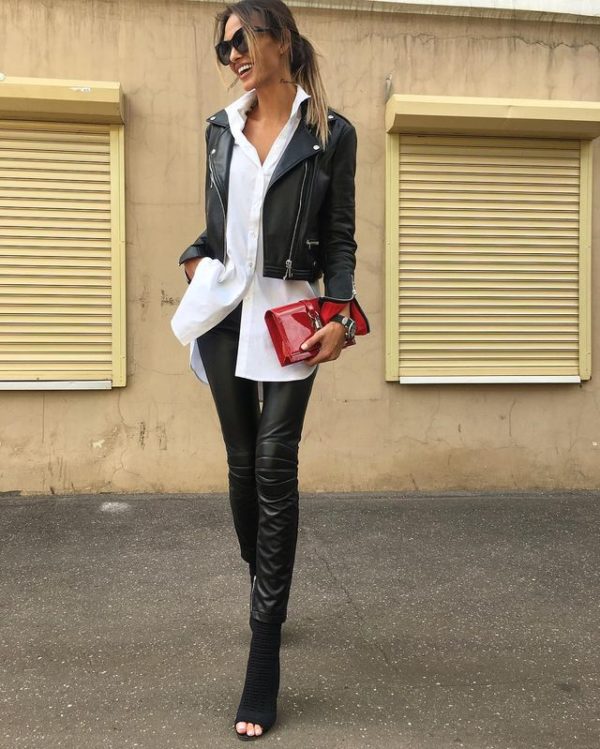 The leather pants are the most popular at the moment, but if you want to stand out from the rest of the crowd I advise you to get some metallic ones. Not only that you can wear them to the club, but you can put them in some day combinations with your favorite sweater too!!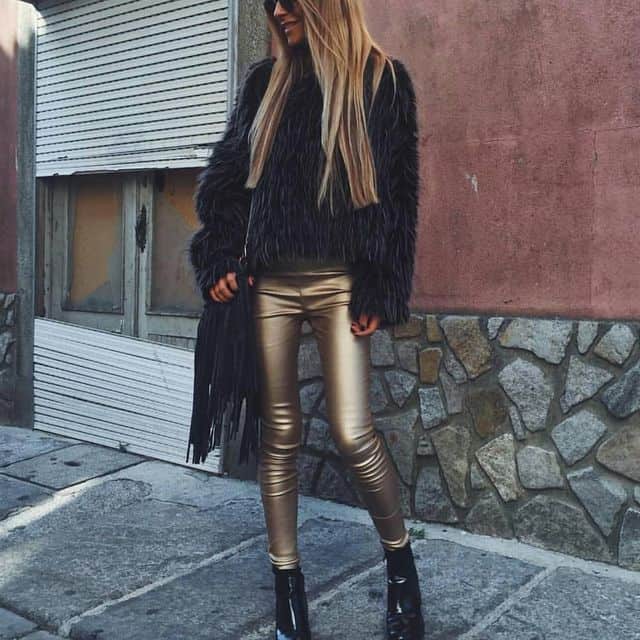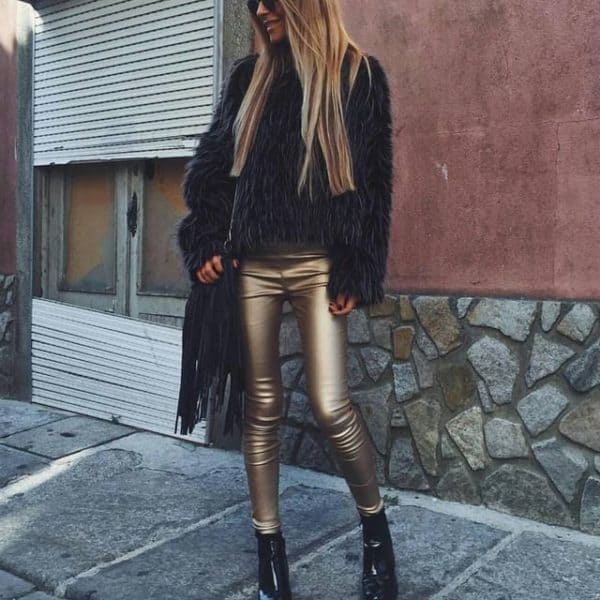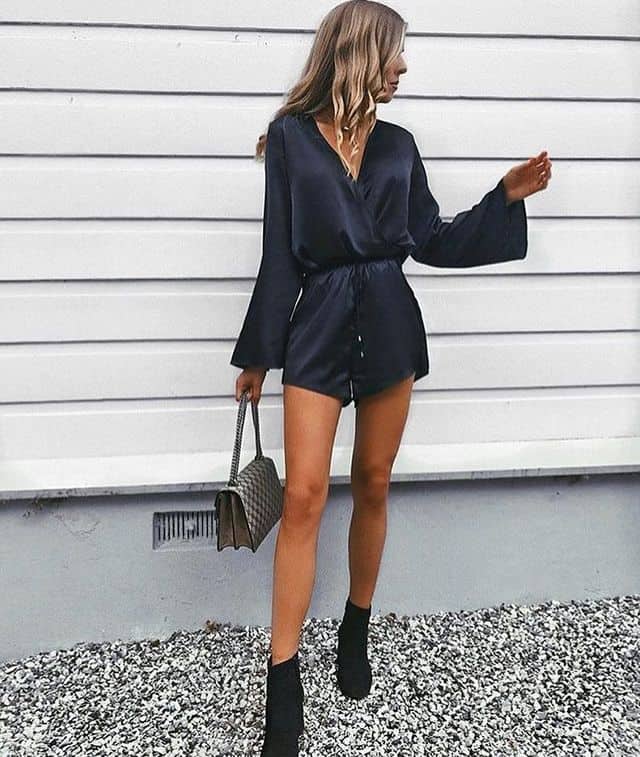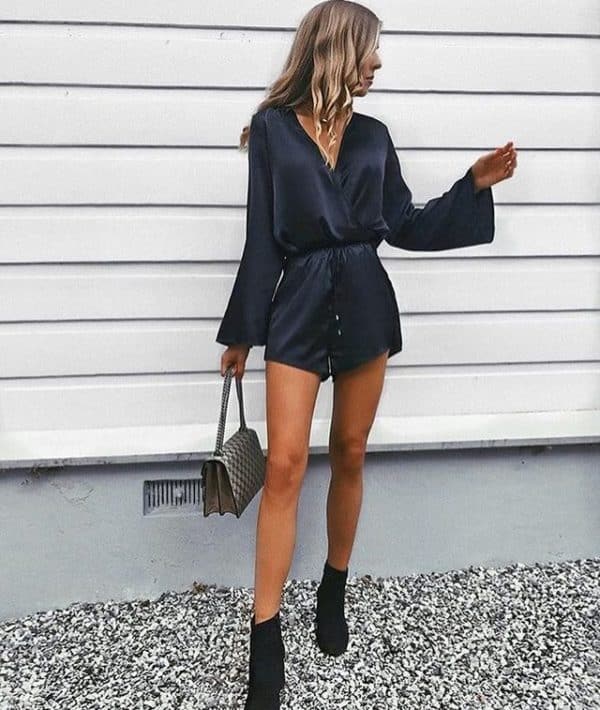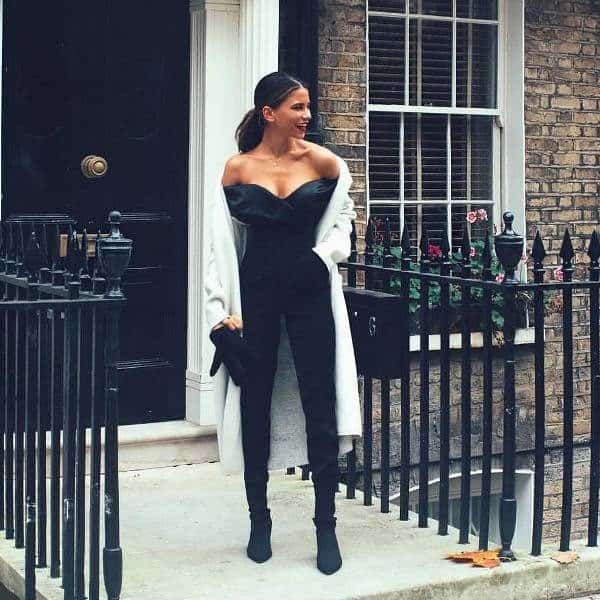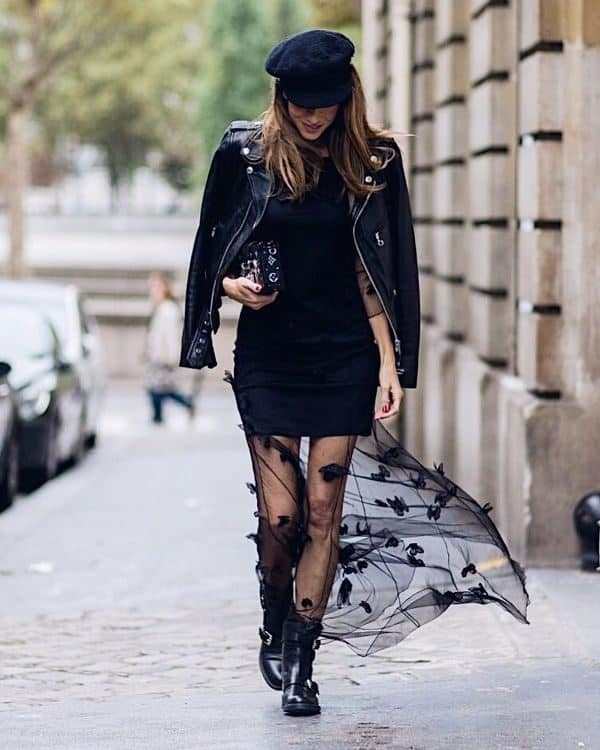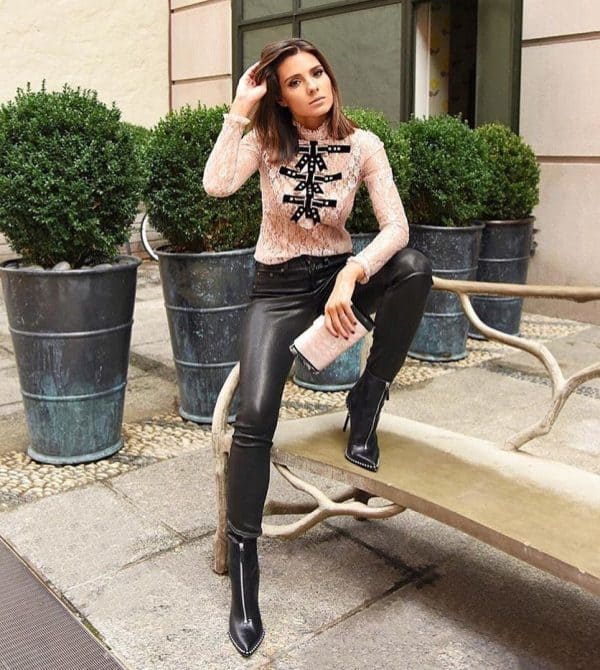 The sequin pants should definitely be on your list as well. There are plenty of ways to wear them and look fabulous everywhere you go this winter.