The combinations that I'm going to share with you today are so sparkly, glamorous and elegant that they make the perfect choice for tonight's celebration. Are you running late with choosing your outfit for New Year's eve? Well, the bad news is that you don't have lots of time and the good one is that you are going to find your desired look in the photos below. These Last Minute New Year's Eve Outfit Ideas That Are A Real Life Saver will make you shine at the celebration. Entering the new year with style feels much, so scroll down through this article and see how to combine the clothes you already have in your wardrobe to make a memorable fashion look. If you have some stores nearby you may have the chance to get something new yet! If you are reading this article after the New Year's eve celebration is over, find the outfits below inspiring for other formal events and occasions. Don't miss to see the glam sequin outfits that are perfect for the holidays and check out the elegant polyvore outfits that you may find useful as well.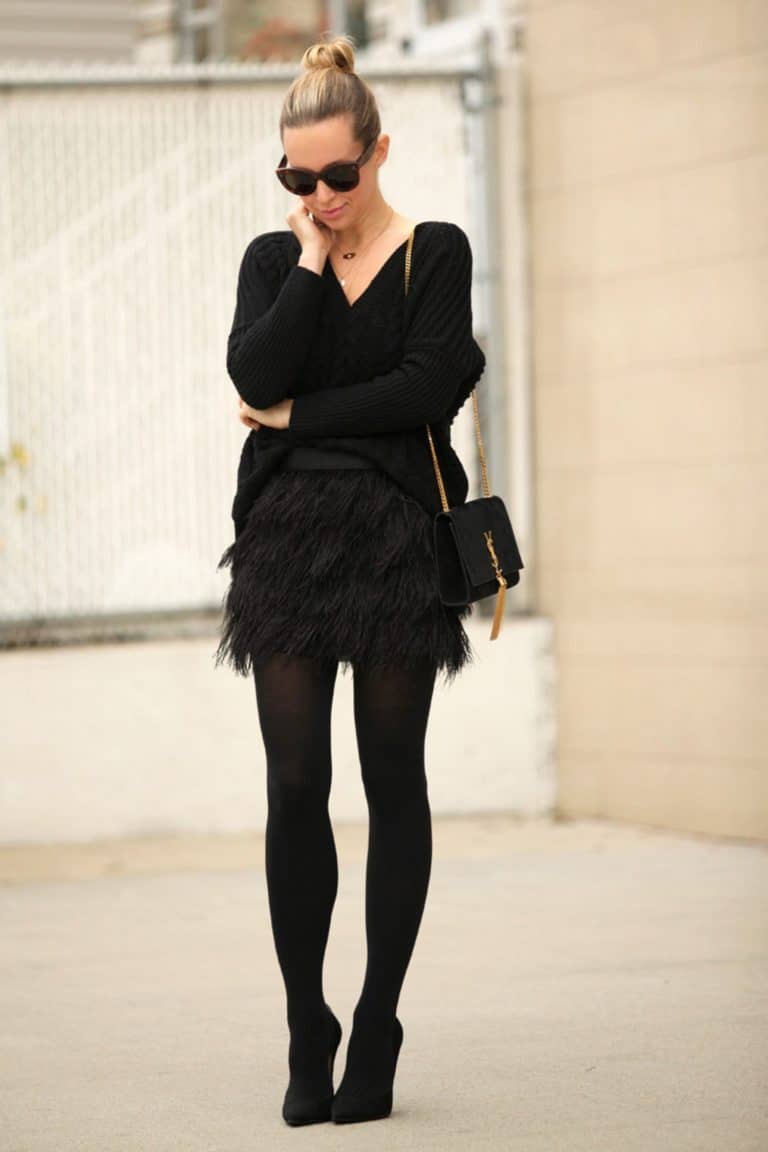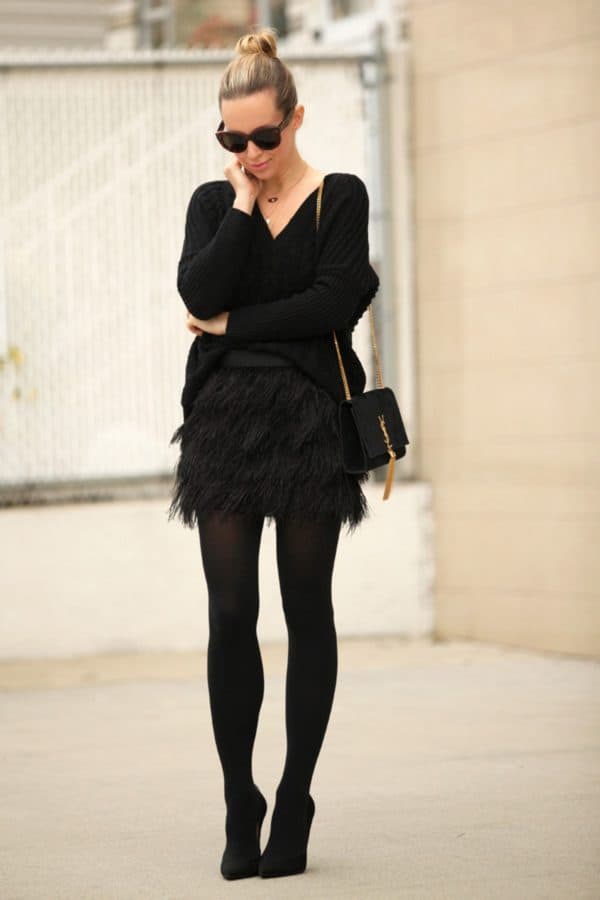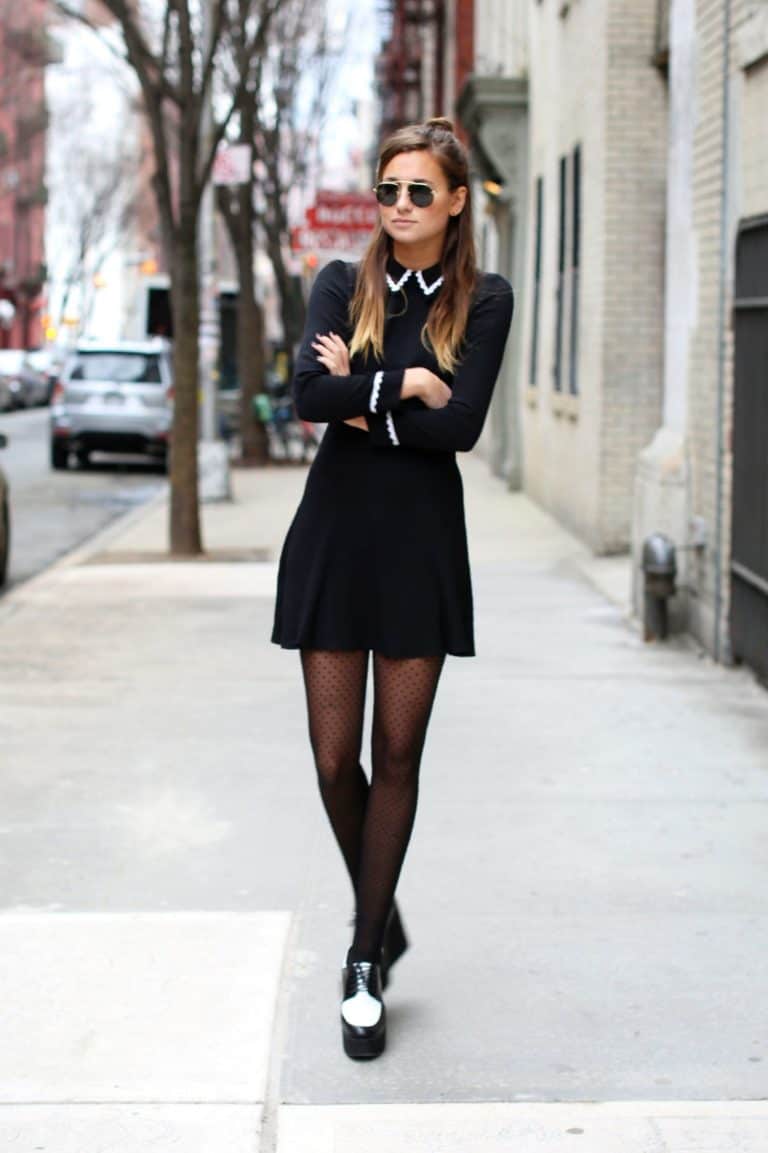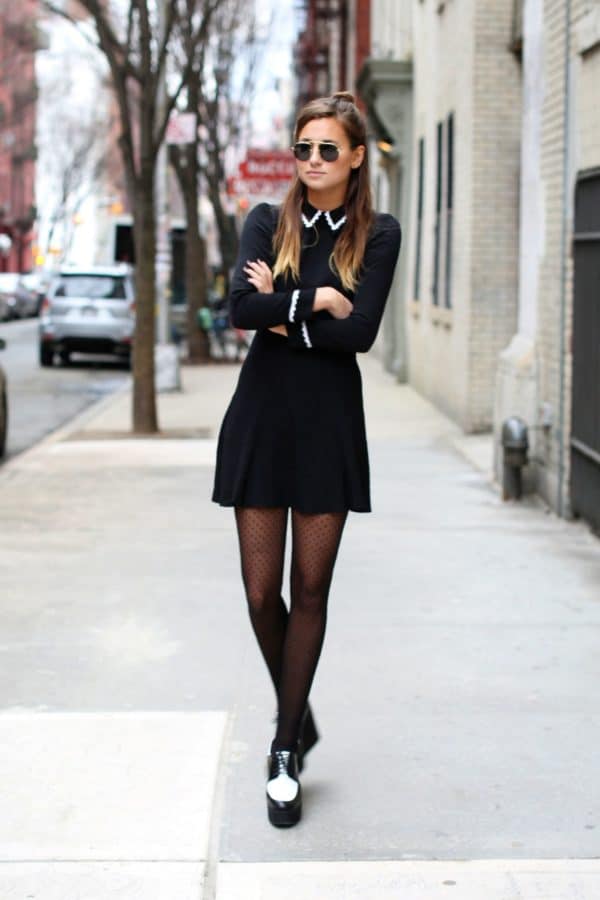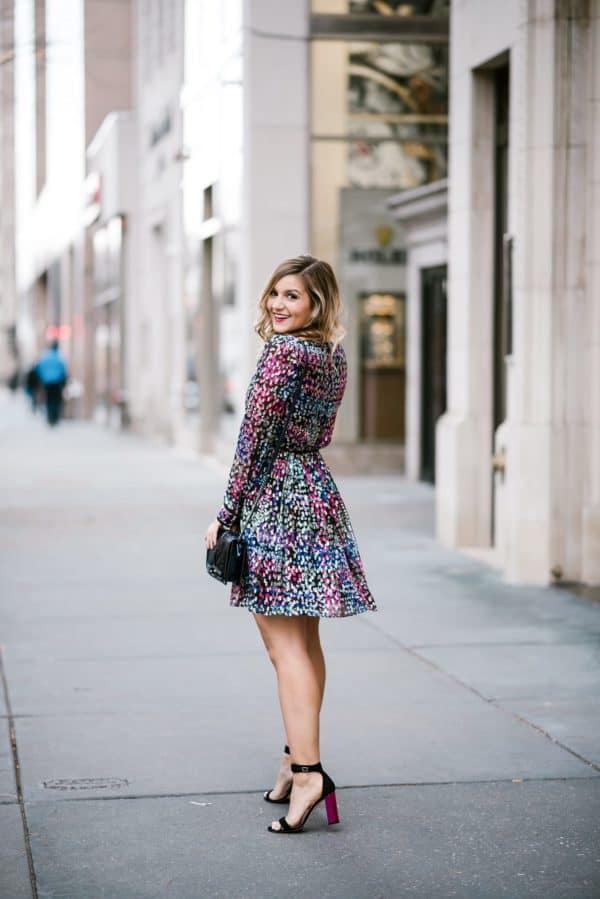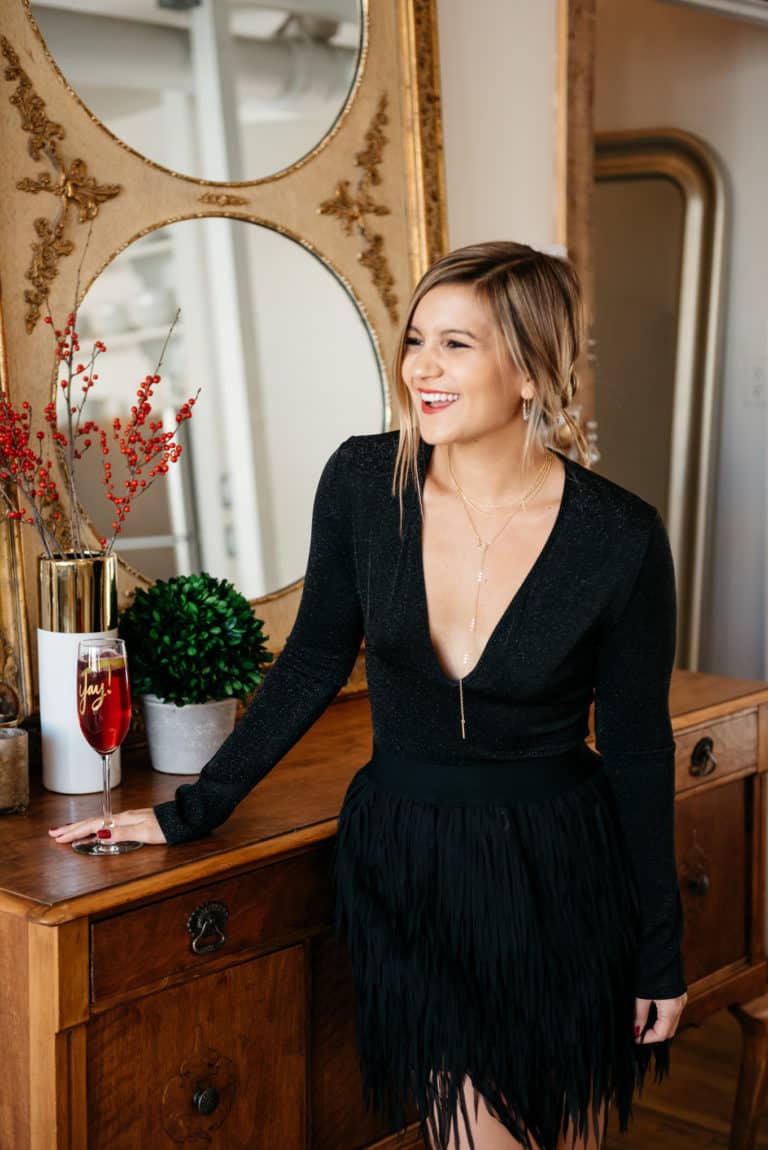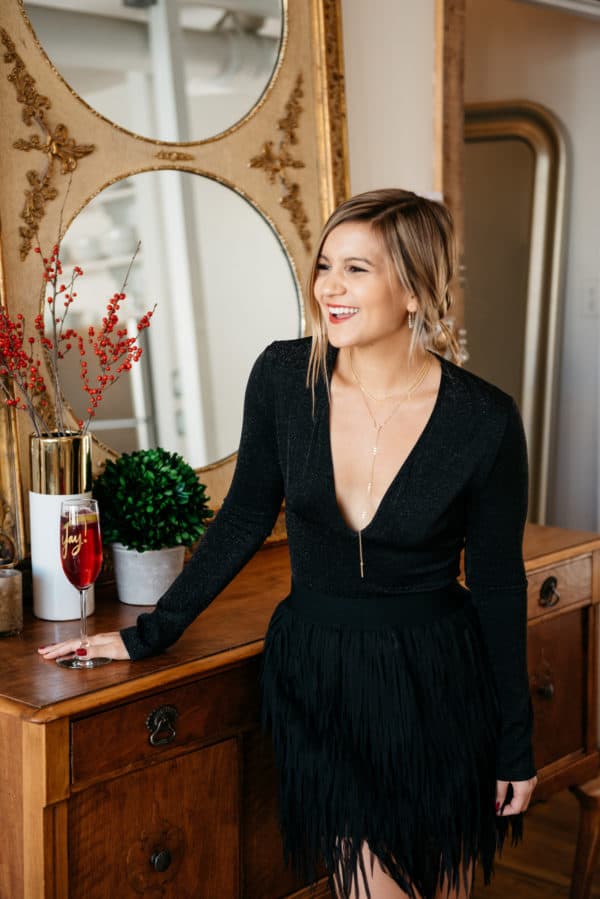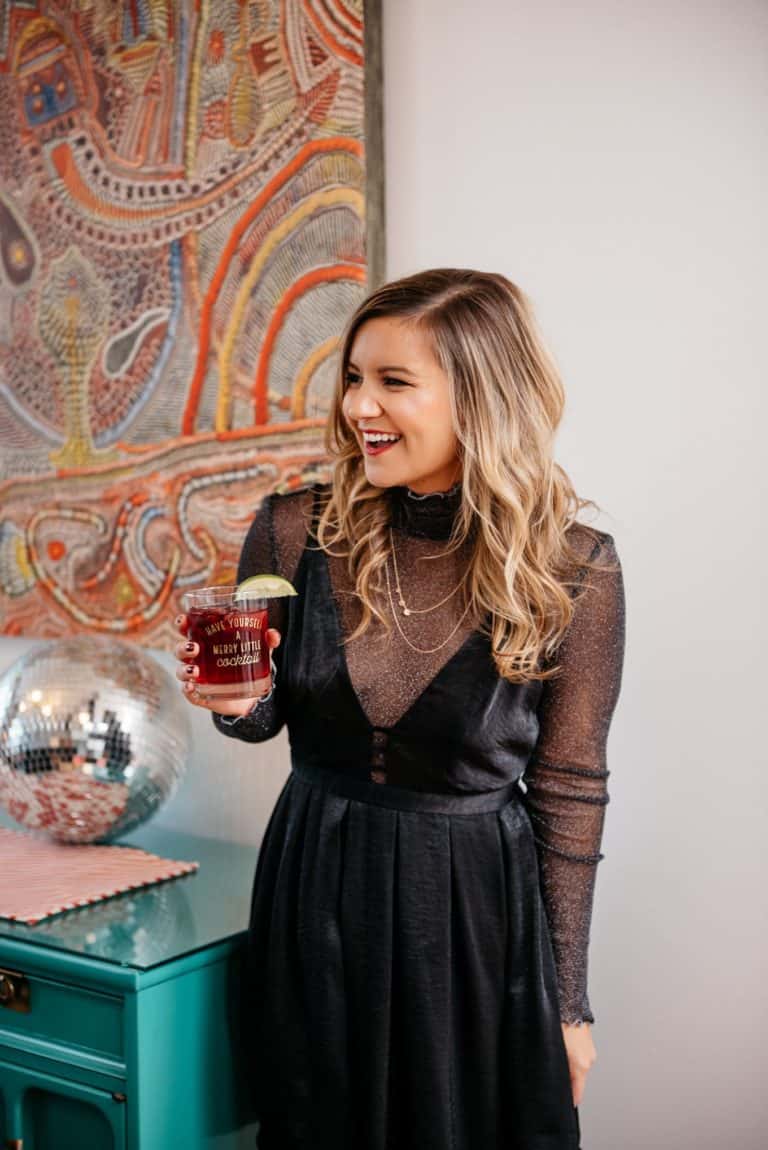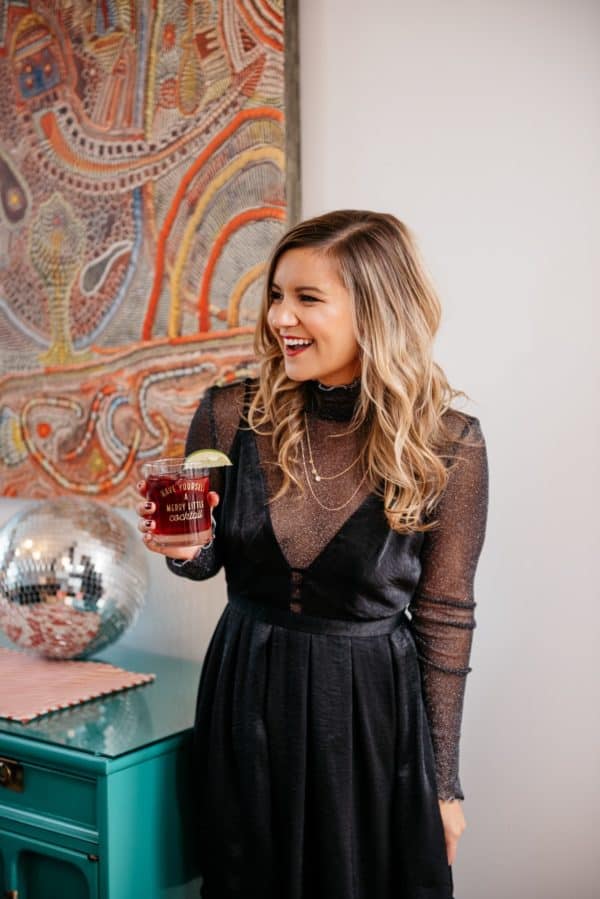 The sequins rompers are perfect for this time of the year. If you want to be in the center of attention, have fun and dance comfortably this is the perfect pick for you. If the temperatures are really low and you are feeling cold feel free to put a sweater over it.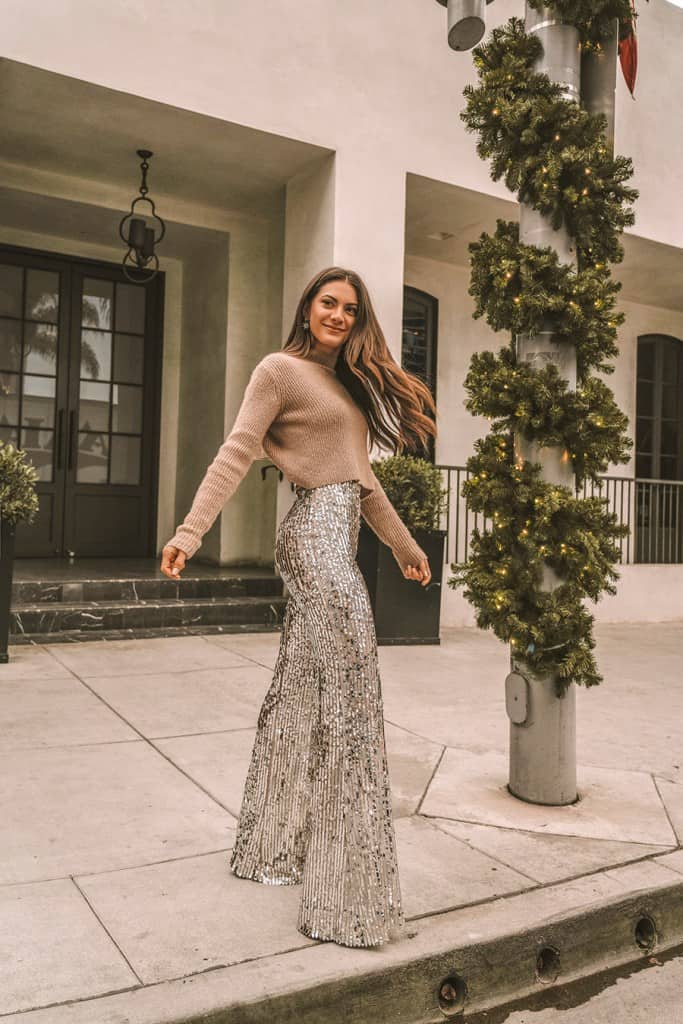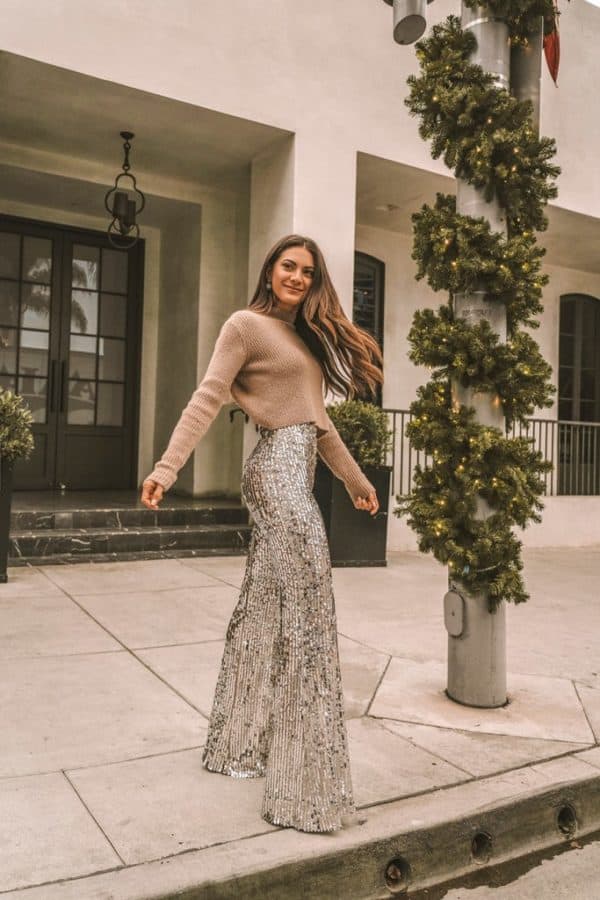 If you want to skip skirts and dresses this time, you should definitely go for this super stylish black sequin blazer and black pants. If you wish to add some color to your overall outfit then wear some pink heels or others in a different color.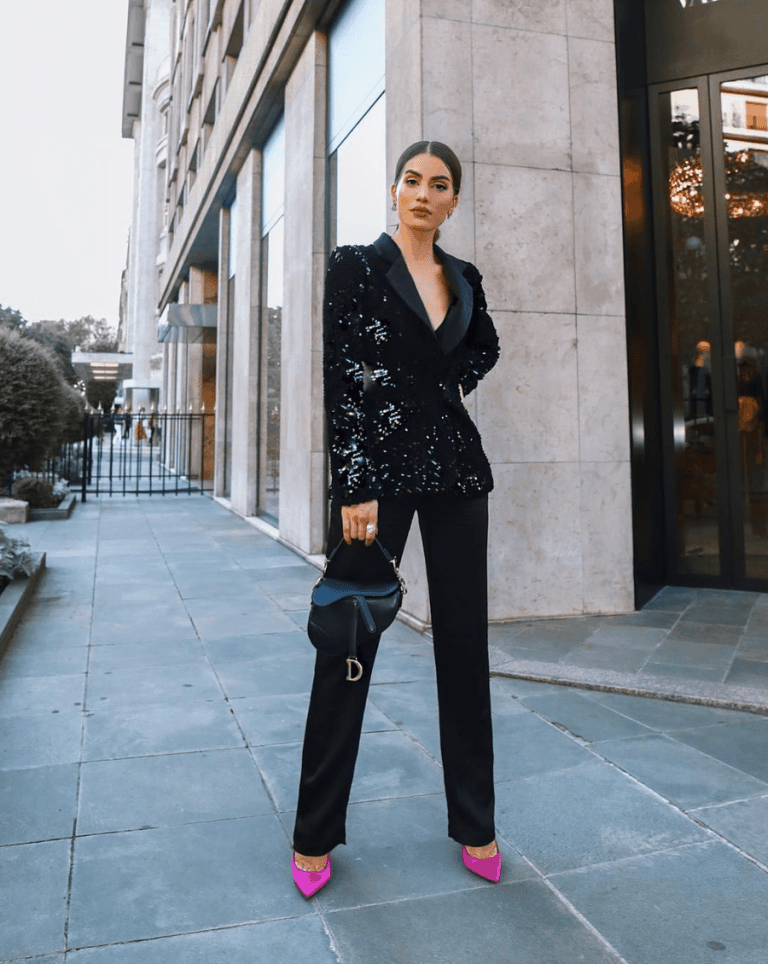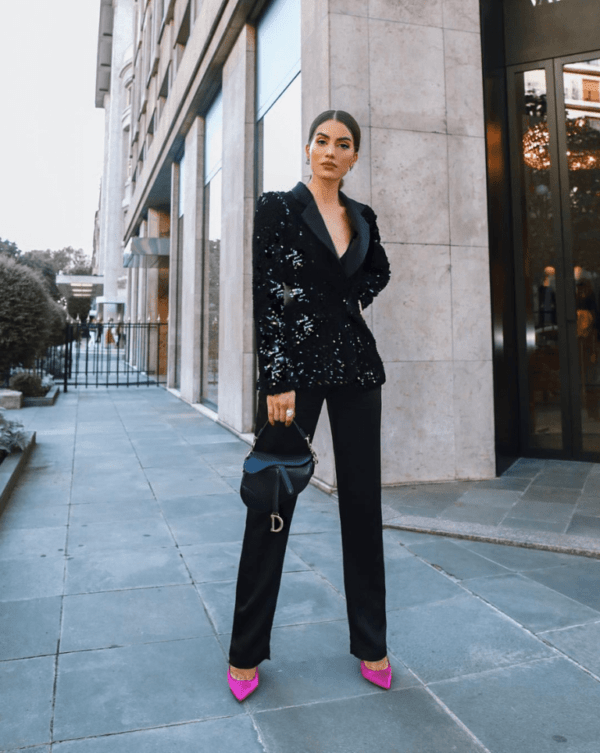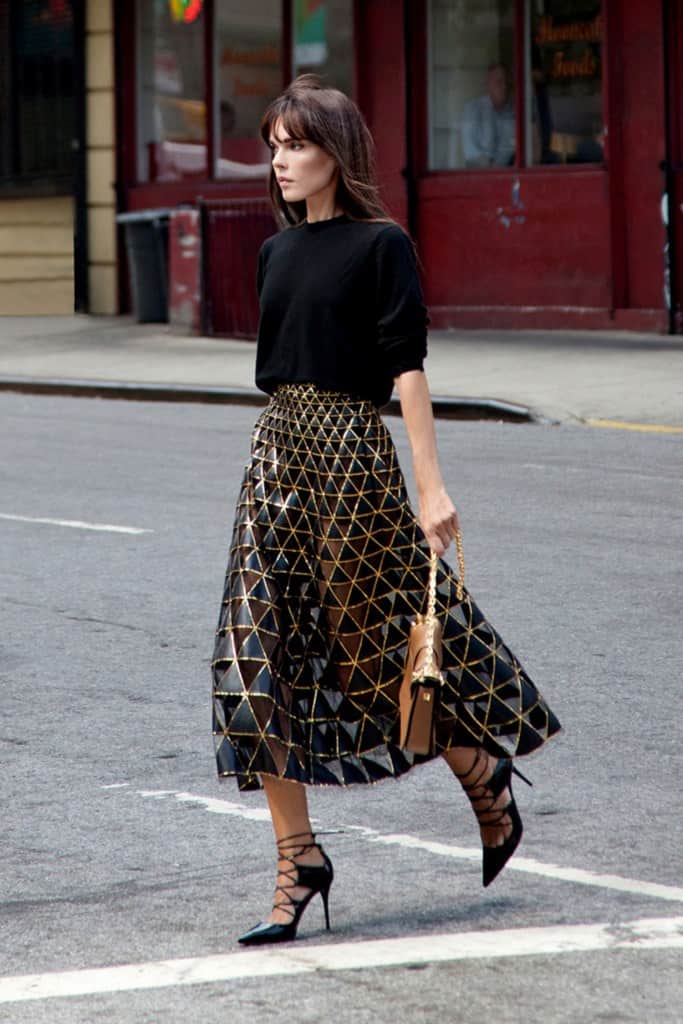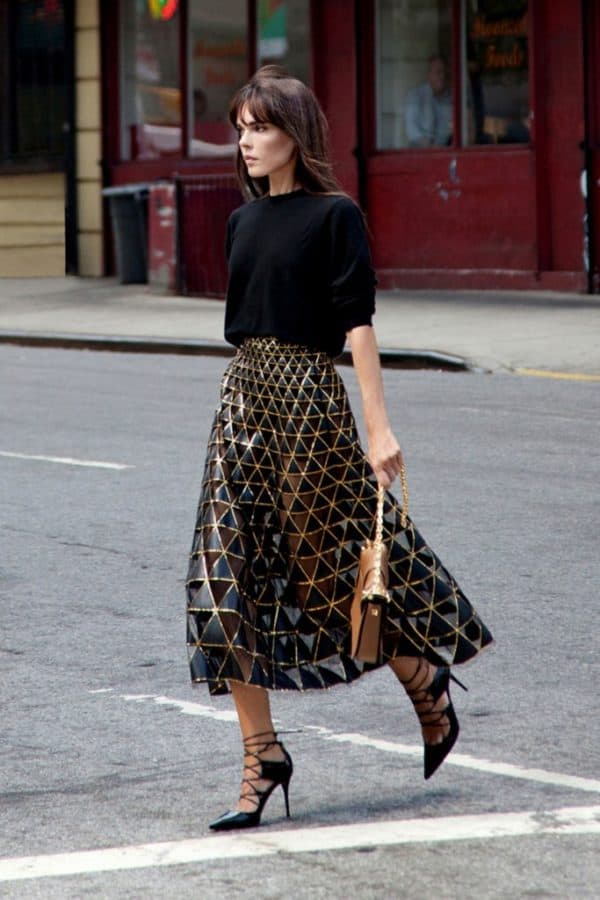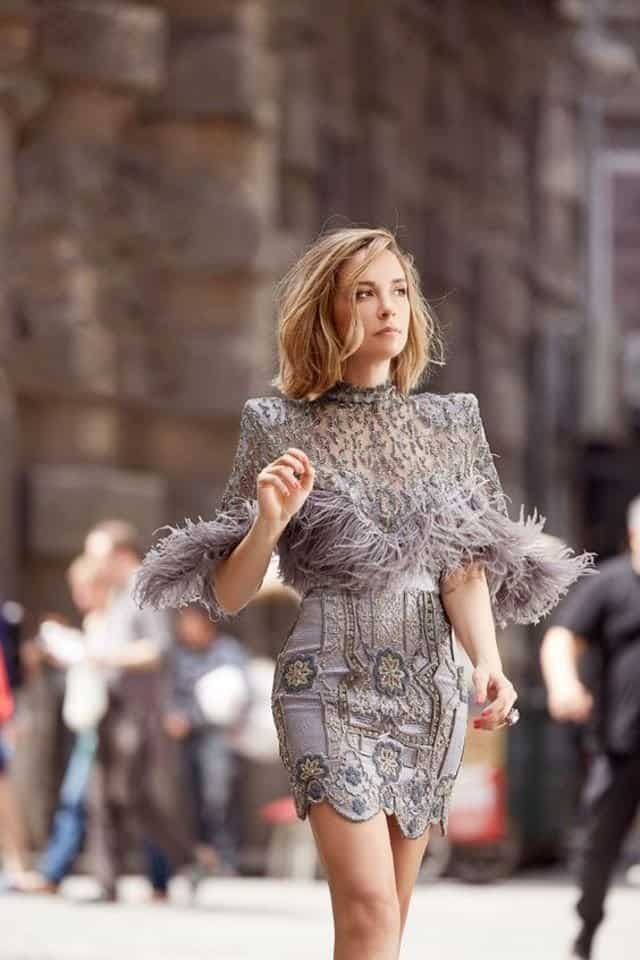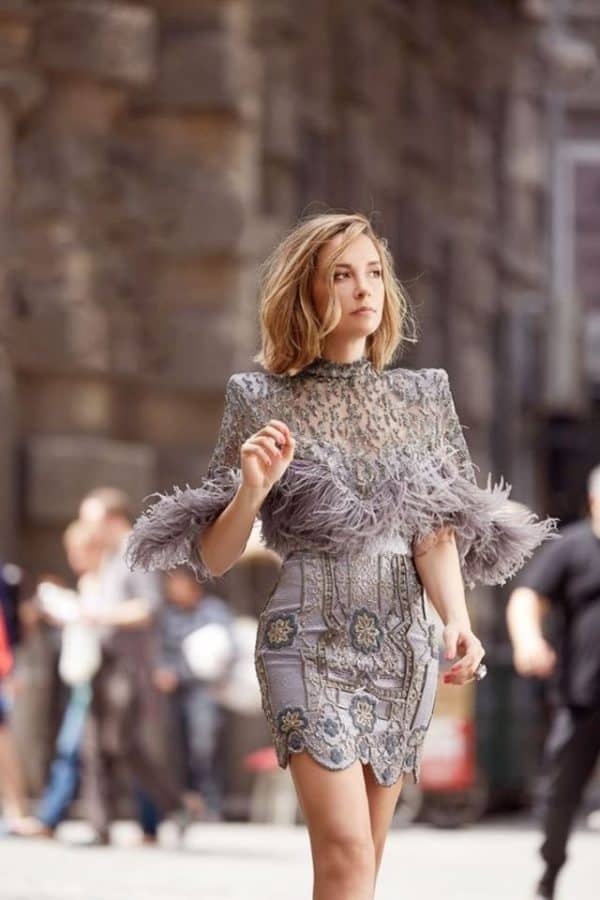 A tulle skirt and a blouse is another lovely combinations when teamed with high heel boots.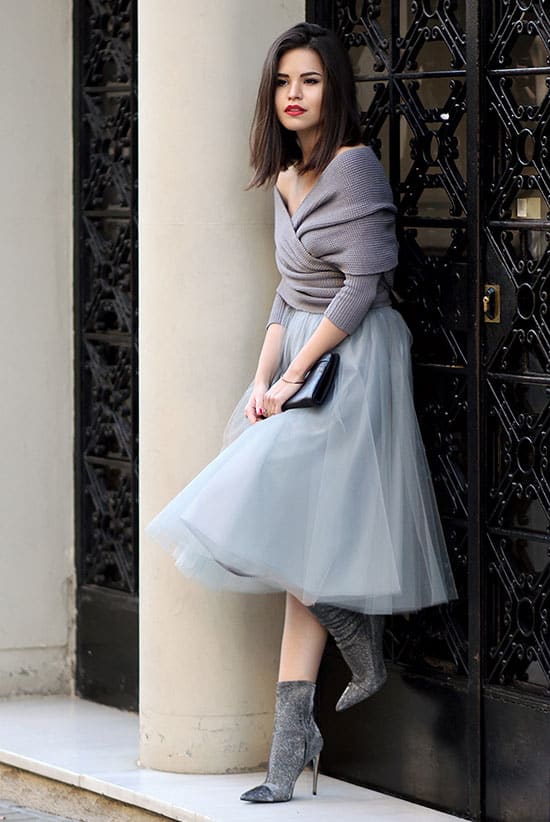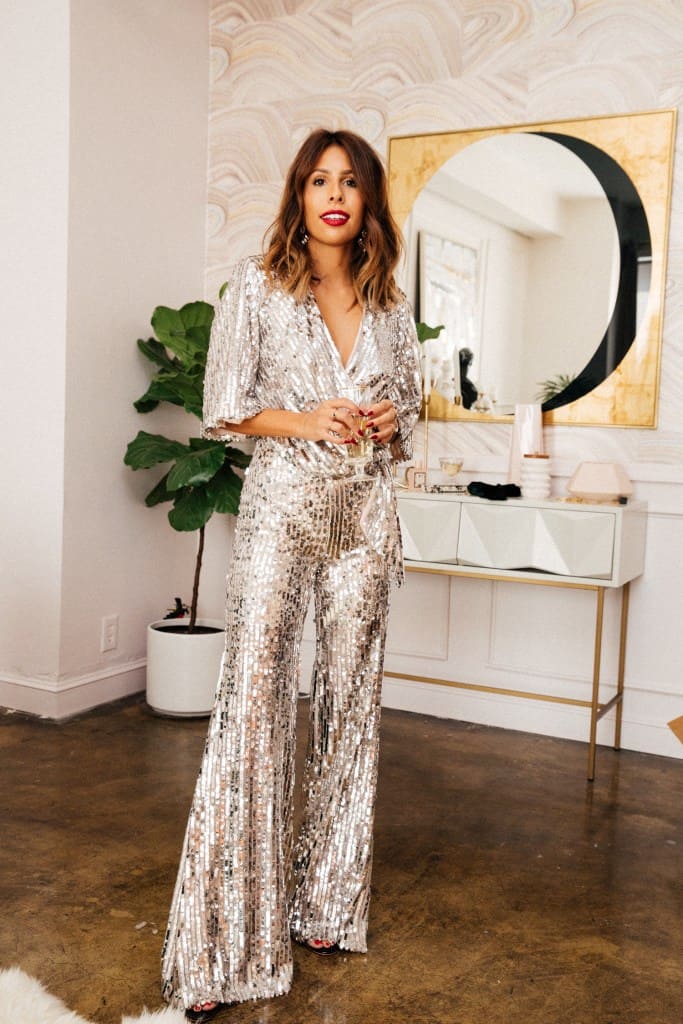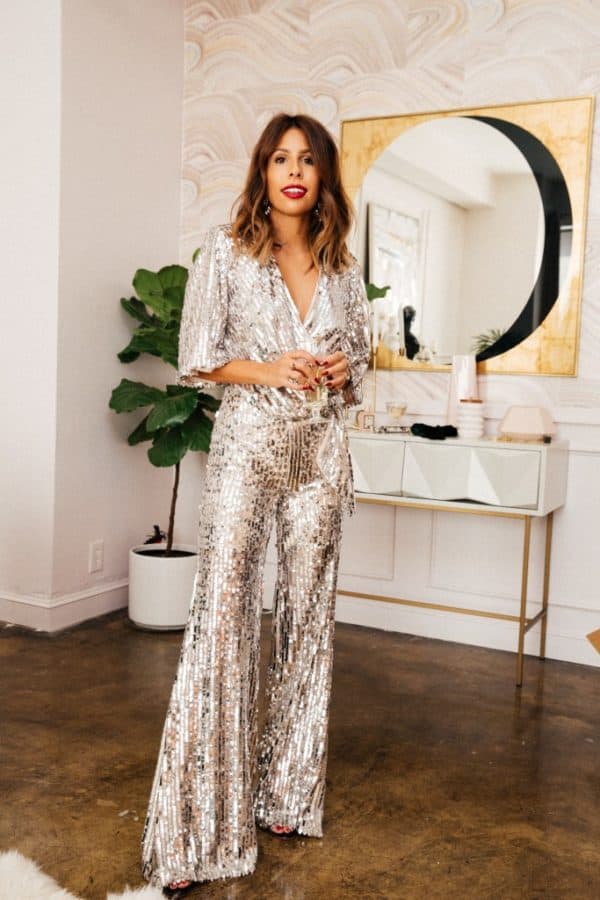 A monochromatic dress will give you a sophisticated and elegant look, so if you are not sure what to wear for the New Year's eve look for a dress of this type in your wardrobe and you can't go wrong.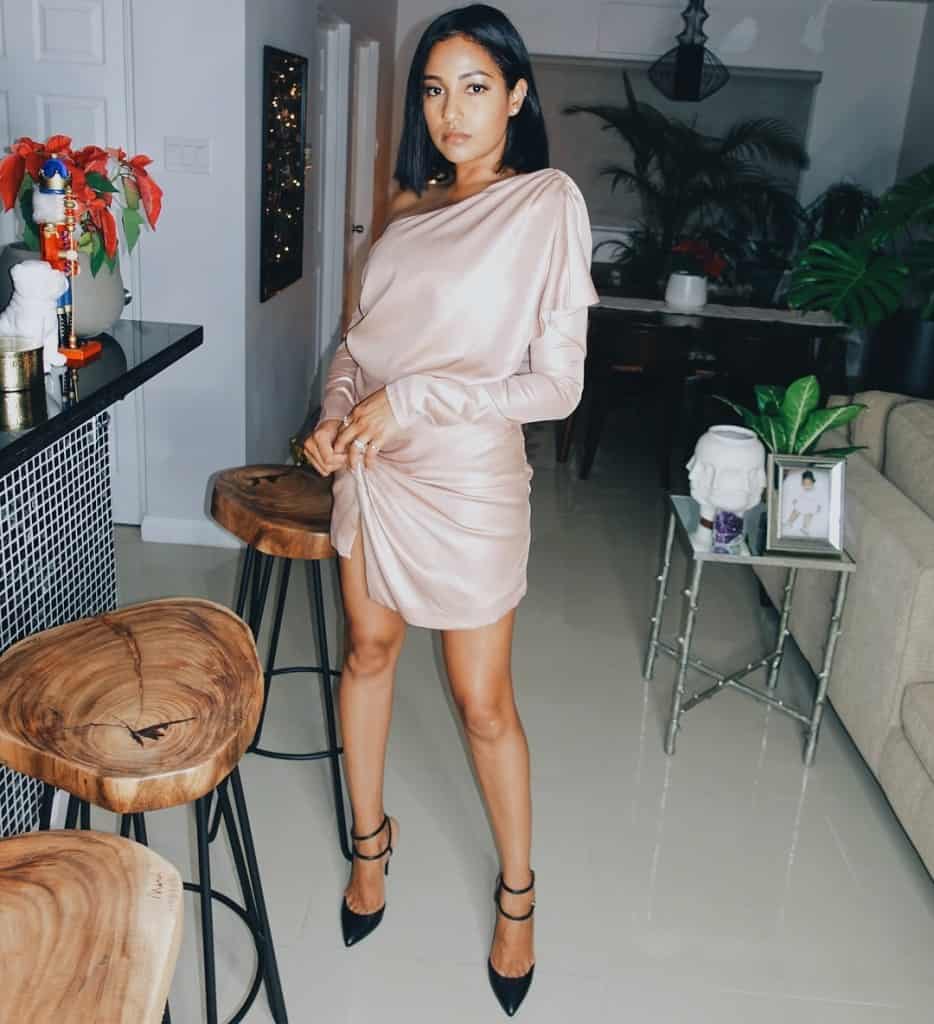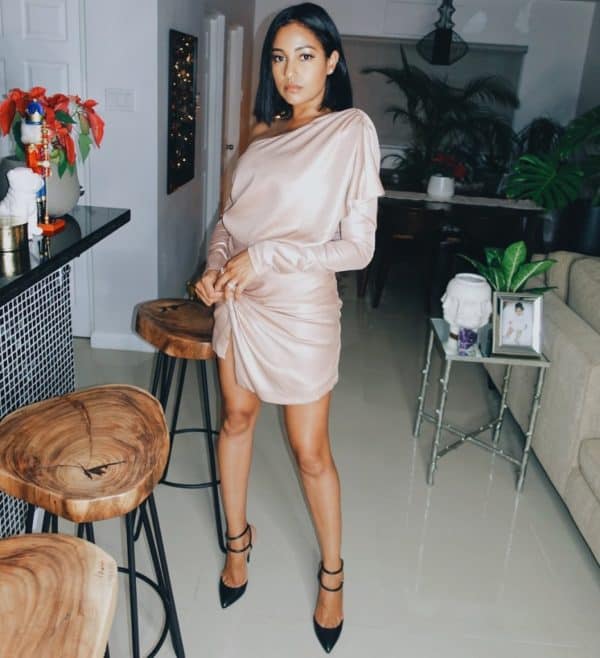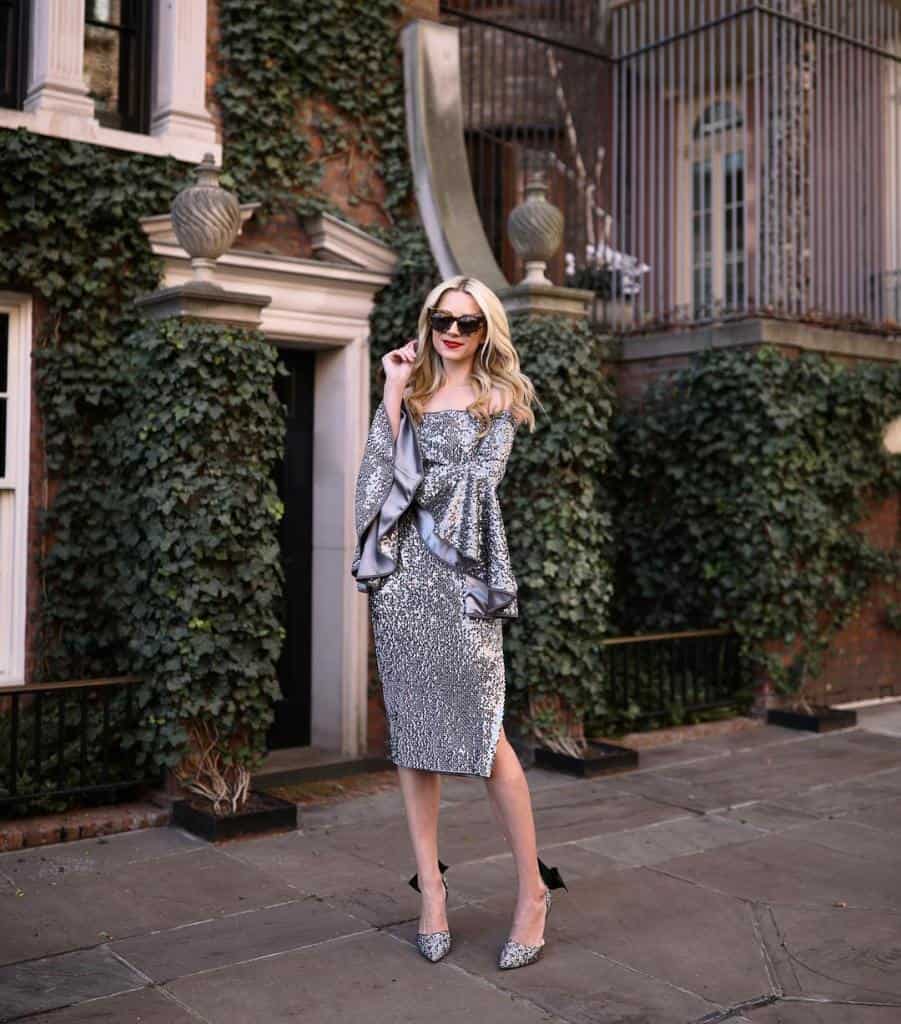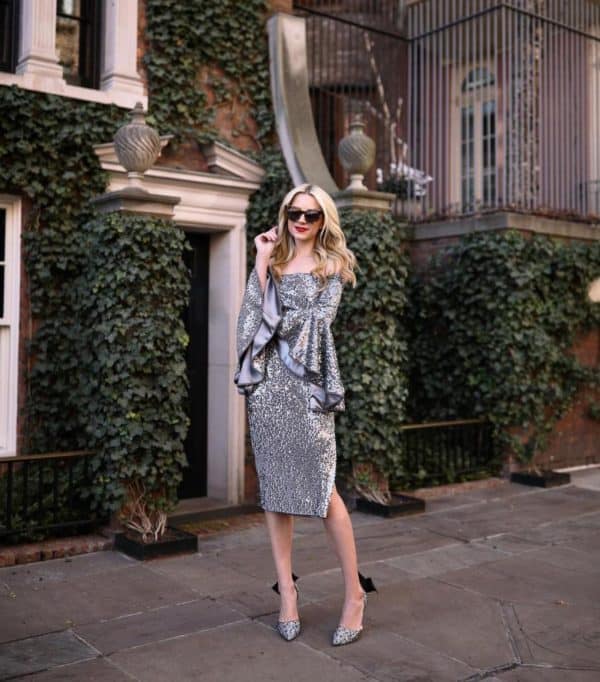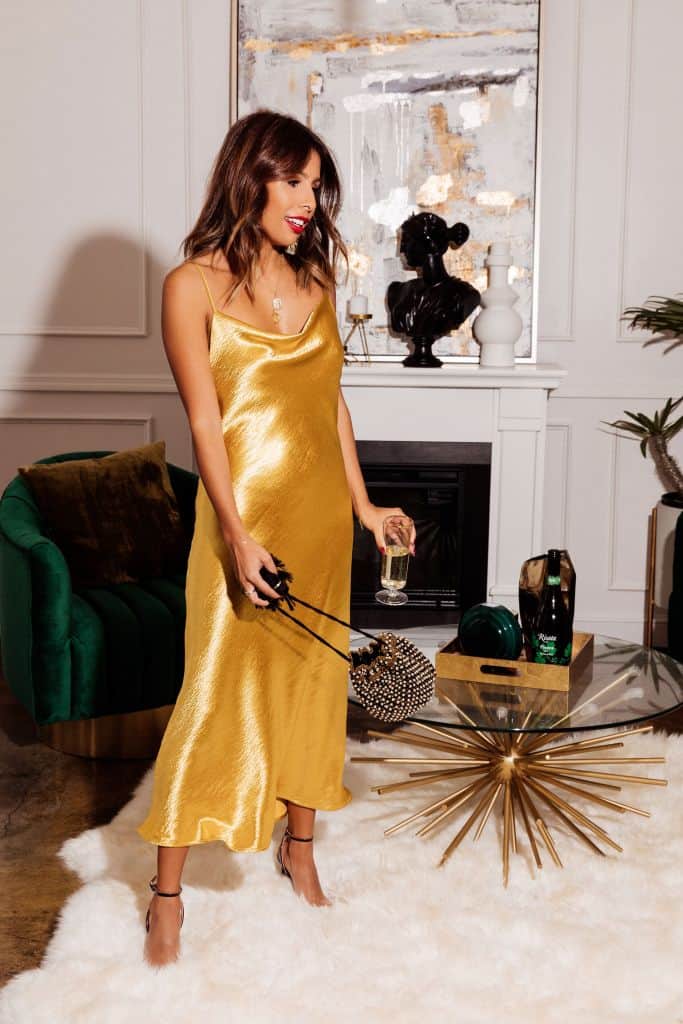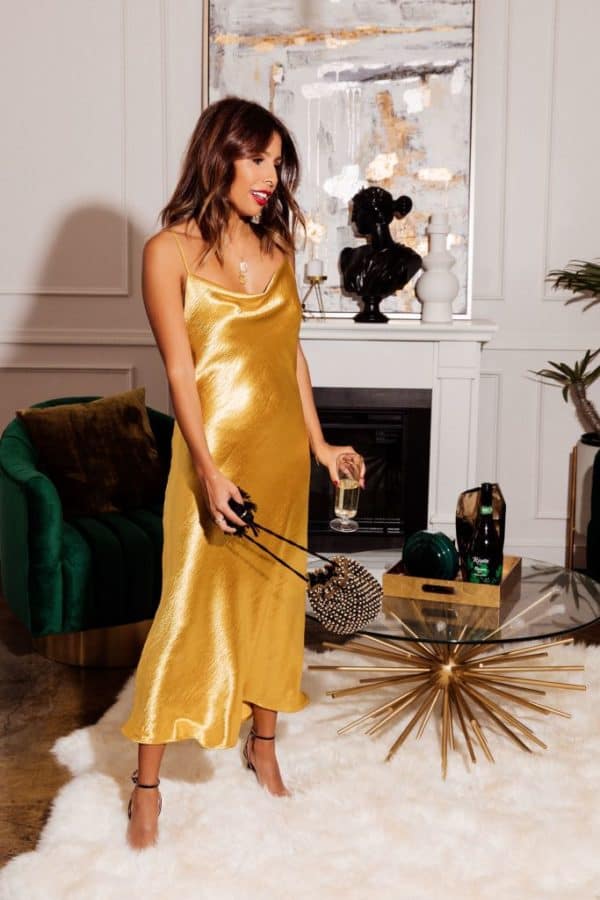 The red color is definitely the most popular one during this time of the year and I'm simply in love with the dress below. It has a unique design that is just spectacular for disco night or other kind of celebration!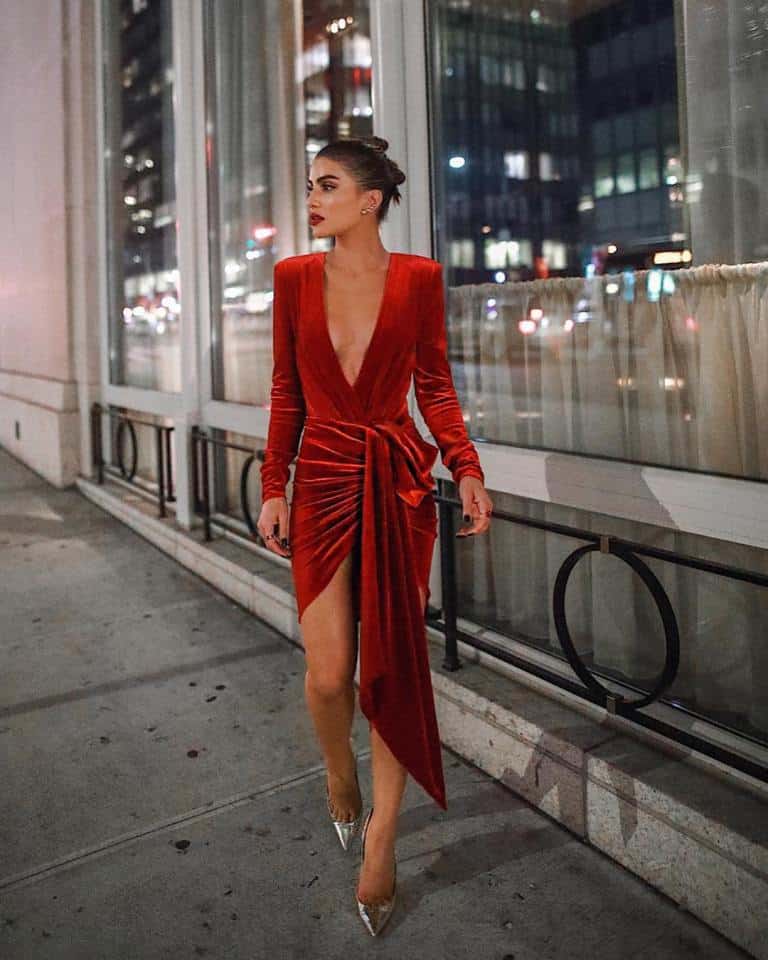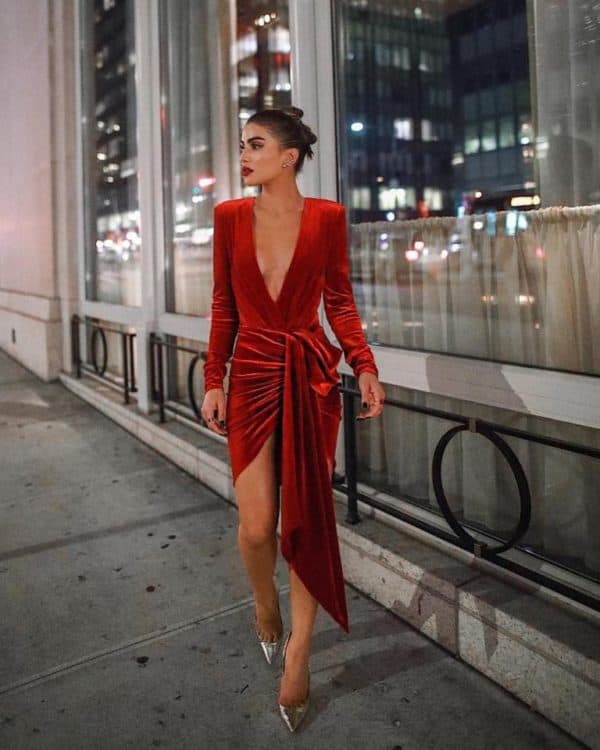 I hope all of you will have a great time and a wonderful year!