It doesn't matter whether you are attending a birthday party, a formal event, dinner date or going to the disco or a wedding, you are going to find the makeup looks that I have gathered for you today really inspiring. Some of these makeup ideas are suitable even for the office. Every girl needs a little bit of makeup from time to time, so in this article you will find both minimal and night makeup ideas that will be perfect for different occasions, so whenever you are feeling clueless, just find this article and pick your most desired look. These Fascinating Makeup Ideas That Will Make You Shine Everywhere You Go should be saved in your bookmark, so turn to them when in doubt. Here are some makeup tricks that every girl should know, so don't miss them cause I bet that they will make your beauty routine easier. Don't forget to see the winter lipstick makeup ideas cause they are just perfect for this season.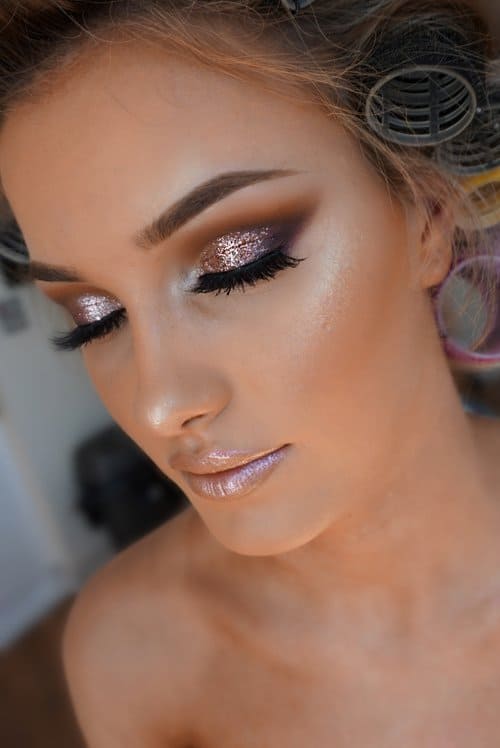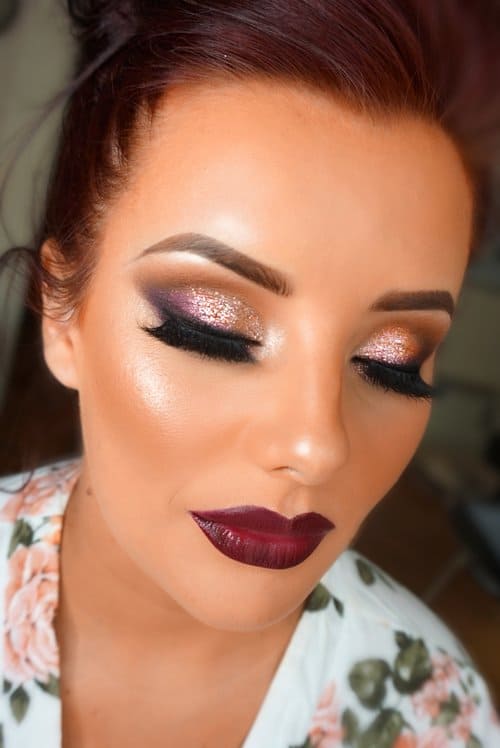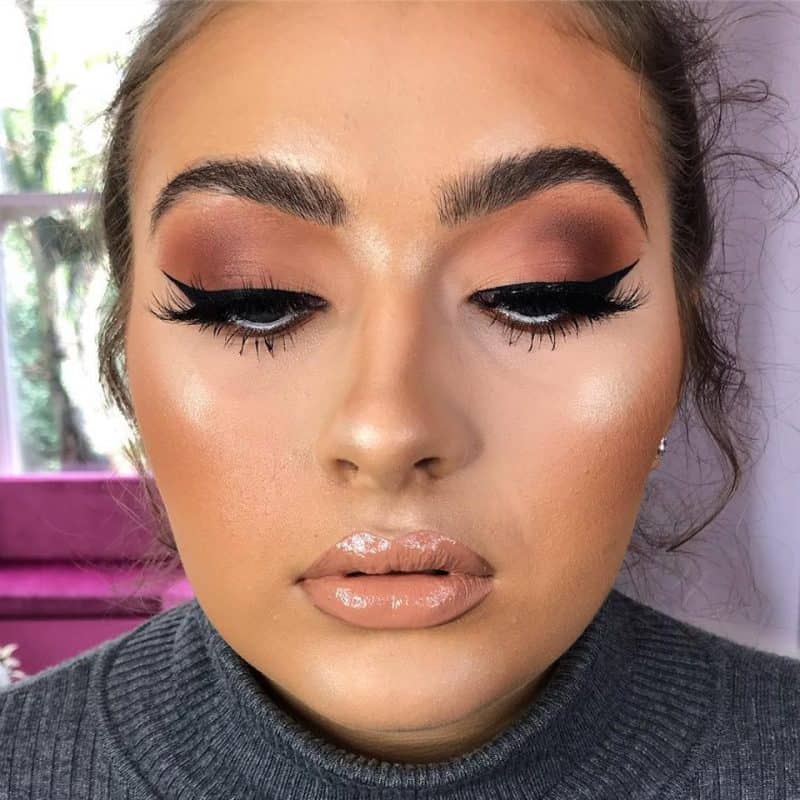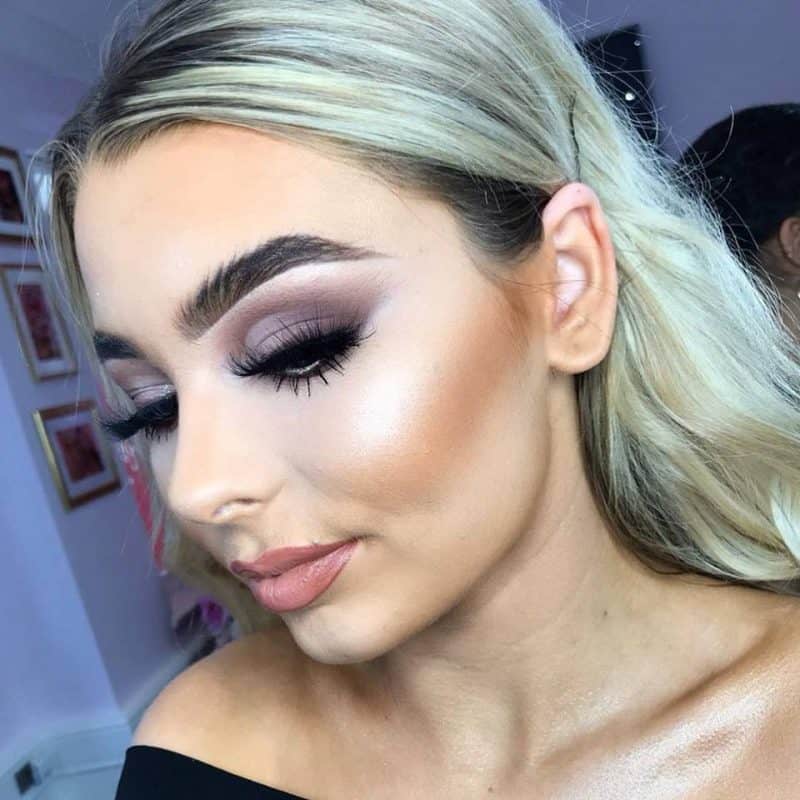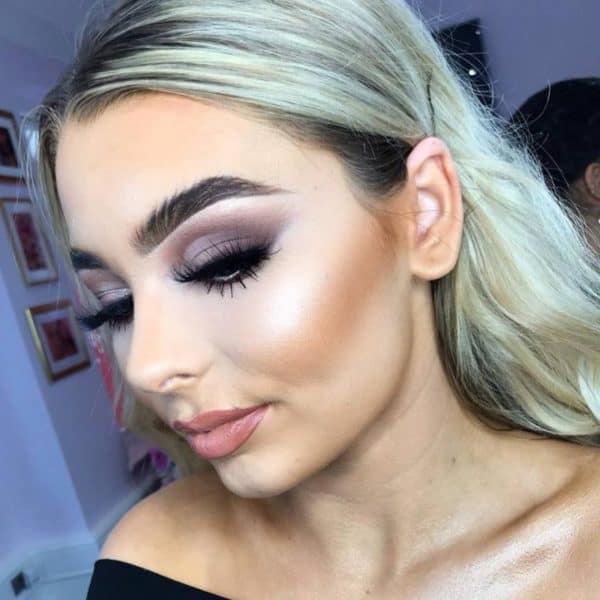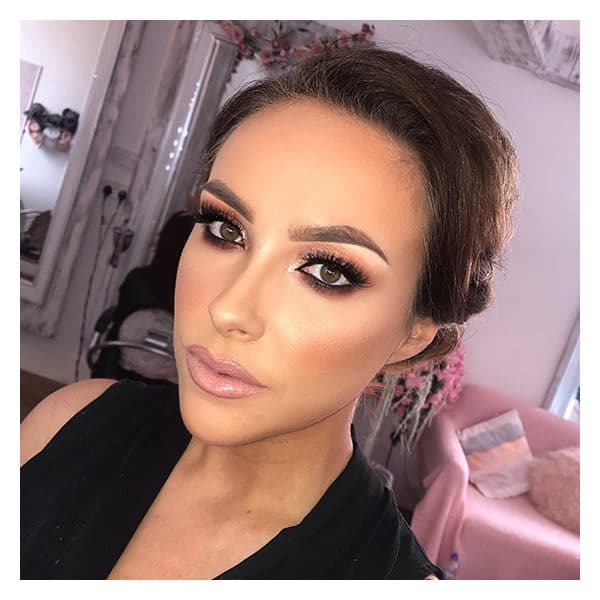 This minimal makeup look will first take to work and then to a dinner lunch or the club with ease. Apply some foundation, a subtle eye shadow, a matching lipstick and of course some highlighter or a blush for an extra glow. Skip the false eye lashes this time and opt for mascara if you want to have a more natural look.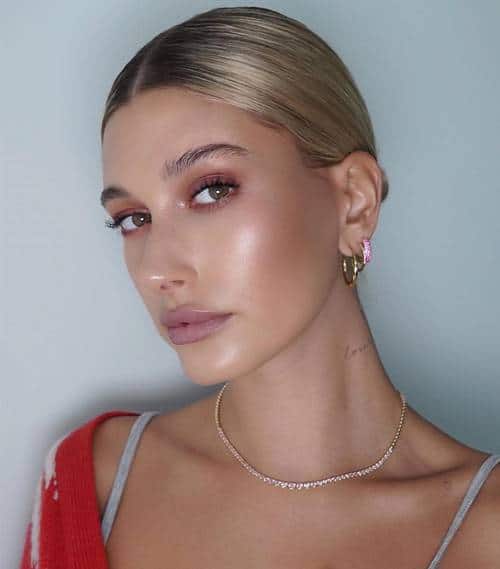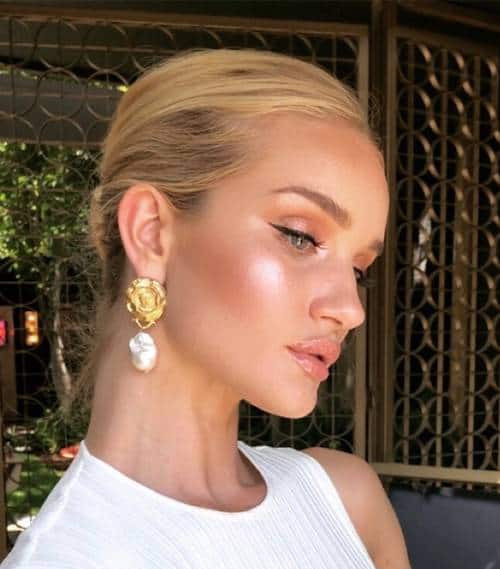 If you are not sure what you are going to wear tonight, but you have some time to experiment with your makeup, the brown and gold shades are just perfect cause they match pretty much everything.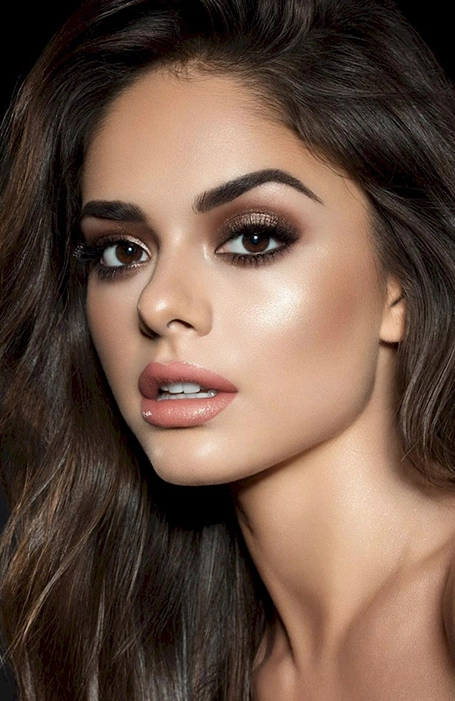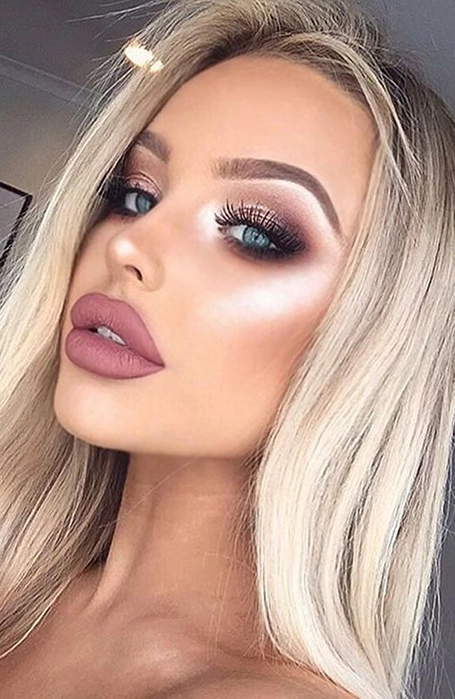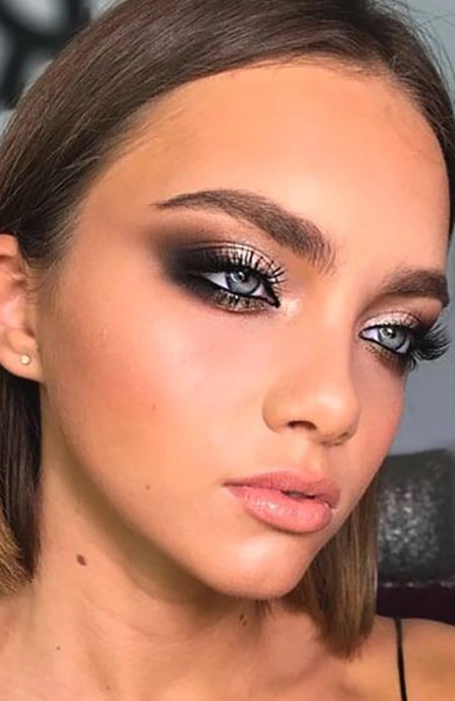 You will get a bold and dramatic look when you team the smokey eyes with some metallic shadows. These kind of makeup ideas are ideal for more formal occasions and night going outs. When you fill your brows with a pencil or some shadow you are bound to get a makeup as done by a professional makeup artist.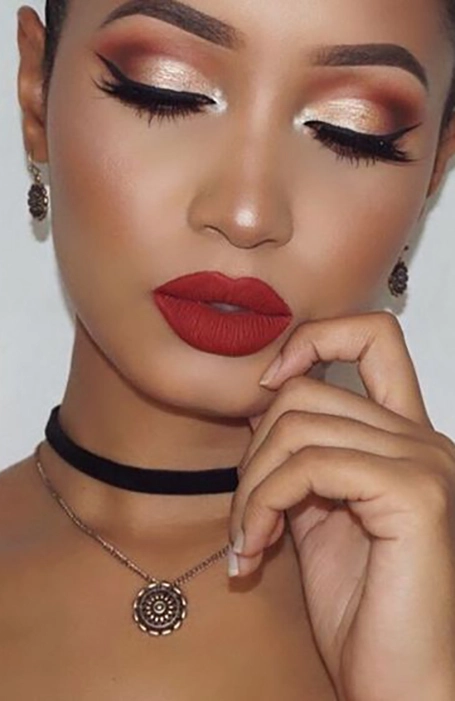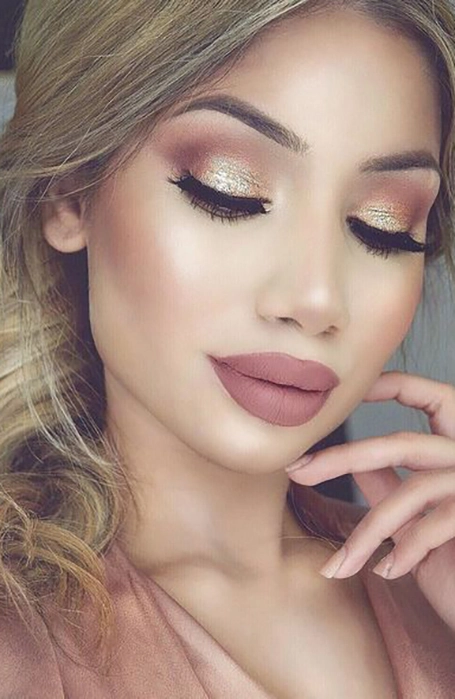 Are you looking for a minimal makeup idea that will be still noticed and make you look glamorous? I have the perfect solution for you! The cat eyes and a burgundy lipstick work perfectly well together and the retro waves will give a nice finishing touch to your overall look.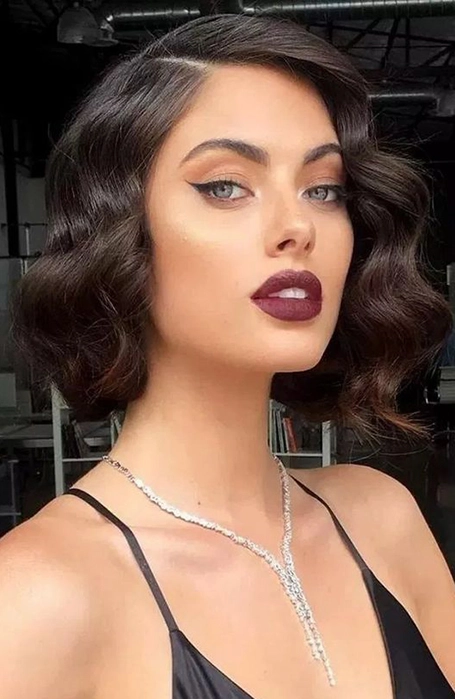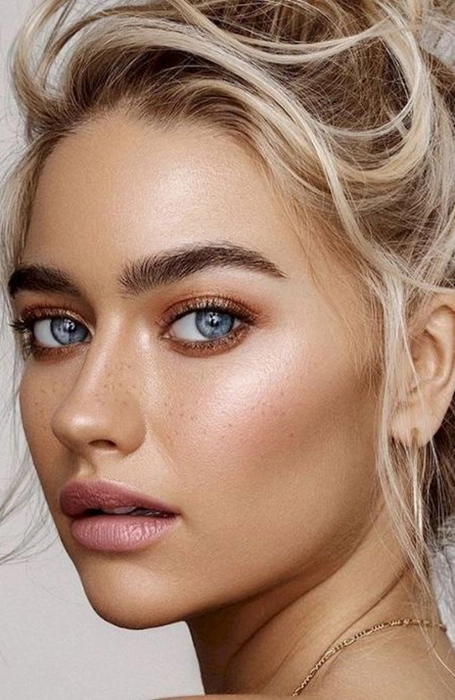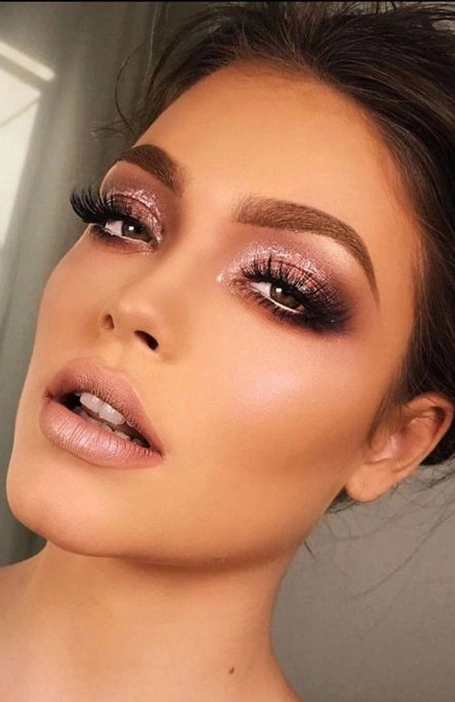 Aren't all of these makeup ideas super versatile and suitable for different occasions? I hope that you have found them really helpful!