When you look at a single culture you can get plenty of inspiration from it and turn it into art. If you have recently run across a tribal tattoo and it caught you eye, you will be more than glad to scroll down and see the ideas that I have collected for you today. Tribal tattoos are really one of a kind, pretty unique and eye-catching. There are different tribal patterns out there, so if you have decided on this type of tattoo I suggest you to do a research and find that will be meaningful to you or maybe you have something in common with the people or the place where it originates. If nothing of this has to do with you and you still want to get a tribal tattoo, just pick the one that you like the best without having to dig into history to discover its meaning.  In this article you will be able to see some Terrific Tribal Tattoo Designs That Both Men And Women Will Love. They are quite complex and hard to recreate cause there's so many little details that make them amazing. Don't miss the dreamy watercolor tattoos that will add colors to your life and the best men sleeve tattoos cause they may inspire you for another tattoo.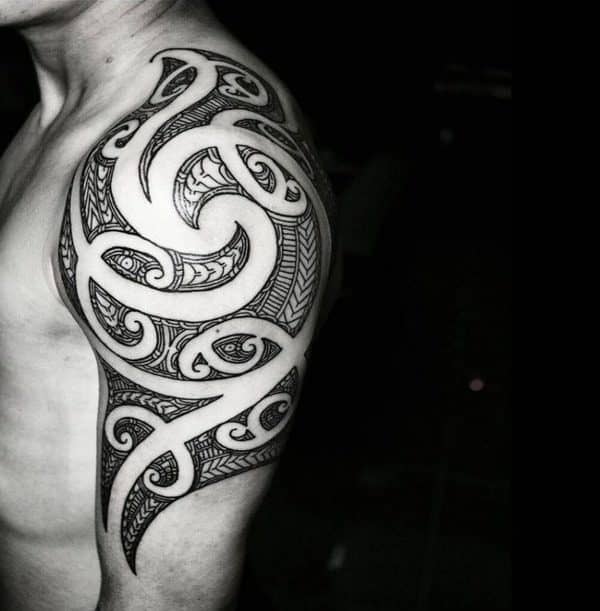 The tribal tattoos are such a fabulous work of art that requires lots of work, time and patience. Don't you just love this tribal sleeve tattoo? It makes a huge statement and it definitely can't go unnoticed.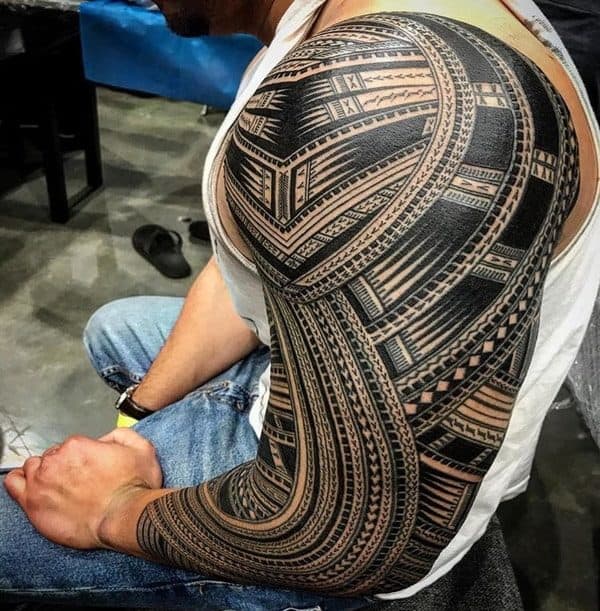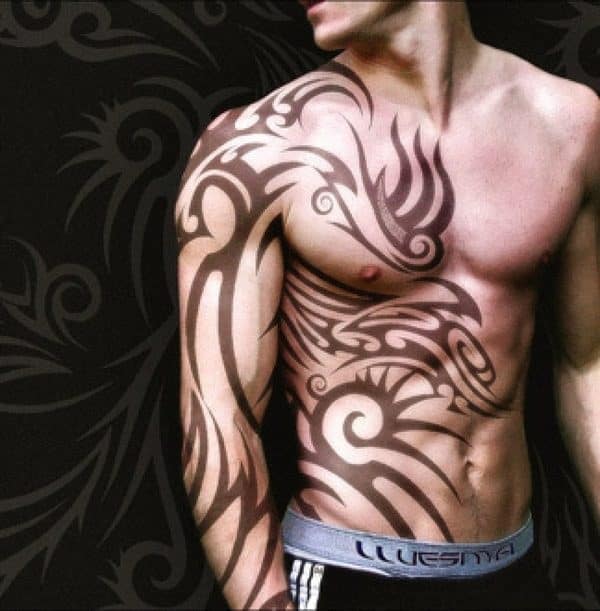 Don't you just turn heads to check this kind of tattoos? It's so feminine and attention-grabbing, and I just love the spot. What about you?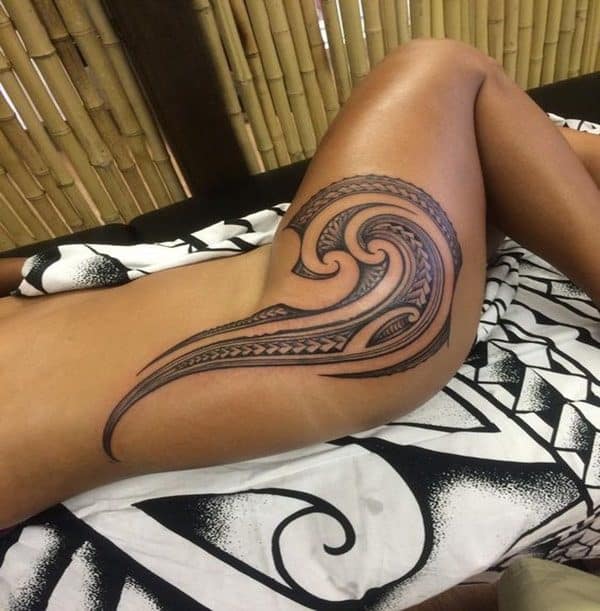 Are you afraid to go for a big tribal tattoo and you are looking for a minimal and more subtle one? Then you definitely need to check this hand tattoo.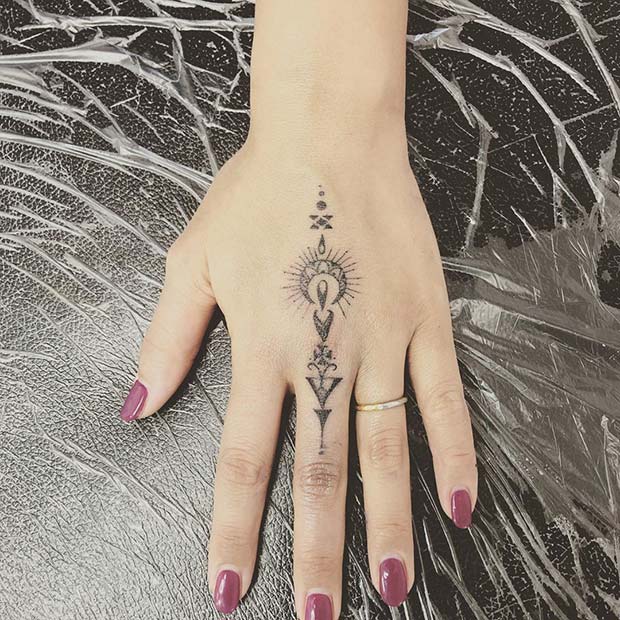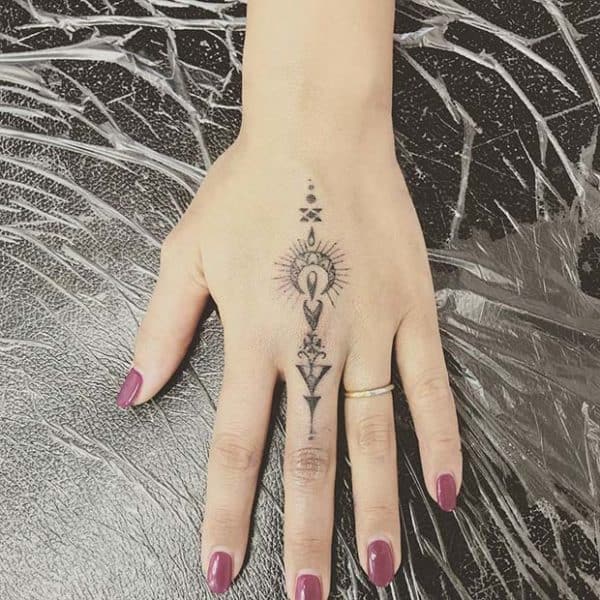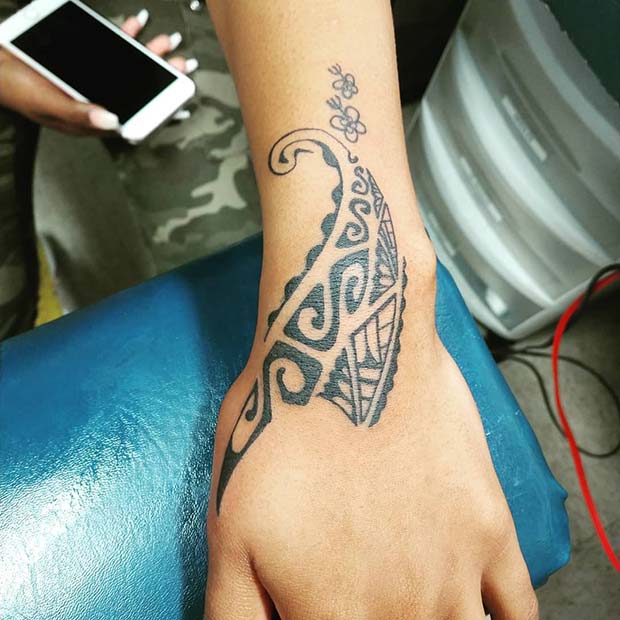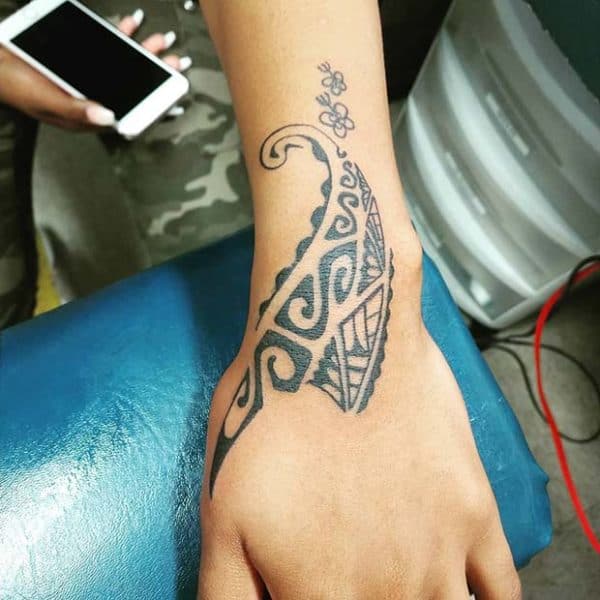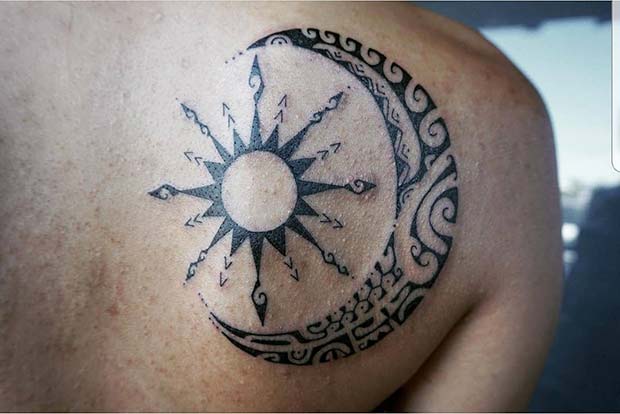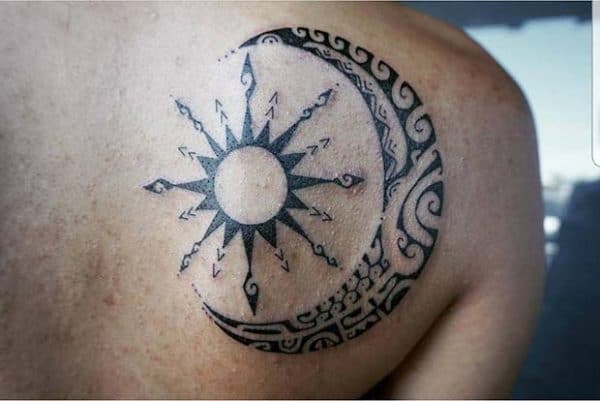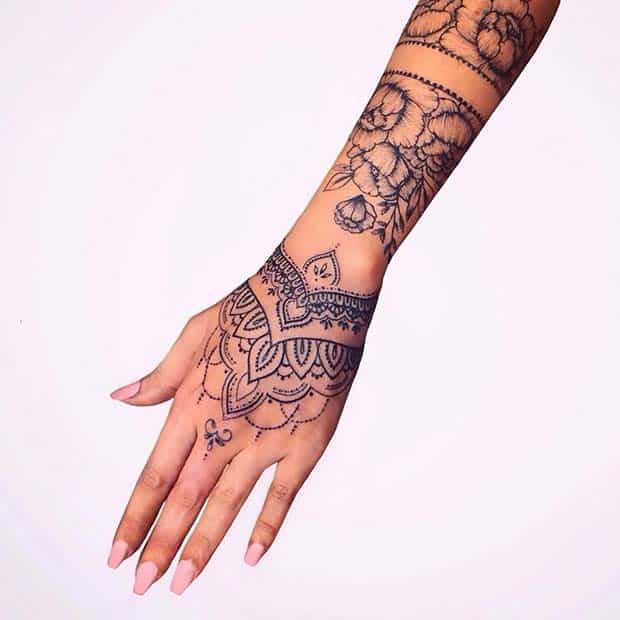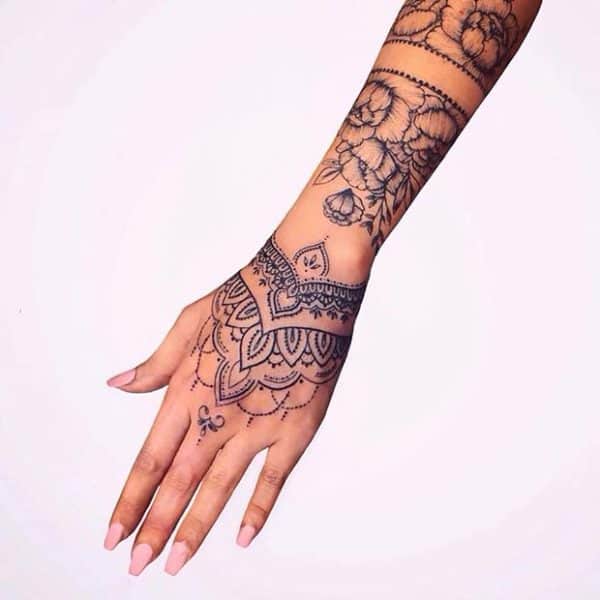 The long diamond on the back has kept me in an awe for quite some time. It's decorated and filled with tribal prints that make it so intricate and stunning.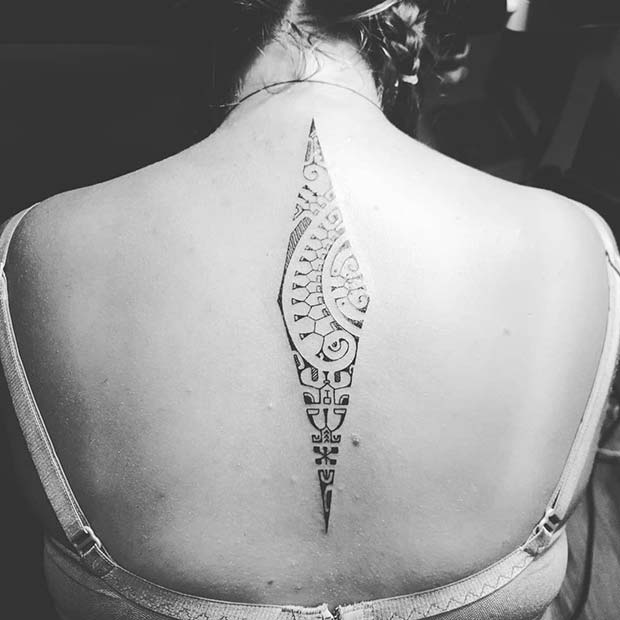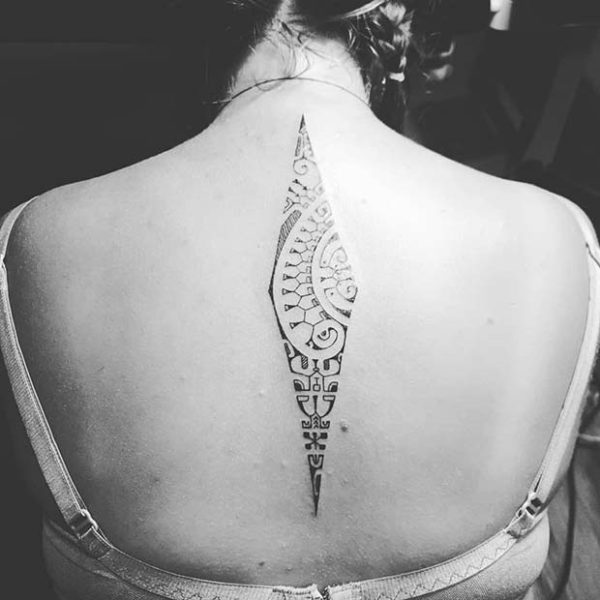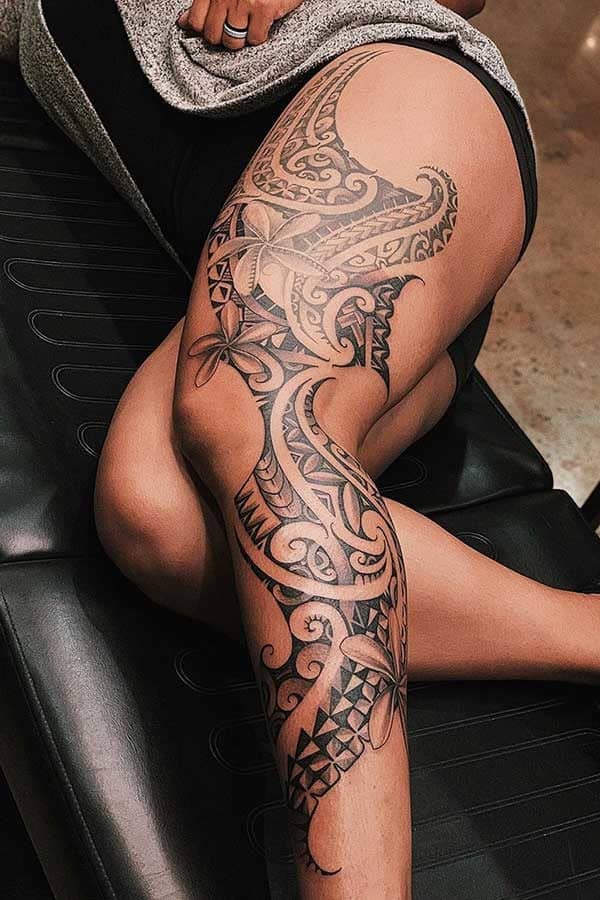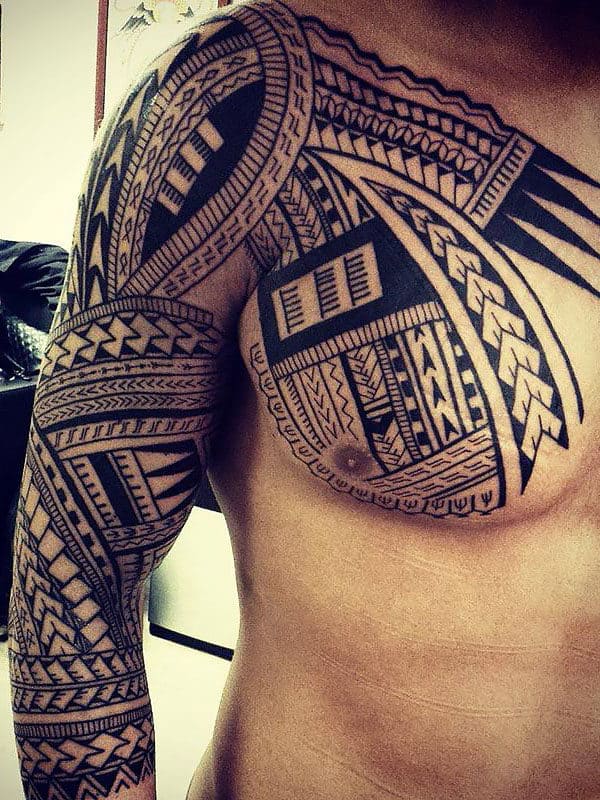 Men prefer to get their whole back tattooed, so if you are just about to do it but you struggle to find the design that you would love to have on your back, check out the tattoo below.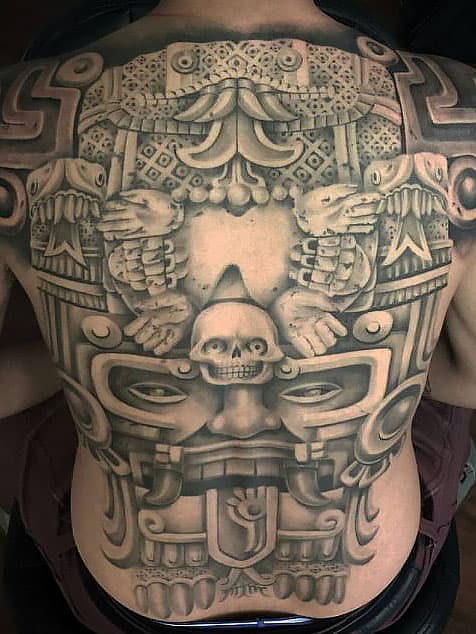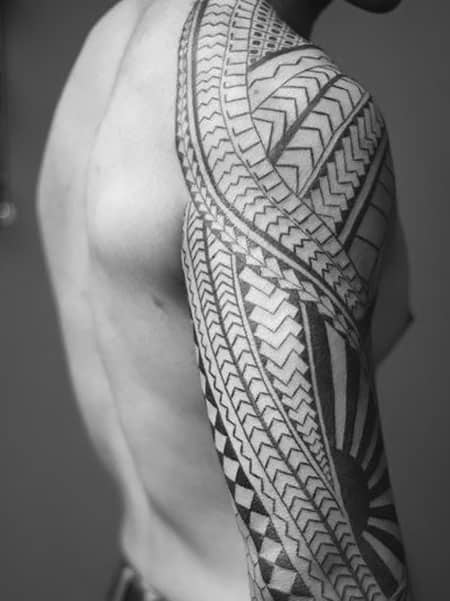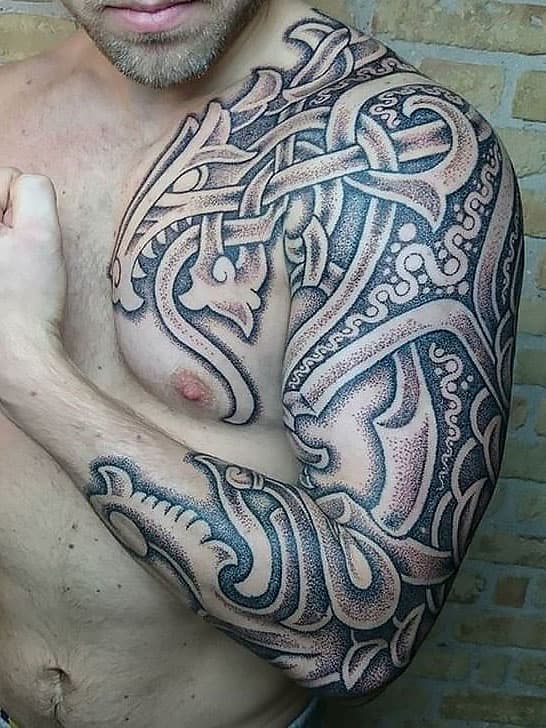 There are so many choices here, and if you can't still decide on one have another scroll!