How many hair accessories do you have on your collection? Are you looking forward to enlarging it in some pretty creative ways? In today's article I'm going to inspire you with some ideas that will get you down to some interesting crafts. They are amazing for the times when you are feeling bored and you want to be effective, use your creativity and give yourselves a chance to wear accessories that you have made on your own. These Wonderful DIY Hair Accessories That Will Make Your Outfits Complete And Stylish will captivate you and make you wonder which one to recreate first. If you are in the mood for more DIY you will most certainly like to check out these majestic polymer clay jewelry ideas that you shouldn't miss and some remarkable DIY jewelry storage ideas that will impress you. All of these DIY projects will make you look like a fashion diva!
Flowers and Studs Headband

Luxe Feathers Headband
An ordinary 1 dollar headband can get a completely different and luxurious look if you just stick gold feathers to it with a hot glue gun. This craft won't take you more than 10 minutes and you will be amazed with the results.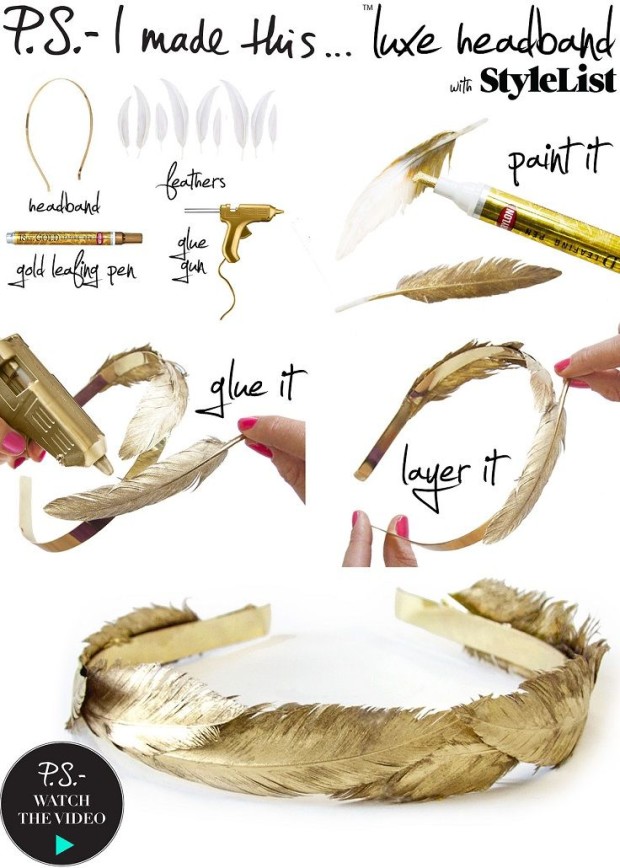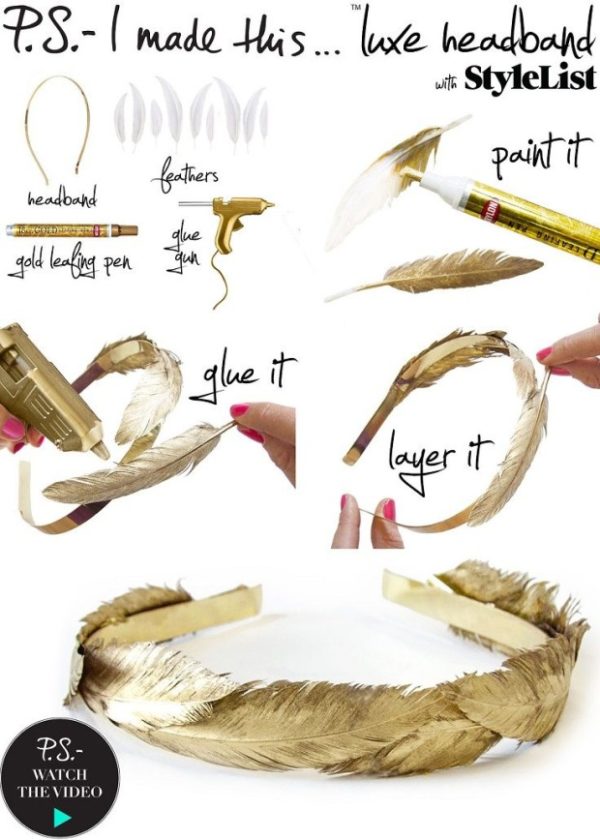 Leaf Hair Accessory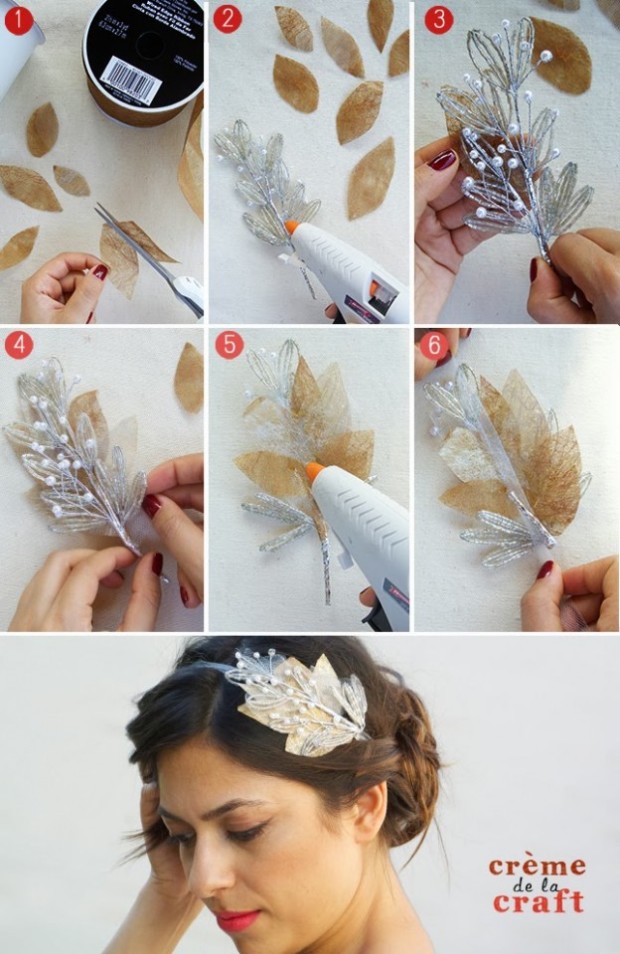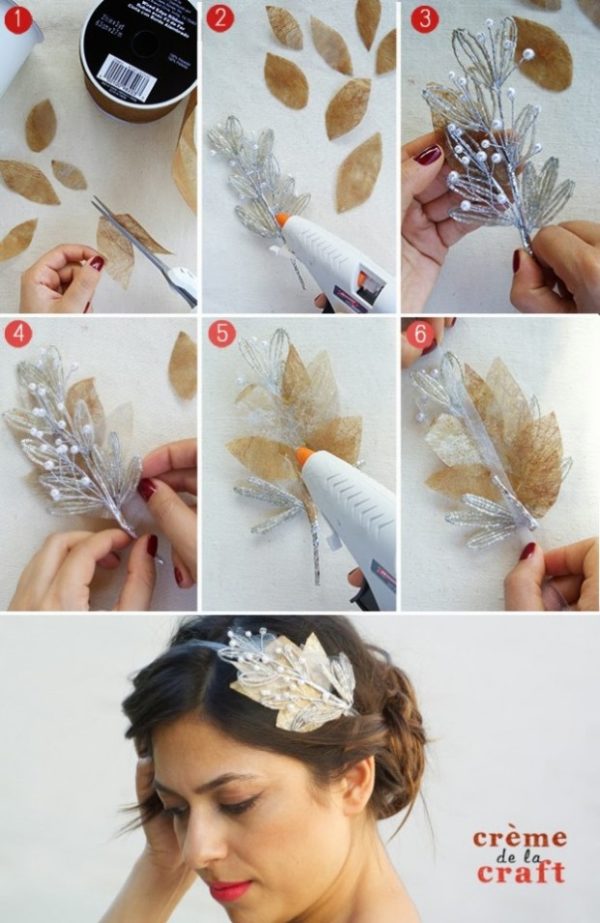 Pearl Headband
Do you love pearls so much that you want to recreate every single DIY craft that includes them? There are plenty alternatives here, so see which ones you would like to try out first.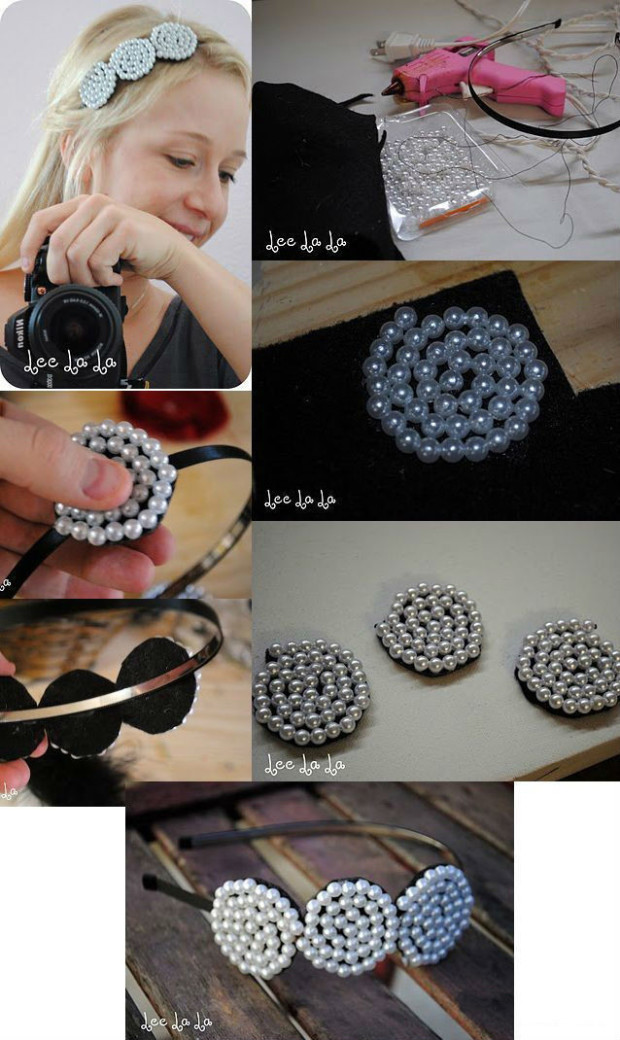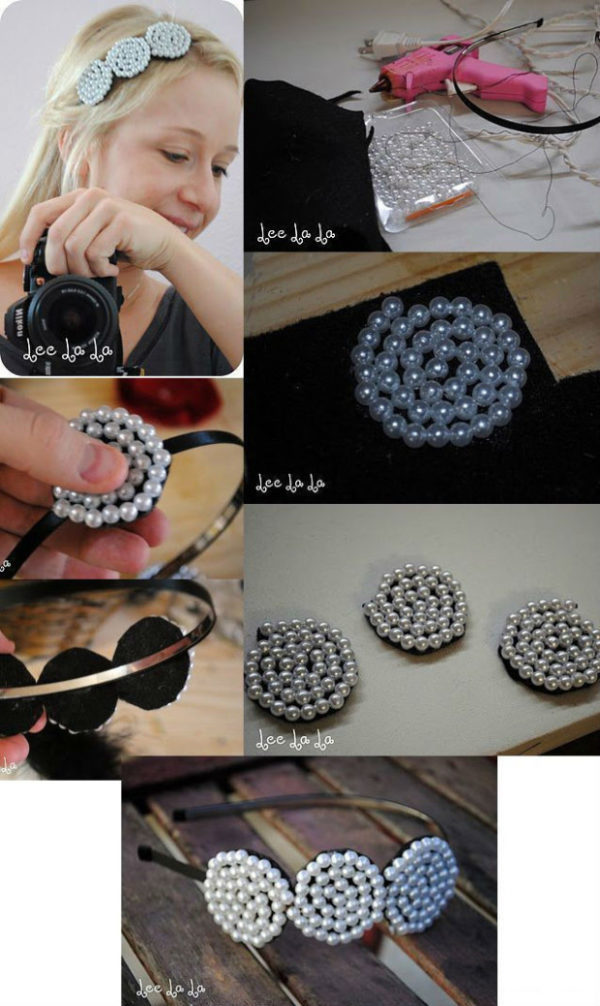 Floral Hair Wine
Now that spring is on its way here, you definitely need to have this hair wine in your collection! Your spring outfits will get a lively vibe thanks to this hair accessory and make you look so much modern and fashionable.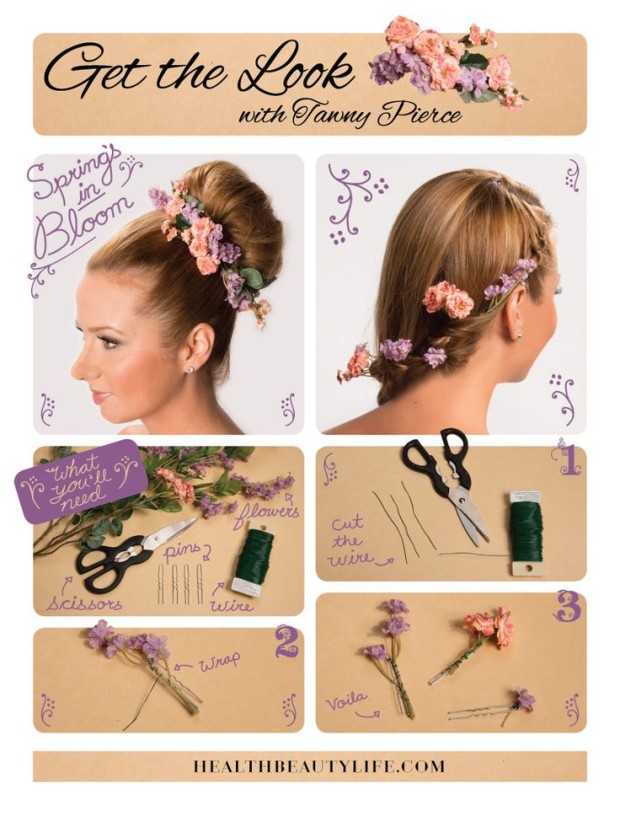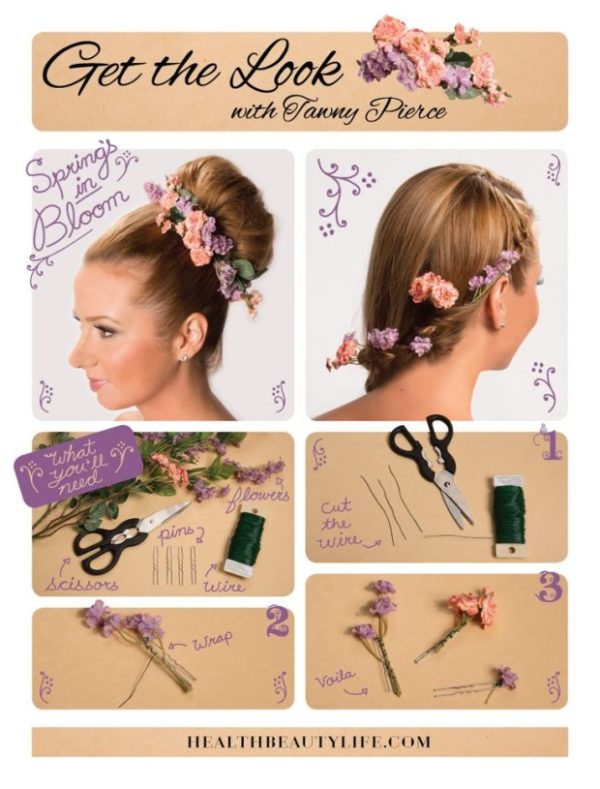 A simple hair clip can be redone in three different ways, and I'm finding it hard to decide which one I like the best.
Rainbow Hair Clip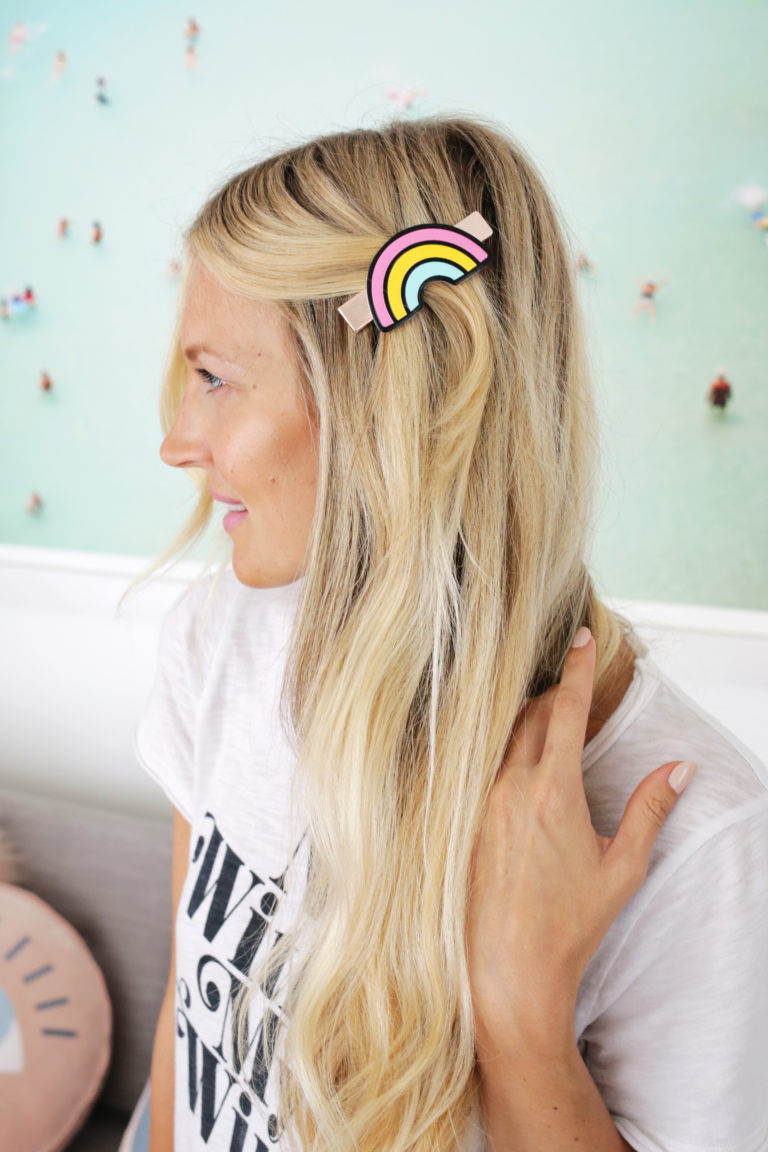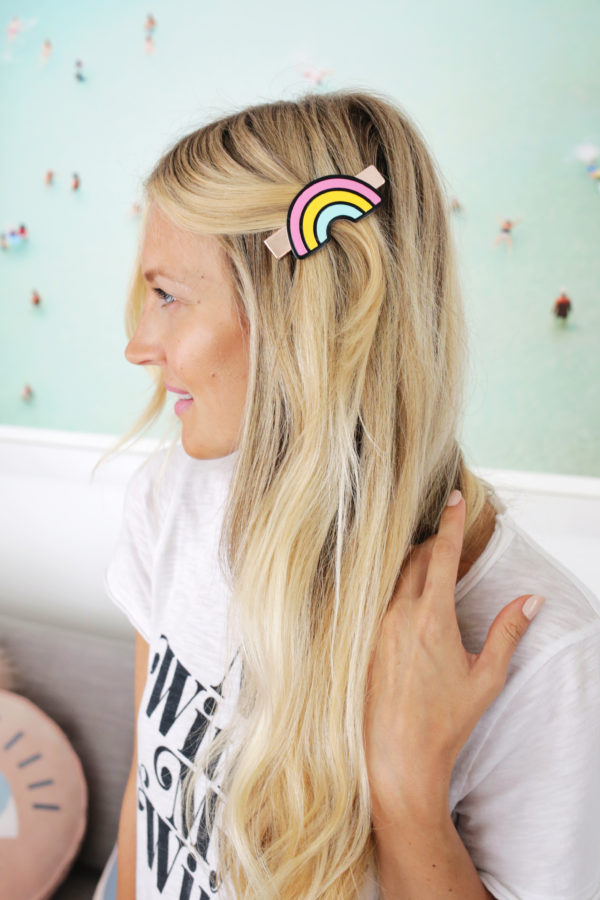 Pearls Hair Clip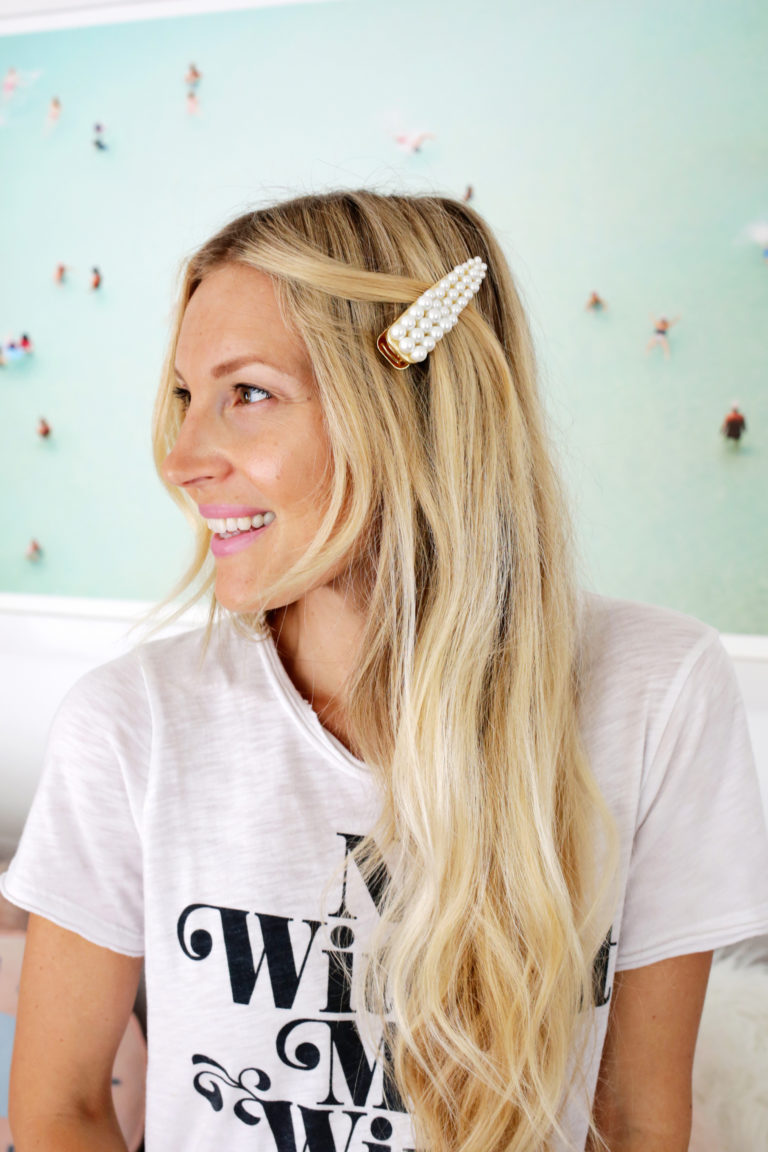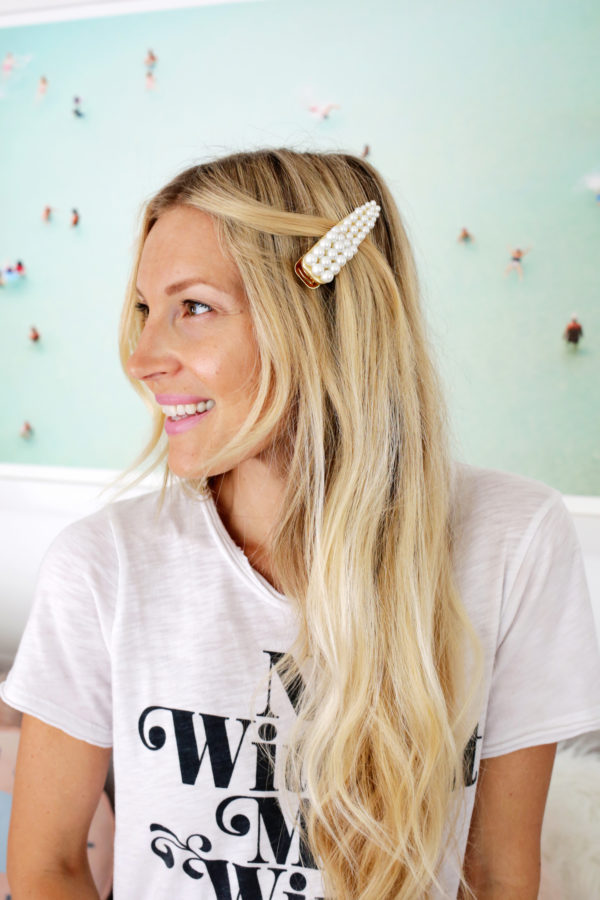 Raffia Clip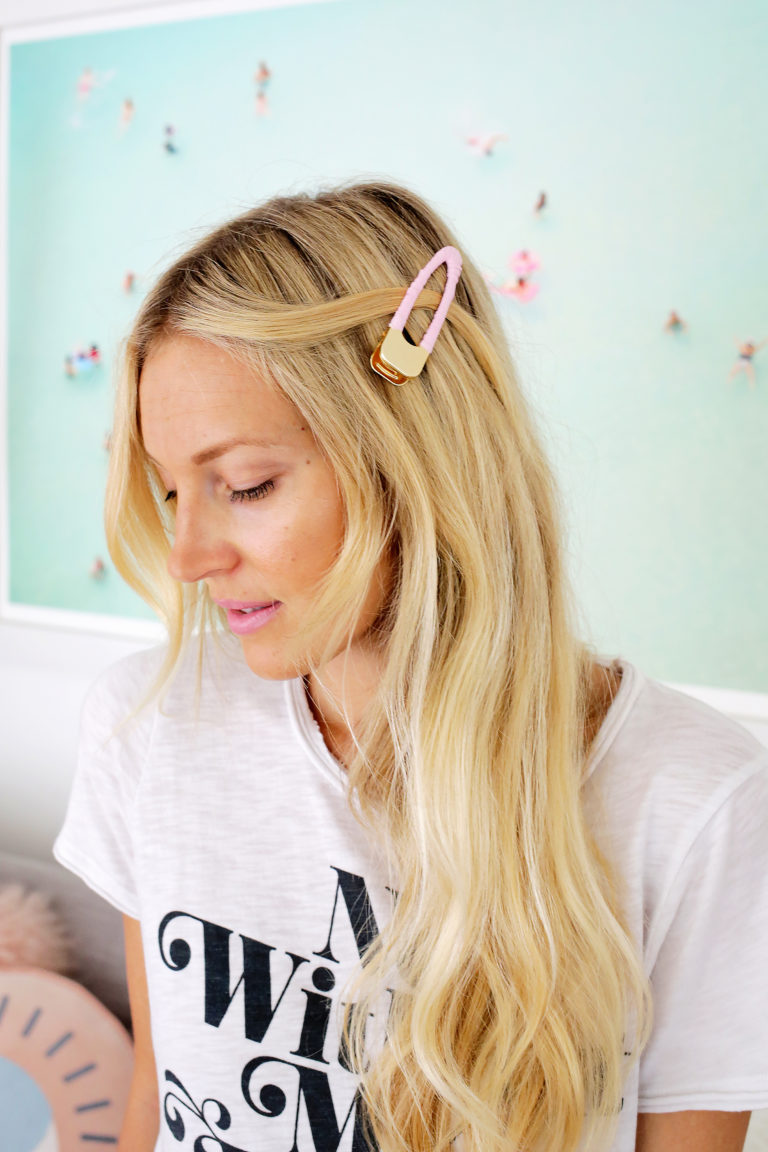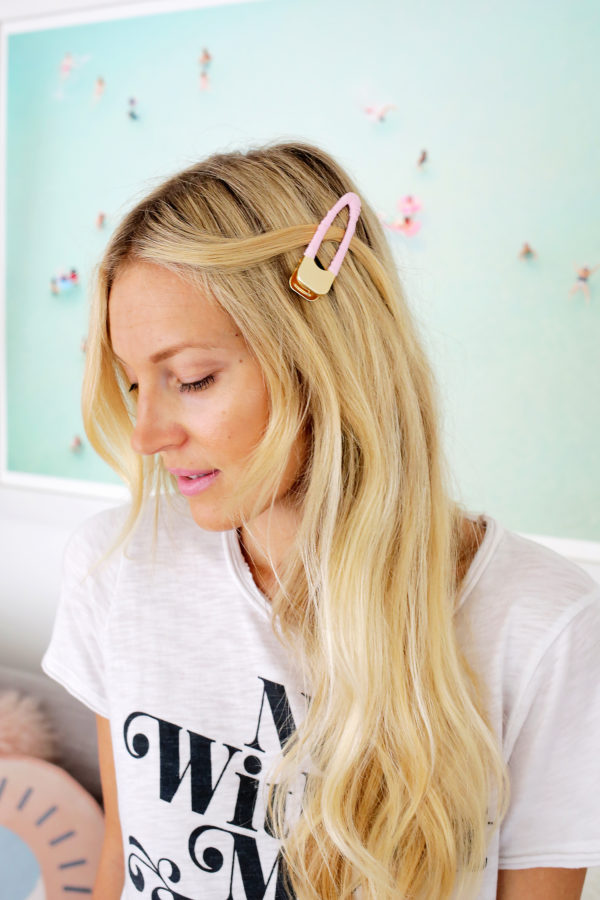 Chanel Inspired Hair Comb
Give your hair comb a stunning appeal by just decorating it with some beads and old earrings.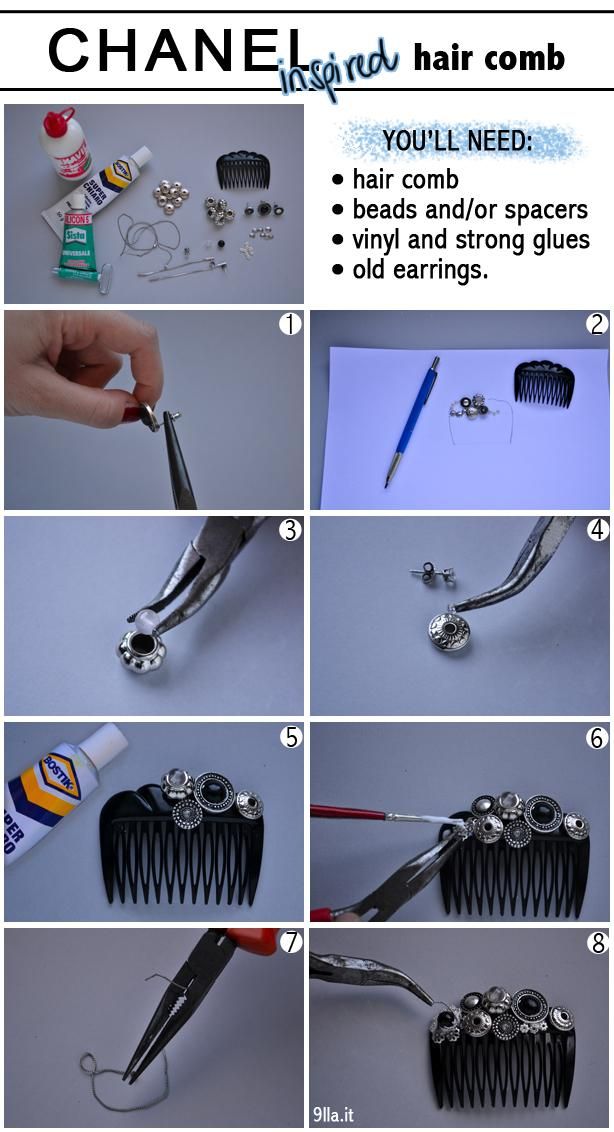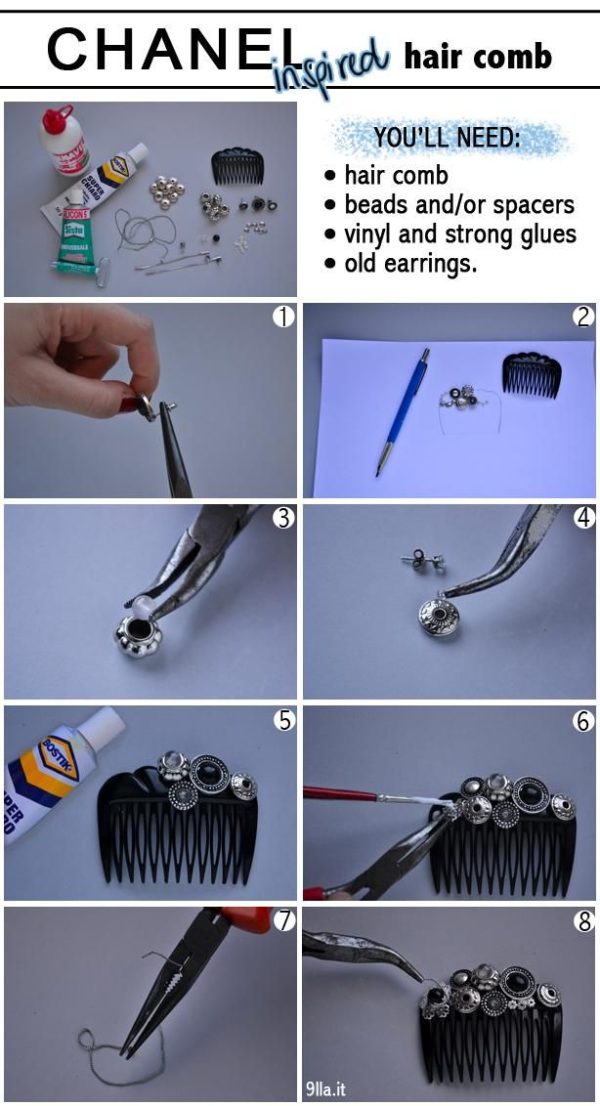 Pearl Hair Accessory

Floral Hair Accessory


Silver Jeweled Bobby Pins
Bobby pins don't have to be boring at all thanks to these crafts. The silver jeweled bobby pins look really expensive and one of a kind.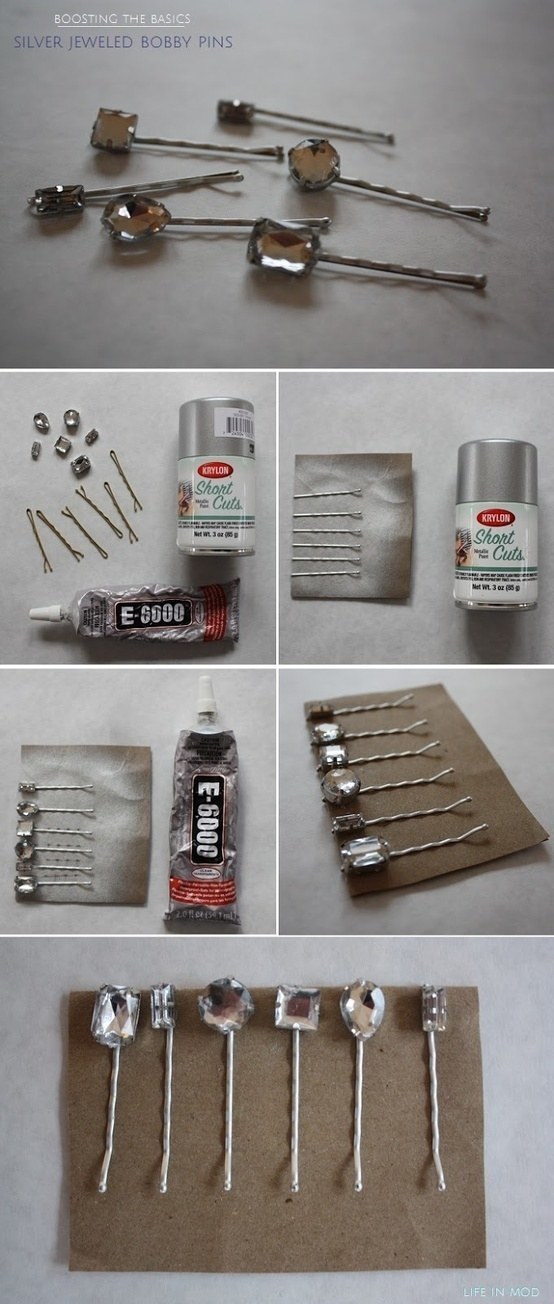 DIY Fabric Headbands


These DIY hair accessories are really interesting and fun, and I'm sure that you will enjoy doing all of them!