How many times have you challenged yourselves to finally organize your jewelry cause you are so sick and tired of losing it and untangling it? It's really annoying to locate the desired piece of accessory when you are in a rush, so coming up with smart organizers is an excellent ideas which will save your nerves. It's already 2020, so starting the new year with some accomplished goals is a great way to go, isn't it? Now it's the perfect time to put your DIY skills to a test and recreate some of these lovely storage ideas which are not only functional but they look amazing as well. Scroll down through this article to find the Remarkable DIY Jewelry Storage Projects That Will Impress You and see which of the designs will fit in your space and will meet your needs the best. You will see how to store all of your jewelry starting from the earrings, necklaces, bracelets to the rings and watches. If you are in the mood for more DIY, check out the warm DIY winter clothes that are easy to make and don't miss the attractive DIY brooches that you will love to have in your collection too!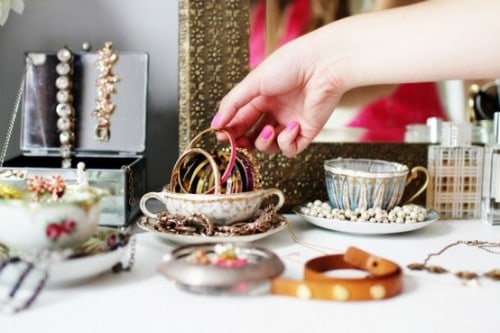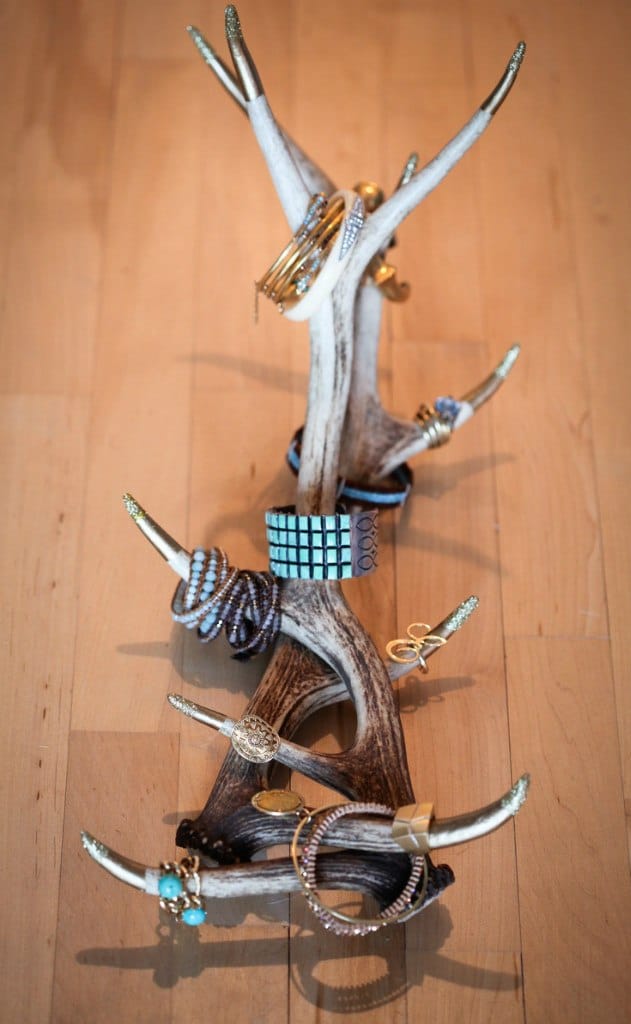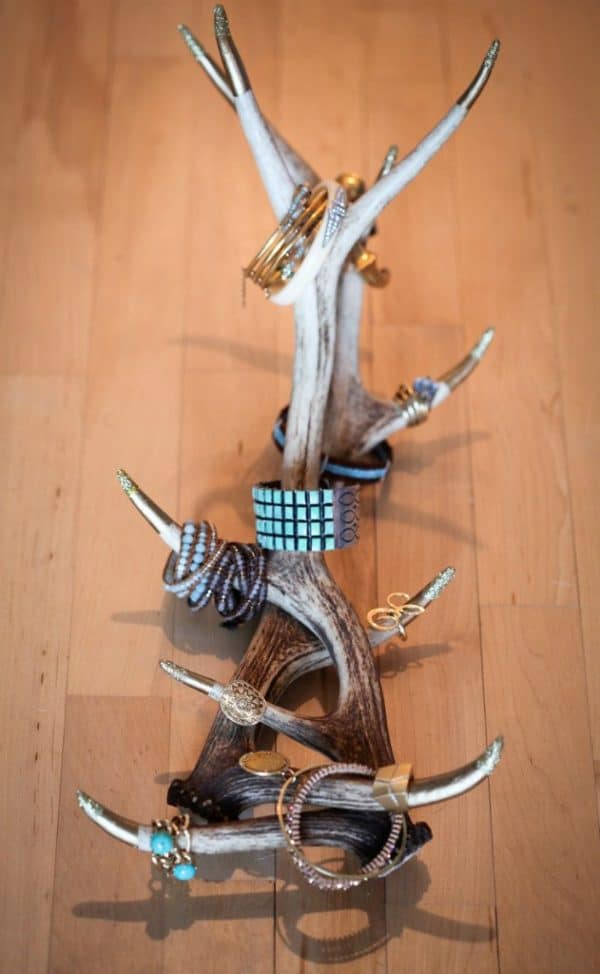 Sometimes the ideal jewelry organizer is just in front of your nose, so if you were struggling to organize your bracelets and watches just grab a bottle and have them all displayed in a clear order.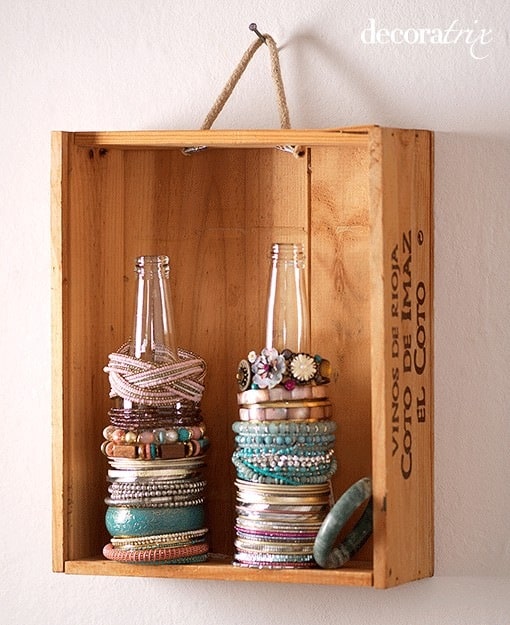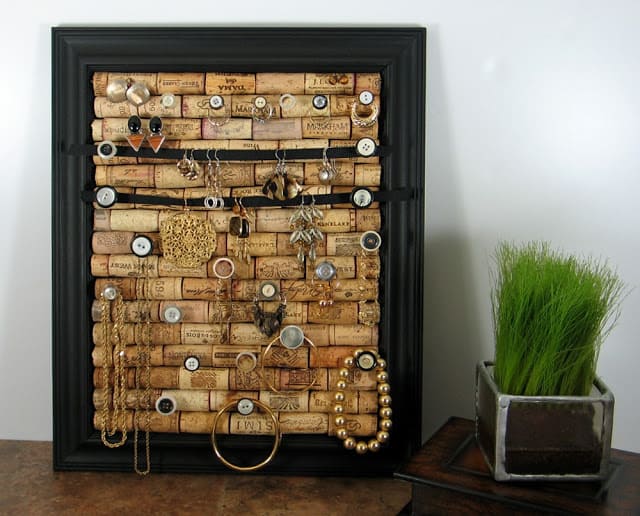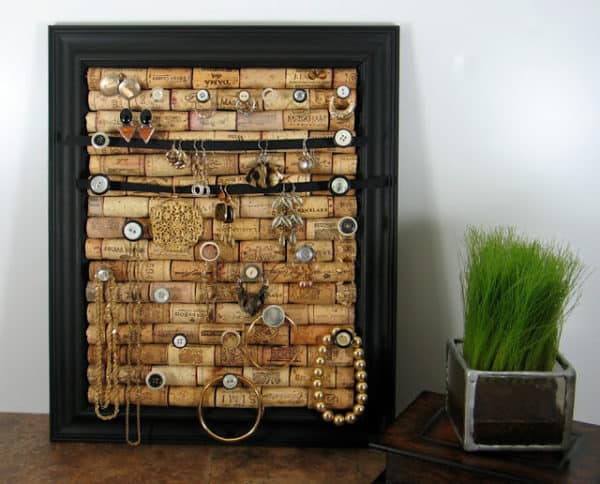 Different pieces of jewelry require different ways of organization, so have the space on the wall at the back of the door free for some frames and hooks.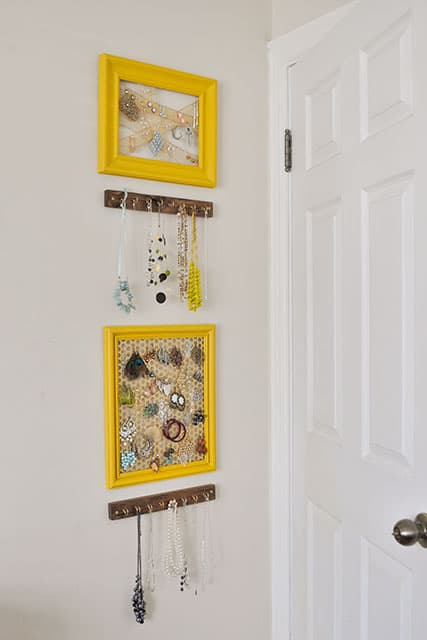 Don't you just love this creative and interesting way to organize your accessories? This storage design will cost you very little money since you can go and grab some branches from the outside and just paint them.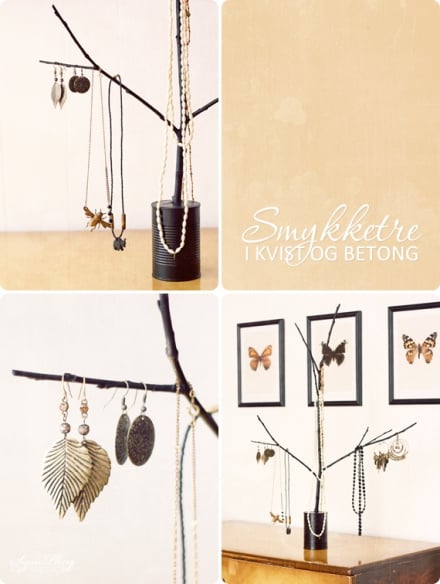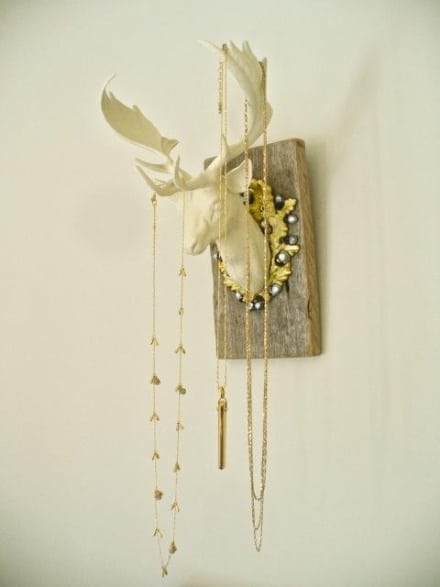 The storage pyramids are one of my personal favorite designs cause they look really stylish and sophisticated. They will fit in any contemporary designed home. How do you like them?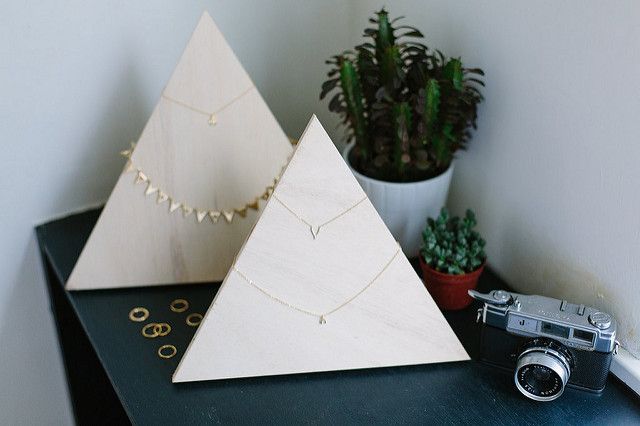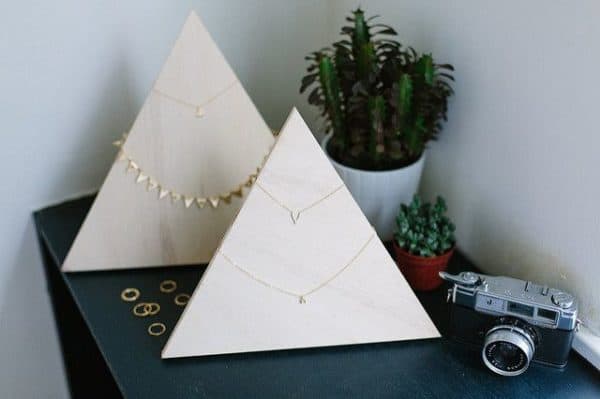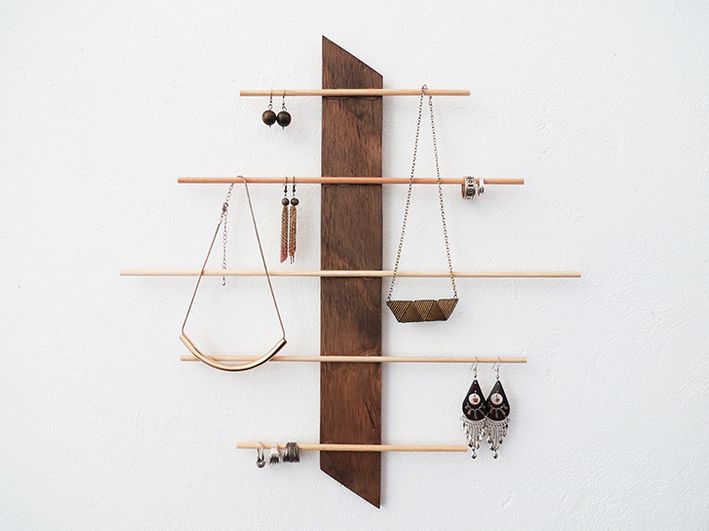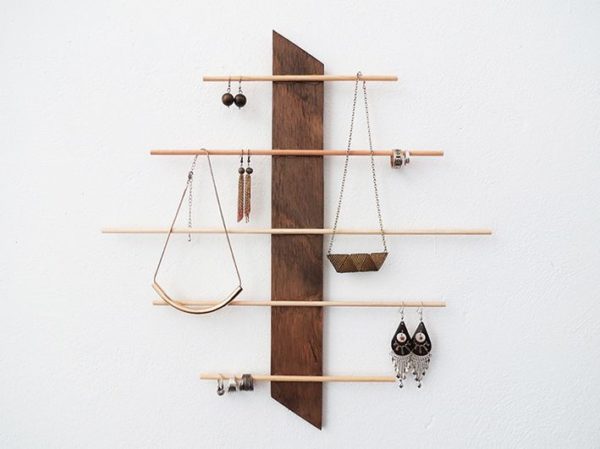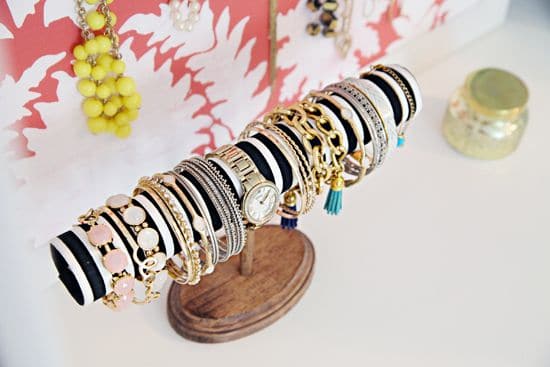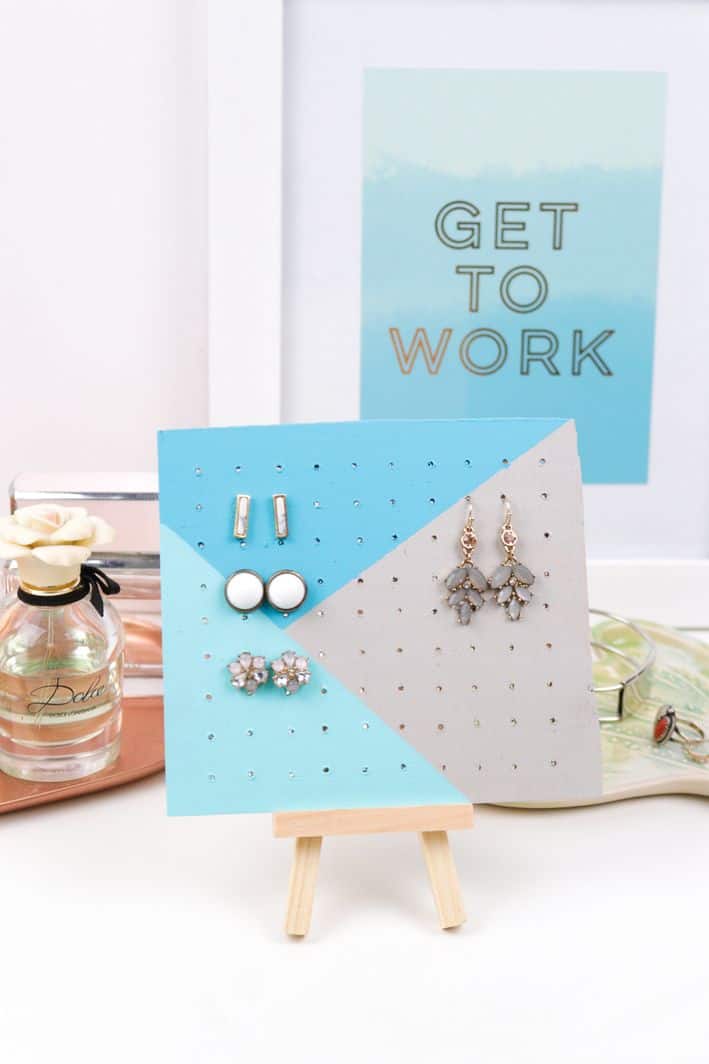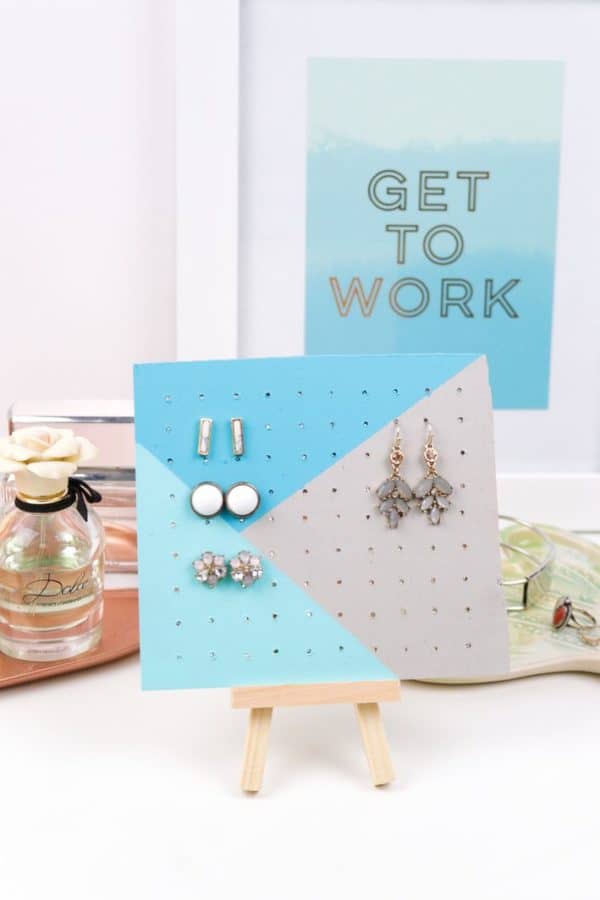 Do you have some interesting plates which you wish to repurpose and have on display? Well, grab some candle sticks as well and create this jewelry stand for the jewelry you use daily so they will be within the reach of the hand!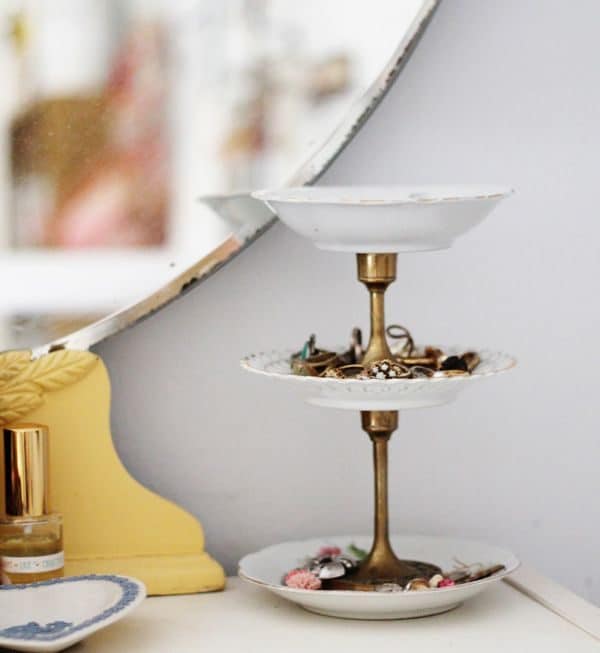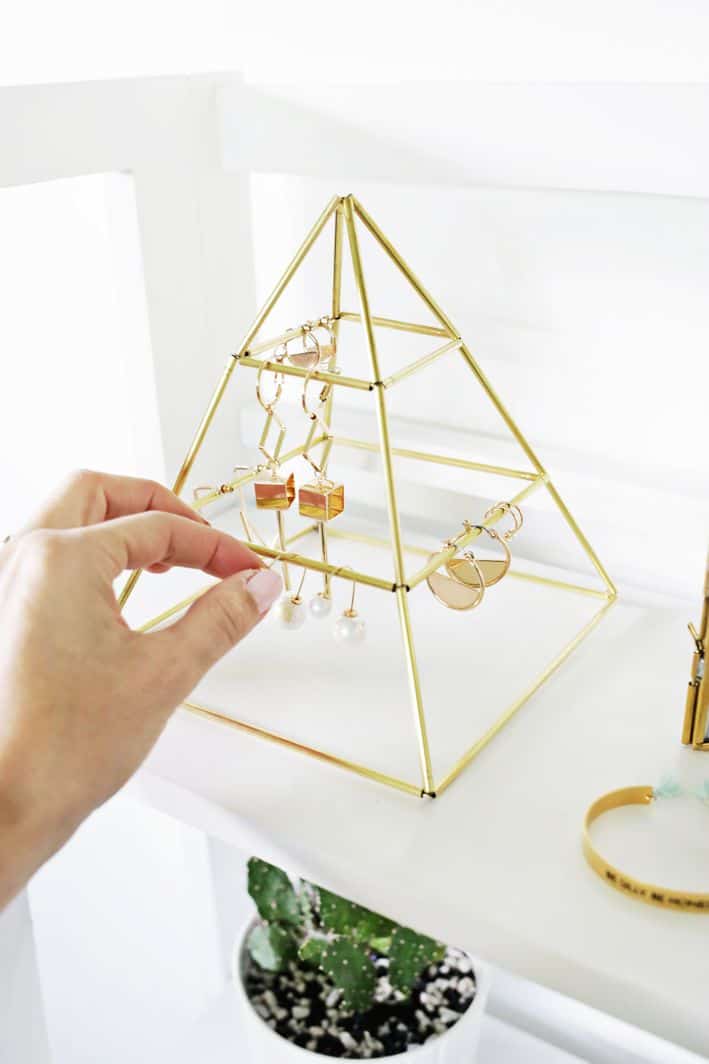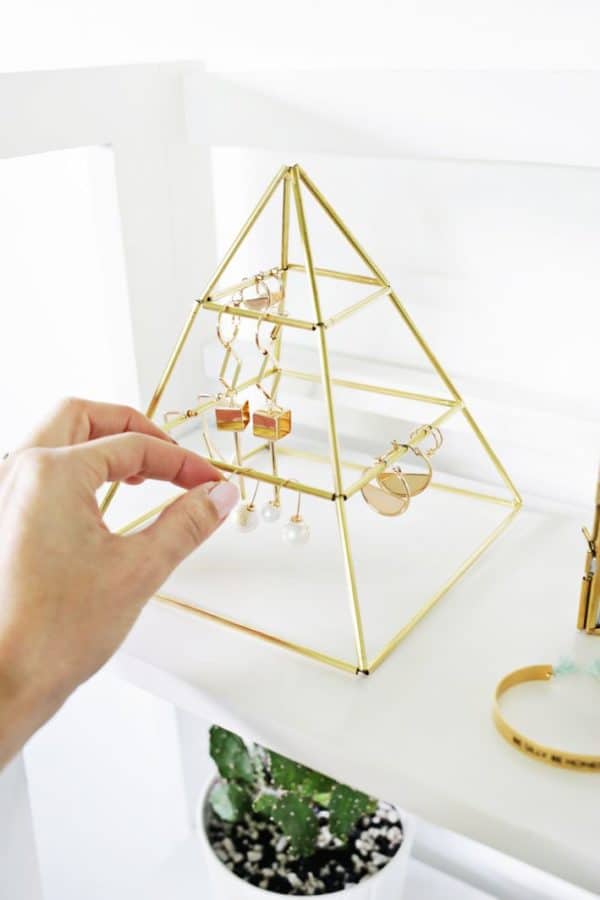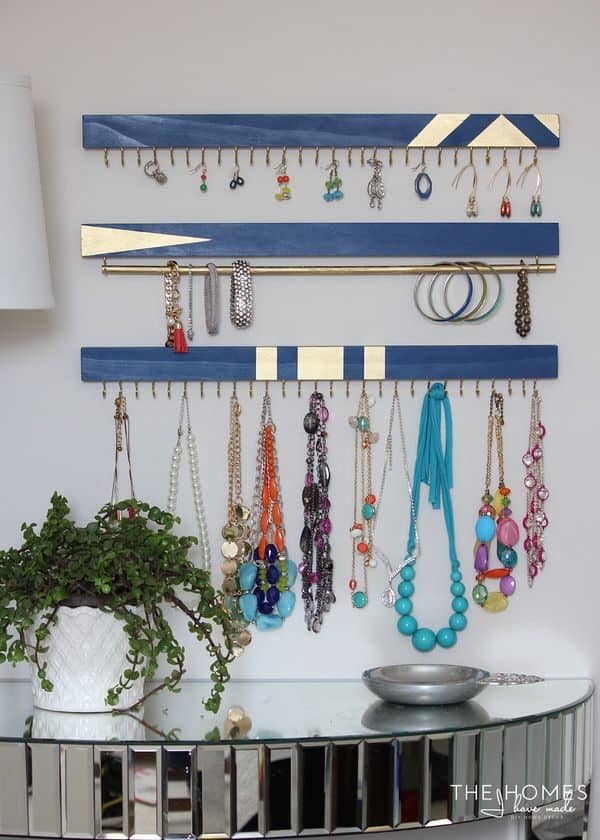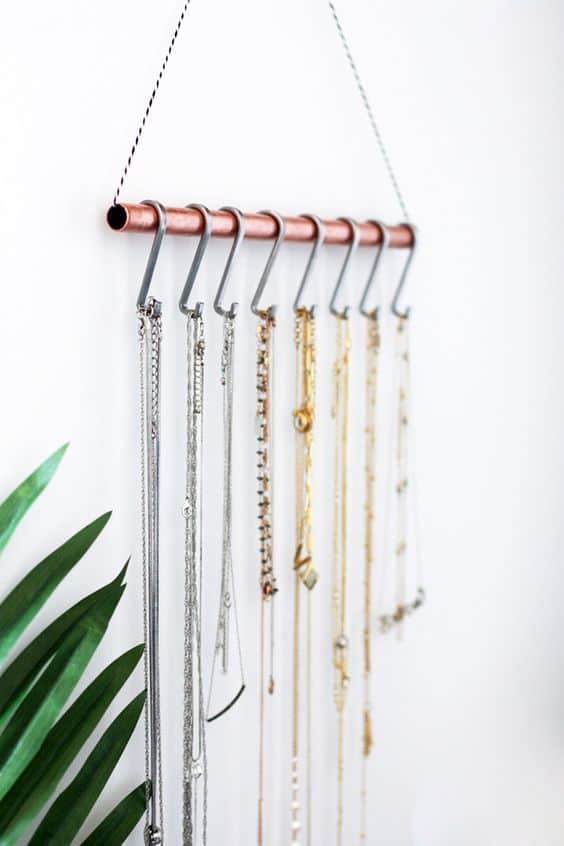 All of these DIY jewelry storage ideas are simply gorgeous and super useful. Have you managed to make your pick?