The internet is so full with tutorials that it's a pity if we don't learn something and try to improve our skills. I have always sucked at doing my hair, so one of my resolutions for 2020 is to work on that. It doesn't matter if you aren't good at doing your hair too cause the tutorials will get us on the right track and little by little we will become experts ourselves or at least will be able to create a simple hairstyle that will get us looking gorgeous for an occasion or an event.
The hairstyles that I have collected today are excellent for women of all ages but especially for teen girls. If you are a teenager and you are looking for a hairstyle that won't make you look older than you actually are, scroll down. Some of these hairstyles are amazing even for school. So whether you are going out or just heading to class, you are going to find a lovely hairstyle that will match your outfit. These Pretty Hair Tutorials For Teen Girls That Are Easy To Make will get everyone's attention, and you will spot even older women rocking the hairstyles. Don't miss to see the awesome hairstyle tutorials that you can do in less than 5 minutes and the fantastic curly hairstyle tutorials that will amaze you. All of them are a great source of inspiration!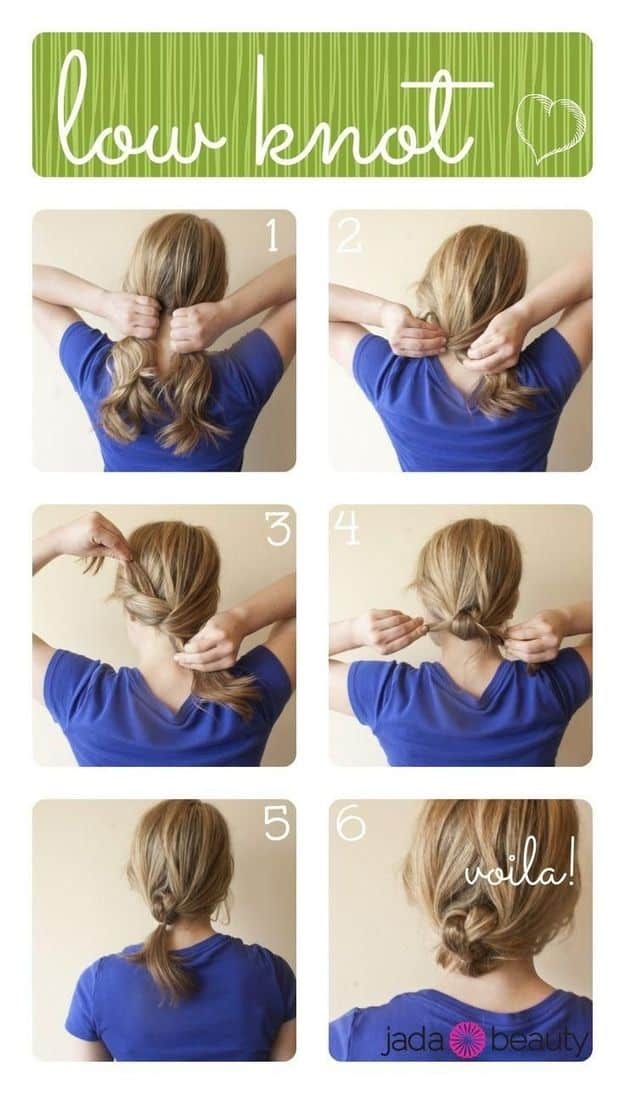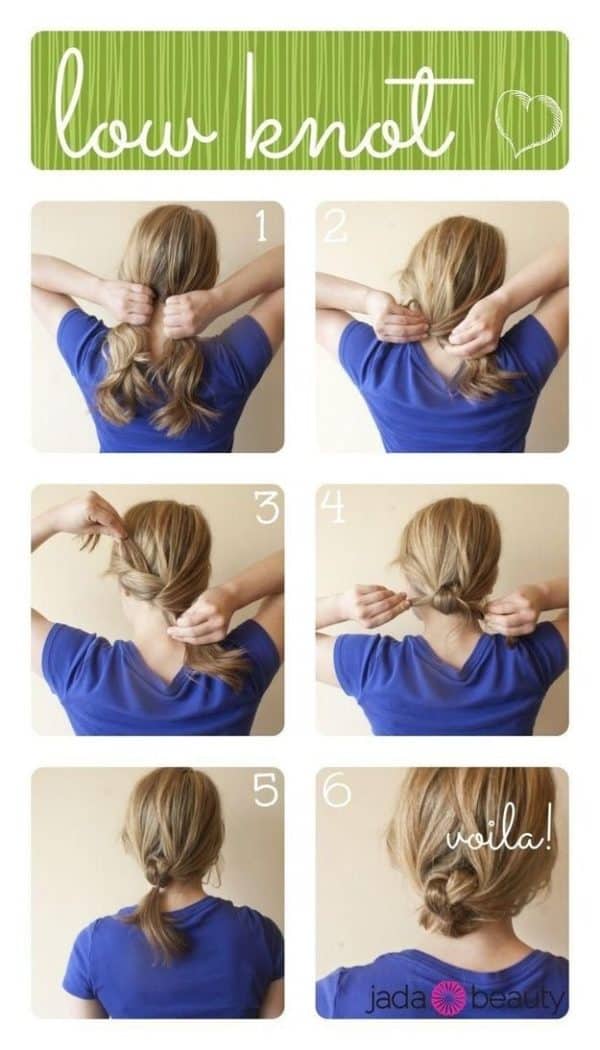 This cross-my-heart braid will be one of your favorite looks. It looks so cute and it's great for both formal and informal occasions. How would you like it to give it a try soon?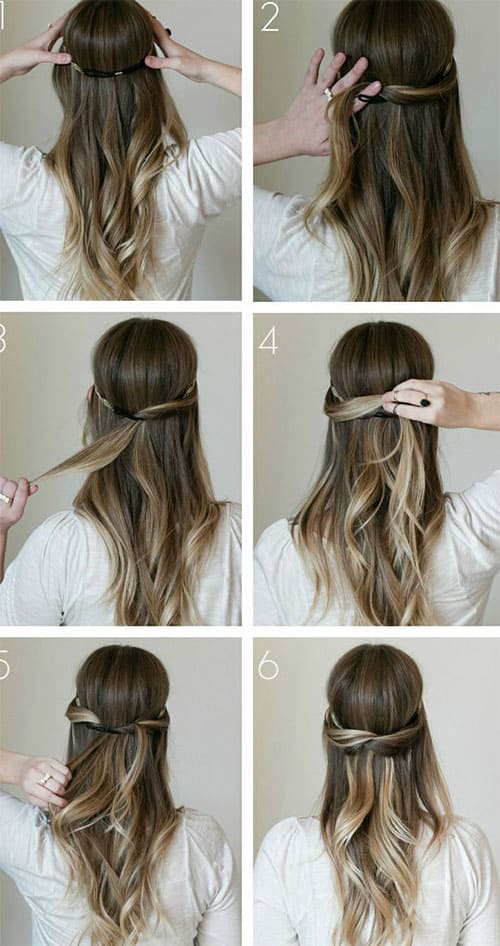 Braids are not hard to make, so here's a super simple and easy hairstyle tutorial for you if you are a beginner. This under braid looks so flattering and stylish.






Do you think that you can do a more complex hairstyle immediately? Check out this one below with the pull-through braids which end in an up-do!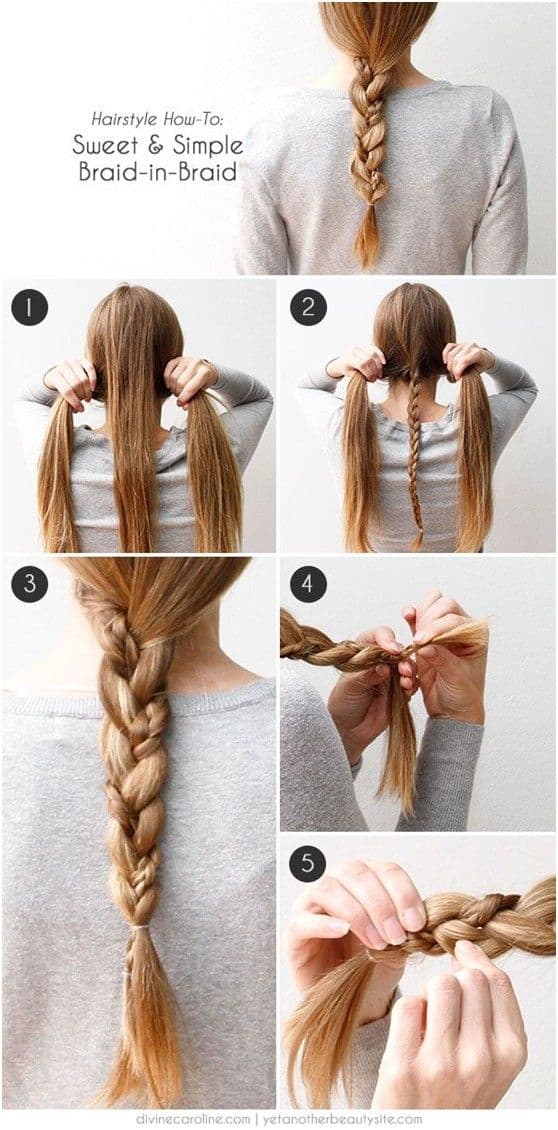 The simple hairstyles are perfect for school to if you want to look polished but not to overdo it at the same time. The French tie back braid is another good choice for you.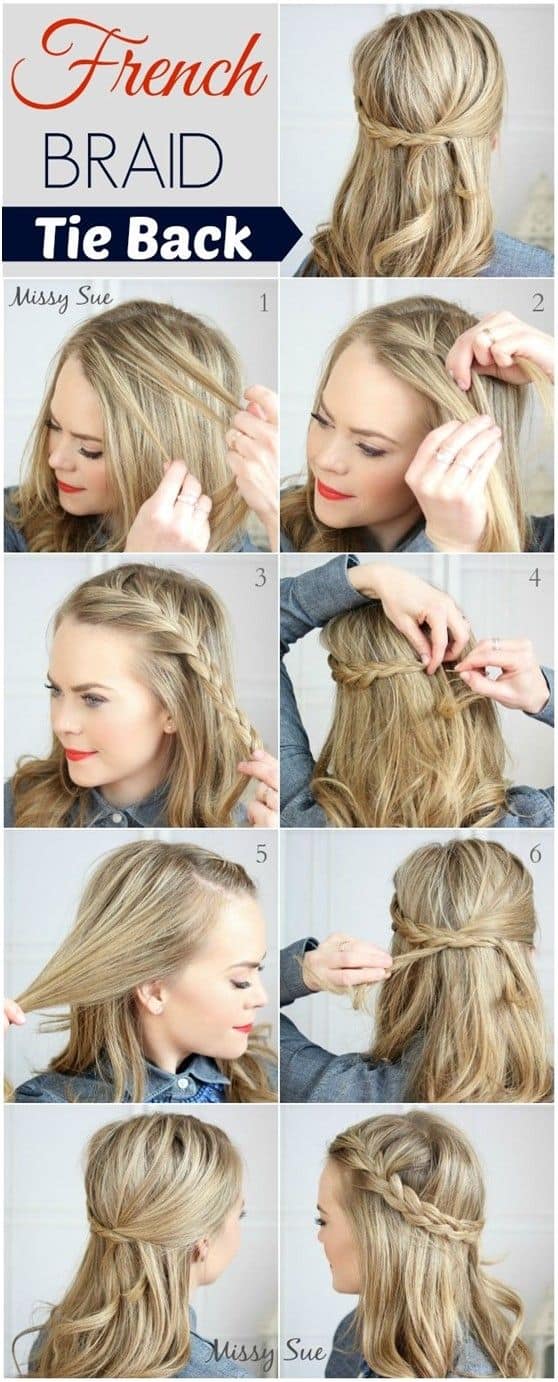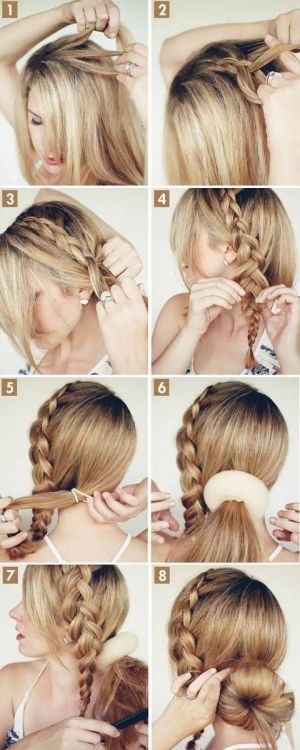 All of these hairstyles are simply gorgeous and it may be a little bit hard for you to make just one pick. Save more than one favorite look and have a different hairstyle every day!