Are you eager to get to know the hottest nails trend that will make waves in 2020? Each year, season and even month comes with its own trend, and the one that is going to be super popular during this year is the stained glass. Just when you thought that you have seen it all and nothing new can gain popularity, here comes another one that will make your nails routine more fun, interesting and exciting. Stained glass on windows look pretty sophisticated and stunning, and your nails will be not an exception either. This technique will help you turn your nails into a mosaic masterpiece, so scroll down and get inspired with these Interesting Stained Glass Nails That Are The New Hot Trend For 2020. To recreate these designs you will need some colorful nail polished, a black nail polish, a top coat, a steady hand, and some patience and time of course. This is not the quickest nails design to do, but it's definitely a one that will make your nails stand out from the rest of the crowd. The magical unicorn nails and the animal print manicure are another fun way to style your nails in a print.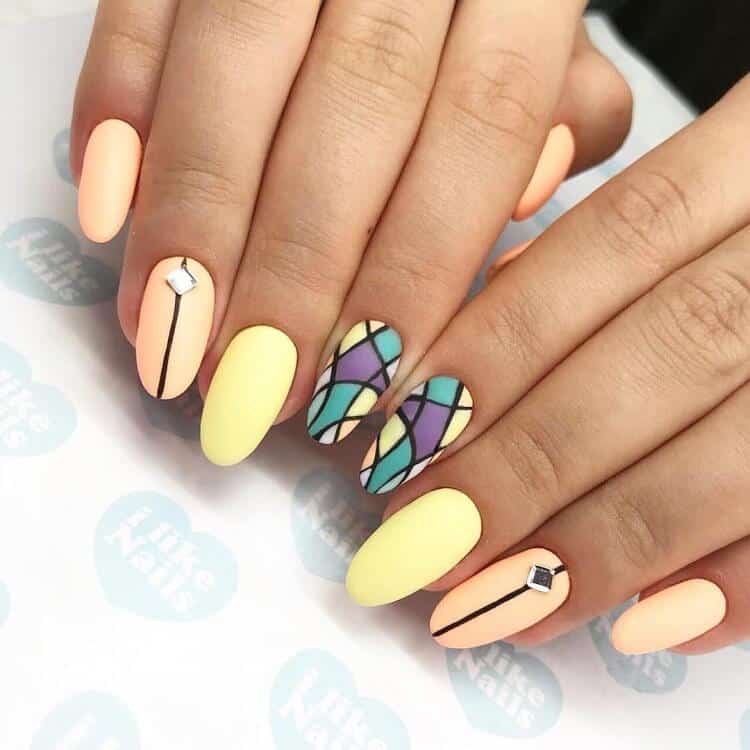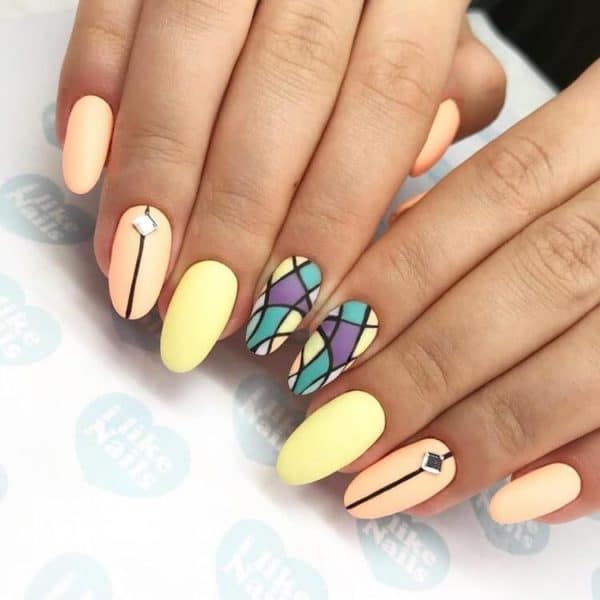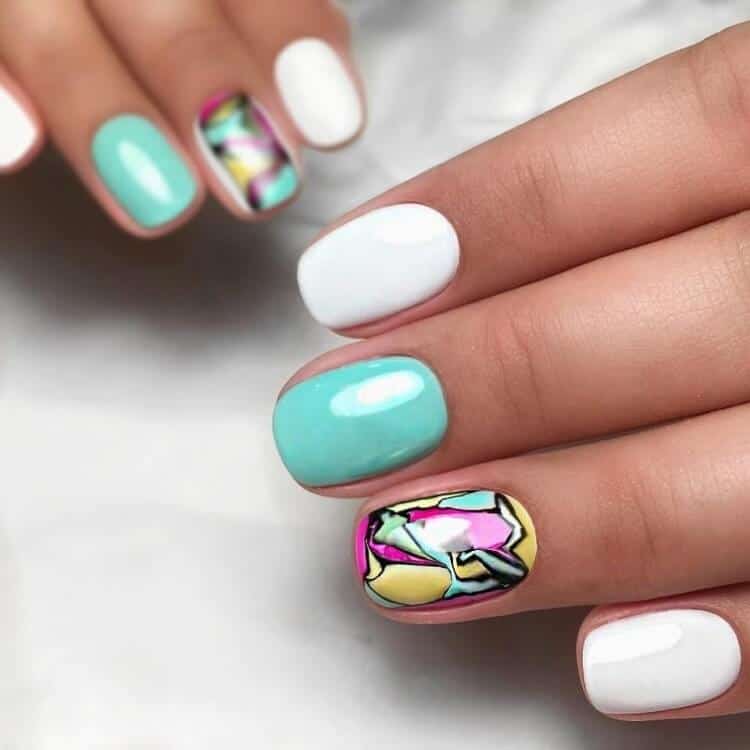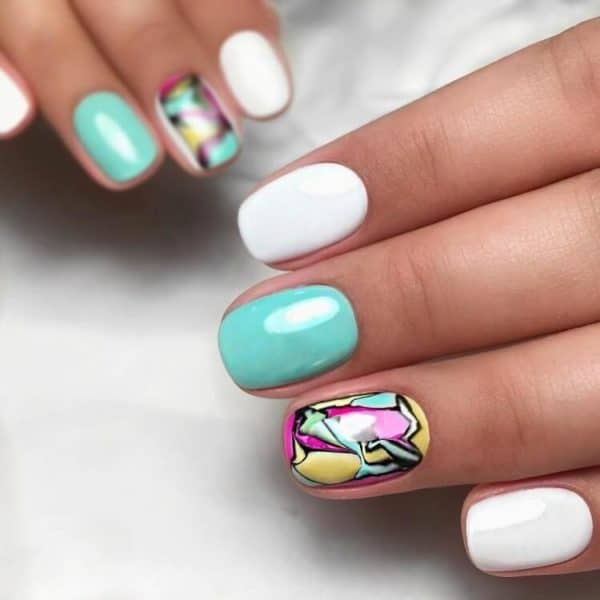 Save these colorful ideas for spring if you don't want to do them during the winter yet.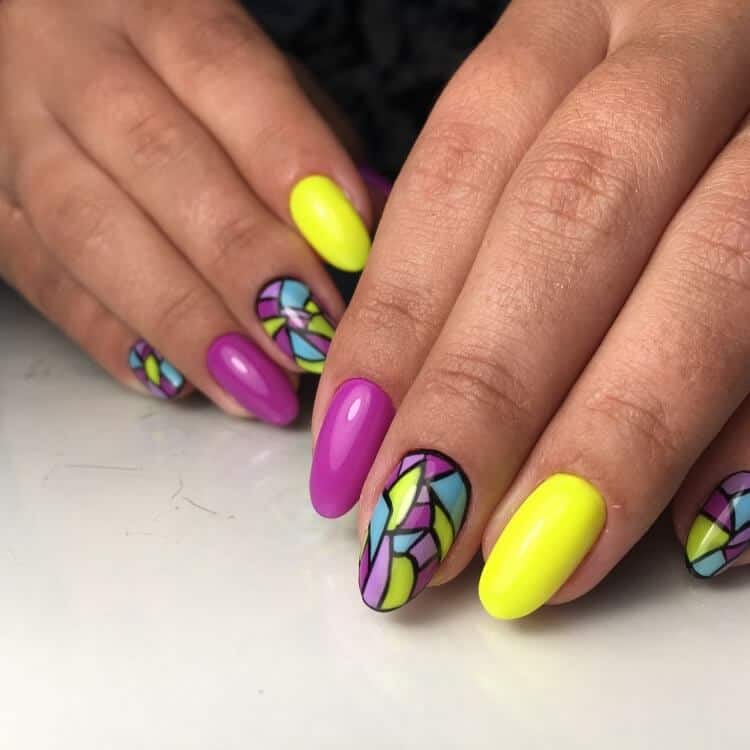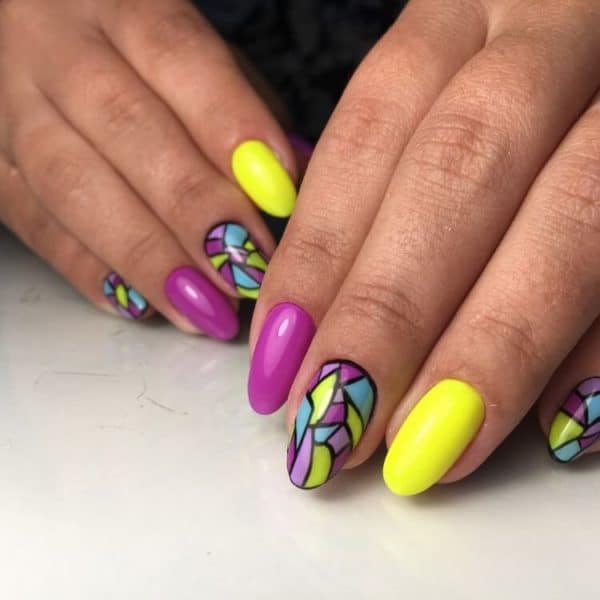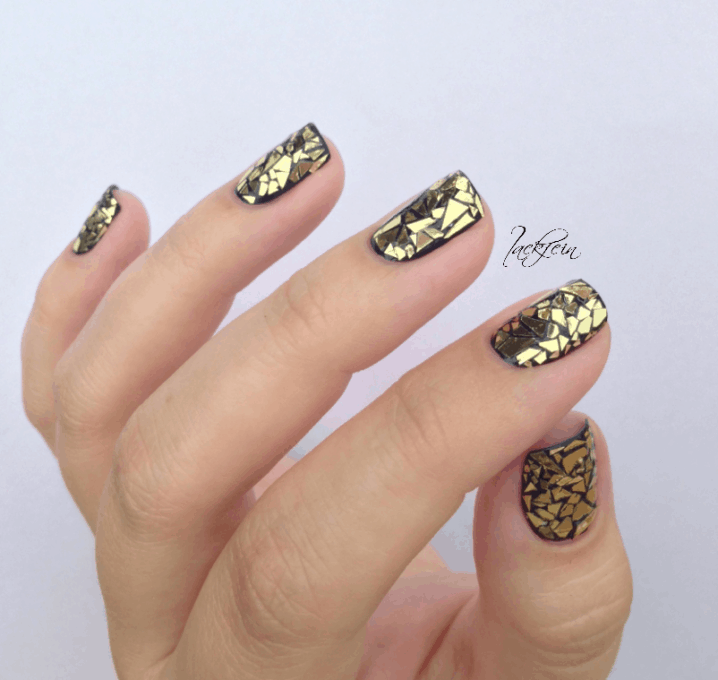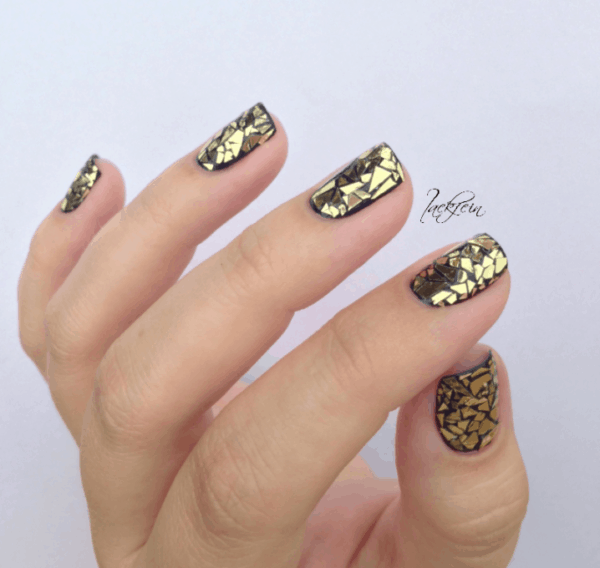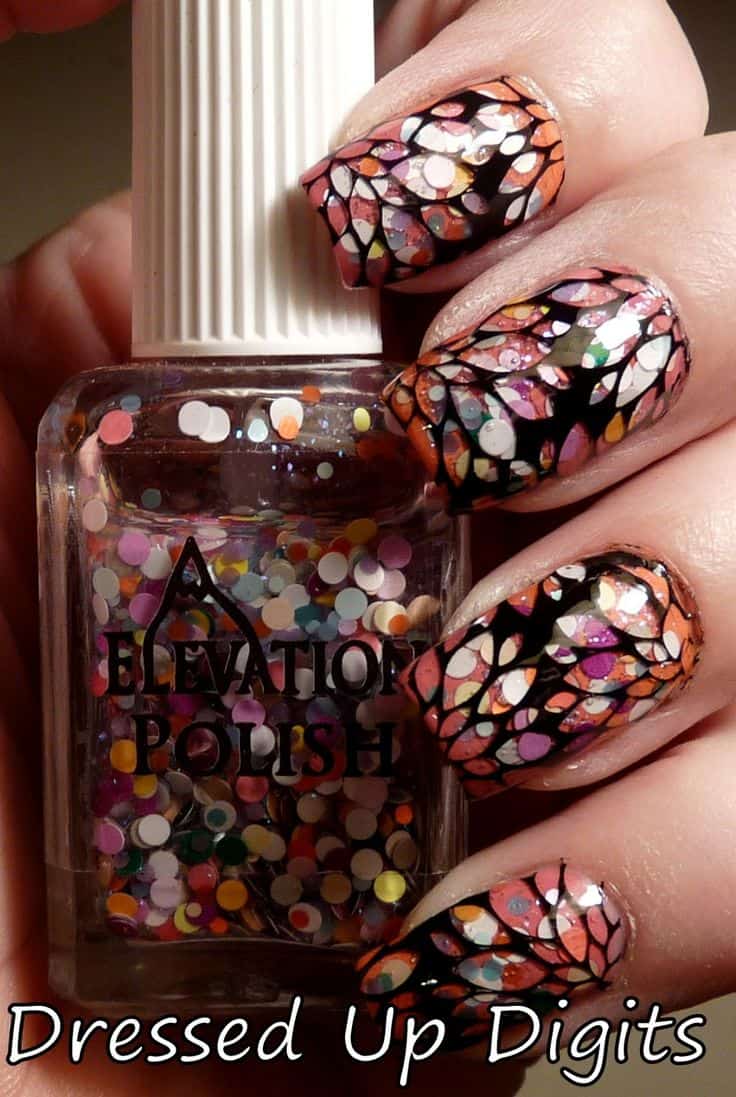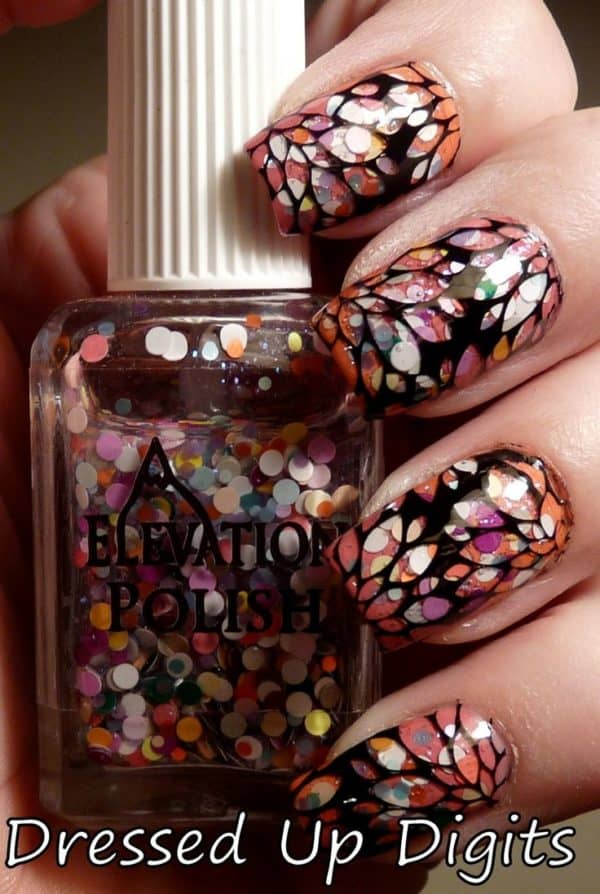 There are so many ways in which you can do the stained glass nails, and each nail can look completely different and unique from the other. If you are looking for something minimal then do just half a nail.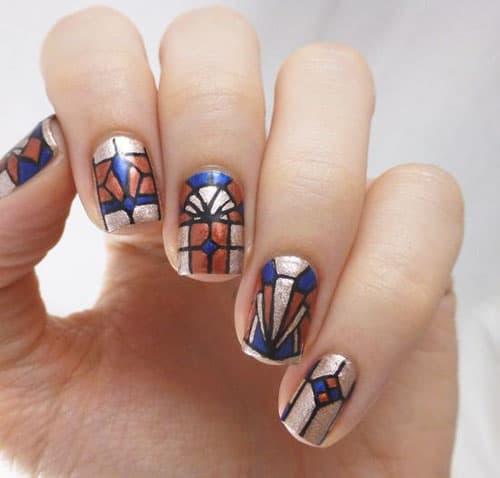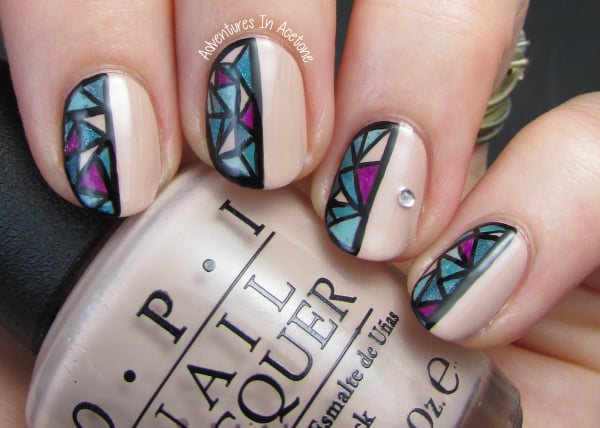 Valentine's Day is coming soon, so if you want to decorate your nails in this festive spirit, try and recreate this lovely hearts with the stained glass technique.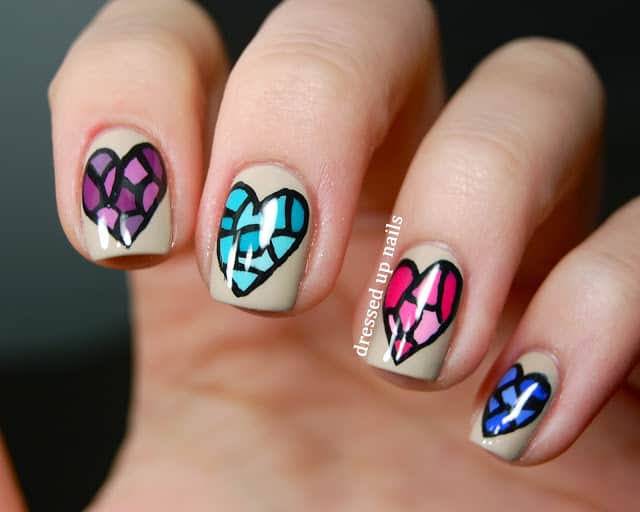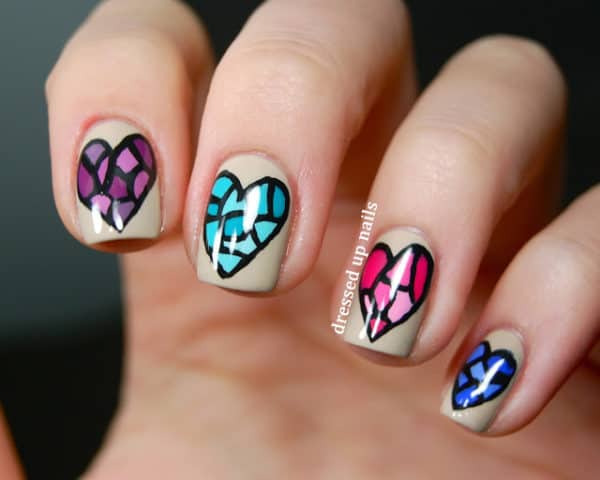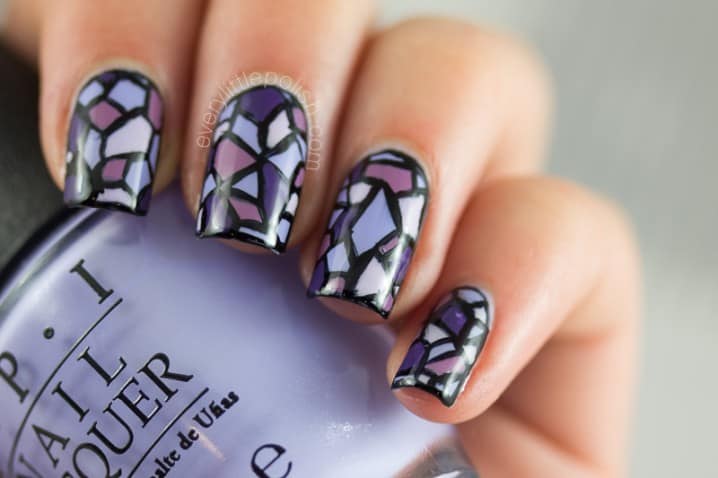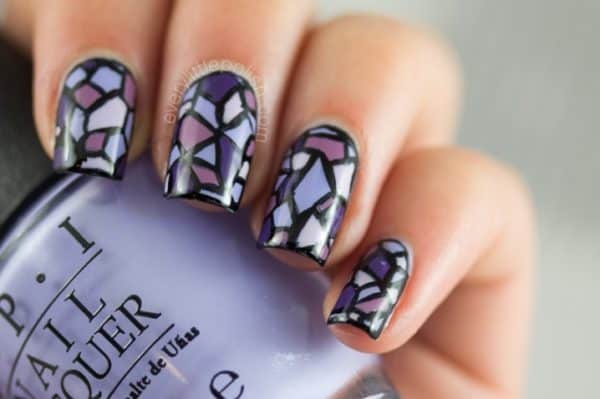 Now that we are in the middle of winter, it's the perfect time to recreate this dark manicure. The colors are matching each other perfectly well, and the shiny sparkling one gives it a nice finishing touch.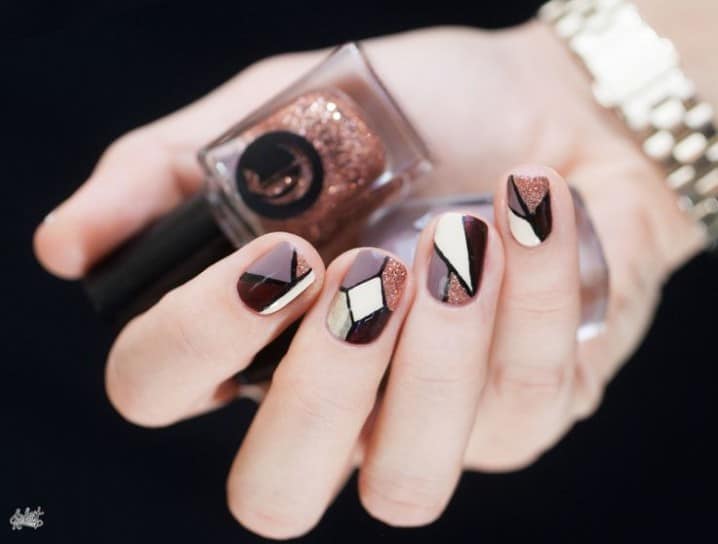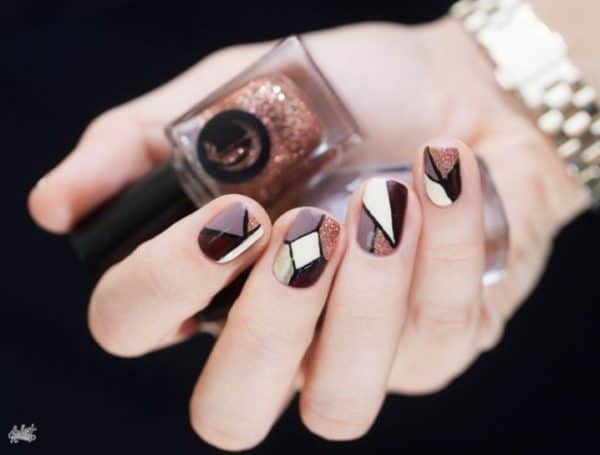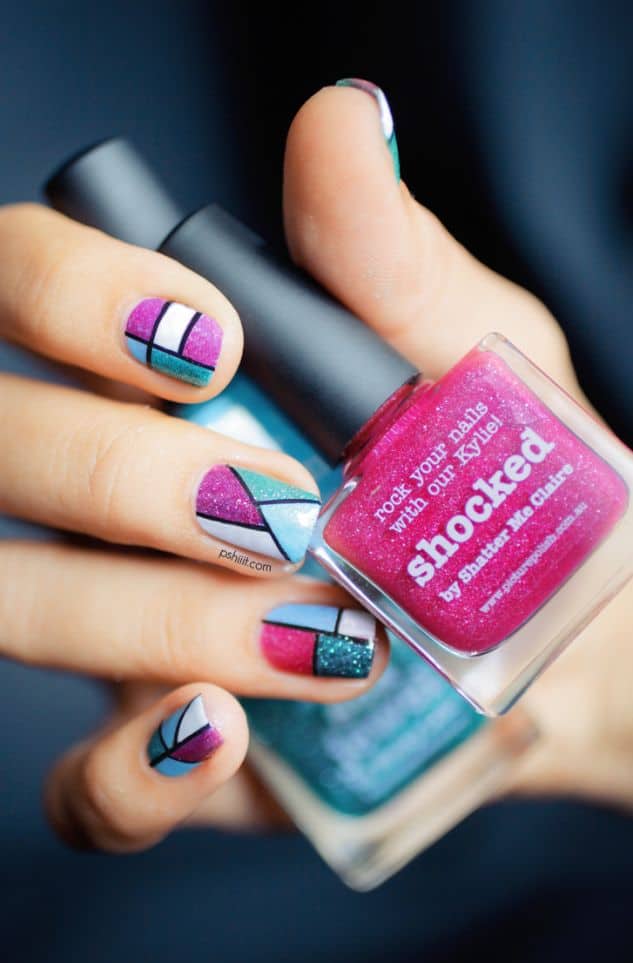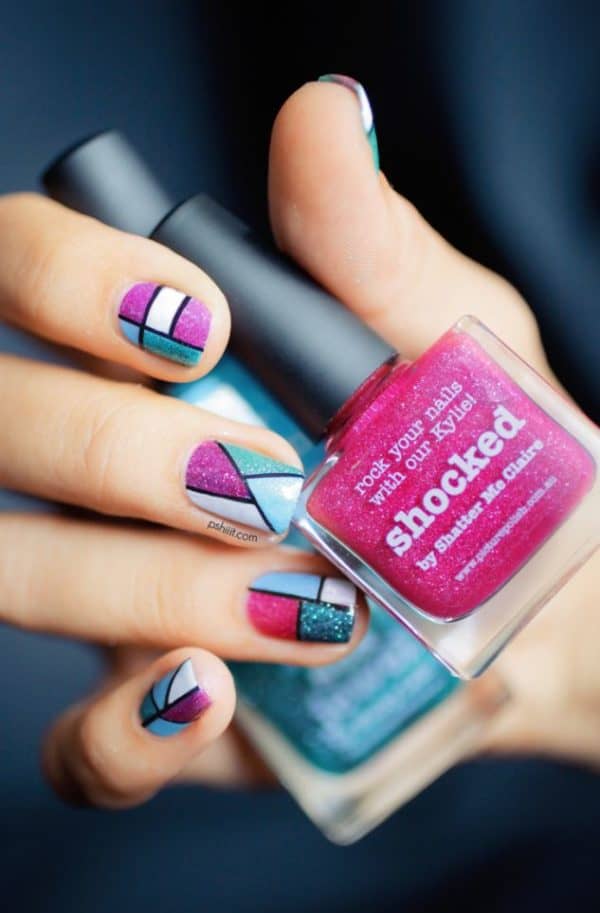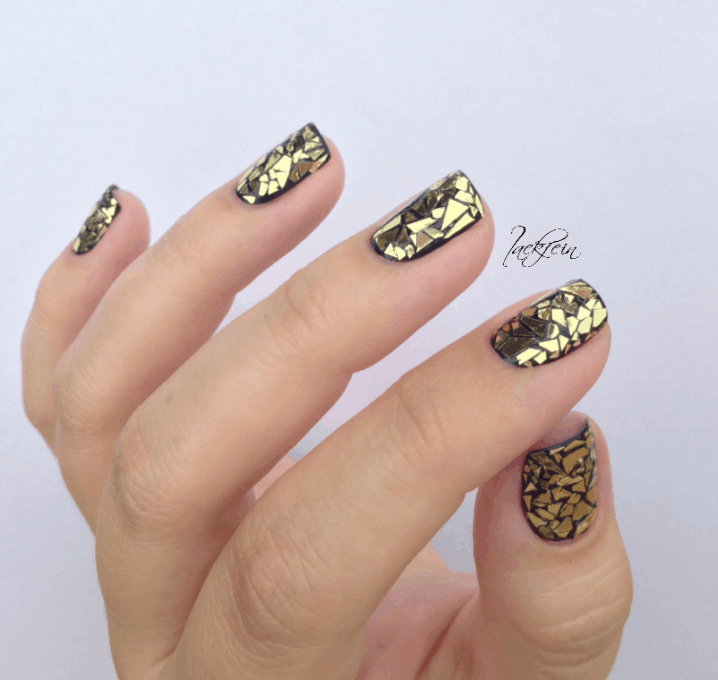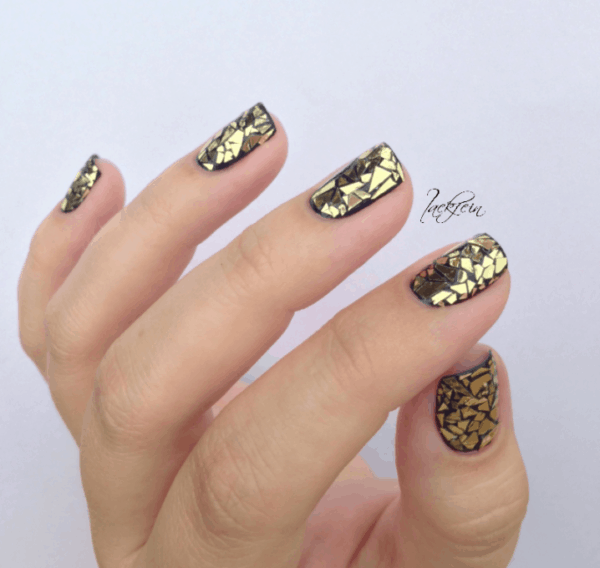 The stained glass nails are suitable for every season, you just have to adjust the colors and the hues that are matching the current season. They can be easily transformed from the dark autumn and winter tones to some bright spring and summer ones. What do you already have in mind? How are you going to do your stained glass manicure? I'm dying to know, so please make sure you keep me posted in the comments below.