We have already shared with you some fancy Valentine's Day polyvore outfits for your dinner date, and today I'm going to present you something more relaxed and laid back in case your plans changed. If you are going to have a casual holiday these combinations will definitely get your attention. They are modern, comfy, cozy and so so sweet. You can celebrate the holiday of love in your favorite jeans and still look fabulous. Are you staying at home to watch a movie, or maybe going to the cinema? Are you just grabbing a coffee at a nearby coffee shop or taking a walk with your loved one? Then you don't have to worry what to put on cause these lovely looks will get you covered. Scroll down through the photos to see the Casual Valentine's Day Outfits That Will Make You Look And Feel Great and make your picks. If you are not sure how to style your hair, you will certainly find something that you will like to do among these charming Valentine's Day hairstyles. So, what are you waiting for? Valentine's Day is just around the corner, it's time to make some choices!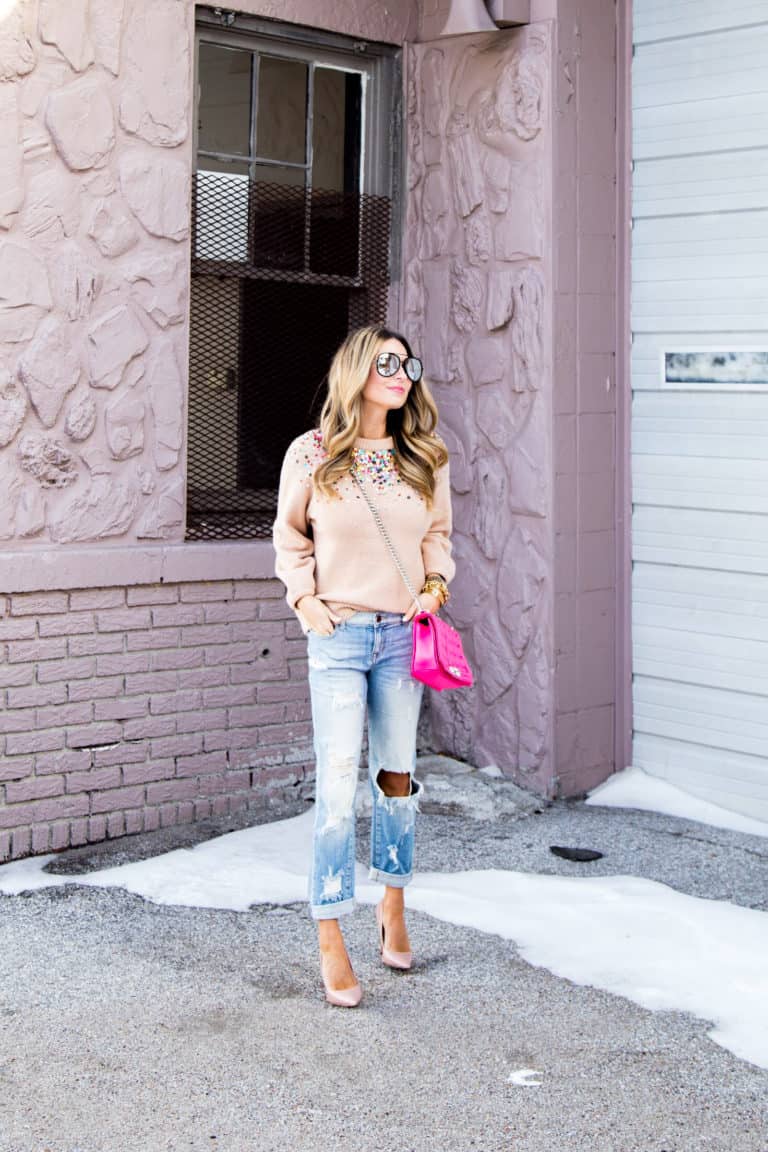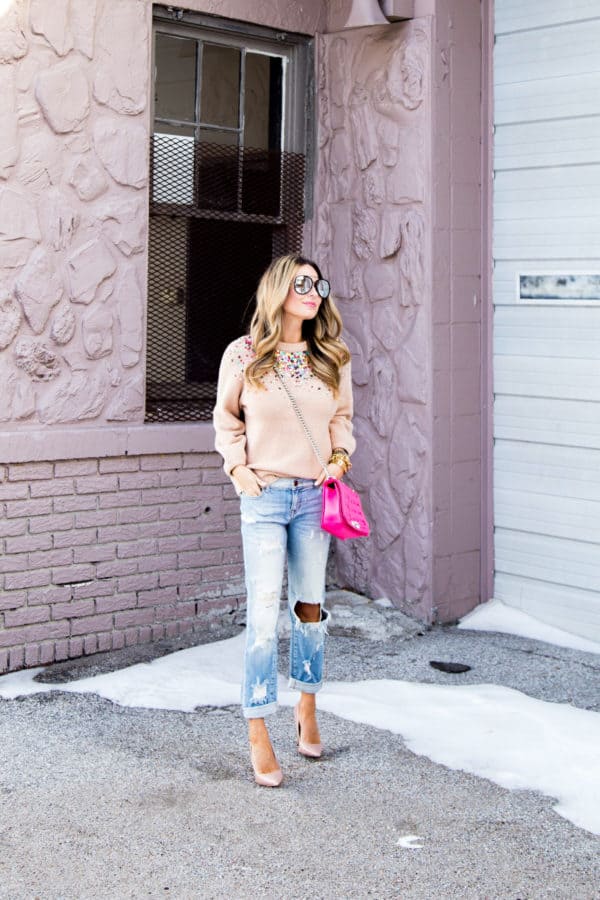 The casual Valentine's Day outfits can be so simple and modest, and you can still make an impression and be in the center of attention. Get your red blouse, team it with your jeans and you are ready to go. As easy as that!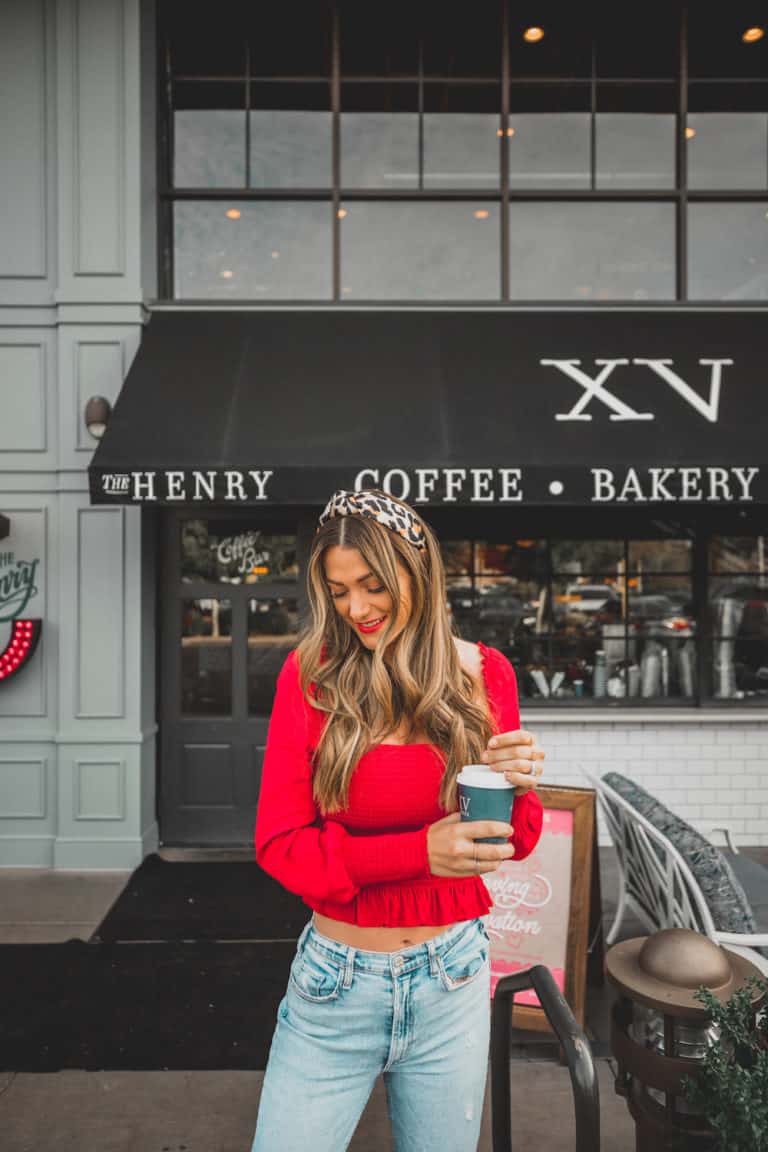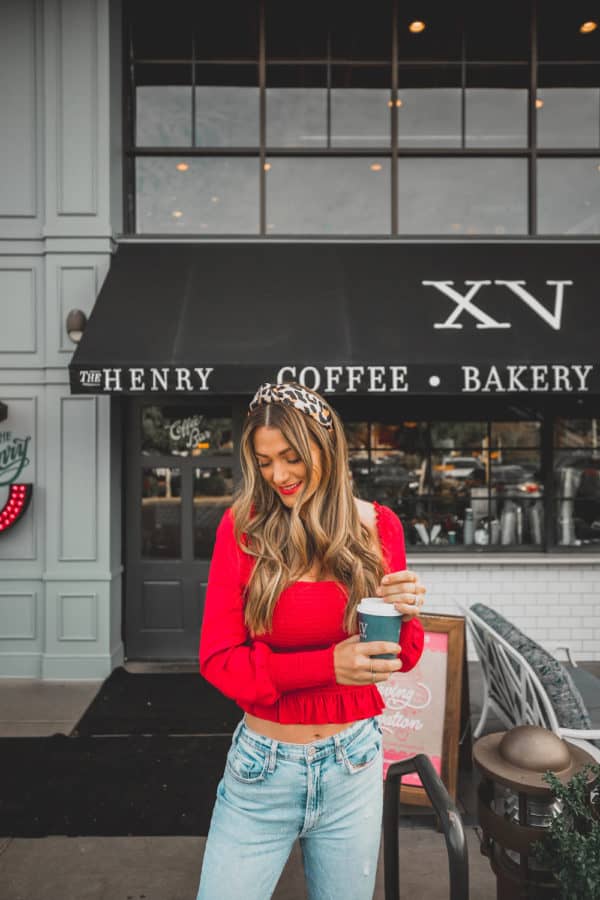 Do you your outfit to be casual but add a dose of elegance to it? Just put on your high heels and it will get a stunning and dramatic vibe.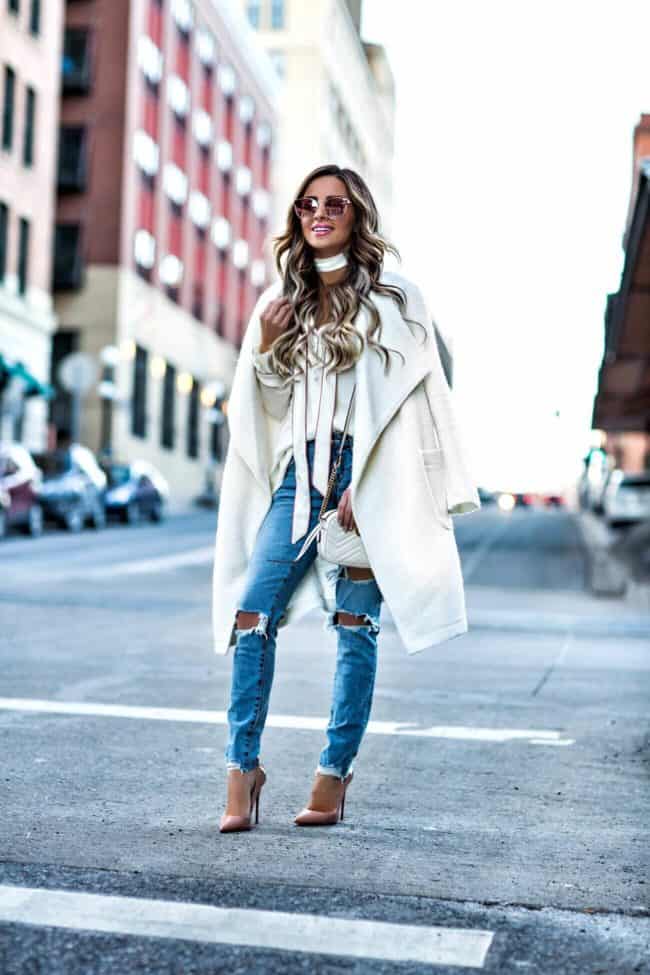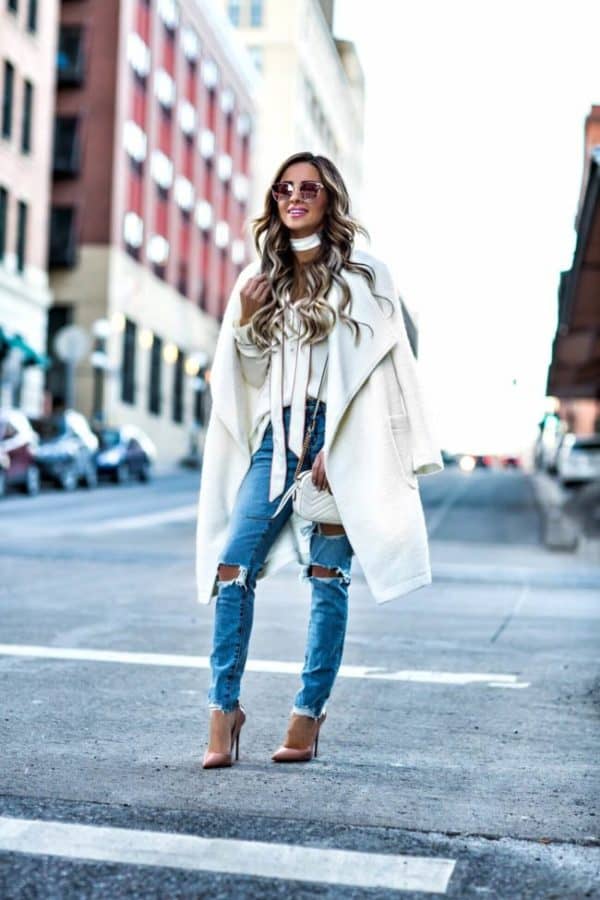 The leather pants are very popular at the moment, so they will help you to create a memorable look for this Valentine's Day. The black and white combination is a classy one and you can never go wrong with it.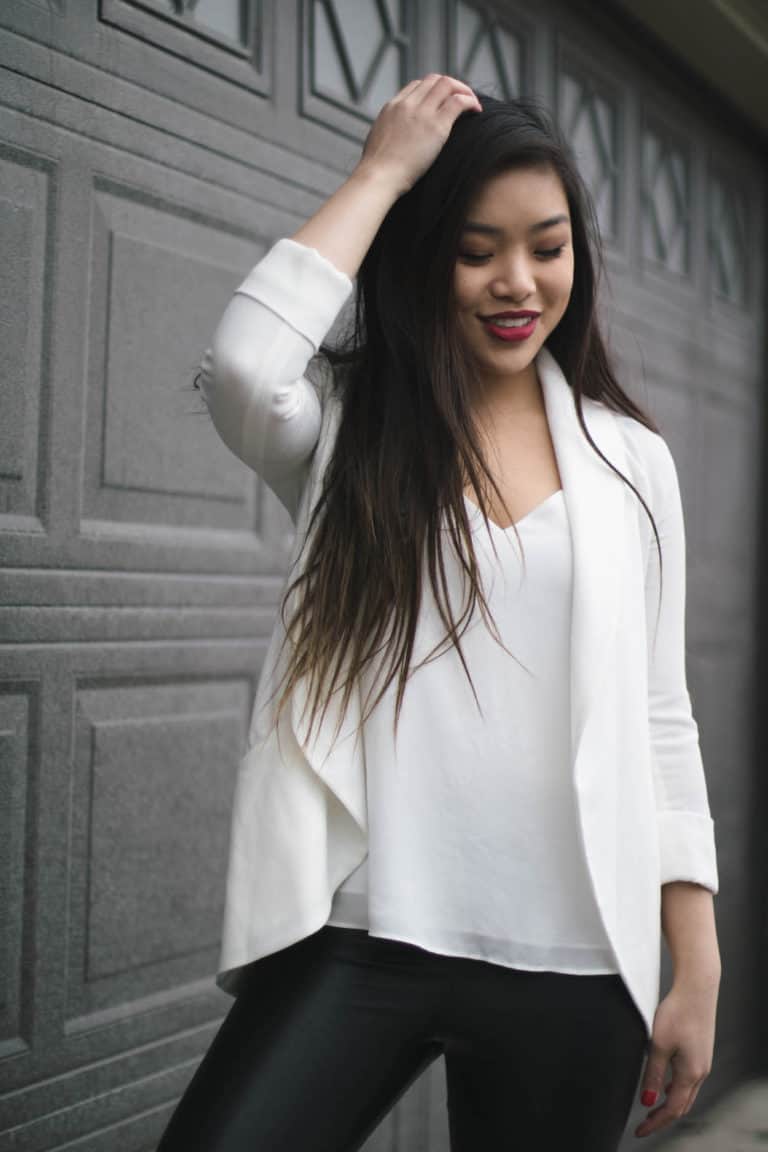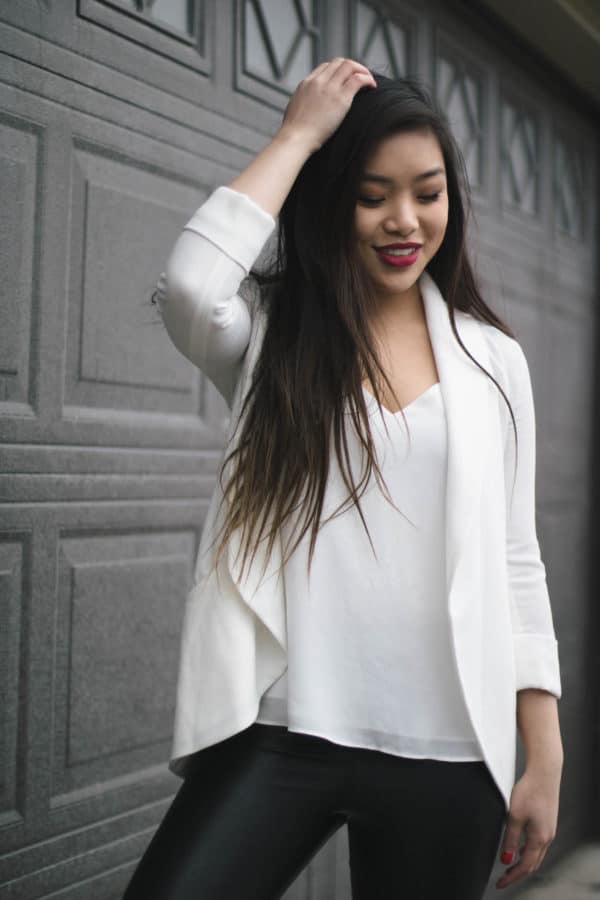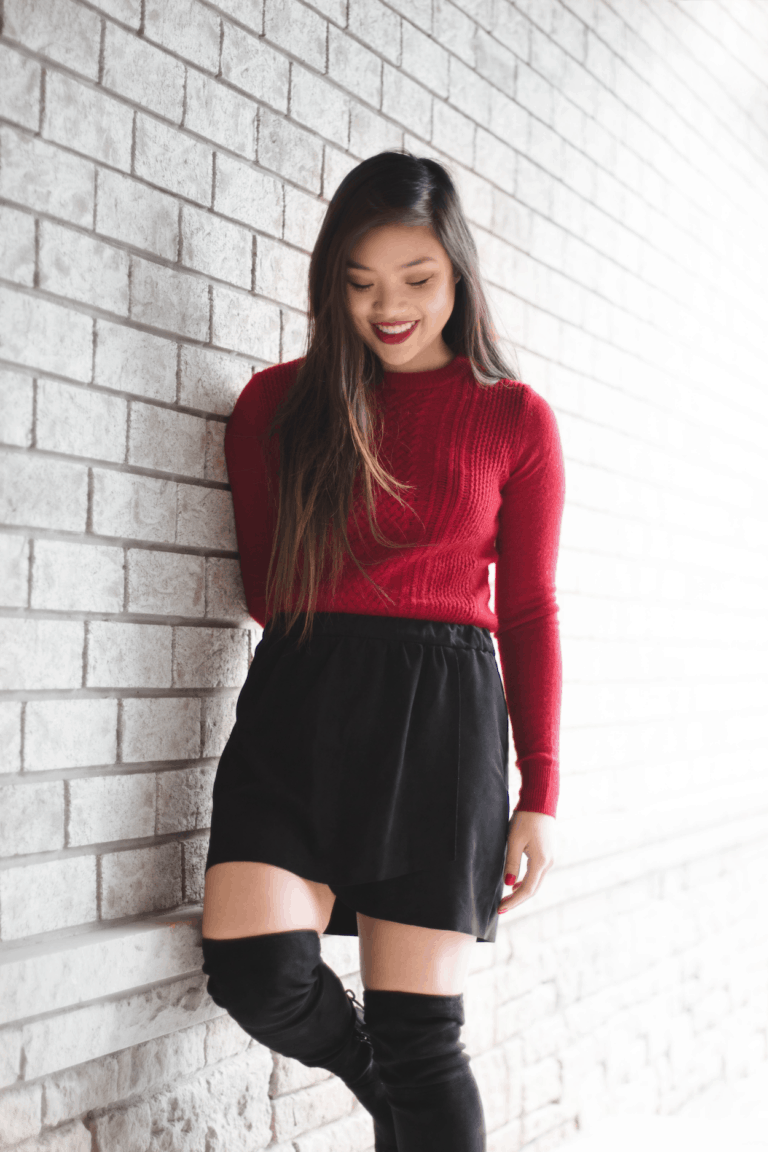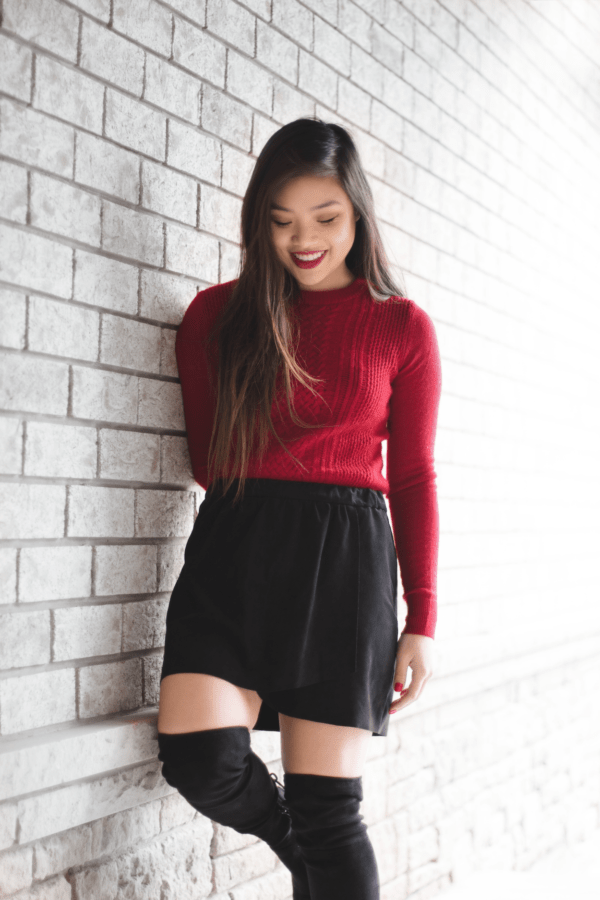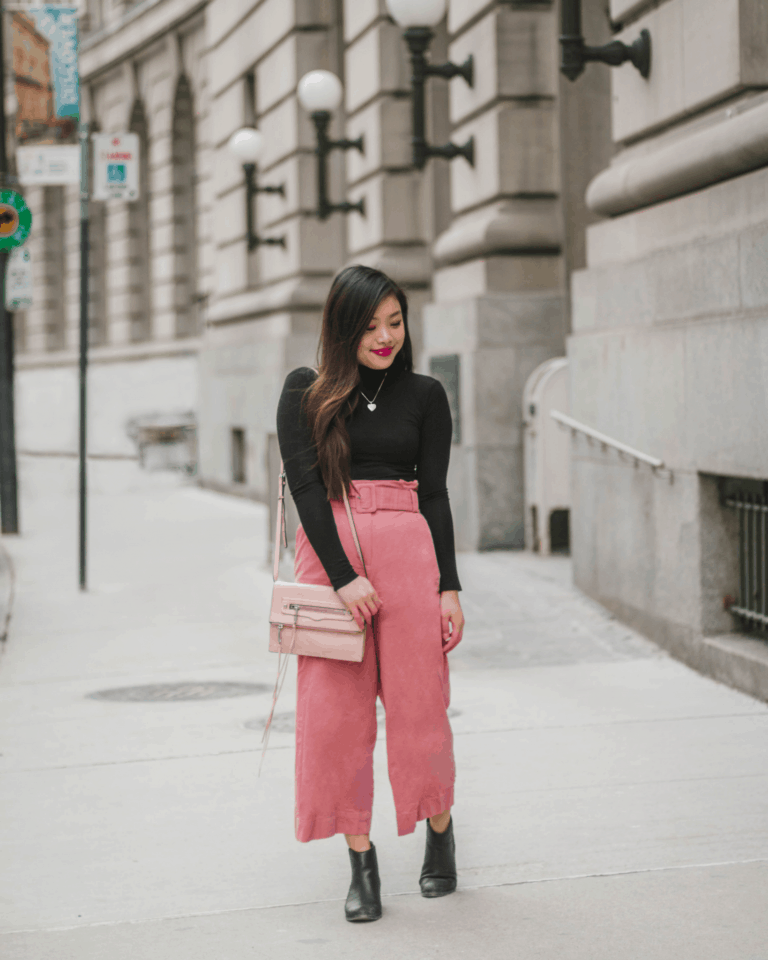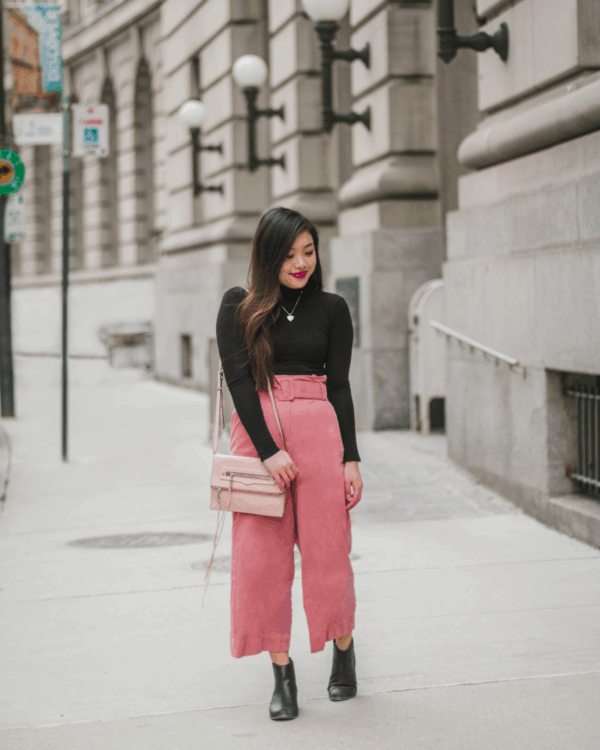 Are you in the mood for wearing your white jeans? Go for it! Top them with your favorite comfortable winter sweater and your heels, and don't forget to add some accessories as a nice finishing touch.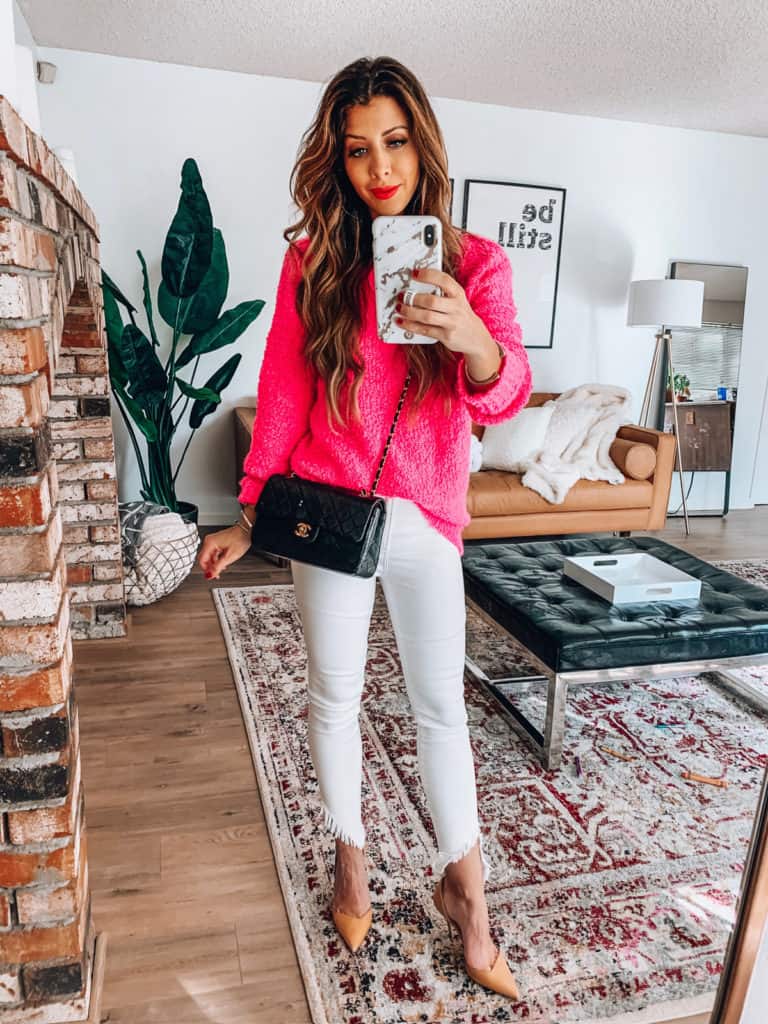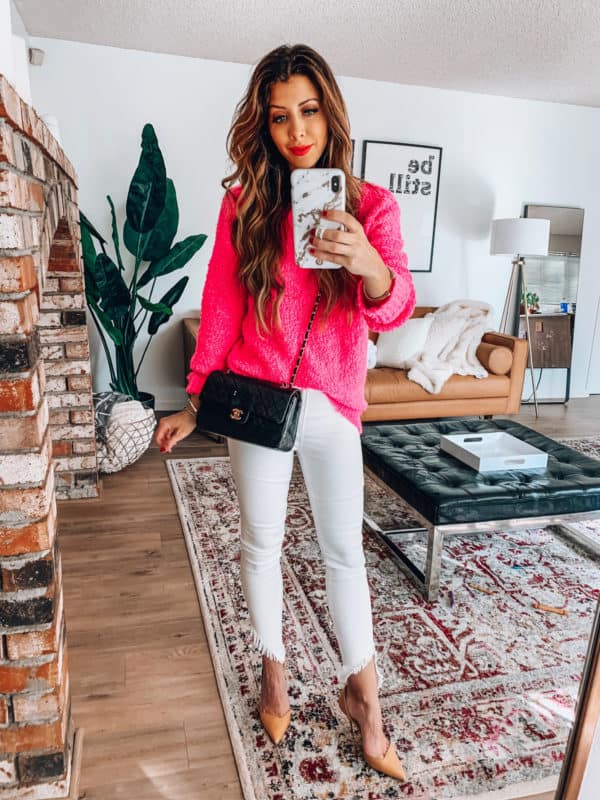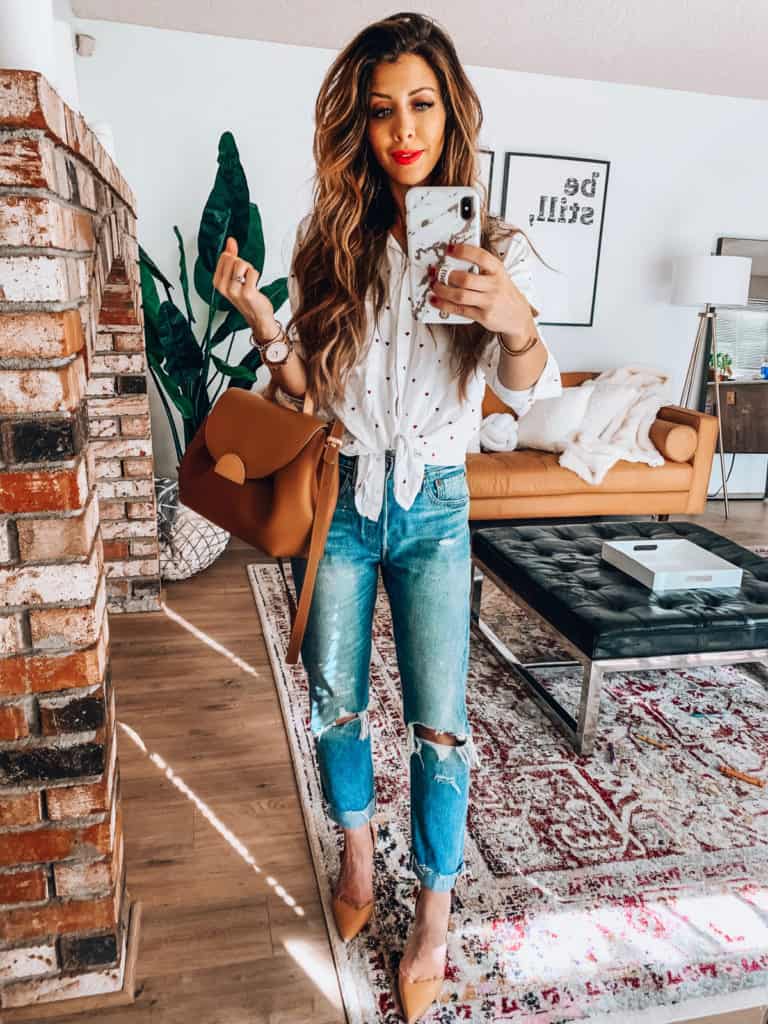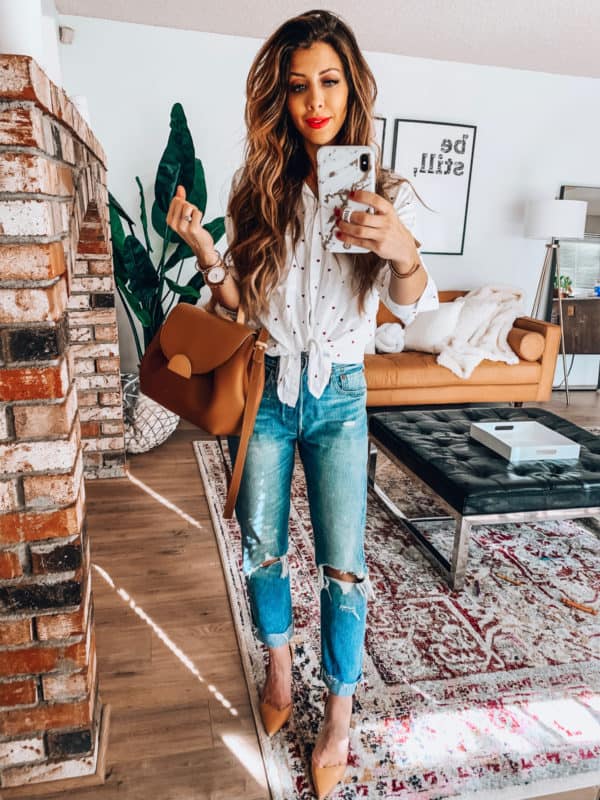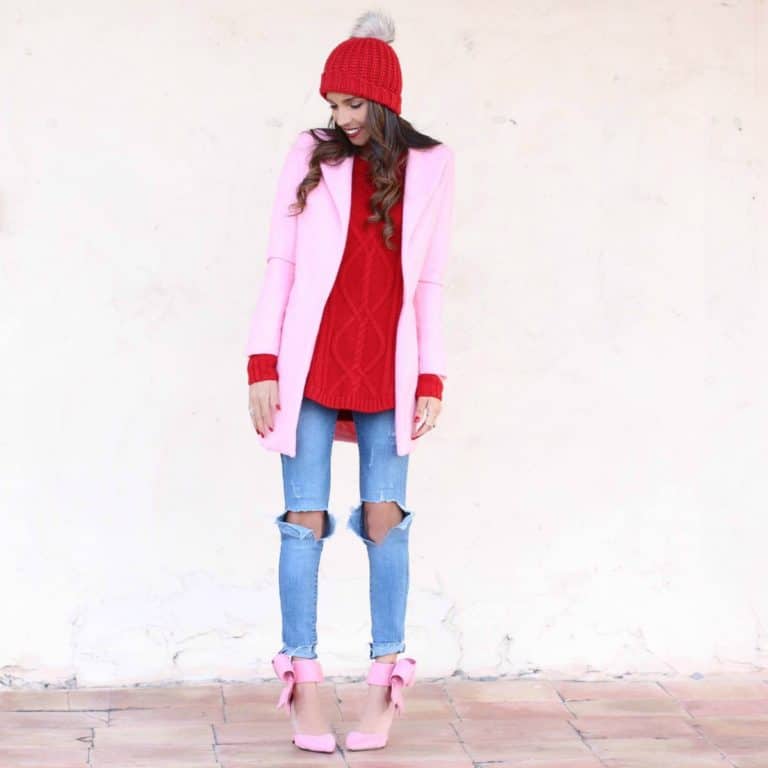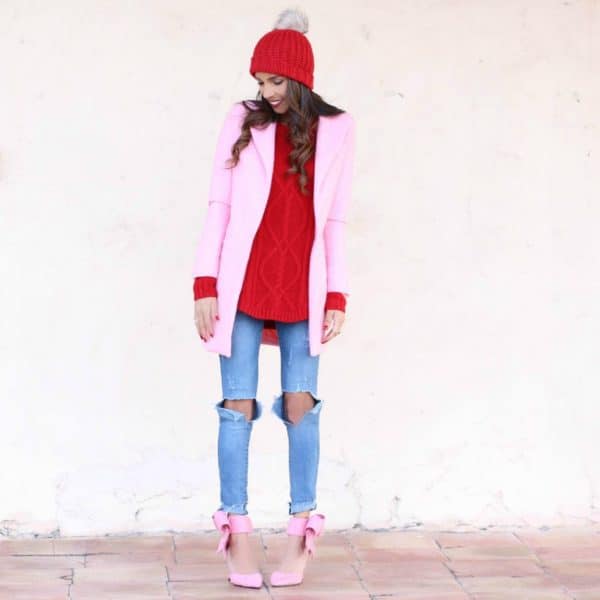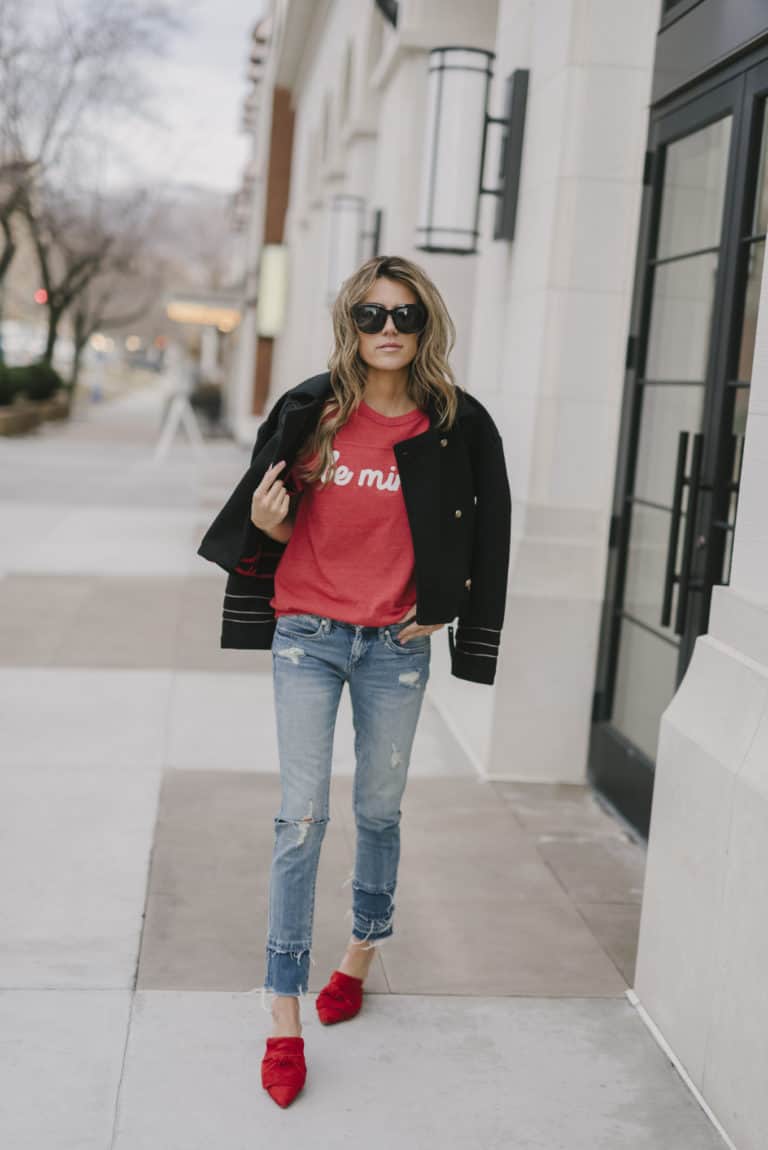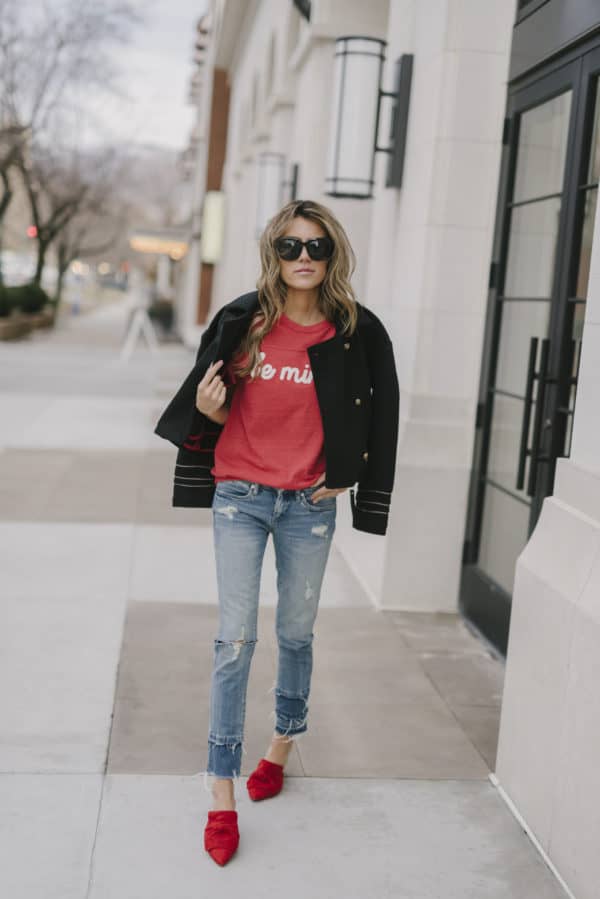 You can even wear your hoodie with love motifs for this holiday and look totally great.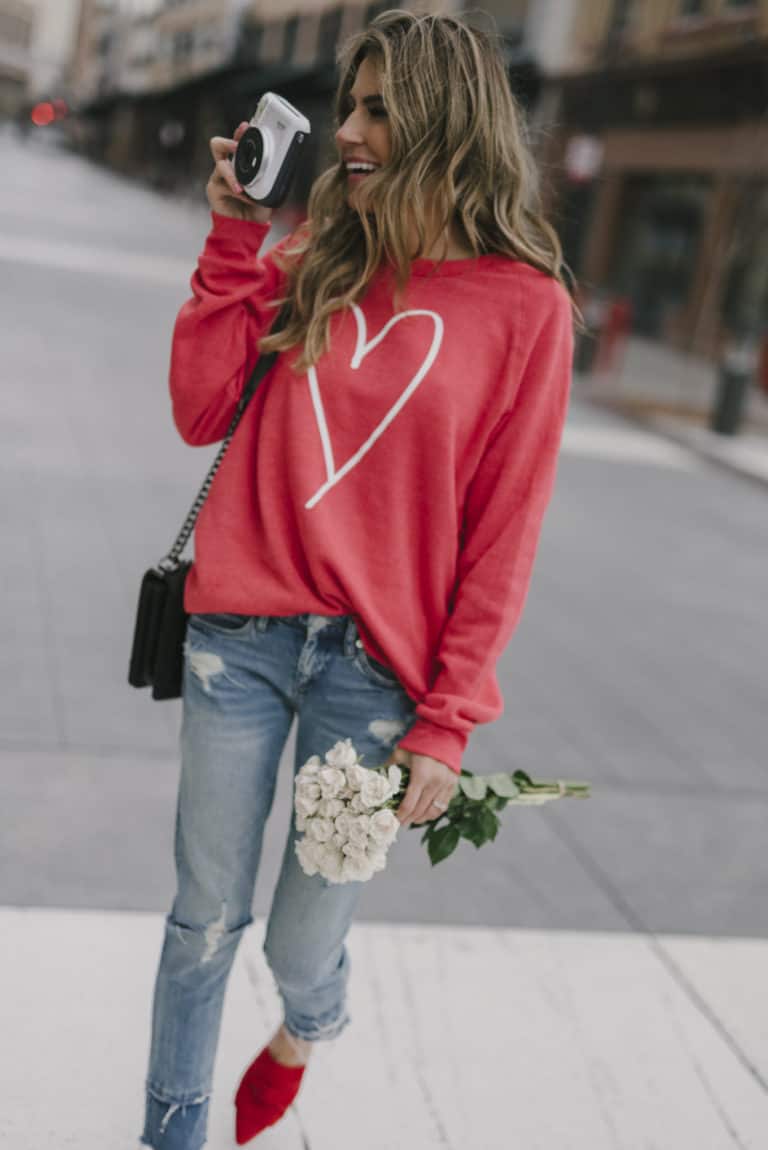 If you are in the mood for a DIY project you can add some heart elbow patches to your blouse and make it the perfect piece of clothing to wear for the holiday. What do you already have in mind?