Probably everything that you are going to hear and see today is the Oscars, and we can't skip them Either. It's inevitable talking about them the morning afterwards, so here we are! We are always talking about the fashion choices of the celebrities and sharing with you the best and the worst looks of the night. In this article you are going to see The Best Fashion Looks From Oscars 2020, so sit down comfortably in your chair and enjoy the wonderful creations. These memorable gowns walked on the red carpet and left everyone speechless and they are going to amaze you as well. Everyone has big expectations when it comes to dressing for the Academy Awards, and some really managed to show they magnificent style while others dared to risk and appeared in some outrageous dresses. Do you have your favorite look from what you saw tonight? It's time to inspect the dresses closer, so scroll down and enjoy the glamour in every possible way.
Zazie Beetz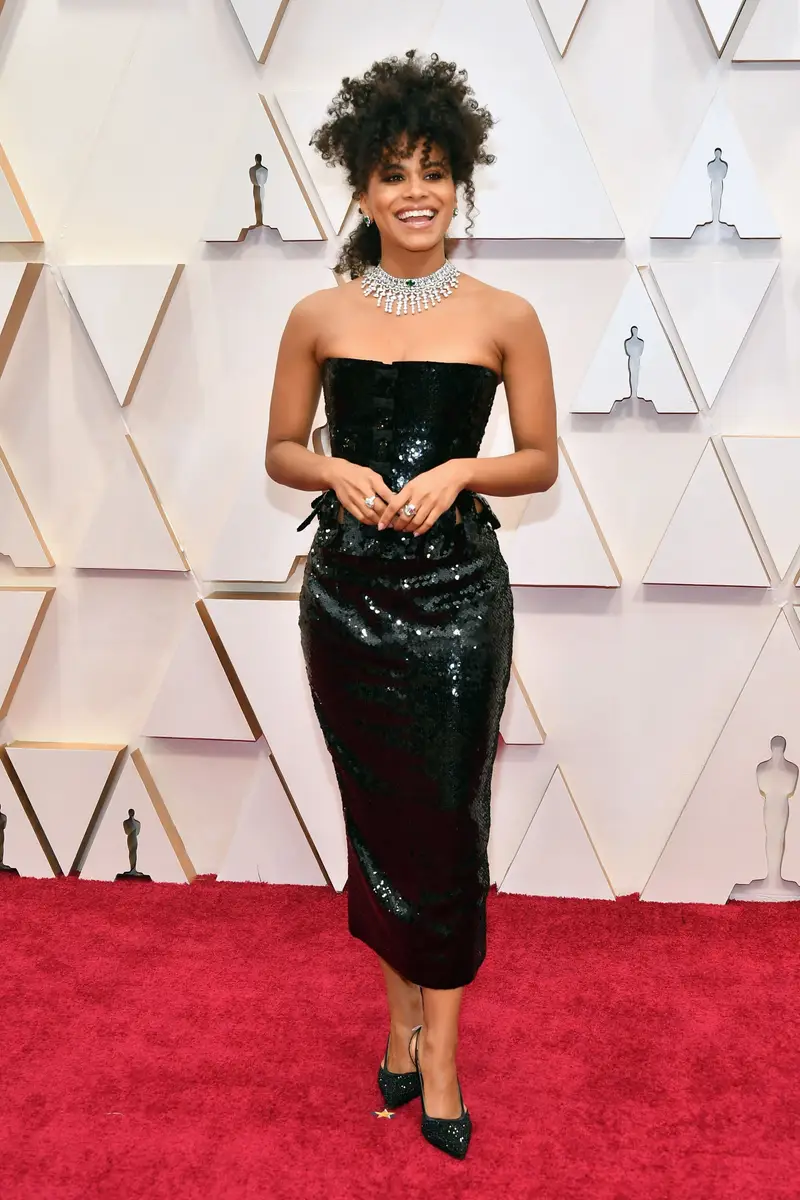 Molly Sims
Molly Sims arrived at the ceremony in a creation by Zuhair Murad. I have to admit that this is my personal favorite! The metallic dress with sequins details looks royal and just stunning!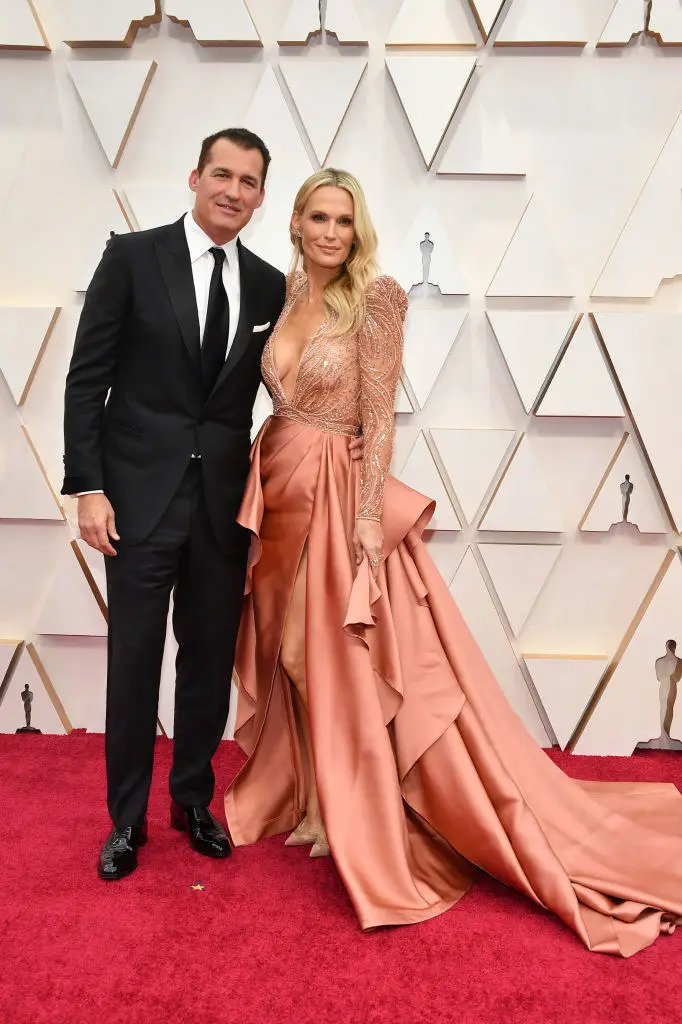 Geena Davis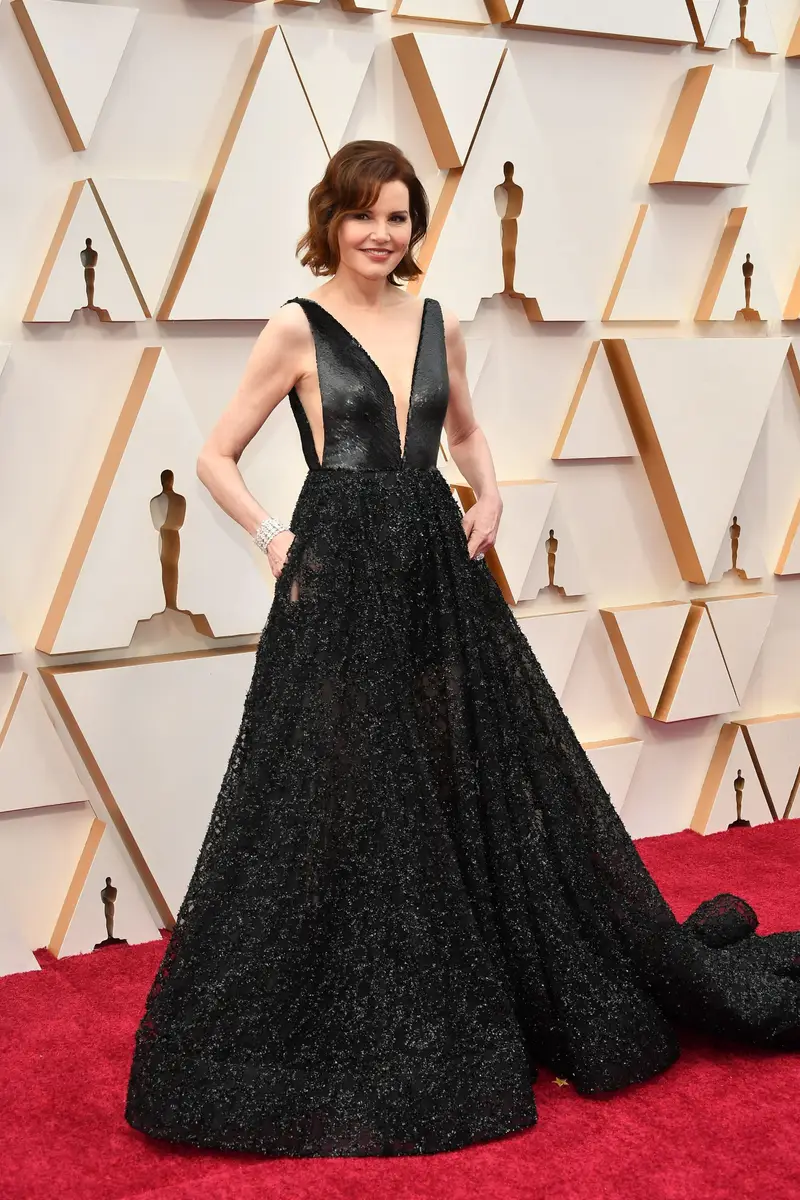 Sandra Oh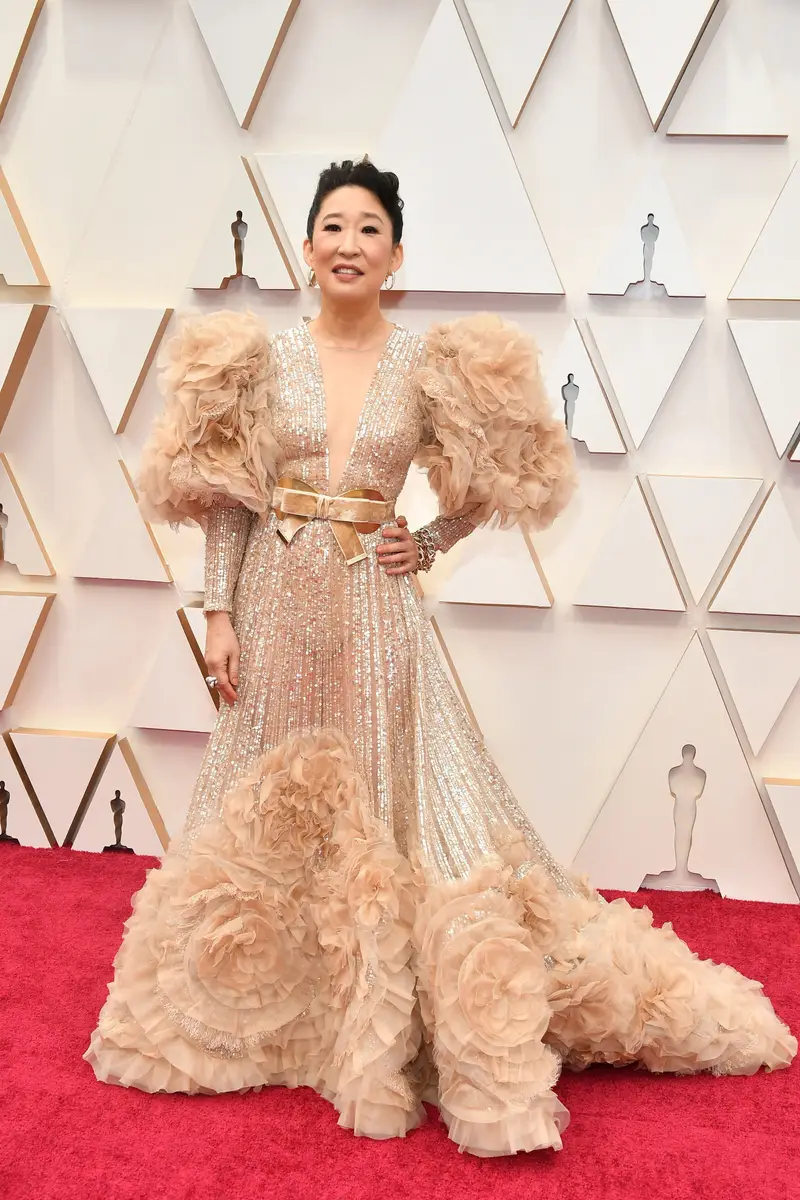 Scarlett Johansson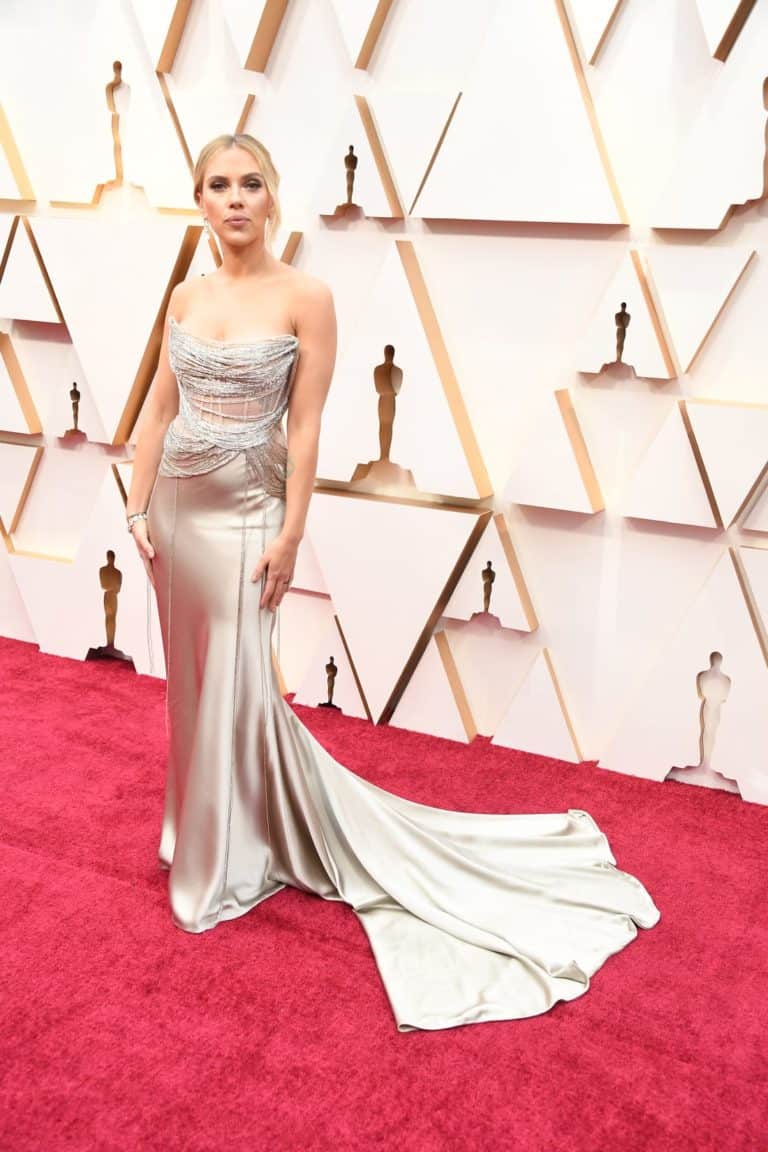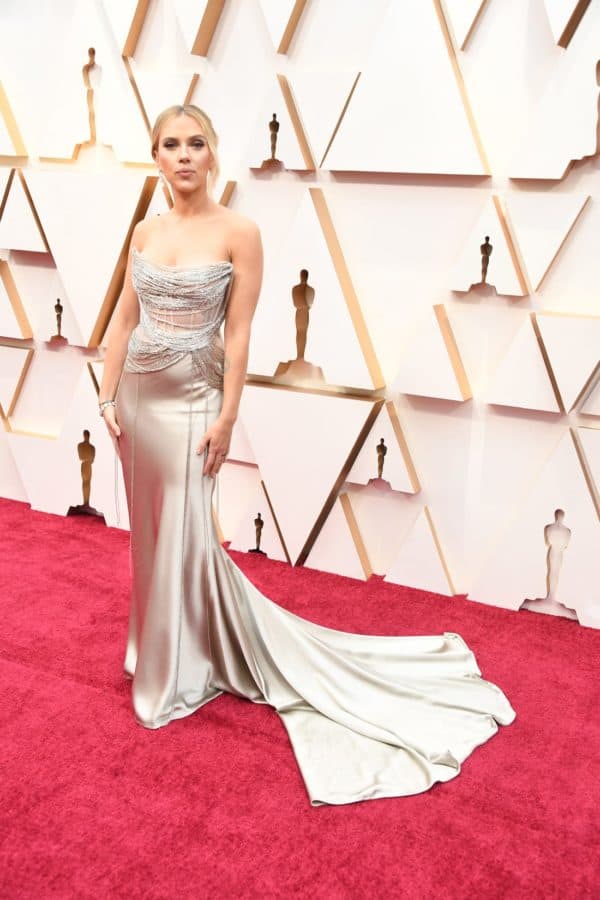 Cynthia Erivo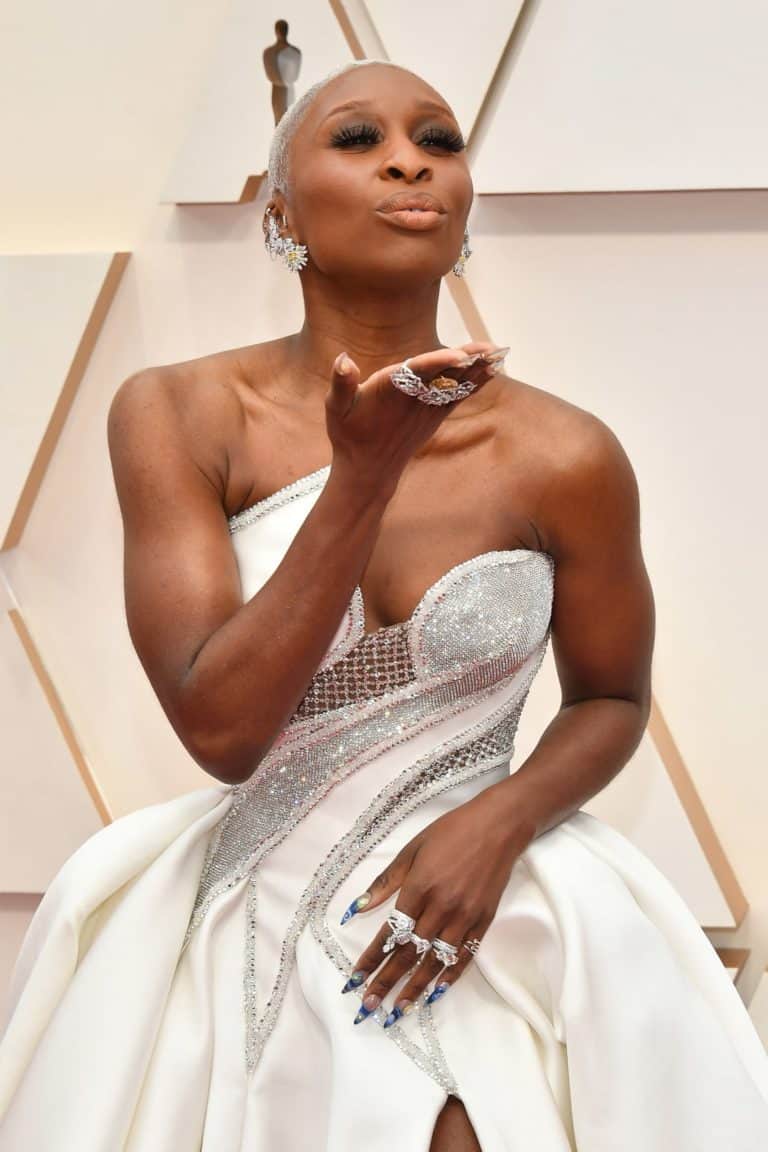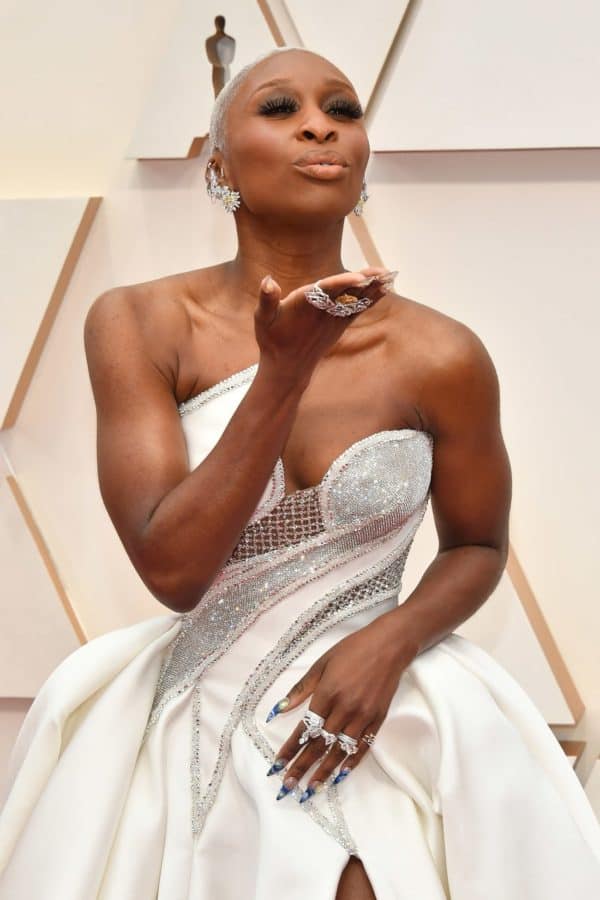 Charlize Theron
Charlize Tenor wore a custom Armani Privé one-shoulder column gown. It's a classy design that was surely to be found on the list of the best dressed.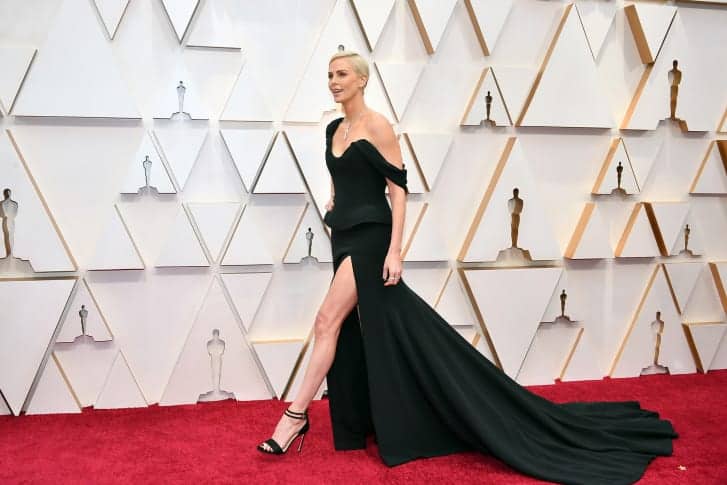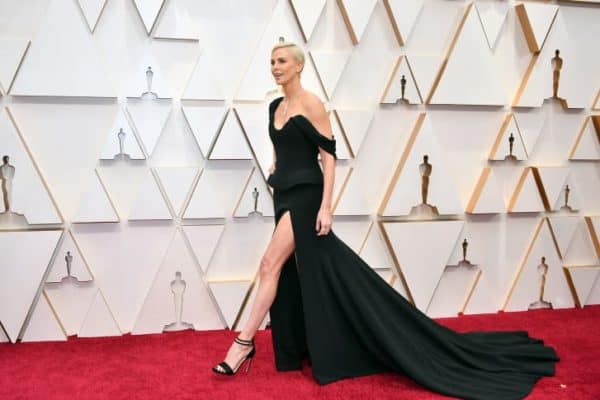 Janelle Monae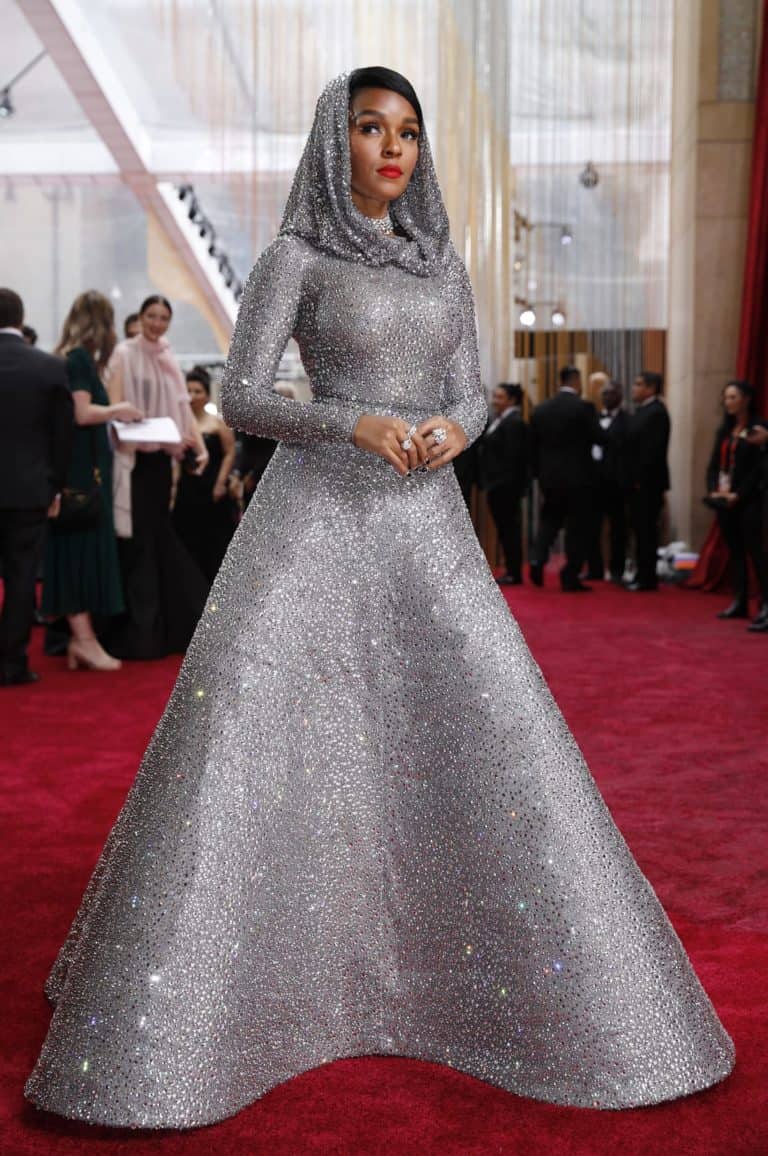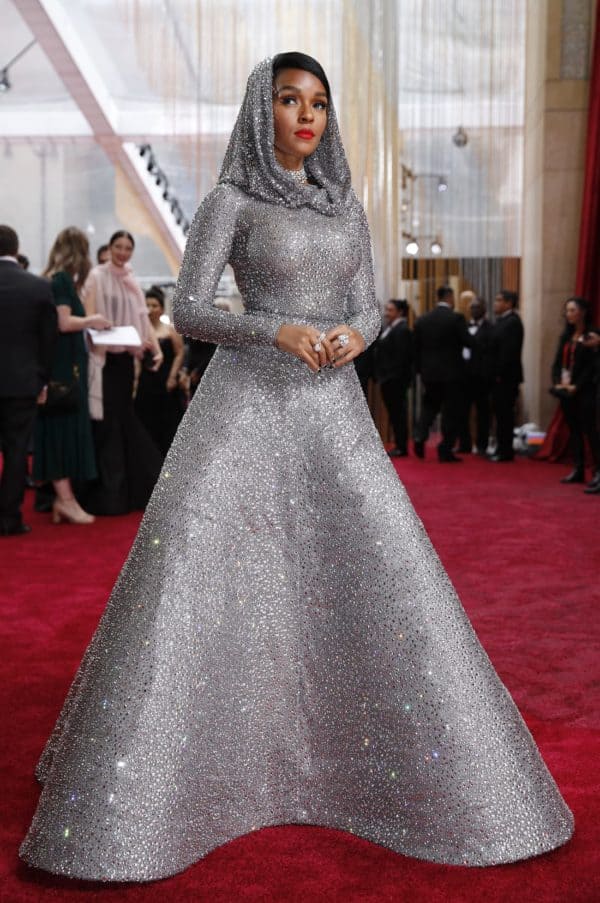 Natalie Portman
The best thing abut Natalie's dress are the embroideries. She embroidered the names of female directors who were not nominated for the Oscars with gold letters on the cape and paid them a great honor. The dress was designed by Dior, and not only that Natalie made a fashion statement, she made a feminist statement as well!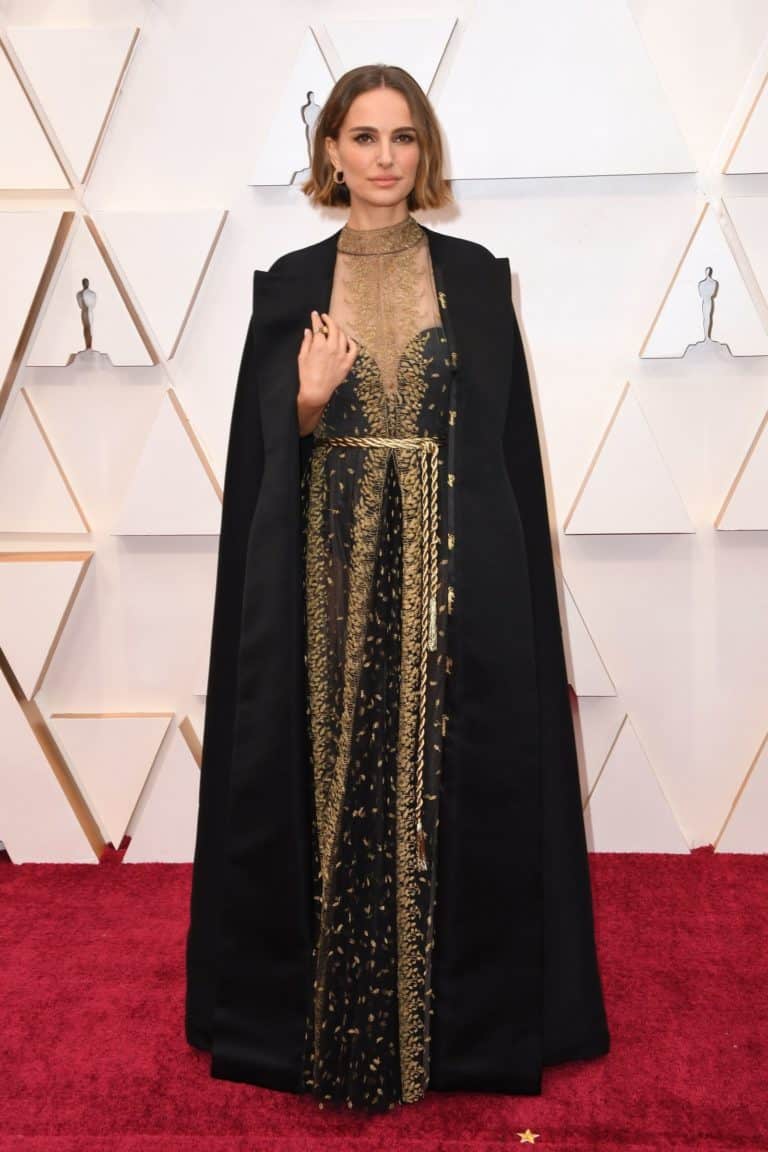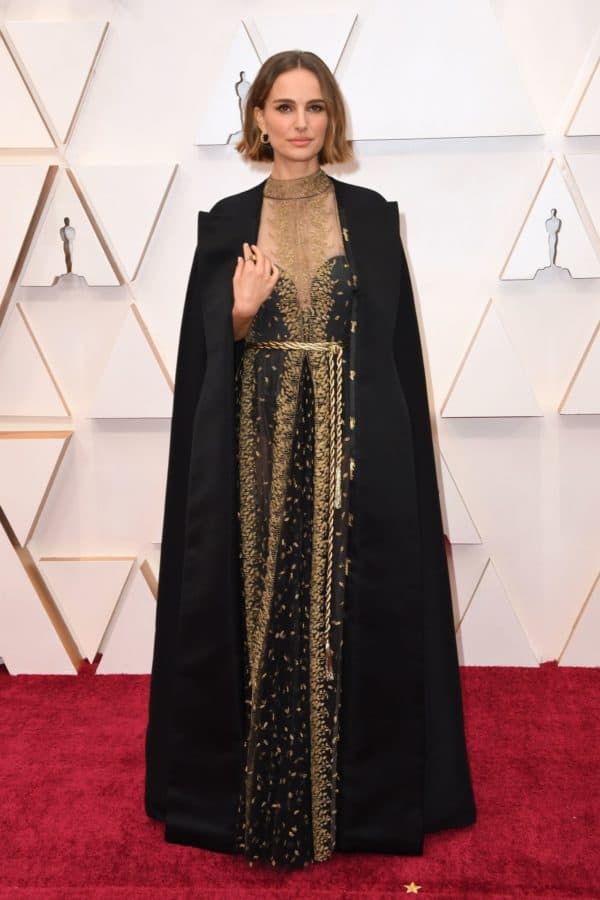 Lily Aldridge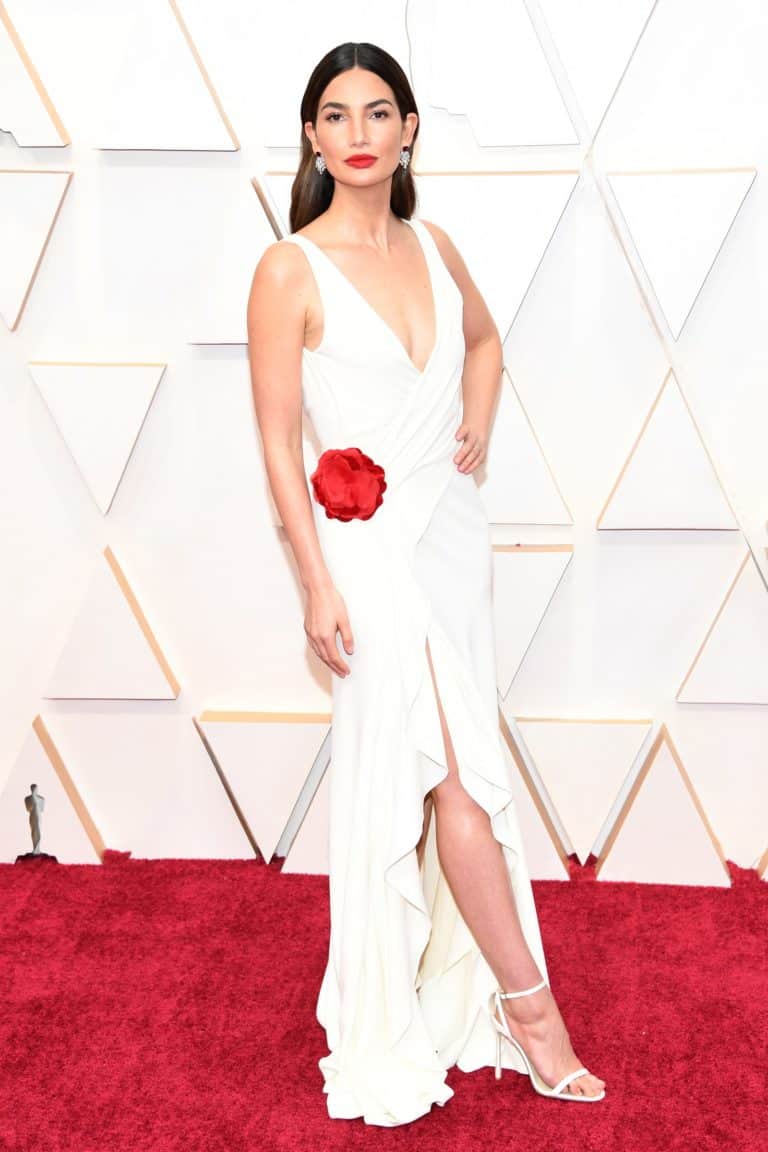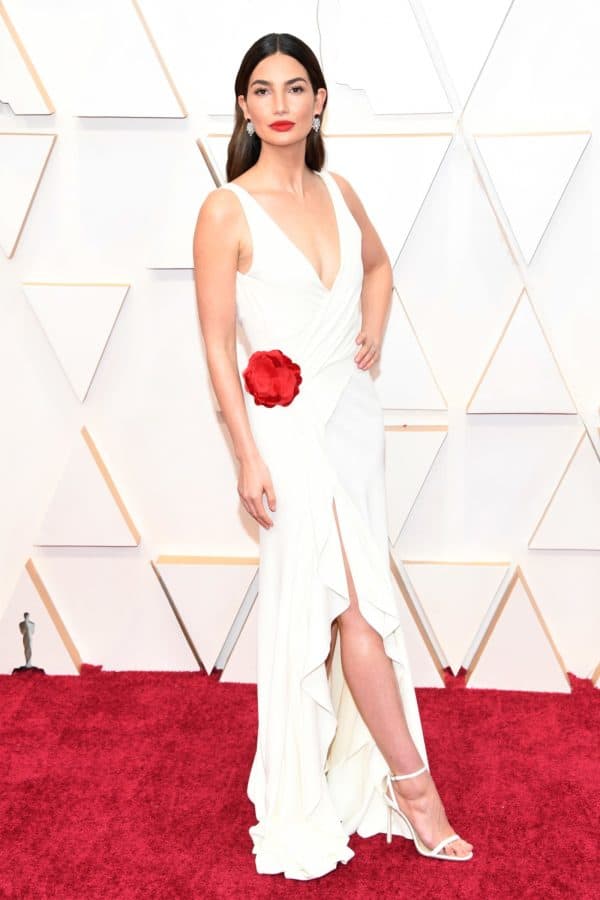 Regina King
Is there someone who didn't turn heads to check out Regina King's dress? I don't think so! Versace managed to make us say wow once again and didn't disappoint us at all!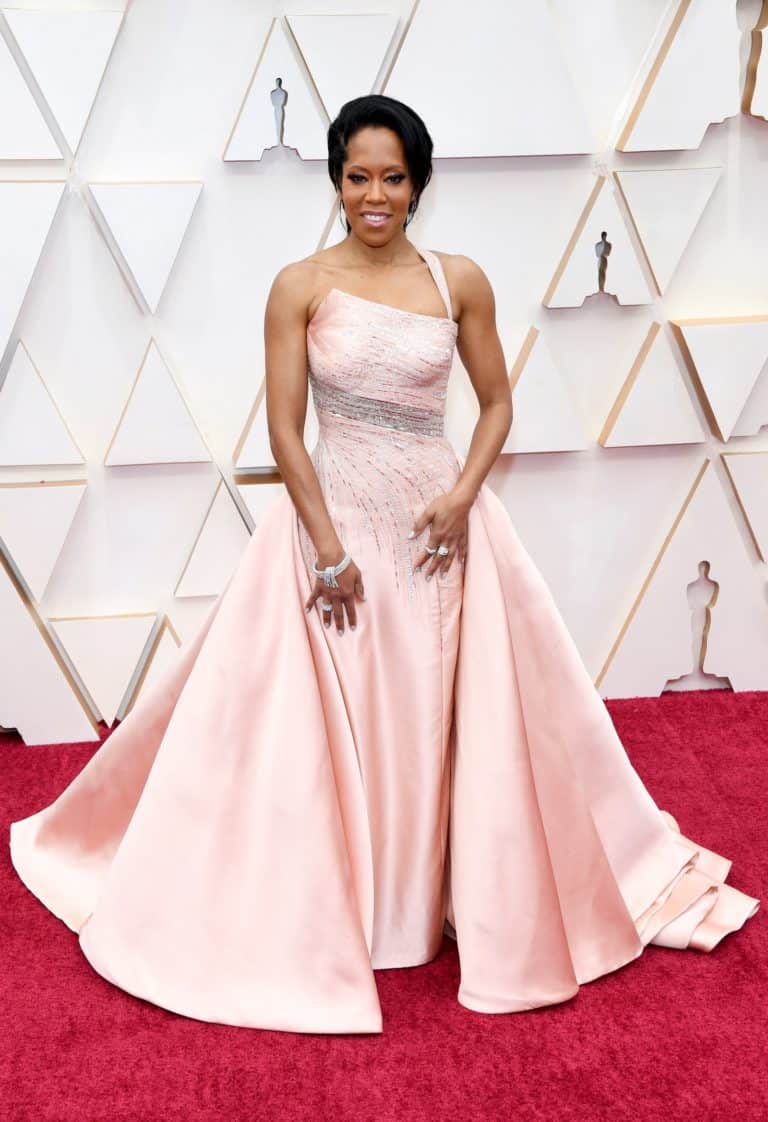 Renée Zellweger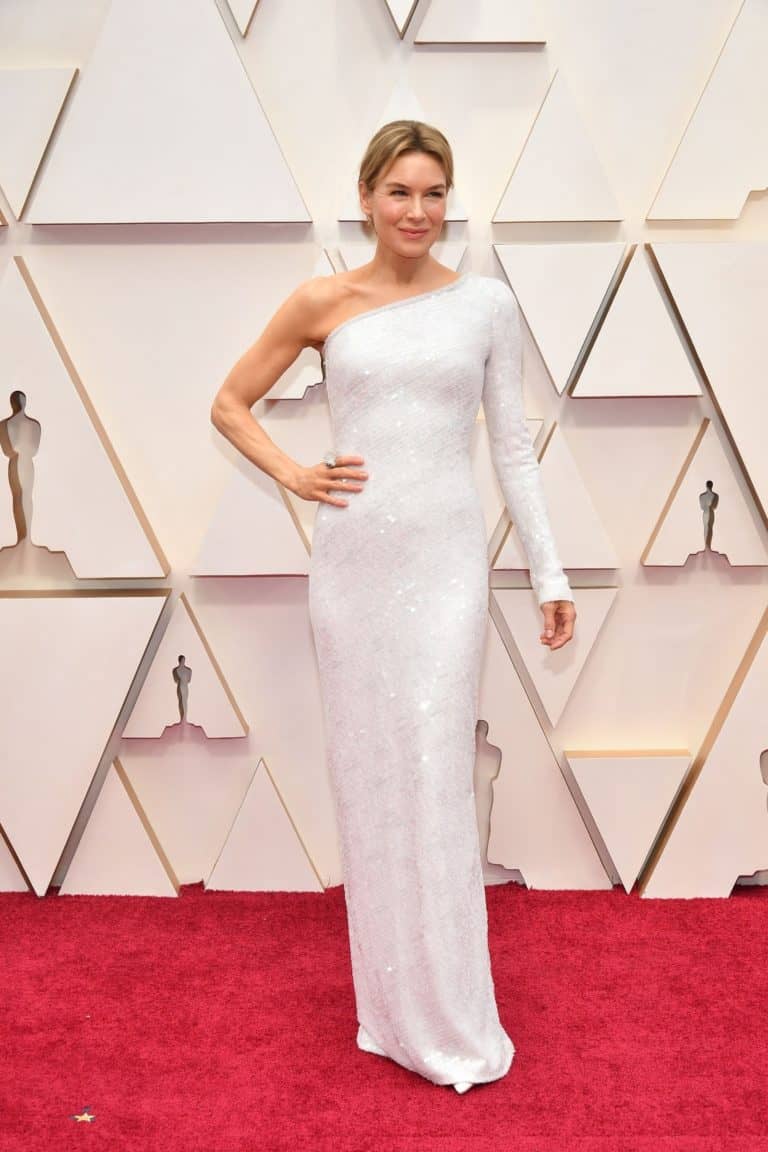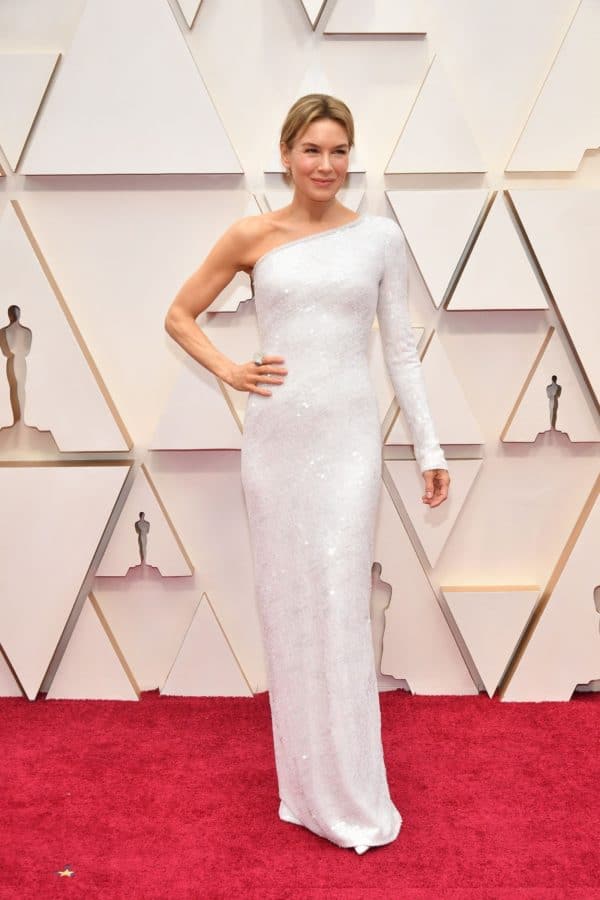 Penelope Cruz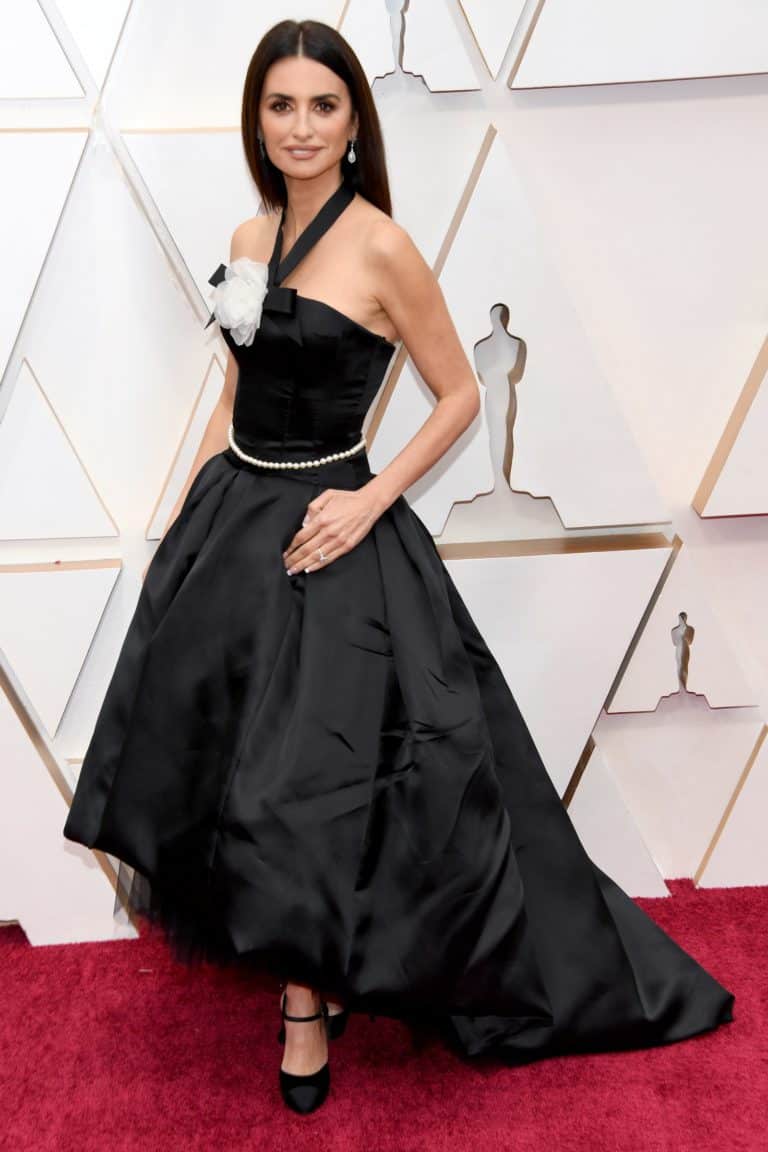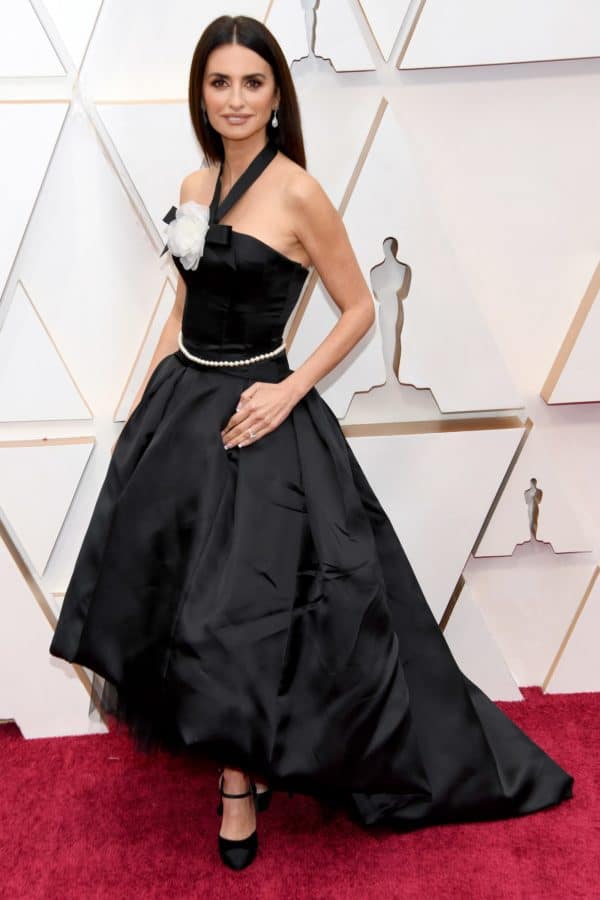 Brie Larson
Celine is the designer of Brie Larson's dress and we have to admit that is one of the most sophisticated and stylish dresses that walked on the red carpet on the Oscars this year. How do you like it? Is there another one that you liked more?