We are all probably not going to celebrate Easter the regular way due to the coronavirus. People from all around the world who celebrate this holiday are going to stay in their own homes and spending time just with their families. Visiting friends and relatives is not a smart thing to do now that the virus is spreading so fast, so you may just go for virtual gatherings. You can still not give up on celebrating this holiday, you can all dress up, decorate around your home and cherish it with your close ones. If you are wondering what looks to pull out for this holiday whole you are at home, stay tuned. In this article I will show you some Last Minute Casual Easter Outfits That Will Make You Look Stylish During Quarantine Time. Being in quarantine does not mean you shouldn't pay attention to the way you look. In fact, when you dress well, put some makeup and do your hair you are bound to feel much better. It can be really depressing to be stuck at home for Easter, so these outfits are the right choice for you. You can wear them all spring long cause these pastels are a thing during this season! Check them out and save your favorite looks!
If you are all in the Easter mood, don't skip the Easter manicure ideas either! Here are some more pastel outfits that will be great for Easter and spring too!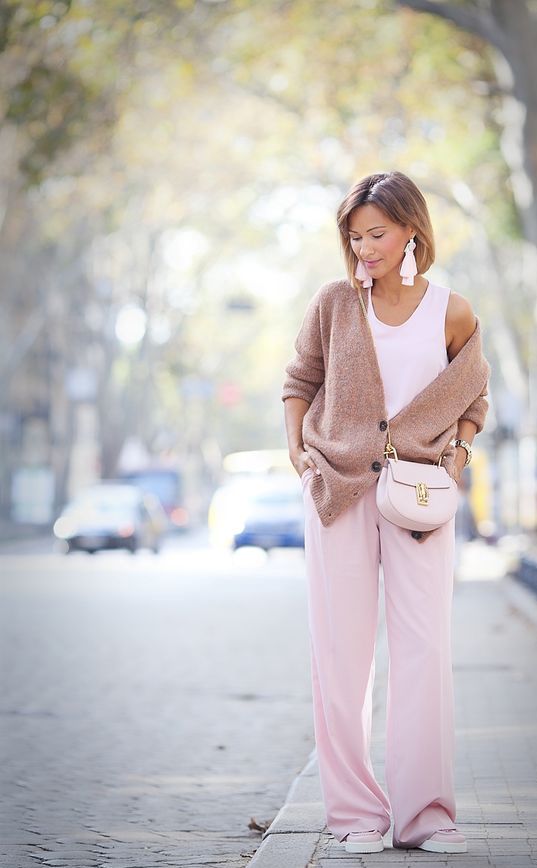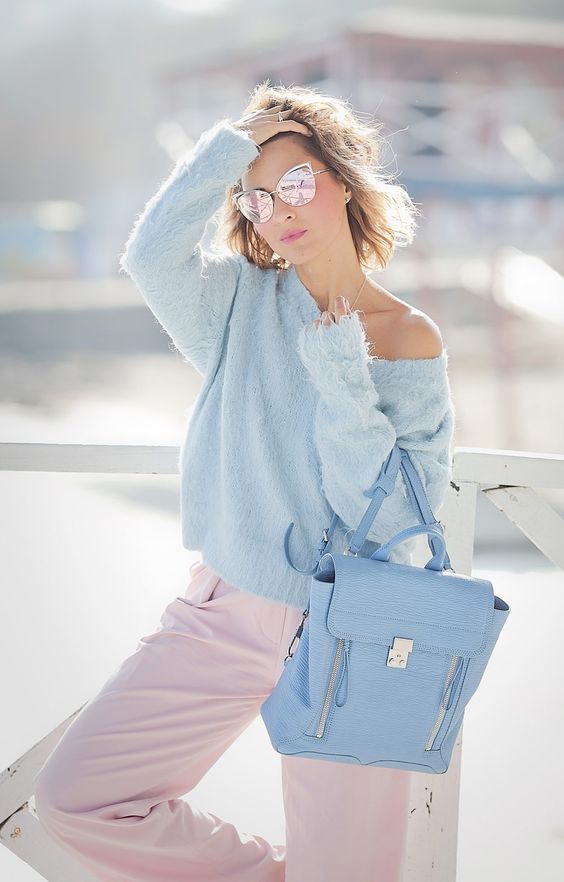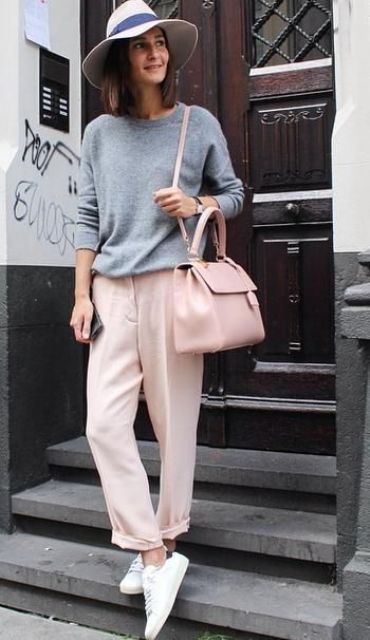 The casual Easter outfits may vary depending on the spot of Earth where you are located. It may be hot somewhere while on other place you can feel the chill in the air. Feel free to alternate your outfits and moderate it according to your weather conditions.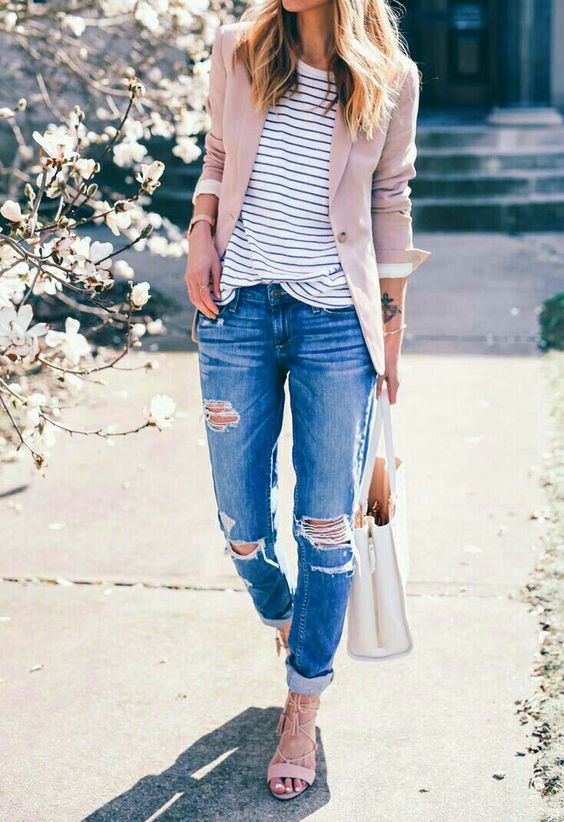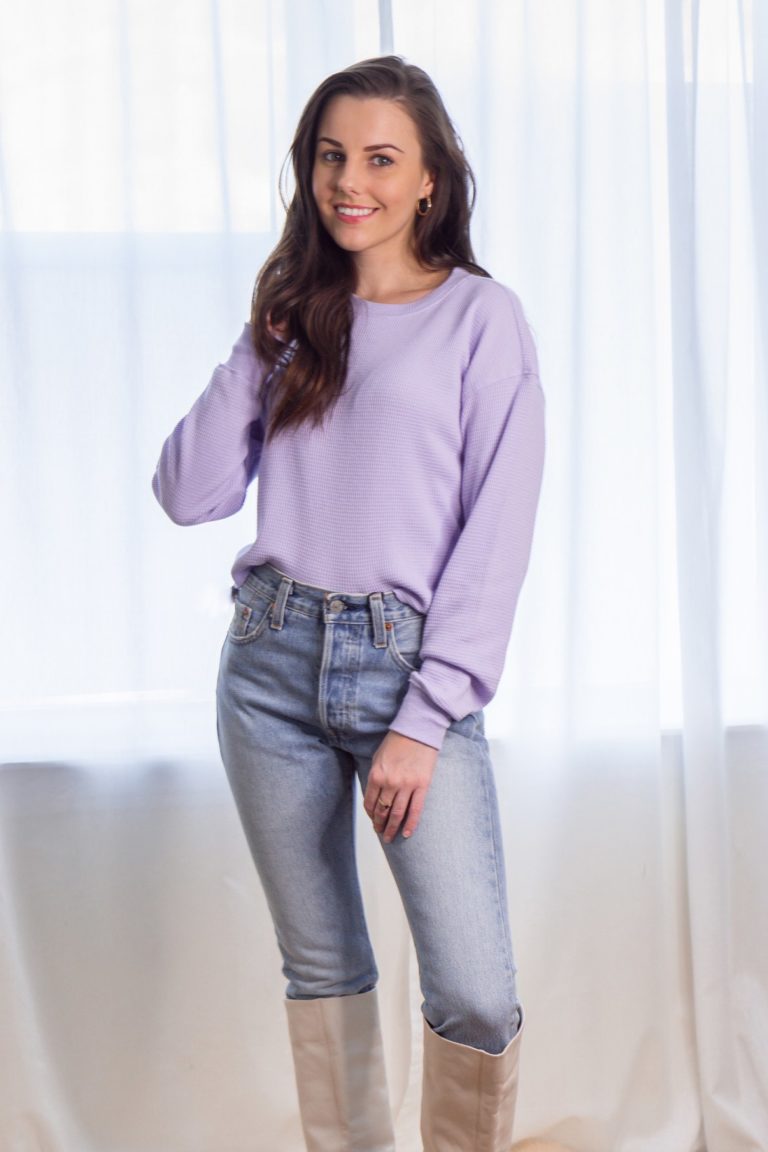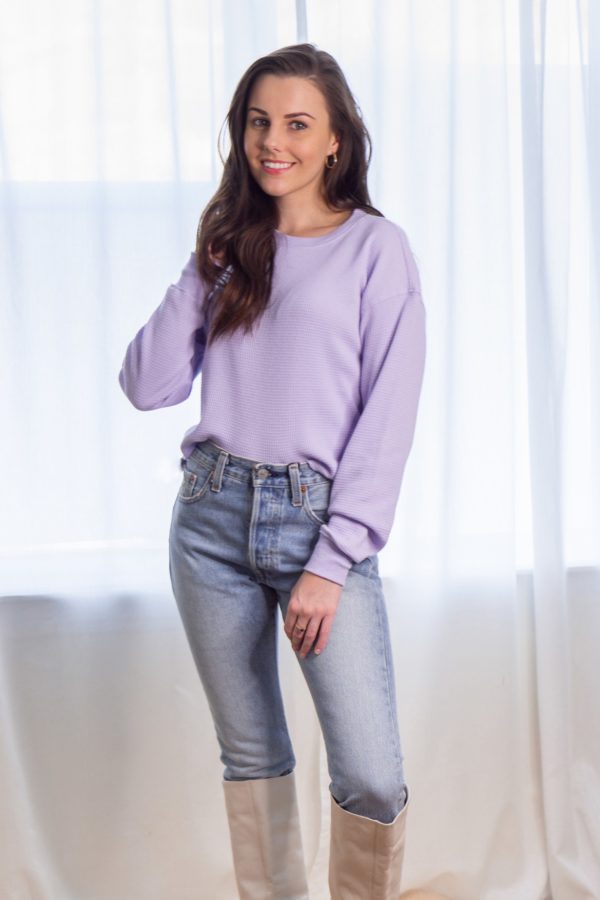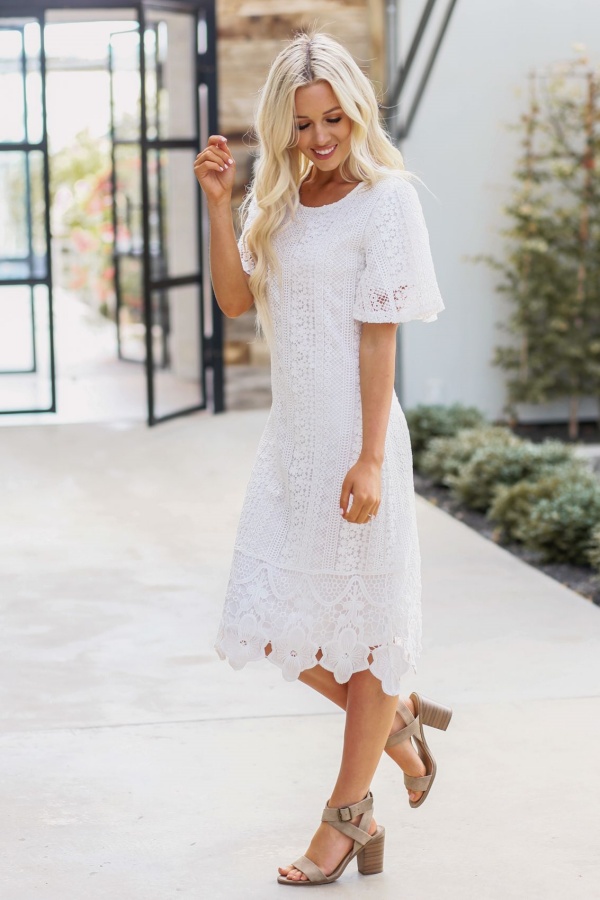 If you feel like wearing a dress or a skirt for a change, do it! Now it's the best time to wear your most desired outfits and be all dressed up for Easter at home. Take some photos and make some wonderful memories of your quarantine time.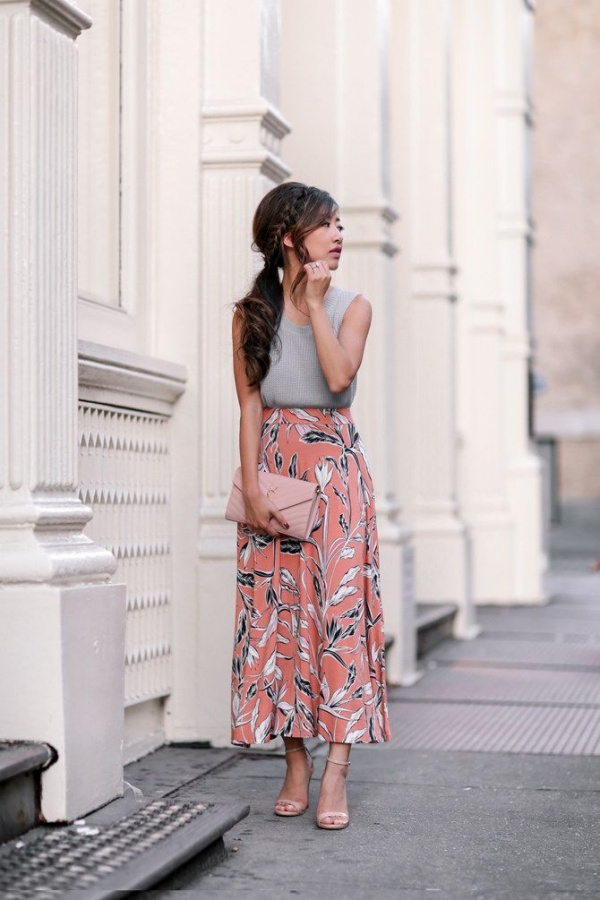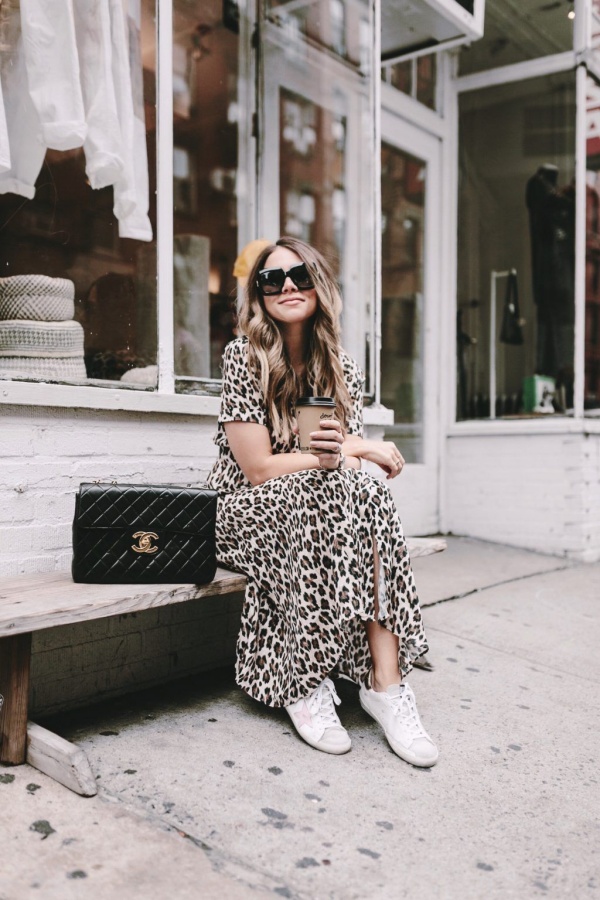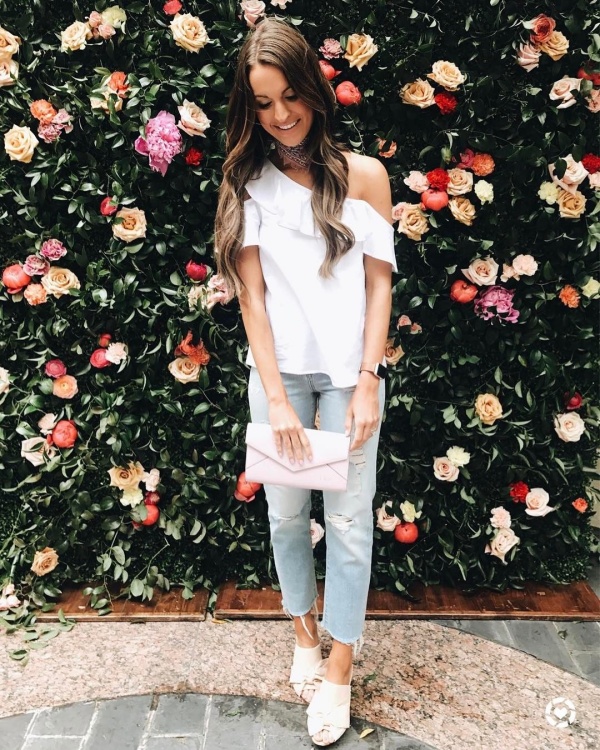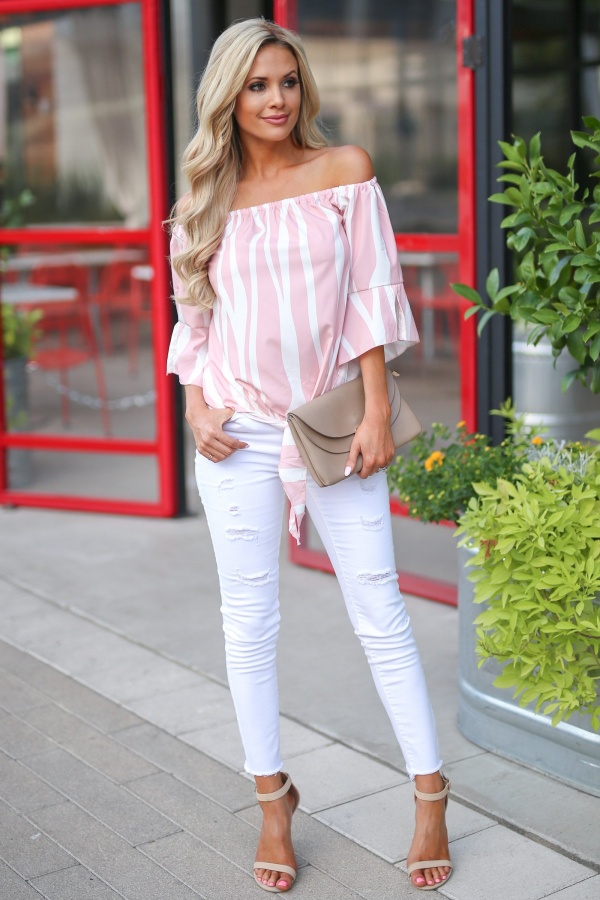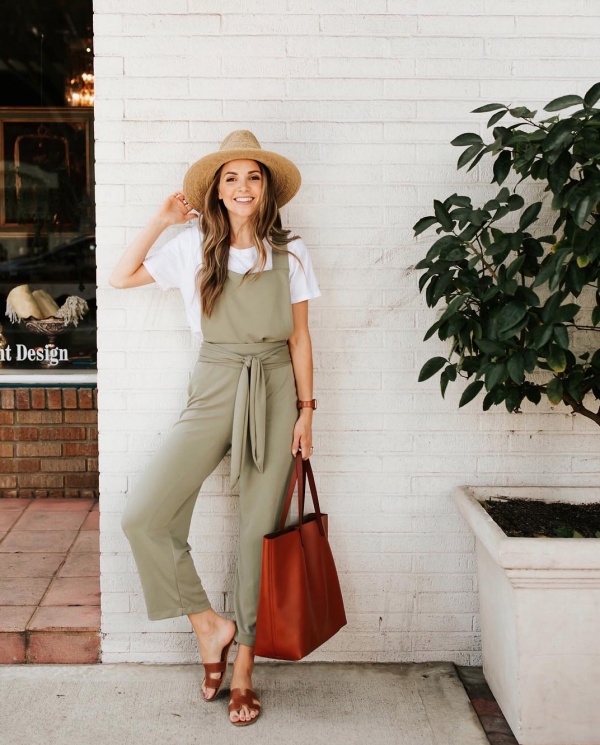 Jeans may be the best suitable option for holiday celebrated at home if you want to feel comfortable. Pair them with a top that you prefer the most and you are done. I know that leggings and sweatpants are the most common choice for you while you are in quarantine, so jeans are even festive in this occasion!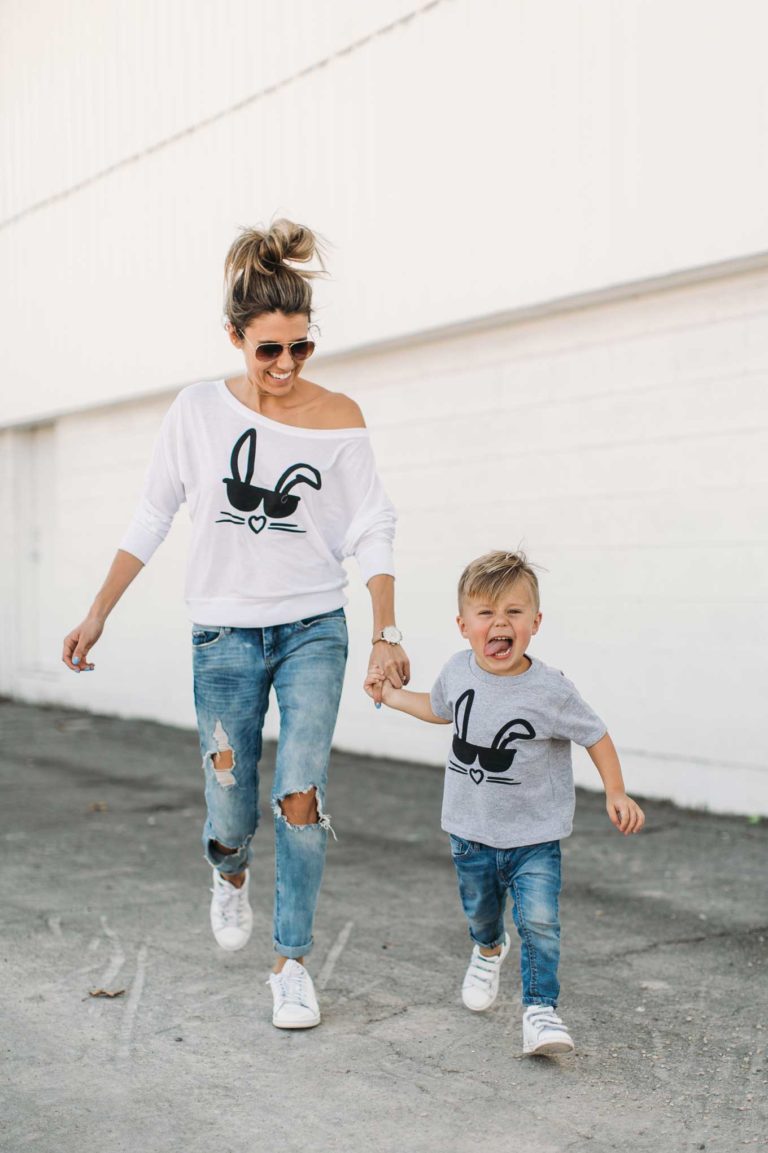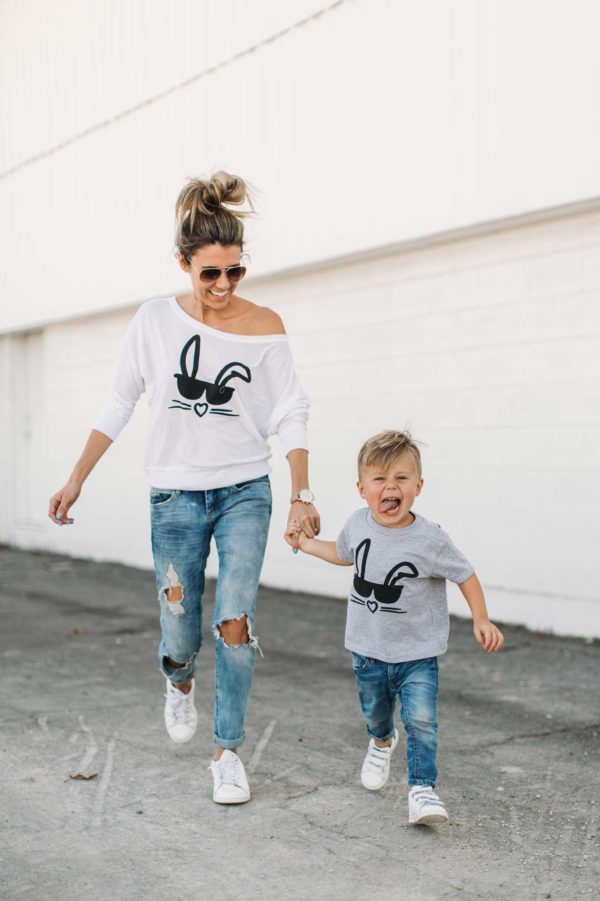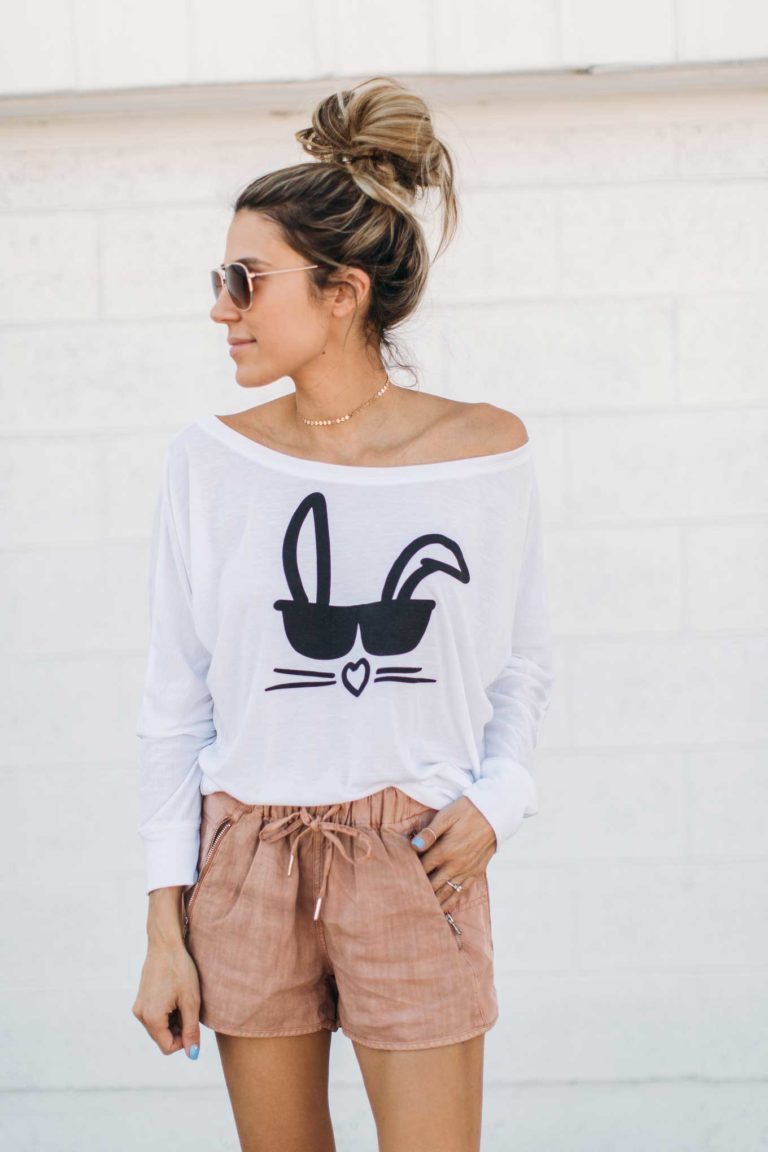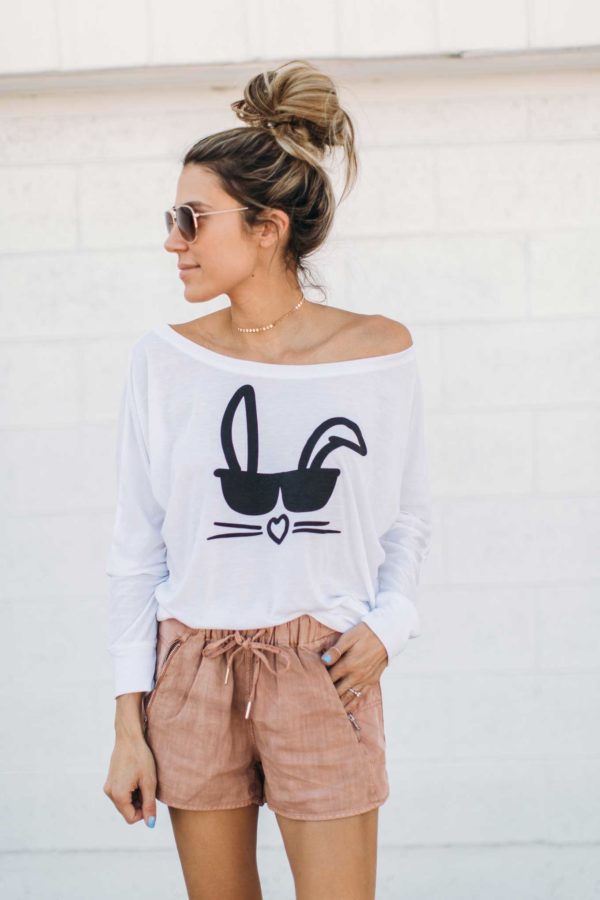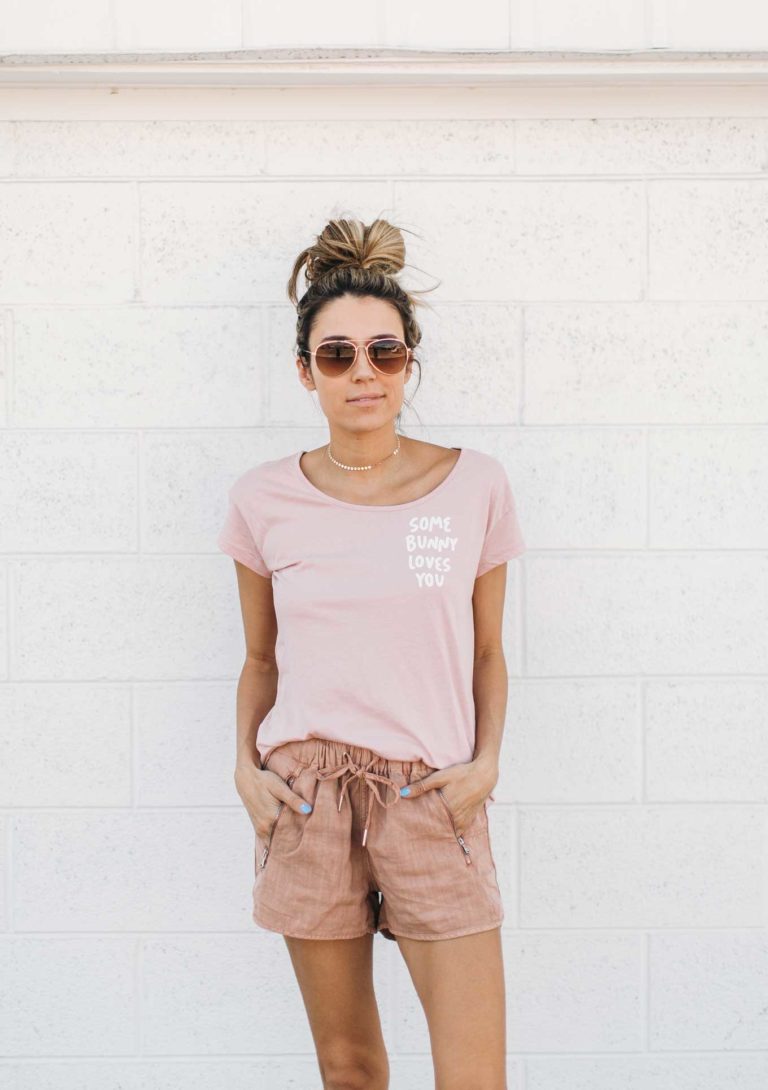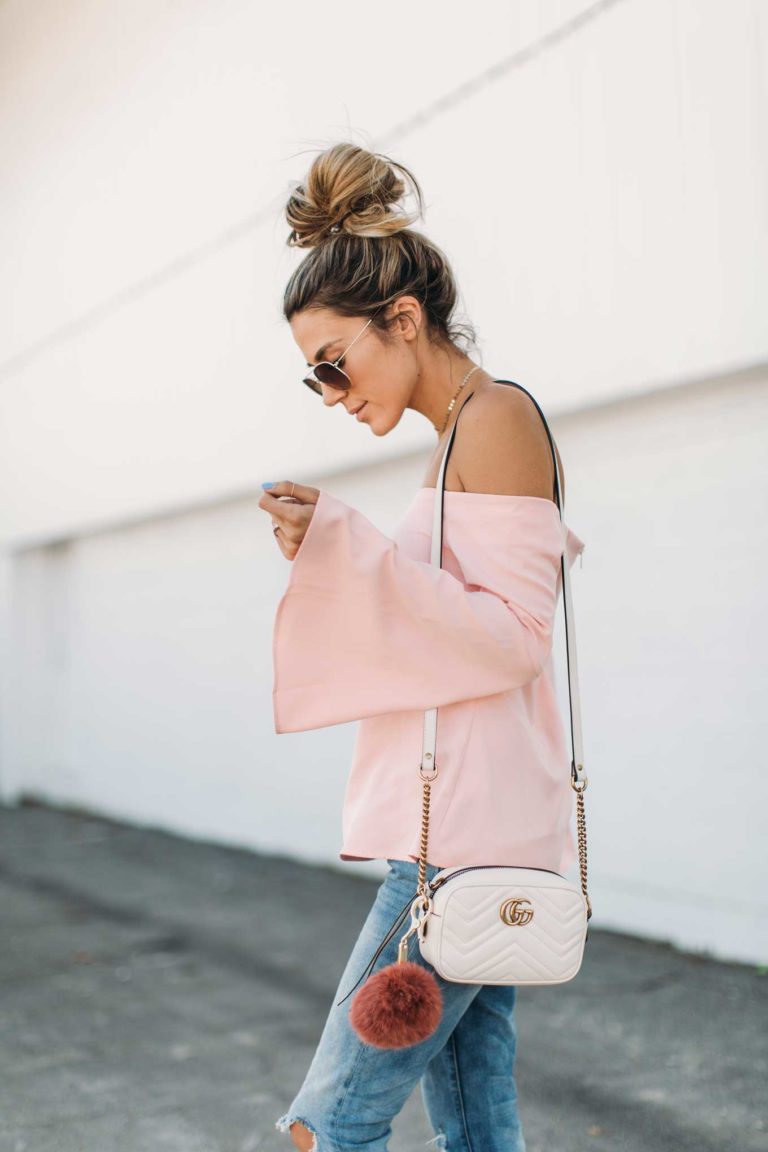 The casual Easter outfits can be fun as well, so put on whatever you are in the mood for and have the best time with your family!