Easter is such a wonderful holiday that lots of people cherish and impatiently wait for, and if you are one of them you will most certainly enjoy scrolling down to check out some outfits that will get you looking stylish for it. The date of celebration changes every year thus the weather can be different and your outfits can vary according to it. In this article you will find outfits suitable both for warm and cold weather, so see whether you can already find the same or similar clothes in your wardrobe to make matching outfits. The pastel colors predominate this article since they remind me of Easter the most, and are the ones that will put you in the festive mood immediately. All of these combinations are really pretty and sweet and I believe that you will like every single one of it. Whether you are looking for some inspiration for your office attire or for your regular outfits just scroll down and see what I have got for you today. The Cute Pastel Outfits That Are Just Perfect For Easter will get you looking gorgeous and in trend with the latest fashions. These floral manicures will complement your outfits and the vibrant spring makeup looks will make you glow.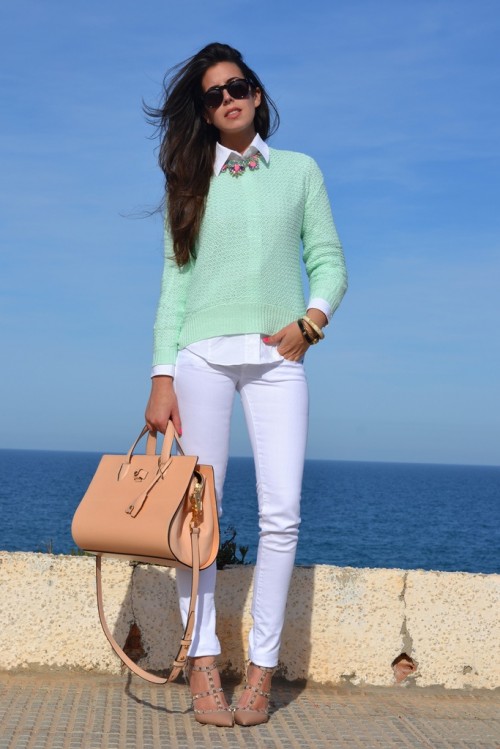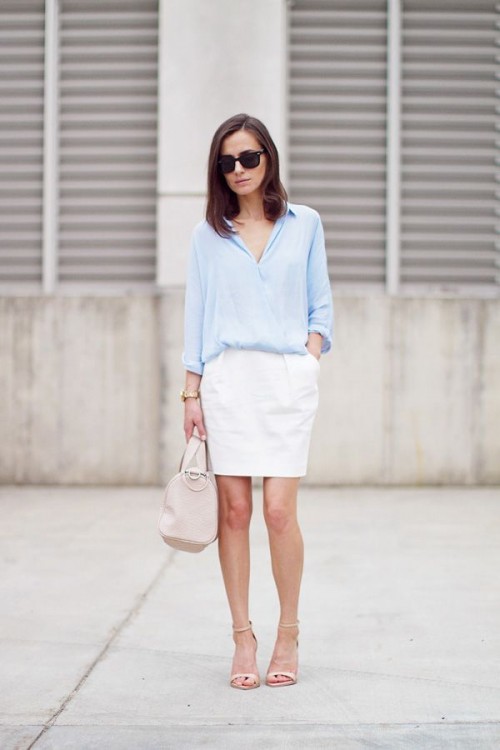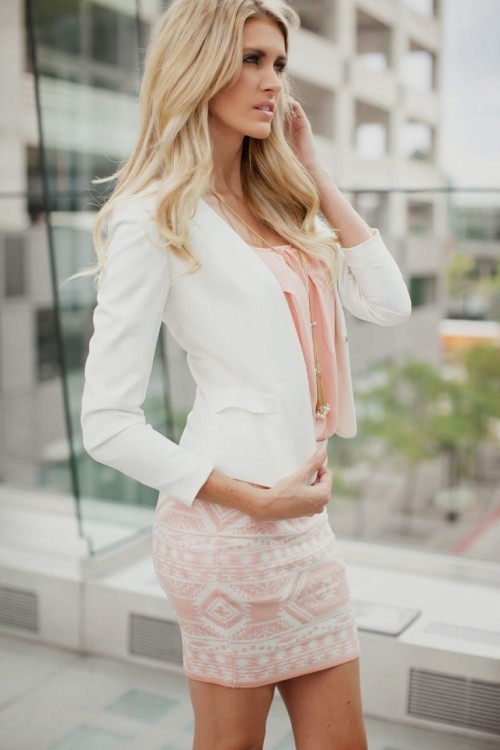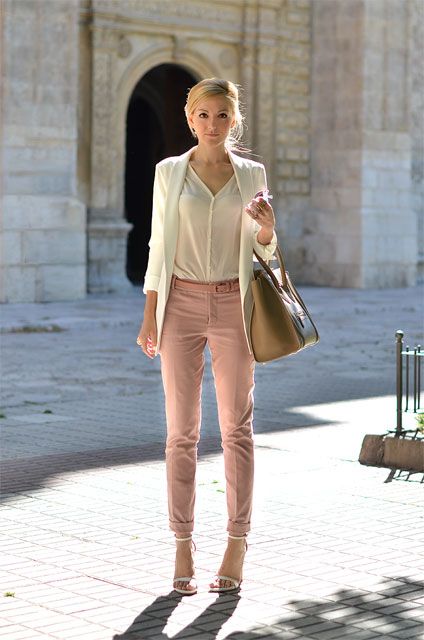 There is nothing more cute than a pastel suit. You can choose whether you like it to be with pants, skirt or short. Combine it with your blazer and a white blouse and you are ready to make a great fashionable impact on the people around you.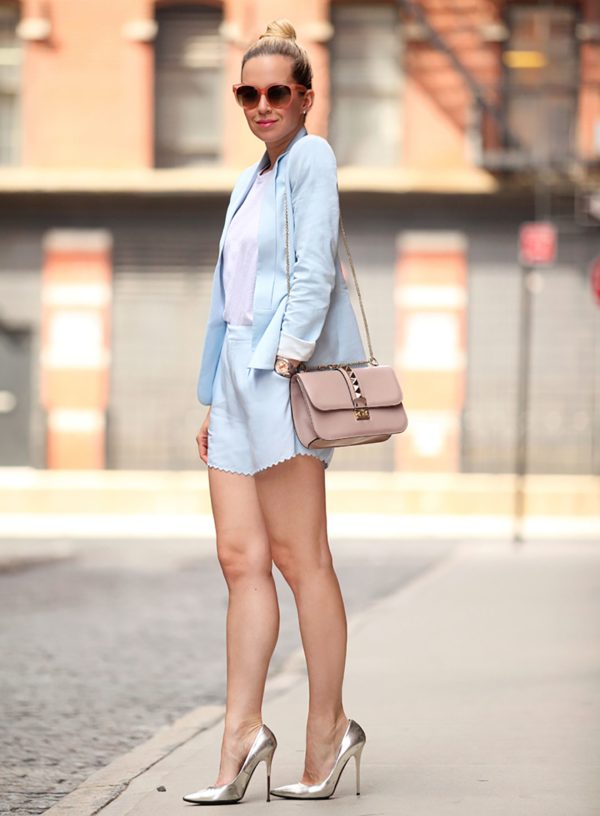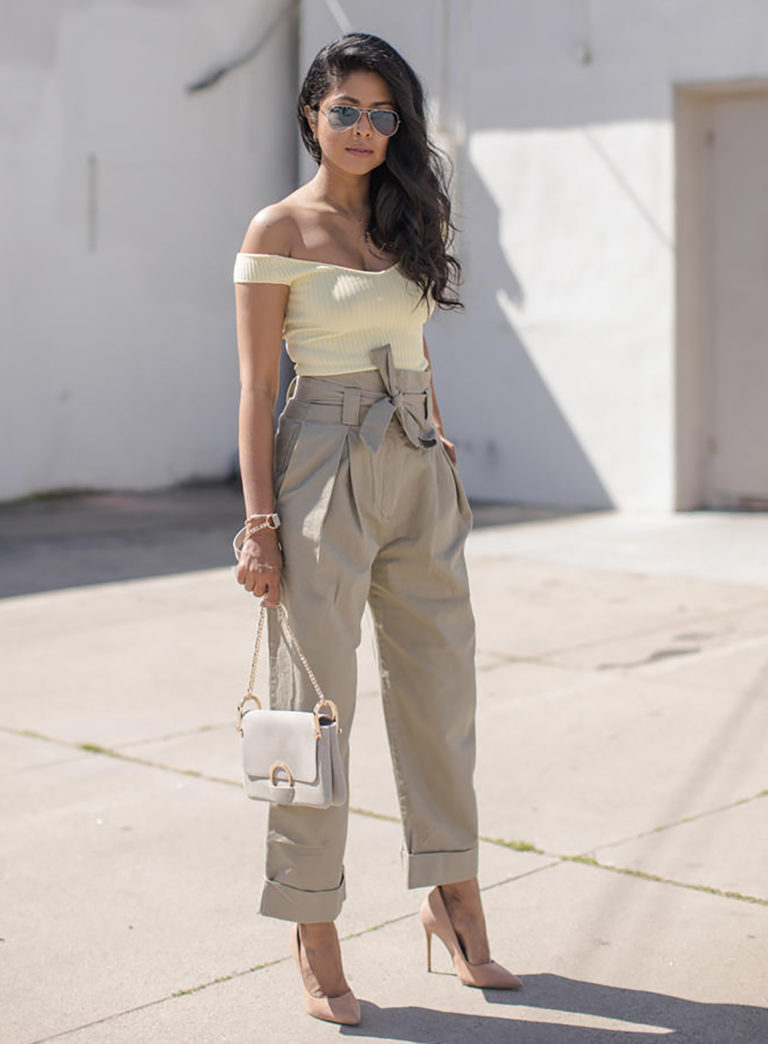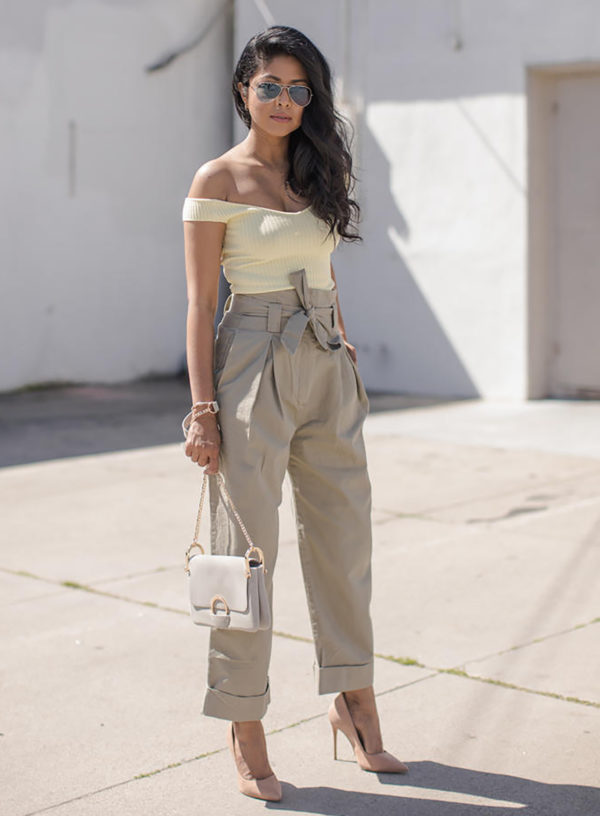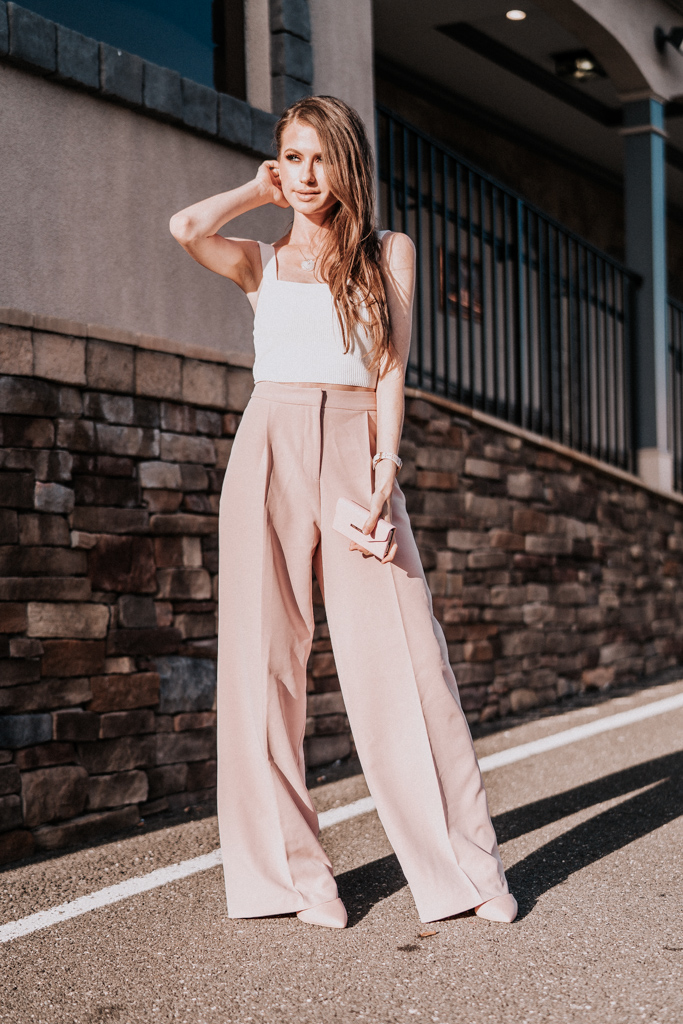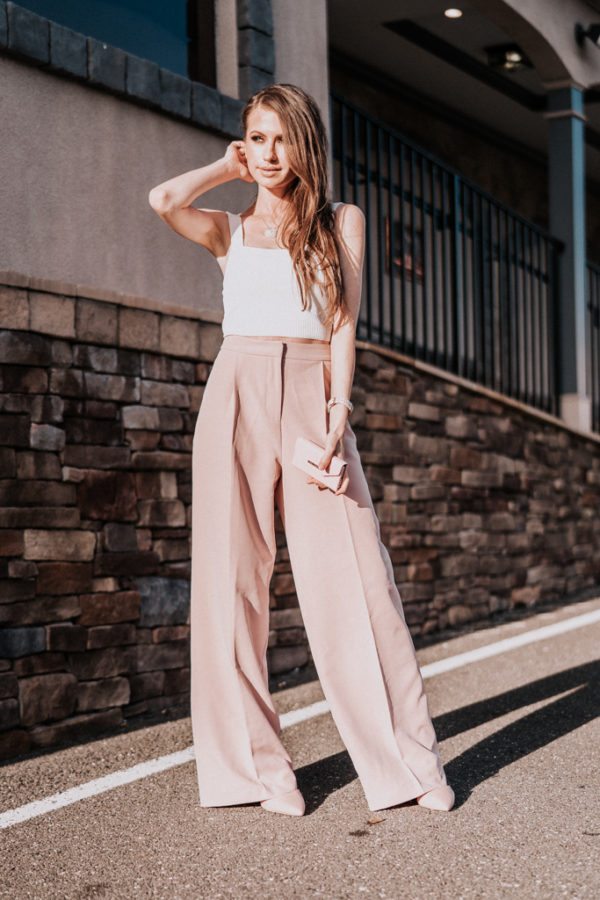 It's not hard to work with pastels and make lovely combinations cause they all match with one another. You can put together more shades and hues without having to worry whether you will get it wrong. Do you see how gorgeous this pastel green and violet look like? The pastel pink is a nice addition to it as well!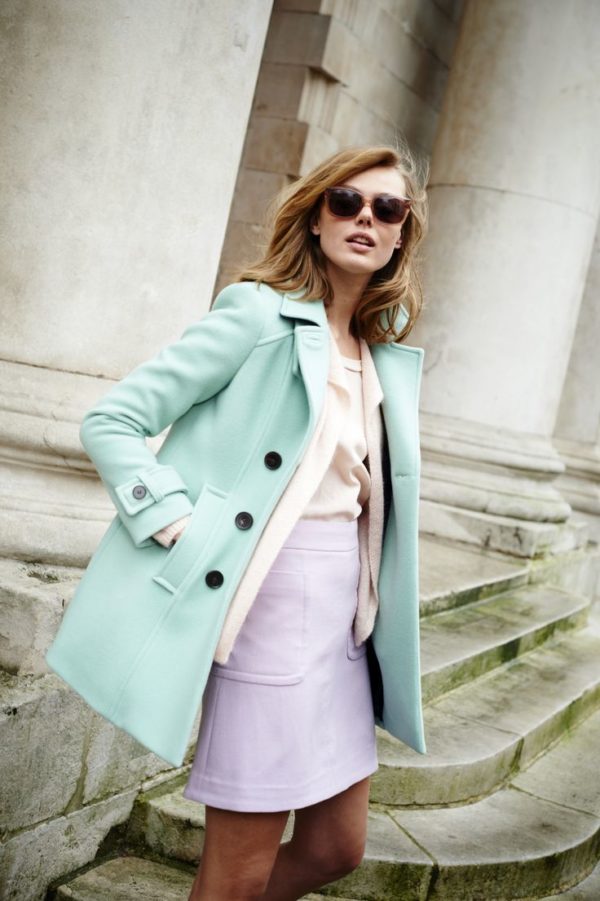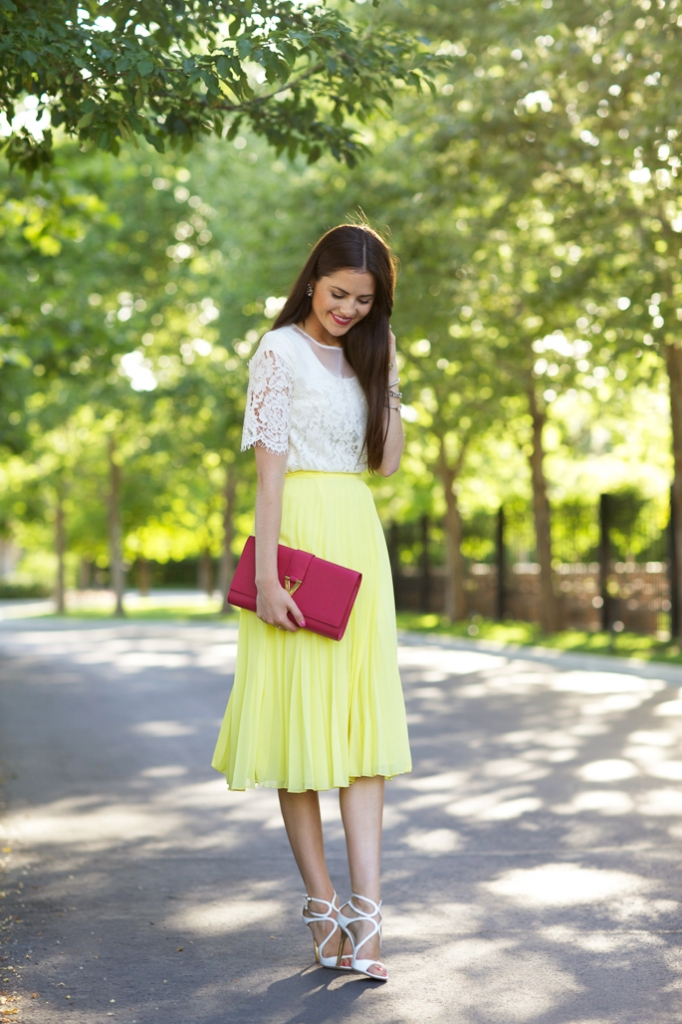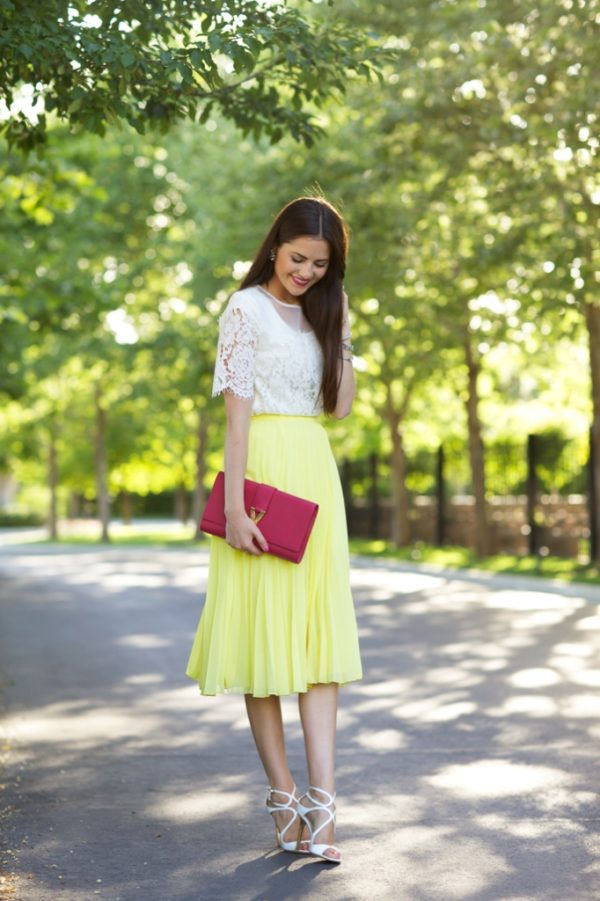 Is the weather this Easter going to be pretty cold and you are having second thoughts about your outfits? Pair your pastels with black and you will definitely going to look amazing for the holiday!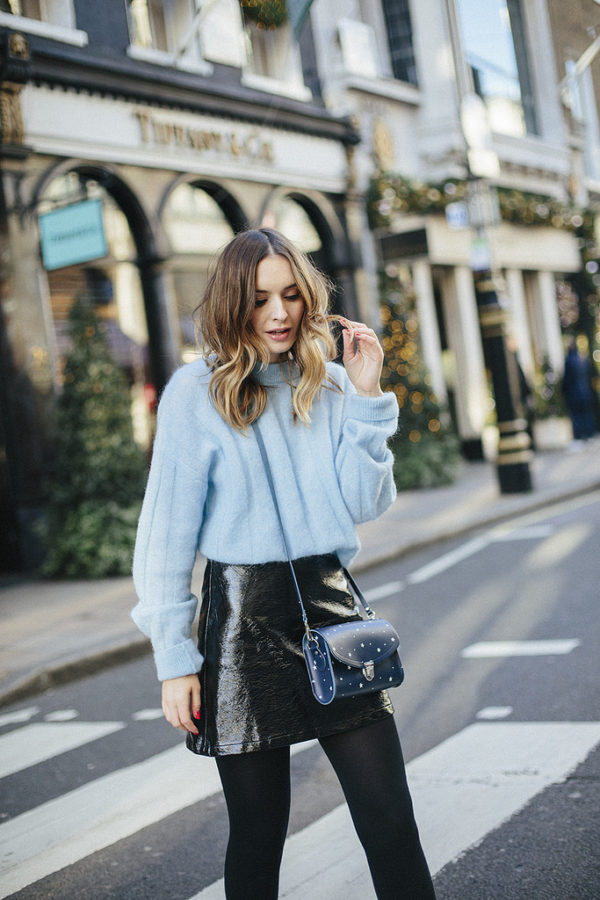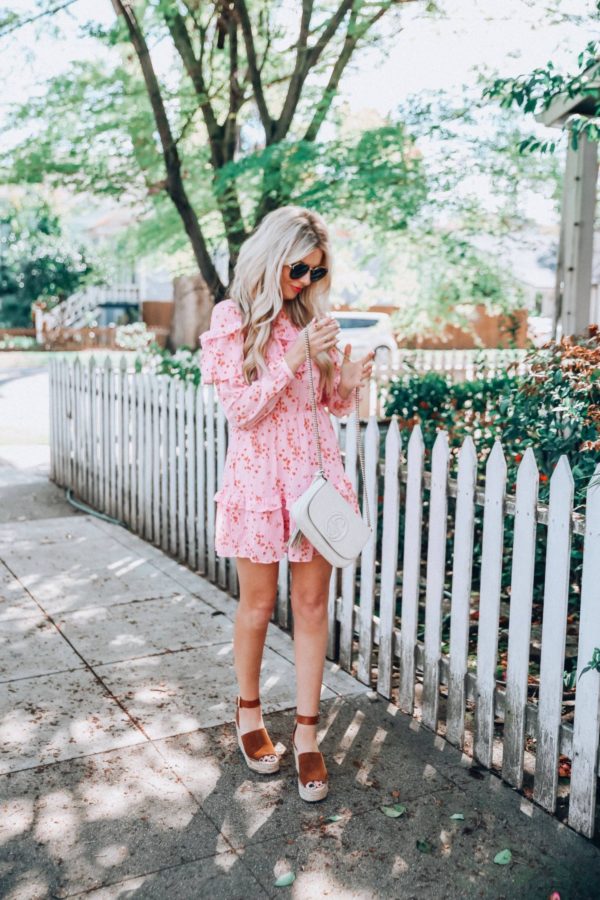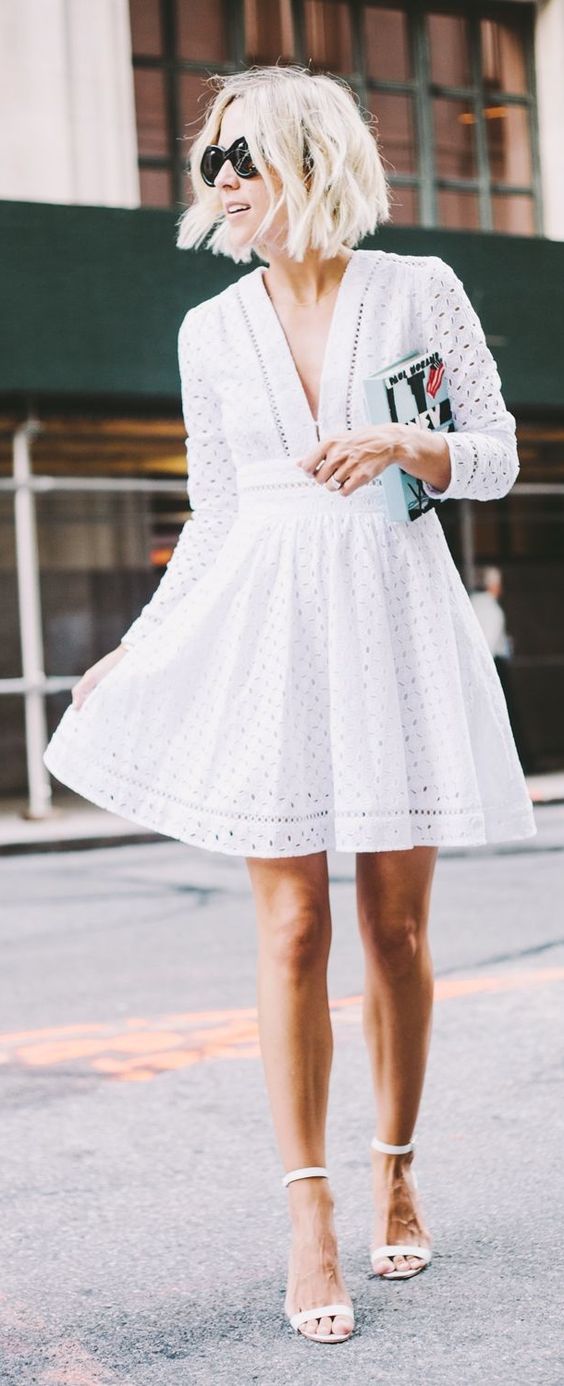 It's really hard to stay away from the floral motifs in spring, so when you are not sure what to wear for the holiday, just get your floral dress and you are ready to go!