Transitions from season to season are amazing especially when it comes to transitioning from winter to spring. Everyone is feeling happy and more energized now that the sun is finally out and it means it's time to organize our makeup and get ready for all those lively shades and hues. It's time to put the dark makeup away until fall and embrace the pretty pastels and all the vivid colors. In this article you will be able to see some Vibrant Spring Makeup Looks That Will Make You Glow, so scroll down and get inspired. All those spring outfits accompanied with the right makeup will make you polished from head to toe, and will certainly give you some confidence and enthusiasm. The way we look has a huge impact on the way we feel, so think about it the next time you are getting ready. Don't miss to see the spring makeup tutorials for beginners and the pastel makeup ideas that will amaze you.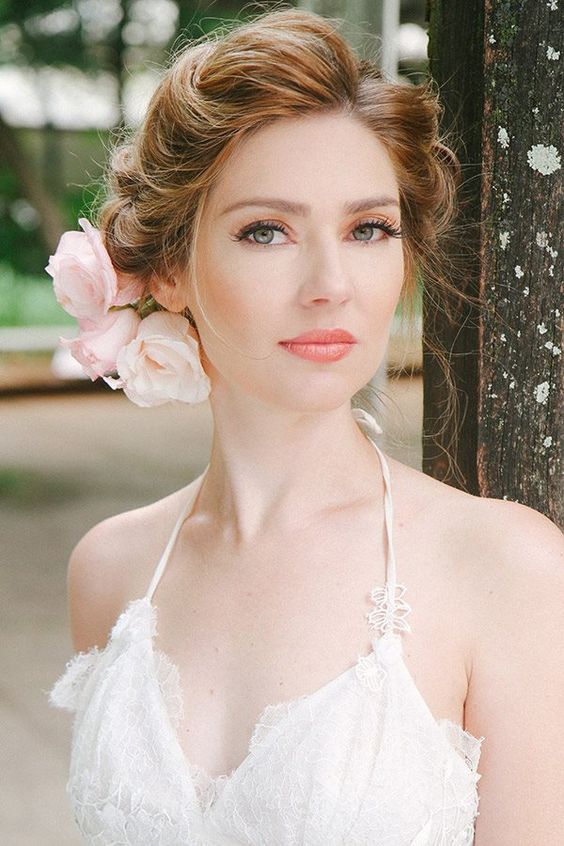 This is a makeup look that never goes out of style, but it is super popular during spring. The nude makeup will give you a natural appearance. The makeup products that you should use are a light foundation, some mascara, blush and a light lipstick.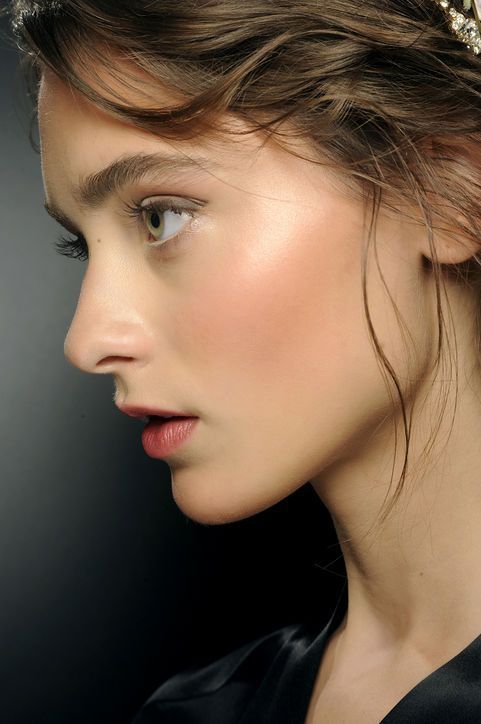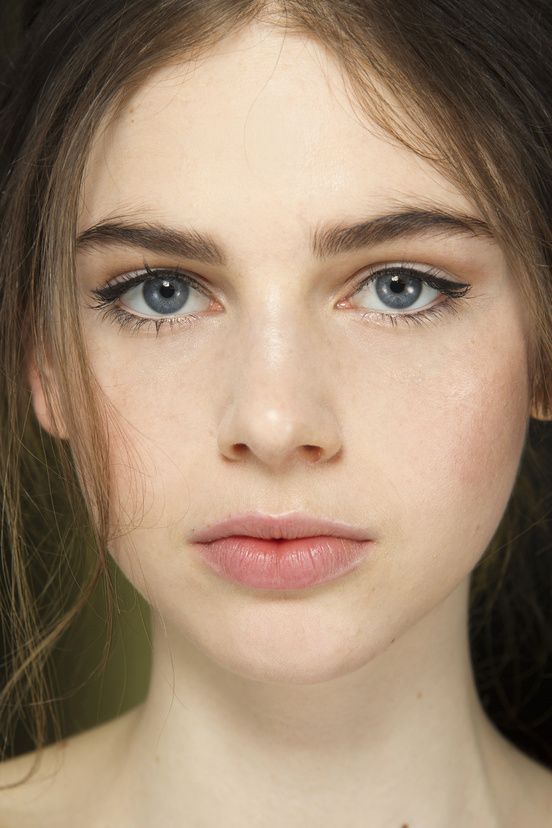 The various hues of pink and orange are definitely the right pick, so don't feel shy to use them as eye shadow and lipstick. Spring is a such an amazing season to embrace these tones!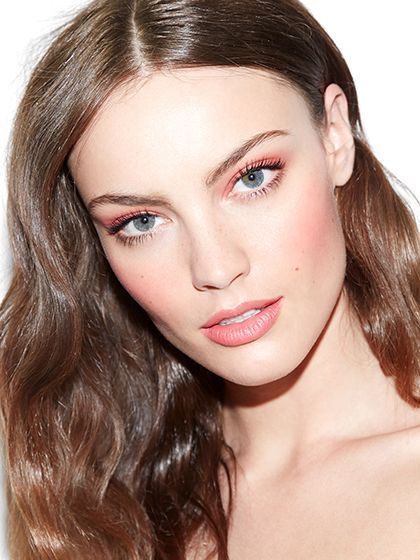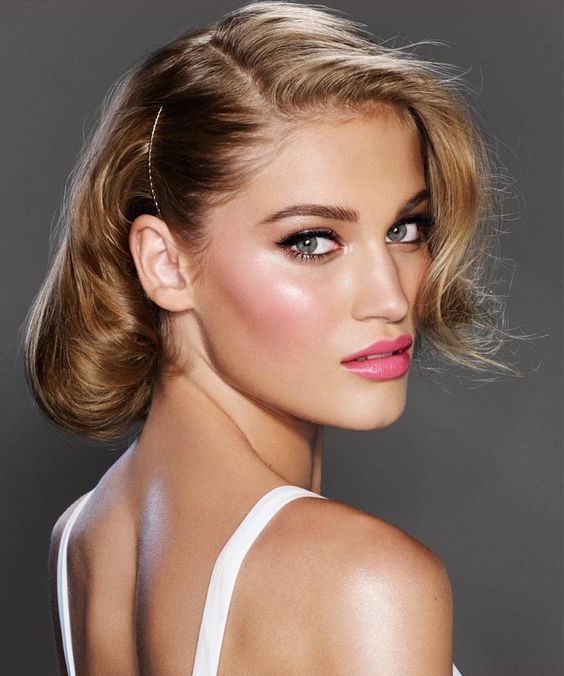 Do you want to add some excitement to your makeup routine and look different? Applying some eye shadow in unexpected places is a great way to do it. This pastel blue eye shadow looks fabulous for this spring, doesn't it?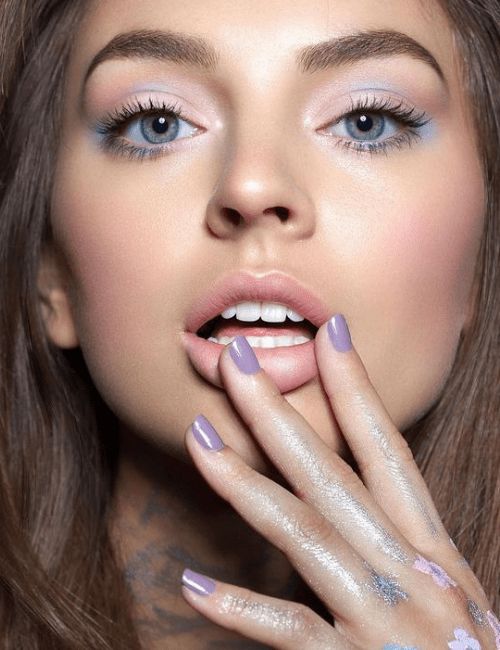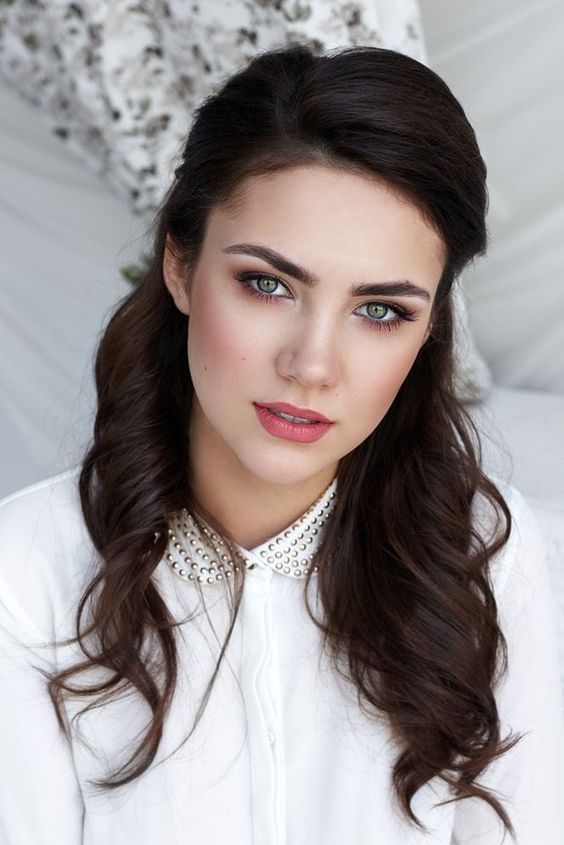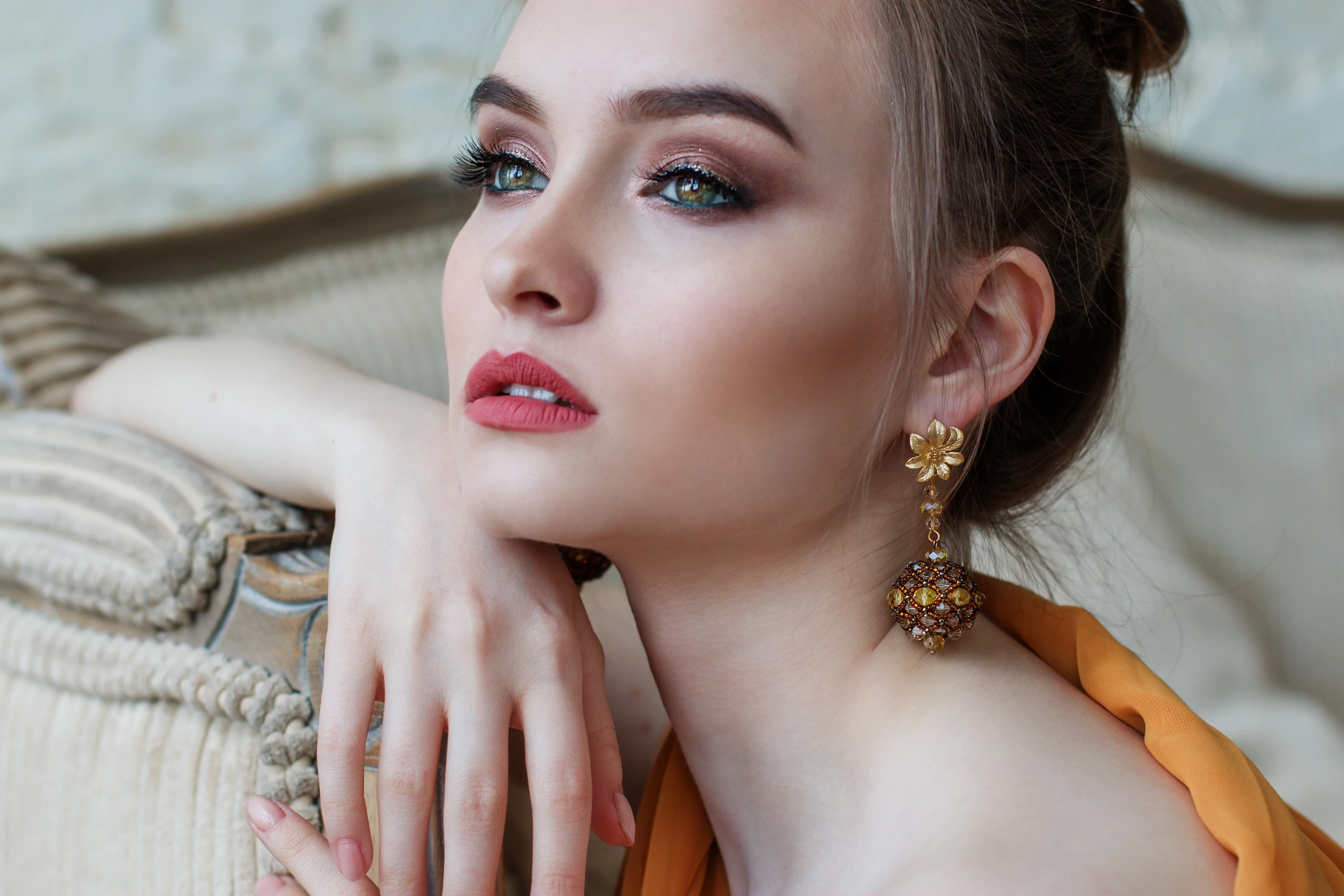 Even if you decide to stick to the natural look you can still wear bold lips. The various shades of the red lipstick are fine to wear all year round. Are you a fan of the red lipstick? Personally, I am and I love to wear it from time to time.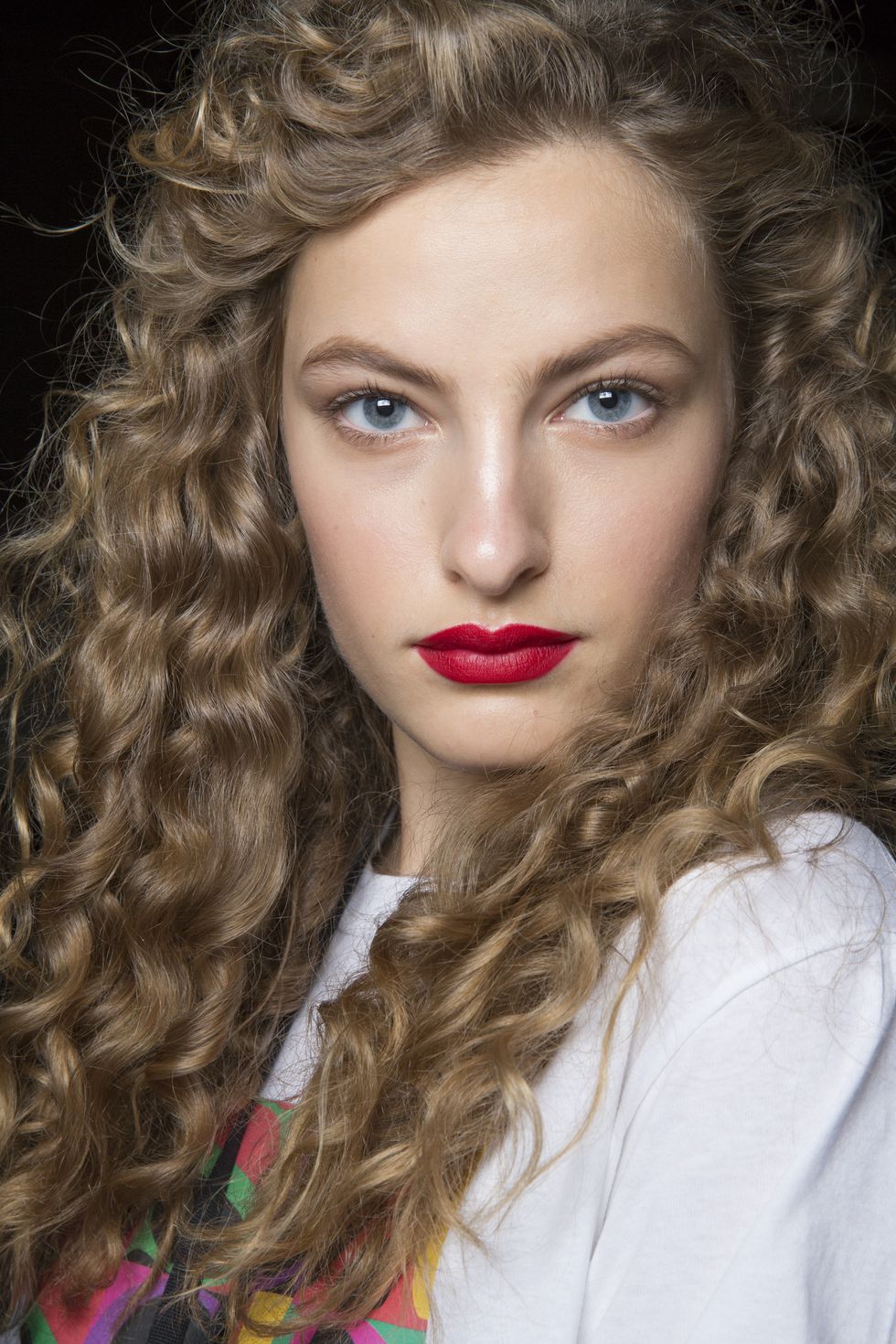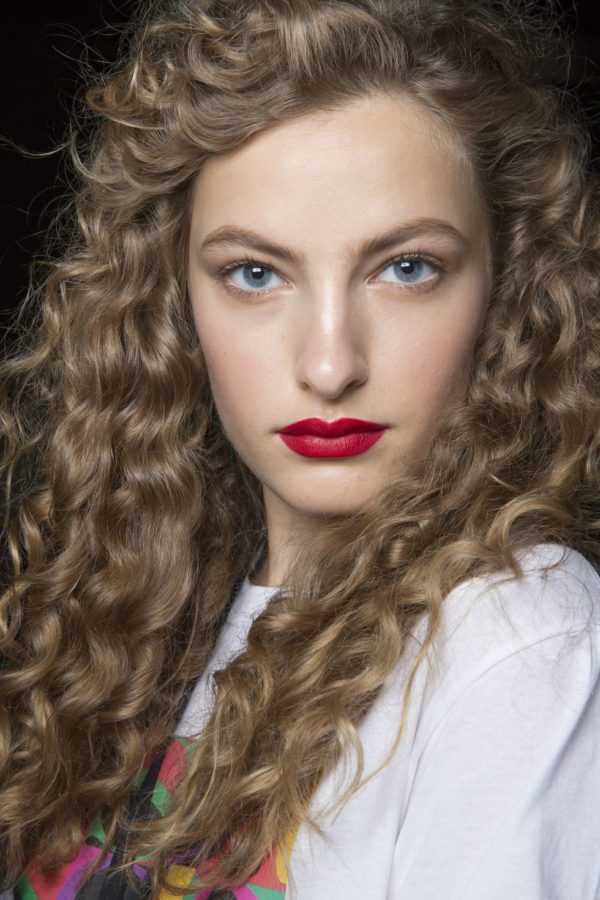 Do you wish to go for a bolder look this time? Get a blue mascara and do both the upper and the bottom lashes! Make sure you don't apply a lipstick, just a gloss is more than enough.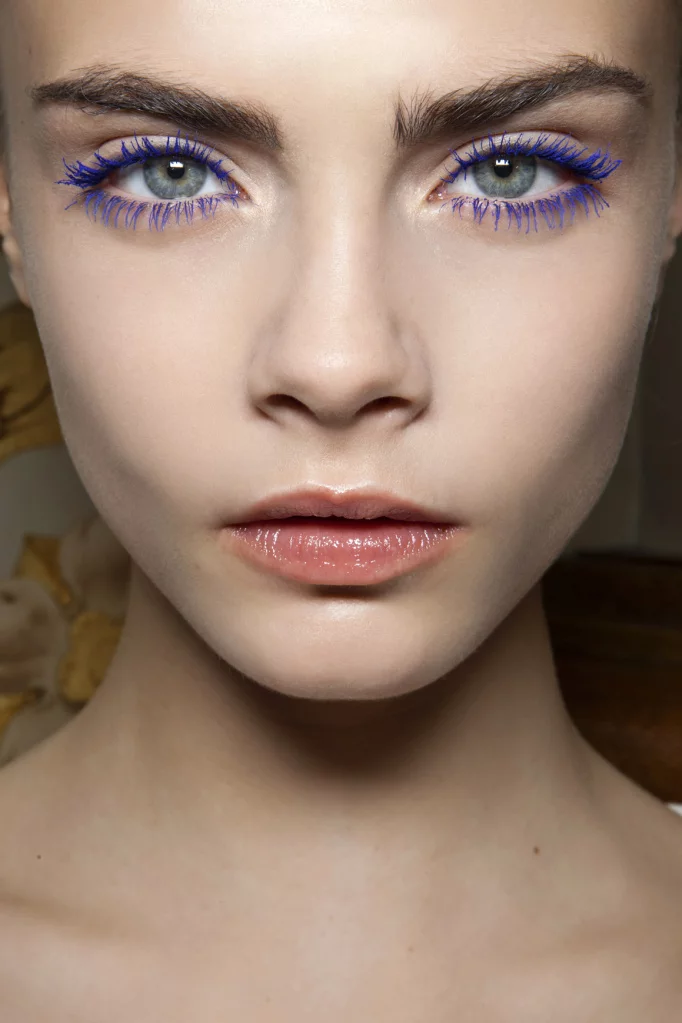 Keep me posted in the comments below how you liked the makeup ideas and whether you would like to try some of them!