If you are a makeup lover and you always want to look polished from head to toe, then you probably pay attention to everything to the smallest detail and you want your makeup to match the current occasion or the event. Easter is a wonderful holiday that awakens the spring spirit and everything is in bright and lively colors that bring happiness in our lives. Winter is far behind us and we can finally forget about the dark tones. Let's say hello to pastels this season and take a look at these colorful makeup ideas that will get you inspired. Scroll down through the photos below and see the Pastel Makeup Ideas That You Can Try This Easter. Get your makeup palette with spring colors and try some of these ideas. They will get you looking gorgeous for sure and will perfectly match your Easter pastel outfits!


Easter is not the time of the year when you can stick to your ordinary makeup look with your classy red lips and cat eyes. Forget that look this season, and go for these lovely pastel makeup ideas that will make you look really gentle and natural.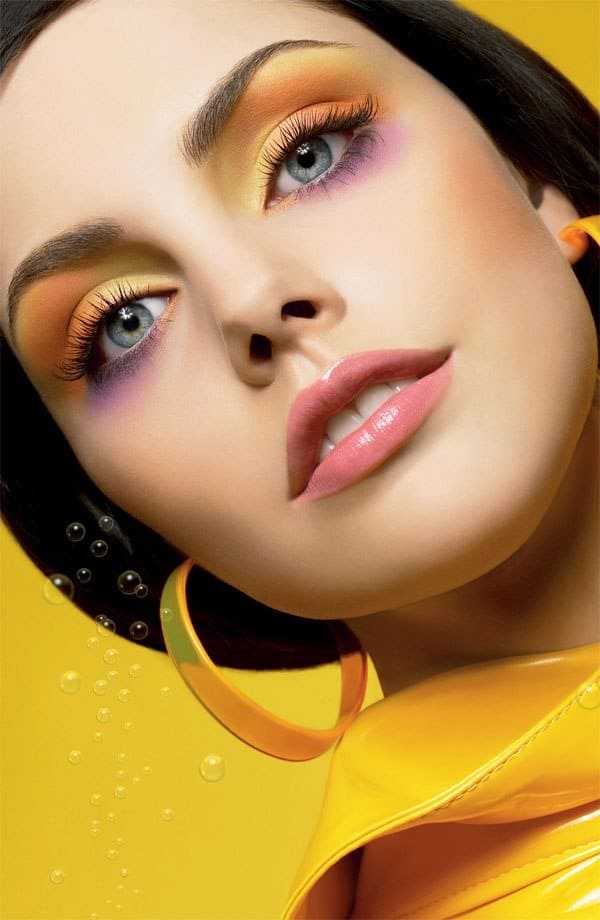 Get the eye shades that you have always wanted to try but you thought they weren't appropriate cause Easter is all about colors and colorful designs. Make a good assessment and see which shades work best with each other, so you can put them in combination.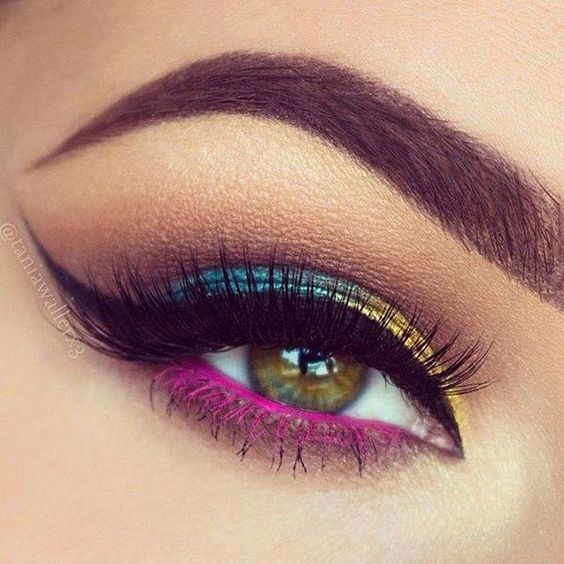 When it comes to your lipstick, we suggest you to be on the safe side and choose a neutral color which will give you a glowing look and everyone can notice your natural beauty.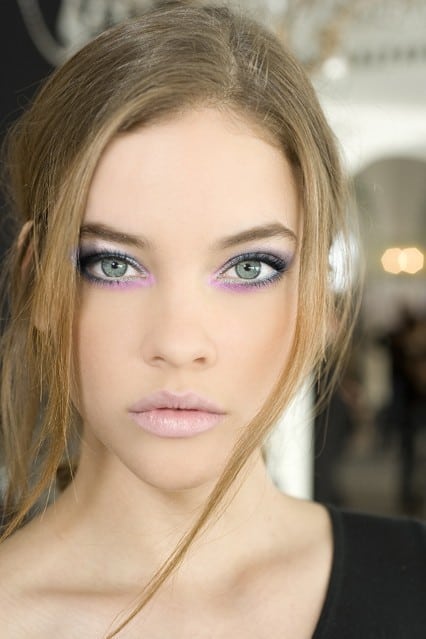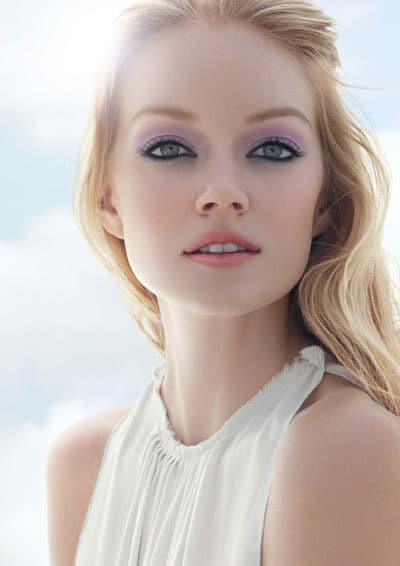 Do you have blue eyes? Then why don't you go for the blue eye-shadow this time? It will complement the beauty of your eyes but you have to be careful not to overdo it.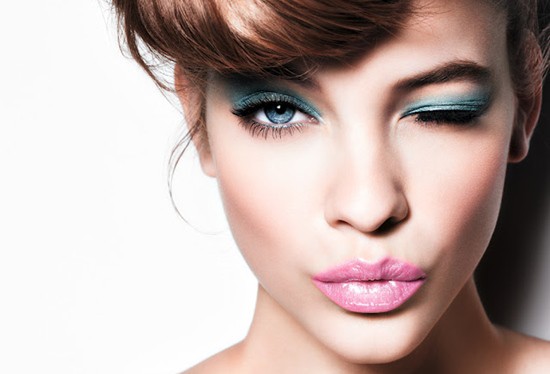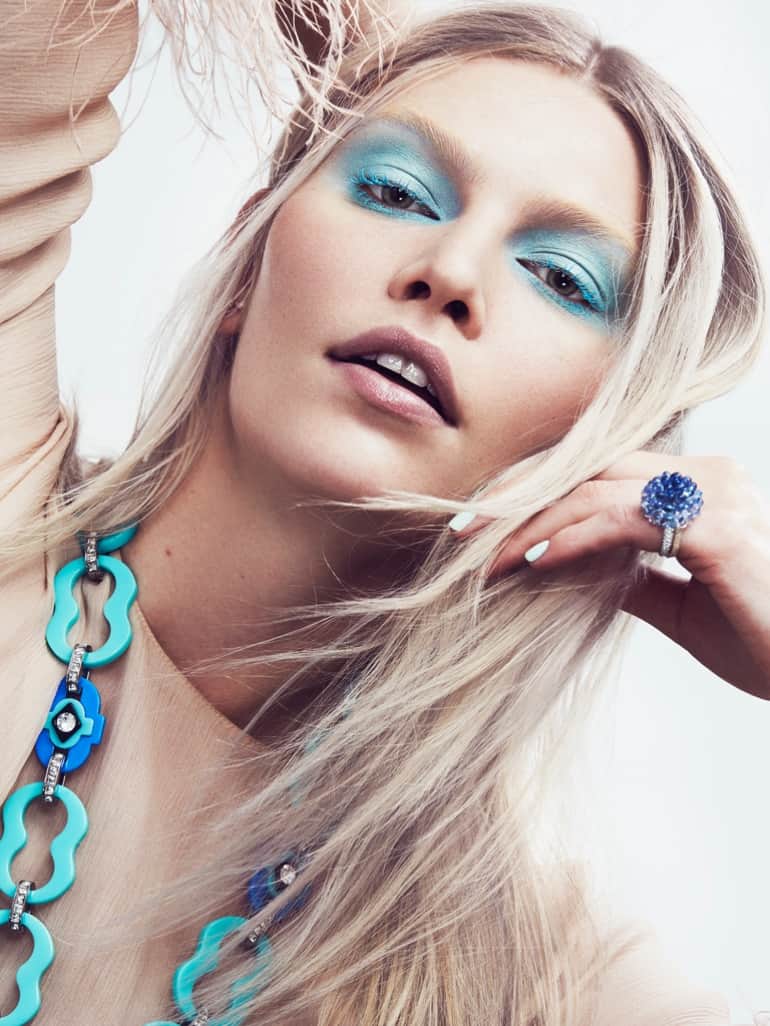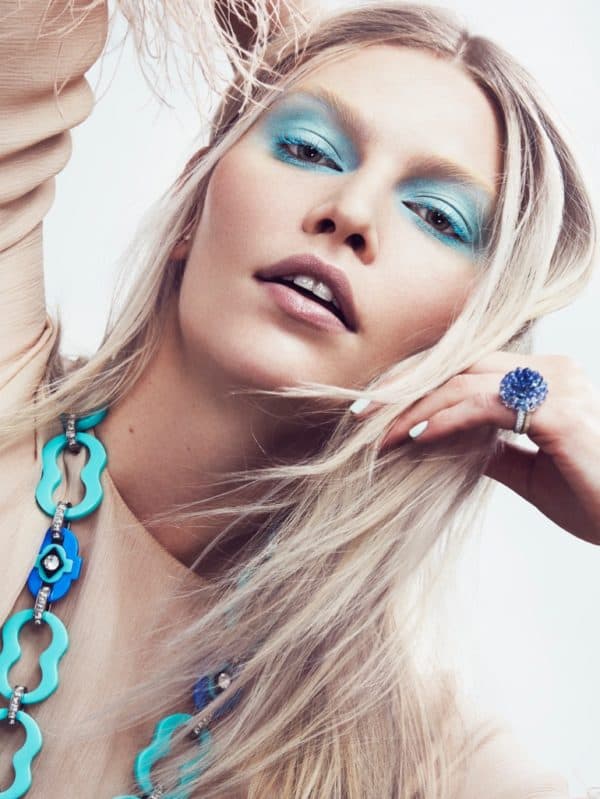 If you still insist to stick to the cat eyes, then we suggest you to give them a nice colorful addition and give the look a new and completely different life by adding a little bit of the happiest color in the world – yellow.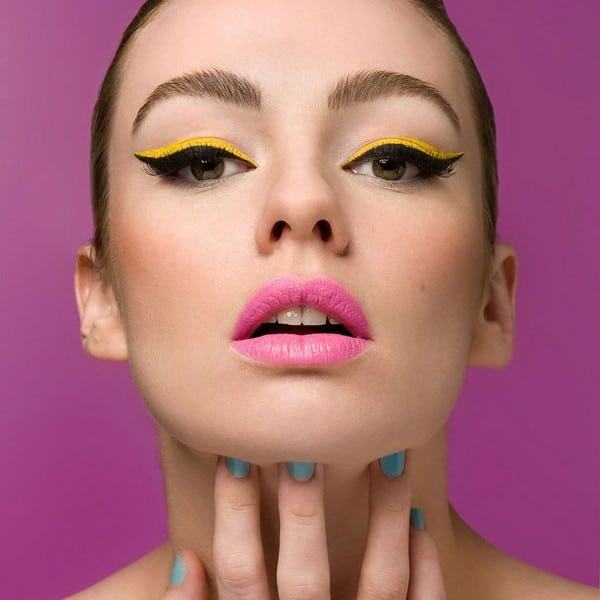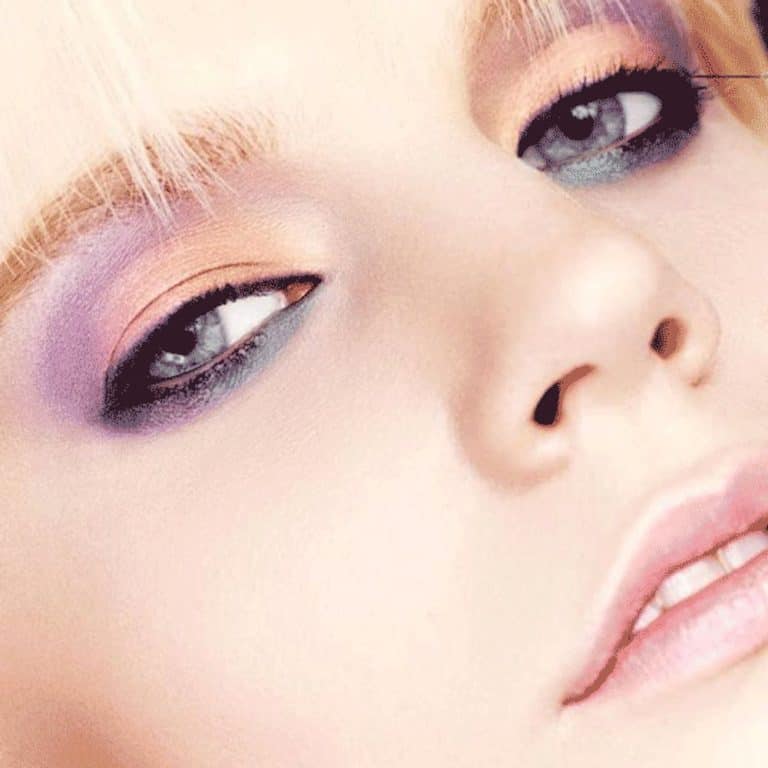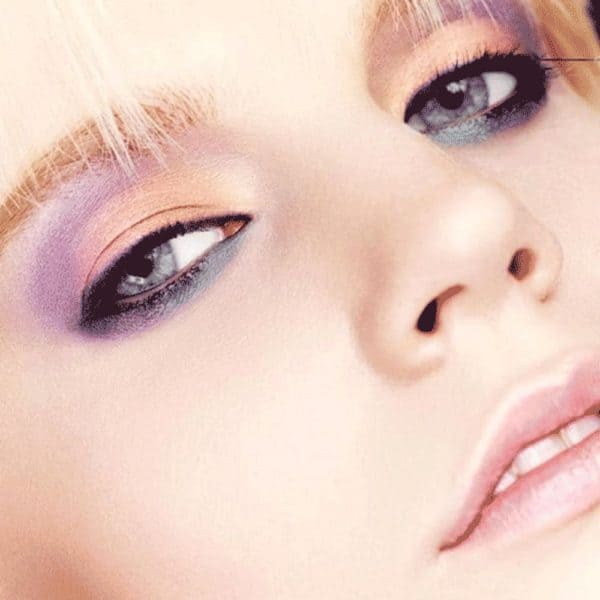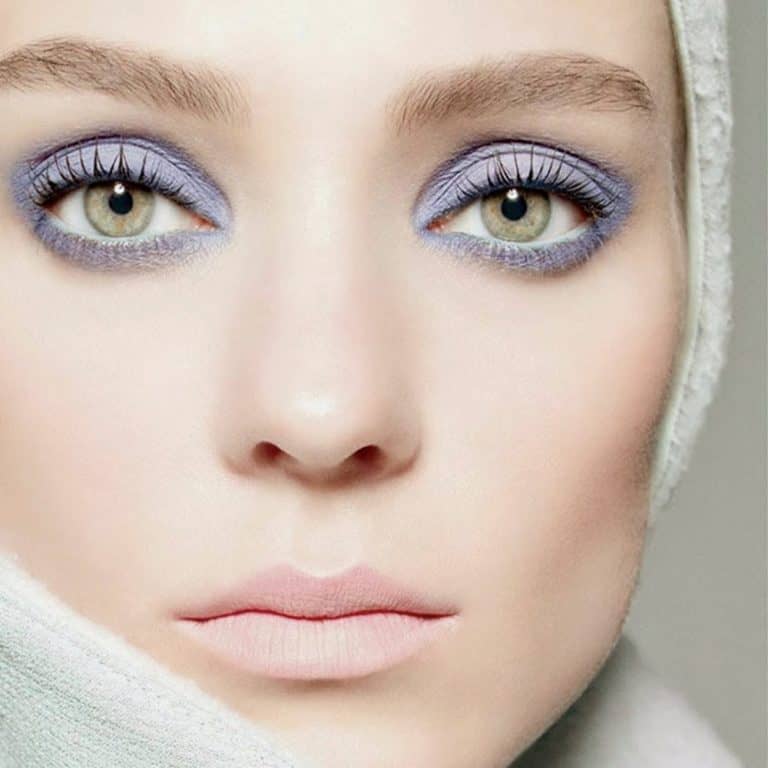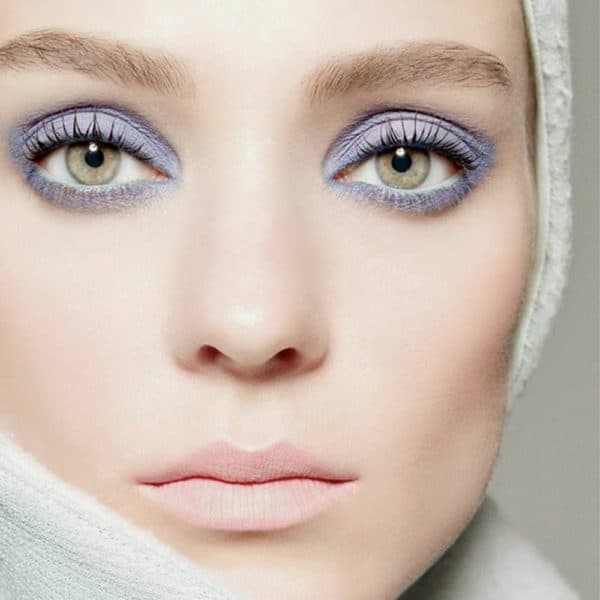 You have probably done your nails in the Easter spirit, so this article will help you to have a complete look for the holiday.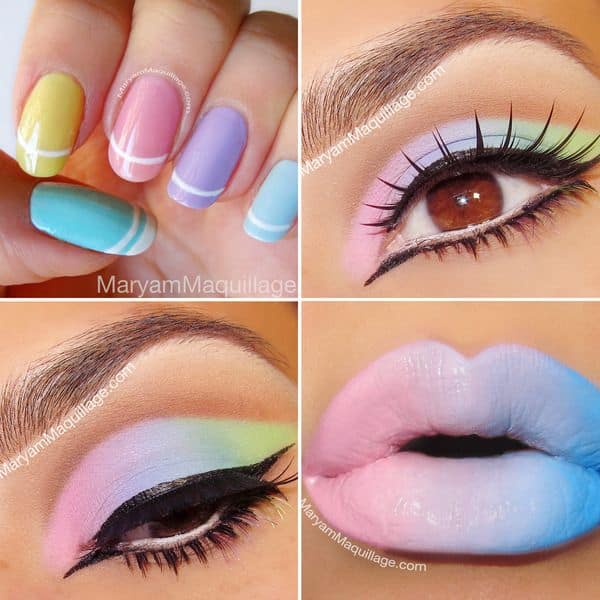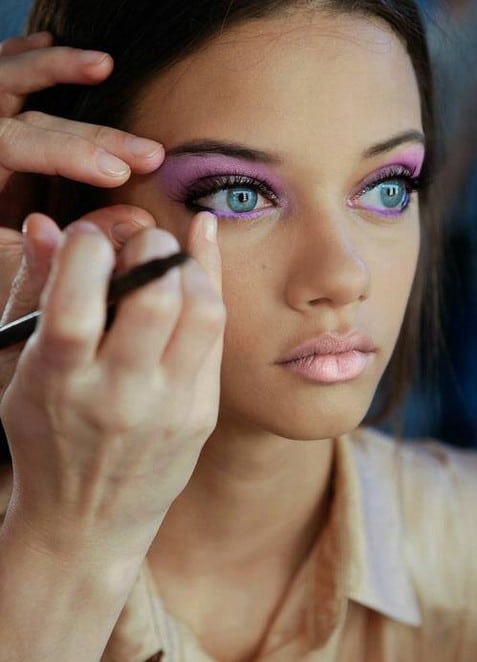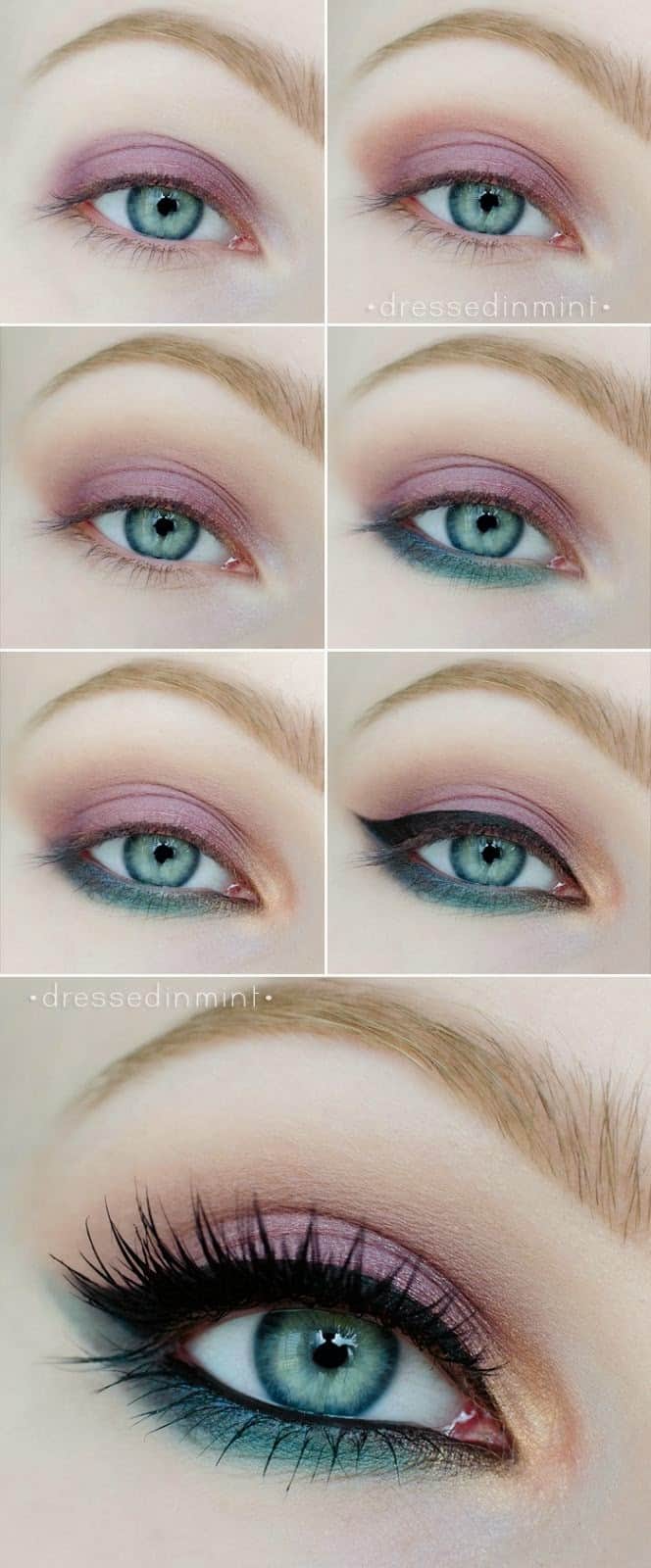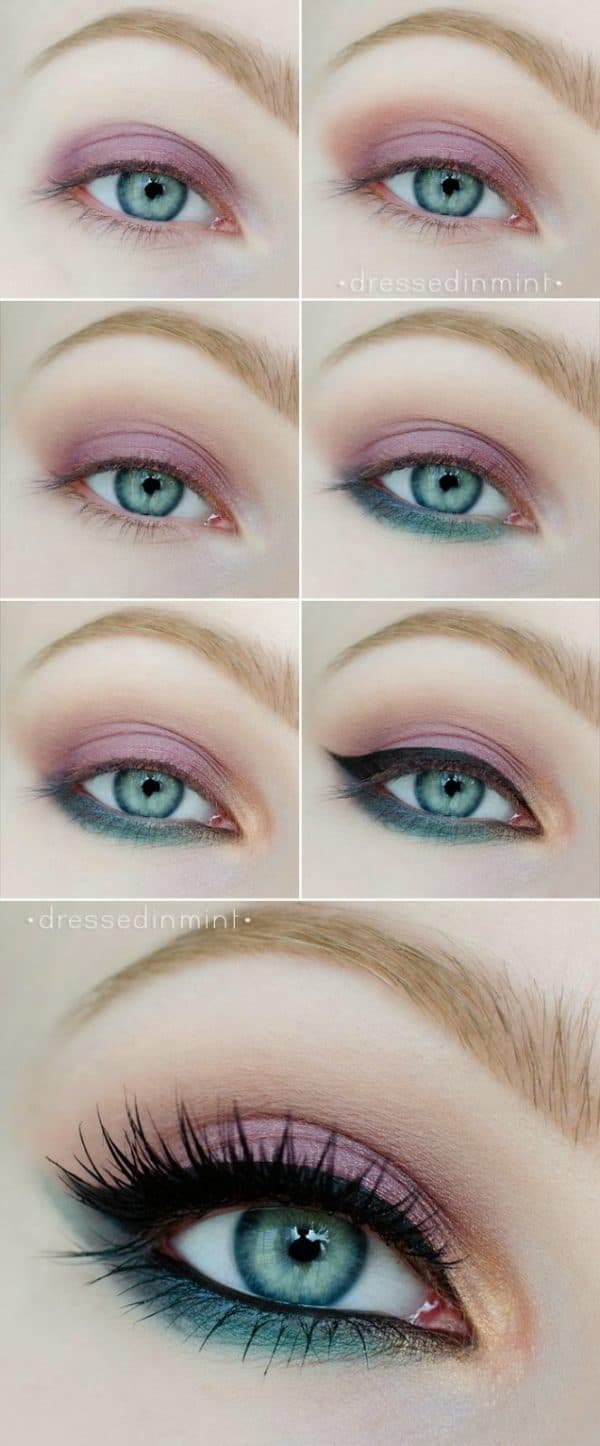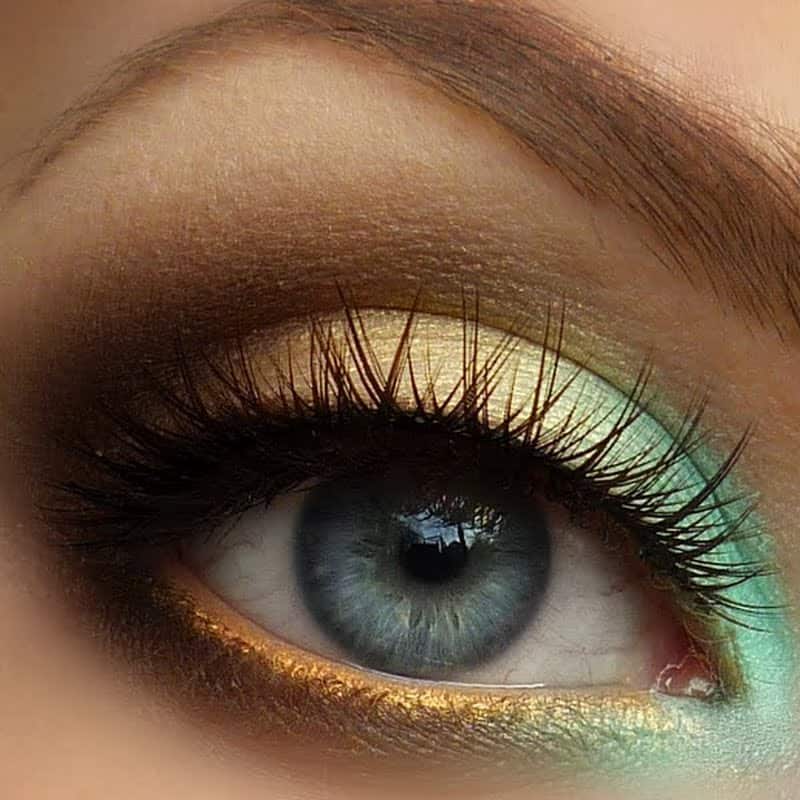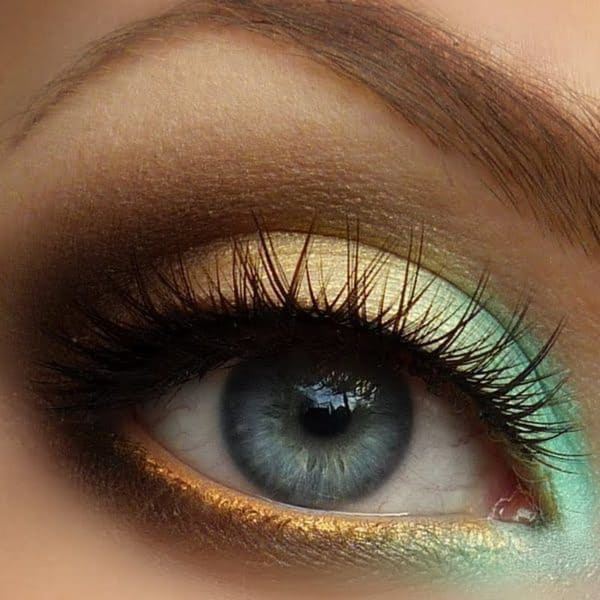 I hope that you celebrate Easter with your closest family and friends and that you will try out some of the ideas that caught your eye the most!