You have probably already planned your spring wedding months in advance, but unfortunately the coronavirus has messed up everything. I bet that you have cancelled the big wedding and now you are thinking about ways in which you can pull out your ceremony and marry your significant other no matter what. Well, you can still have your wedding but you will need to accommodate to the circumstances. Nobody is working now and everyone is isolating themselves in order to stop the virus from spreading, so all you are left with is to have your wedding in your home or backyard. To organize your backyard wedding you will have to take care of everything on your own, so in this article I have gathered some outstanding ideas that will be of a great help and they are definitely not hard to recreate as well. Maybe you haven't dreamed of a small and intimate wedding, but this can be even better. You will say "I do" in presence of your closest families and celebrate the day in a truly special way. Scroll down through the article and see the Lovely Backyard Wedding Decor Ideas That Are Perfect For You If Your Wedding Is Taking Place During The Pandemic. They are going to charm you for sure!
You will most certainly want to see the home wedding decorating ideas as well in case you don't have a backyard. You may as well find a match in these attention-grabbing DIY wedding chandeliers and recreate one for your big day.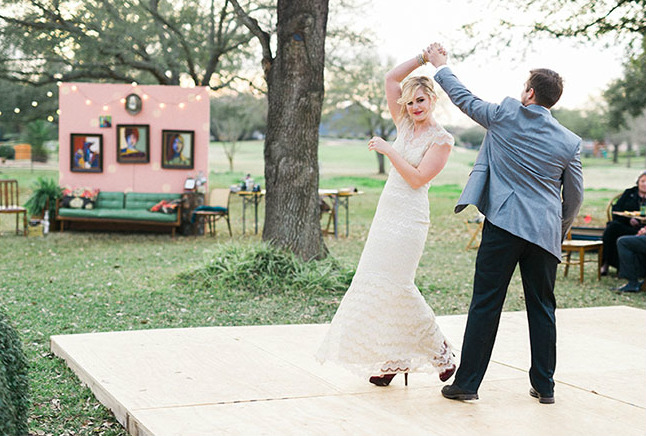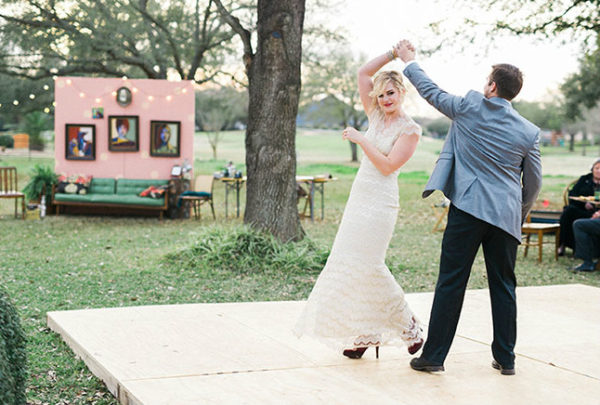 You can take out some of your indoor furniture in the yard and make the ambiance more warm and welcoming. This is a nice decor idea if you can't get anything else as well.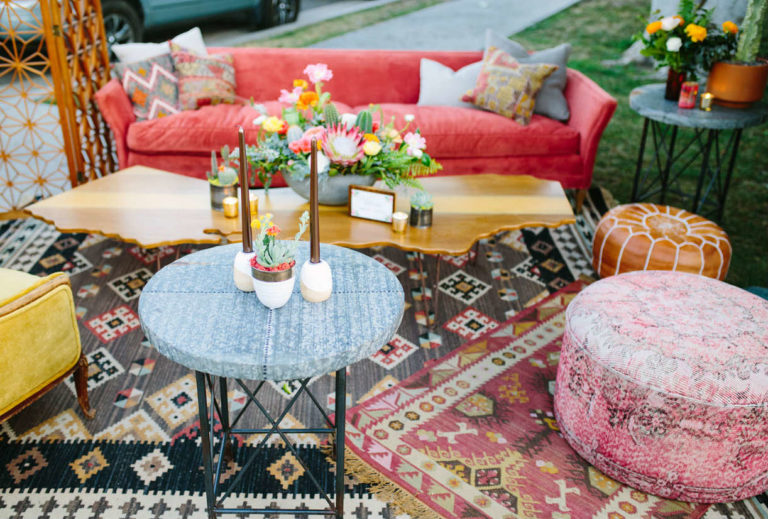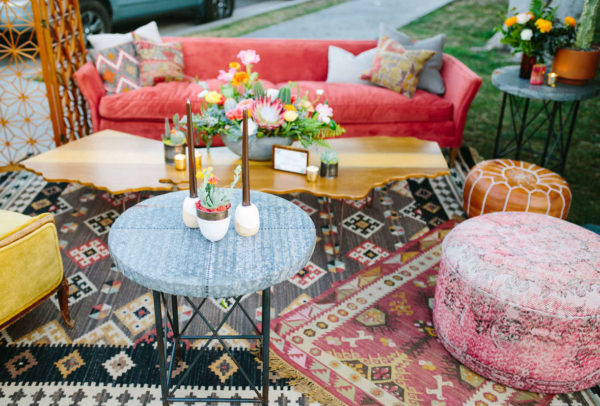 Use palettes to make swings and use some leaves and flowers to decorate them.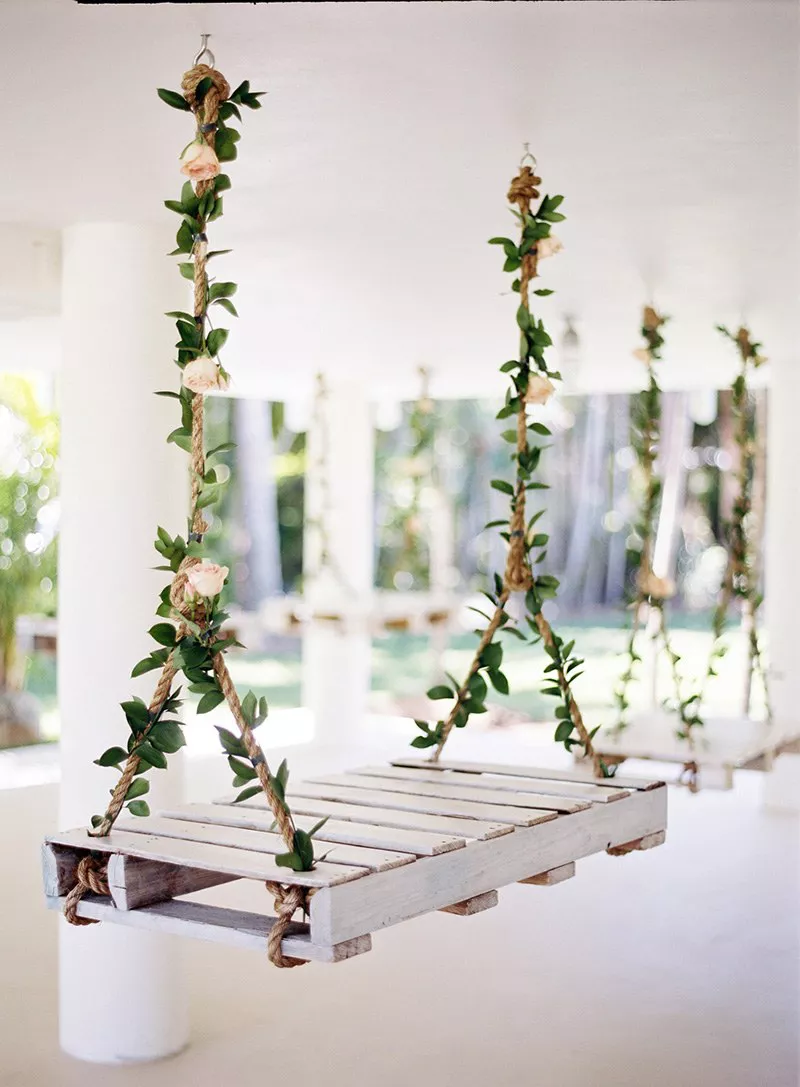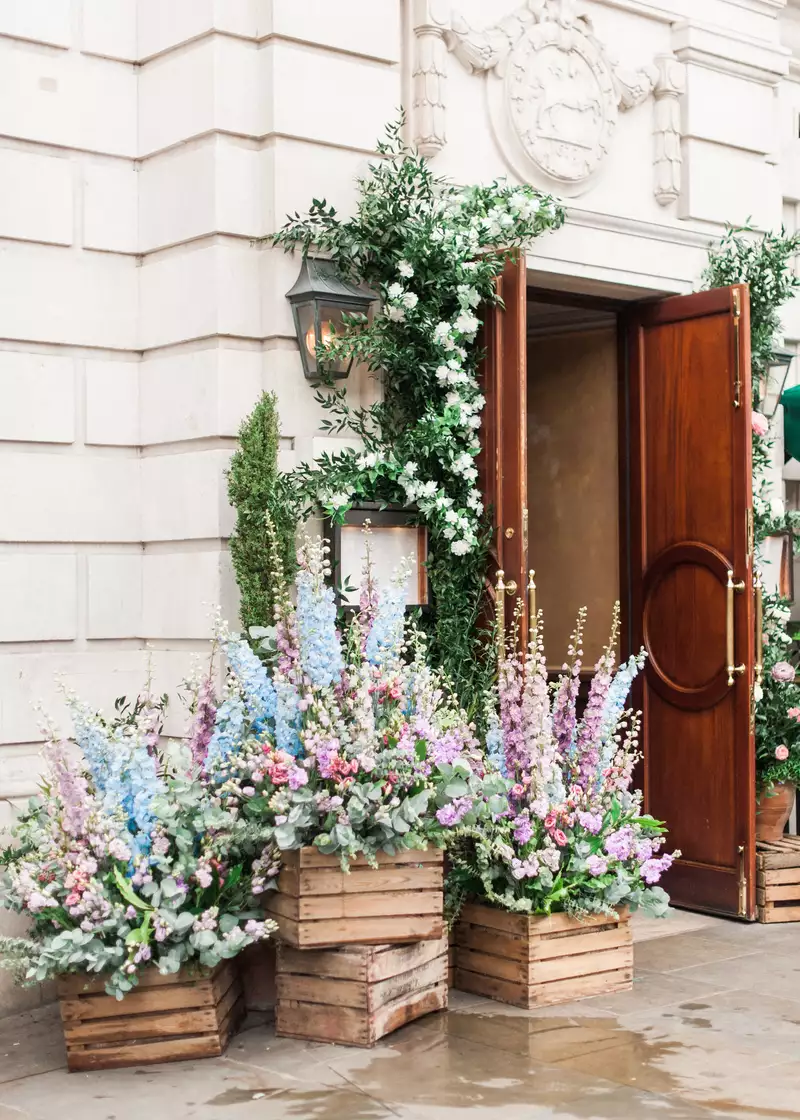 It's not hard to decorate the wedding table cause it will probably be just one and you can use the things that you usually use to decorate your dining table.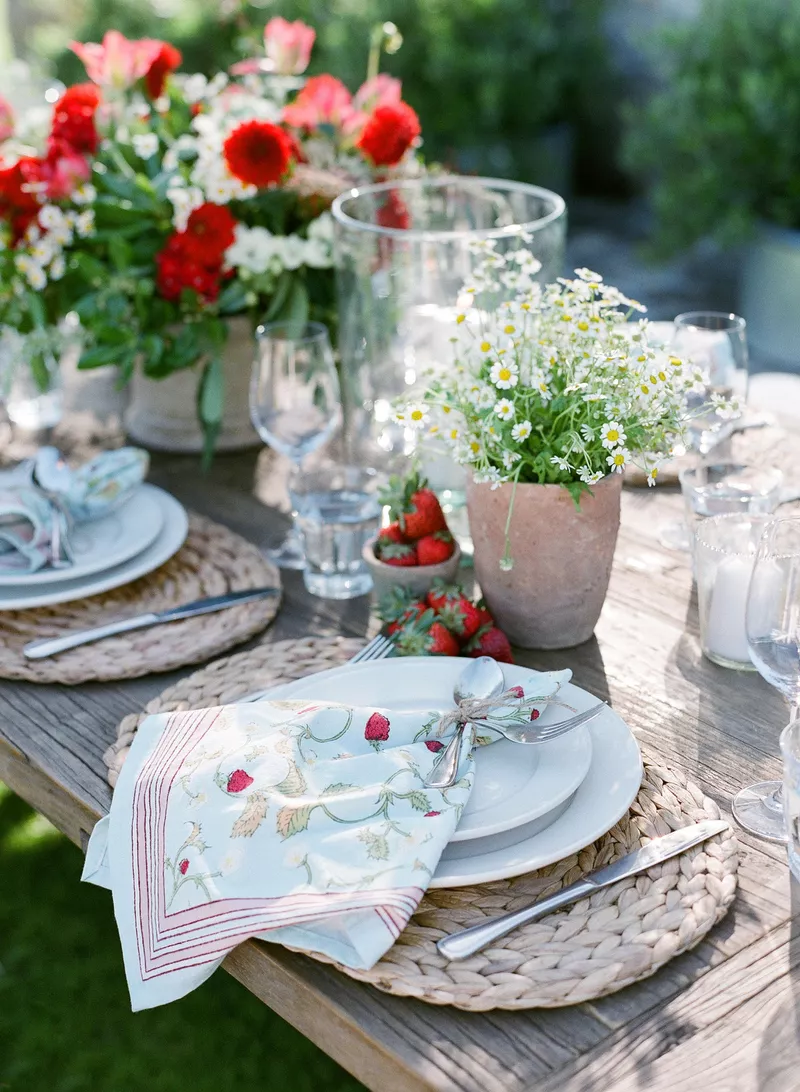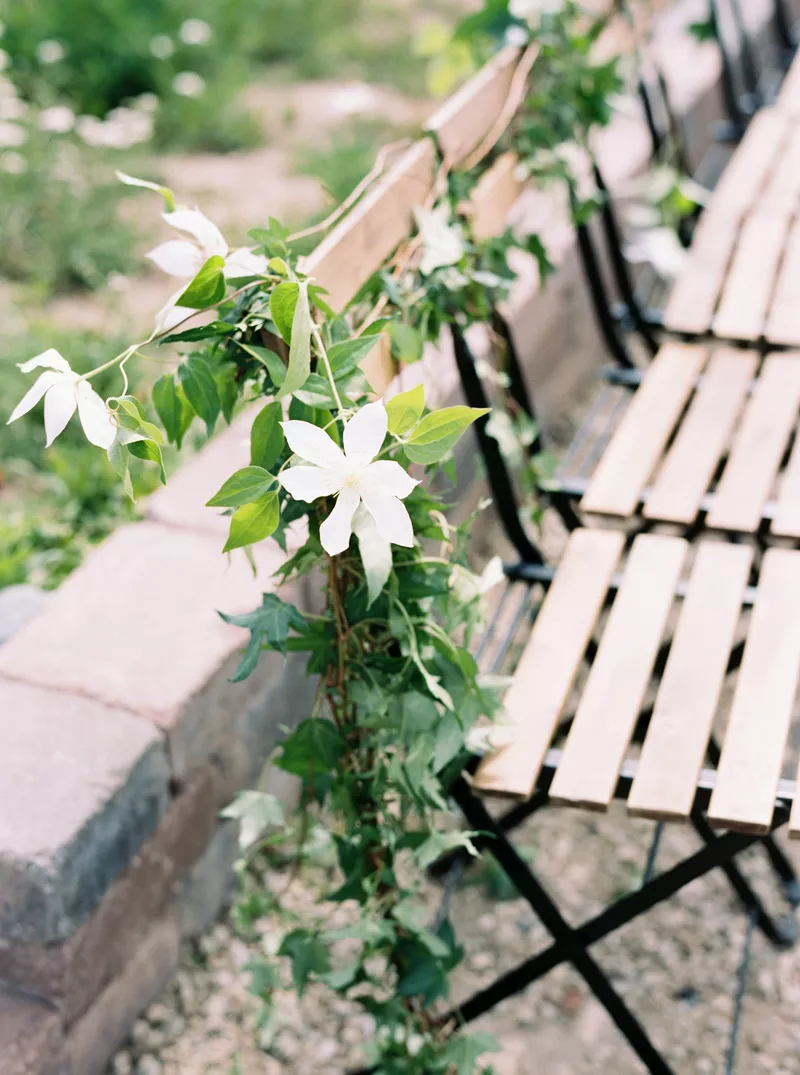 Just get the indoor dining table out in the backyard, use a nice cloth and then decorate with some floral centerpieces and candles and you will be set before you know it. There's no need to worry about your small and intimate wedding decor cause you already have everything in your home.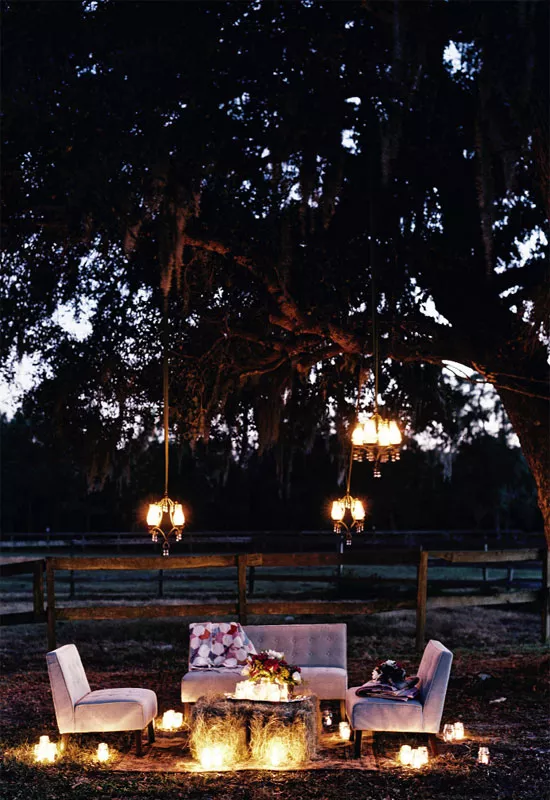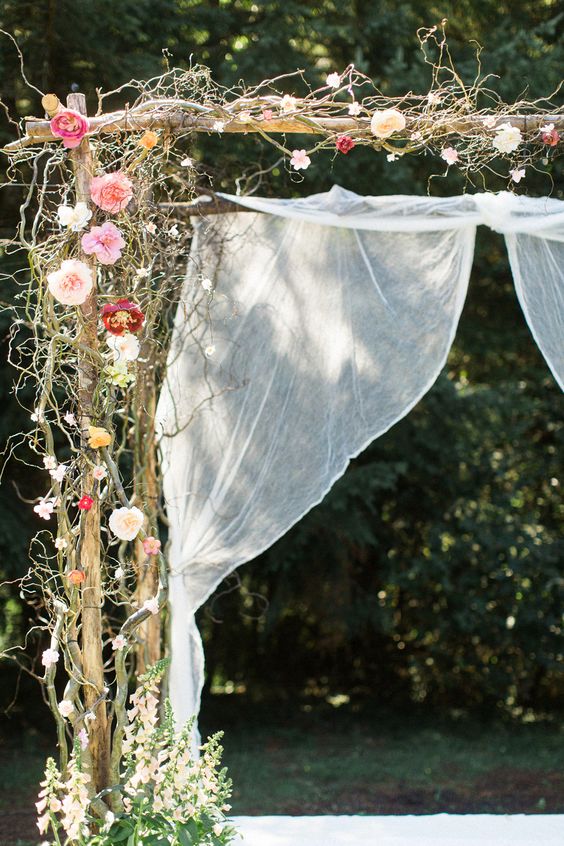 Wrap some sting lights around the trees to make a more romantic atmosphere in your yard.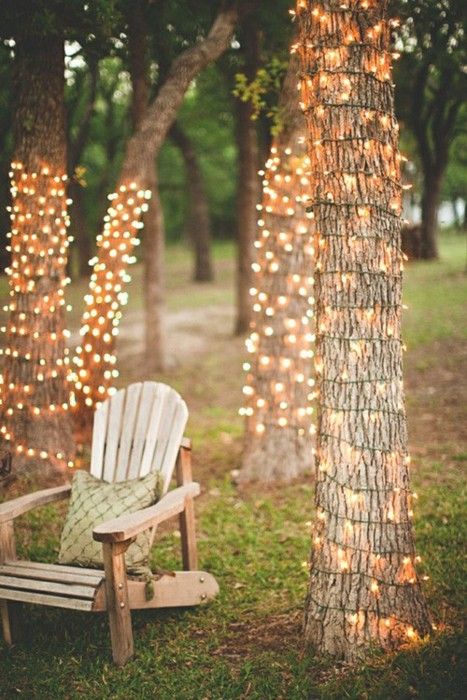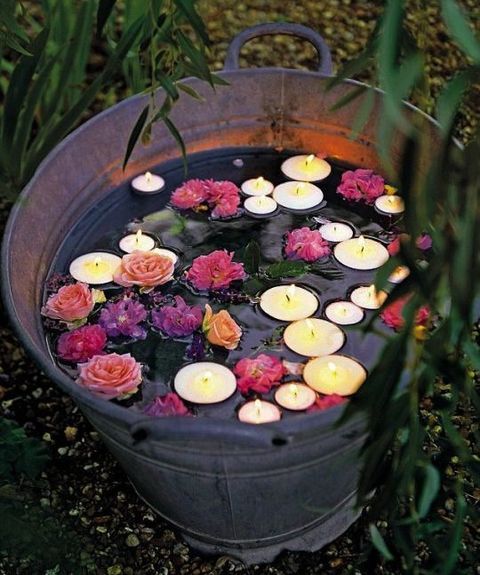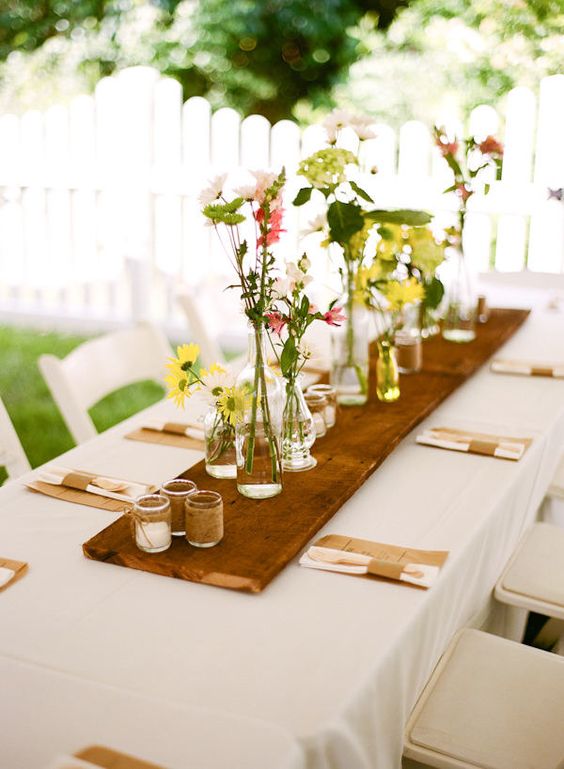 Get all of your pot plants into the decorations, the flowers are probably blooming already! If you decide to push your décor to the next level you can also decide your own backyard pond dock ideas, to make your outdoor wedding more magical than ever.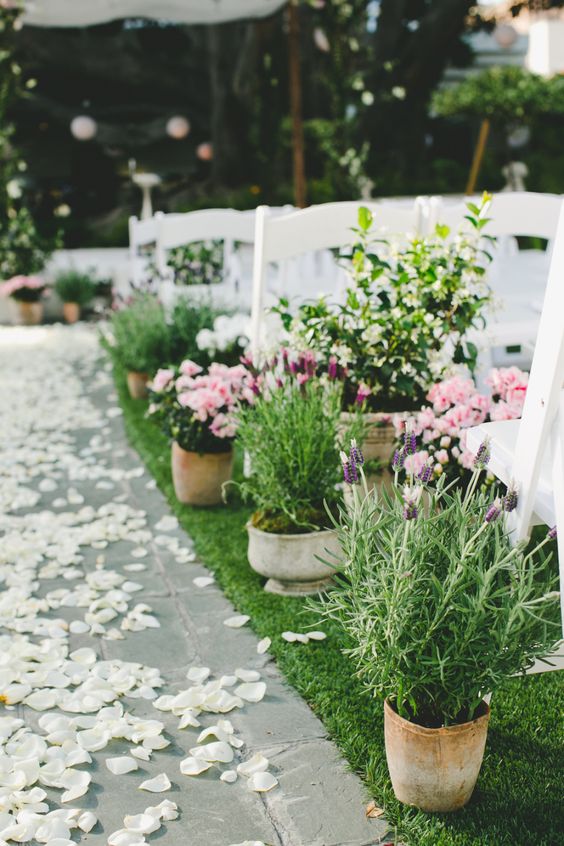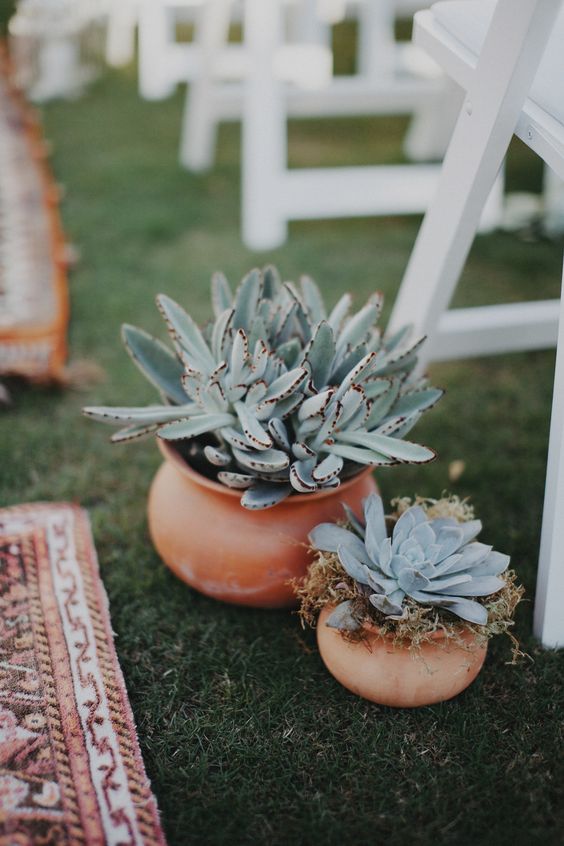 I know that you are going to have a memorable wedding and that these backyard wedding decor ideas will be of a great help!