Staying at home due to the coronavirus can either make us lazy so we lay in the bed all the day long or really get us down to work and make us be creative and active. I know that lots of people have got into cooking nowadays, but let's admit it that it can make us fat, so I have other inspiring ideas for you that are much better if you don't want to gain weight. DIY projects are the perfect thing for everyone now that we are in home quarantines, so today I'm going to show you how to use studs and give your old things some remodeling and great makeovers. It's pretty easy to work with studs, so lots of people will be willing to give them a try. Scroll down through this article and see some Cool DIY Studs Crafts That Will Keep You Busy During Quarantine and see how to change the look completely of your old clothes and accessories.
I know that you have plenty of free time and you will probably love to check out the brilliant DIY toilet paper rolls crafts and the eye-catching DIY pasta jewelry ideas. After all, I know that you must have toilet paper and pasta at home, so if you don't have studs you will find other engaging DIY projects.
DIY Studded Shorts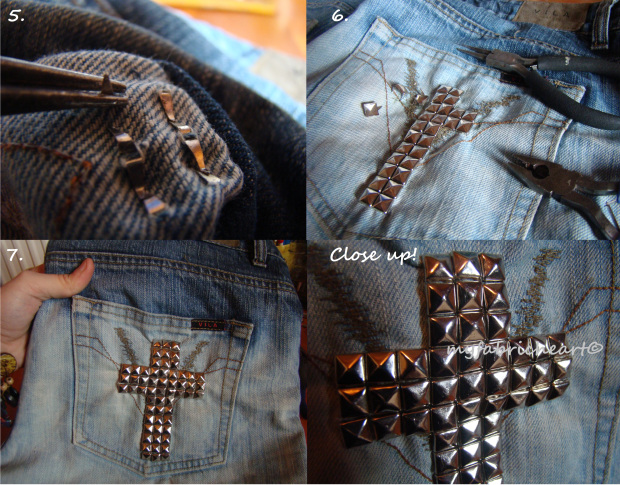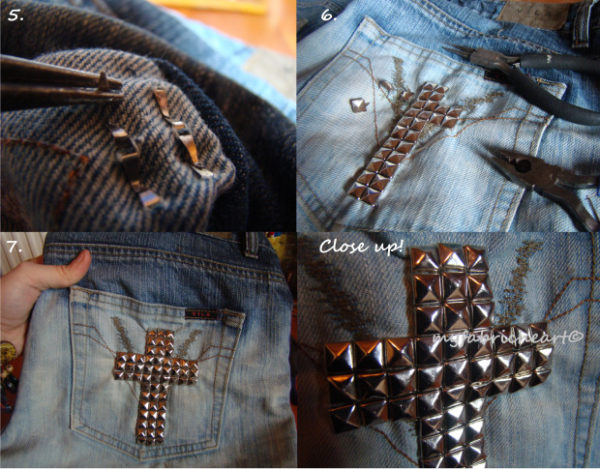 False Studs T-Shirt Pocket
Add some excitement to your plain t-shirt and create a false pocket by using studs.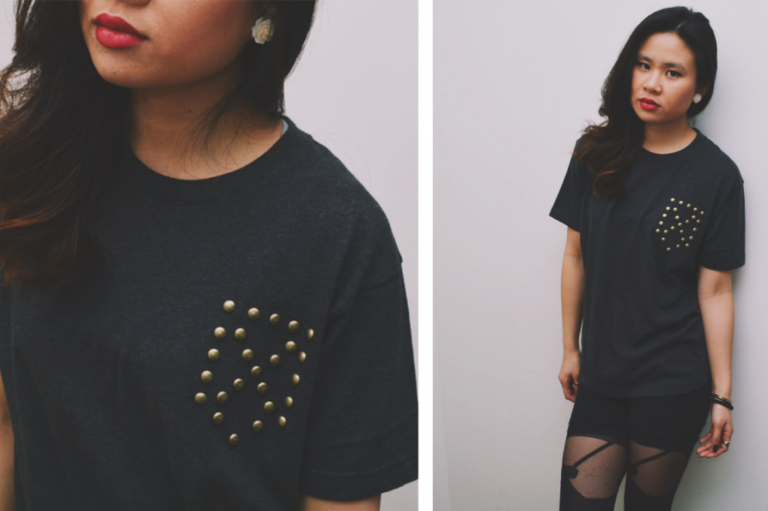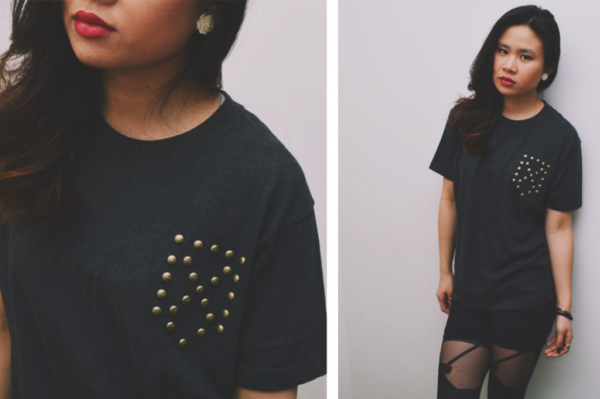 Studded Sneakers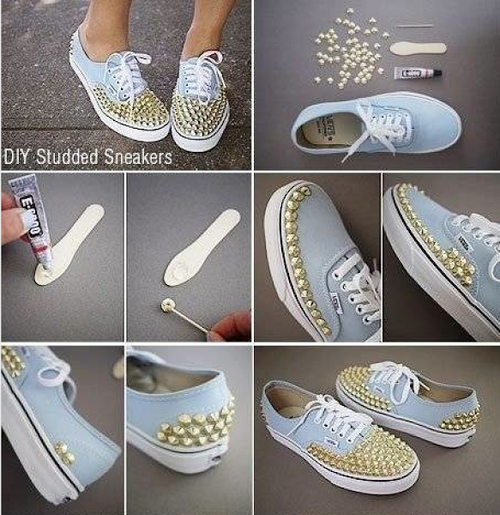 Studded Bra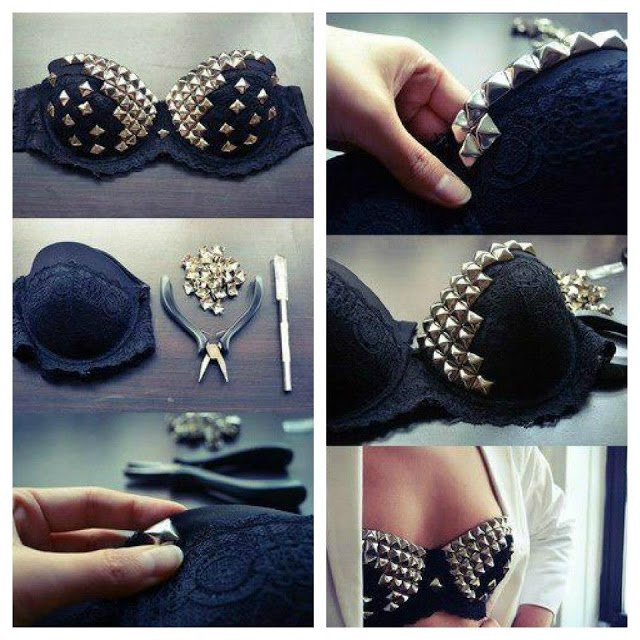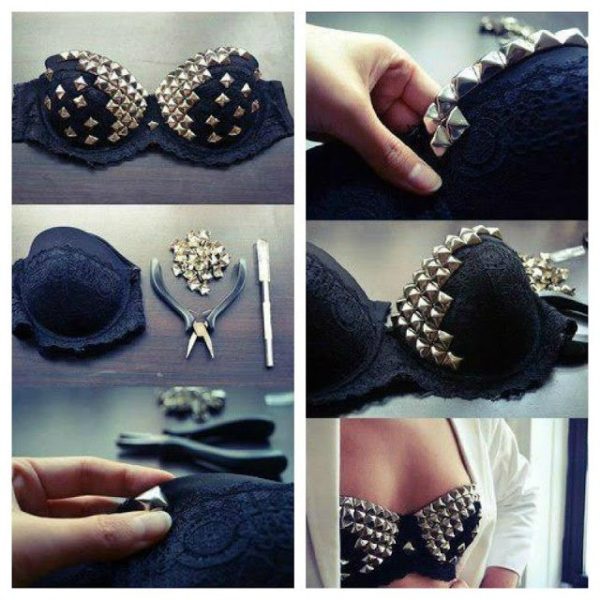 Studded Kitten Heels
Are you already bored with your shoes and you are thinking about getting new ones? Well, these crafts will help you save some money. By using studs your heels or flats can get a different and exciting look in no time.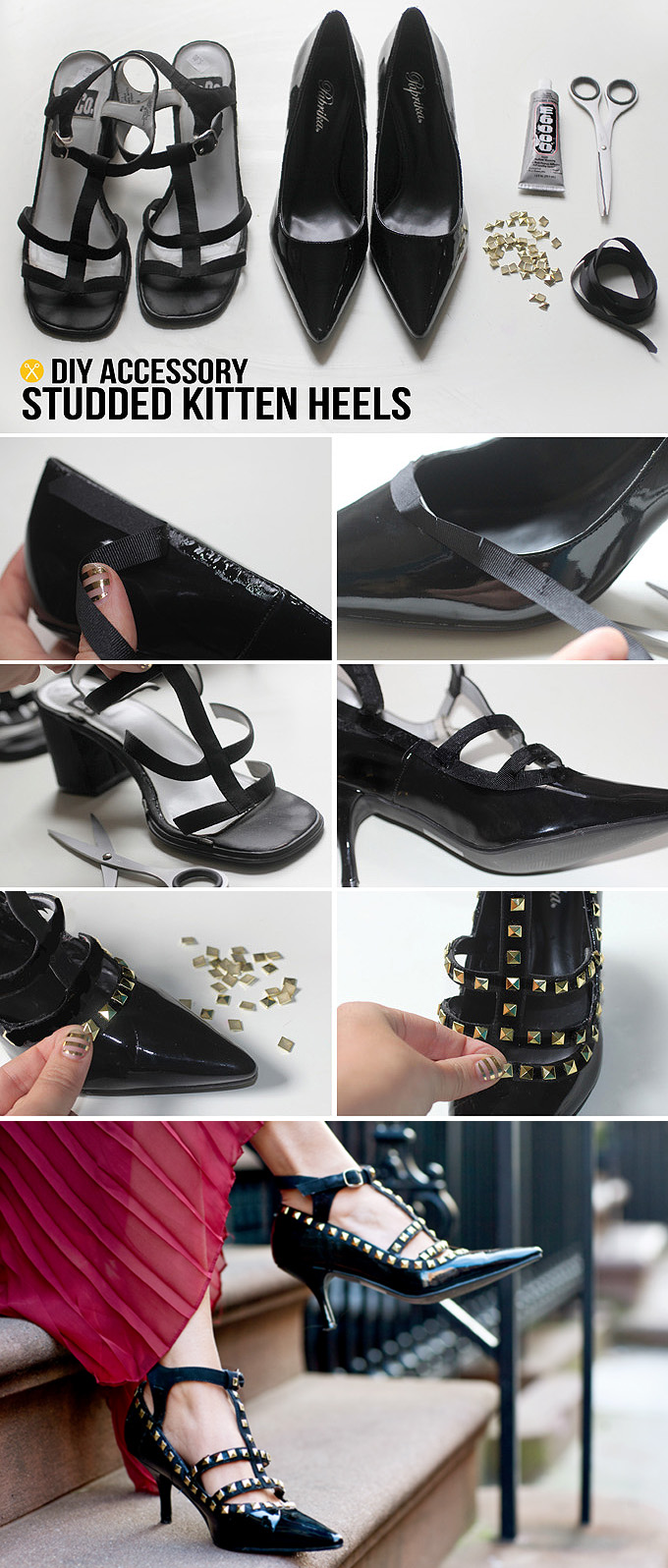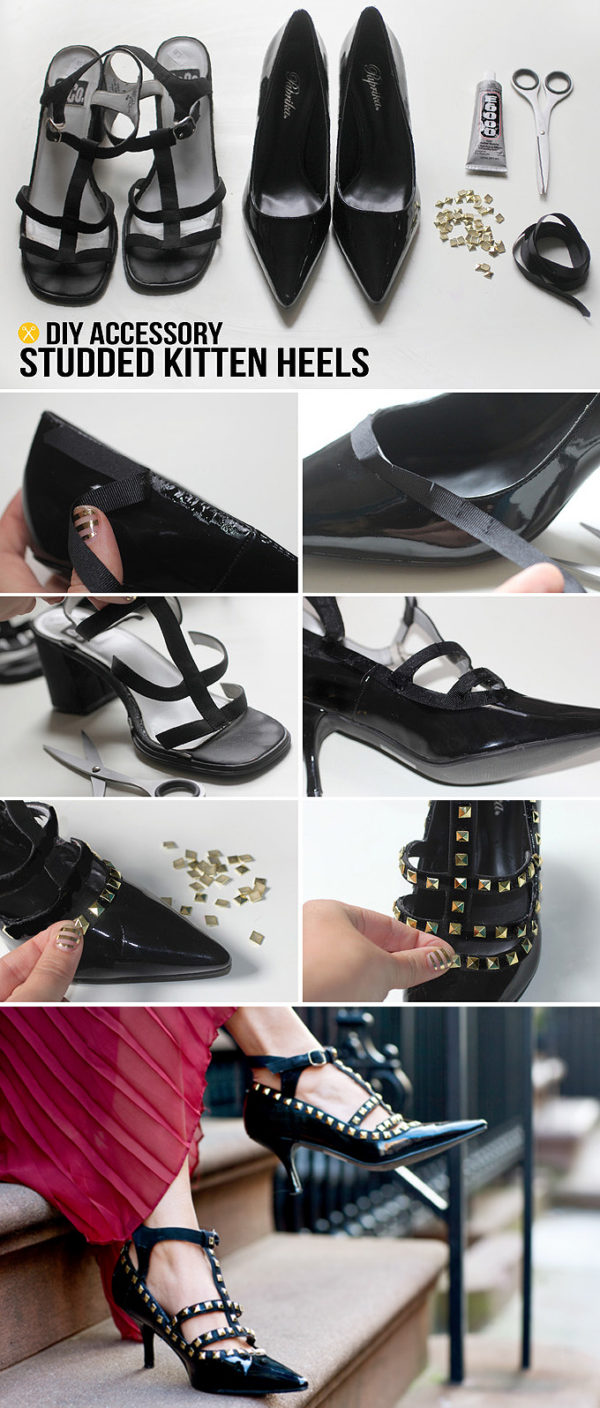 Spiked Headband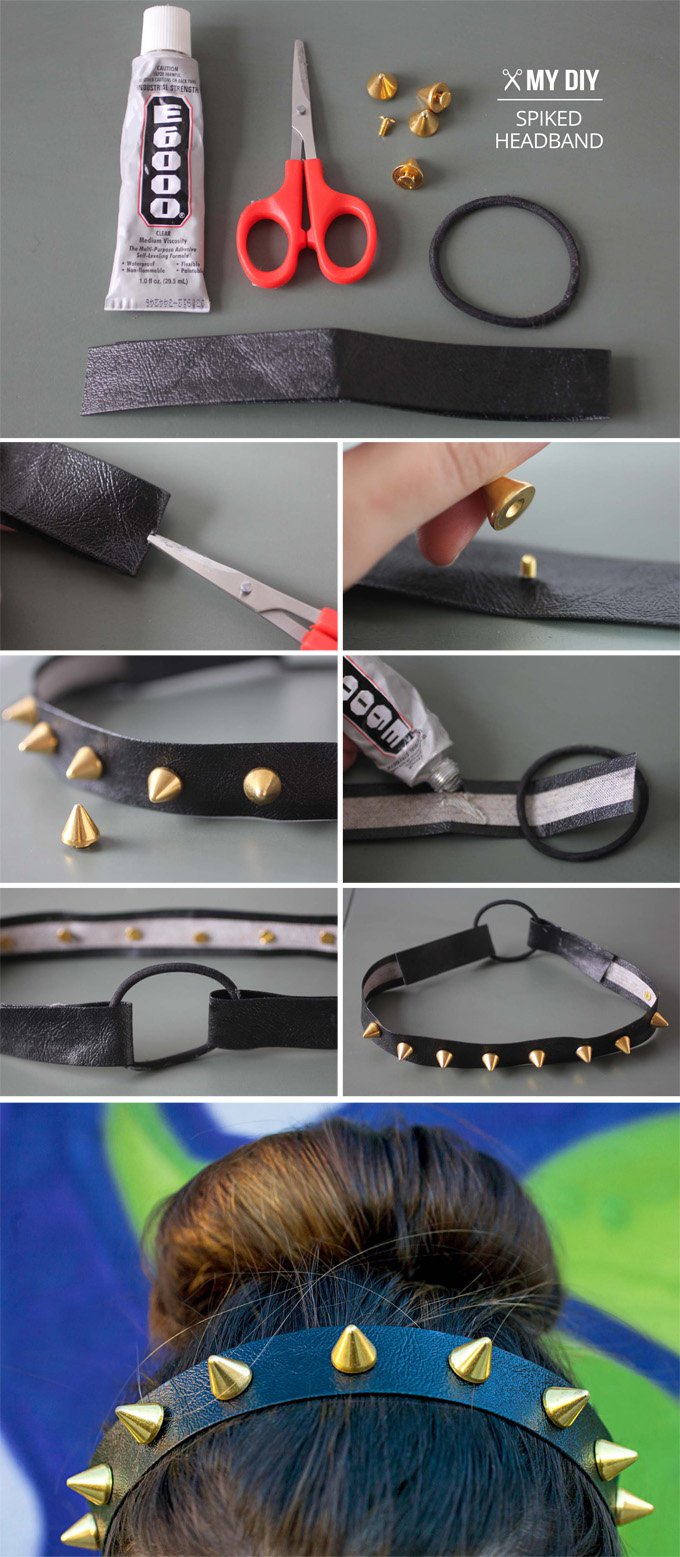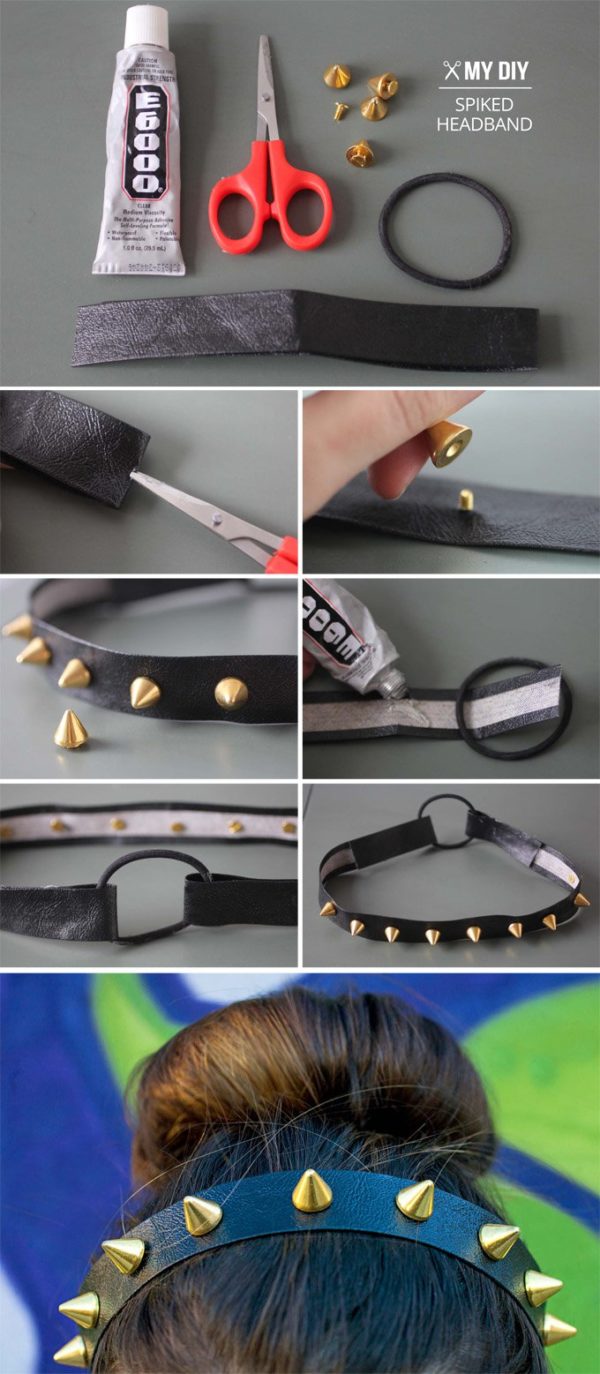 Color Block Studded Clutch
The look of boring clutch can be changed completely. First, you will have to create some color block and then add the studs to make it even more interesting.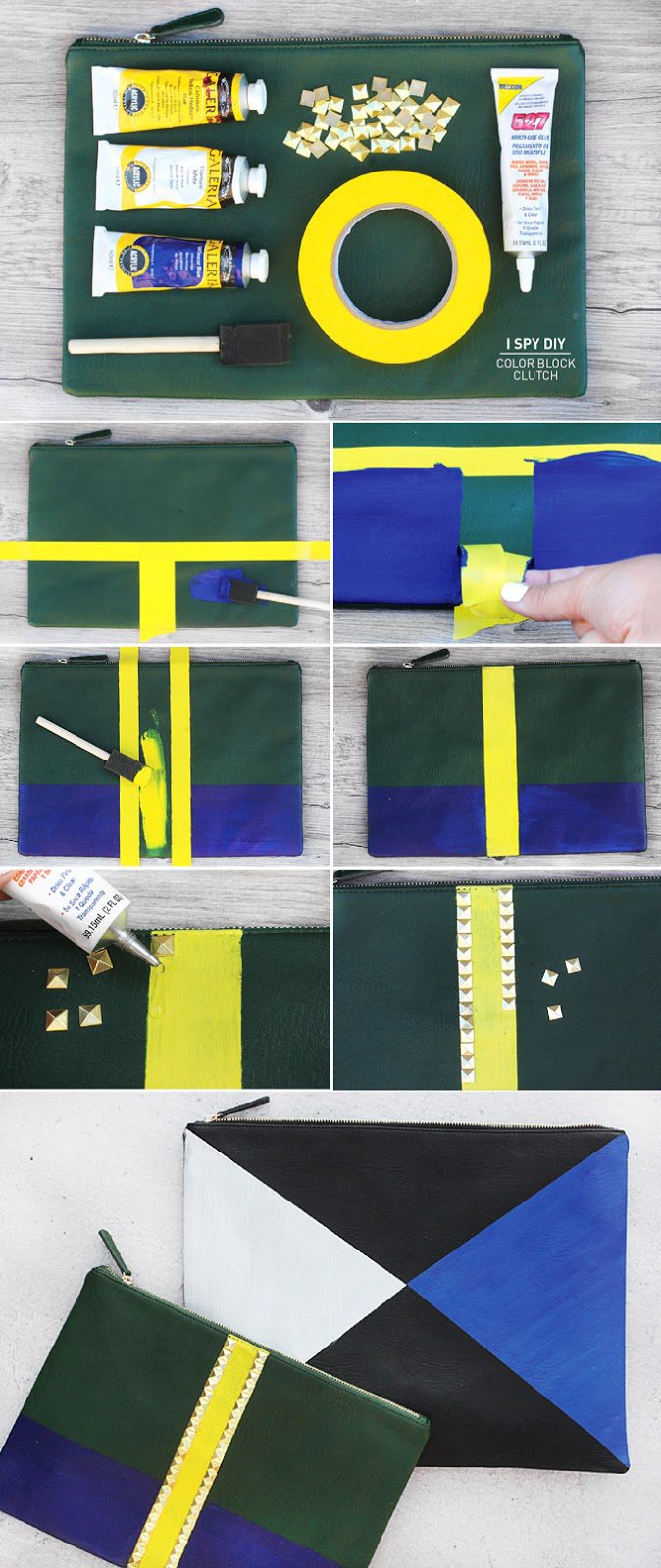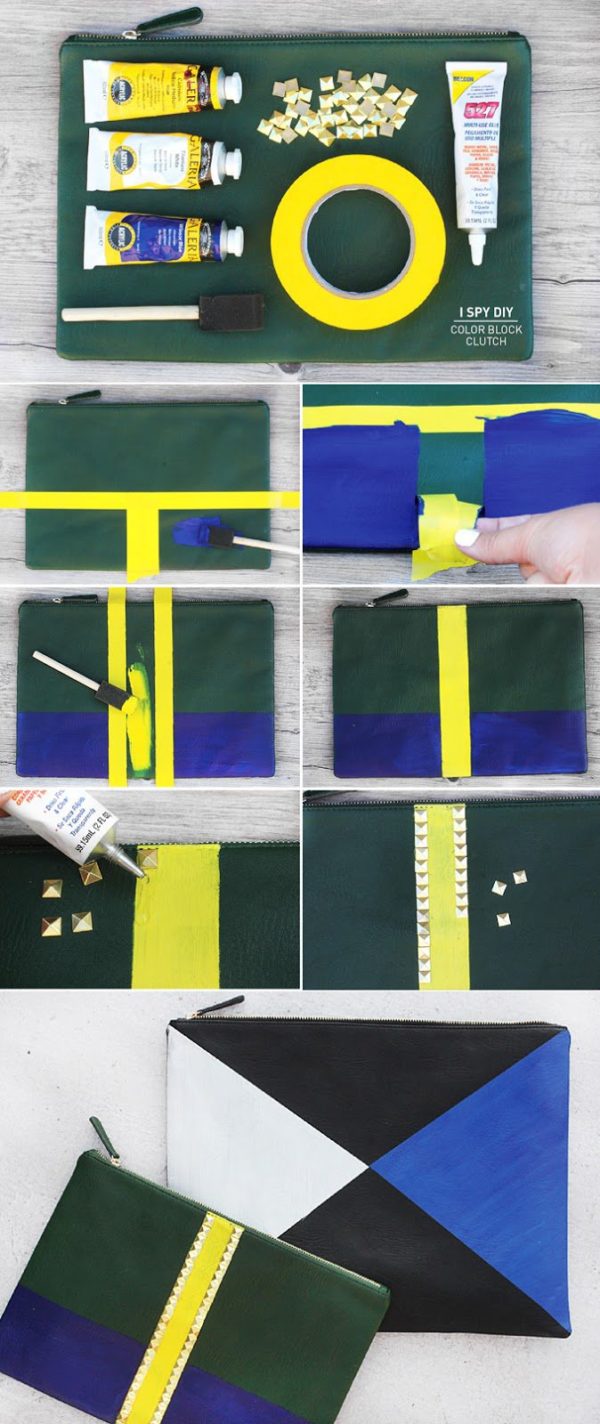 DIY Studded Jacket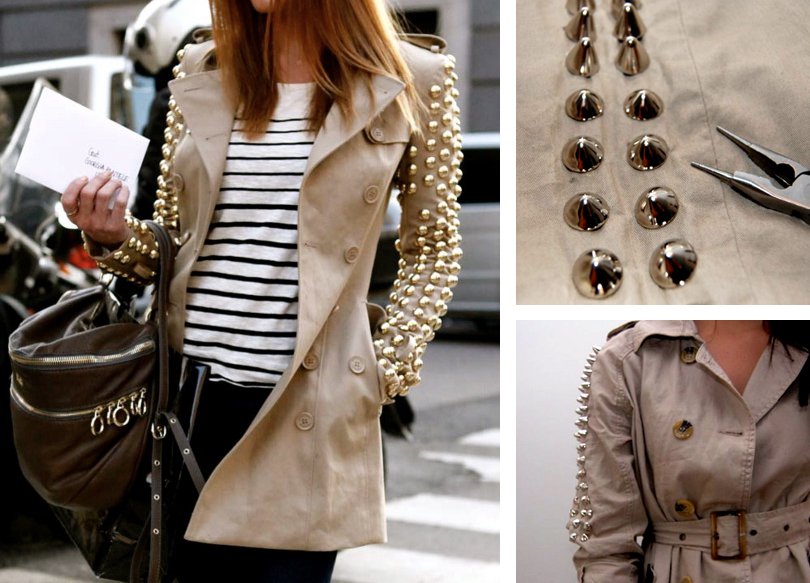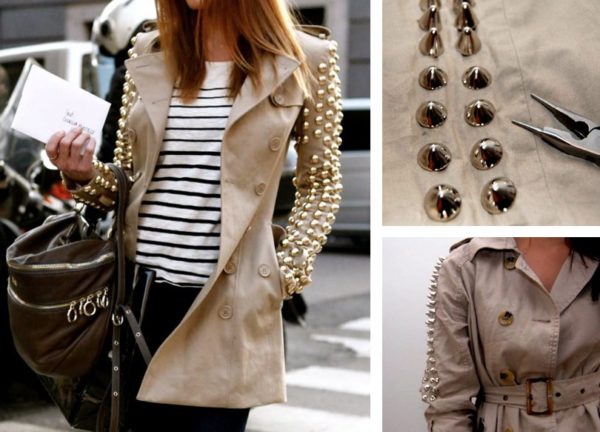 Studs Pointed Toe Heels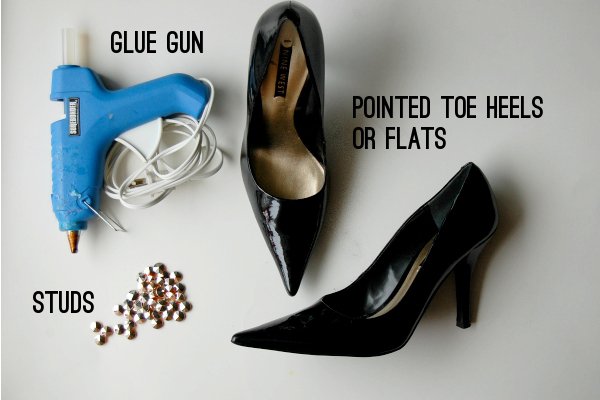 Studded Pocket
This is one of the ideas I liked the best since I ripped the pocket of my jeans recently, so I find this project ideal for me! This is how I'm going to repair my old jeans and wear them again.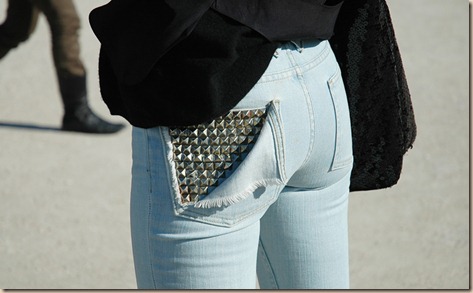 Studded Cuff Jeans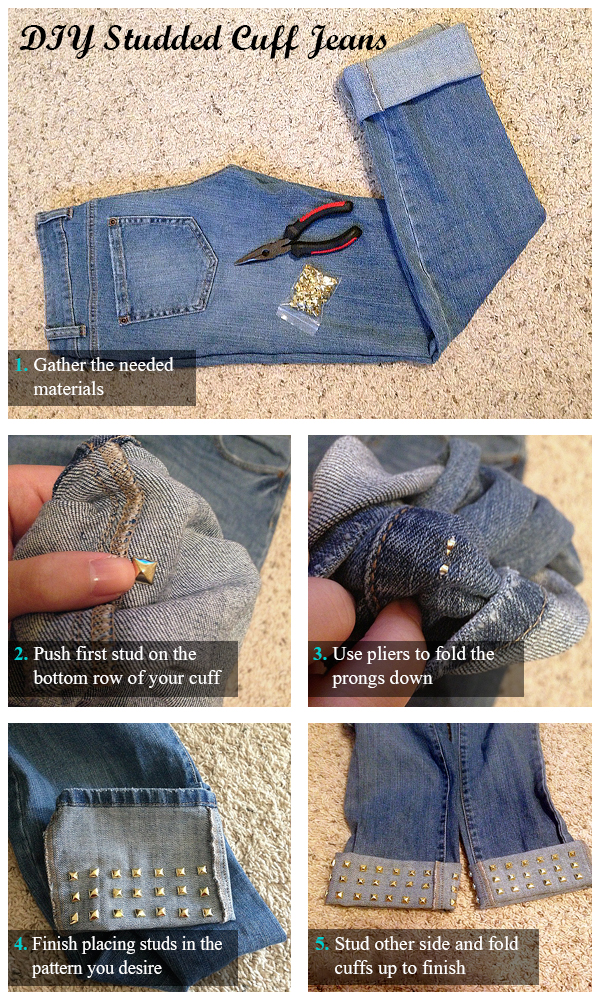 Studded Bag Strap


These are so many versatile DIY studs crafts in this article, and I believe that you will be able to find something that will match your taste. Which are the projects that you liked the best? Keep me posted in the comments below!