A well-curated and versatile men's wardrobe is the hallmark of a savvy and stylish individual. In this comprehensive guide, we will delve deeper into the essential clothing items every man should consider for his wardrobe, sans brand names, focusing on the qualities and versatility of each piece.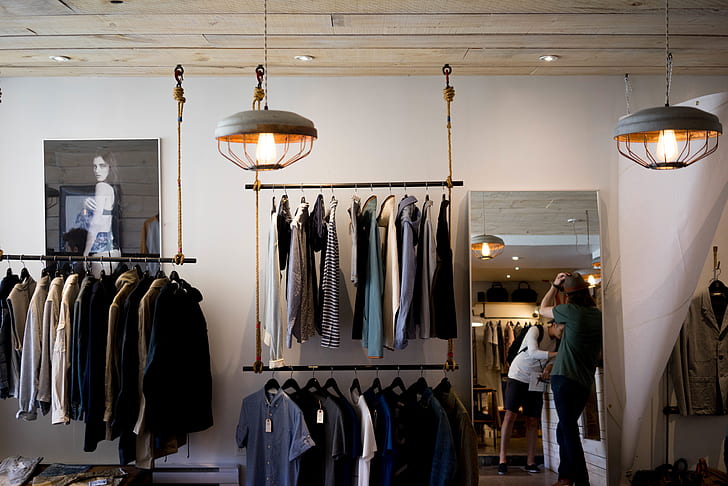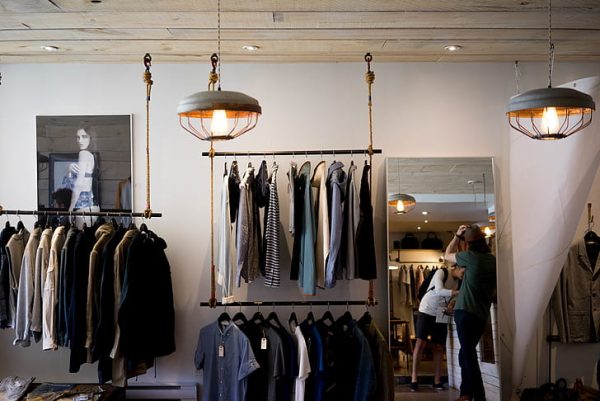 Crisp White Dress Shirt
The crisp white dress shirt serves as the backbone of your wardrobe. Its versatility knows no bounds, as it can seamlessly shift from formal to casual settings. Look for a white dress shirt that boasts impeccable tailoring and is crafted from high-quality fabric. This essential piece pairs effortlessly with suits, blazers, or even dark denim jeans.
Navy Blazer
A navy blazer is the ultimate style transformer. This piece exudes a sophisticated charm that can instantly elevate your attire for business meetings or add a touch of class to your casual ensemble. You can check out Norse Projects clothing to explore a wide range of options.
Dark Denim Jeans
Dark denim jeans are a reliable choice for everyday wear. They provide a polished and clean look that easily adapts to a range of occasions. Opt for classic dark denim jeans that are versatile enough to dress up with a blazer or down with a casual shirt.
White Sneakers
White sneakers are the epitome of timeless style. Their fresh and clean aesthetic effortlessly complements various outfits. Prioritize white sneakers that boast simplicity in design and quality in construction, making them a staple for any casual or semi-casual ensemble.
Classic Suit
A well-fitted suit is the cornerstone of a man's formal attire. Whether it's for weddings, business meetings, or special events, invest in a suit that exudes sophistication and ensures a tailored, polished appearance. Look for suits that cater to your specific body measurements to achieve the perfect fit.
Polo Shirts
Polo shirts strike the ideal balance between casual and refined. These versatile garments are available in a variety of colors and styles, making it easy to find the perfect addition to your wardrobe. They can be dressed up with slacks or paired with jeans for a more laid-back look.
Leather Belt
A quality leather belt may seem like a subtle accessory, but it plays a pivotal role in completing your overall look. Opt for leather belts that are not only stylish but also durable, ensuring they stand up to daily wear and tear.
By thoughtfully incorporating these essential clothing items into your wardrobe, you will build a solid foundation for creating versatile and stylish outfits for any occasion. Shopping for these essentials online provides the convenience of exploring a wide range of options from various reputable brands without leaving the comfort of your home.