Free and breezy outfits are the things I like the best about spring. The flattering outfits in this article will give you some wonderful directions for planning your next stylish combinations for the season and make you a fashion diva. Today I have put together some stunning fashion looks that will suit you for different types of occasions, so if you lack inspiration just scroll down and enjoy seeing how people from all around the world have managed to make a fashion statement. I have fallen in love with every single one of the outfits and I have got a great urge to do some shopping and update my wardrobe. If you were wondering what's going to be a trend this year, the photos below will show you for sure. Browse through the Contemporary Spring Outfits That Will Make You Look Ultra Modern and see how to put your clothing pieces in some stunning combos.
Here you can see how to mix prints to create stunning spring outfits and don't miss to see these mind-blowing abstract nails that will boost your creativity for your spring and summer manicure.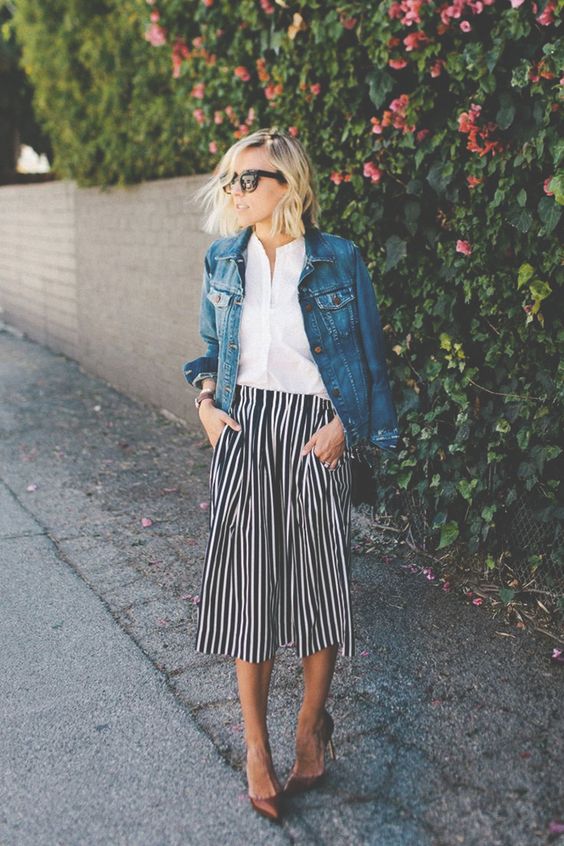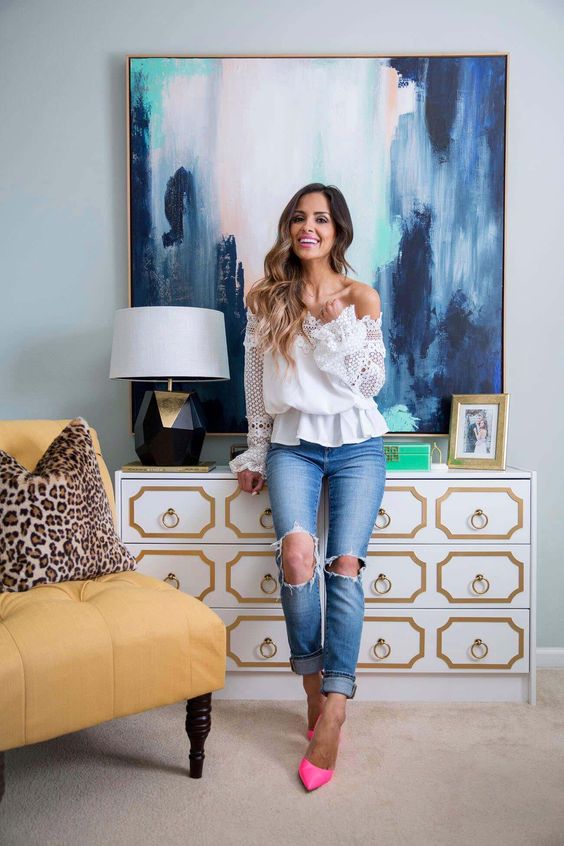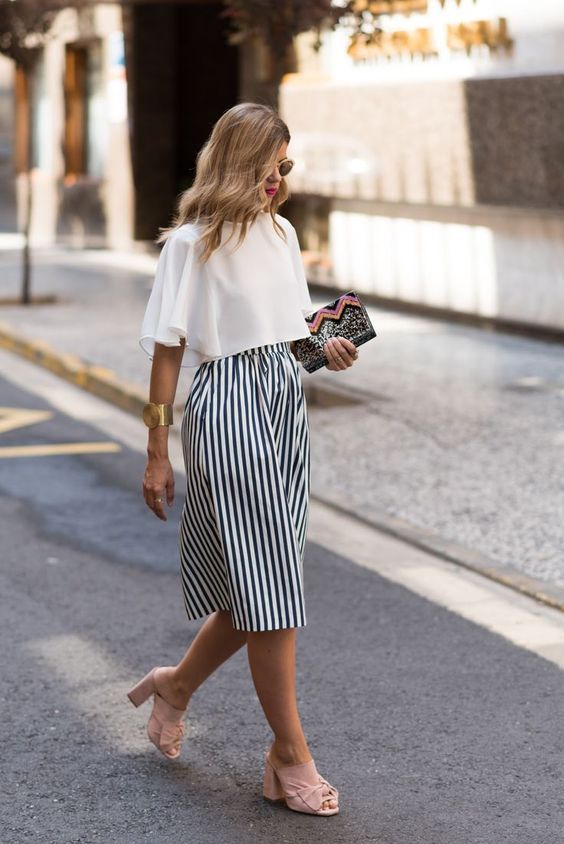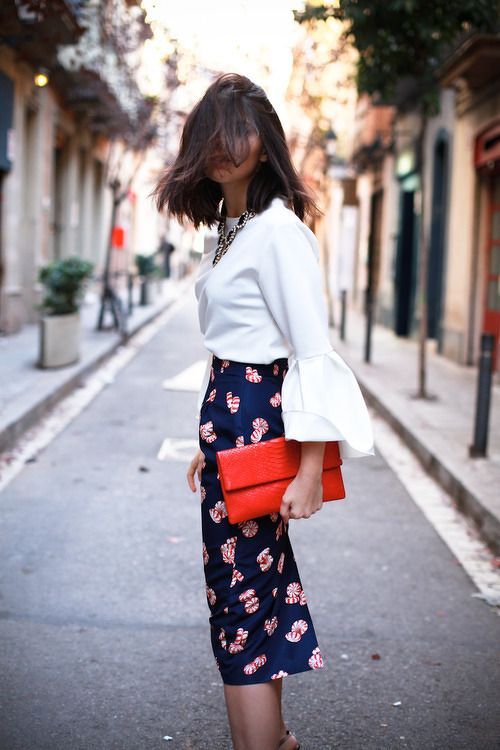 Choosing your work attire can be a little become a little bit tricky as the weather gets warmer. This combination below makes a great choice for the office cause it's not revealing too much skin yet it's loose and at the same time flattering. How do you like it?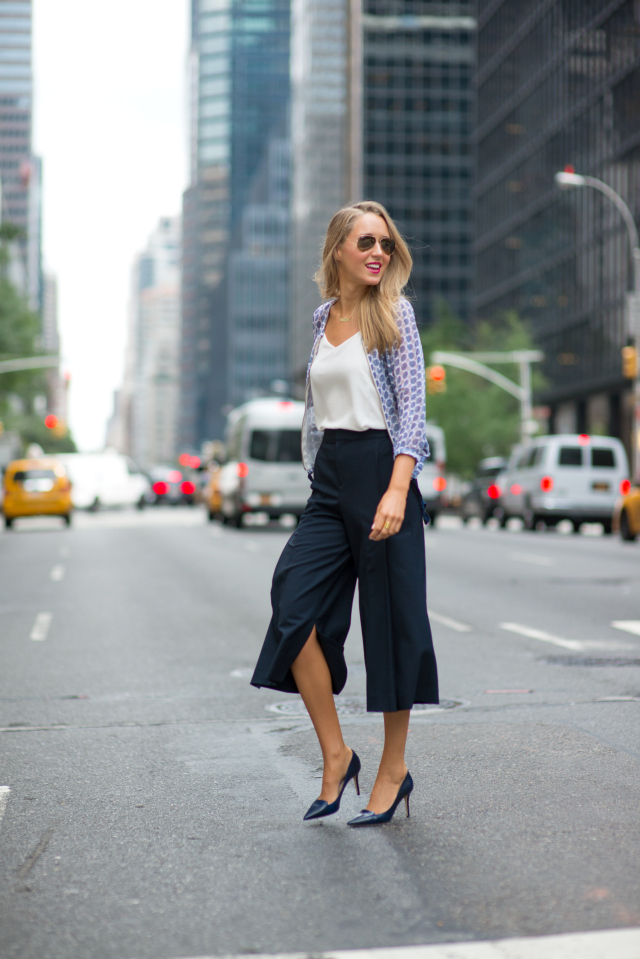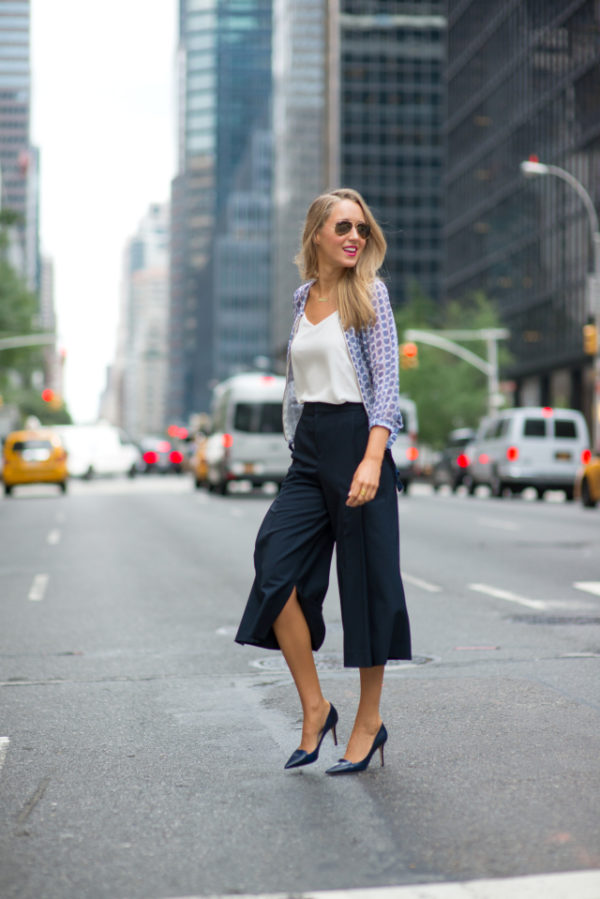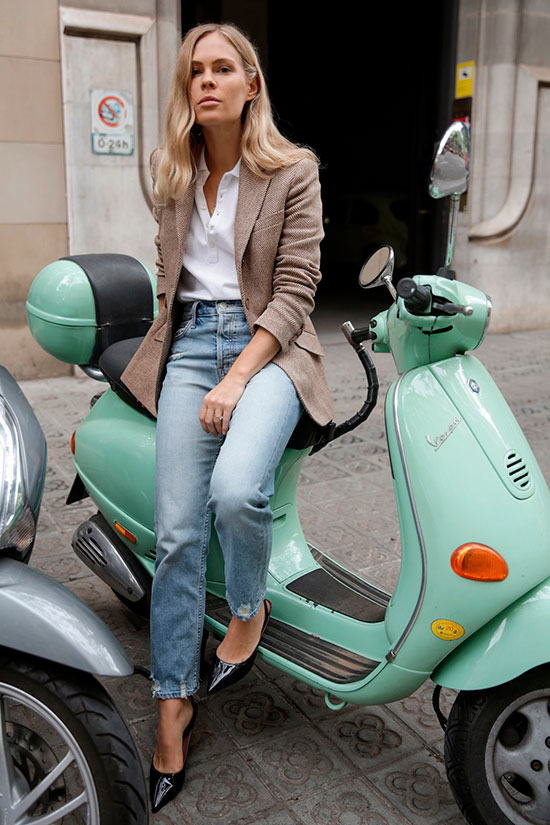 The spring outfits can be changed completely just by changing your shoes. Are you about to go for to an informal meeting with your friends and you want to make a stylish impression? Check the combo below! If you are going to work transform the outfit by just replacing your sneakers with heels!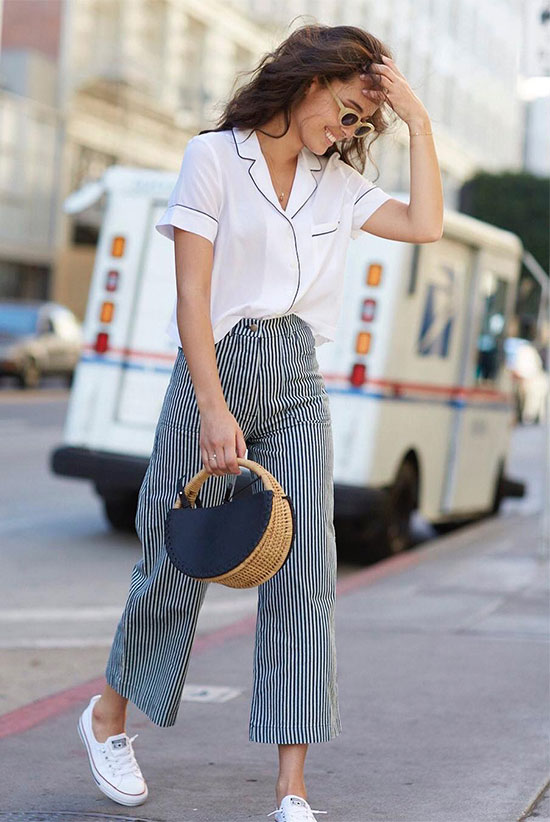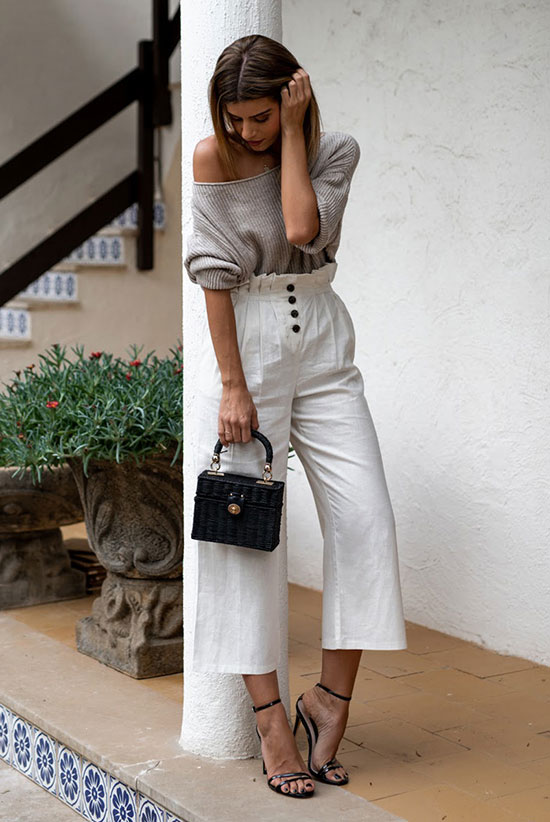 Accessories play a huge role with any outfits, so you shouldn't skip them in spring and summer for nothing in this world. Do you see how the bag, hat and the earrings make a great match with the clothing pieces? I just love how this outfit has come together! Don't you?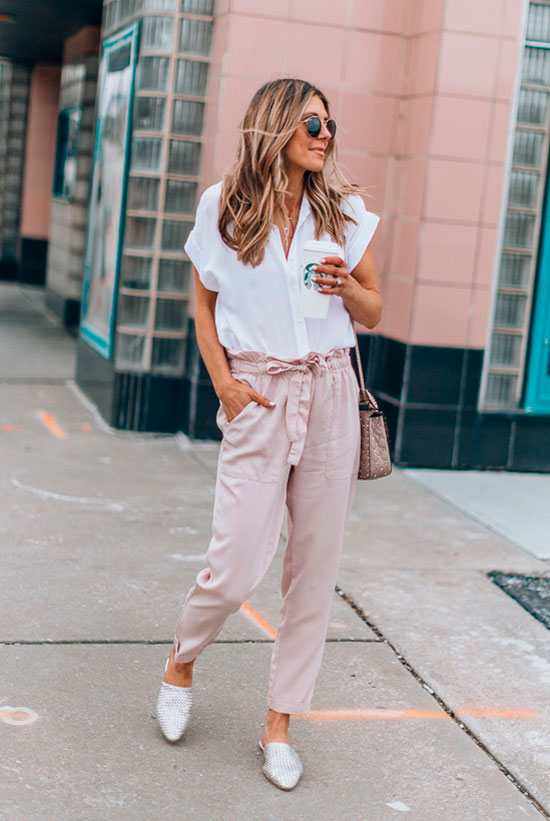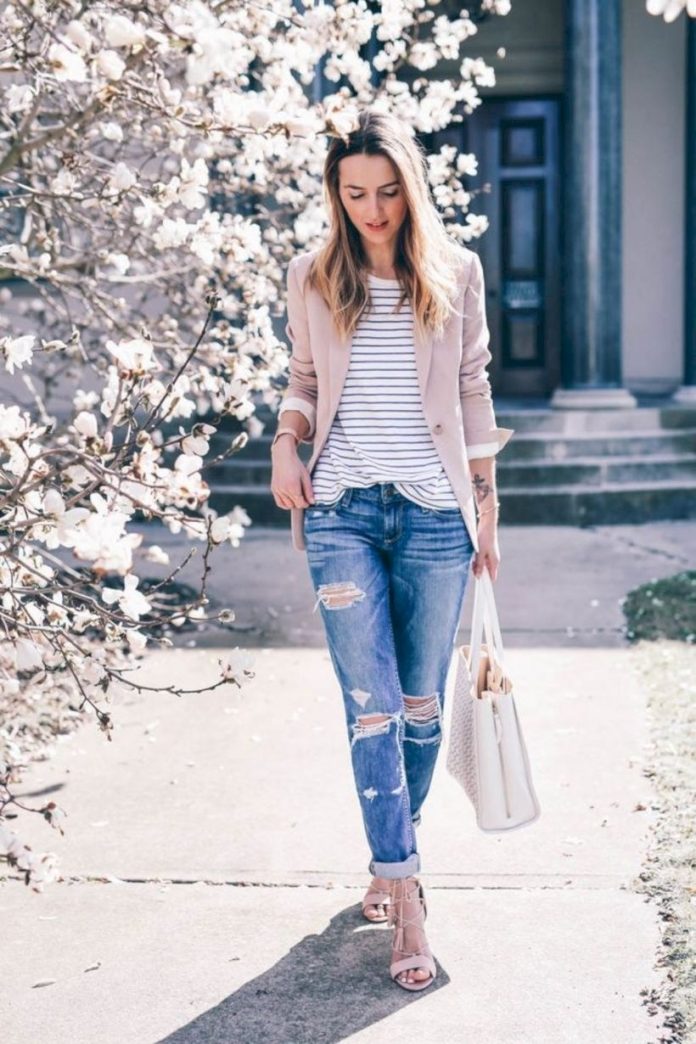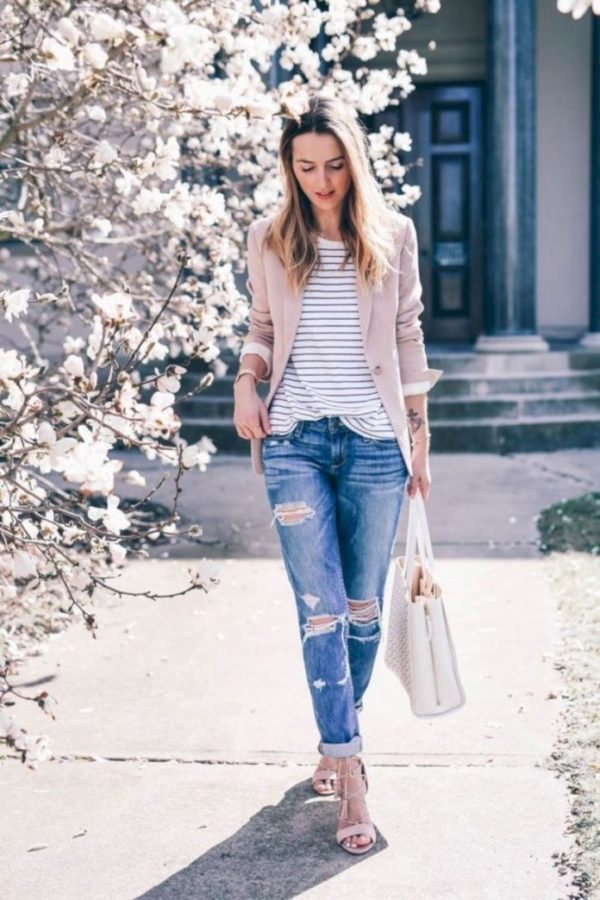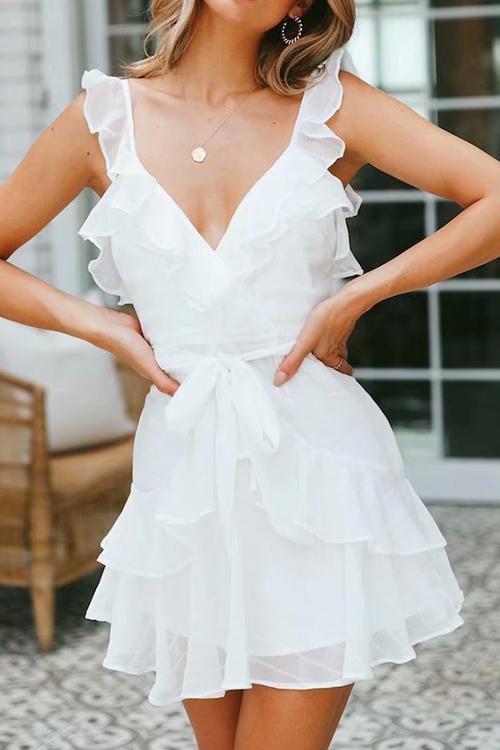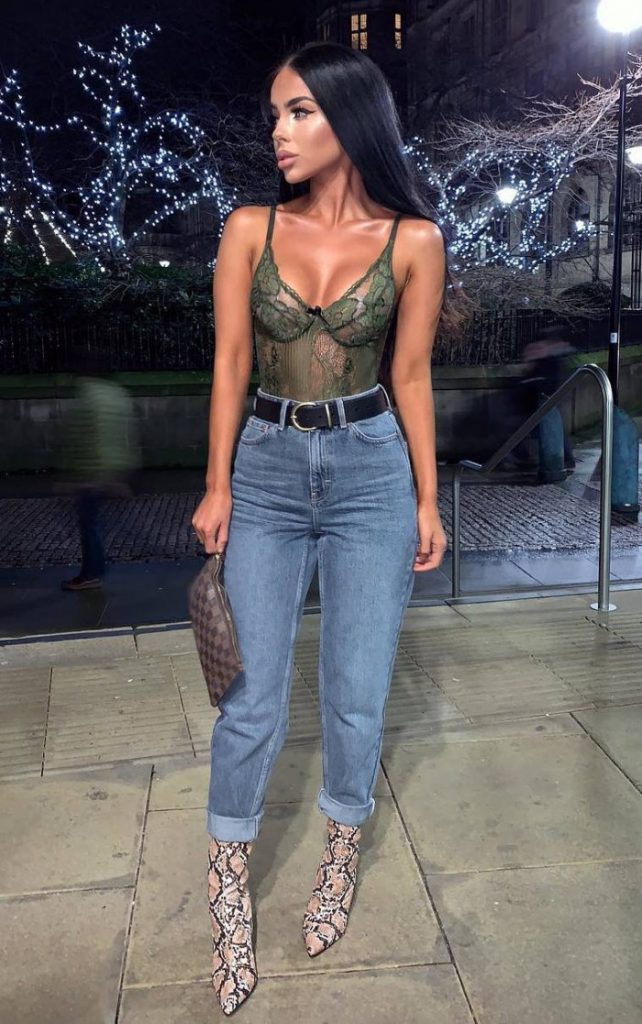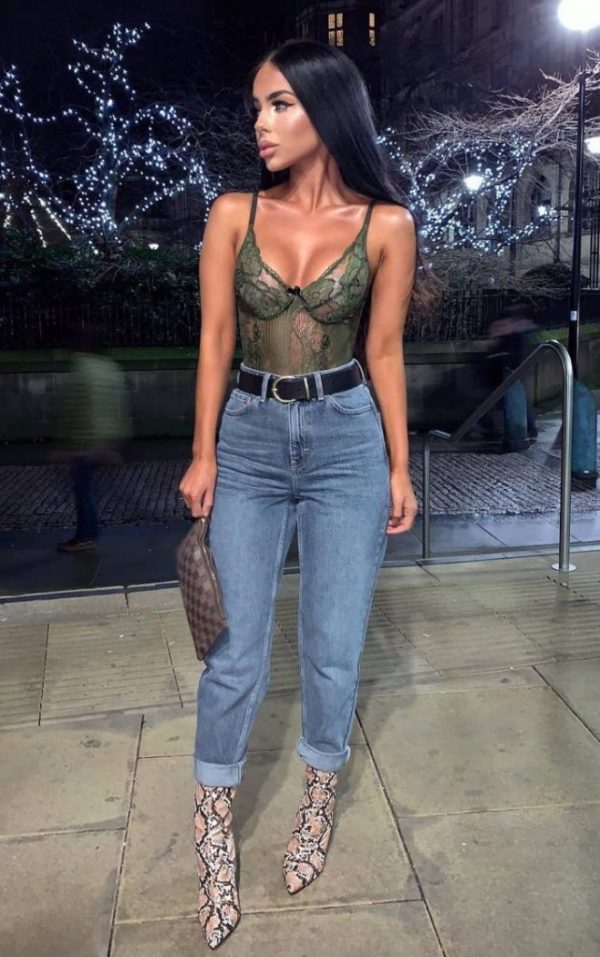 Is there anyone who doesn't have the floral print in their wardrobes? I don't think so! They are just perfect for this lovely blooming season. Prints and pattern can give you some memorable outfits, so don't neglect them!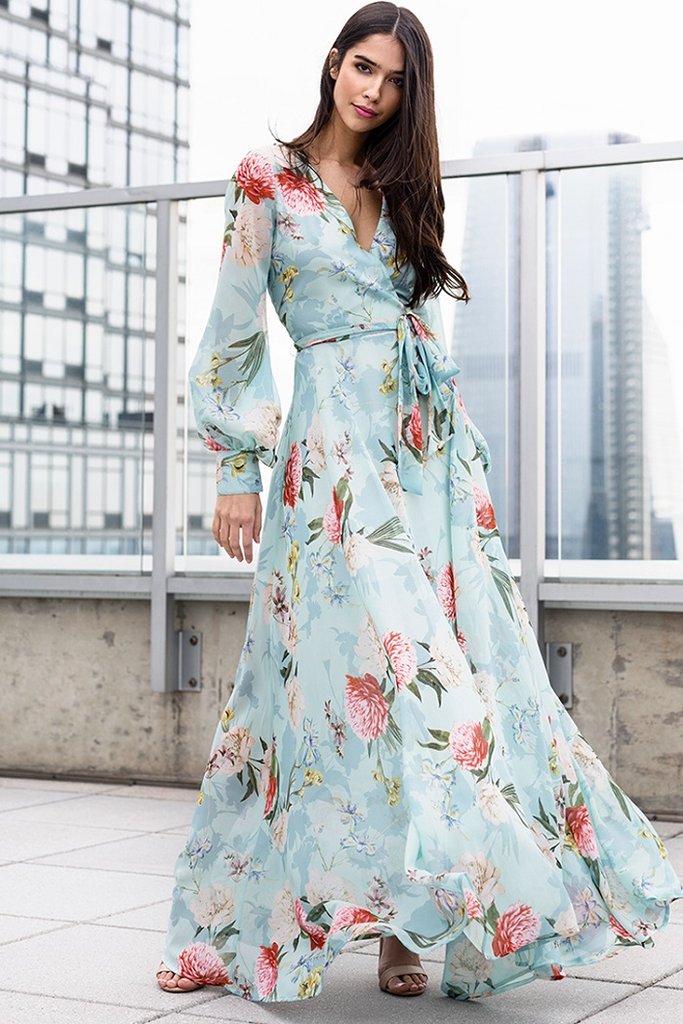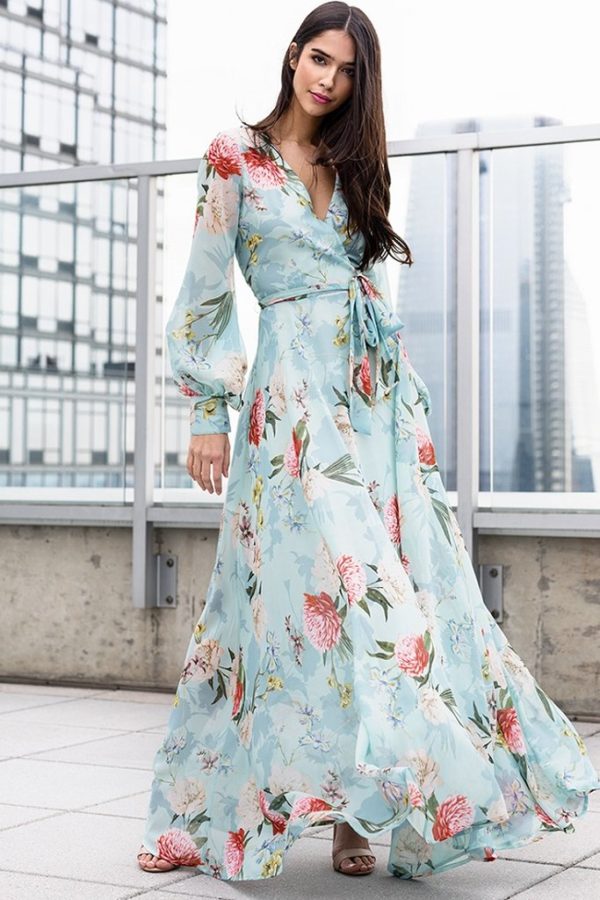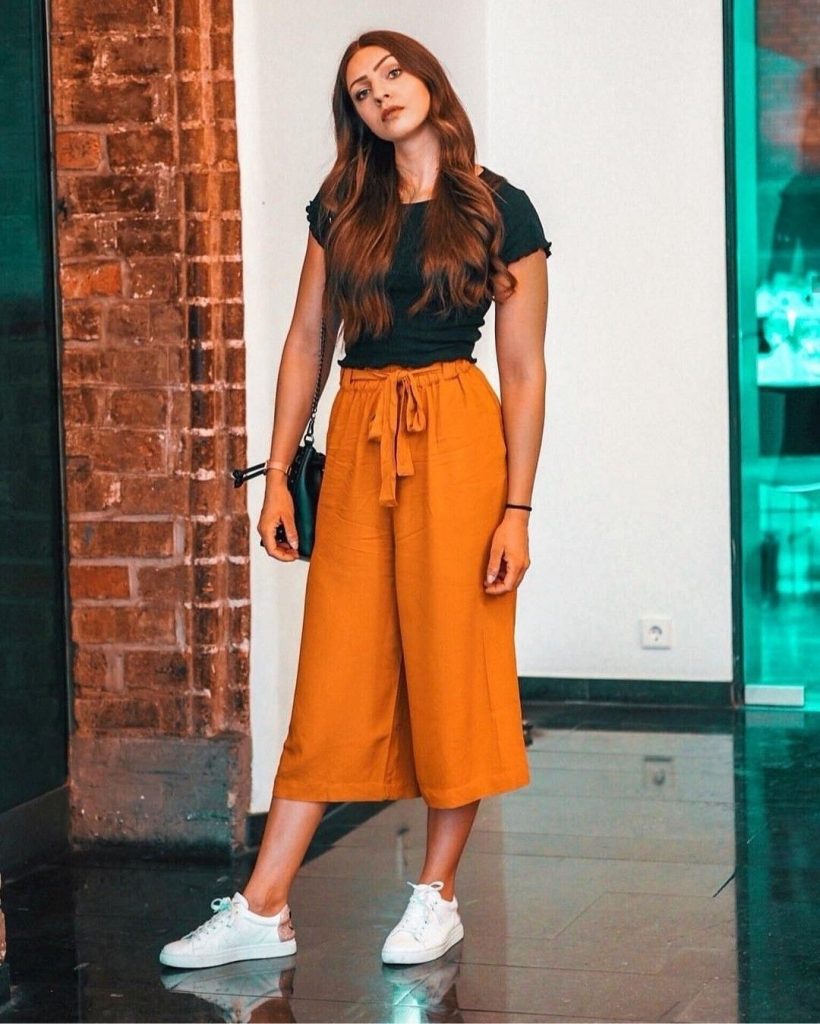 Aren't these spring outfits totally amazing?