Some women are putting too much attention on their manicures and neglecting their pedicures. Toe nails aren't something that should be underestimated cause they tell a lot about you. Is the season of open toe nails shoes already open? If yes, have in mind that people will definitely check your toes once they are out of your shoes, so you should always keep them neat and polished, and in spring and summer that's a must! The good things about taking care of your toenails is that once you do them they will last longer, so you can't use excuses why they are not taken care of. In this article I have collected some Beautiful Toe Nails Designs That You Will Be Happy To Show, so don't miss them. There are so many different designs that you can choose from and the possibilities are truly endless! Are you in the mood for a bold and colorful design or something subtle and minimalist? You will surely find what you are looking for in the photos below!
Are you troubled with toe nails fungi? That can be really annoying, so see the useful homemade remedies for toe nail fungi. I believe that you will find these completely natural remedies to strengthen your nails pretty useful too! Now enjoy in the stunning designs!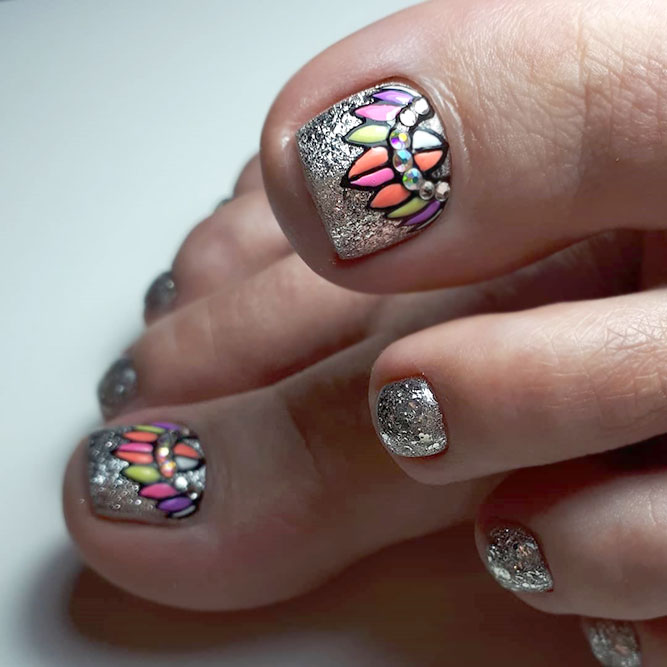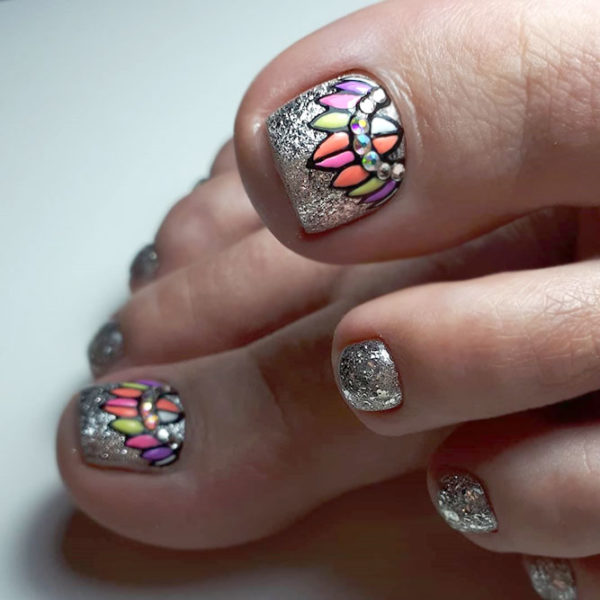 Aren't the pastel hues perfect for spring and summer? They will match your outfits effortlessly, so don't hesitate to recreate this look!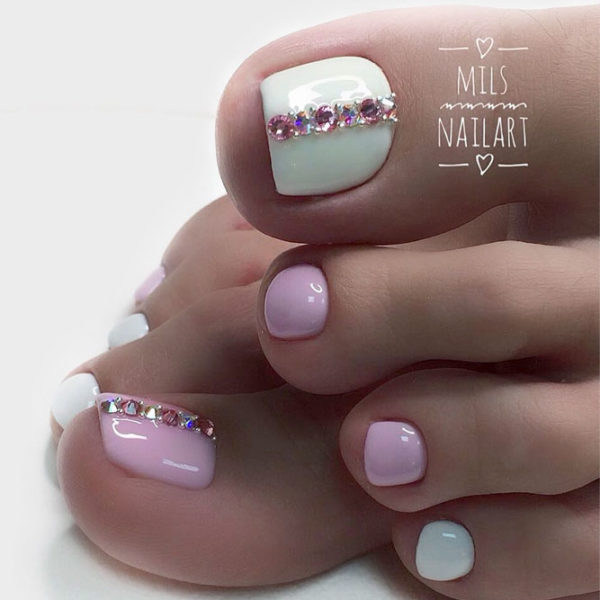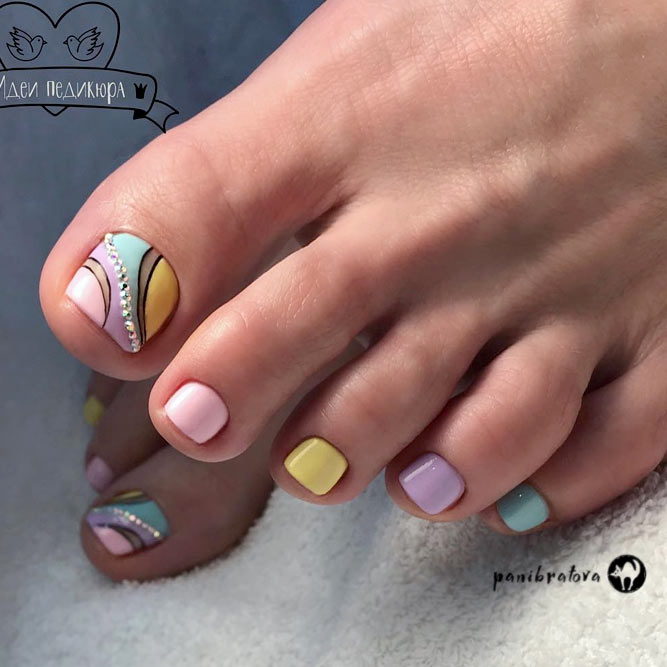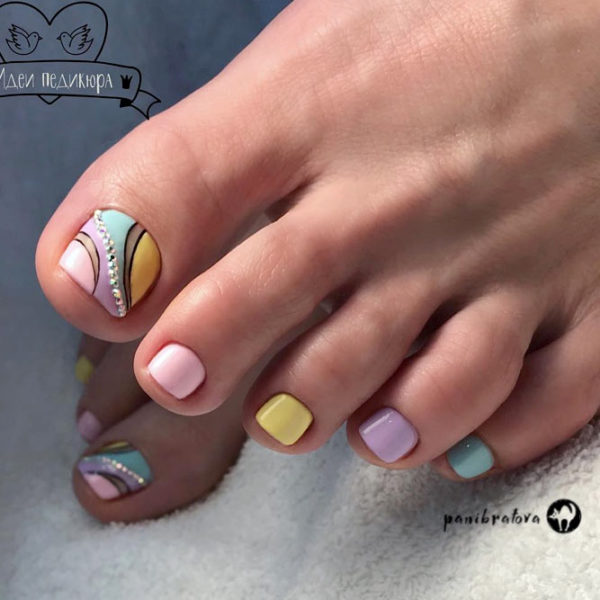 Do you want to stick to the french pedicure design? It's the best one cause you won't have to worry whether it will match your fashion combinations. If you want to decorate it a bit in a subtle way, the mandala pattern is a great pick.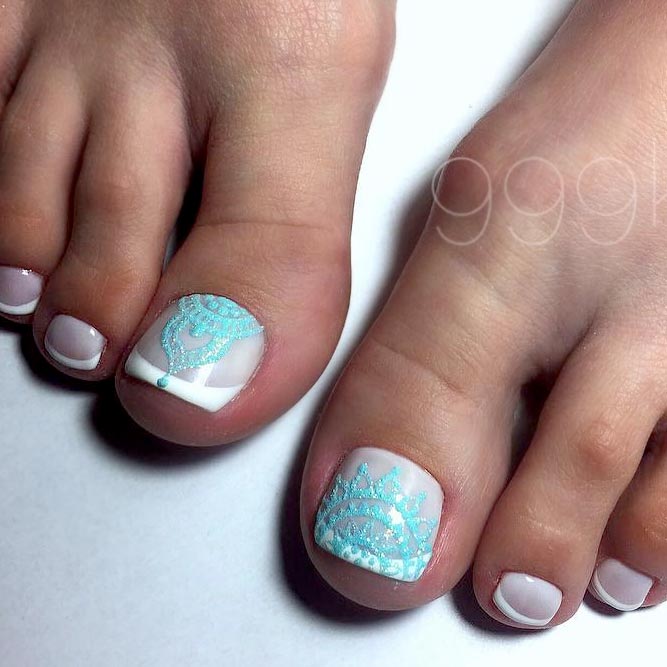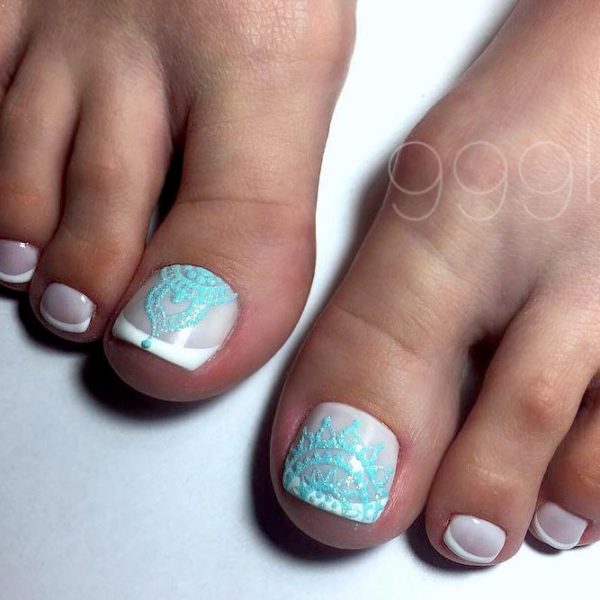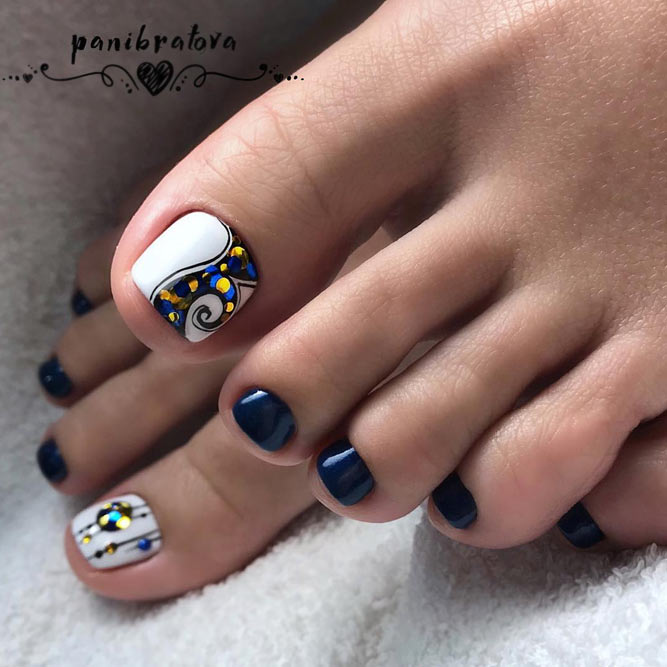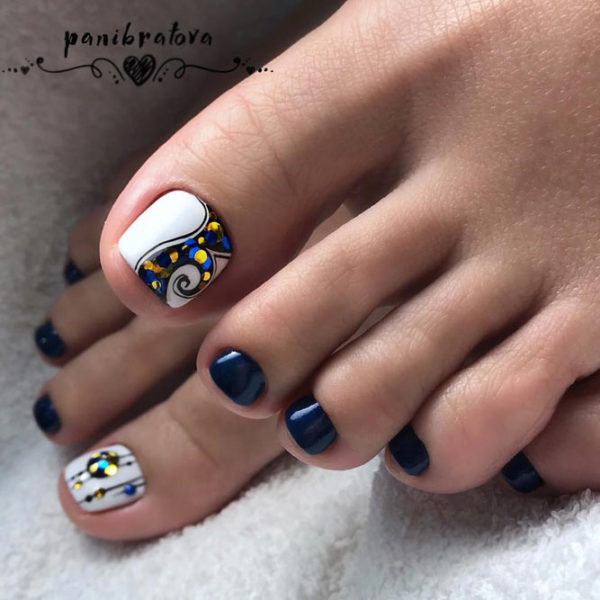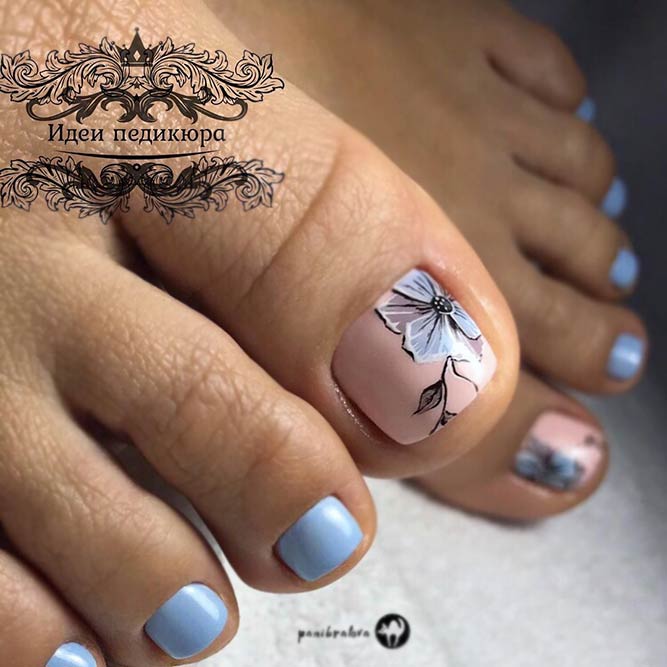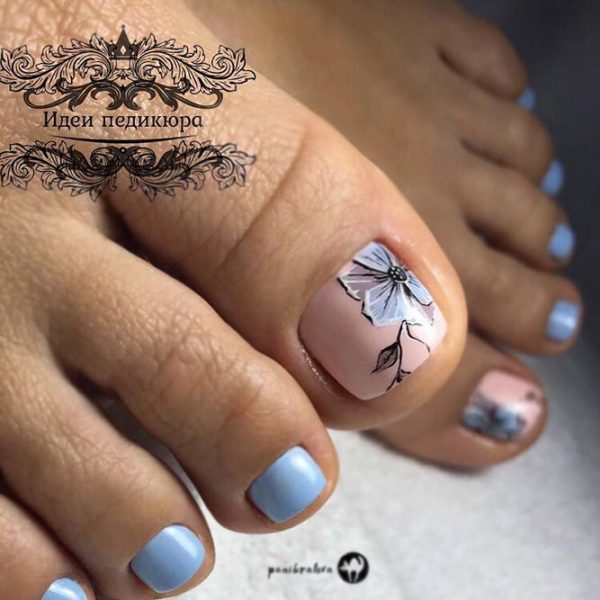 Isn't this ladybug pedicure truly adorable? This is such a wonderful way to get the mismatched nail design right!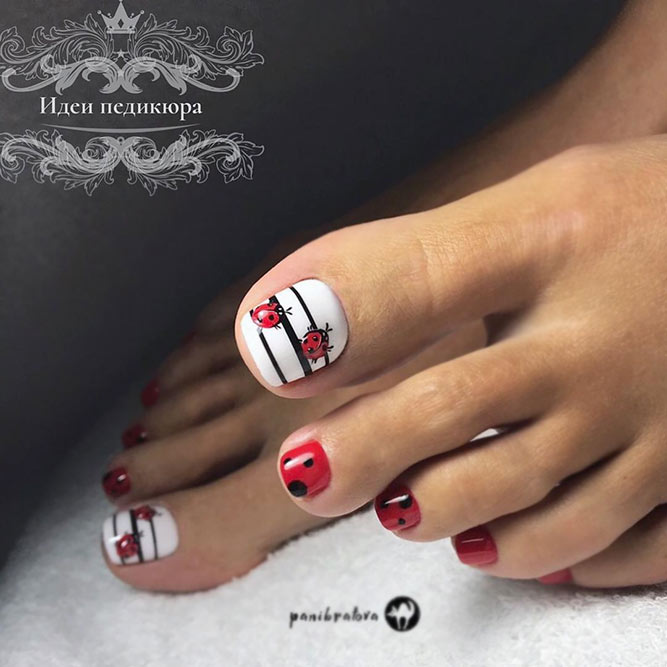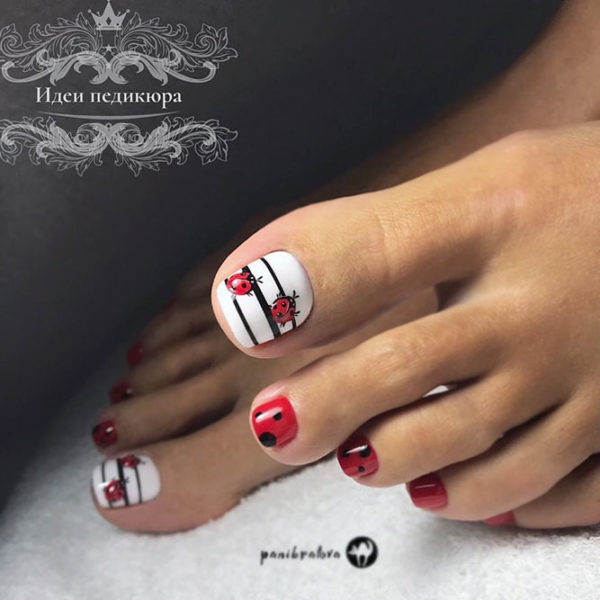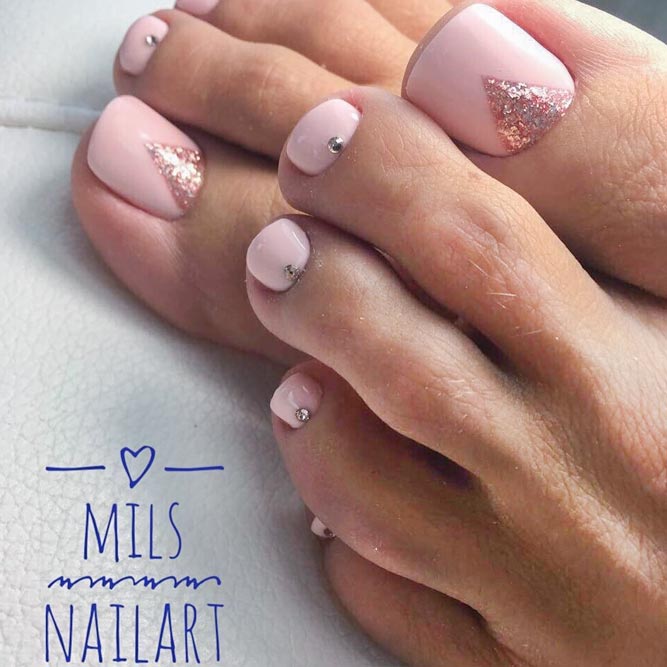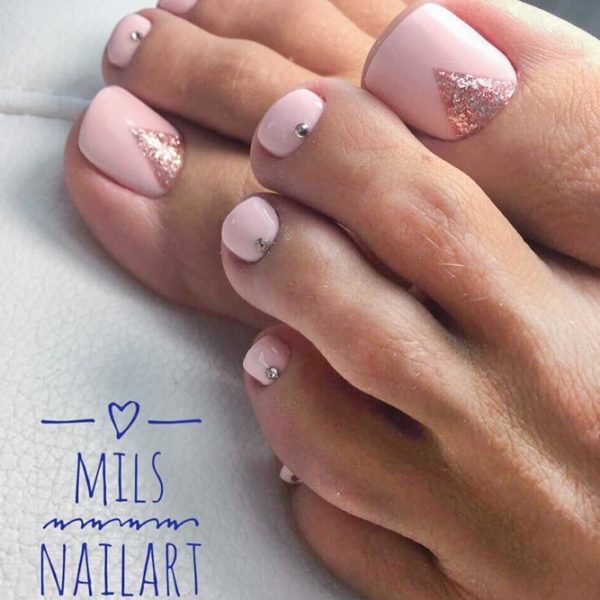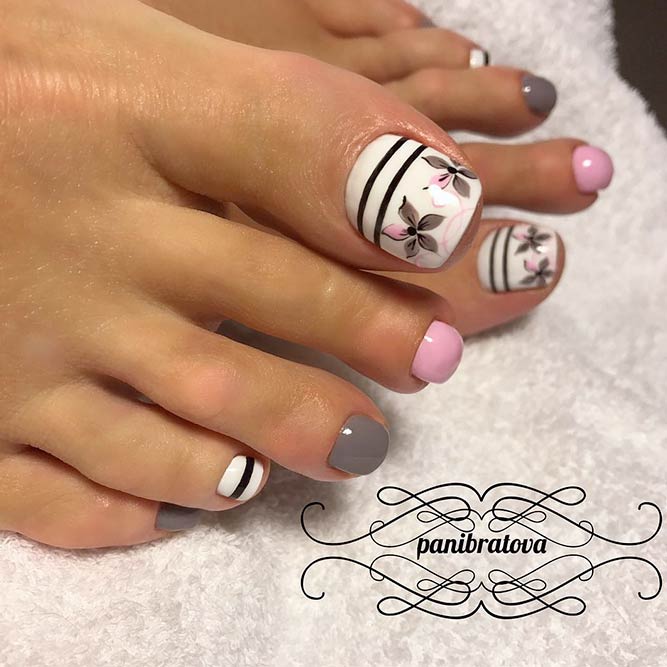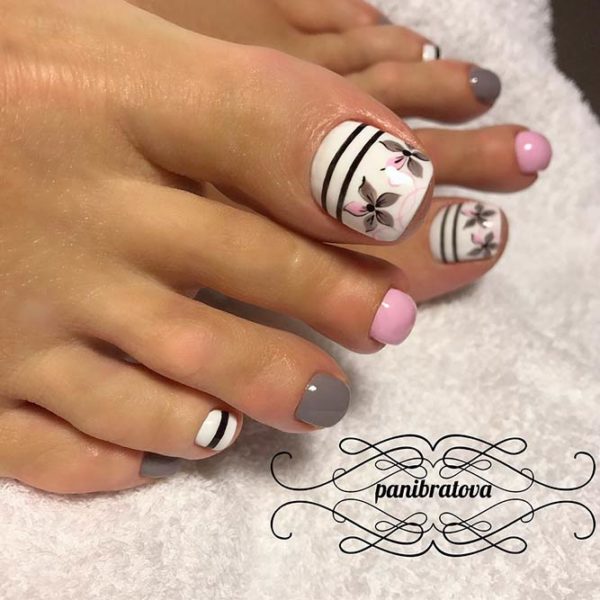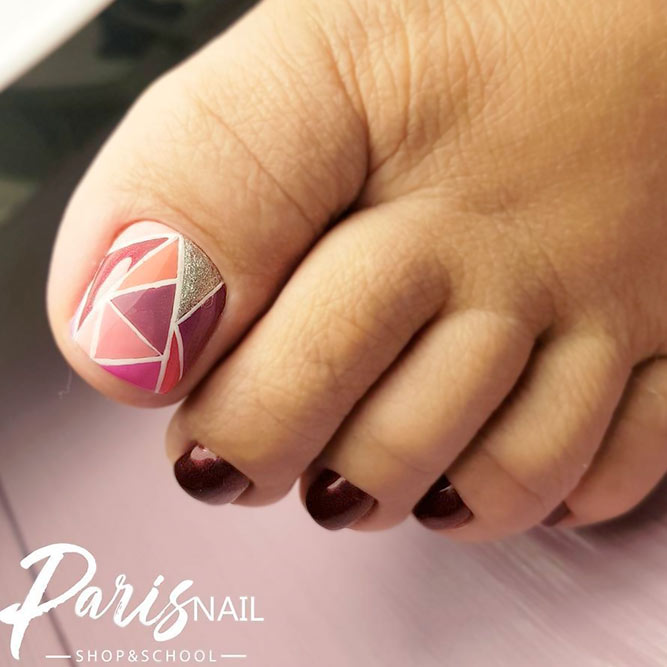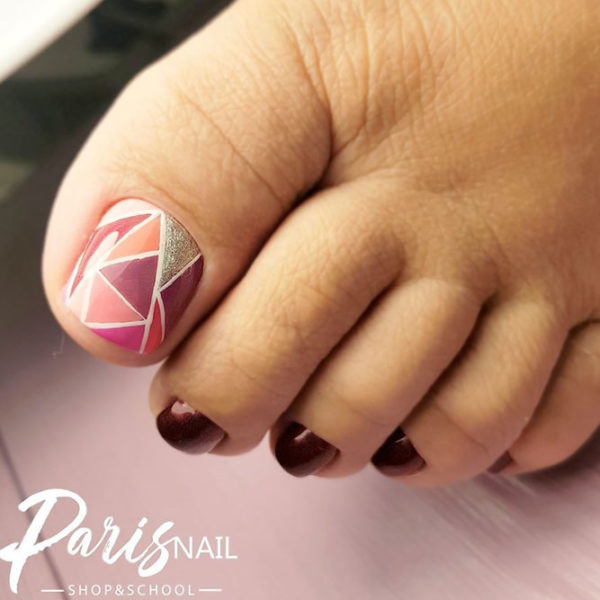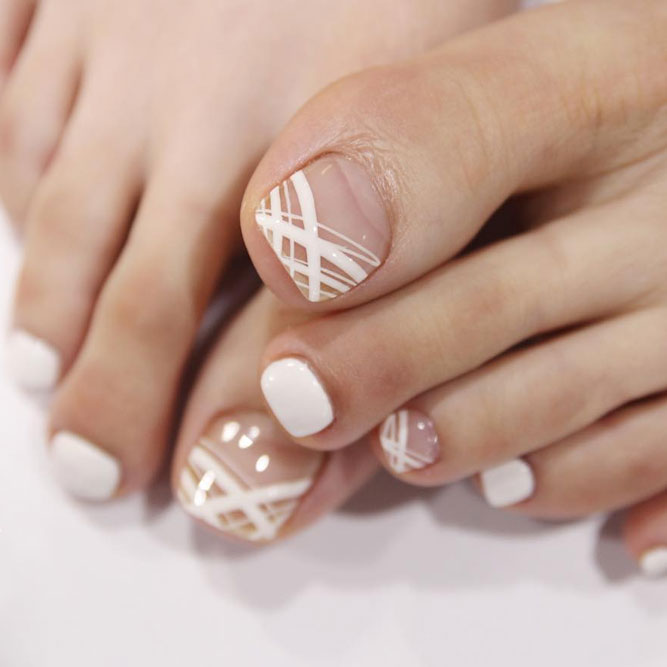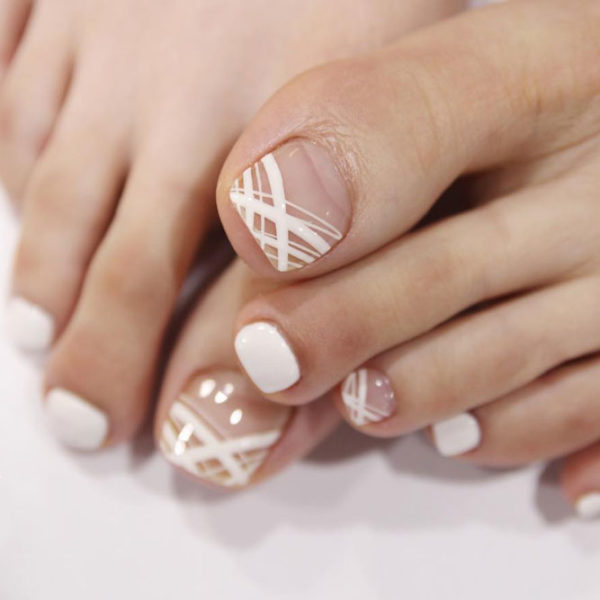 Who says that the floral pattern is not a good choice for your toe nails? The pedicure below looks stunning. Choose your favorite flowers and have some eye-catching toe nails designs!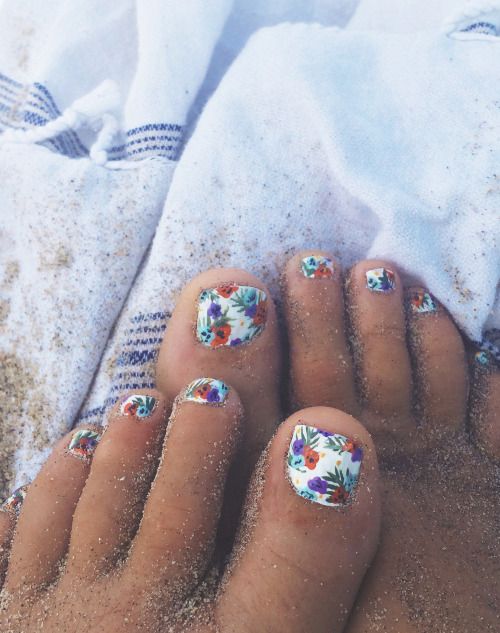 If you are about to go to your summer holiday here's the perfect design for you. The small decorative shells make the whole design more than amazing. How do you like it?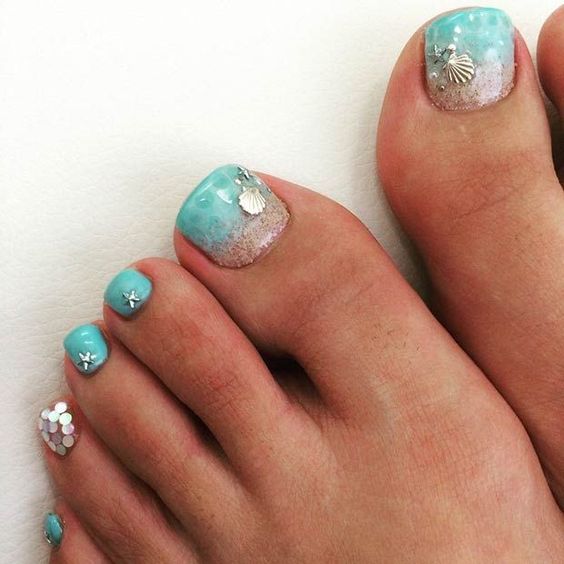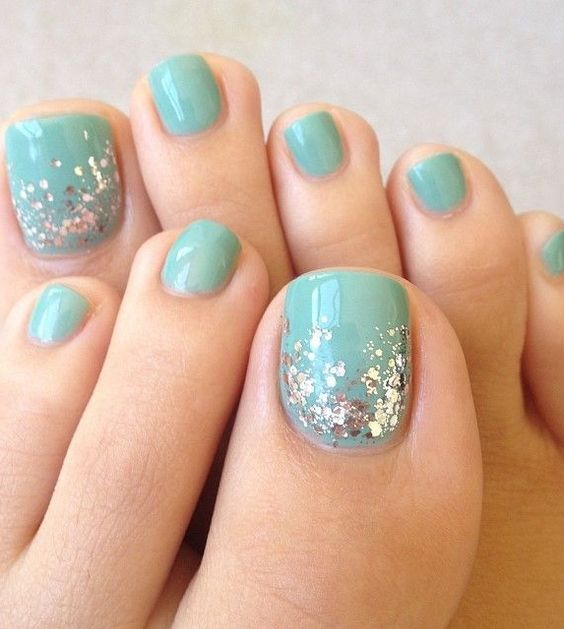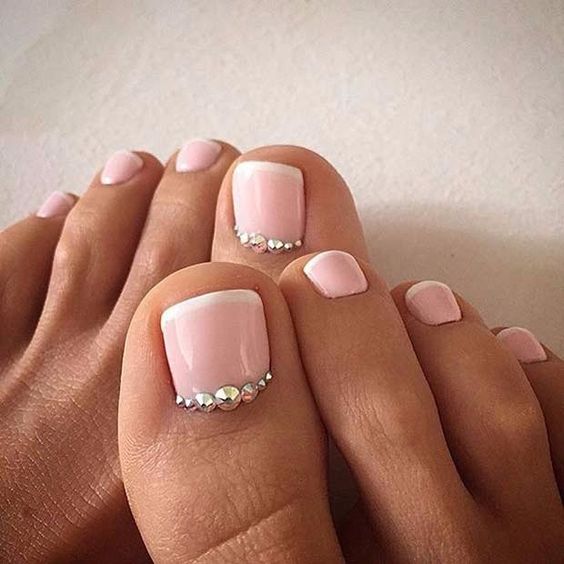 Are you looking forward to taking care of your toe nails? I hope that these toe nails designs have inspired you in the right way!