Dear ladies we know that your hair is important like your health and you are able to do anything to see your hair shiny and healthy. But what about hair grow. Have you had some situations that you wish you grow your hair overnight?
While some women can never wait for their hair to grow to the desired length and it seems that it takes years, for some other it seems to grow overnight.
Regardless of what type of hair you have, here are some helpful tips to grow your hair faster.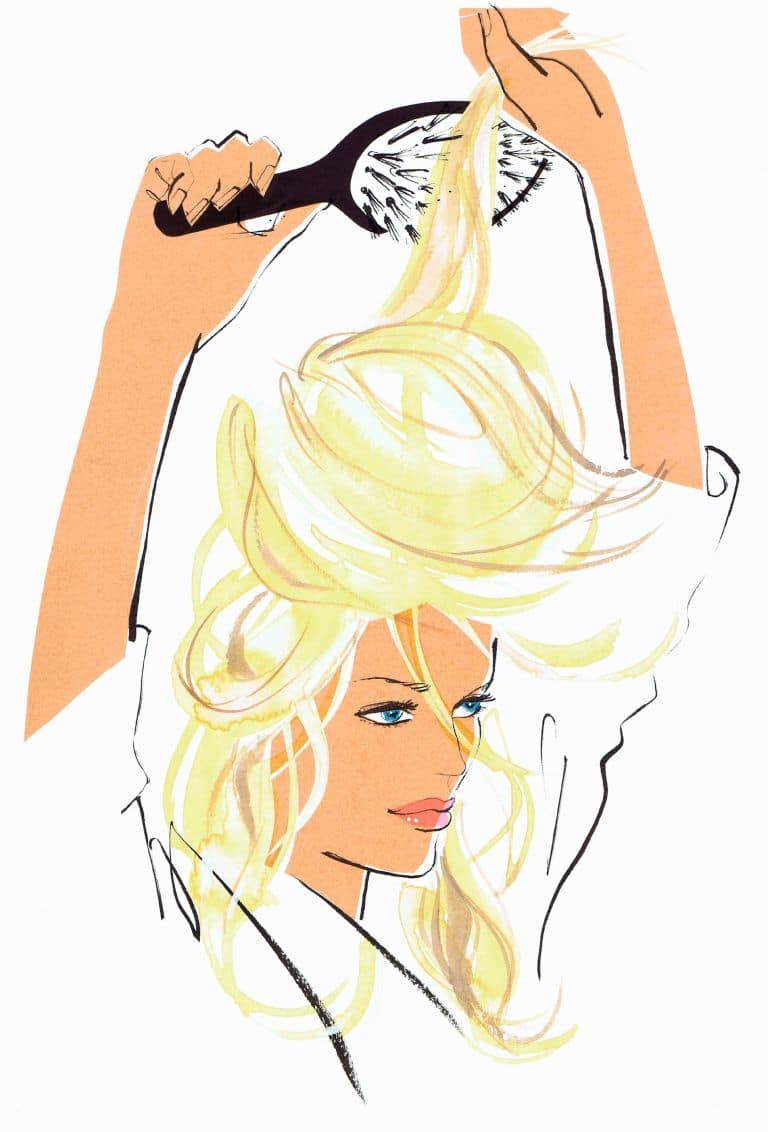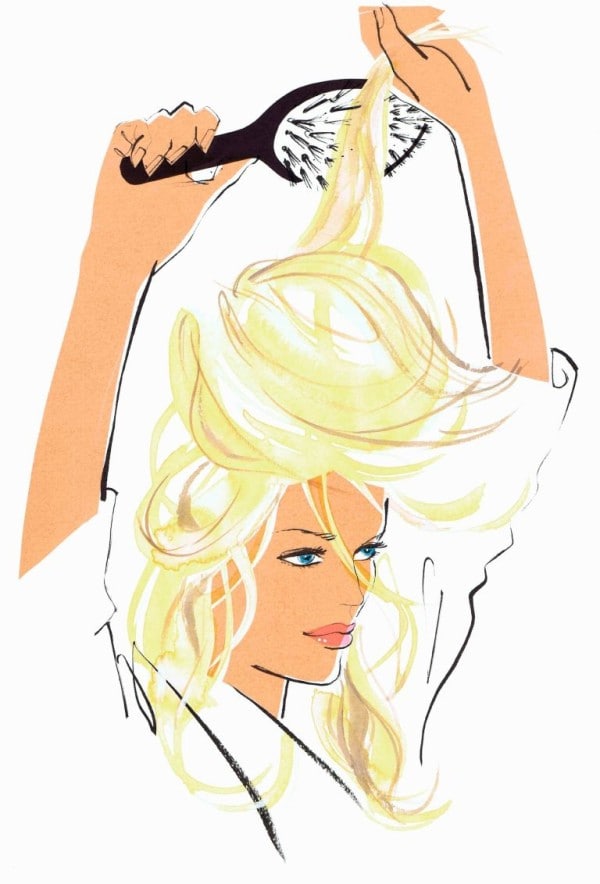 source
Get frequent trims
It may seem counterintuitive, but if you want long hair that's actually healthy, you need to get regular trims. "While haircuts don't make your hair grow any faster, they get rid of split ends that break your hair," explains celebrity hairstylist Michael Dueñas. "Eliminating the breakage gives the appearance that your hair is growing faster." After all, a split end that breaks can lead to your hair losing length — not to mention shine, volume, and smoothness.
Keep your scalp healthy
Think of your hair like a tree: If the soil and roots aren't taken care of, the tree can't grow tall and solid. "Hair growth starts with a healthy scalp," explains celebrity hairstylist and WEN founder Chaz Dean. "When you cleanse and treat your scalp with healthy ingredients, you product strong, beautiful hair." If you're not sure how healthy your hair is, Chaz recommends doing a "root lift test": At the crown of your head, hold up a section of your hair. Healthy hair should be the same thickness root to end, but if your ends are thinner, it's time to rethink your haircare regimen.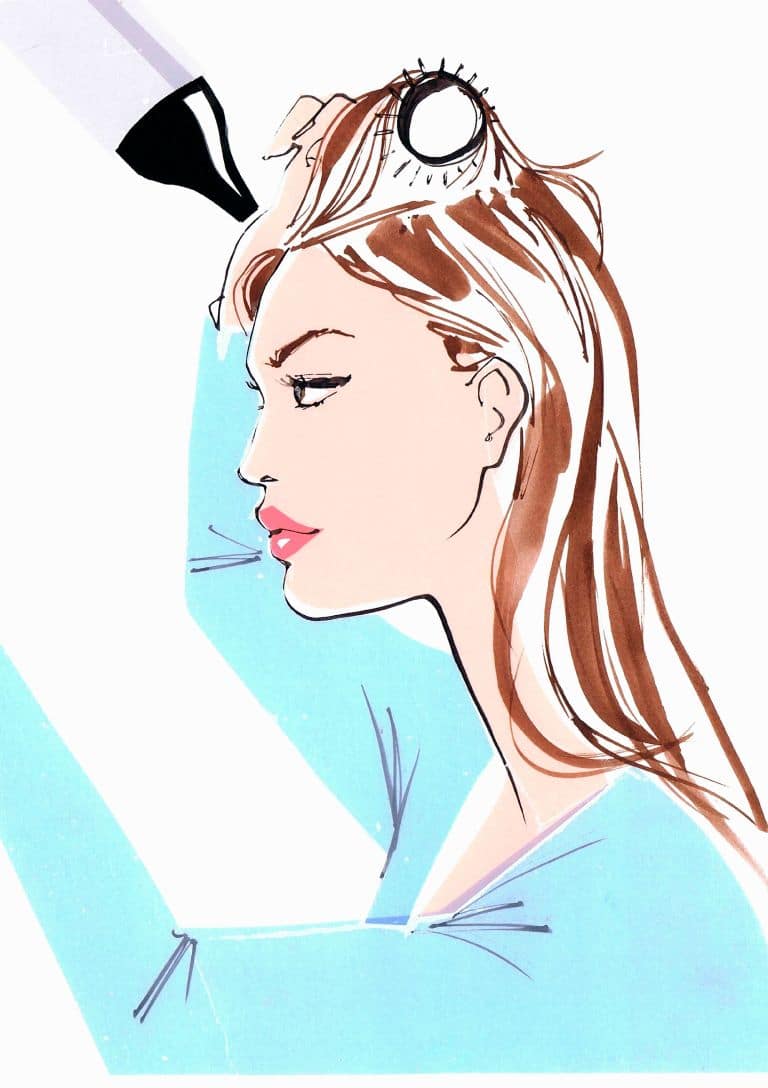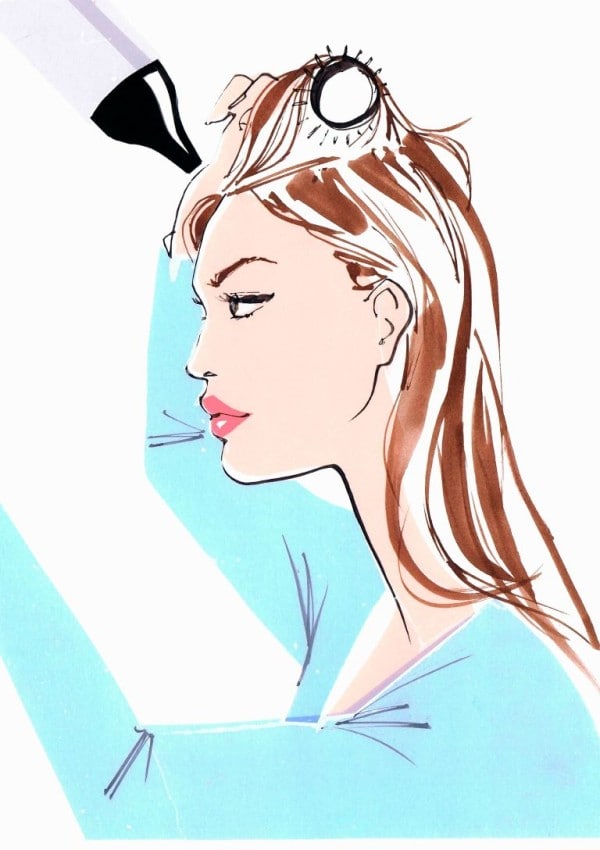 source
Stop abusing it with heat styling tools.
The biggest culprit that's ruining your hair: damage from hot tools. "Stop over-styling your hair," warns celebrity hairstylist Ken Paves. If you must use heat, Paves recommends decreasing the temperature and always using a heat protectant — otherwise, you risk damaging your locks, leading to breakage and frizz.
Skip the daily shampoo.
Good news: Your hair care routine just got a whole lot simpler. By now, you've likely heard all the testimonials attributing great hair to going "no 'poo," but do you know whyit actually helps your hair? "Shampooing your hair two to three times a week is a general rule," says Paves. "This allows your natural oils to penetrate your hair, allowing it to hydrate and repair itself." But just be sure not to let too much buildup occur — Dr. Fusco warns that this can lead to a surplus of oil, itching, and dandruff.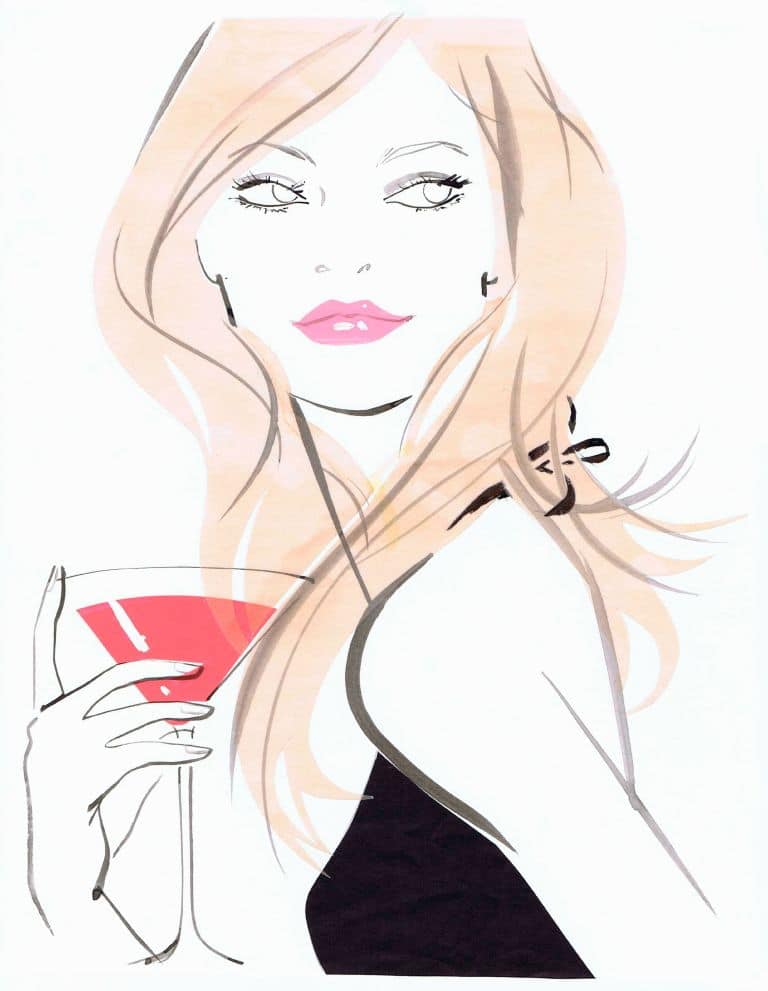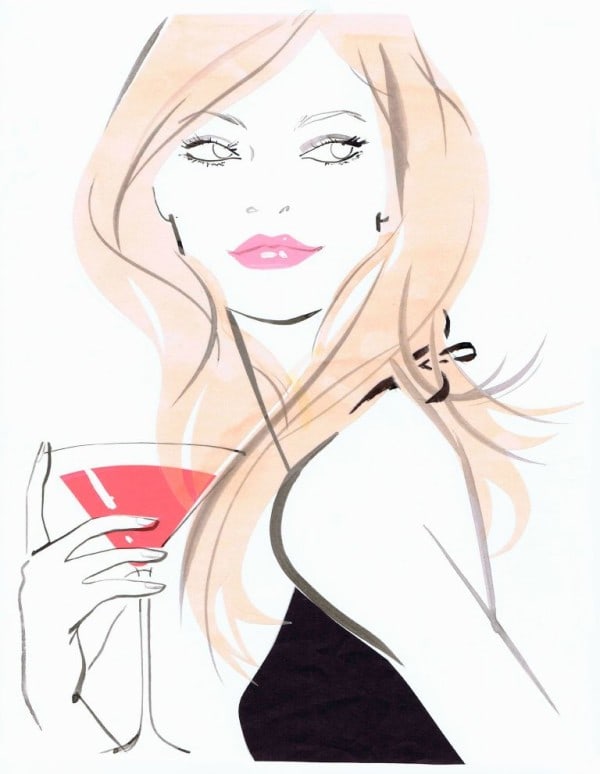 source
Sleep on a silk pillowcase.
Getting better hair in your sleep is possible — all you need is to switch up your pillowcase. "Silk is easier on hair — it helps avoid tangles and breakage," says Jesleen Ahluwalia, M.D., a physician from Spring Street Dermatology in New York City. The less breakage your hair experiences, the longer your locks will be.