There will come a time when your favorite necklace or ring starts to lose its color. The change might not be that quick, but it will not look the same as before. And there are lots of reasons behind it. It could be that you tend to wear it on a daily basis for years. Or perhaps you have been sweating buckets while wearing it.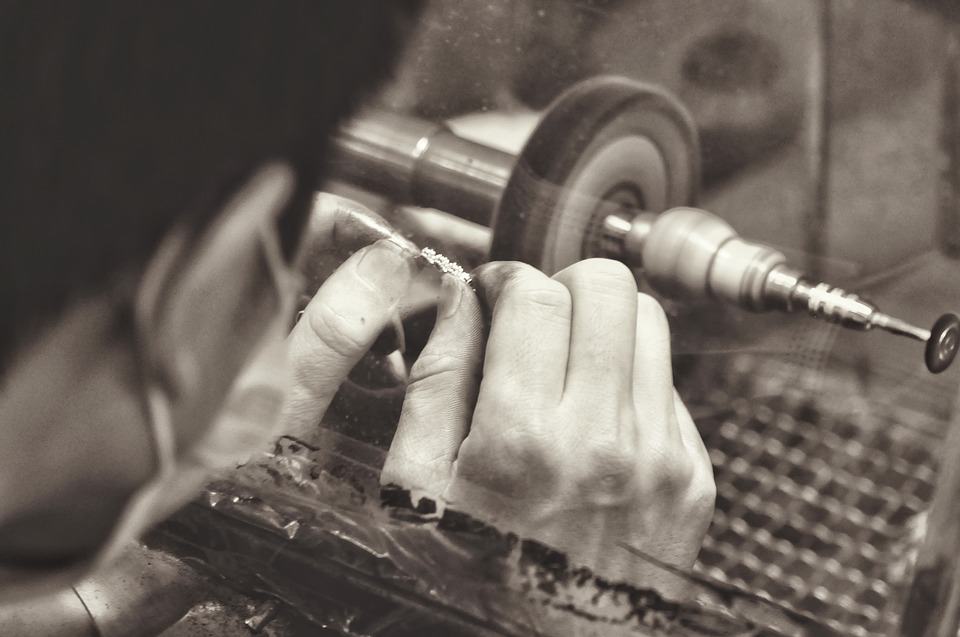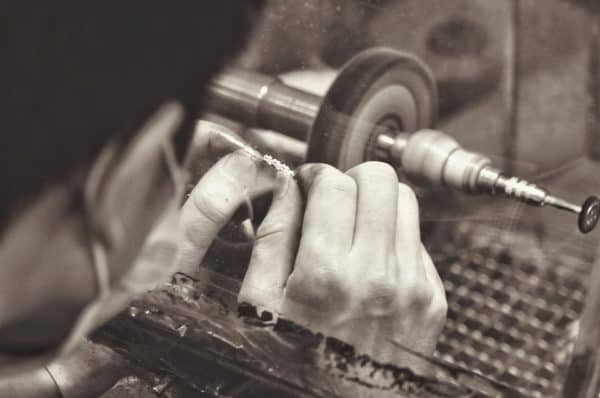 Fortunately, there are ways to bring the glory back to your jewelry. Here are some tips to get you started.
#1. Use a Polishing Cloth
This one right here is definitely an effective method and it will not cost you a fortune. All you have to do is use a microfiber cloth. The latter, in particular, is perfect when it comes to removing tarnish from your jewelry, be it silver or gold.
And since the cloth comes with a polish, it is capable of cleaning and shining far more effectively than traditional cleaning cloth. Just make sure to use it on a regular basis, so you can make your jewelry shine again. Once your cloth turns black, it is time to buy a new one.
#2. Warm Water With and a Hint of Soap
Most jewelry can be easily cleaned and all you need is the help of a gentle soap. Of course, you might want to go with the recommended ones. But as long as it is mild, it should be enough to do the trick. Once you are done, start rinsing the jewelry in a glass of clean warm water. You can use either a paper or microfiber cloth to dry it out. Let's say you want to clean your Helix Necklace. Just make sure to avoid catching any errant parts, as this can affect the appearance.
#3. A Toothbrush Can Be A Friend
While you can always use your fingers to do the job, a toothbrush can be more effective. Start by grabbing a soft one and lay some work on the necklace or bracelet's tiny crevasses. Sure, you can always use an old toothbrush, but remember that residue tends to build up in the bristles. Using this one could only make the matter worse. If possible, buy a new one and use it for the cleaning.
#4. Be Careful When It Comes to Toothpaste
It holds true that lots of people out there recommend using toothpaste when it comes to polishing silver jewelry. What you probably do not know is that it is deemed abrasive. In other words, using it to clean your silver jewelry can damage the top coat and, at the same time, reveal the cheaper metal underneath it. Even when you use it for either gemstones or gold, they can still get some scratches.
#5. Store Them Accordingly
Sometimes, jewelry's can lose its aesthetical value when stored incorrectly. For instance, you just keep them in a drawer without realizing temperature can affect its beauty. As much as possible, store them in a nice box or go for jewelry storage, especially if you have a Helix Necklace.