Women want to look modern and trendy at any aspect of their being. That includes not only wearing modern outfit from head to toe, with trendy accessories and bag, but also perfectly manicured nails too. We know how the first contact with a person is important, and if that need to include a hand touch, then the importance of well cared hands is a must. That is why women pay a lot of attention on manicure. Today, we are giving you some inspiring ideas to have the perfect manicure this spring.
Following the biggest spring trends we are giving you some inspiring ideas to have the best spring designed nails. This season everything, even the nails art is in the sign of minimalism. The nude shades are one of the most popular, so if you their fan, this spring you will look modern by choosing any of the nude shades you adore. Or, if you want to insert more color and freshness, you can go for bolder shades. Purple and yellow are on the top of the list of desired colors for spring 2019. The print that gained all the credit from women all around the world for the season is of course floral print. One floral printed nail, or all them floral, is a perfect spring nails design choice.
In this article we have made a selection of the biggest spring 2019 nails art designs. Below you can find the one that you love the most and try it for the next manicure appointment. Just scroll down the page, and get inspired.
1. Updated Frenchie nails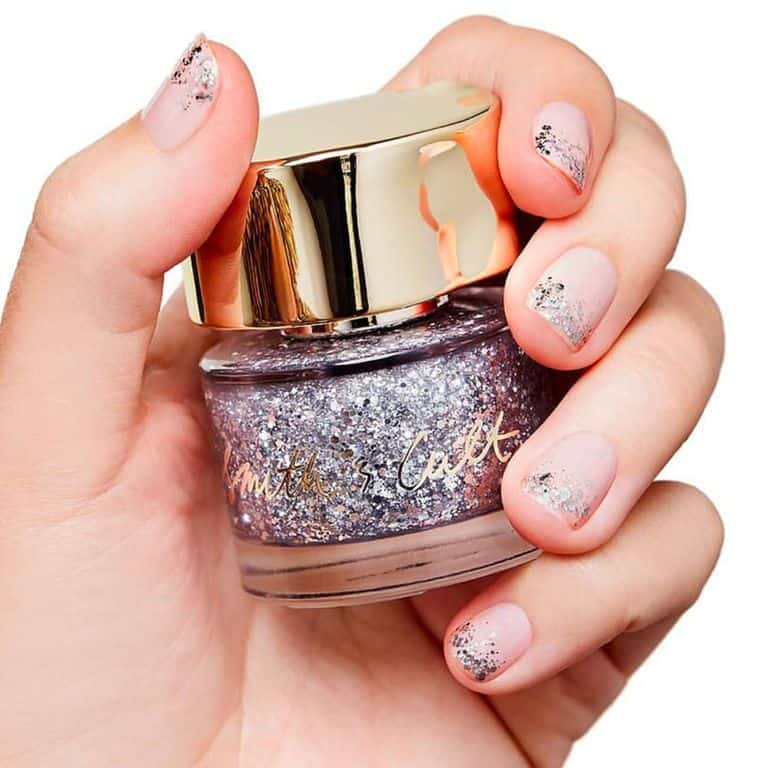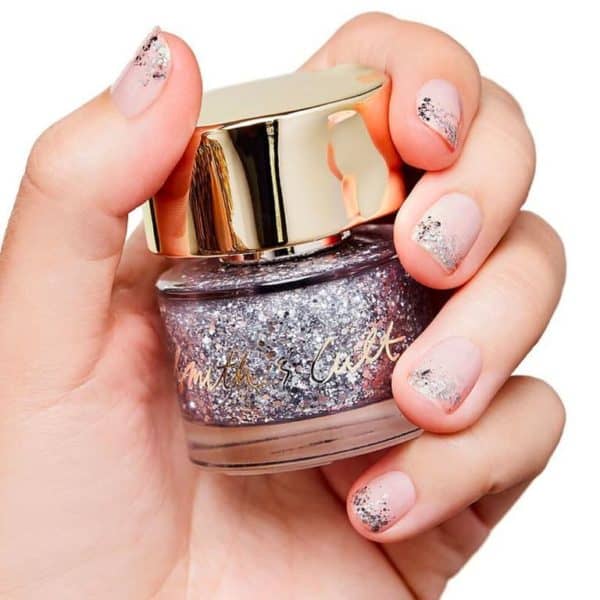 source
2. Bright & Bold nails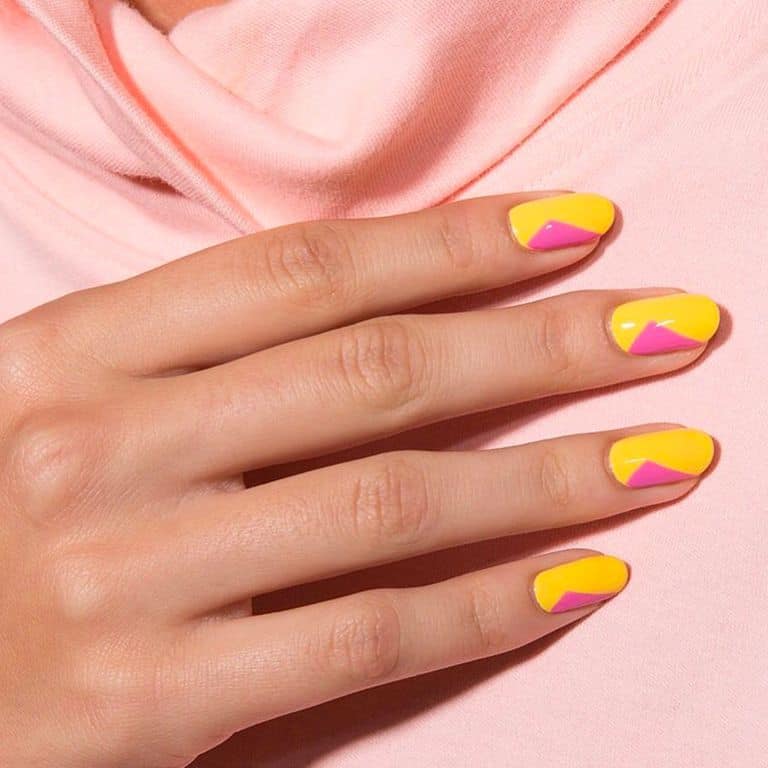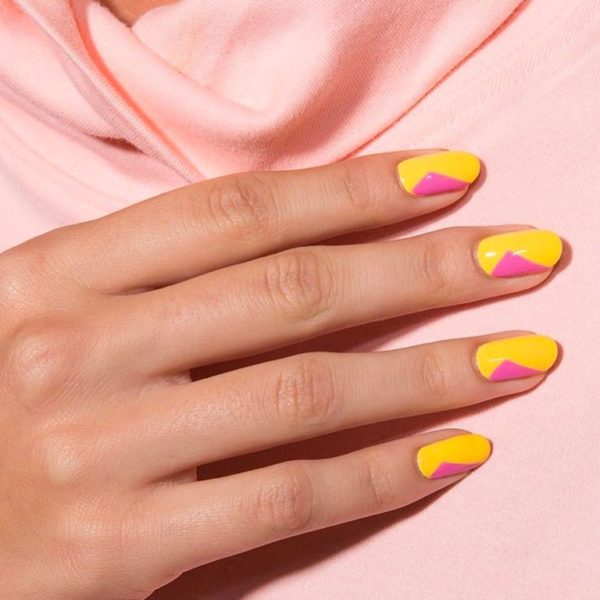 source
3. One in a Million nails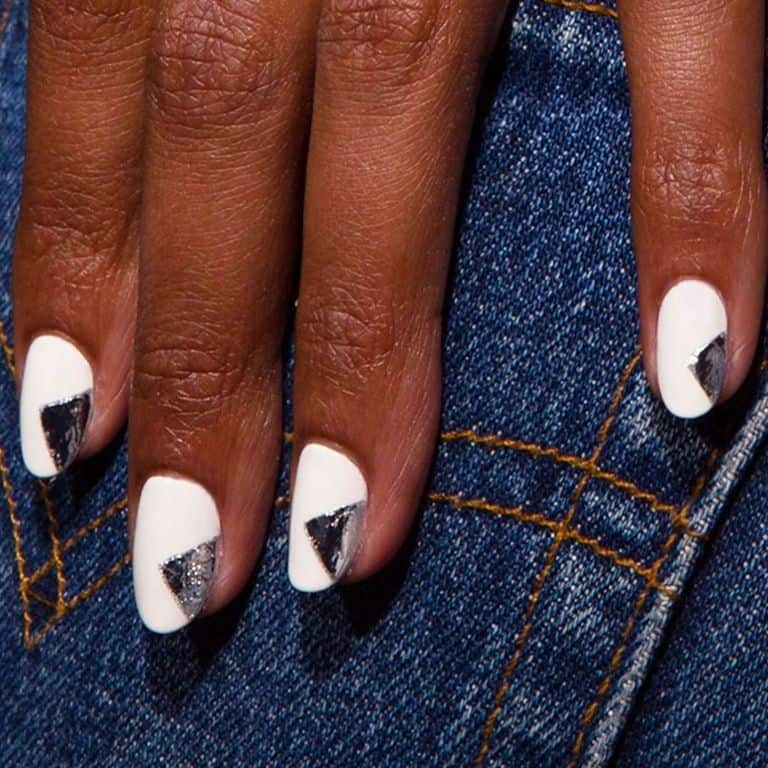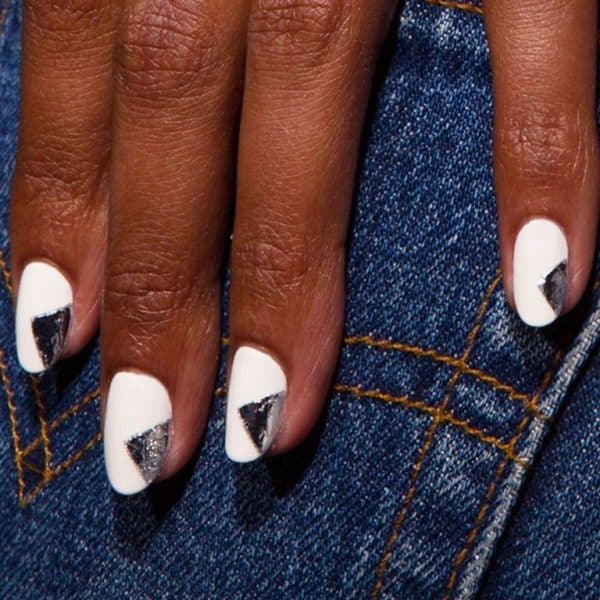 source
4. Negative Daisies nails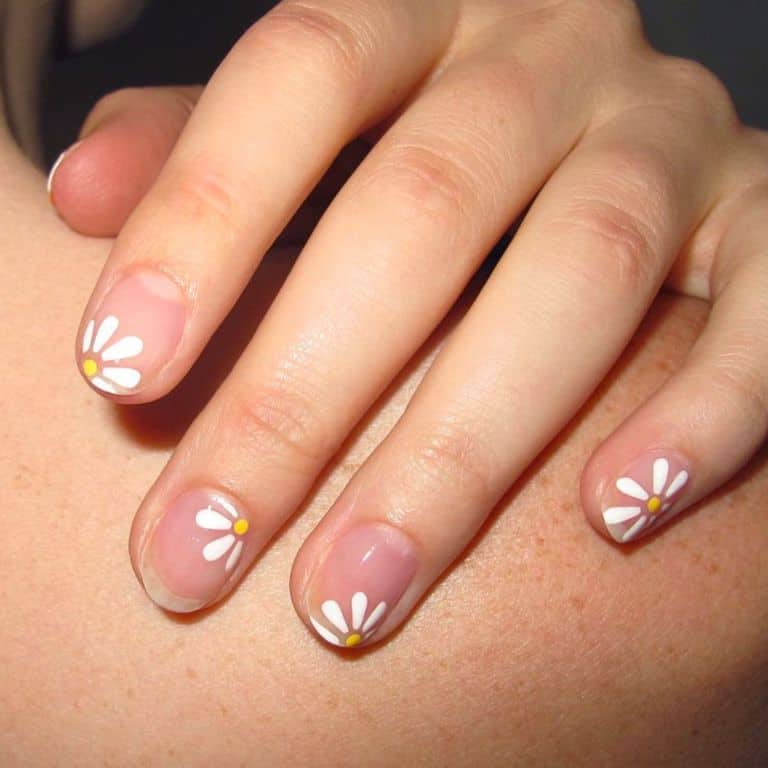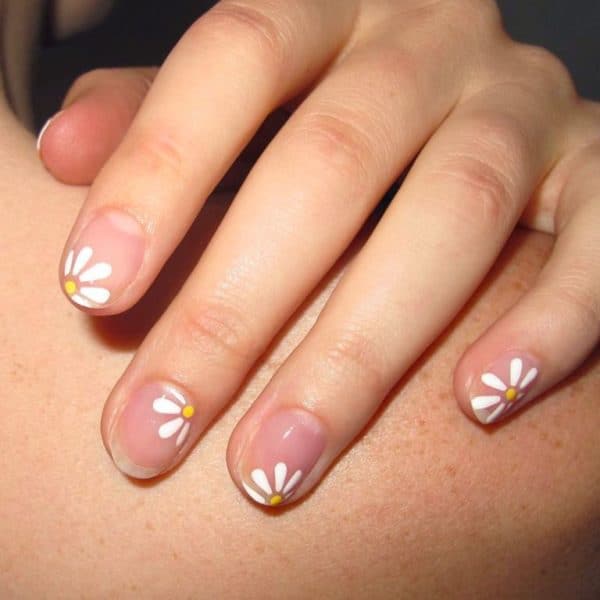 source
5. Versace inspired nails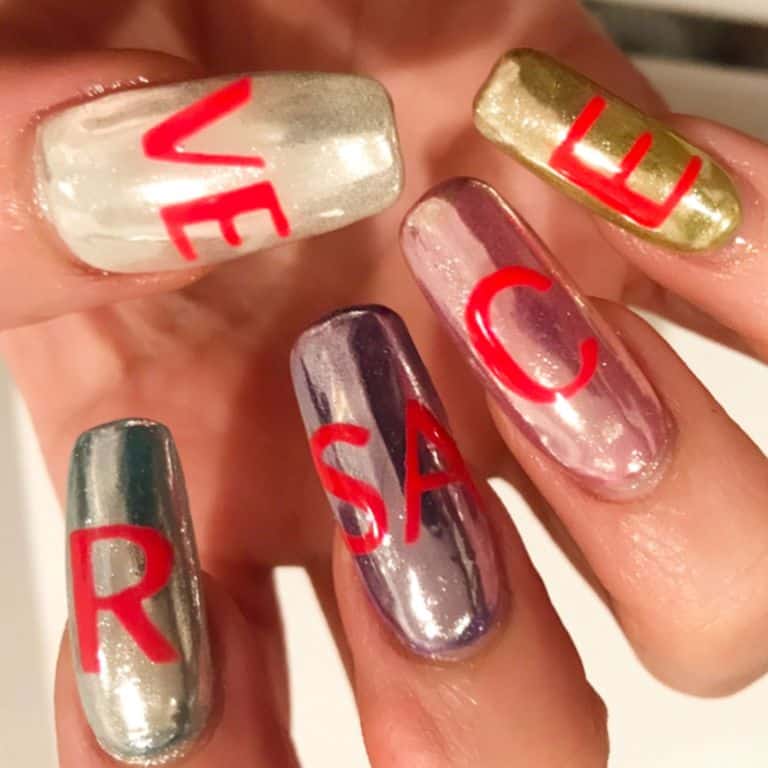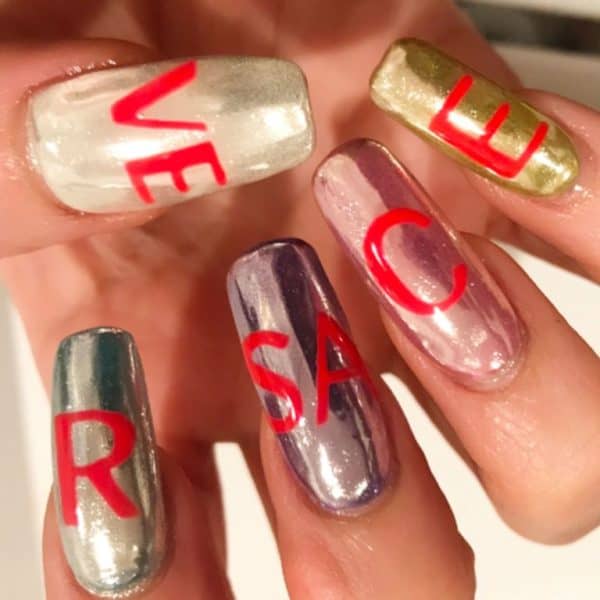 source
6. Dried Flowers detailed nails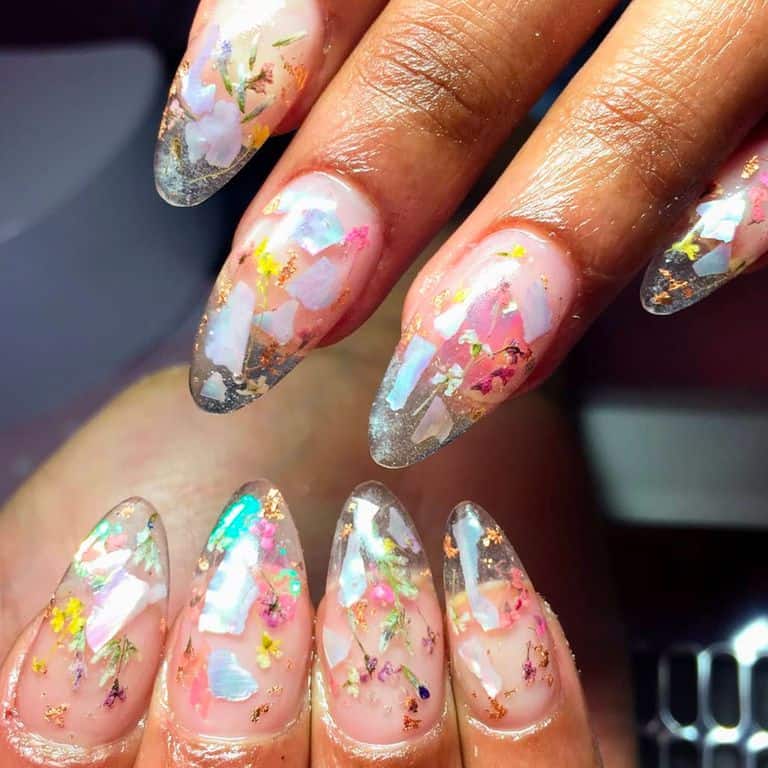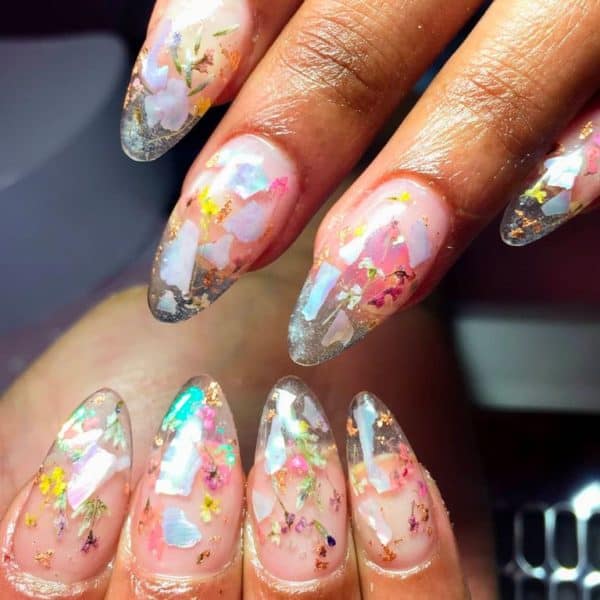 source
7. Nude nails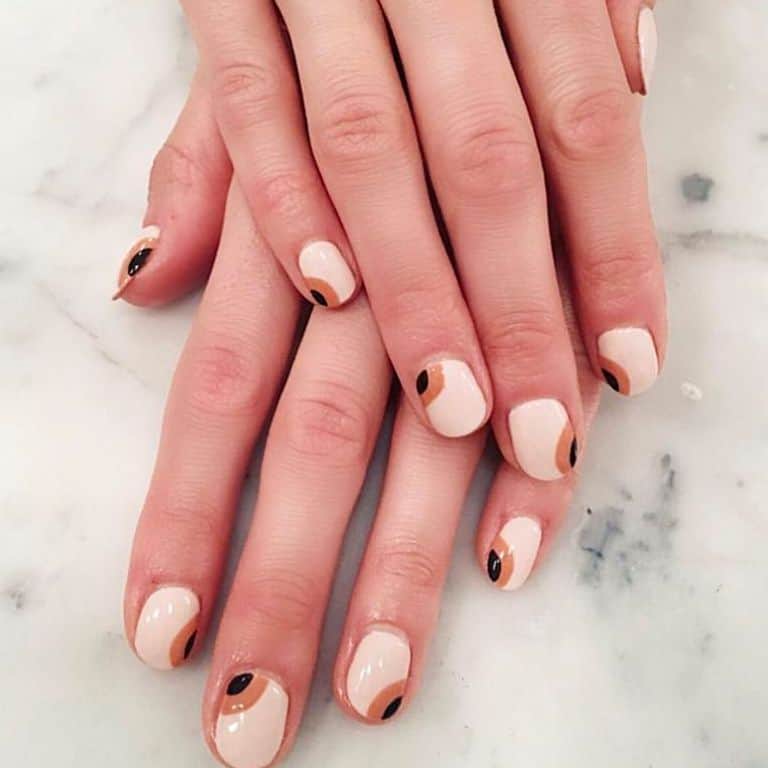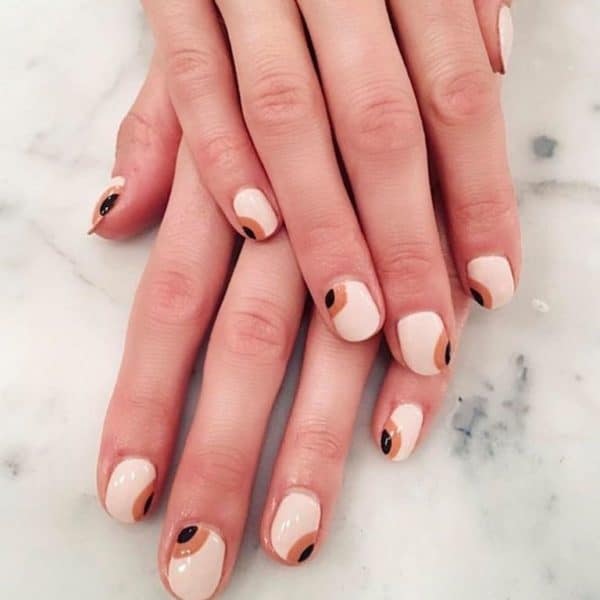 source
8. Ultra Violet nails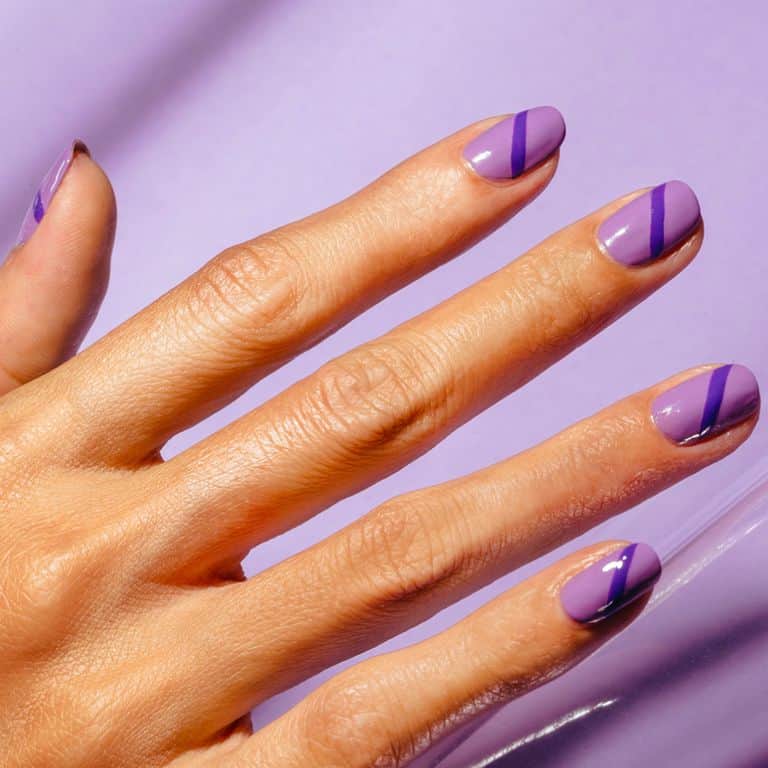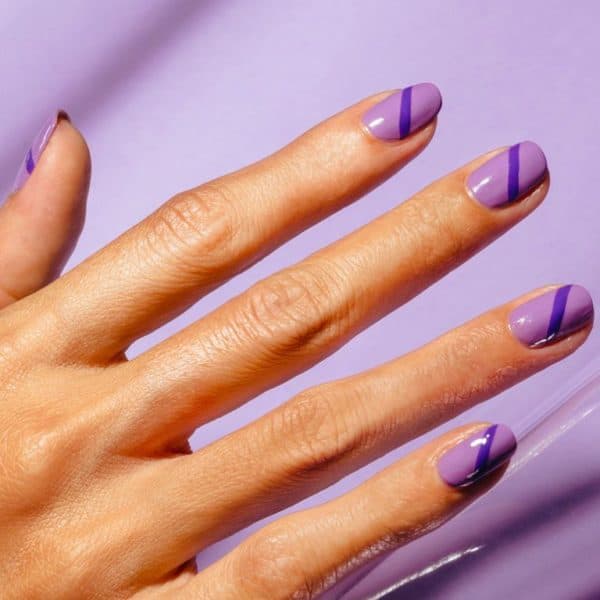 source
9. Wearable Art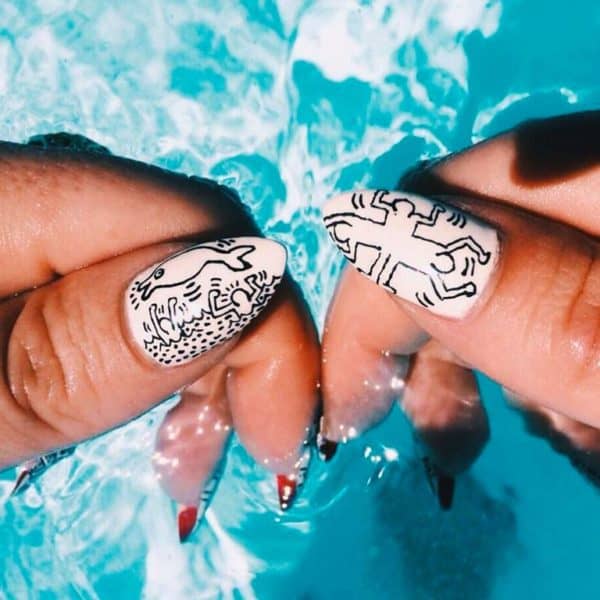 source
10. Bejeweled nails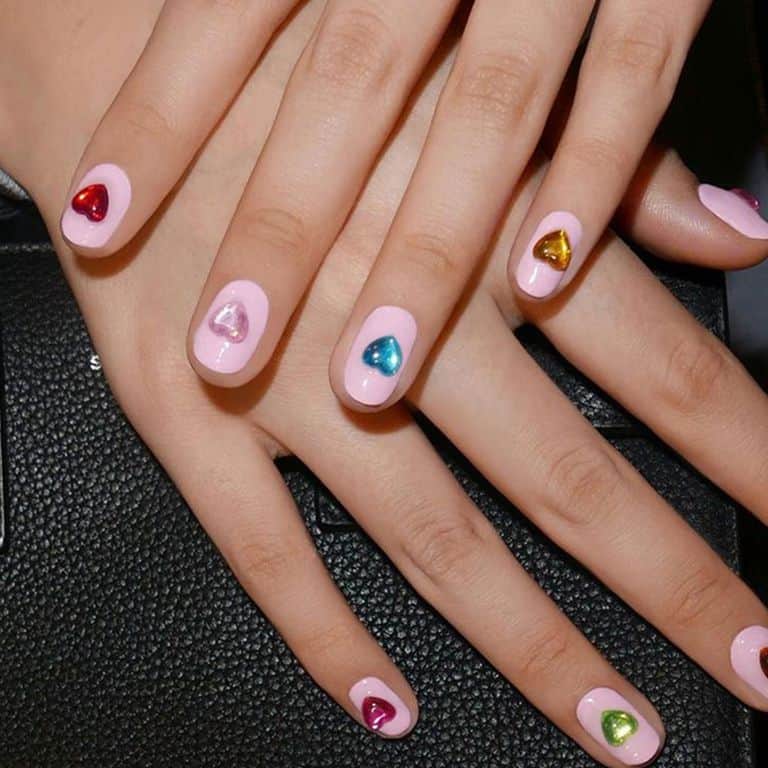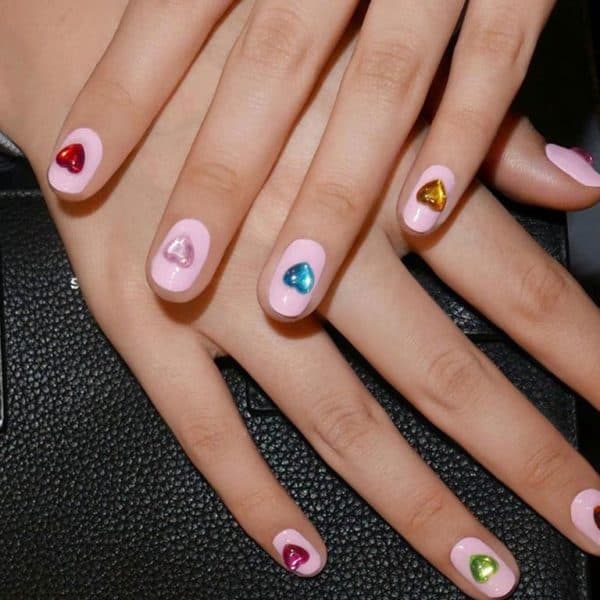 source
11. Sweet Sequins nails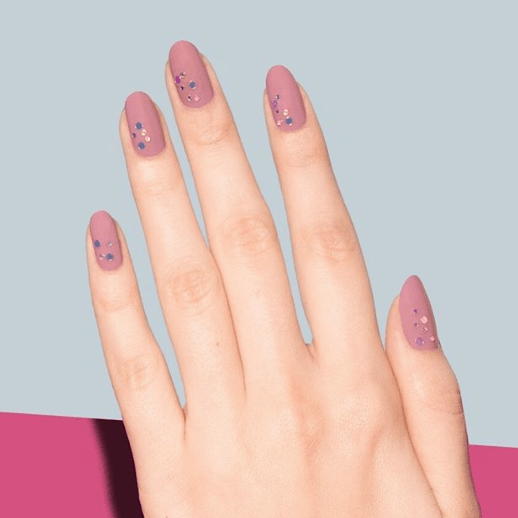 source
12. Barely There nails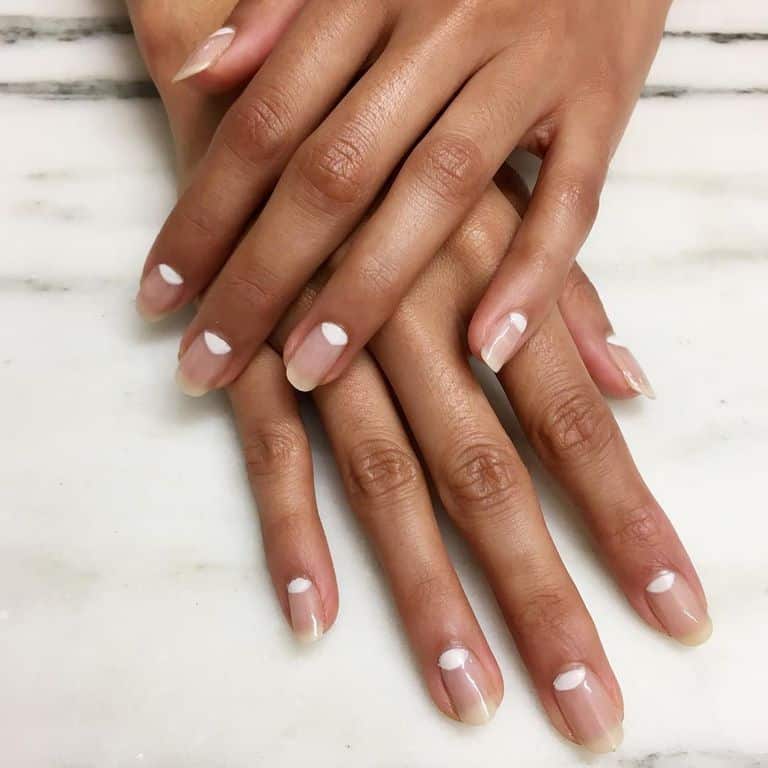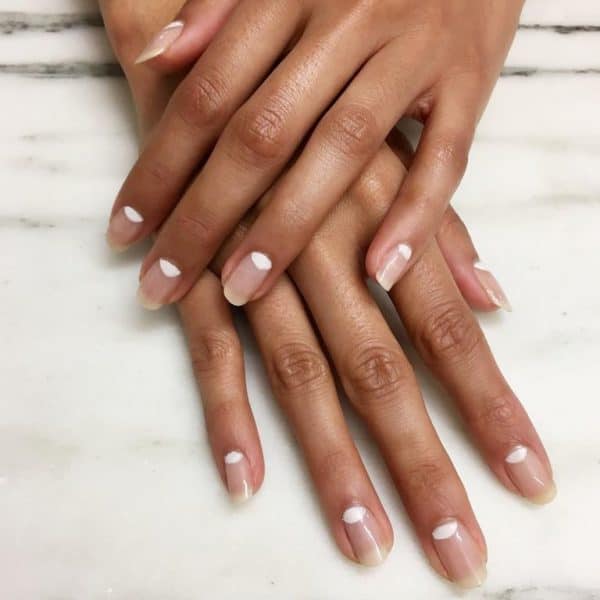 source