People love the convenience of online shopping. You can order what you want whenever you're ready. Shoppers have plenty of retail options to choose from, but this aspect can be overwhelming when you want to buy a specific product. You want to know where to get the best deals, but you don't want to waste time finding them. Fortunately, there are easy options to help you find the best deals quickly. The following five expert tips are suggestions you may find useful.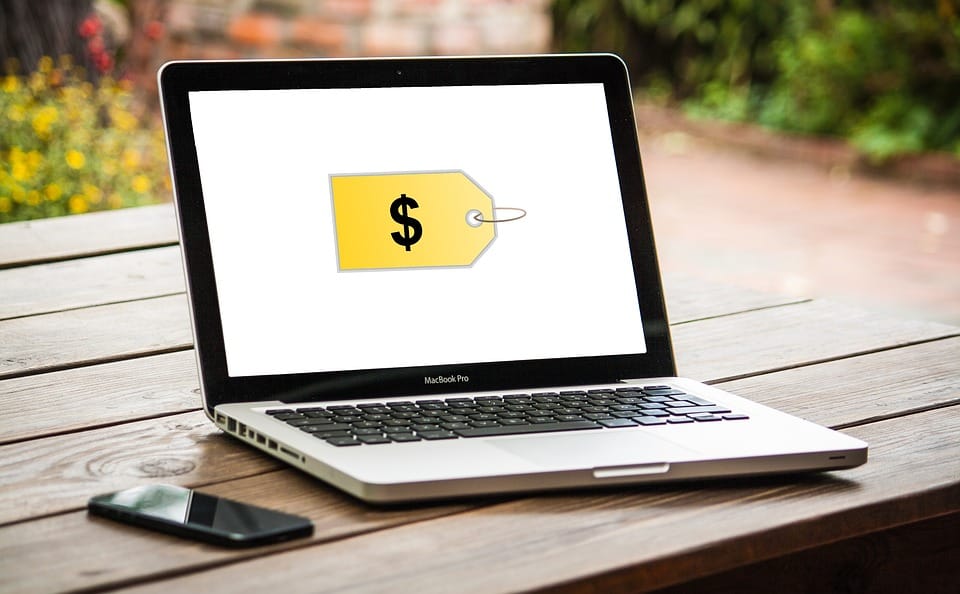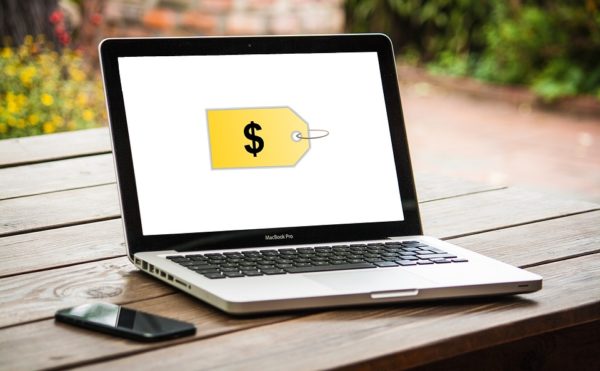 Use shopping apps
If you use your smartphone often to make purchases or to browse items, consider using a shopping app. Use a review site to get ideas on which shopping apps to consider. Search for apps by your favorite store or use comparison apps that let you check prices for multiple products and locations at the same time. Apps people find most helpful will have high ratings.
Purchase items online and pick it up in stores
Sometimes items are on sale online, but you have to pick it up at the store to get the lowest price. Certain items like electronics may have the same price when comparing retailers, but read the details carefully about shipping and picking it up in the store. You may save a few dollars if the item is at a location close to you.
Follow social media
Use social media pages of retailers to learn about sales and promotional offers. A product may also have a page. Search for groups and forums that share details about upcoming sales. Some stores may have limited sales they announce through social media. You may get a coupon code to use on a future purchase for added savings. Connect with family and friends and ask about shopping tips or leads they found helpful.
Note your favorite brands
Do you like particular brands of food, clothing, or electronics? If you purchase certain brands regularly check out their corporate and social media sites. They may offer discounts, coupons, and promo deals you won't find elsewhere. Some companies run exclusive deals when promoting new products or around the holidays.
Track sale prices
Tracking sales can be done in different ways. You can use deal sites designed to provide information about deals online you can access from one place. You can use auction sites or retail sites that offer discounts by price matching. Some websites and apps will help you compare prices and keep a record of your findings. If you can wait while comparing it may pay off to a cheaper buy.  You'll notice some products get a reduction in price for a limited time.
Most people shopping online want a great deal. When shopping for products consider promo codes and the day you are doing your shopping. Some retailers have limited offers on products marked clearance. Some products may see a price drop at the end of the season. Keep your options open but have a few go-to sites or apps on standby to get a jump start on the next best deal.